Search found 3420 matches
by Kyner

Sat Jul 14, 2012 12:14 pm
Forum: Photography
Replies: 456
Views: 65101
[report]Straight off the card, no editing. It lasted about 1 minute, then the clouds took it back.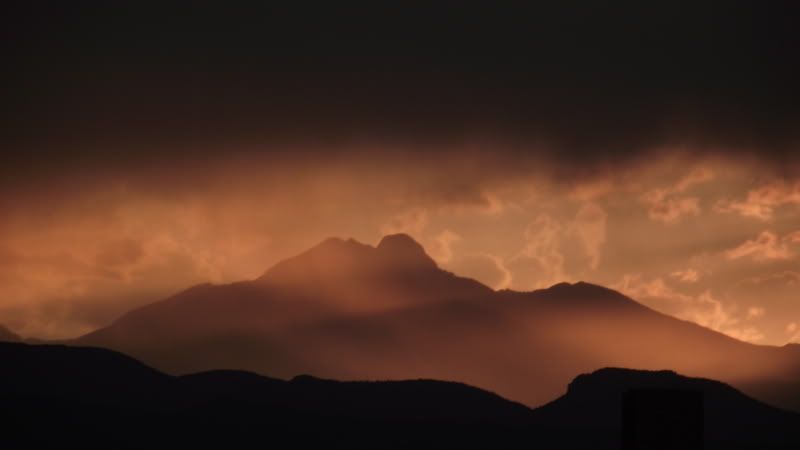 [/report]
by Kyner

Tue Apr 24, 2012 7:16 pm
Forum: General Discussion
Topic: It's bad. Really bad.
Replies: 34
Views: 5510
Carp and High Country and Wyoming. We made it through the early 2000's and we'll make it through this one. Please excuse me, I need to go water my lawn (I usually never turn a sprinkler on until 4th of July).
by Kyner

Tue Mar 20, 2012 10:12 pm
Forum: General Discussion
Replies: 55
Views: 3795
I can't add anything that hasn't been said - prayers are in the air and everyone here loves you man
by Kyner

Fri Mar 16, 2012 9:35 pm
Forum: General Discussion
Topic: Pond fishing
Replies: 4
Views: 1098
Some friends are going first week of April. Not sure I am going to make it, but there is a chance for a quick trip if everything falls in right. Love that place, just love it, the big skies and big water and big fish.
by Kyner

Mon Mar 12, 2012 4:31 pm
Forum: General Discussion
Topic: I got nuthin'
Replies: 11
Views: 1768
Red Humpy wrote: Gents, how does the U look? Ice off yet. Startin to get that itch again.
Yeah, it's been off since all the wind a few weeks ago. I am thinking it's still a little cold water temp wise, but the weather is looking good and if it holds then we should have a good spring for fishing.