- Tue Jan 27, 2009 7:59 pm
#205532
How's it goin guys? I believe this is how it goes...
I kinda suck at flyfishing, havent been doin it that long and dont do it everytime I fish, but I do know where fish live and how to bug em enough to bite what im feeding them some of the time.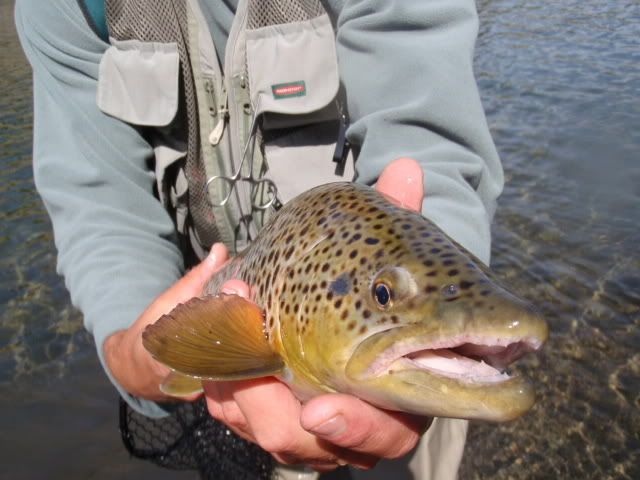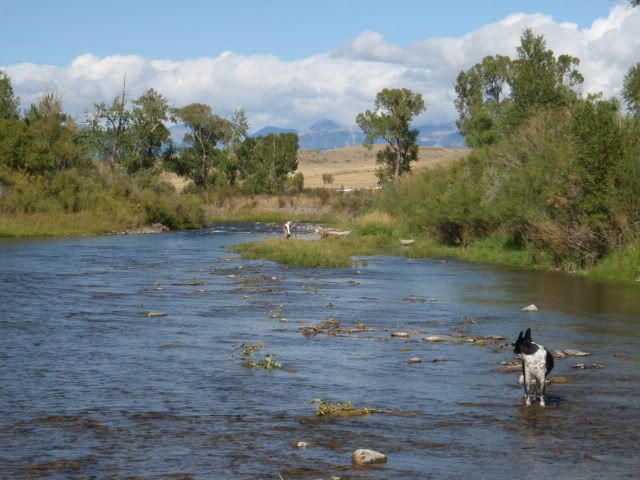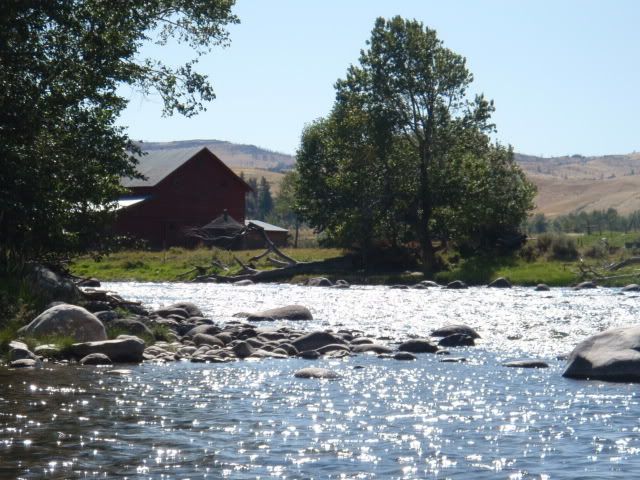 Not much else to say except that I come to fishing more out of a sense of adventure than catching a ton of fish or viewing flyfishing as some sort of art form. I really like to explore rivers, mostly the lowland stretches so far, but I will get back into the high country soon enough Im sure. My pups...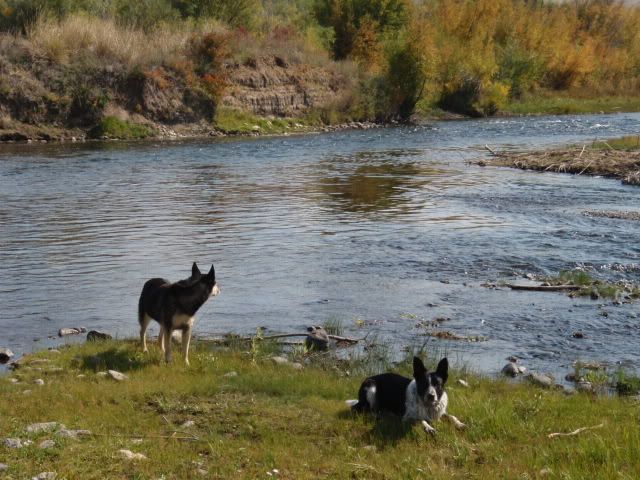 Finishing out the prereq's...my favorite...

no wait, this is my favorite...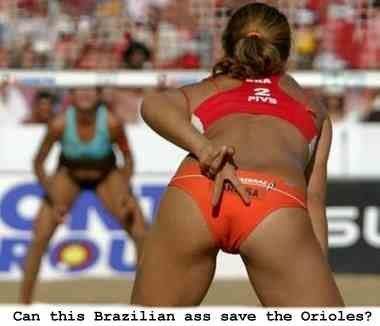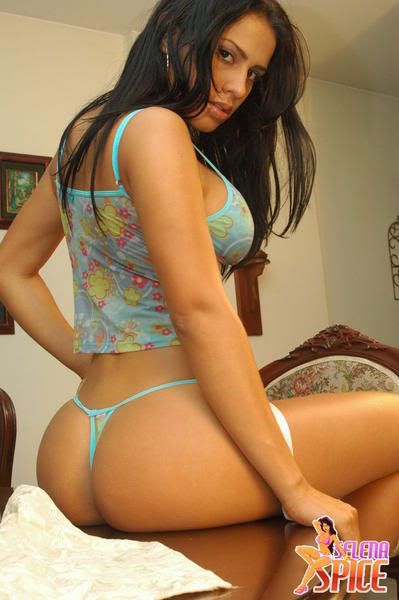 a favorite no longer...