- Wed Jun 10, 2009 1:02 pm
#233326
[report]On July 20th, according to many others more wiser than myself my life will change forever. Apparently on this day my inebriating fishing addiction will be turned upside down as fishing binges turn to diaper duties. I do welcome the change but when it comes to fishing I am selfish cock. My wife understands this insanity and that is why I married her.
So with only about 45 days until D-day I am left with approximately 10 days on the water soaking it all in. Neither rain, hail, lightning, or water spouts can deter my efforts to bend a rod.
So with this being said, getting a 5:30 AM cancelation from a buddy out of the blue really pissed me off. Questionable weather is everyday life in the summer here in South Florida and apparently I didn't realize my buddy was a pussy, my mistake. I threw the ipod in the skiff an decided to push on solo, no worries but I hate surprises. The fish were pushing hard this day headed back north………………many schools gave me the middle finger, typical late season fish. Until big Betsy decided to give me a bite, and unlike nearly every fish I have hooked lately she stayed glued and proceeded to give a very fine ass-whipping. I even had a buddy come over to give me a hand but she ended chewing me off boat side just after I finally flipper her. Such is life…………………….
I was greeted with this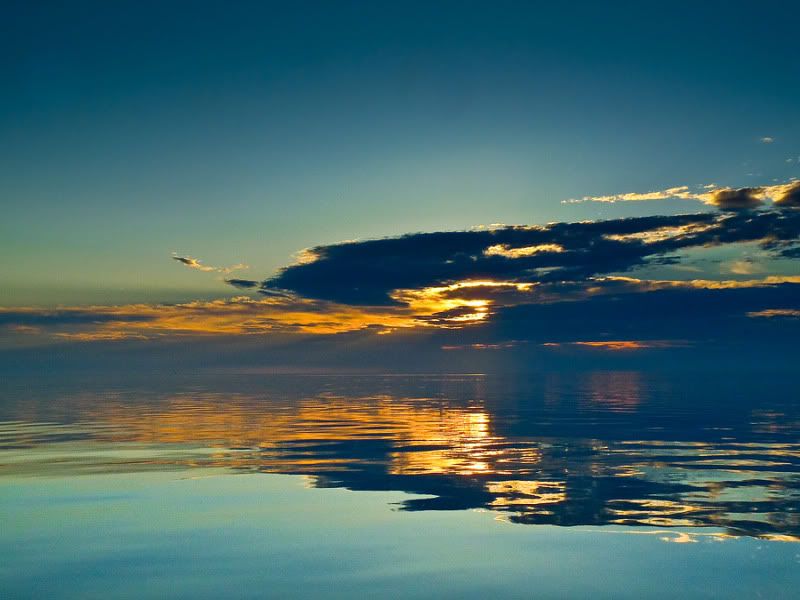 gettin smoked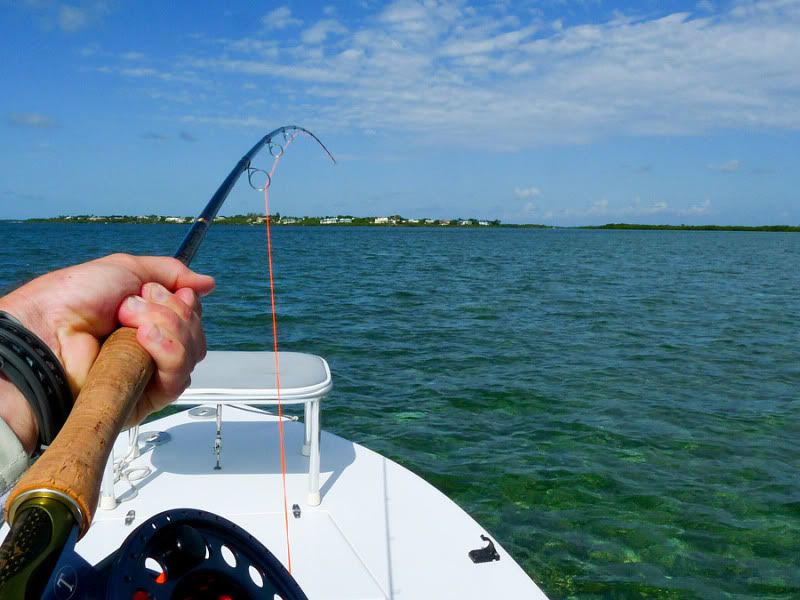 ass-whipping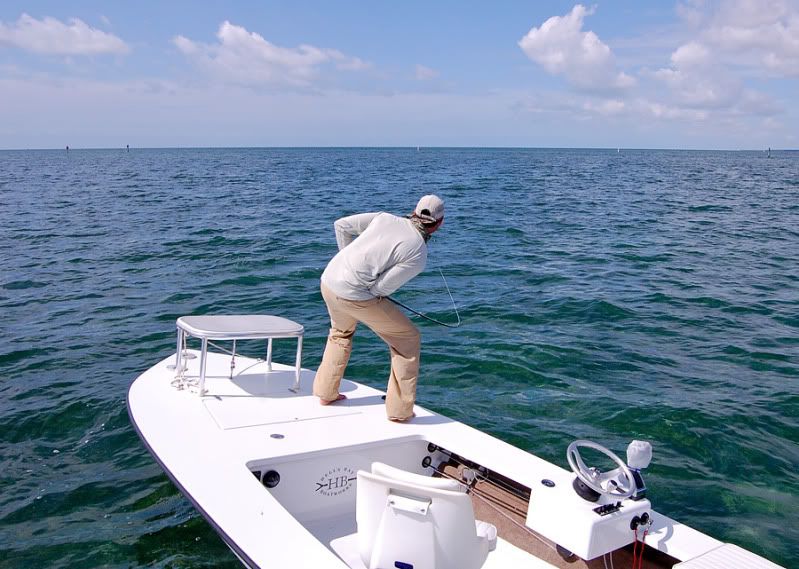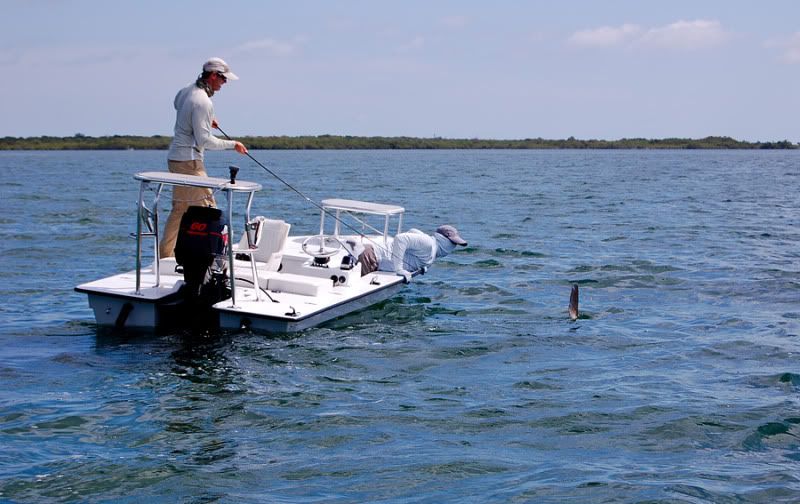 what she ate............some cotton candy....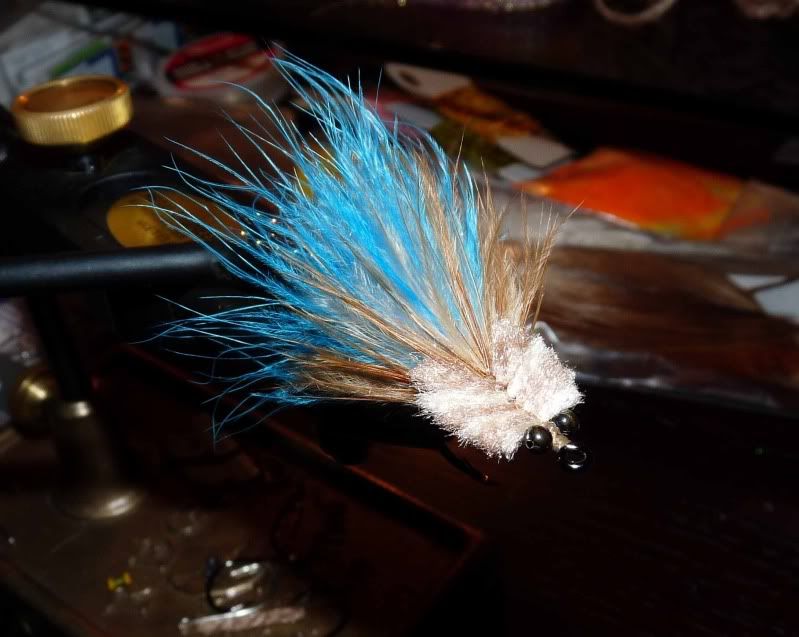 some R&D...............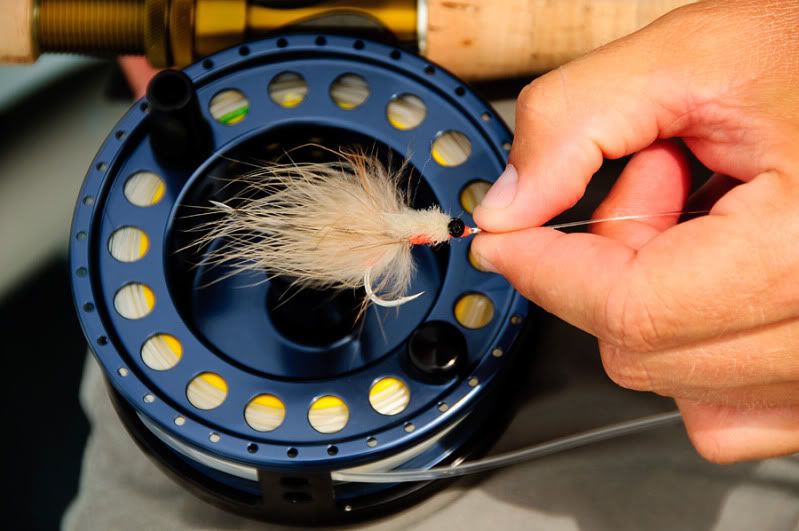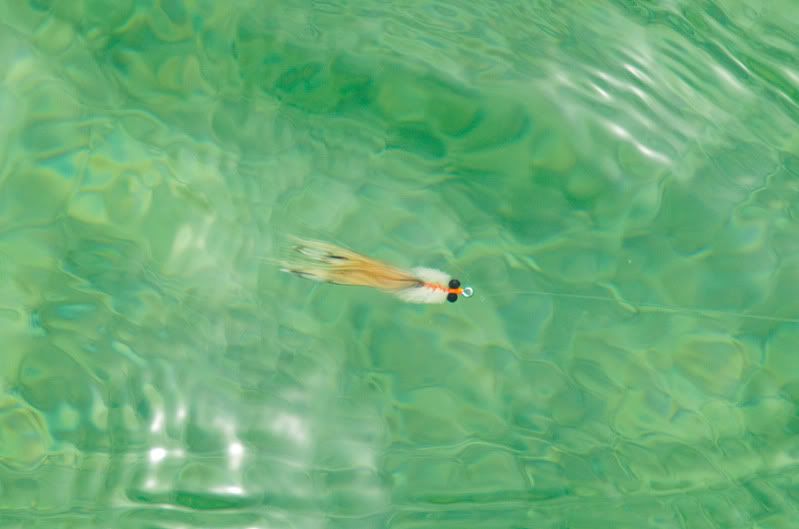 more to come..........................[/report]
Last edited by
get er done
on Thu Feb 12, 2015 8:57 pm, edited 56 times in total.
"The fishing will come back slowly, your wife, on the other hand - she's going to be batshit crazy from the day that kid pops out forever. Pour a sip for her, half of her brain comes out with the placenta." - RFA