- Sun Jun 28, 2009 11:49 am
#236566
Hi all. I've had a long tough week and thought it may be a good time to finally join up here. My name is Chris and I live in SW Montana and as you may be able to tell from my user name, I love Grayling. I also love to crawl around spring creeks and throw CDC. More interests of mine include old school double and single edge wet shaving, collecting razors and absinthe.
Here's the requisite B,P + P
Mila Kunis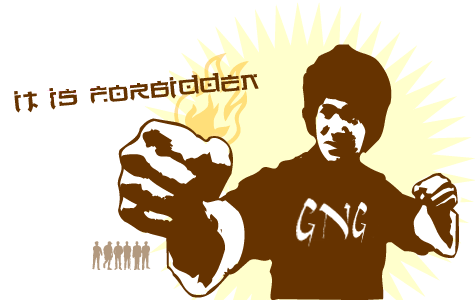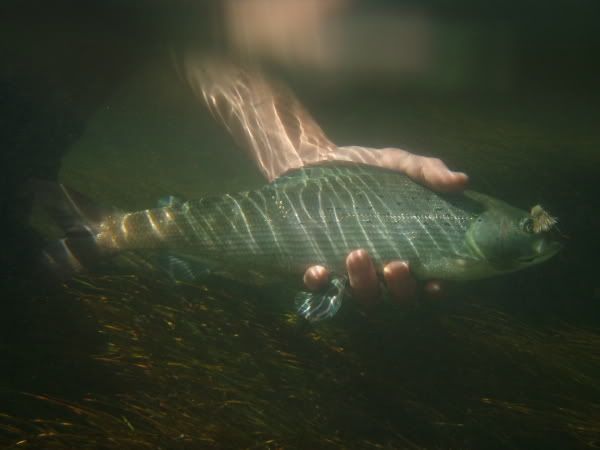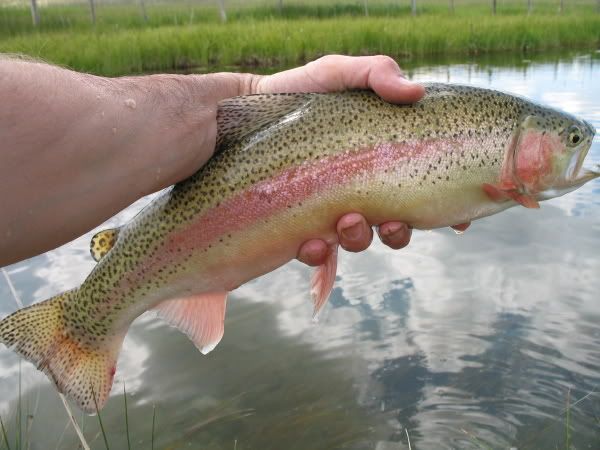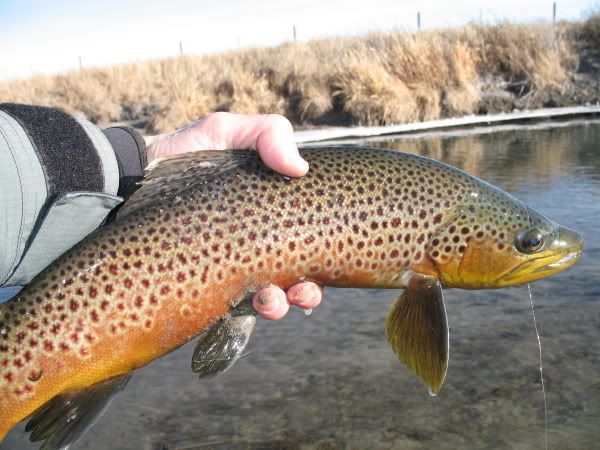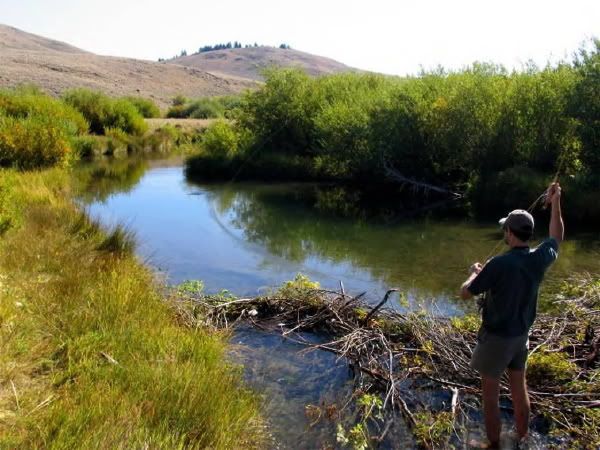 Last edited by
MTgrayling
on Wed Mar 31, 2010 1:40 pm, edited 1 time in total.
Ryan found his way out; your escape awaits...

Let there be HIGH water!