- Wed Jun 23, 2010 12:34 pm
#325470
<object width="640" height="385"><param name="movie" value="
name="allowFullScreen" value="true"></param><param name="allowscriptaccess" value="always"></param><embed src="
&" type="application/x-shockwave-flash" allowscriptaccess="always" allowfullscreen="true" width="640" height="385"></embed></object>[/youtube]
where I fish: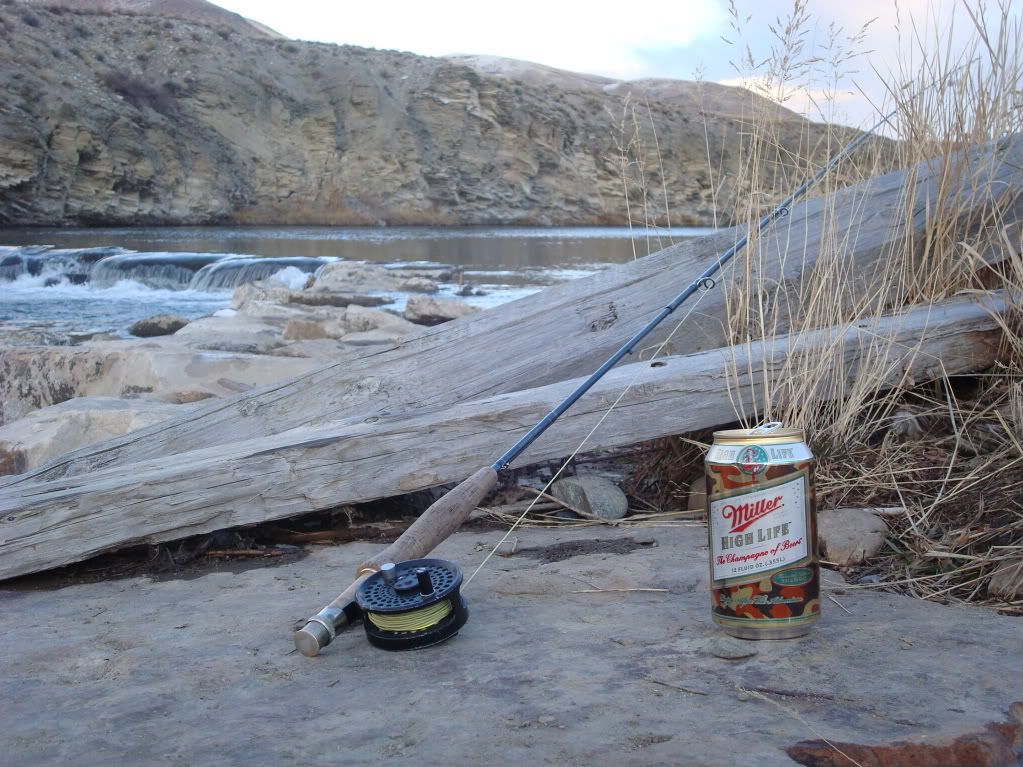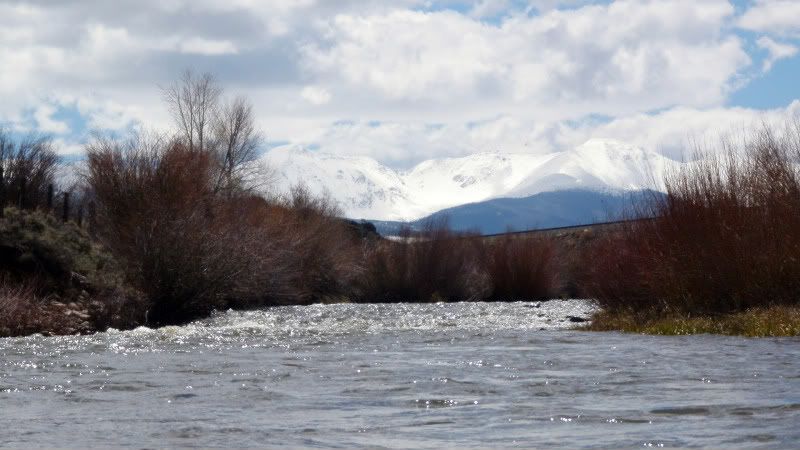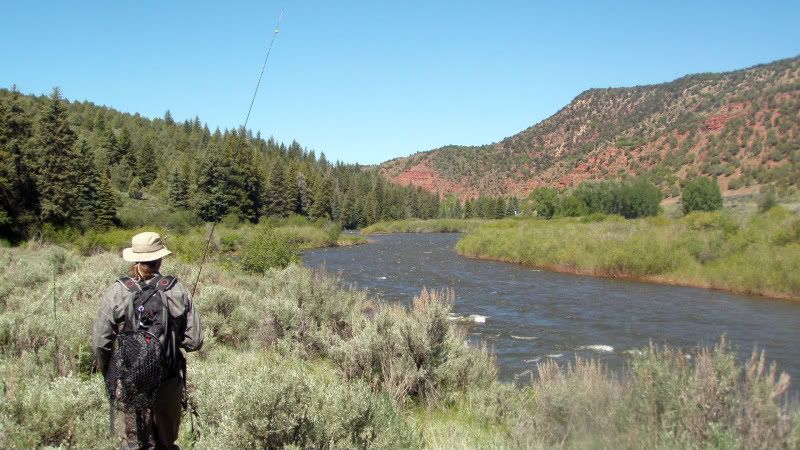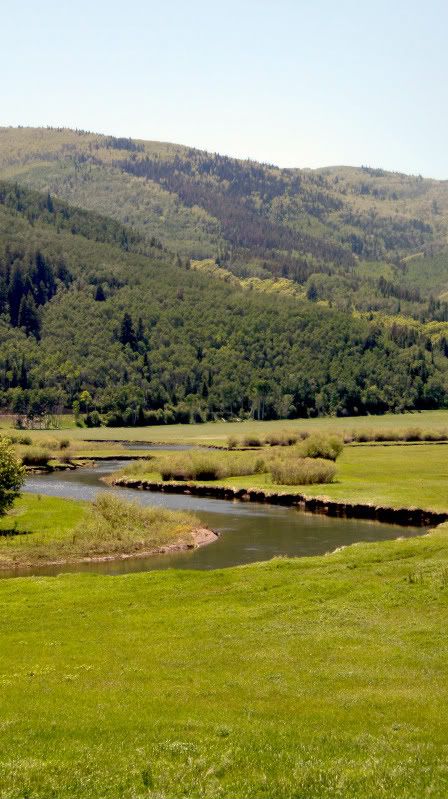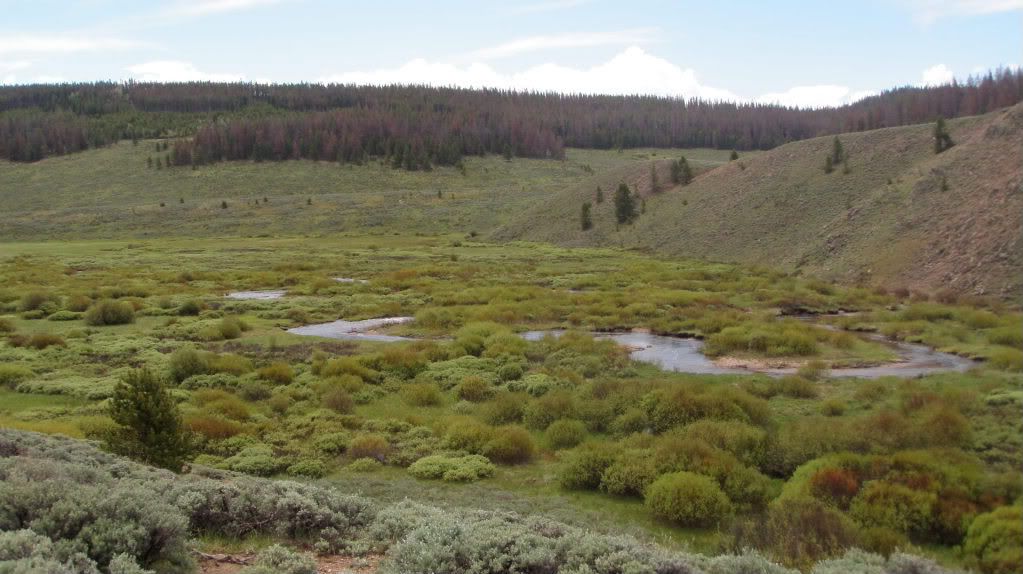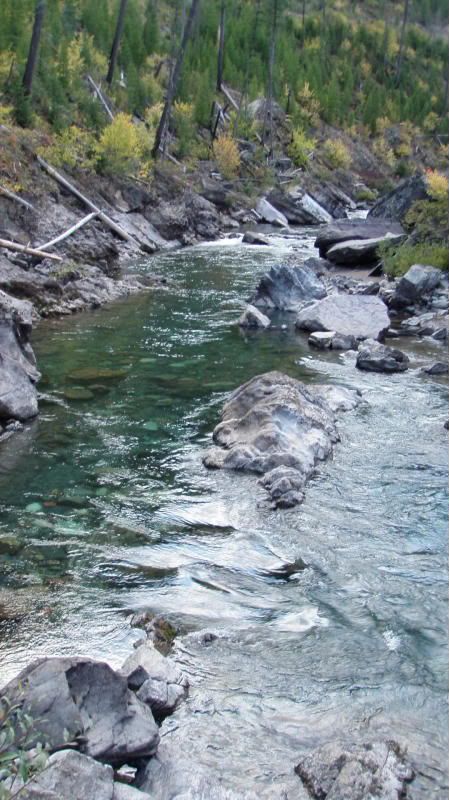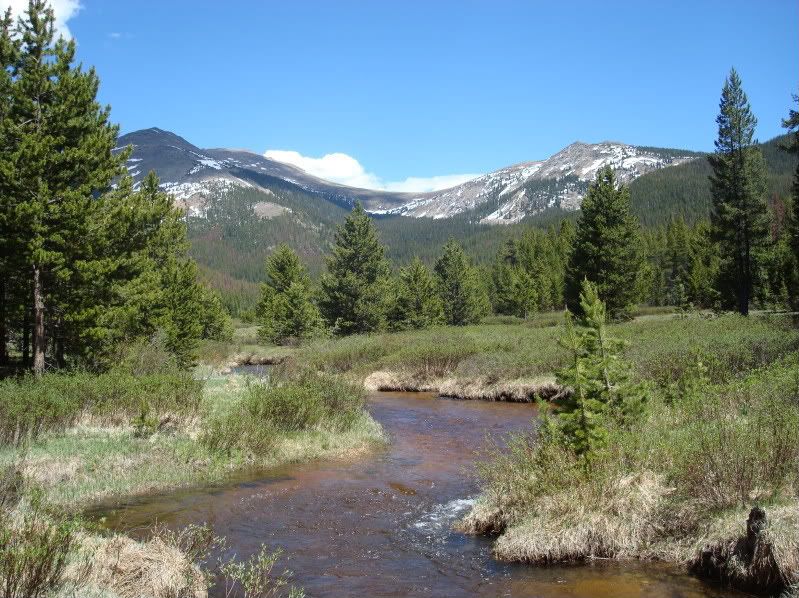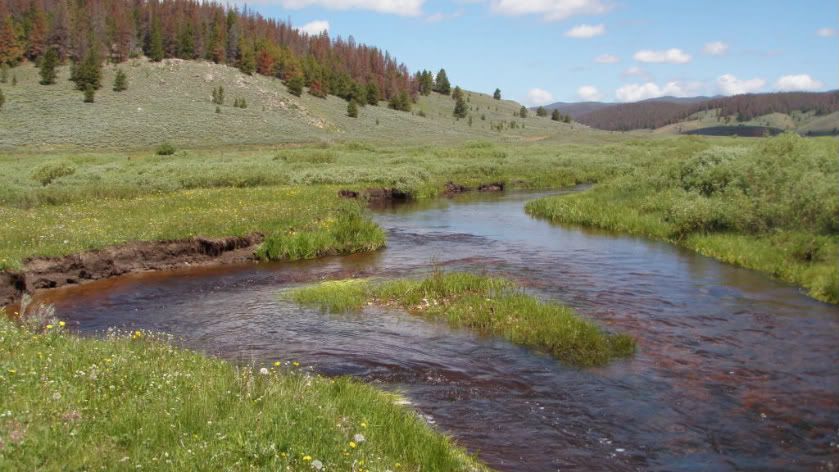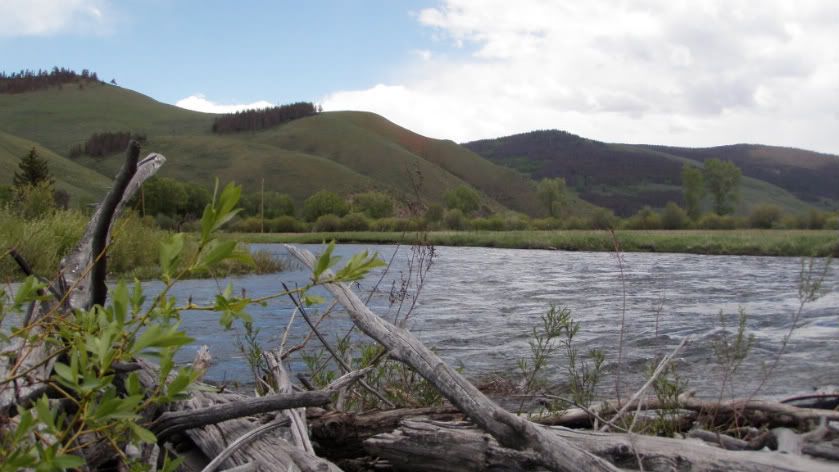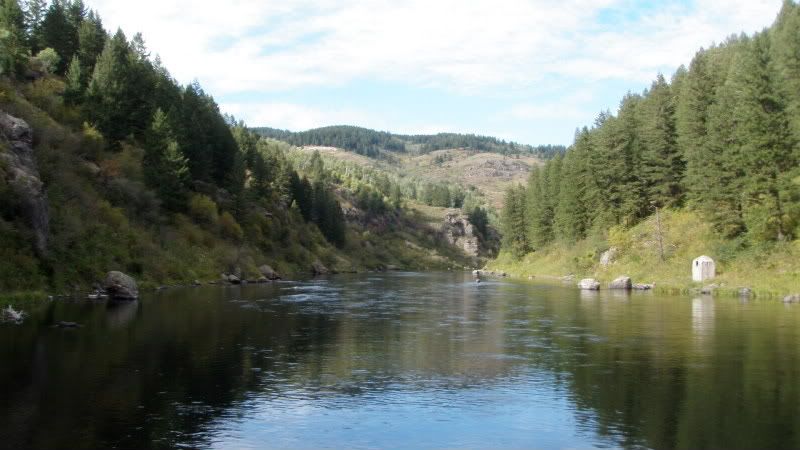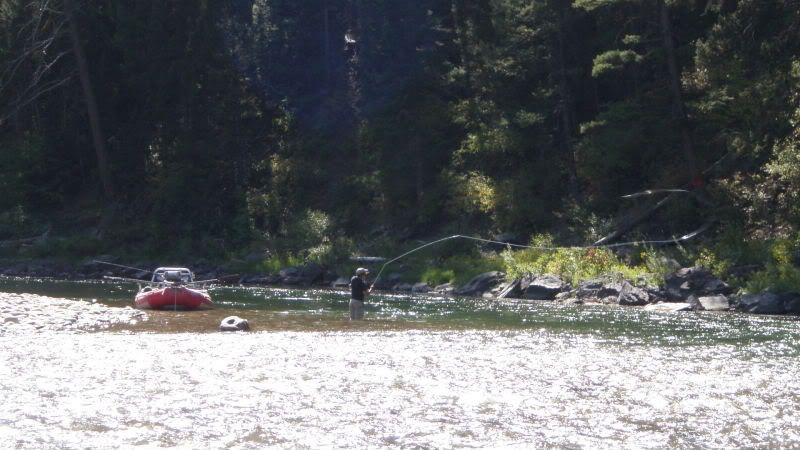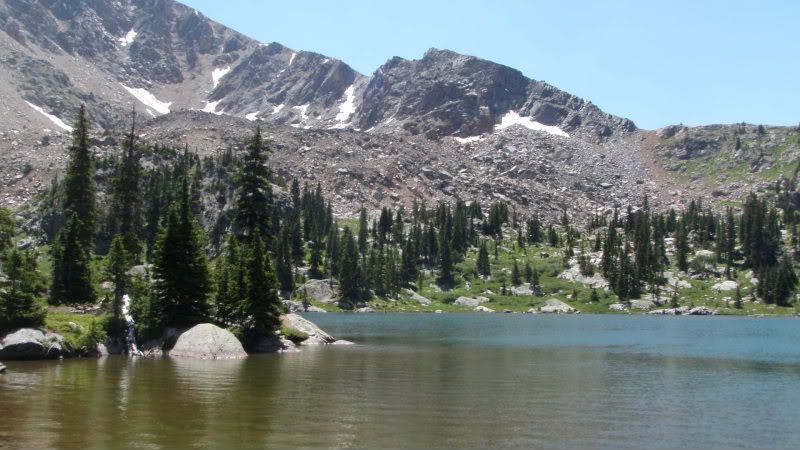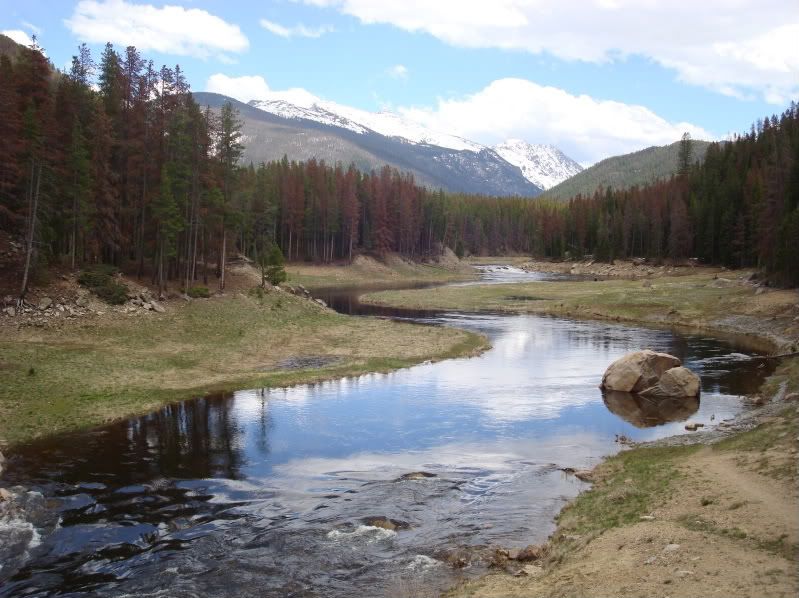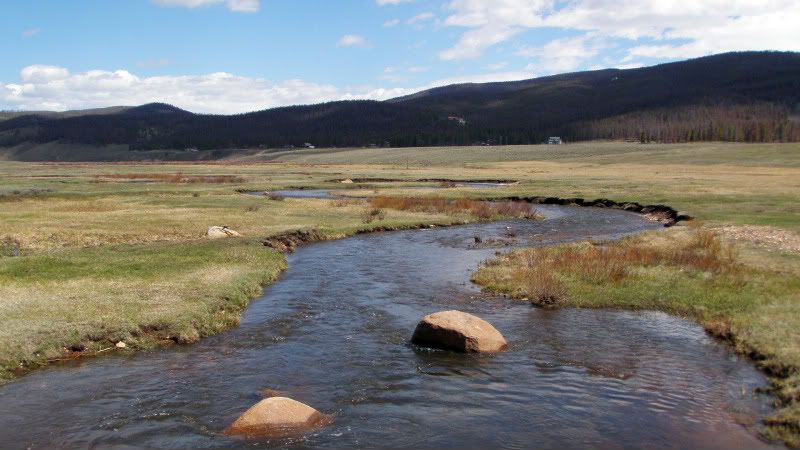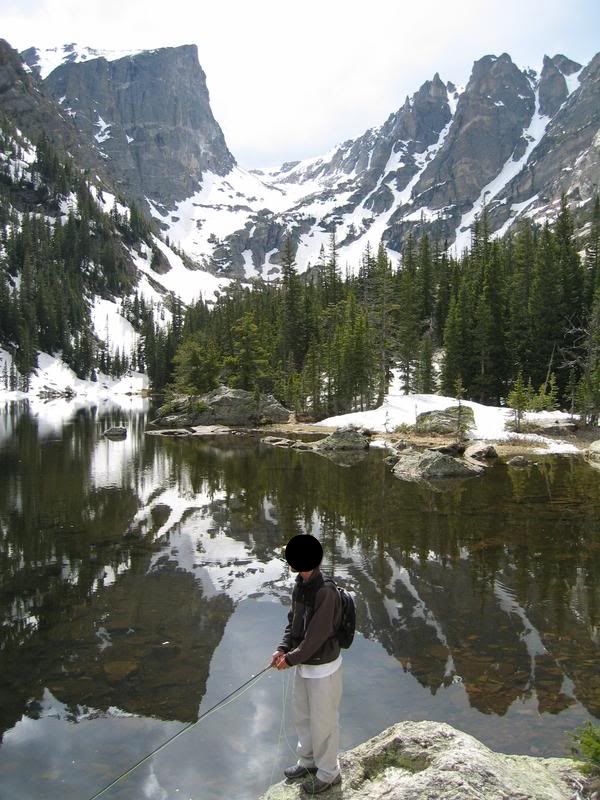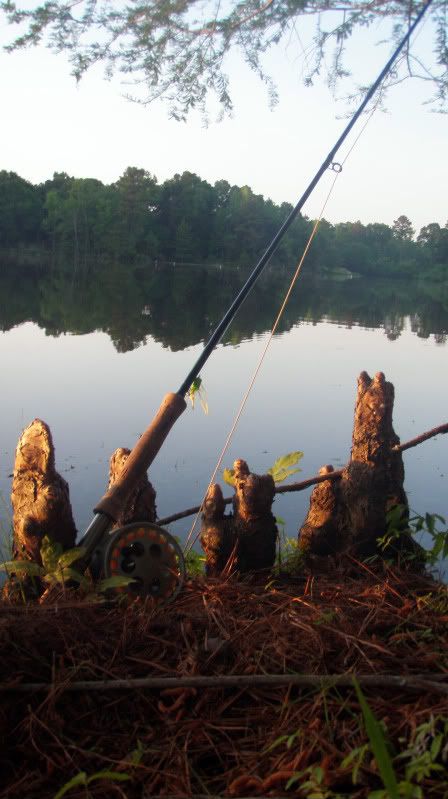 some things I like to catch: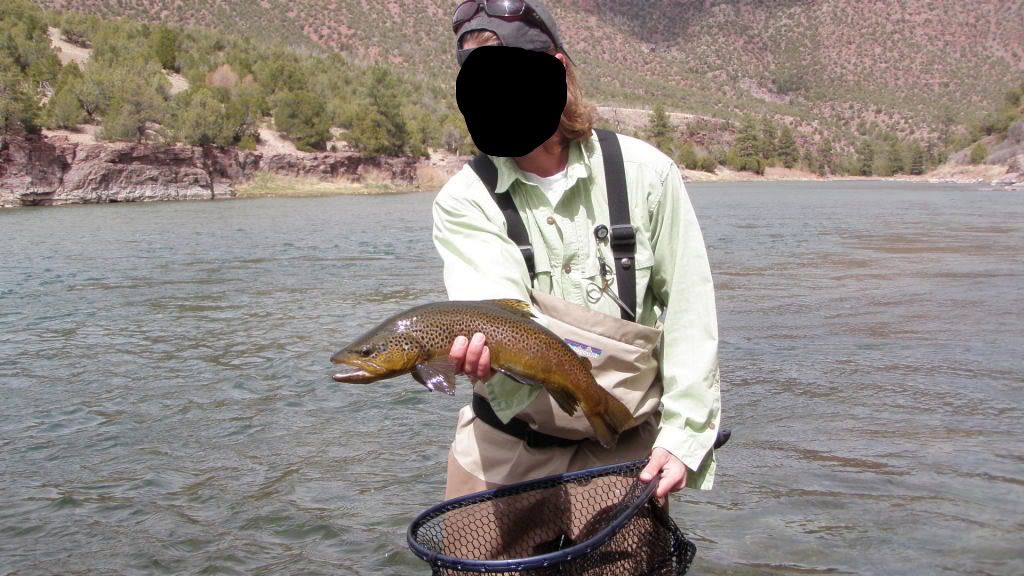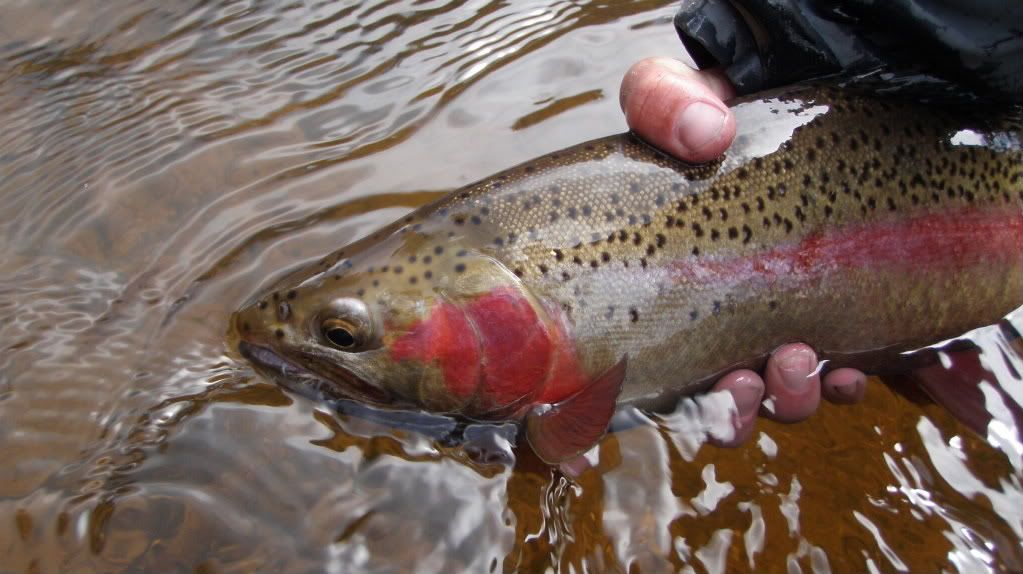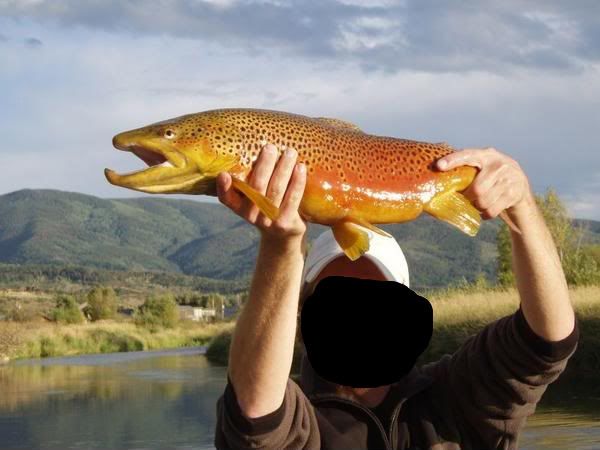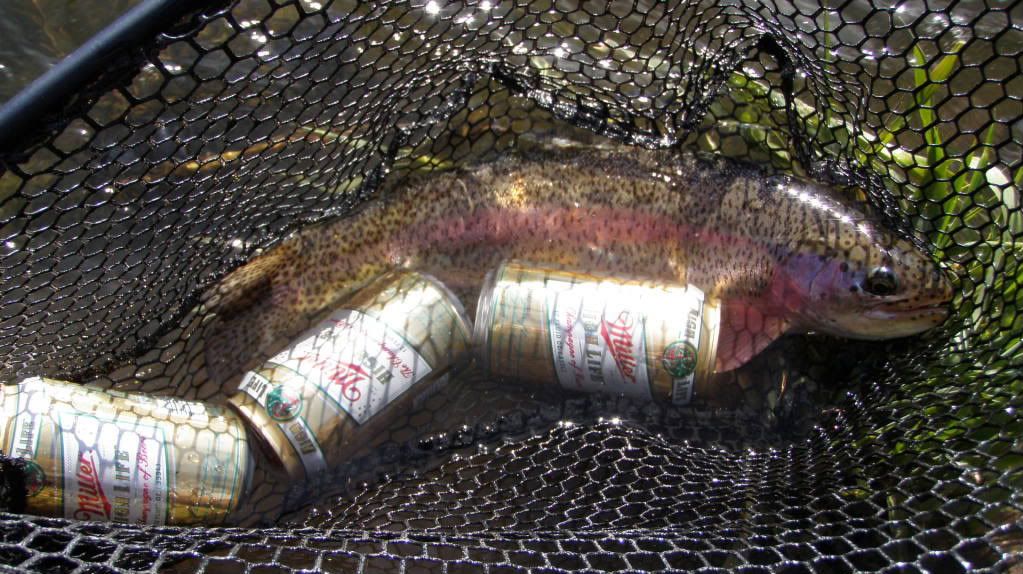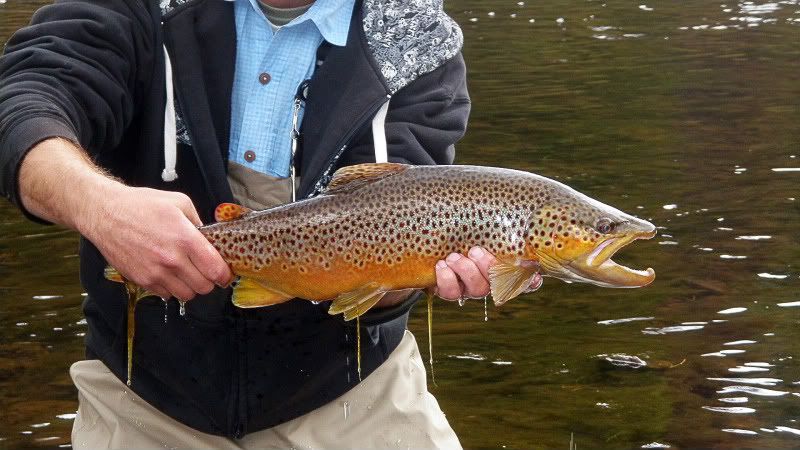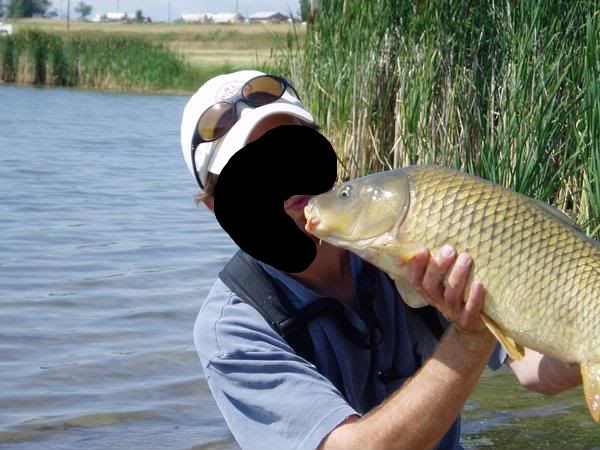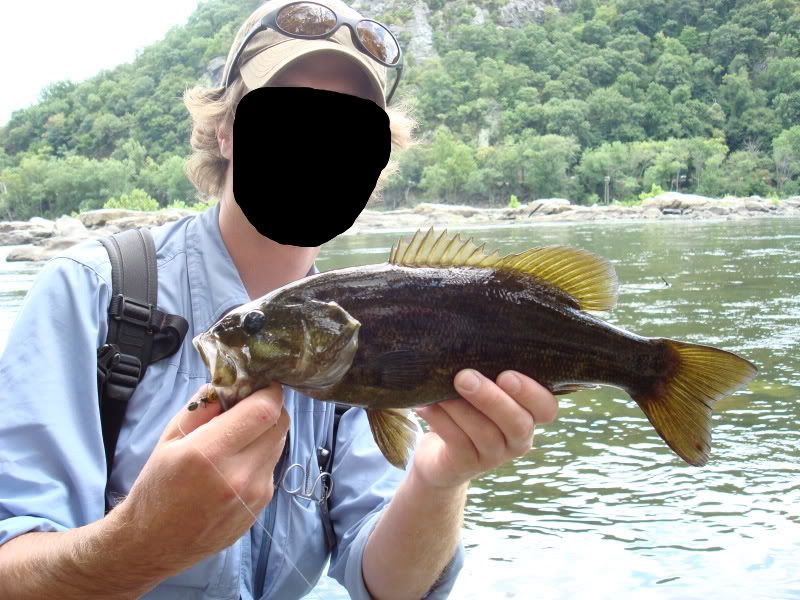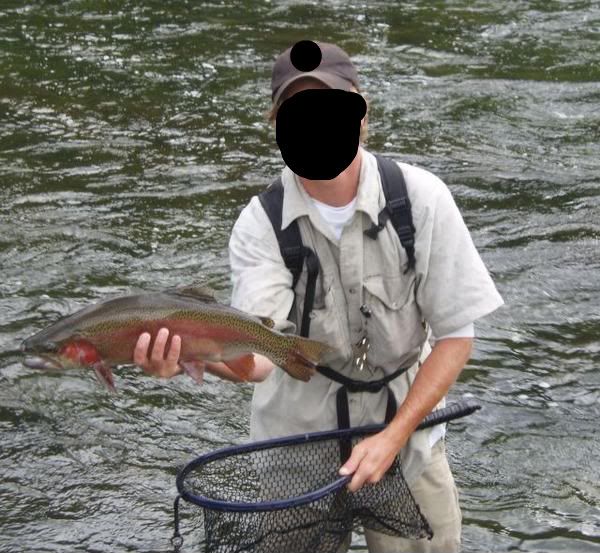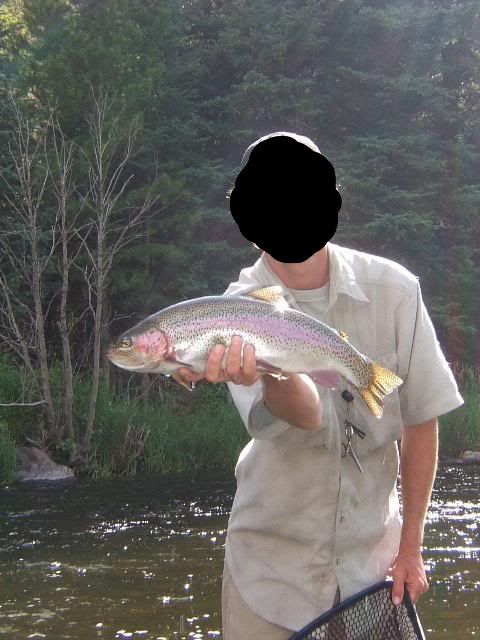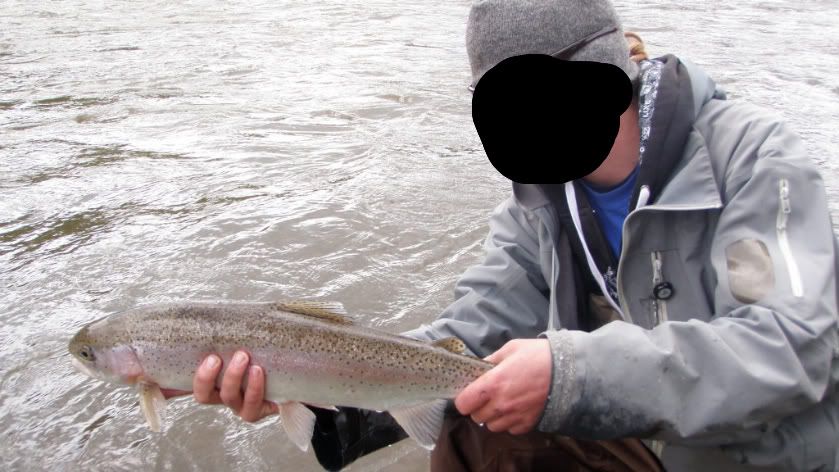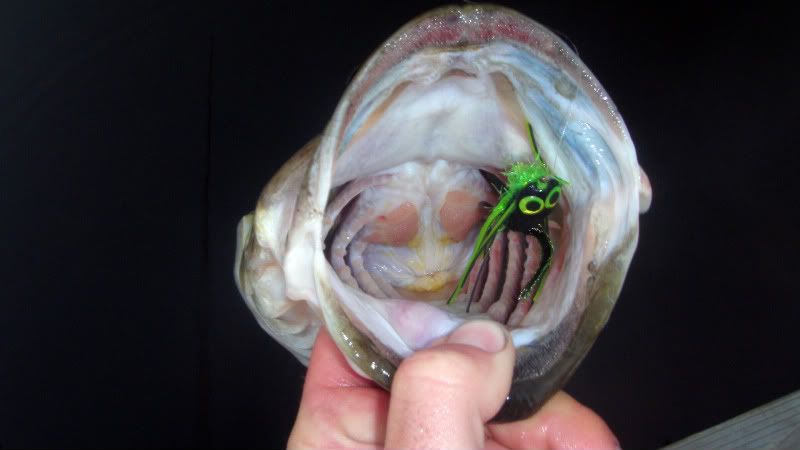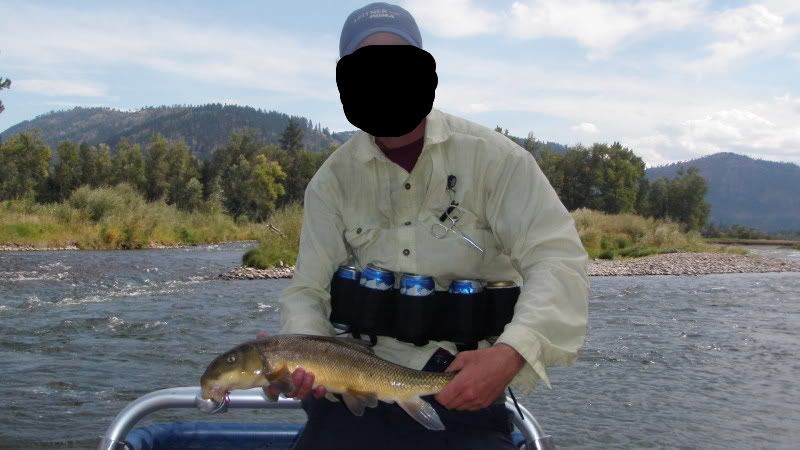 my bitch(es) that I fish with: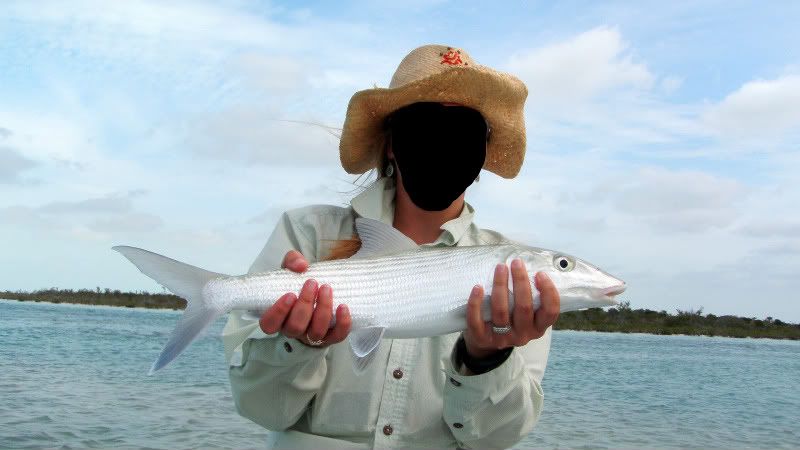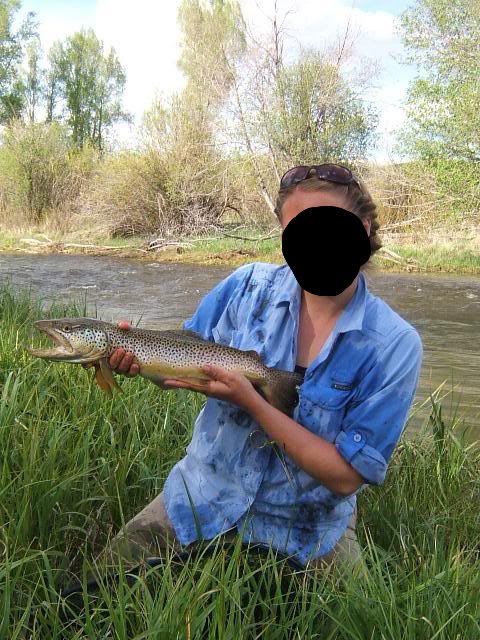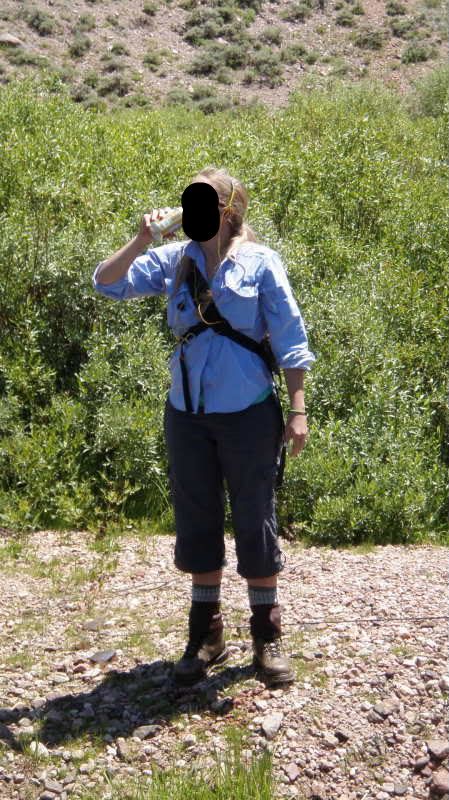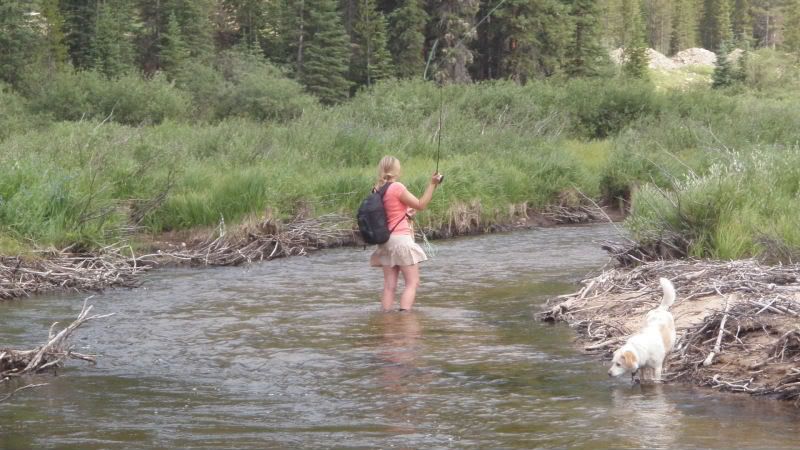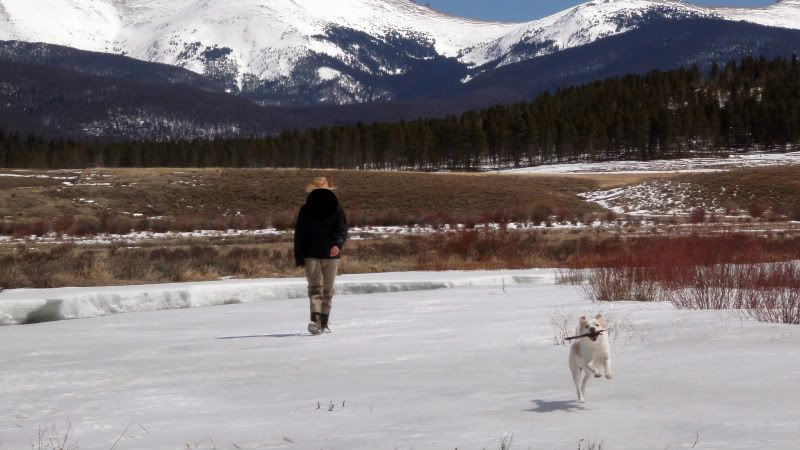 I turn wrenches on these for a living: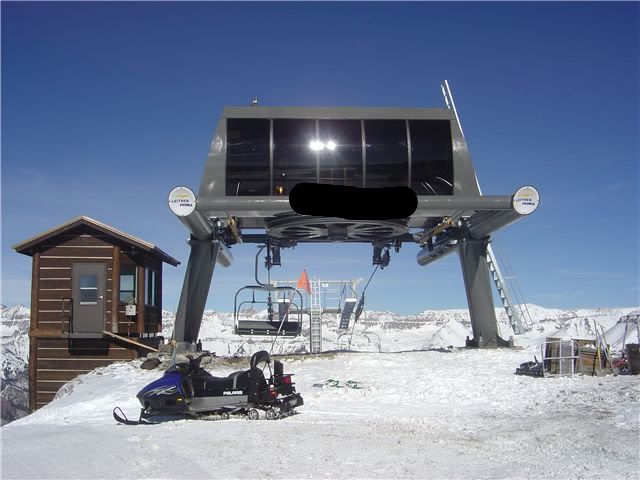 in my spare time I do this:
I offer no titties because my bitch is classy and I won't google that shit. I offer no pie because I don't like pie. I can, however, give you some DSFK.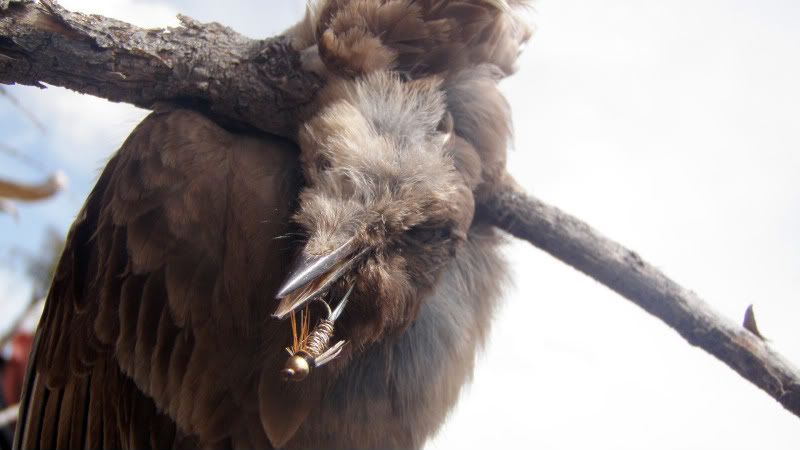 boy in long pants