- Thu Nov 25, 2010 8:31 am
#357622
Hey There
if I may offer this humble prayer ...
Thanksgiving prayer:
For each new morning with its light,
For rest and shelter of the night,
For health and food,
For love and friends,
For everything Thy goodness sends.
For Family near and far, for blessing yet realized,
we give you thanks O Lord.
It been a while since my last post but it has been a really hectic fall…I have been busy with weddings and Funerals and traveling, and company (hunters) My mom was not well and I had to fly out to Pennsylvania, for a week in October... she is doin' much better now...
The Alleghany River at Mom's house…
I did find some time for fishin' and with my new birthday present( iphone) I have got some photos from the river…(the wife won't let me go fishin' without a phone in case I have problems)…The browns were really horny and feisty this fall and I had lots of fun chuckin' streamers…though I did manage to catch a few in November on a size 18 BWO...
October Brown with the new rod on a #18 BWO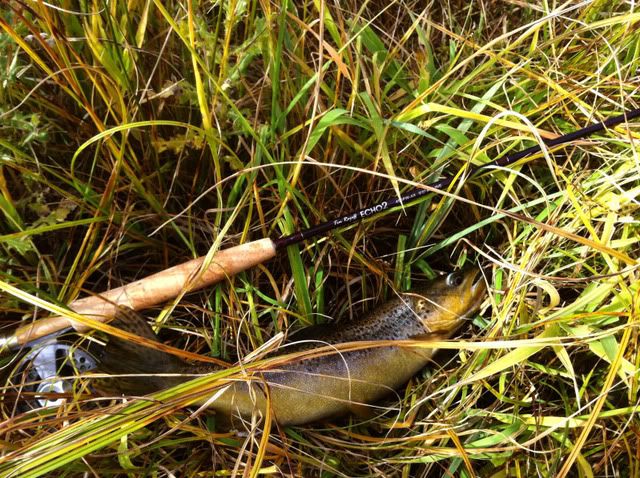 This bad boy fell victim to a Platte River Special…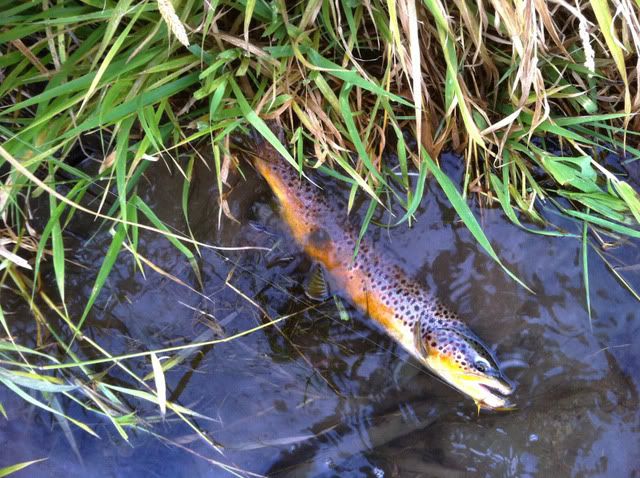 We had a group of hunters (5 in all)show up the second weekend in November… and they managed to harvest 22 Whitetail Does and 2 Whitetail bucks not bad for 4 days work…
Some of the carnage….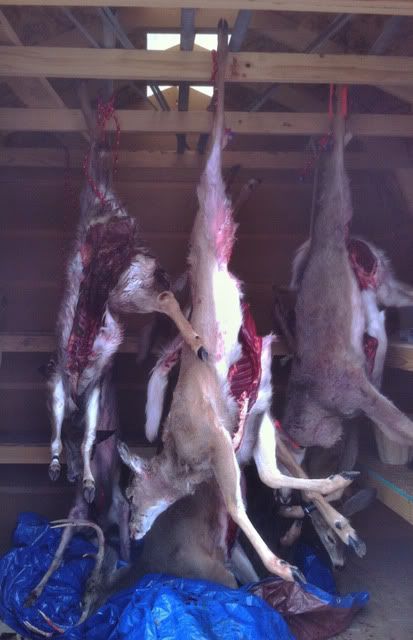 I was getting the Turkey ready for tomorrows community Dinner,( which the church has put on for the last 25 years…free to all who what to share a thanksgiving meal …) and was reflecting what I was thankful for…family and friends near and far…living in this fair valley … the health that I enjoy…
Madison browns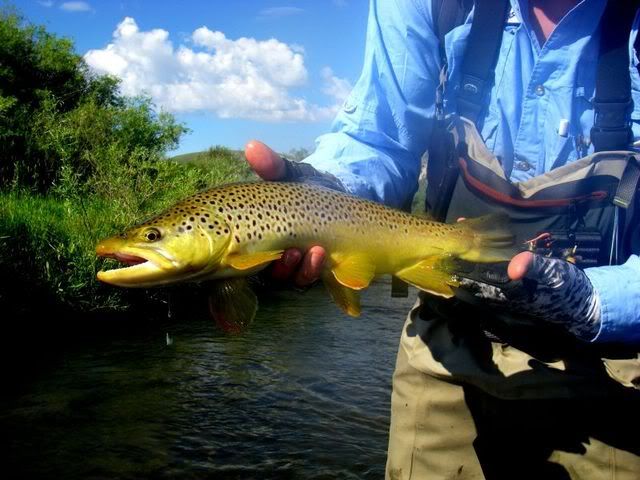 Big hole Browns
a 'Bow or two…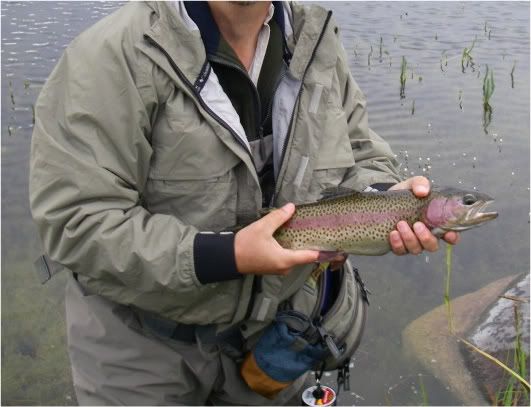 Fishing with friends…
the ruby river and those ranchers who let me fish ....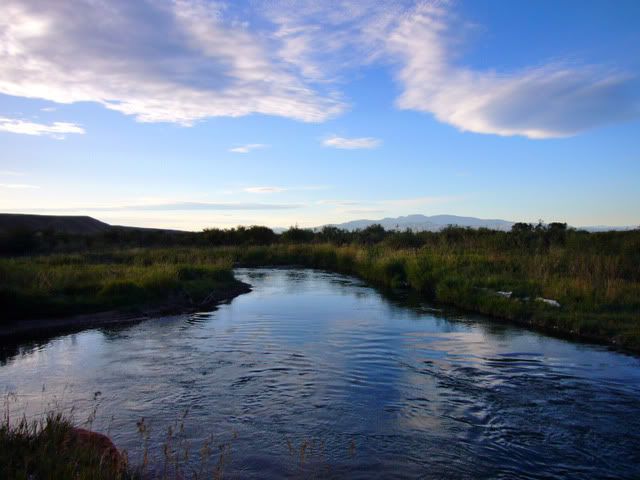 The good people of this parish…and so much more…
may your thanksgiving be one of fun, laughter, family and friends, and some time chasing fishes….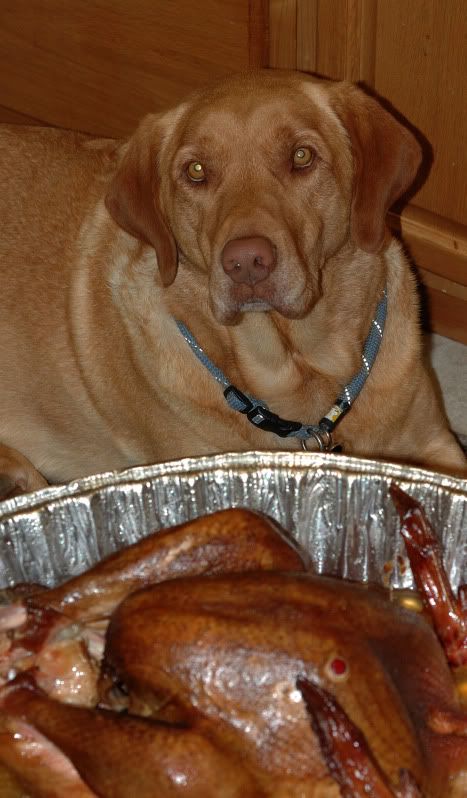 Grace and peace
Ben and Mz Ashley
Forgive me my nonsense, as I also forgive the nonsense of those that think they talk sense.

~ Robert Frost ~