By
canook
- Sat Mar 05, 2011 6:29 pm
- Sat Mar 05, 2011 6:29 pm
#380990
It is time:
You won't see any pics of me with fish for one reason - In the last few years I've spent the bulk of my time on the water teaching my kids to be respectful anglers and stewards of nature. No excuse, just splainin'. Without further ado...
Late June hex hatch French-Canadian tradition known as the tourtierre aka meat pie Will throw this recent creation at the local pike as soon as our Northern waters soften Sturgeon caught by my wife just before ice-up Lake Winnipeg Goldeye caught by my daughter The other female in my life Pic of B.C. salmon in spawn pimpage taken last Fall while visiting my son Ginger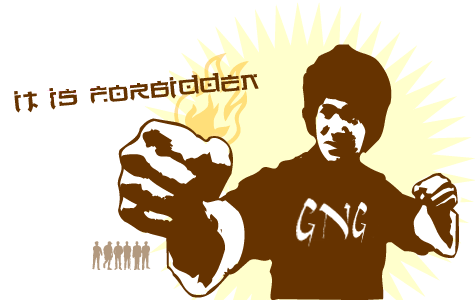 And finally, in a ham-fisted, cynical, transparent attempt to make you forgive my lack of self-portraiture and dead critters, I offer up yet another ginger. Please note the full-on, world-class camel toe.