By
jerms
- Sun Mar 06, 2011 1:18 am
- Sun Mar 06, 2011 1:18 am
#381085
[report]Upon my return from NZ I discovered that my wife had rounded up some of our friends to help with getting my "man room" in order. Up until now it had been a mess, just an unfinished room with 3 tons of junk in it. The room was a veritable storage unit and I had been terribly lazy in letting it get that way.
Some fresh paint, furniture, etc went a long way. I think I'll keep her...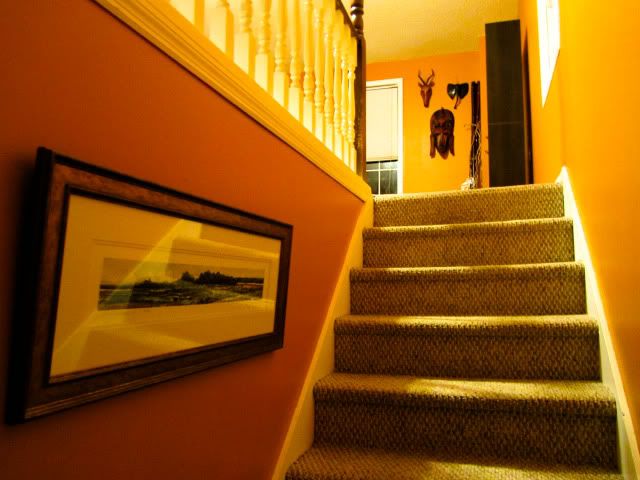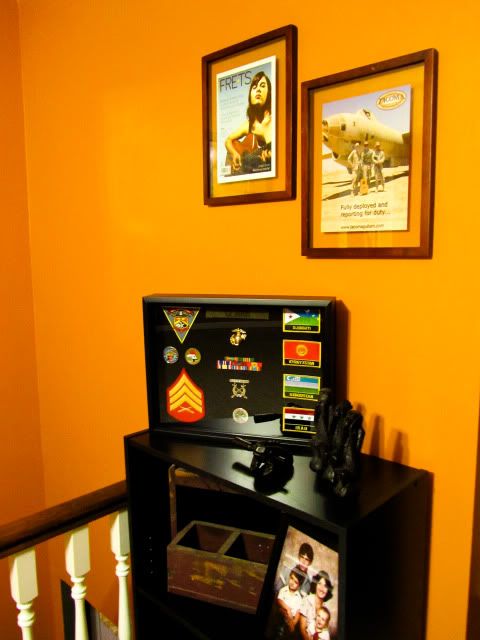 everything in it's place and organized...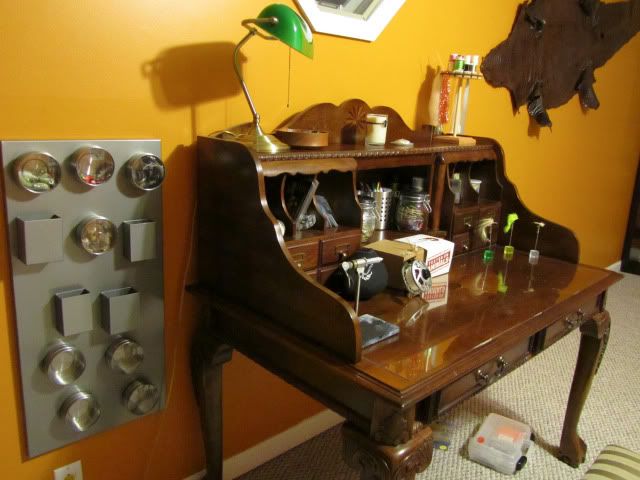 I was told I had to pick out a couch and it goes under the gator hide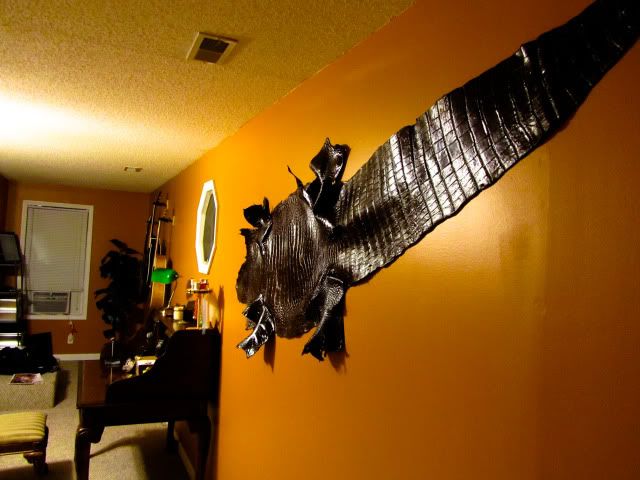 a few of my geetars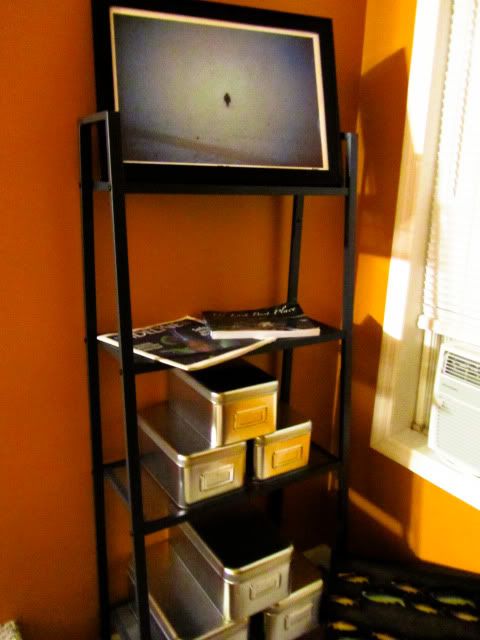 and there was this...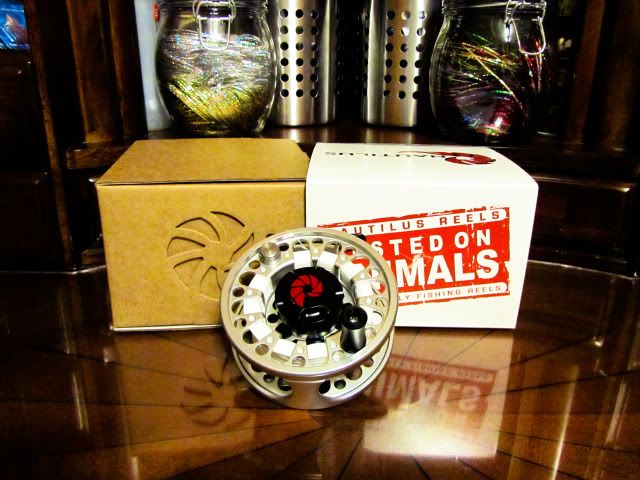 This painting was a gift from my mom this Christmas, she said it reminded her of all the places I point out that I like to chase tailing reds. It's no Bob White, but it will do for now...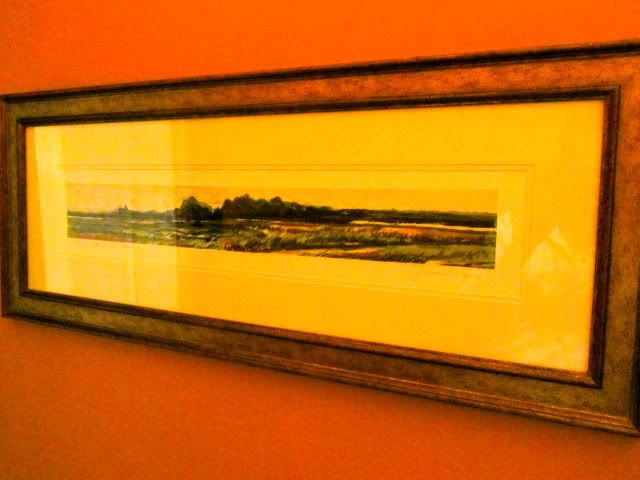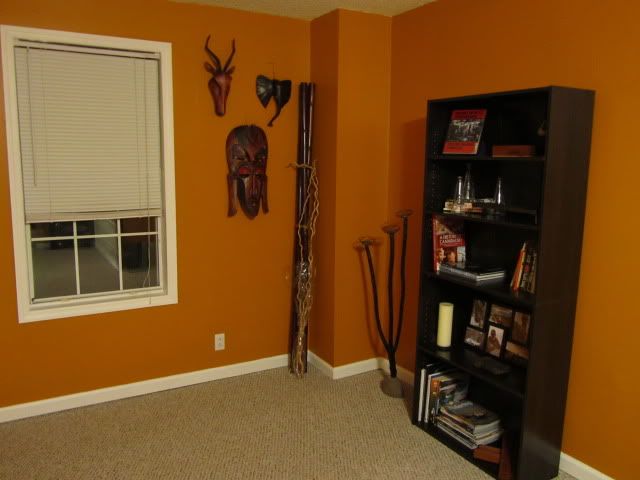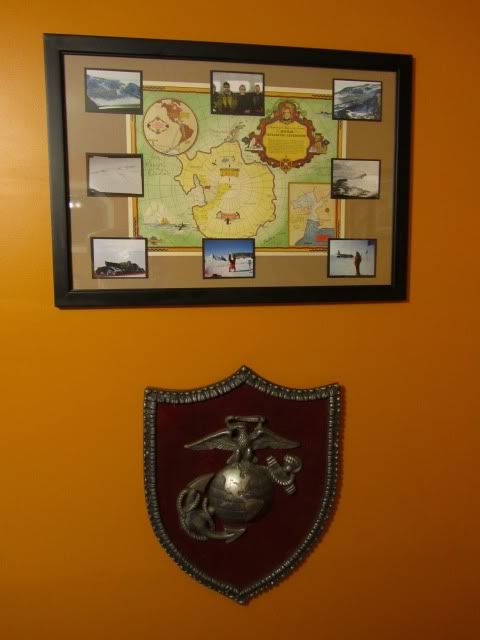 There's still a lot in store, but it's well on its way![/report]
A long long slow walk in the spartina gives you time to think big thoughts and put your mind back into order.