Yet another intro from a Rocky Mountain deadbeat by the way of Illinois and Iowa. Caught my first trout in the Driftless Area and promply headed West without a job, place to stay, etc. The altitude soon filled the void with small streams, snow, and retrievers. I finally found this site and became addicted to the TR's. Humbly submitted...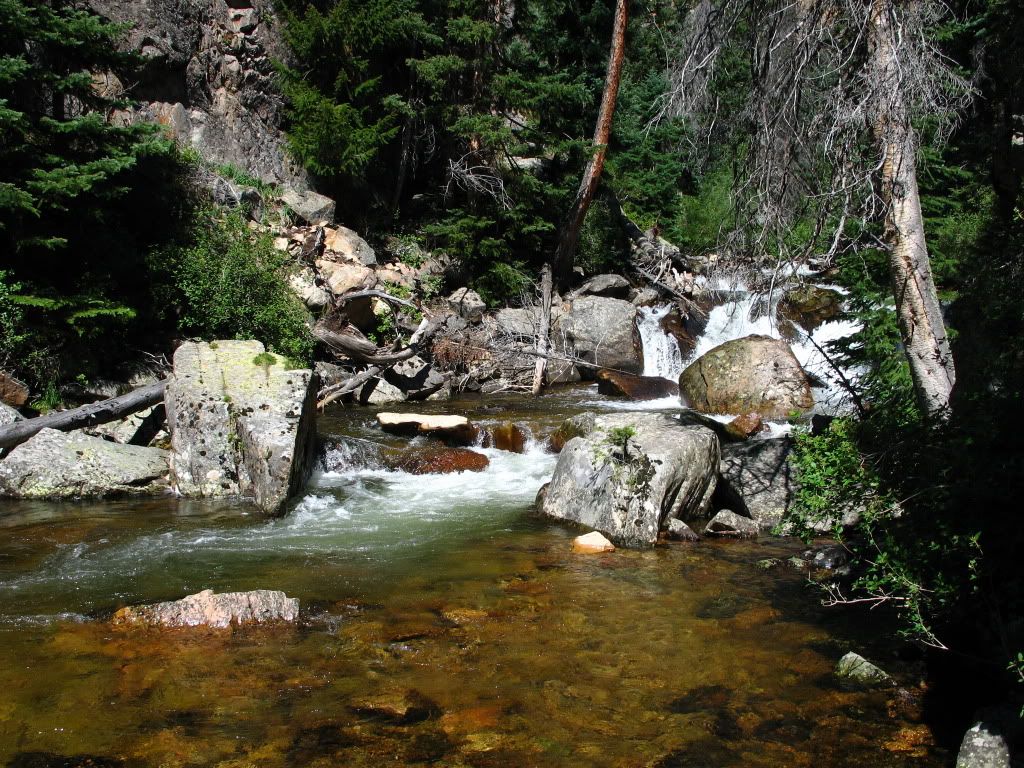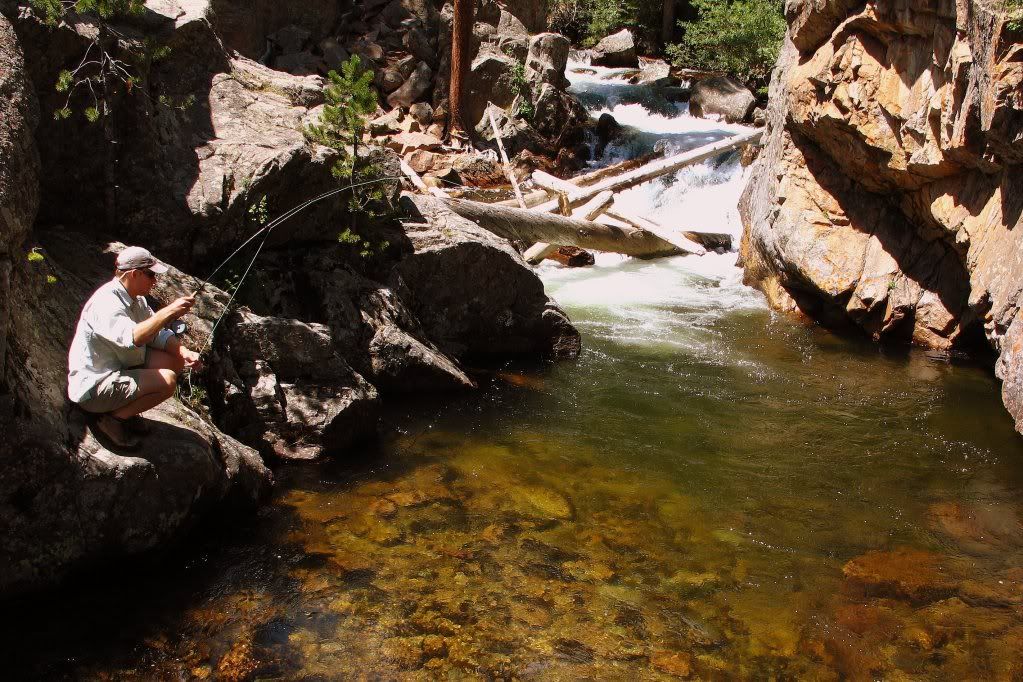 Please bury me here...
Screw that...bury me with her.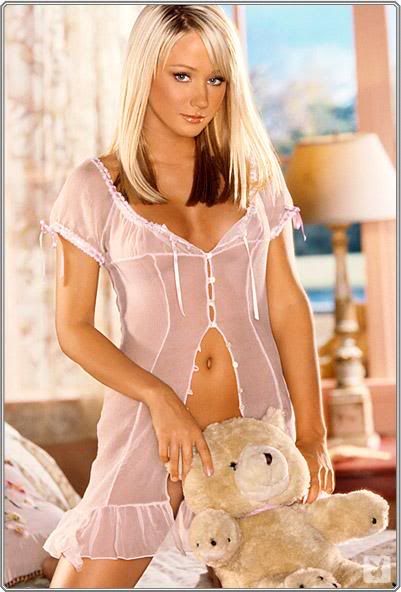 or her.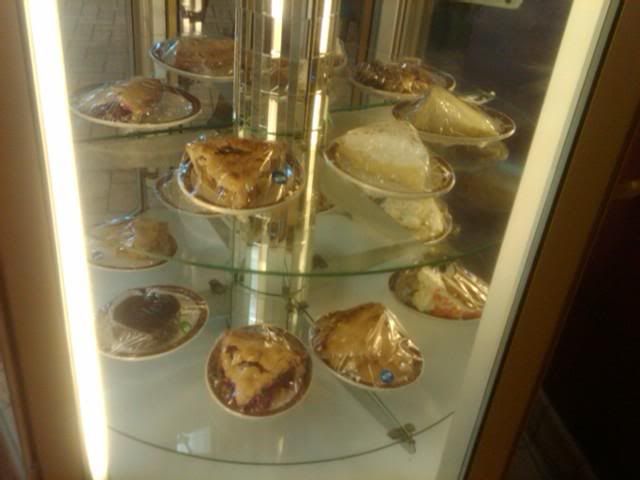 and with this.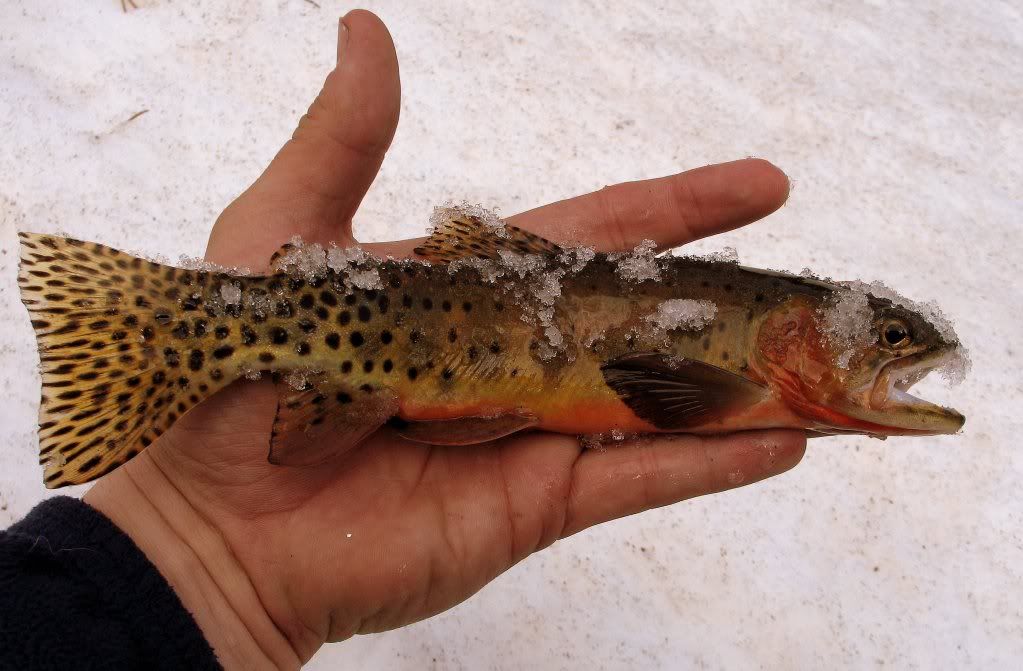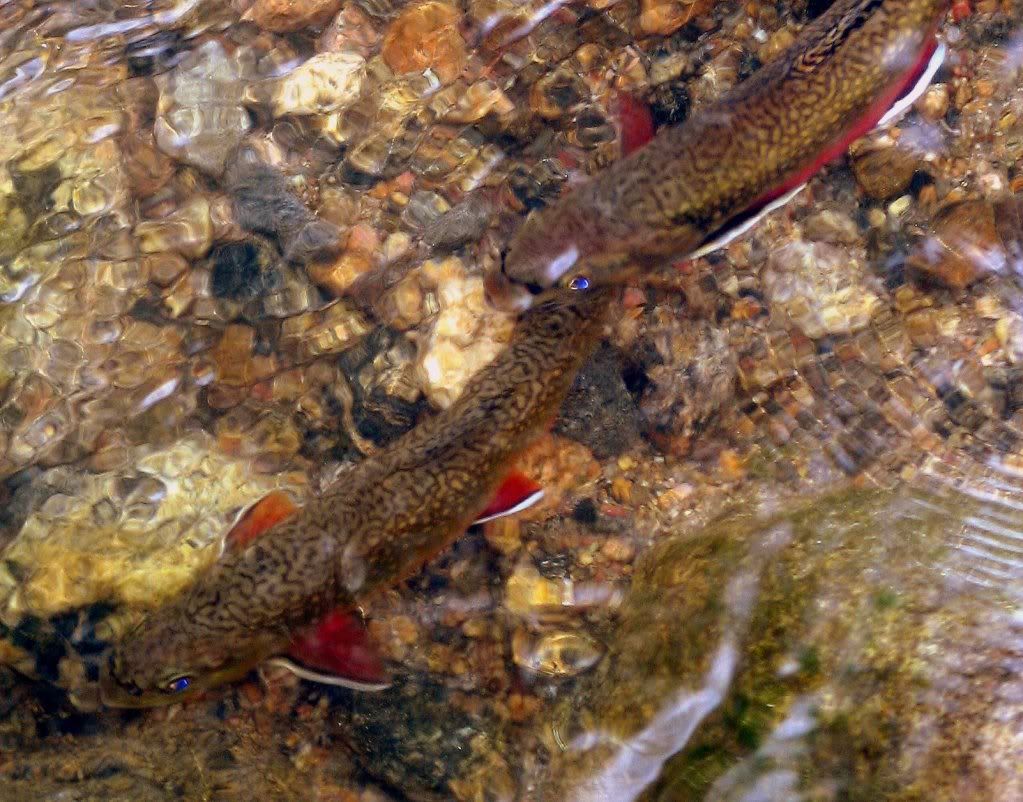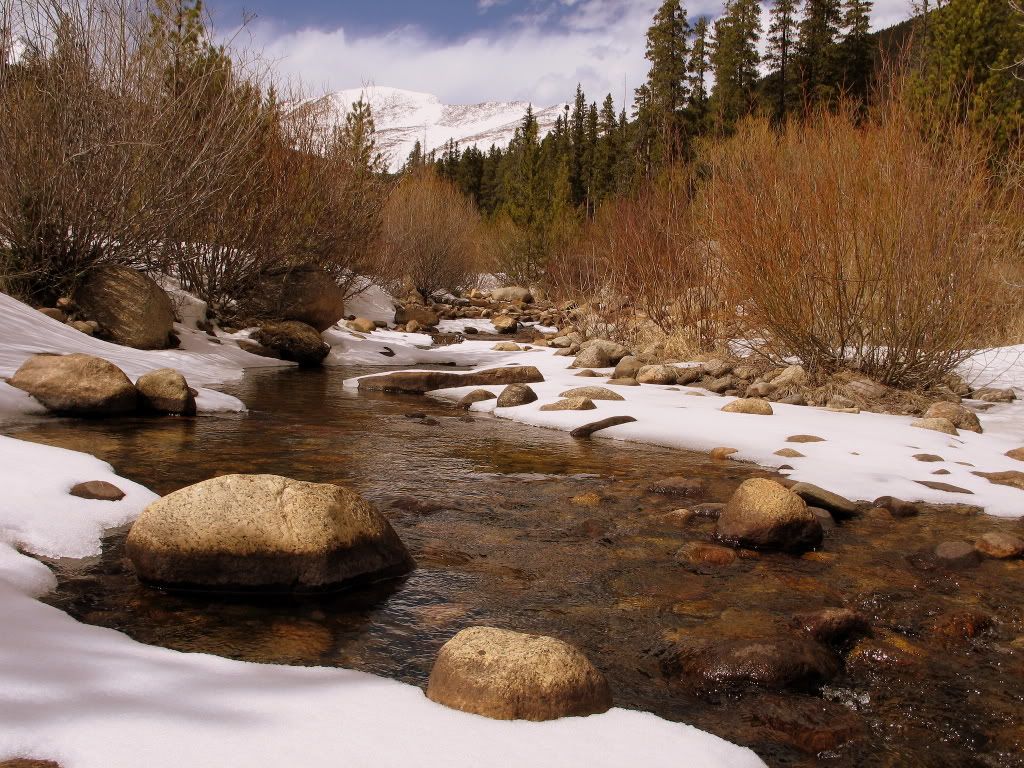 Gotta love the altitude...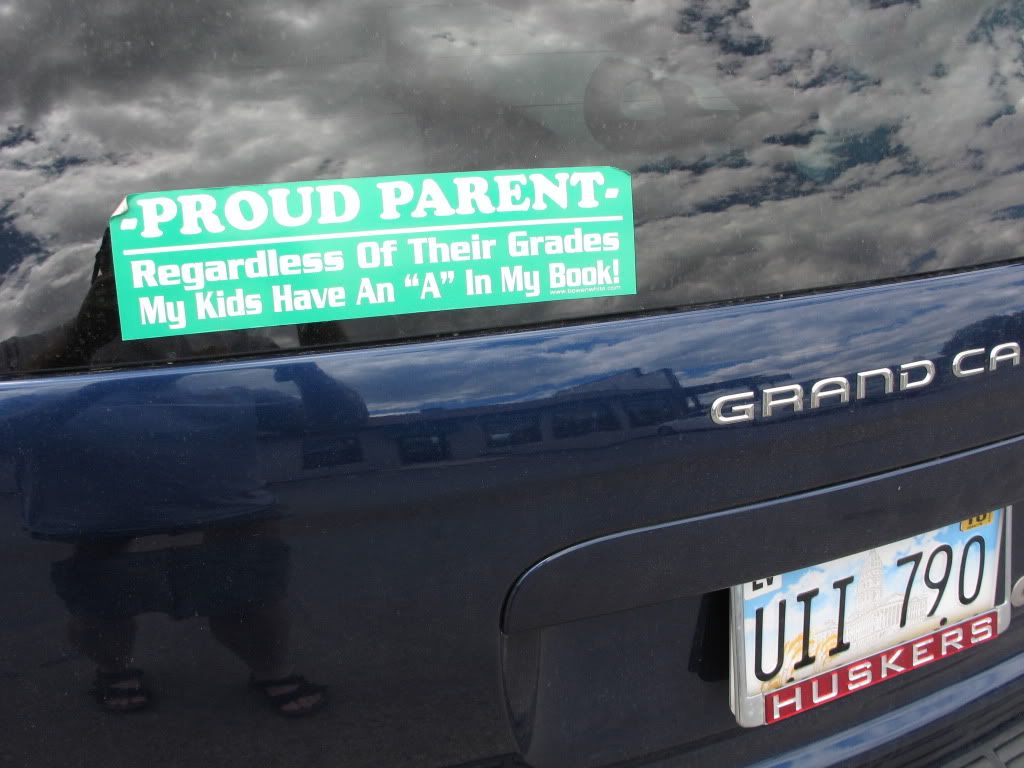 ...and tourists from Nebraska!
Watch at your own risk...
A few more fish / stream pics...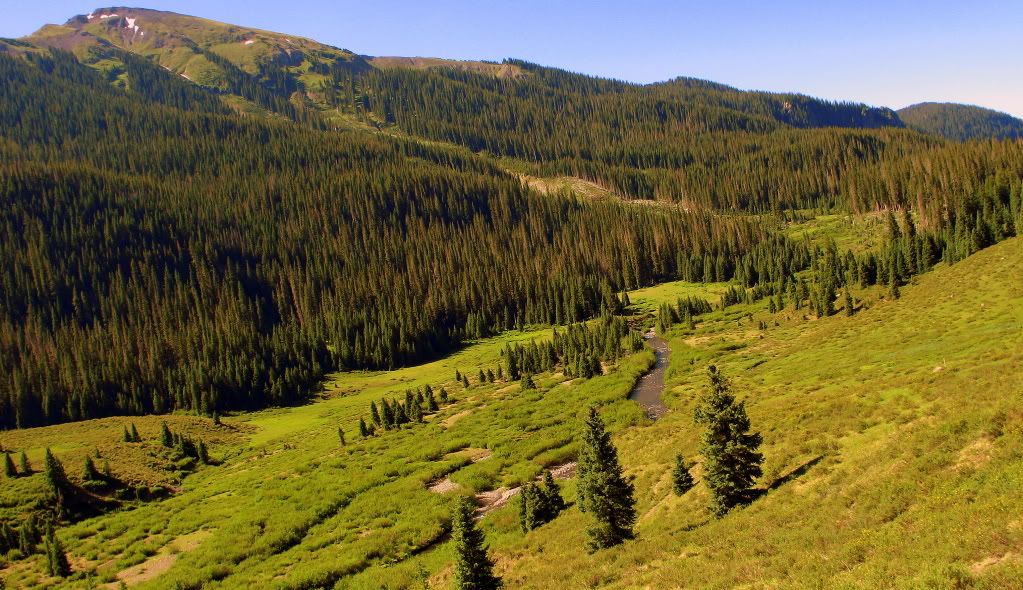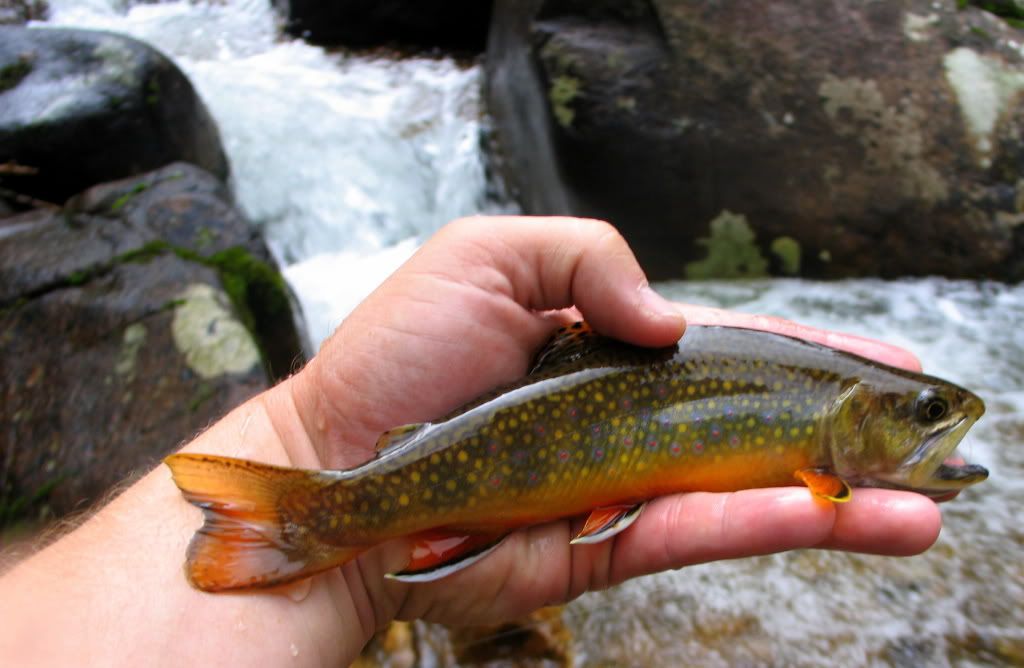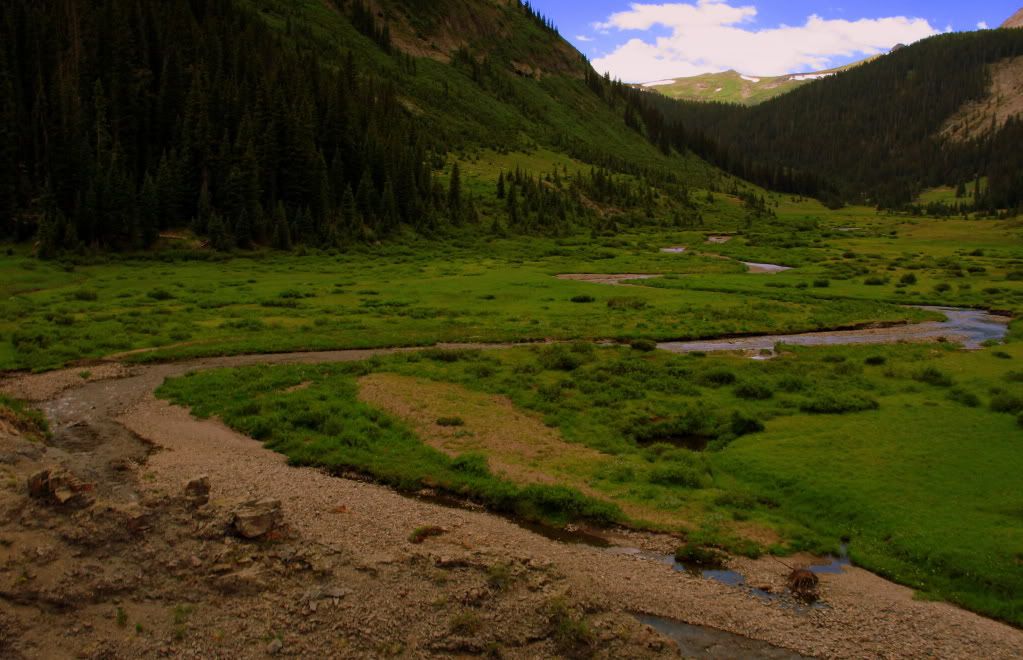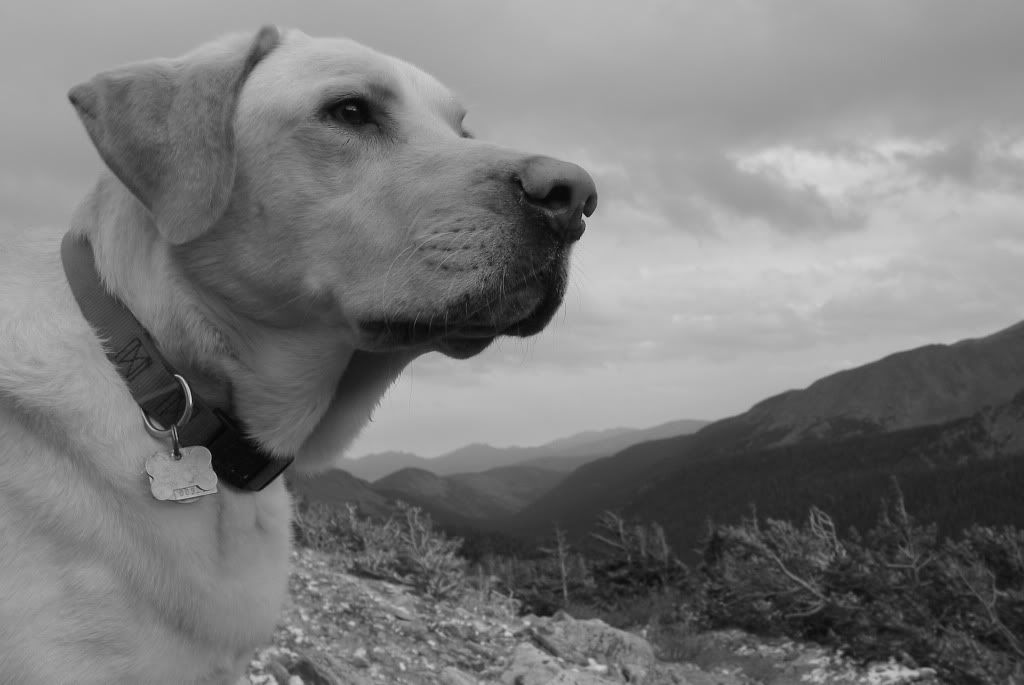 ...and finally a well deserved good-bye to my best friend. This is an awesome shot pre cancer...
...and post nasal surgery. We lost him a few months ago this past December. My wife and I are horribly conflicted if we did the right thing by trying to save him. I still wake up at night crying like a baby.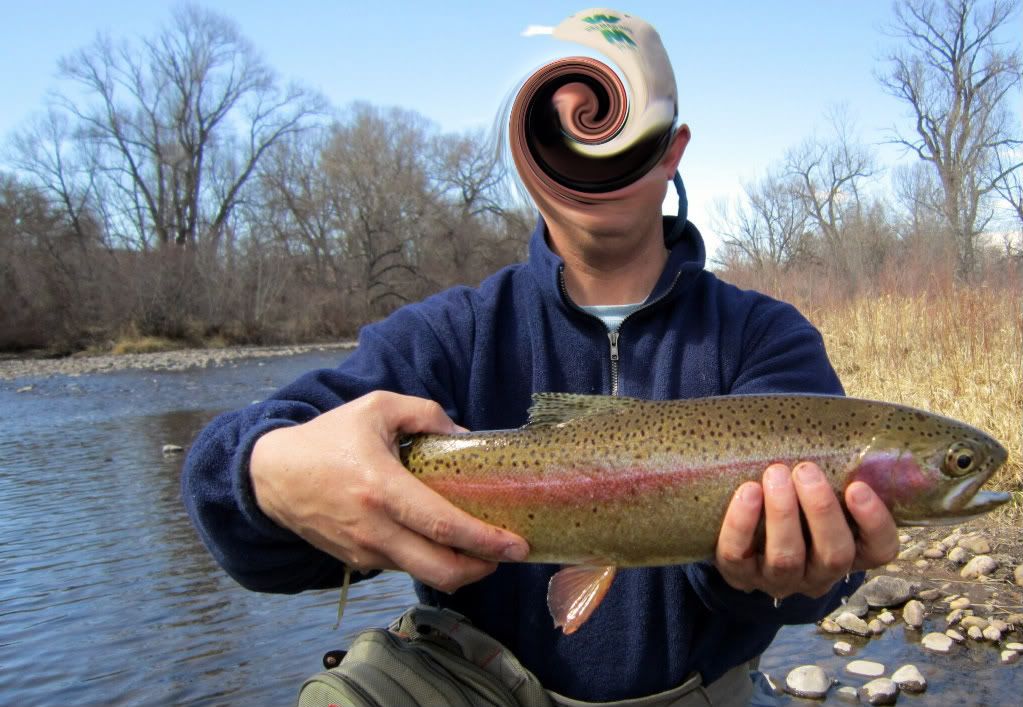 PS - and a shot from today.
That's it my friends. Please be gentle...