- Mon Apr 04, 2011 2:42 pm
#388529
[report]OK, so I took a tutorial. Fuck me, Im back at school again...
Sorry lads, Im a piss poor listener, reader and all of the above, my sincerest and humblest apologies. Let me try this once more, so I mentioned I was South African and that I grew up fly fishing for trout from age 5. Bluelines are my mainstay and so is drinking. I live in Raleigh and I sometimes drive 300 miles at the crack of dawn to get on certain bluelines. Gods Country is Appalachia and I feel very priveledged to be able to fish up in there. I mainly go after brookies way up in the rhodo choked tunnels of Transylvania, Jackson, Haywood and Swain Counties in North Carolina. I also go to VA, TN, WV and a looking forward to getting up to Labrador and eventually Alaska.
Heres some pix of bluelines: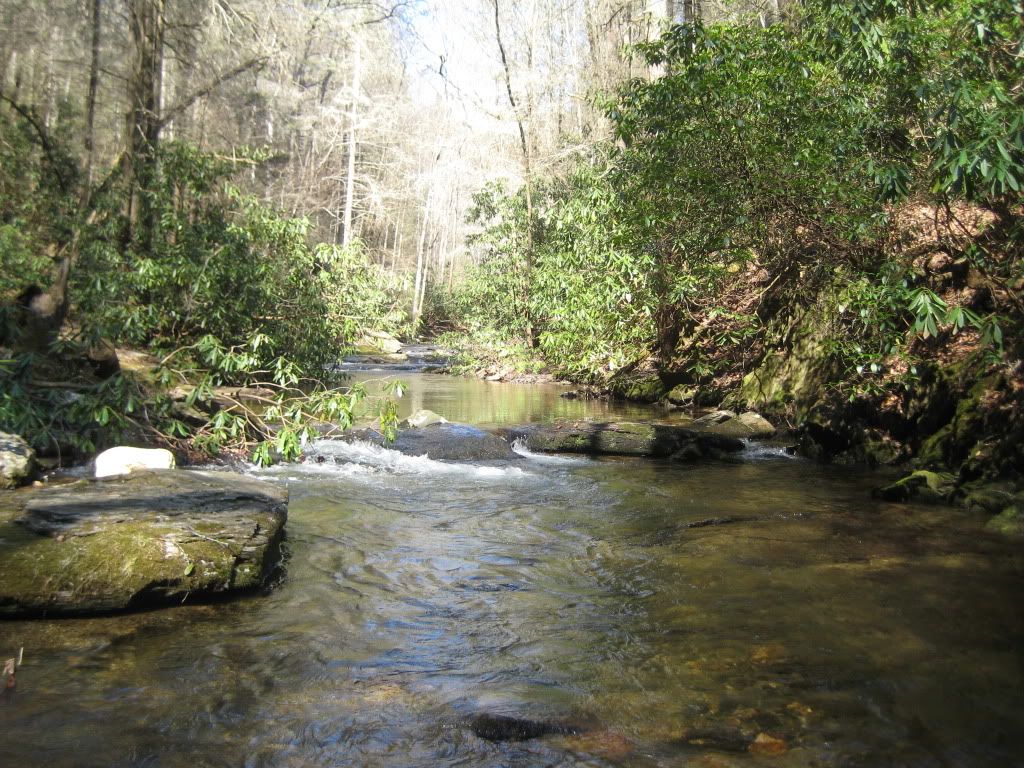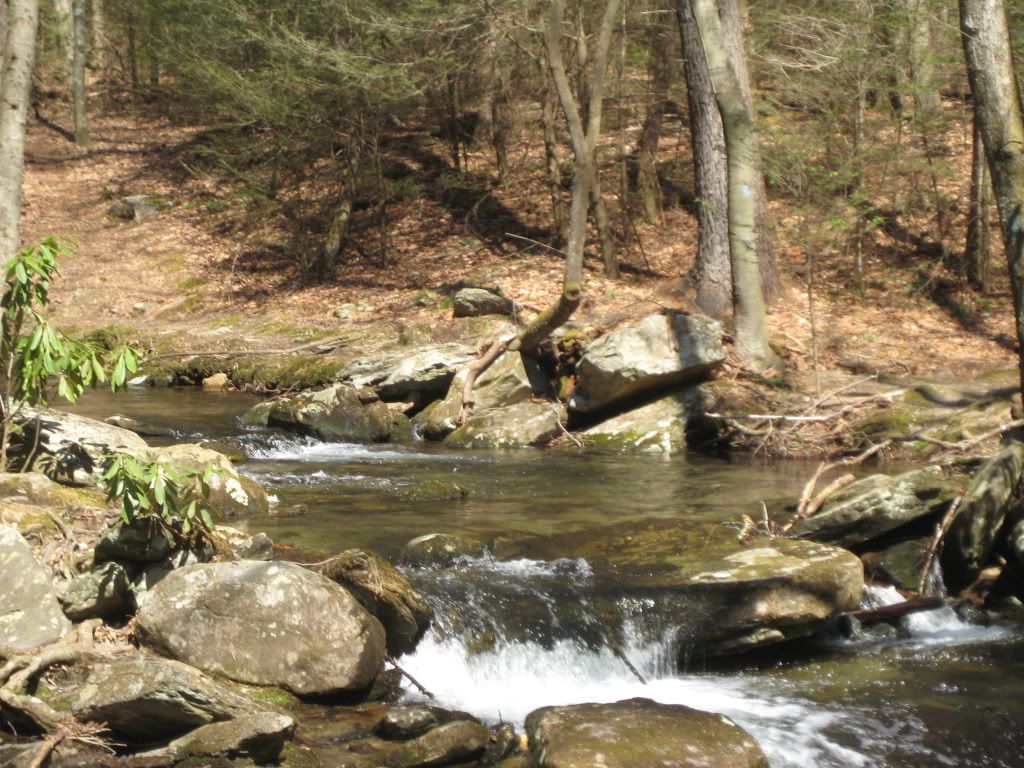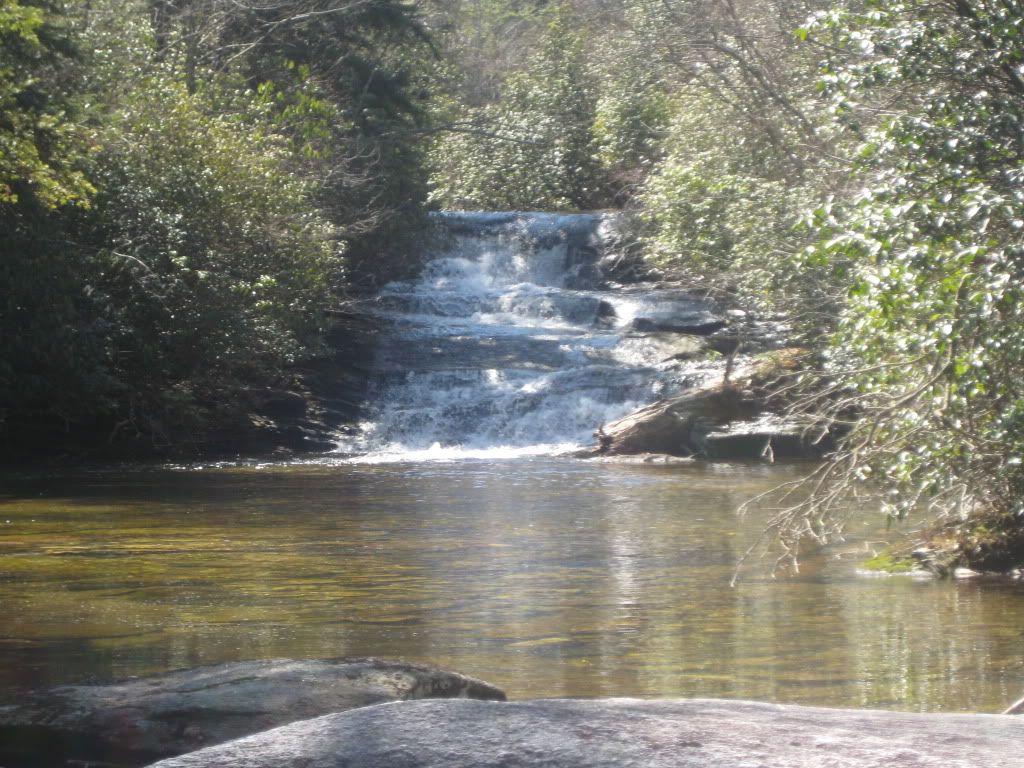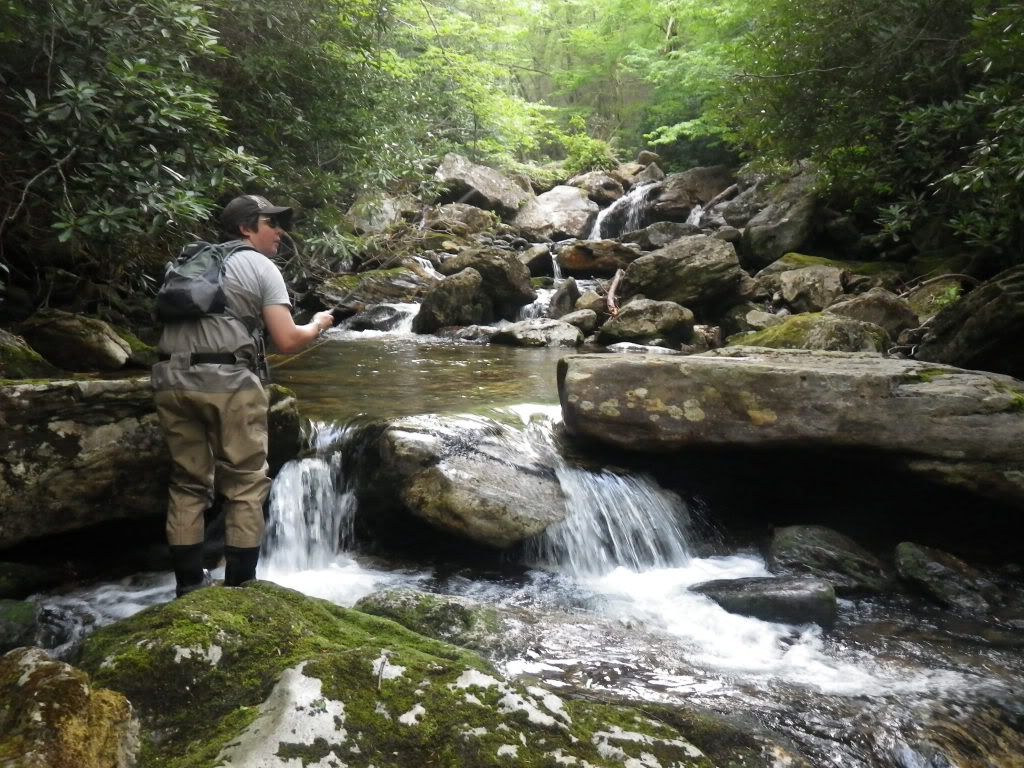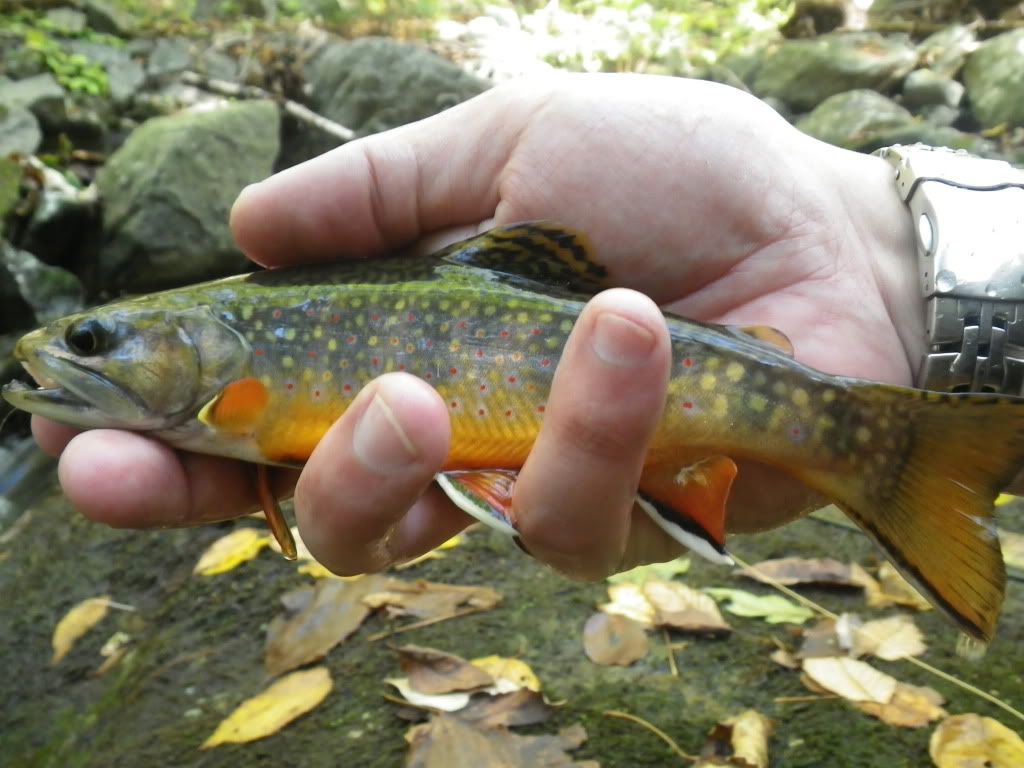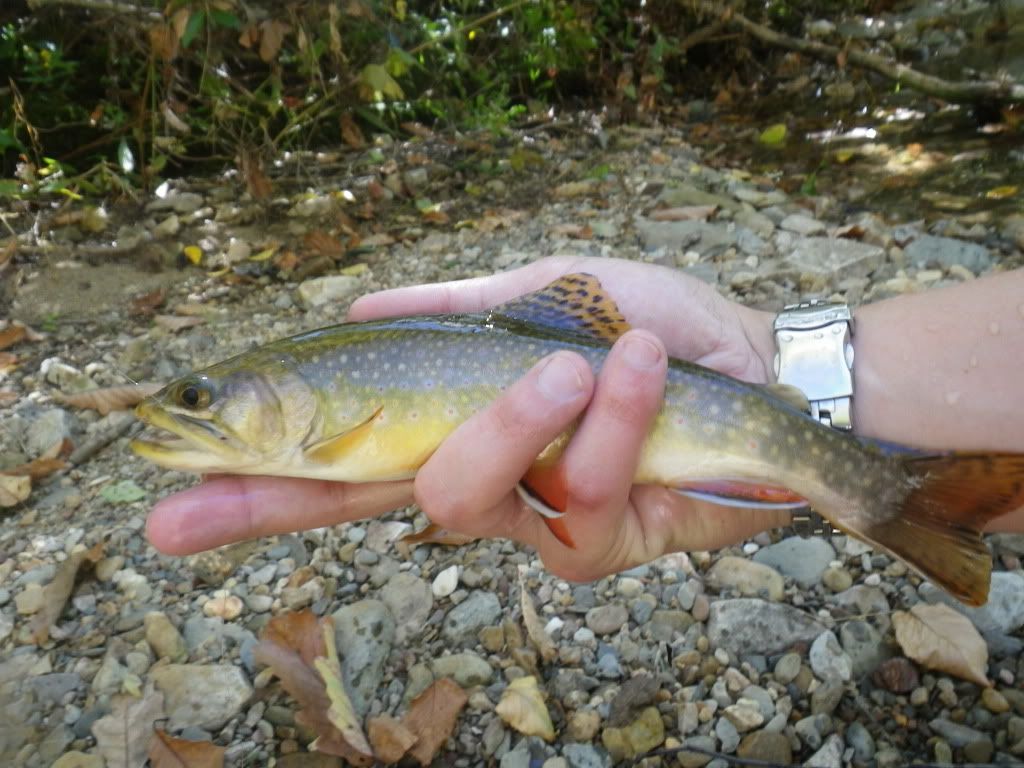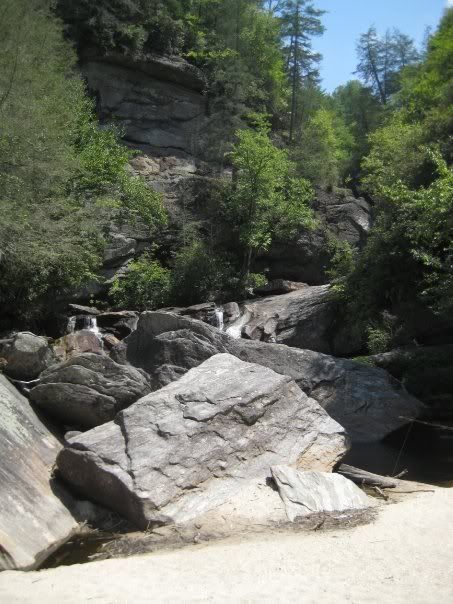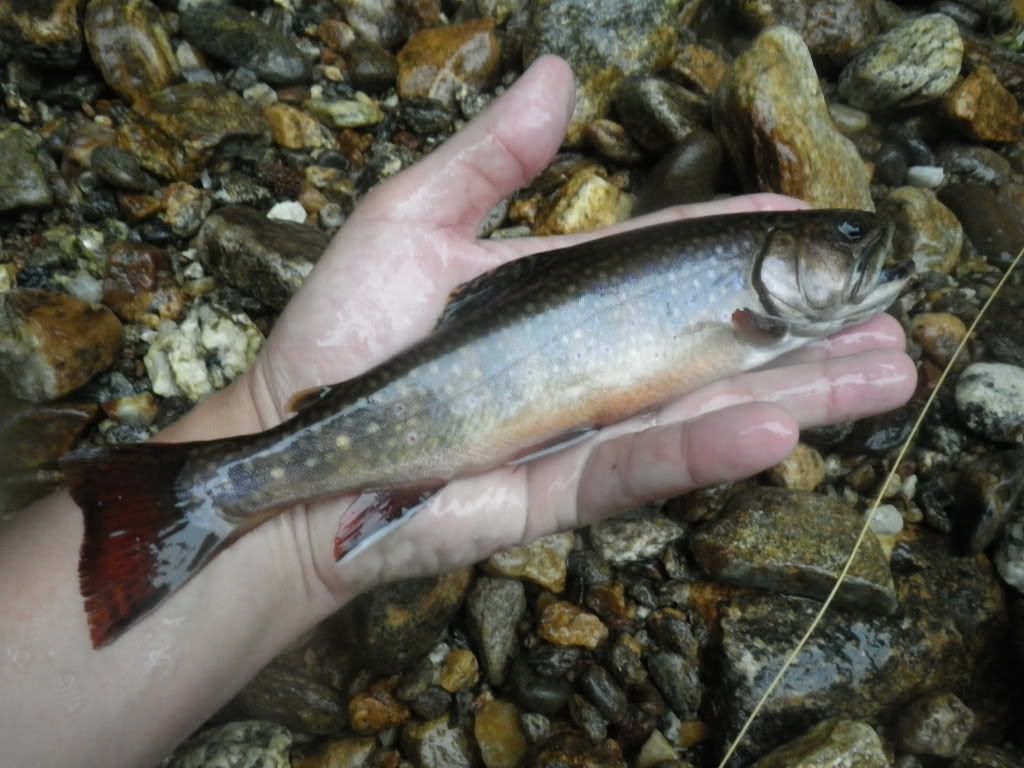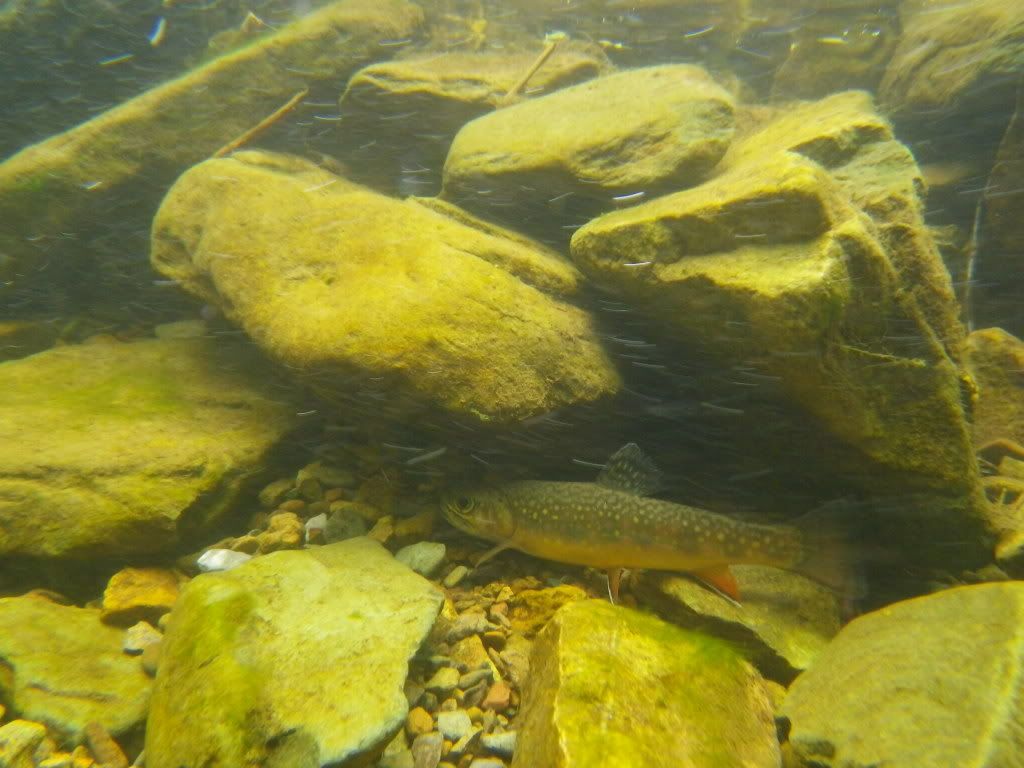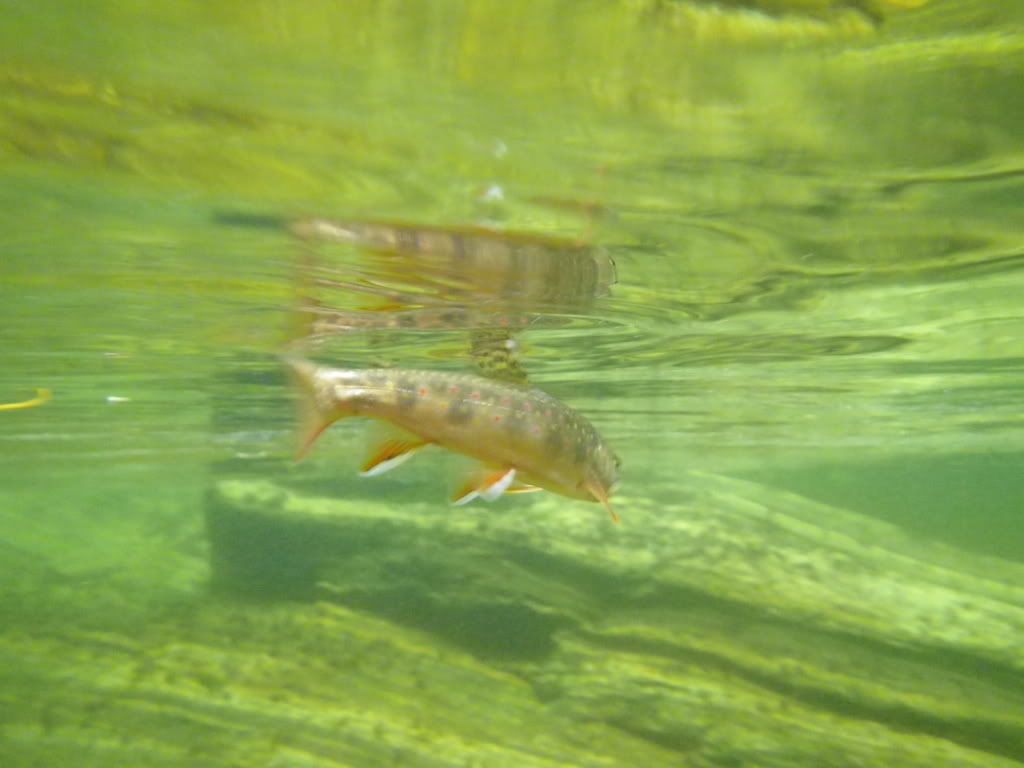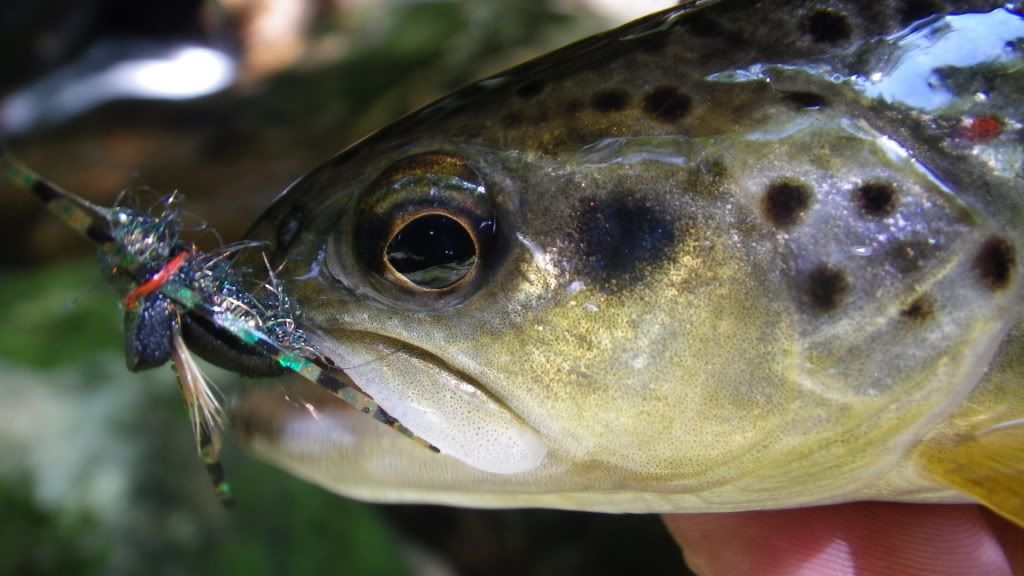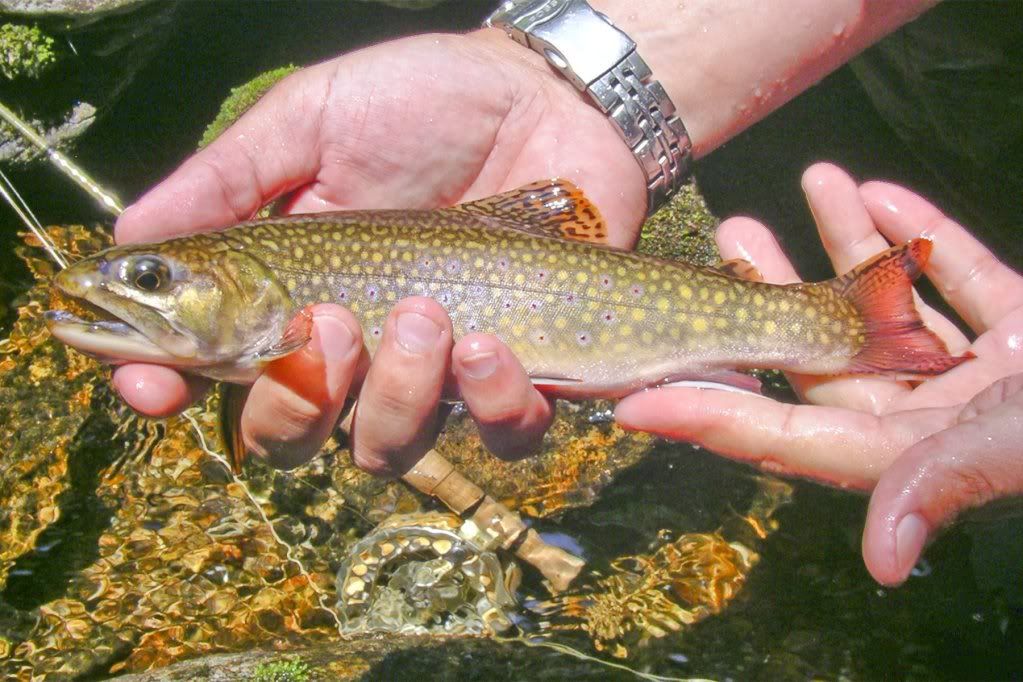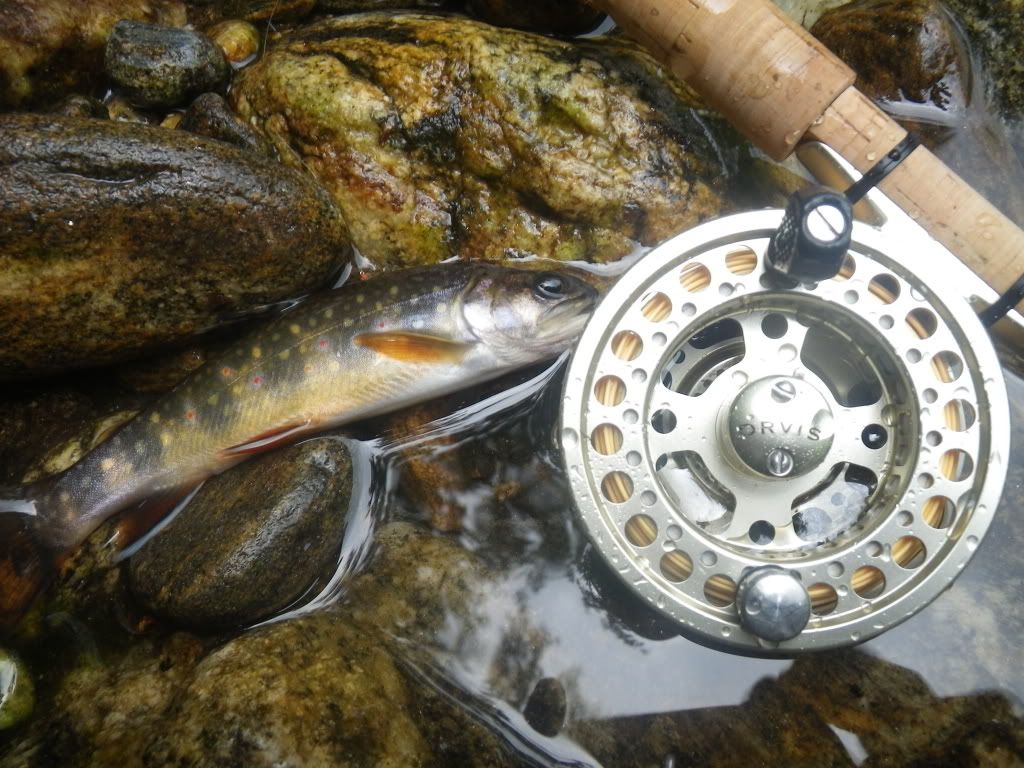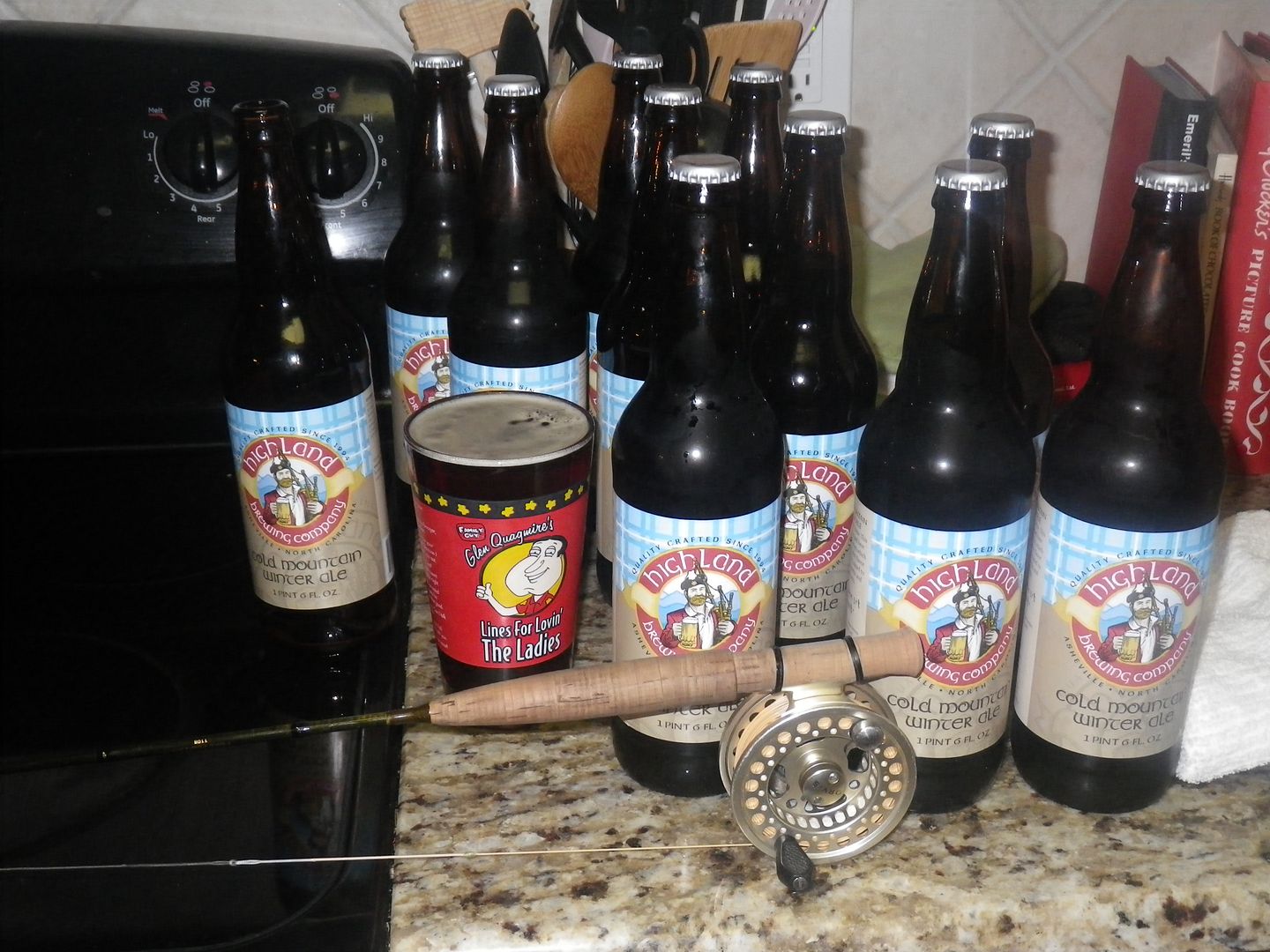 Poonaani:
A lil something from Africa...
Pie: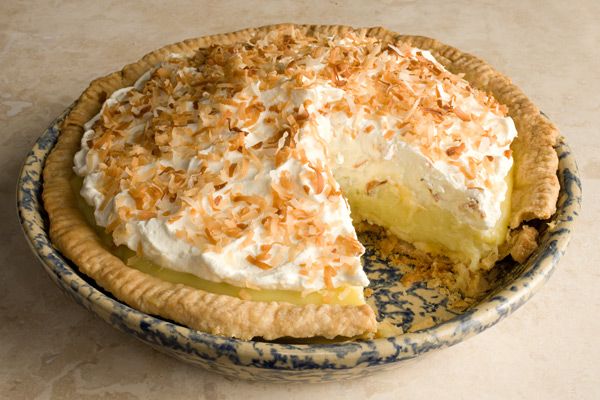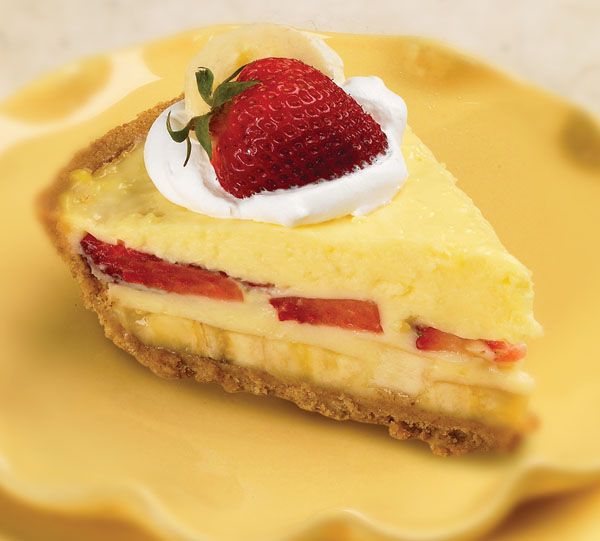 Dead shit: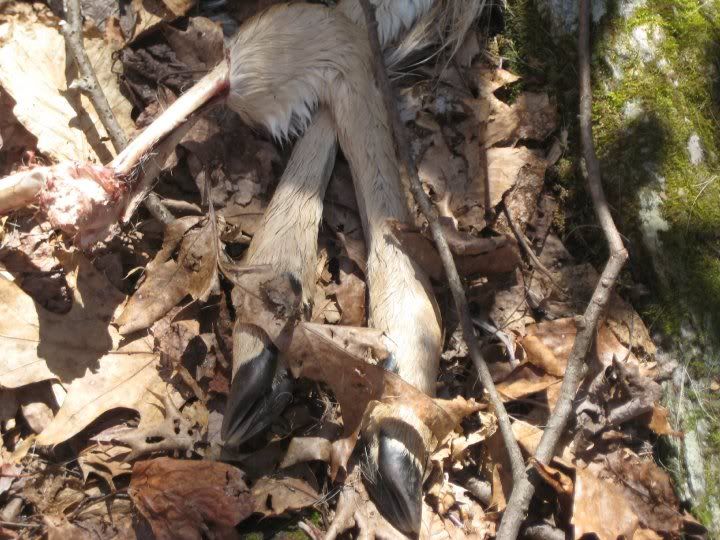 So thats about it. I hope you ejoyed it
Thanks for the opportunity and I hope to hear from you[/report]
Last edited by
Transylwader
on Thu Apr 07, 2011 10:36 pm, edited 4 times in total.
If assholes could fly, Raleigh would be a fucking airport - my Mum