[report]
Wanted to test out a new/old fly design.
Spring is here ... and so is the pollen.
But the fish didn't seem to care.
Moved to clearer water.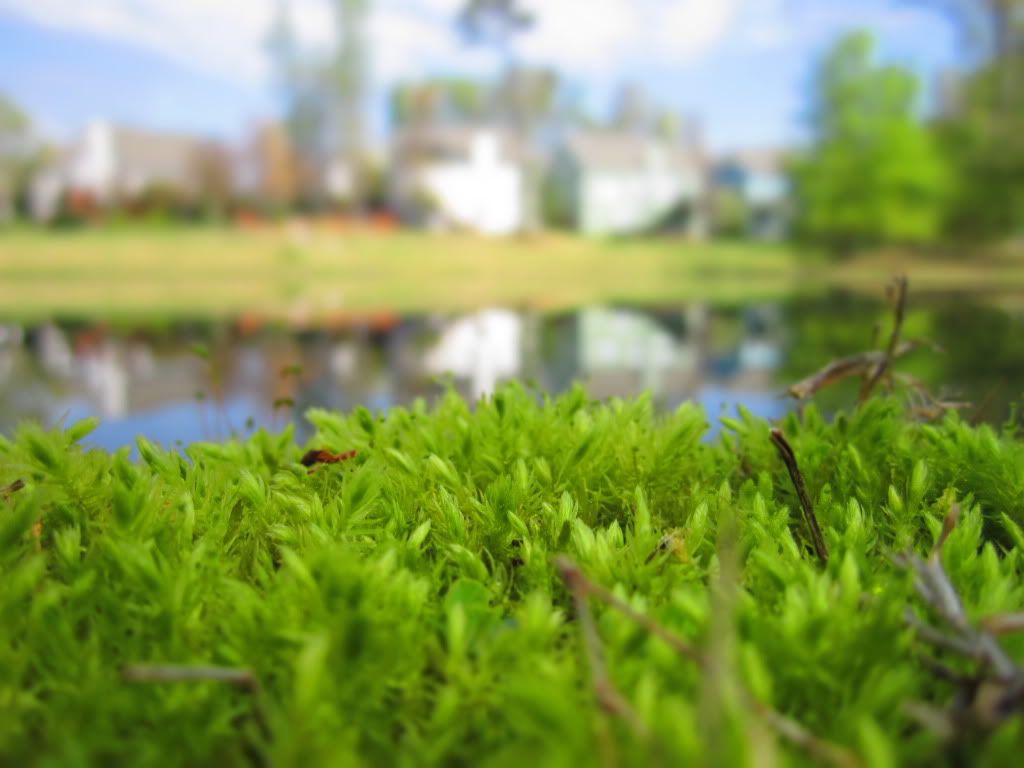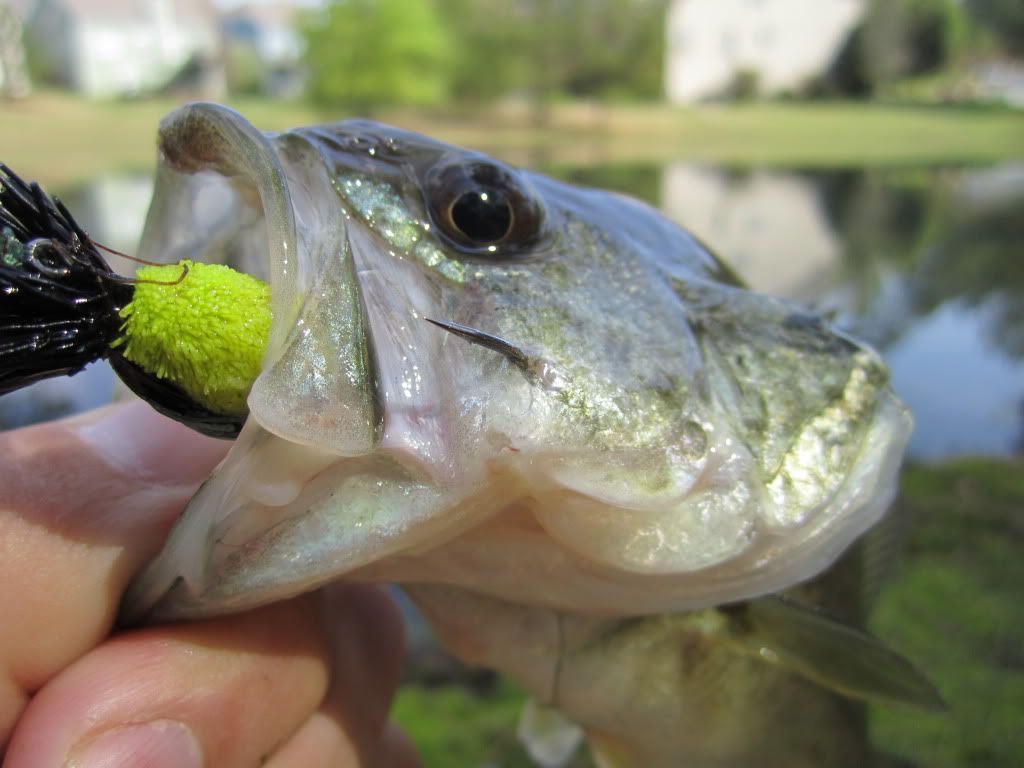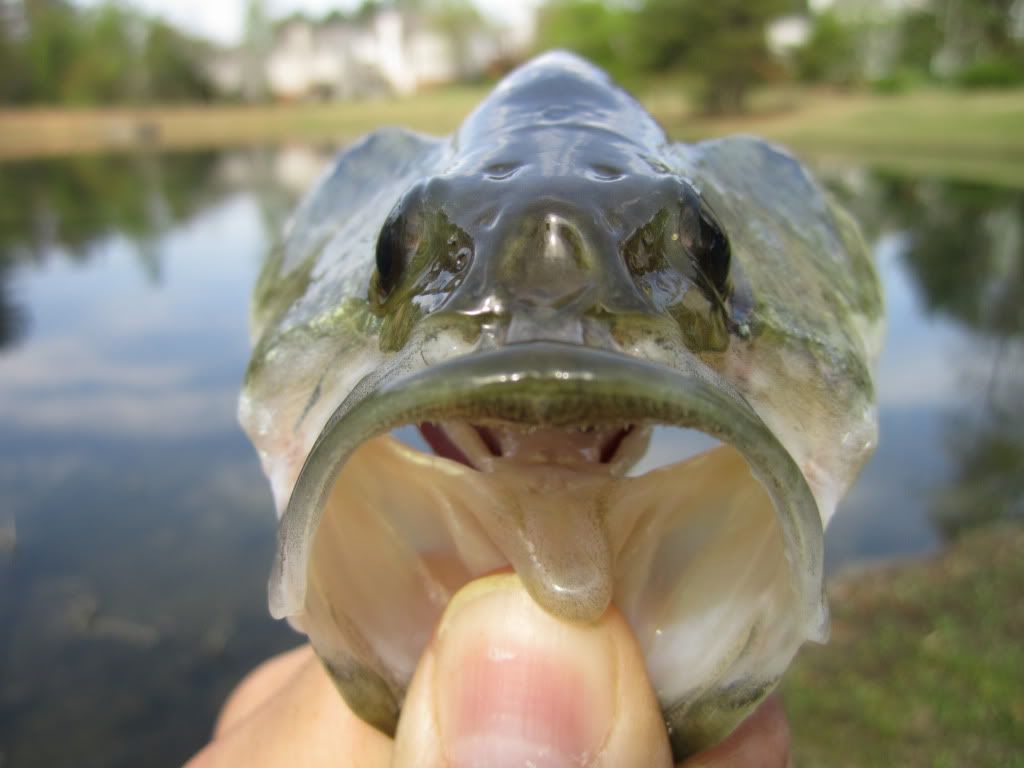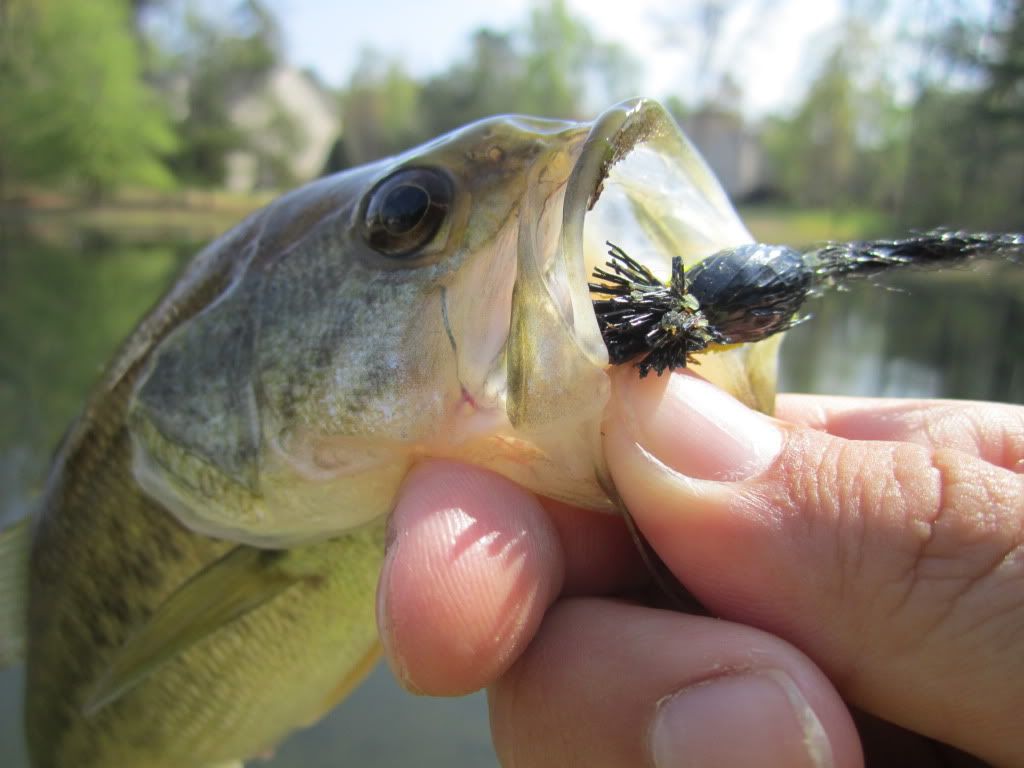 A quick photo and they were off.
Some fish didn't want their picture taken.
Stopped to smell the flowers.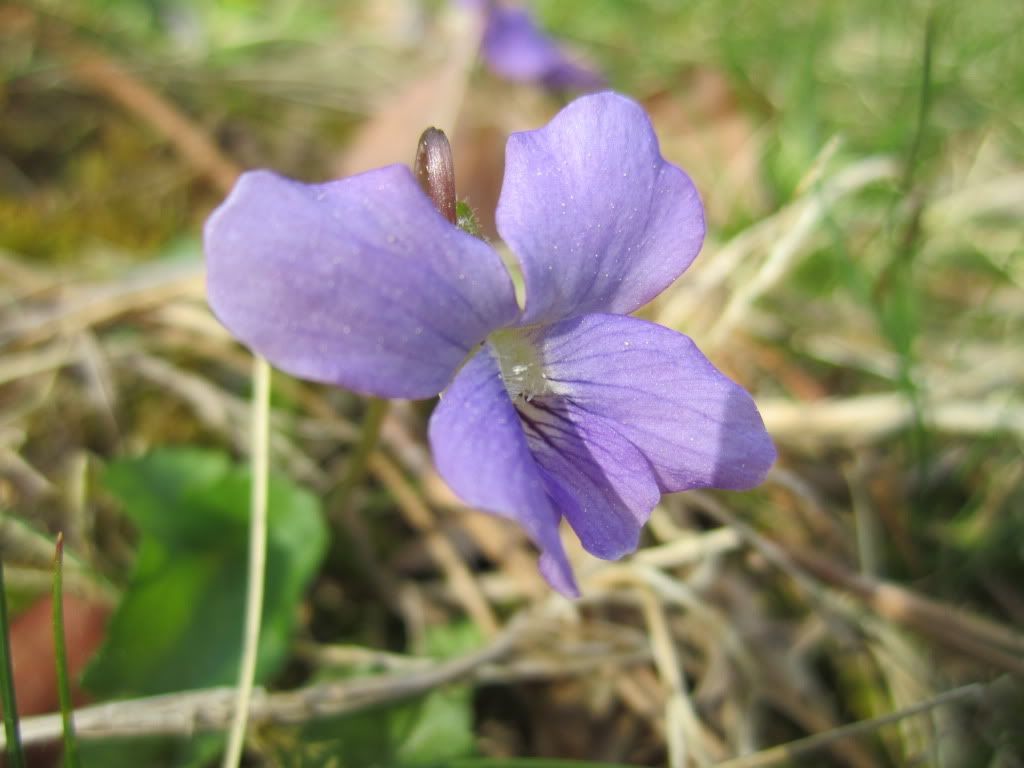 And make some new friends.
All the best,
Thomas[/report]