[report]A little background to start..
On February 22nd of this year my perspective on life changed dramatically. I was finishing up the last week of three months of work in Christchurch, NZ. My wife was flying in and due to arrive in a couple of hours and we were going to spend three weeks on the south island. My rooms were on the 25th floor of a 26 story hotel in downtown, the tallest building in the central business district.
I was leaving my room when the earthquake hit and threw me into the hallway. I had been through lots of aftershocks in that building but this was different, being so violent that I just knew the building was coming down. When it stopped shaking an eternity later, two corners of the building had collapsed and it was leaning heavily to one side, twisting like it had a waist. I ran for the stairs, unable to see through the darkness and clouds of dust and debris. Taking the stairs three and four at a time, with one of the housekeepers holding on to me for dear life, I made it down two floors until something stopped me in the dark. I could not physically move forward, but couldn't explain why, knowing that there would be aftershocks that were likely to finish taking the building down. The light began to filter in and the swirling dust let on to just how precarious our situation was. The rest of the stairs, beginning 3' in front of me, had collapsed, piling into a heap of concrete and rebar rubble 23 stories below. I had nearly taken that housekeeper and myself right off the edge.
The rest of the detailed story is too long to type out in it's entirety, but suffice it to say that I didn't just think, but
knew
it was all over. Many buildings around us were down and we watched from our precarious perch as people dug frantically for others who had disappeared beneath the rubble. As it turns out, we were able to fight our way out after constant aftershocks destroyed more of the building around us. We flagged helicopters from broken windows, scrambled down the chasm made from the vacant stairs one floor at a time, knowing that the next one was going to give way to rubble above/below us. For six long hours we fought until we made it down to the 14th floor where we were able to get out and onto an adjacent building's roof (half of which was collapsed as well). We emerged with 25 people or so, whom had been collected along the way. A helicopter landed above us but could not reach us, so they left, returning half an hour later with a crane following them. That crane plucked us off the roof and put us onto terra firma, 6 hours after the quake struck. I was able to walk about a dozen miles to the airport where there was still power and found out my wife had been diverted to the north island and was safe.
I tell you that because I knew I was going to have a really difficult time going back through Christchurch. The earthquake left an indellible mark on me, affecting my life in ways that I never thought possible.
Fast forward to this fall, I'm headed back down to Antarctica for a few months. VTNZ has been offering for me to head down to his place and fish for a bit the last few seasons, and I was determined to finally make the time for it so I did on my way back north. It's as if I needed for New Zealand to redeem herself in my eyes. On to the TR.
It's always a sensory overload, leaving the stark white desolation of the Antarctic and returning to all the colors and smells of NZ.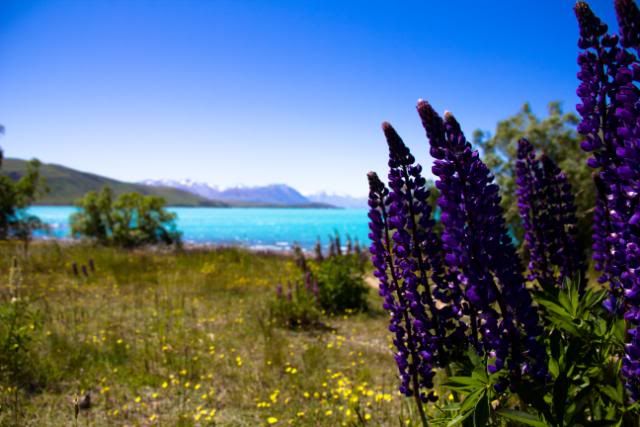 I must be headed in the right direction...
I arrived at VTNZ's place later in the evening, and was greeted with a cold malt beverage and fresh venison burgers. Top shelf. One of VTNZ's buddies is a photog, and would be heading out with us to shoot some fish. From here on out, the pics are a mix of his, mine, and my gracious host's.
I don't know what to say about the fishing other than it was spectacular. We had low, clear water... some willing fish... and one set of superhuman laserbeam eyes that spotted I think every fish in the river.
Of course the first fish I get a shot at is not fond of a big pile of leader/line slamming into the water right over his head. VT comes through a couple of pools later with a nearly 8lb specimen to show me how it's done.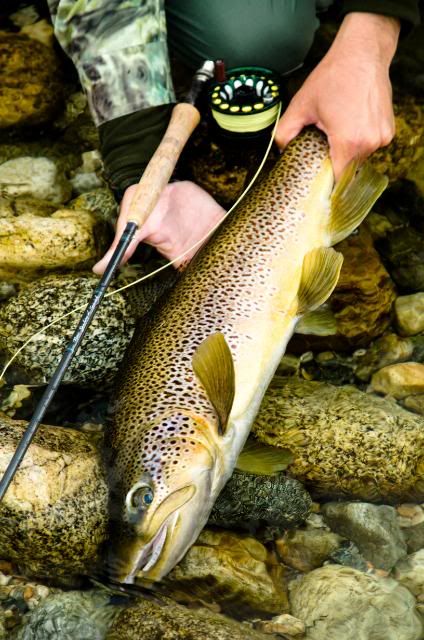 We continued to take turns after that and the fish were cooperating for the most part.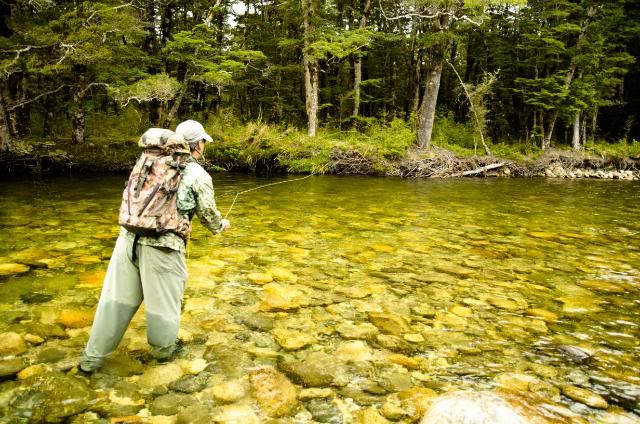 Three BIG browns in this pool...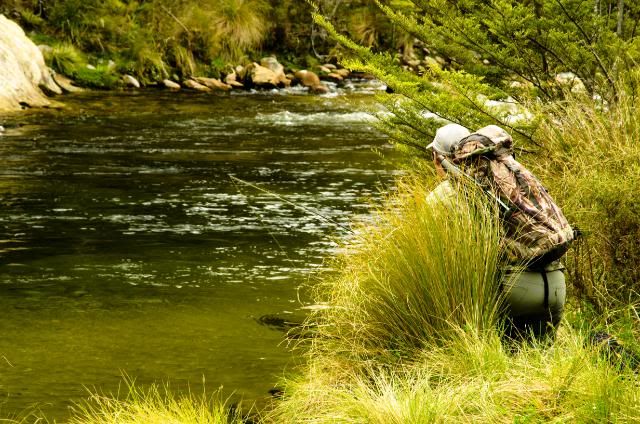 They were somehow on to us, but the rainbow rising in the tailout was happy to oblige.
This run ended up having three fish in it.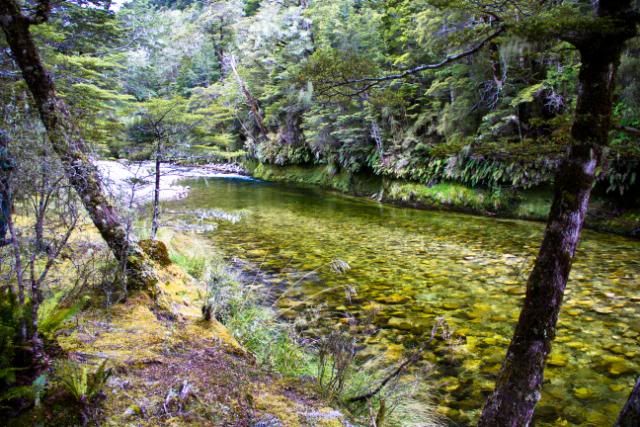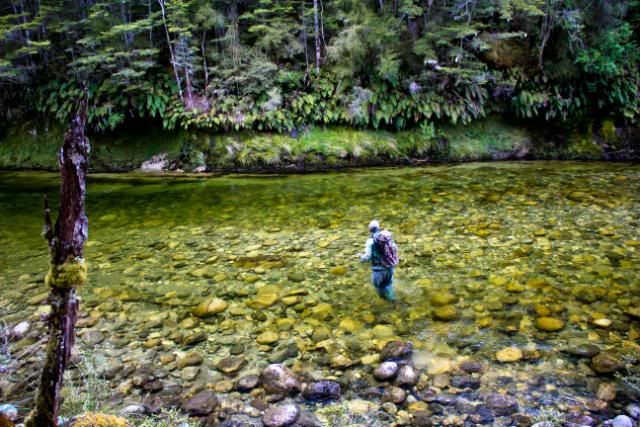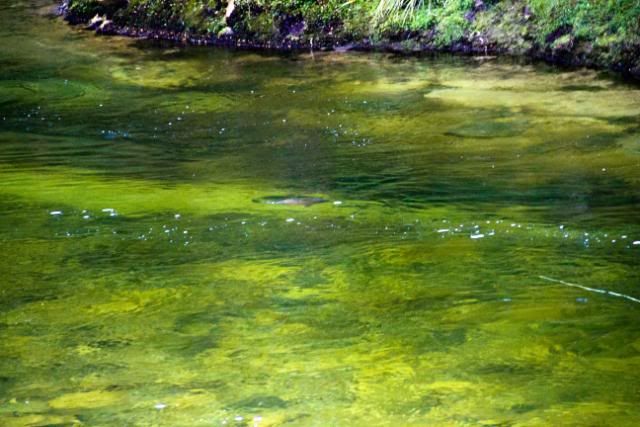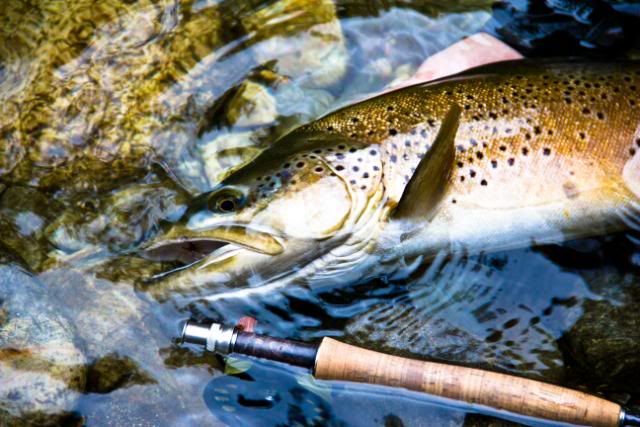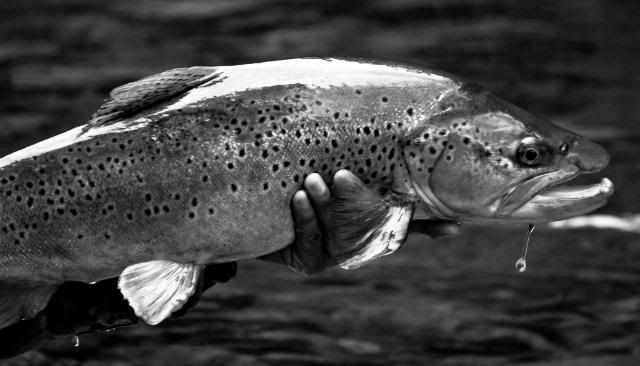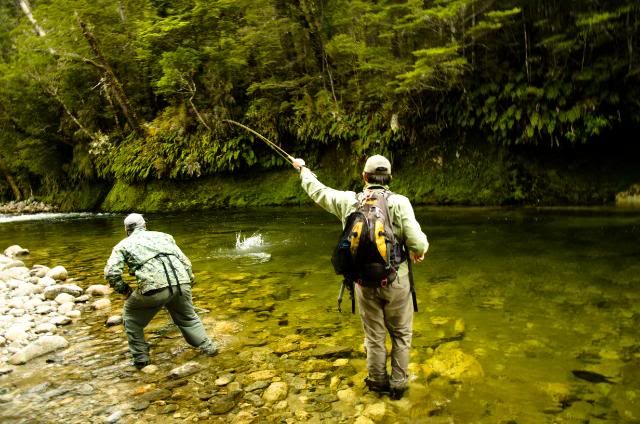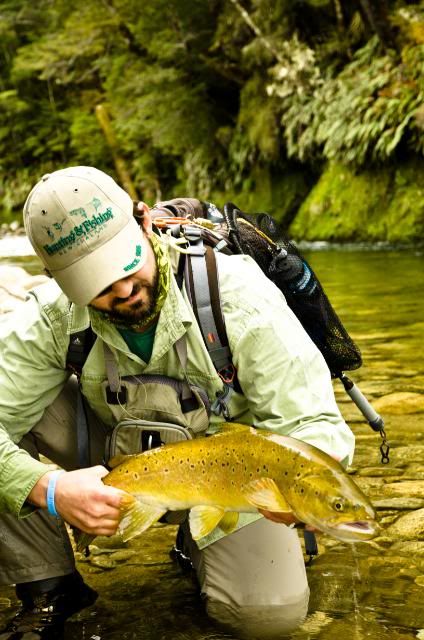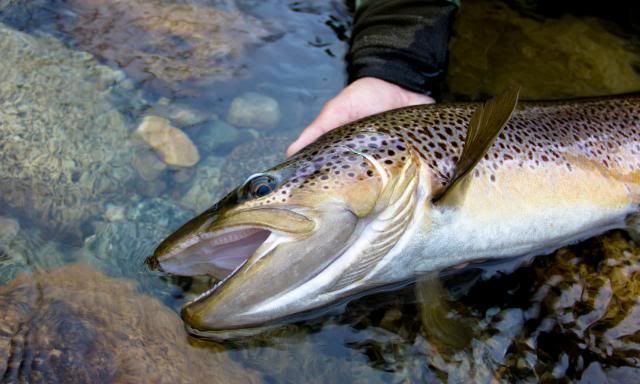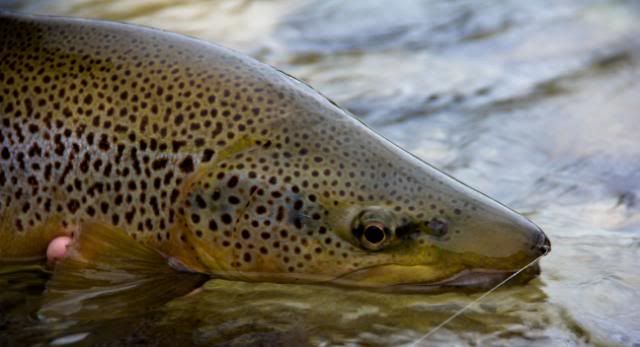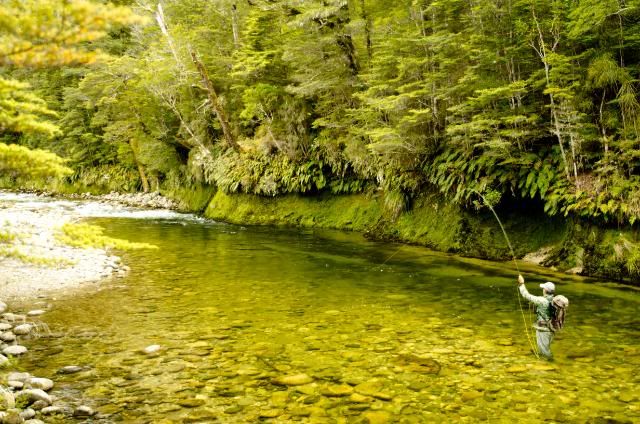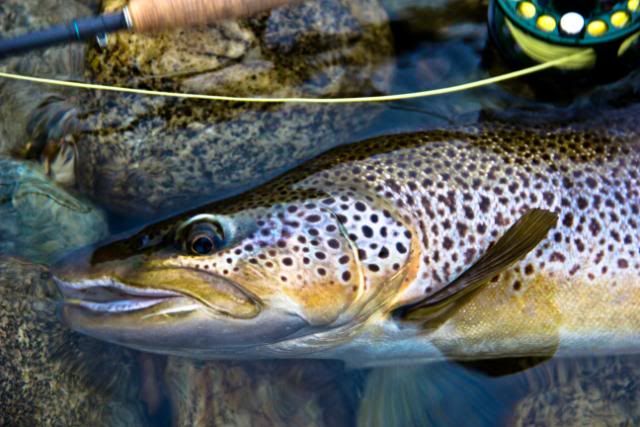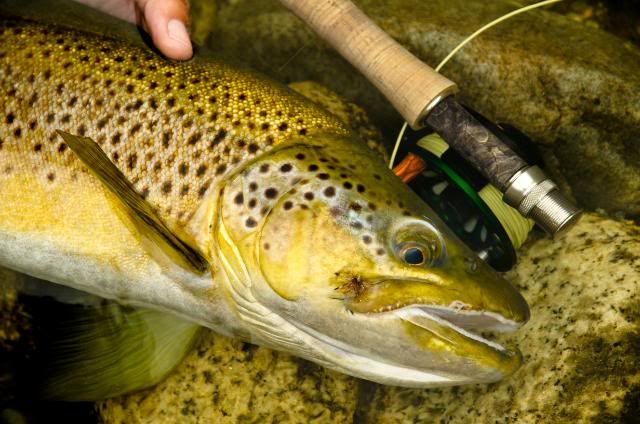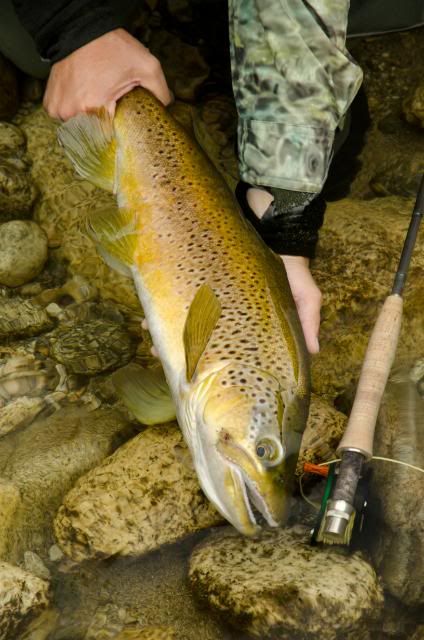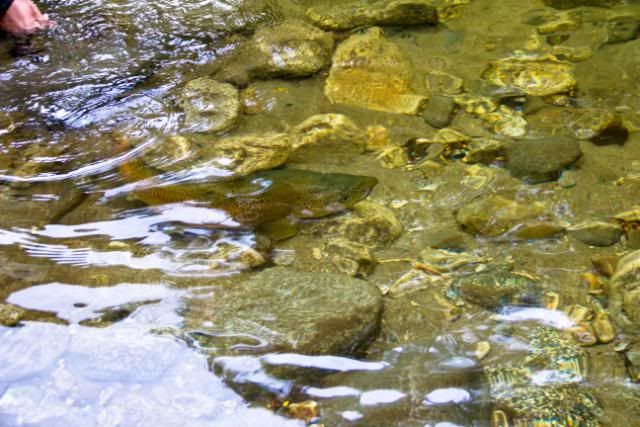 This spring creek
Is full of these
and these
New valley, new water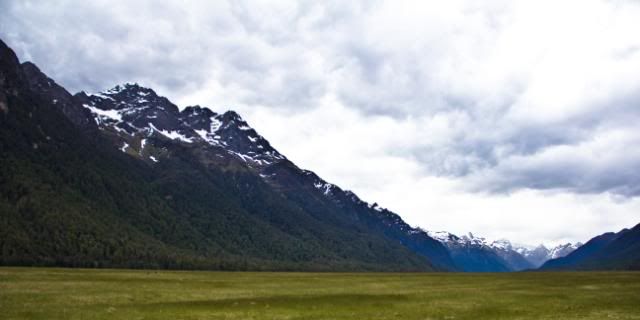 DSFK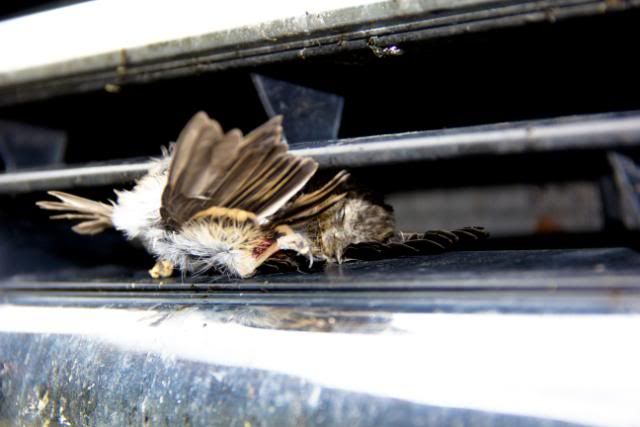 windy on the lake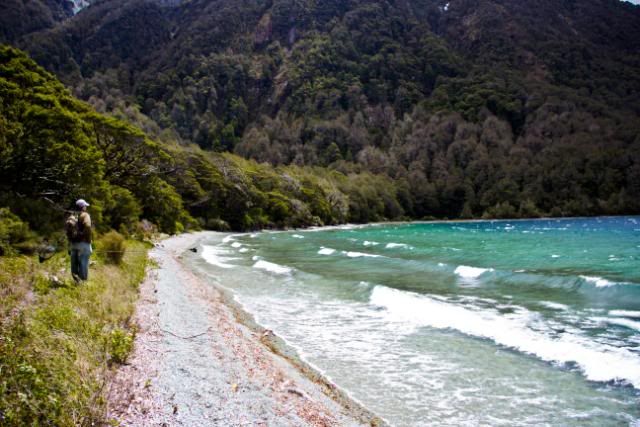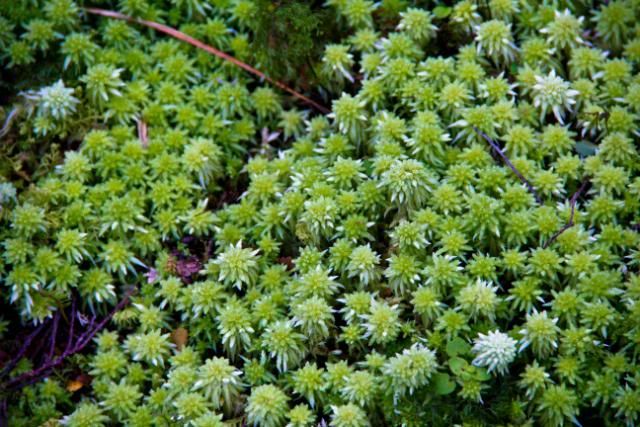 New day, new water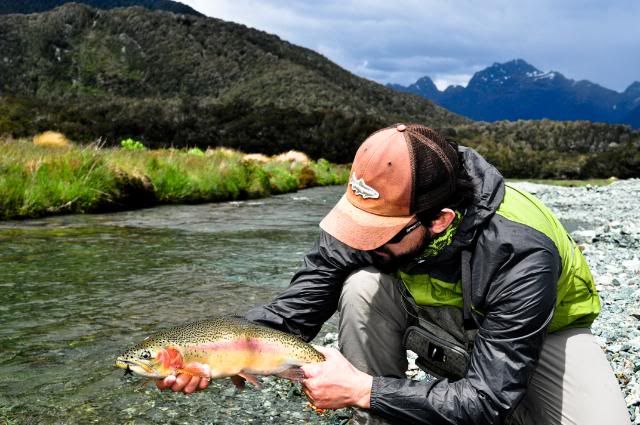 The. Most. Perfect. Dry. Fly. Eat. Ever.
Right after catching this fish we came across another that was in the slough of a former channel. Water still trickled in and out, but the fish was most definitely stuck. VTNZ put a dry in front of him, with plans to release him in the newly formed main channel if he caught him.
The brown came directly over to the fly and just gave it a thorough inspection before turning off. After picking it up and recasting, it did the same thing. VTNZ then turned into a fish behavior-ologist and described EXACTLY what was going to happen next. That brown lazily followed the flyline right back to him, then just stopped and looked him over, determining what course of action to take. He then swam past VTNZ for a ways, turning quickly to come back and give us another look as we knelt down, perfectly still. After a brief pause, he shot off quickly - having made us for what we were. Incredible to witness.
A study in color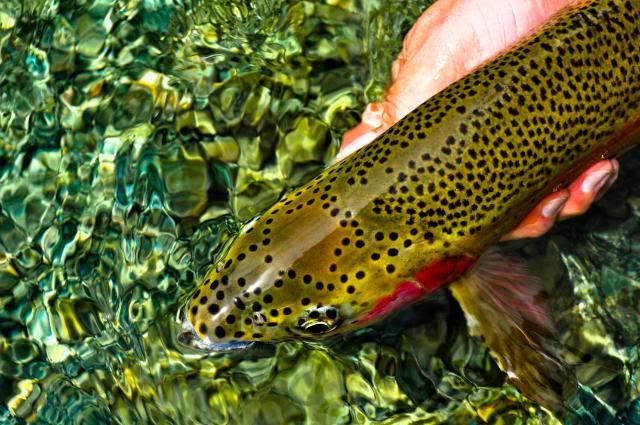 Laserbeams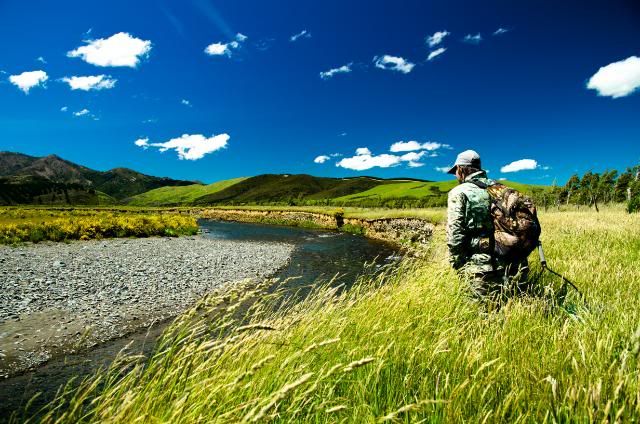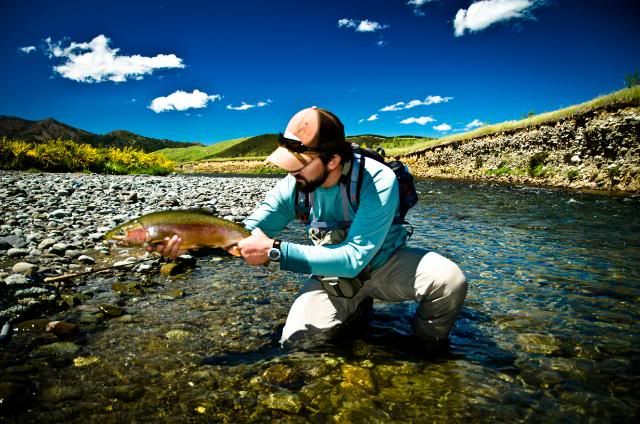 Final day, new water. VT is up first as I'm getting rigged up and scores a nice rainbow cruising a flat in a almost still backwater. Right away there's a nice brown cruising, and I manage to get him to eat and to the net. We walk down a bit, and come upon three BIG browns in really slow, shallow water. They are cruising around in a circuit and Lawton heads down to get a shot at them. He is focused on one, and I'm up on the bank taking pics and hiding in the bushes, convinced that the fish I'm concentrating on is 10lbs and the larger of the bunch. VT is sure that the other two are larger, with one being 4 inches better than the "big" fish I'm watching. Naturally, the larger fish snubs the offering, but VT gets an eat from the smallest of the bunch.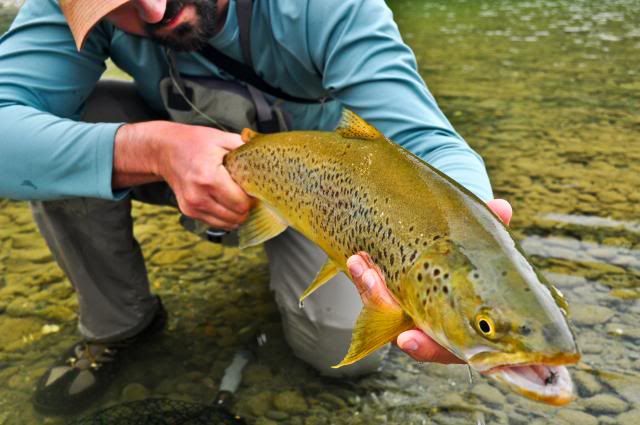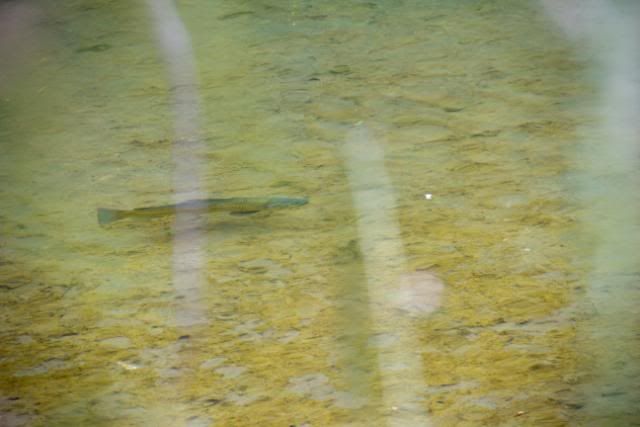 the eat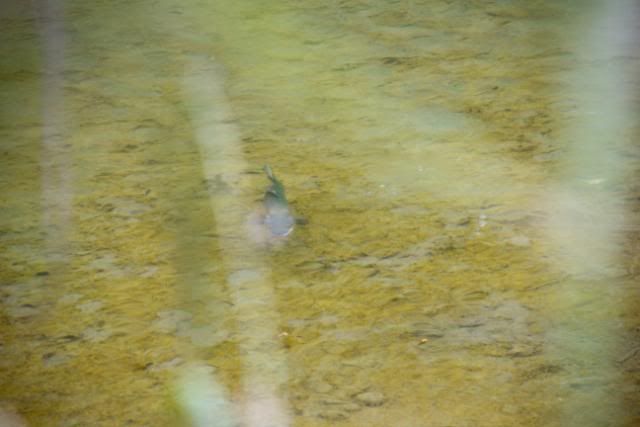 unhappy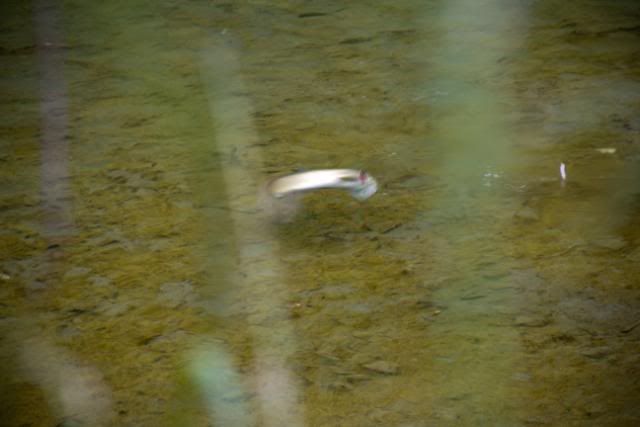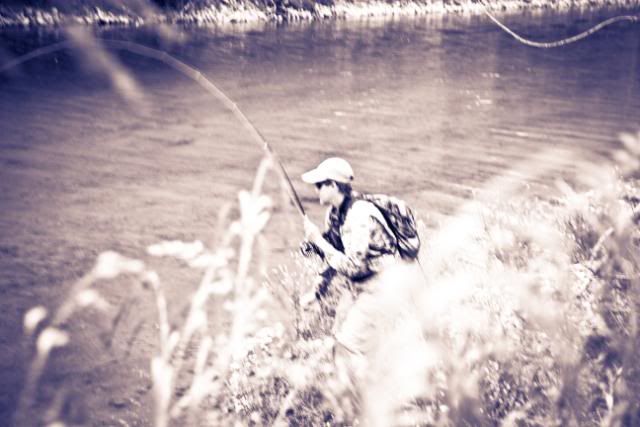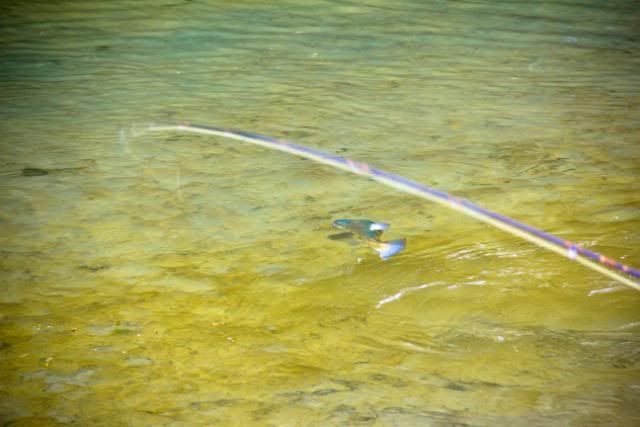 big head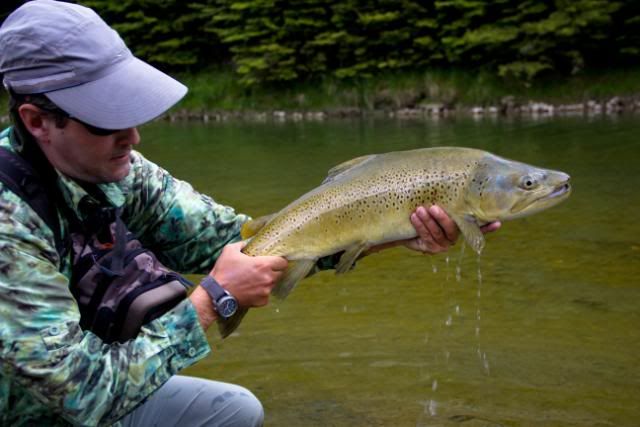 This is when we saw the only person on the water besides ourselves for the entire time. A guy in a canoe was paddling up the backwater, effectively shutting down our fishing on this, the last stretch of water for the trip. We rushed forward, trying to quickly find and cast to any other fish that may lie ahead before he came through. We had shots at numerous other fish in the next few hundred meters, but all of them were tightened up and acting funny. We came to the last pool we were going to fish and there was a big fish sitting deep, all darkened up and not happy. VT spots another working down the bank, just feet from the edge. He came right down alongside us and I hugged the ground as I chucked a nymph in his path. I don't know how it worked, but he ate it and I landed my heaviest fish of the trip.
Each fish had it's own little story, and I'd triple the length of this TR trying to capture it all here in words. Suffice it to say that I had one of the most incredible trips of my life, and I owe it all to a fellow Drakian's generosity. VTNZ and his wife were the most gracious of hosts, and I am forever indebted to them for their hospitality. I could never repay it to that level, but please come to Charleston and let me put you on some redfish in the grass. Sooner than later, mkay?
We celebrated with cold beer, pate, and wild hare backstrap...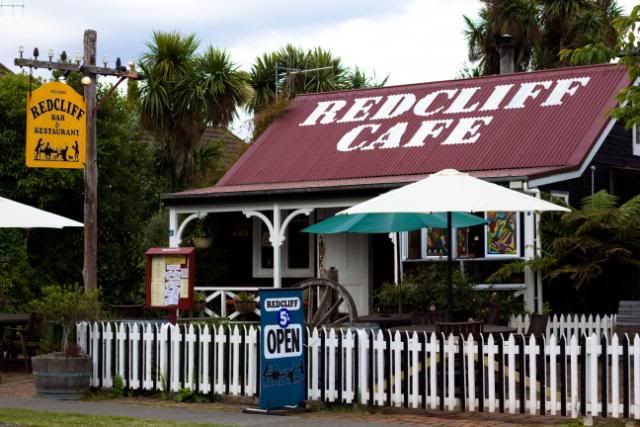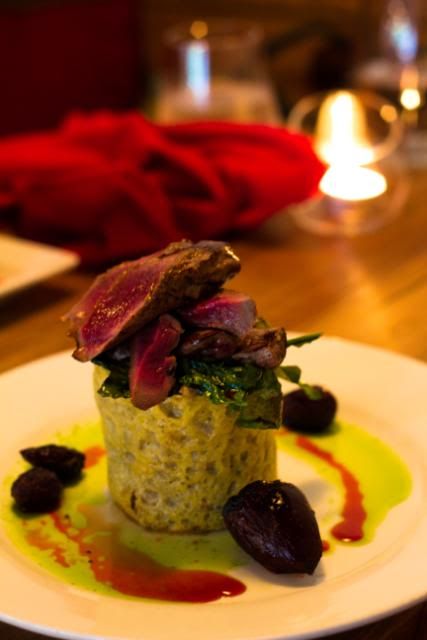 Some of the vistas...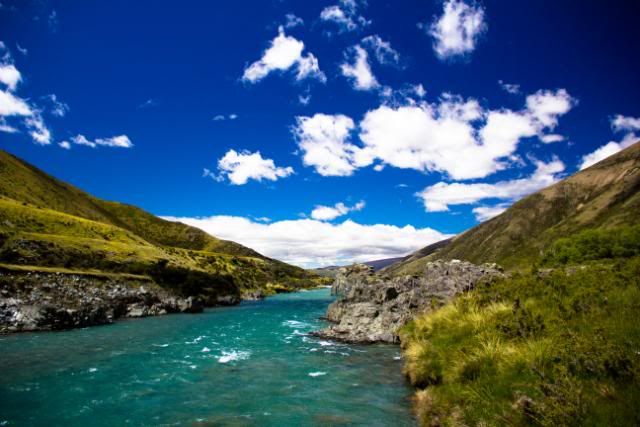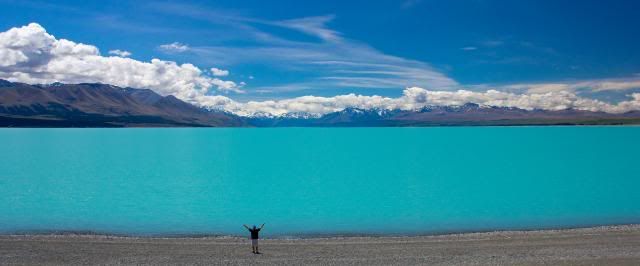 Lawton, here's to you.
Merry Christmas buddy![/report]