- Fri Feb 10, 2012 10:16 pm
#447030
[report]Day 1:
12-20 Degrees, and a Stiff Wind. Put on a couple extra layers and headed out.
It was pretty much BS right off.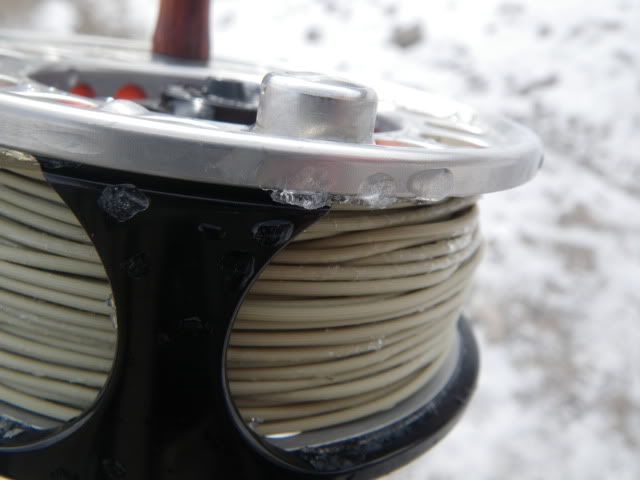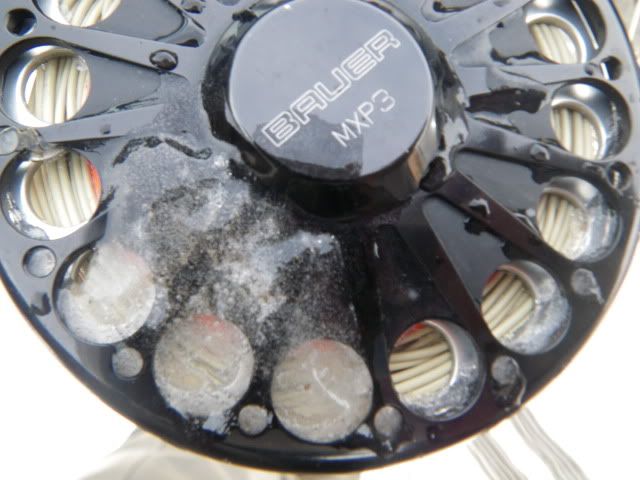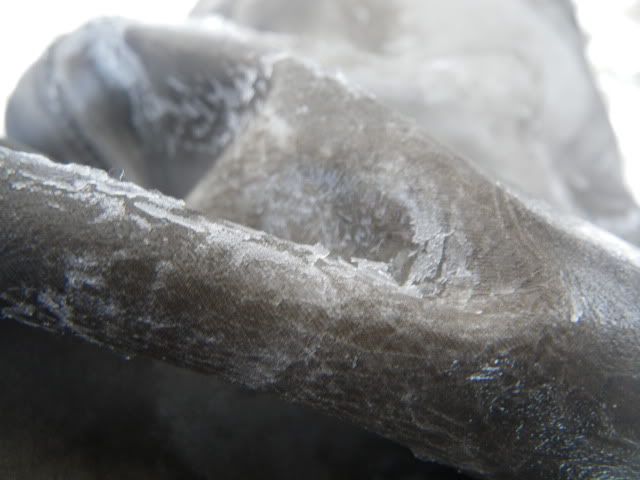 Found Some Warmth.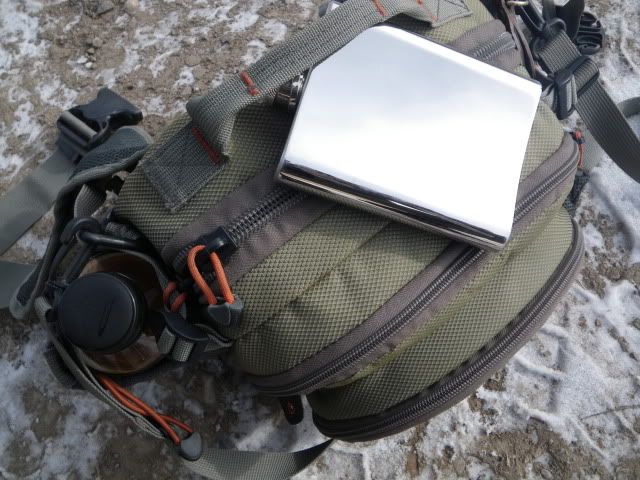 Found Some Decent Fish Also.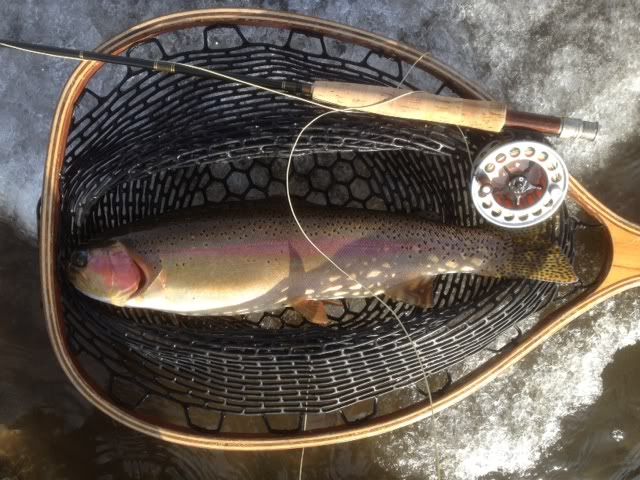 Froze my Ass off and Decided to Call it a Day, Deicing Guides after every 3 casts and fighting the headwind wasn't much Fun.
Decided to Drink More and carefully follow the signs directions.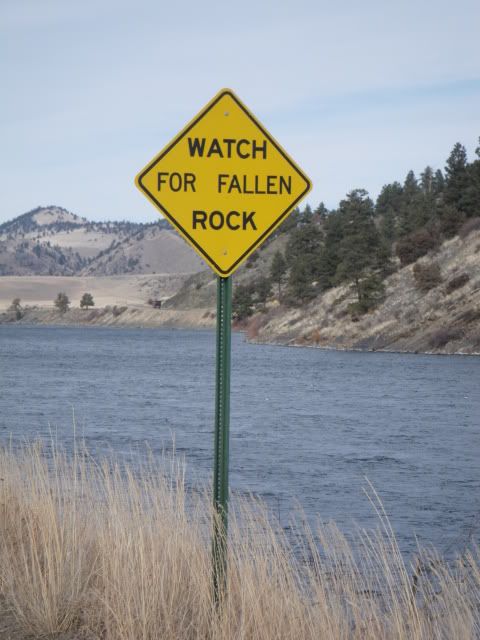 Didn't see him/her. Saw a cool tree though.
Day 2:
Hit the river and the temps were already 39 Degrees with heavy Cloud Cover. Didn't take long to start seeing fish up. And they were up. Heads everywhere. Lots in super shallow water. Backs were almost exposed. It got Good.
Pulled out these.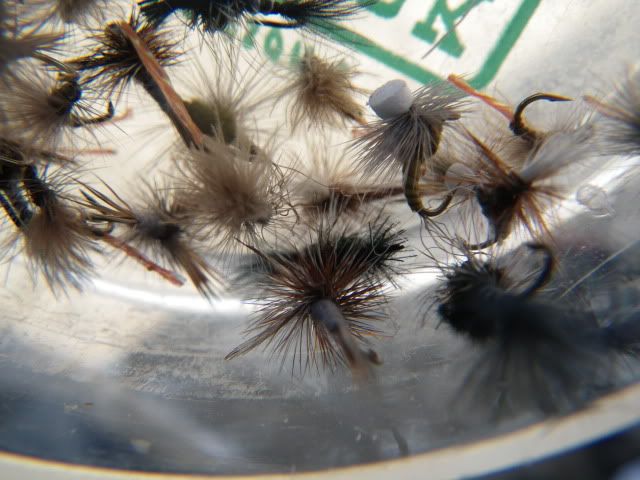 Didn't touch anything but dries the rest of the day.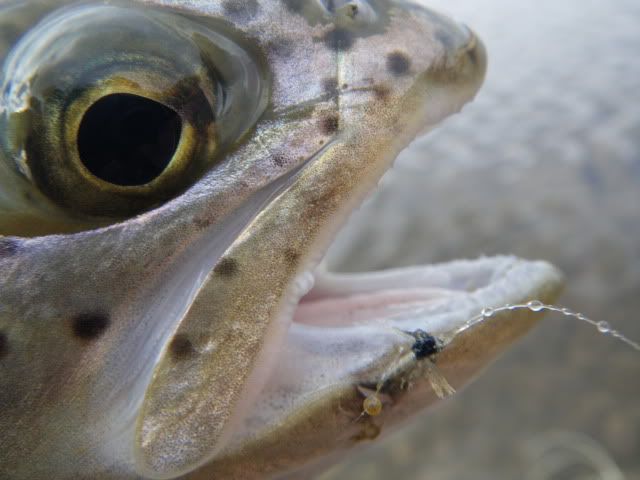 Lots of these: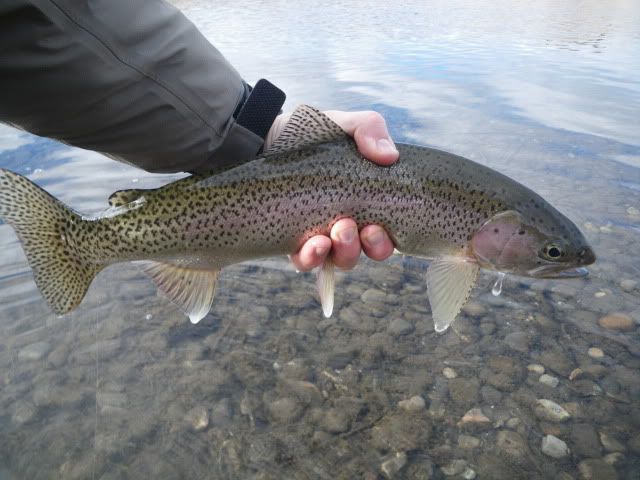 Some Color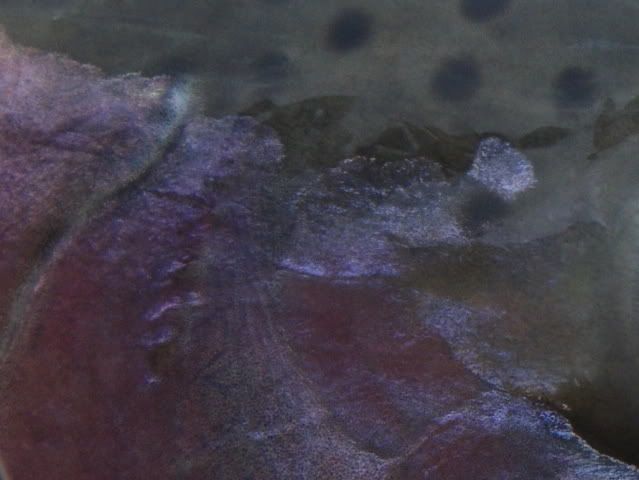 By 3pm it got sunny and close to 50. Heads disappeared so it was either nymph or end a good day of Dry Fly Fishing in February.
Decided to end it, and enjoy the sunshine.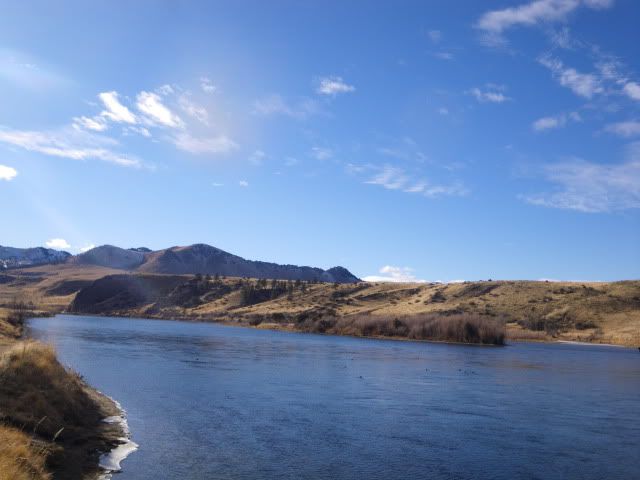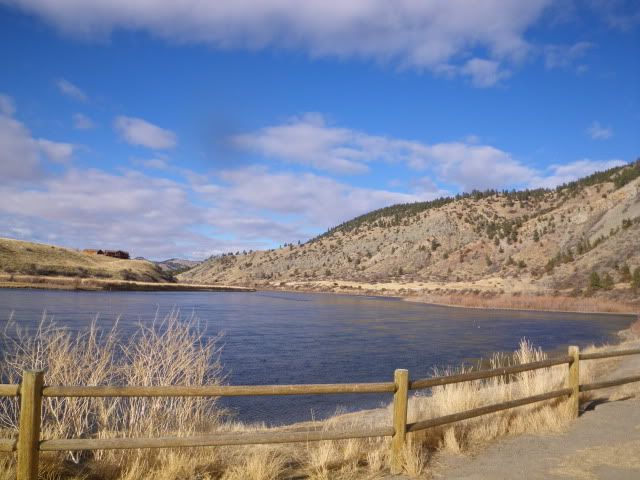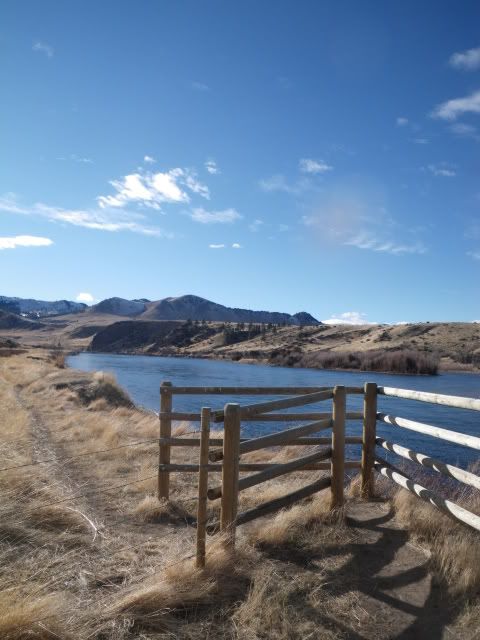 [/report]
That was one of the finest examples of spiritual guidance I've ever had the good fortune to witness.