[report]
76 Days
That's how long its been since I've last been next to water with fishing intentions. This may be the longest stretch I've been in the last 1/2 of my life. I blame my knee primarily...naw, I blame it entirely. I have been working hard getting stronger and healthier and the weather had taken a nice turn for the better. So I made a plan to suit up, head for the hills and make delicate presentations of fur and feathers in an upstream direction.
But then I changed my mind.
Made a change from business to bizness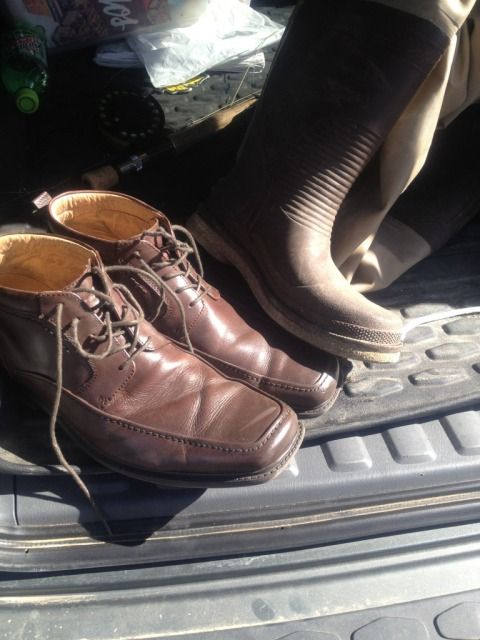 Changed the bag from business to bugs
Checked my surroundings and saw that this must be a good spot, people were camped out
Changed venues a couple times but found what I was looking for, and there was much to celebrate. The greenback slitnecks have grown this winter.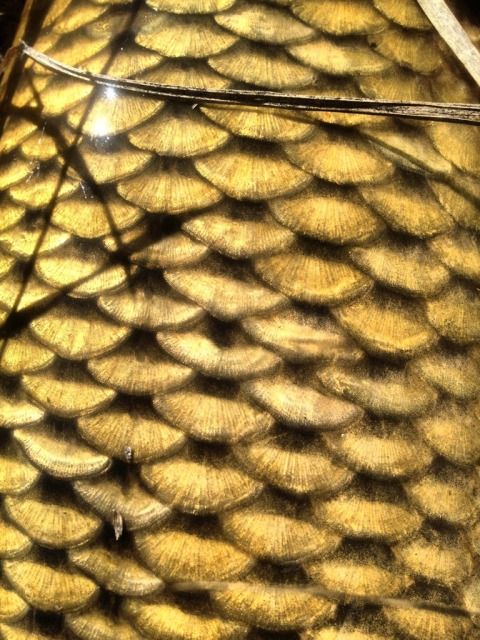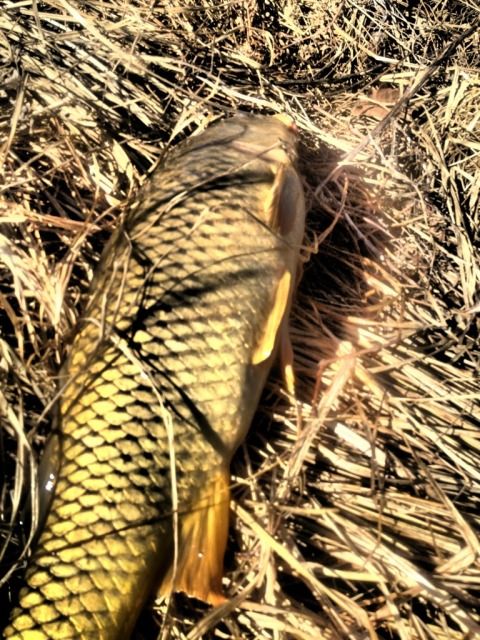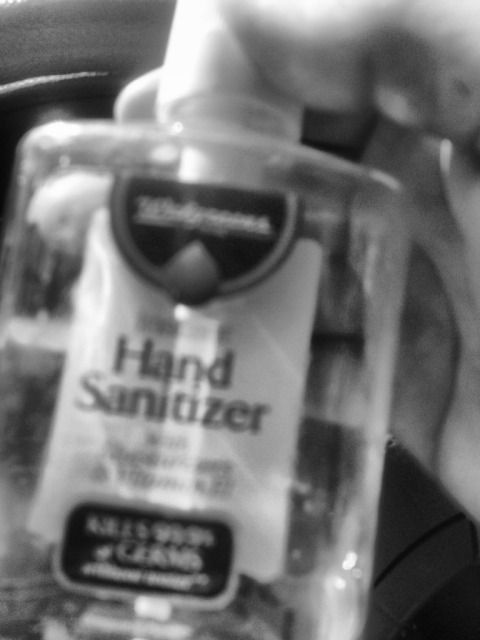 It is so good to live in the mountains so close to such wonderful trout fisheries.
[/report]