[report]
I knew I was fucked.
Everything was wrong.
All signs indicated failure.
Even the weather report was shit.
I went anyway.
I took some pics of dust particles on my lens with some other shit in the background.
The first few miles were nice.
Then I lost the trail a few times in deep snow and decided to off-road it.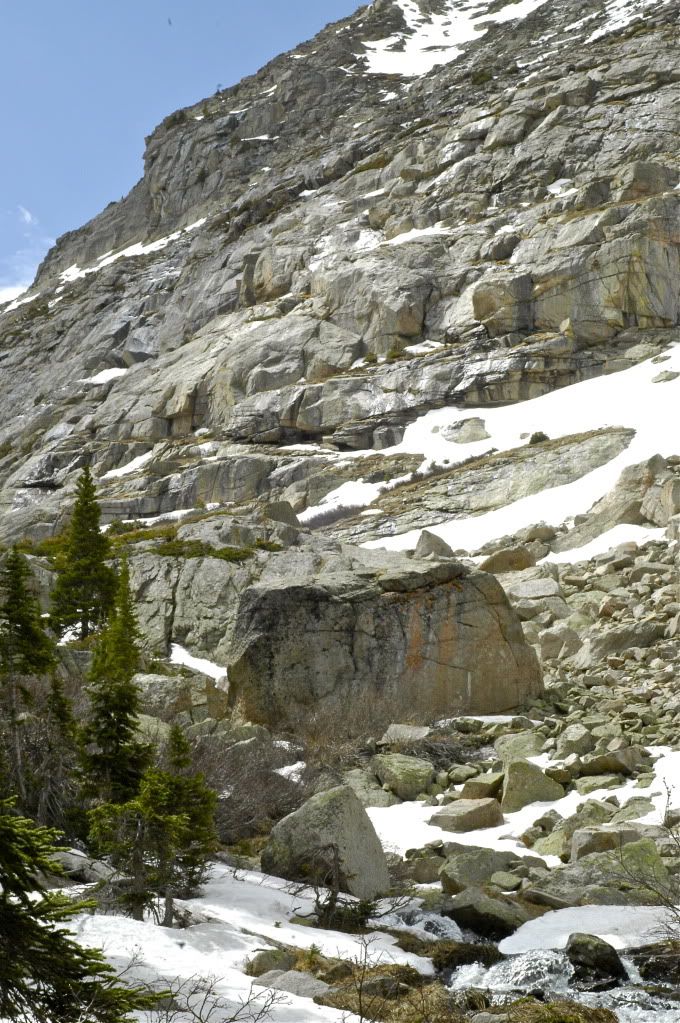 After much tribulation, I gained the lake.
"What the fuck, Dad? It's got a lid on it."
"So it does, Clyde. So, it does."
Fuck it. I walked all that way, I'll at least hang out for a bit.
And get the lay of the land.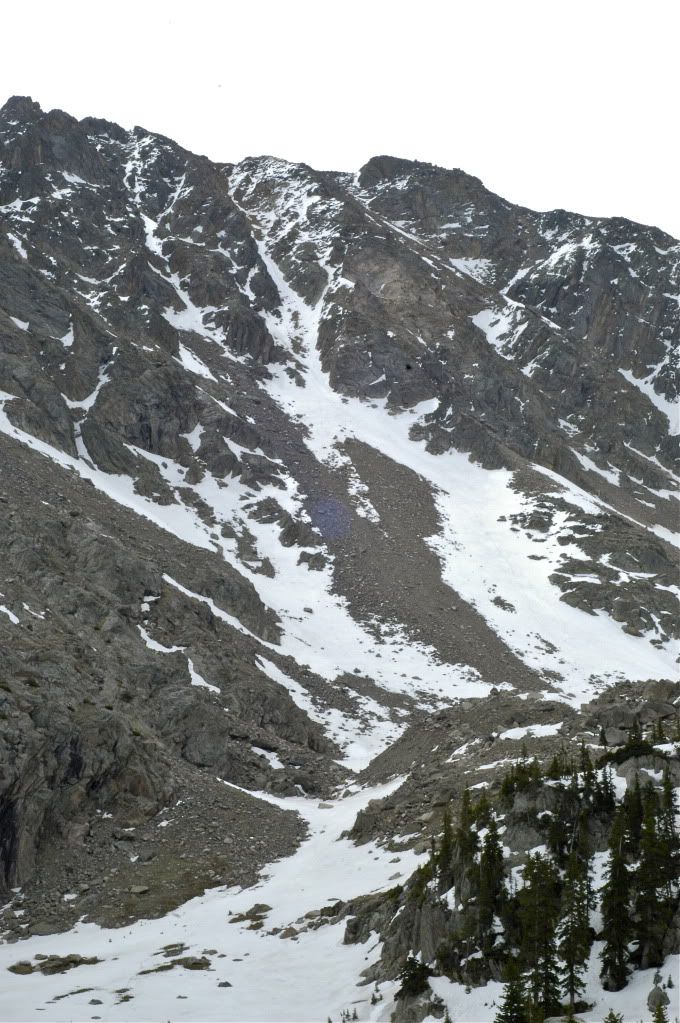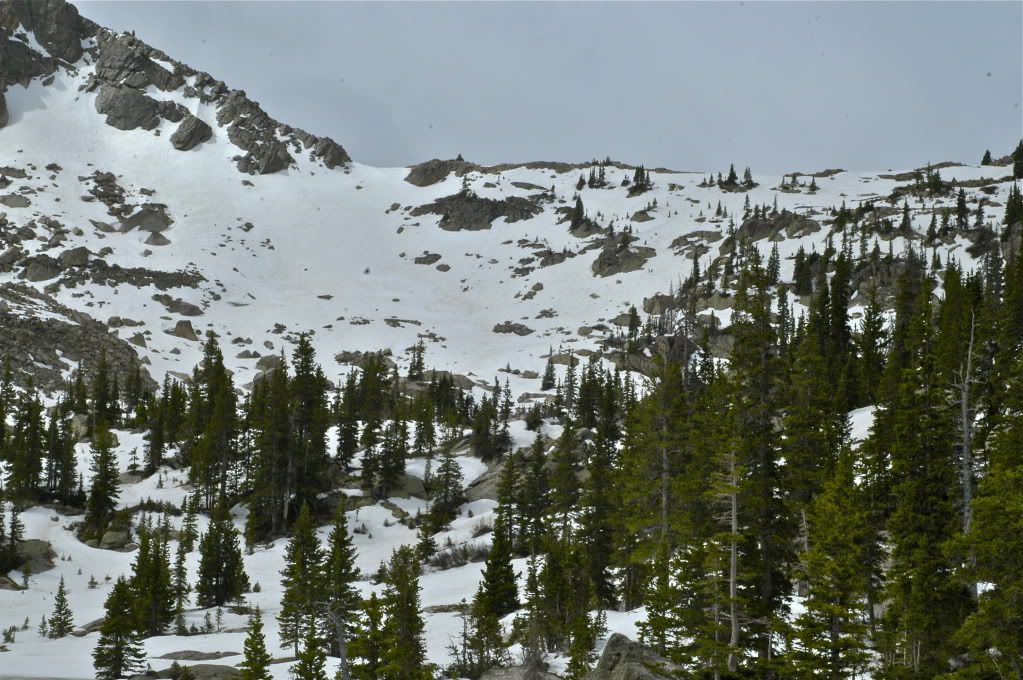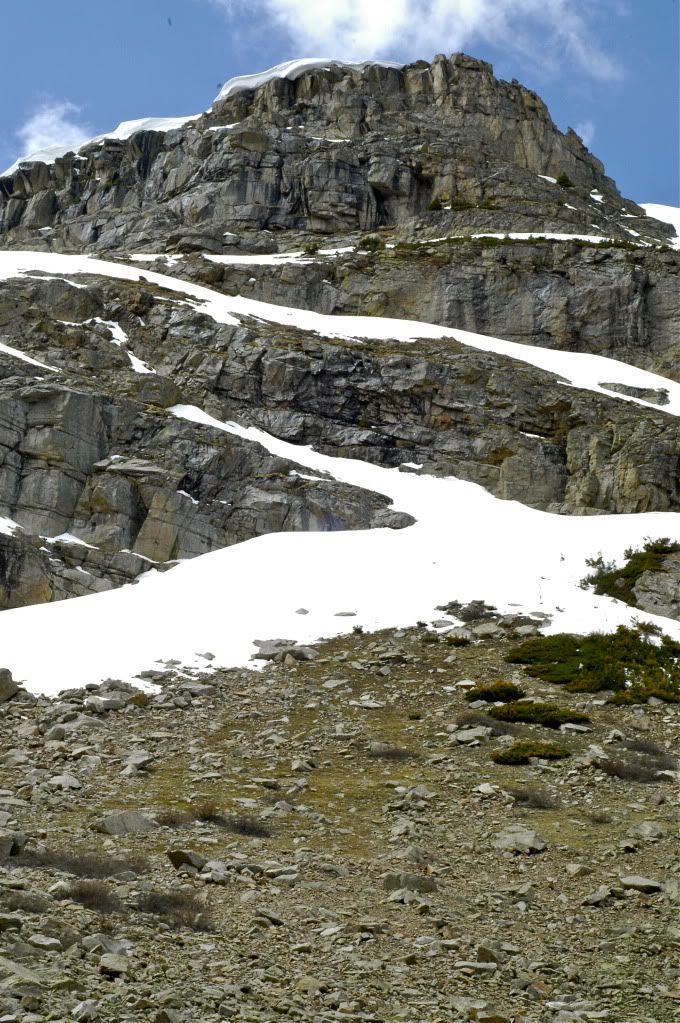 When I got back to the car I checked out the beaver complex by the parking lot.
Fish were rising so I went to the bar for lunch.
I'm pretty stoked for tomorrow.
I have no idea where I'll be fishing.[/report]