I know I'll catch hell for the music selection, but it seems like an appropriate song considering...
Many miles were put on the truck this week, and I got to see some beautiful country and fish a bit. Before we get started, though, let me be the first to welcome you to the middle: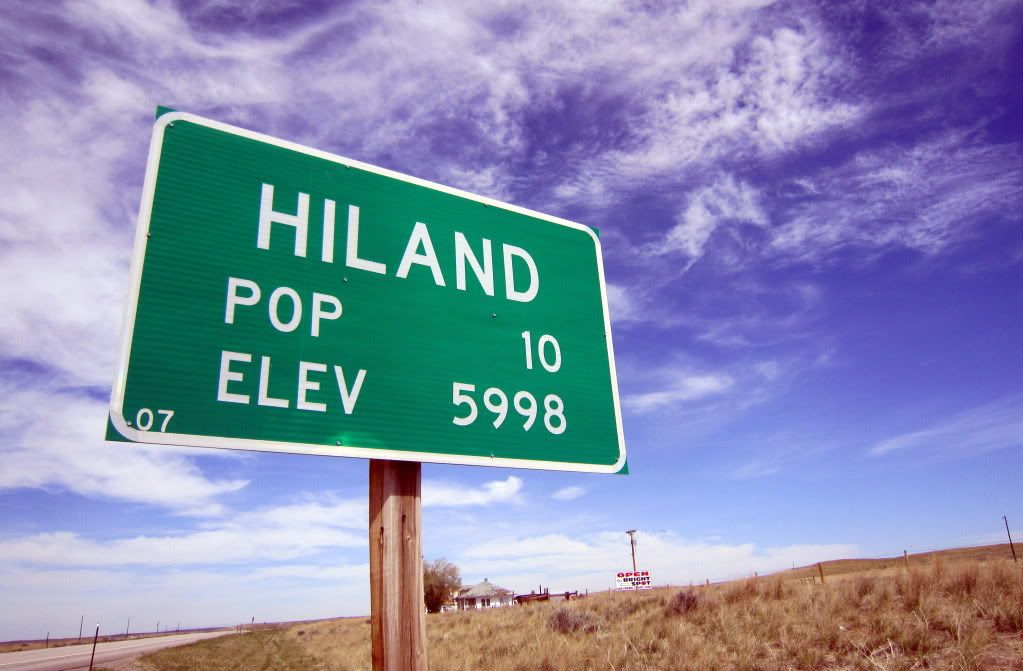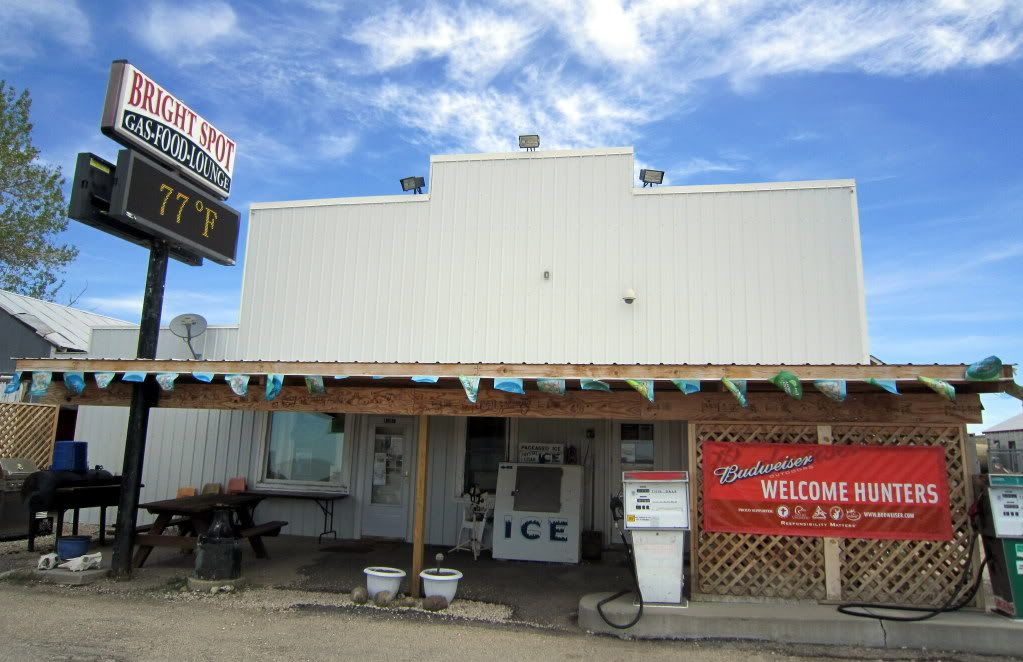 I forgot where I read this, but someone once said, "Signs in the West that are handwritten and contain misspellings are particularly menacing..." I couldn't agree more.
and inside...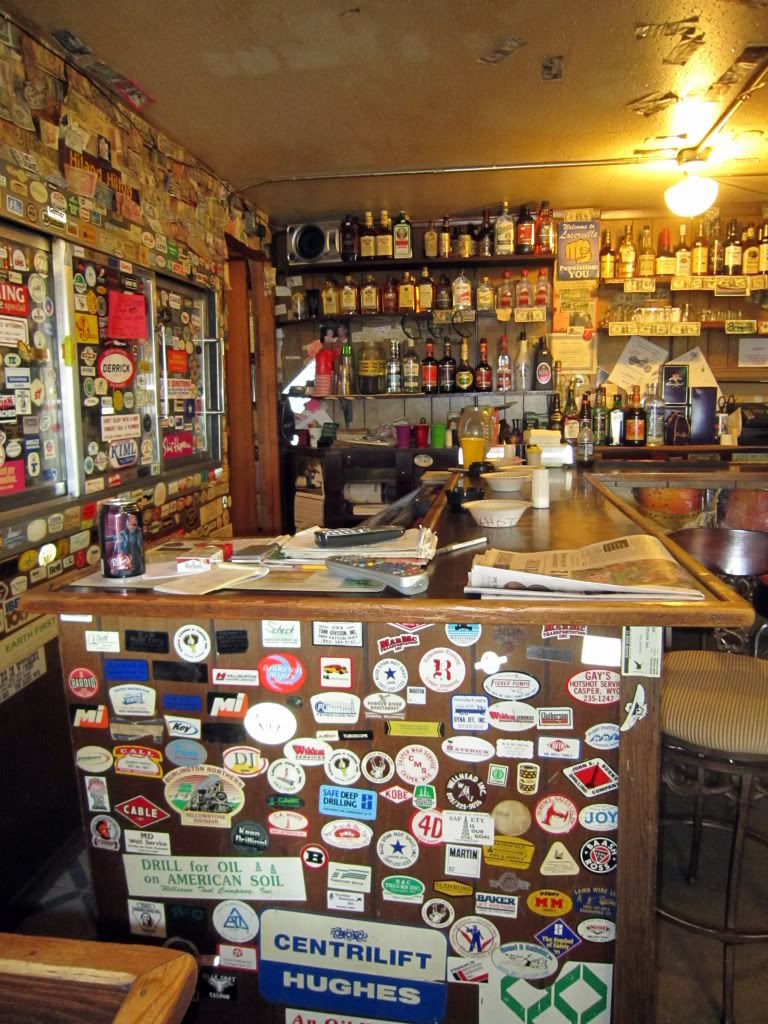 I spent far too much time in the bar poking around, and the owners were starting to get nervous of me snapping photographs. So I headed out to the first creek and promptly got booted (before I even started) for trespassing. Apparently the ex CEO of Coca Cola owns the property / access to the river - and he turned me away first hand. I tried to reason with him to let me fish, and he said, "Nope." I then asked him if "New Coke" from the 1980's was his brainchild as he rode off in his ATV. He didn't appreciate my humor...
So onto creek #2
Caught a bunch of awesome little browns.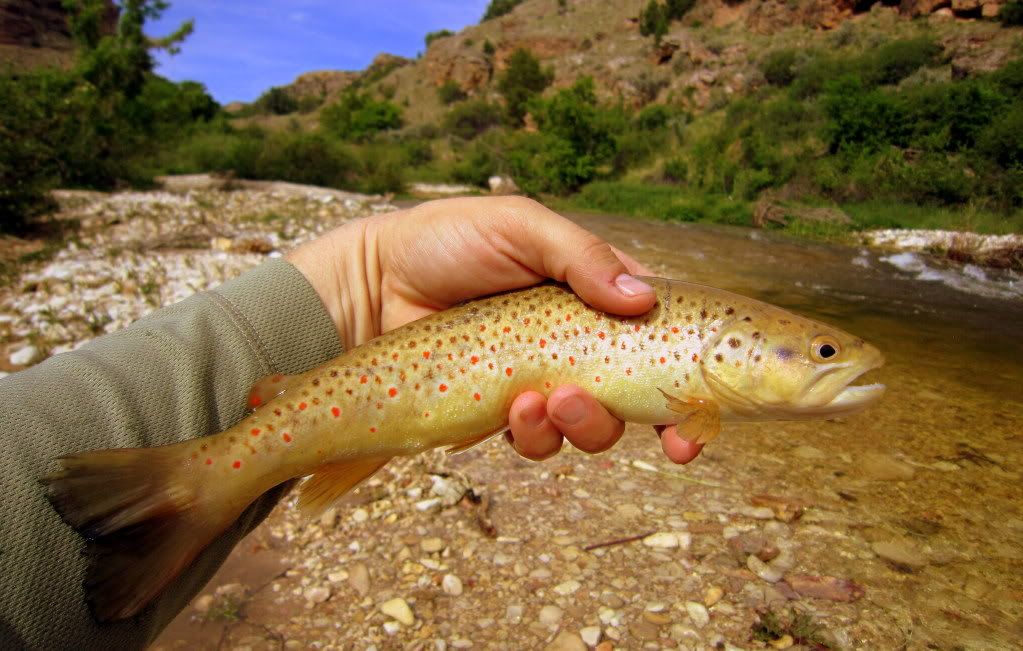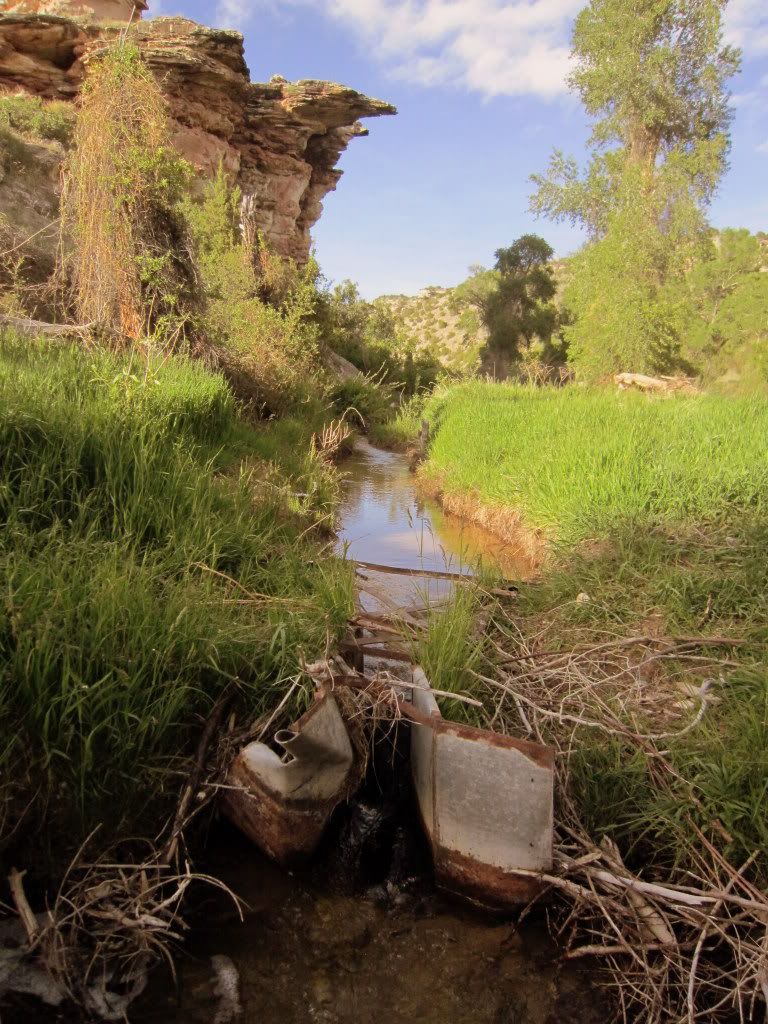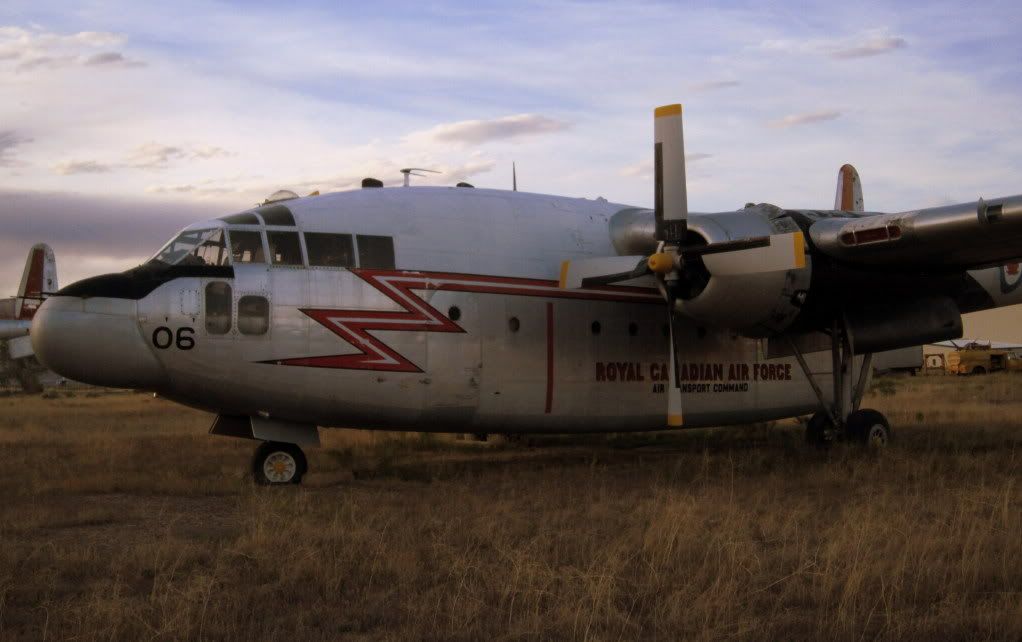 The next day I fished here and lost a 20" fish to the current. I freaking blew it. It was a miserable but fantastic hour of sleet and snow...
On the wayhome I drove by here...
...and stopped there for a few minutes to watch some risers.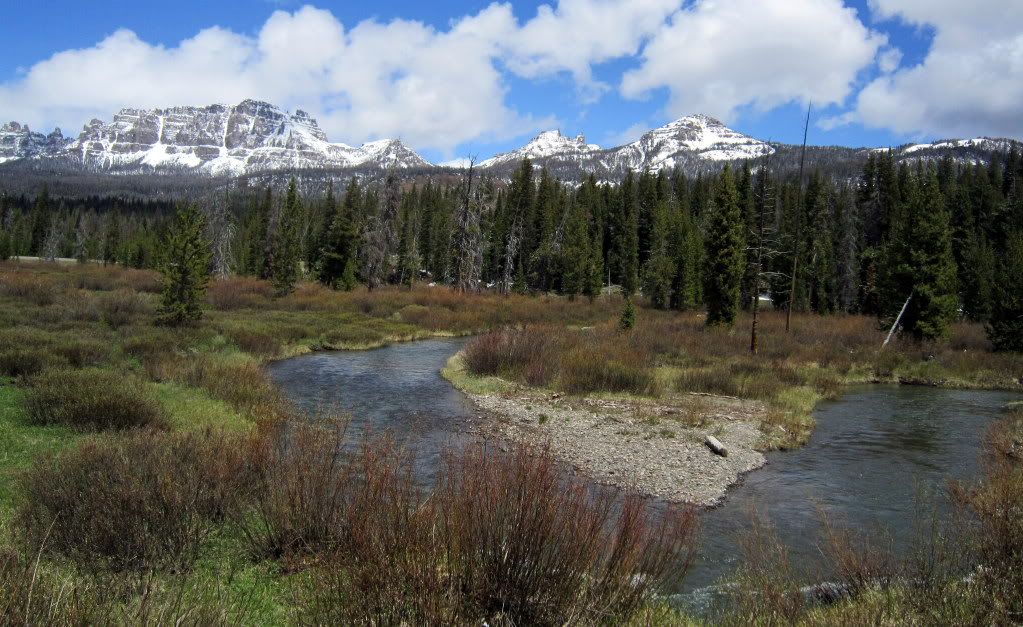 And finally back home to the big city.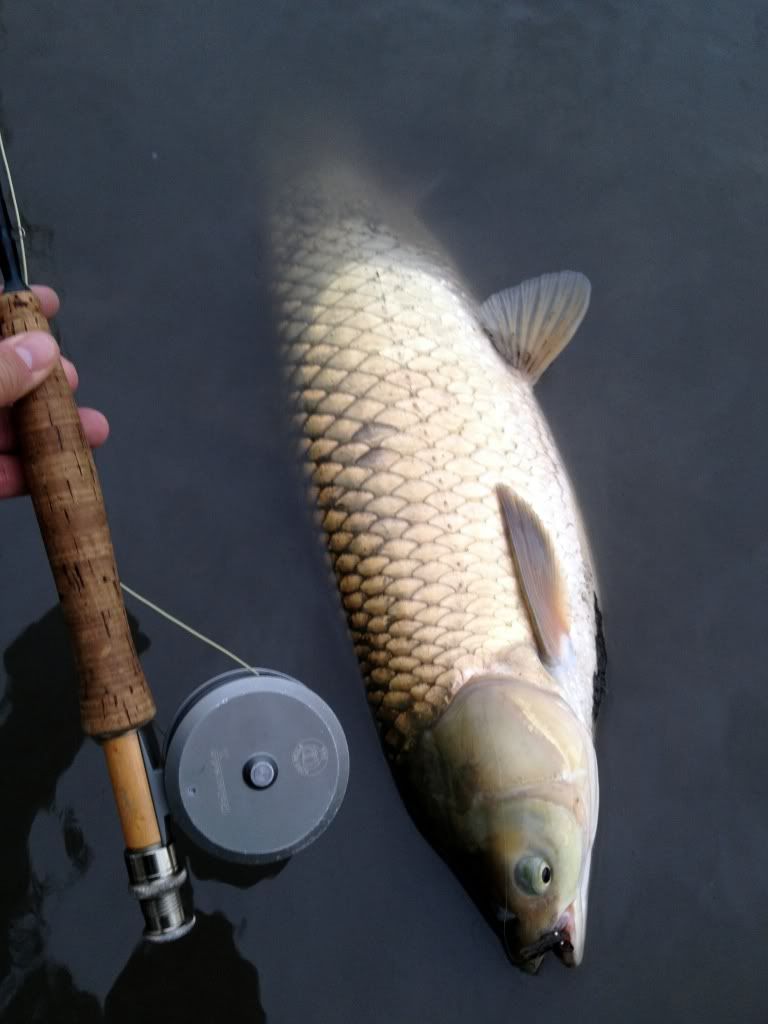 Now that's a fish...