A window of opportunity presented itself. I jumped. First guy off this "floating Petri dish" - BigTimber (he was right on several accounts)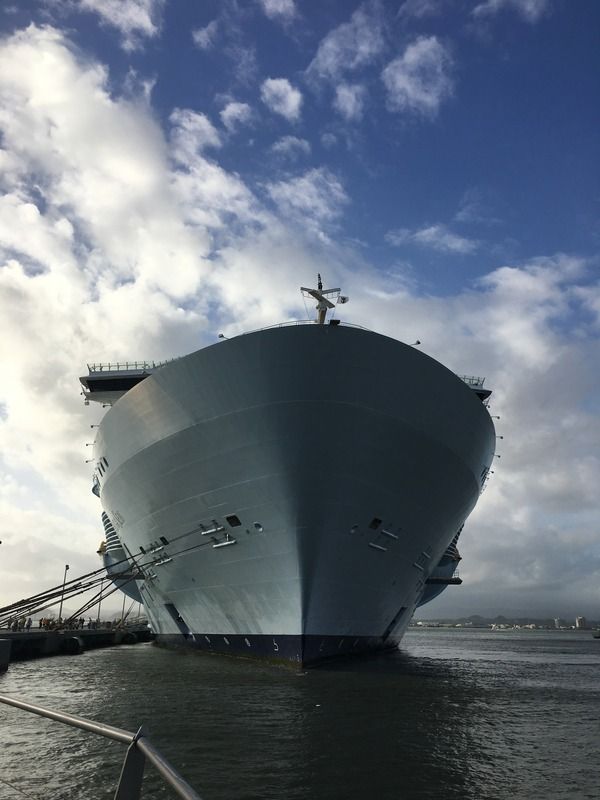 A sketchy 35 minute cab ride later, we pulled into the yacht club where I met my guide Felix.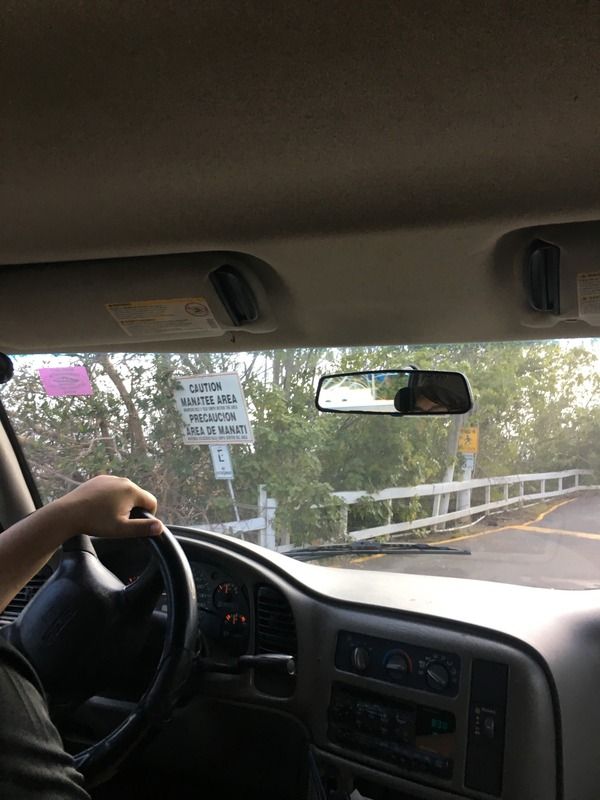 I suspect a few of you would also like the name of his boat.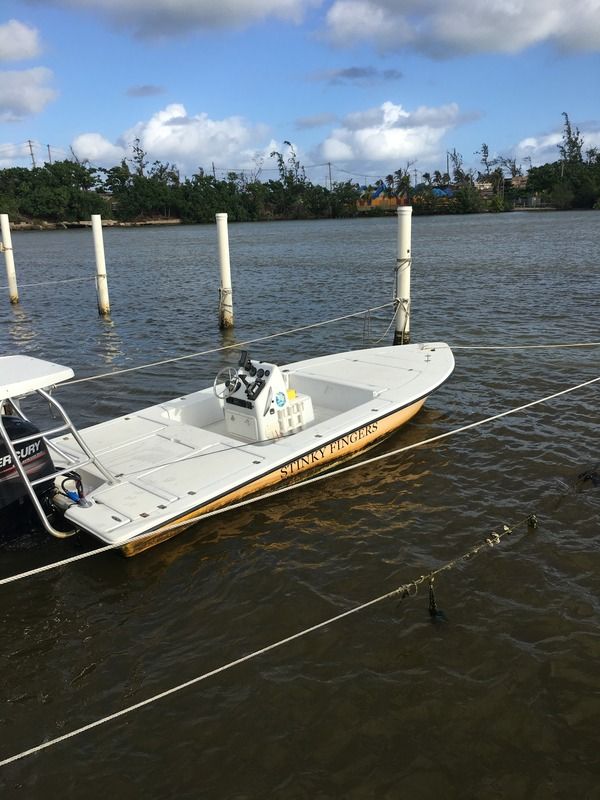 Off we go.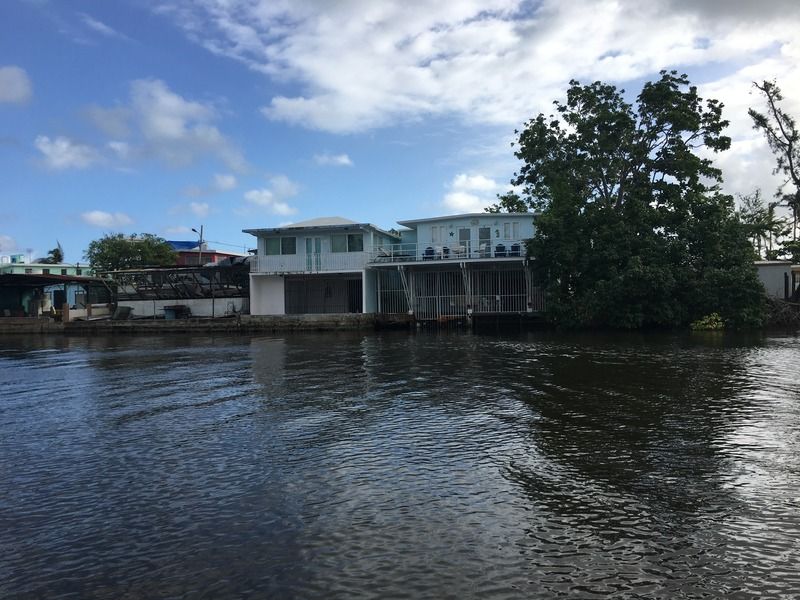 The first one didn't want his picture taken.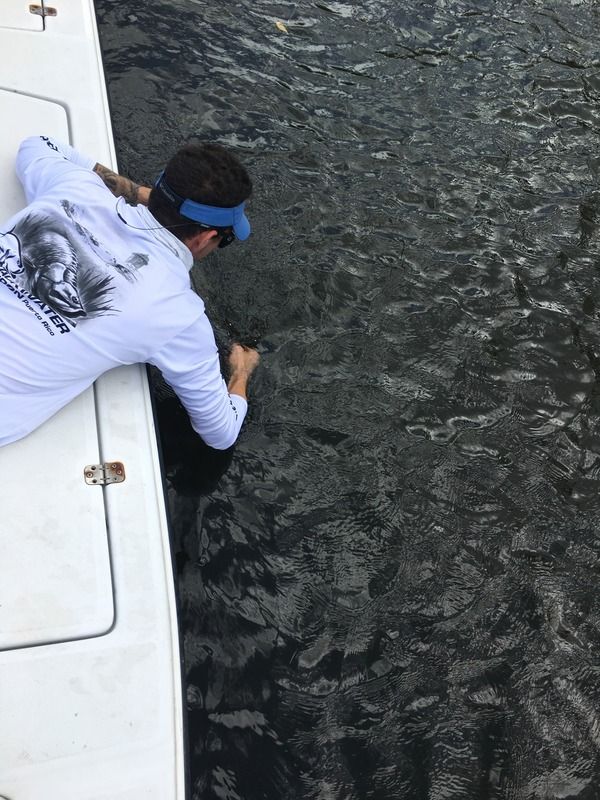 We celebrated a popped cherry anyway.
Before the trip, Felix asked if there was anything special I'd like to eat or drink. So I asked for something authentic the toursists wouldn't see. He brought Coquito, an island holiday drink with rum. It was terrific.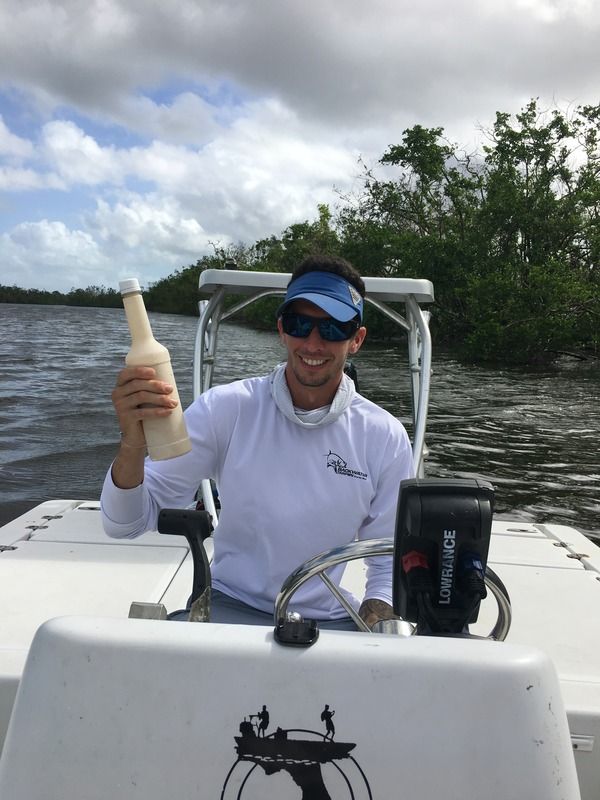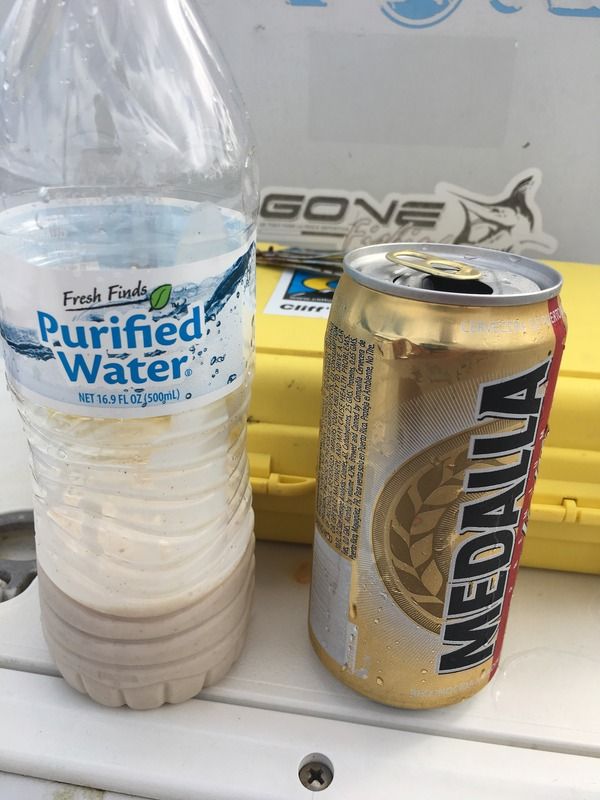 The second obliged the lens. Textbook, said Felix. I had a good coach - looking at you BigTimber.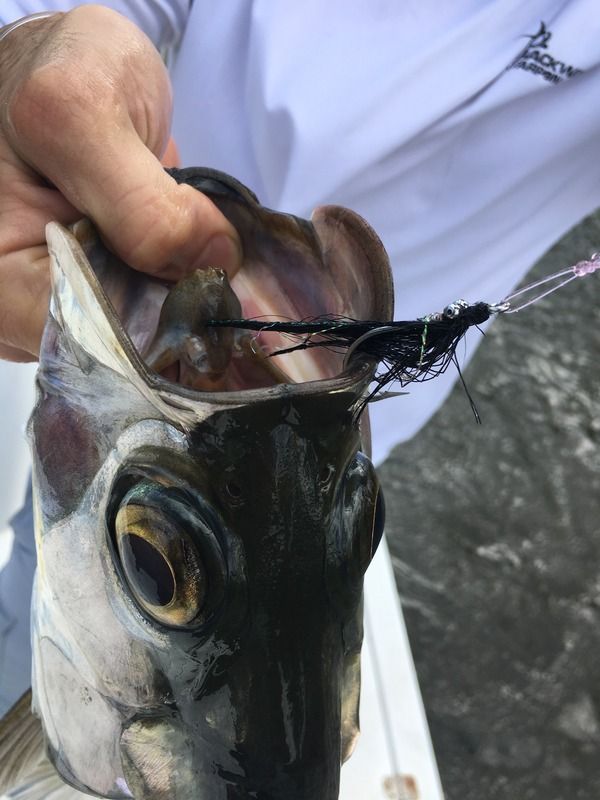 A jumbo rolled on the fly near the end of our time. It never came tight. Felix asked if I would have been willing to miss the ship to land that fish, or cut the line? No brainer. In fact, if I missed the ship, I had 2 choices: fly to Haiti for $1k, or spend a couple more days with Felix before taking a direct flight back to Orlando on Sun.
We decided to bag it, and head in.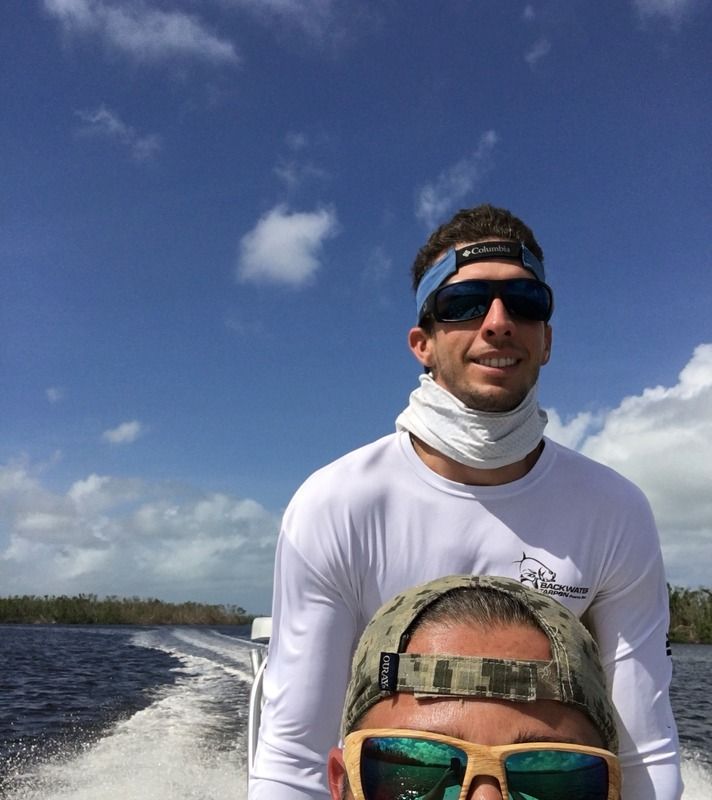 I was happy with my souvenir. Cheers, fukkos.