[report]
There was a time when I was the guy who got out on a more than regular basis…weekend runs, weekday runs, lunch break and commute pit stops...but times have changed. I've been on the road a lot the last several months and my time on the water has been primarily spent with my boys age 3 and 5.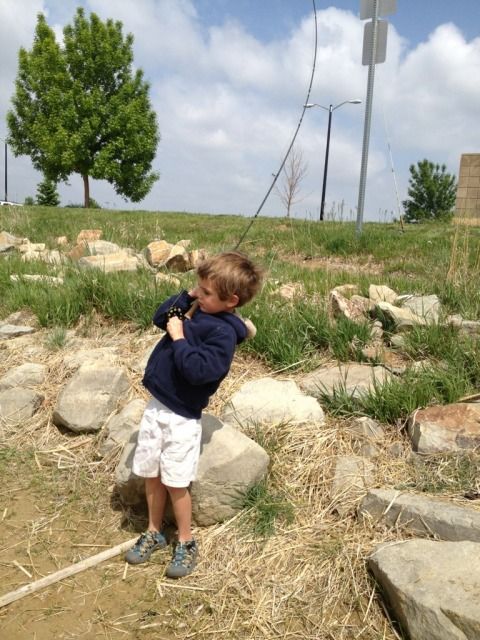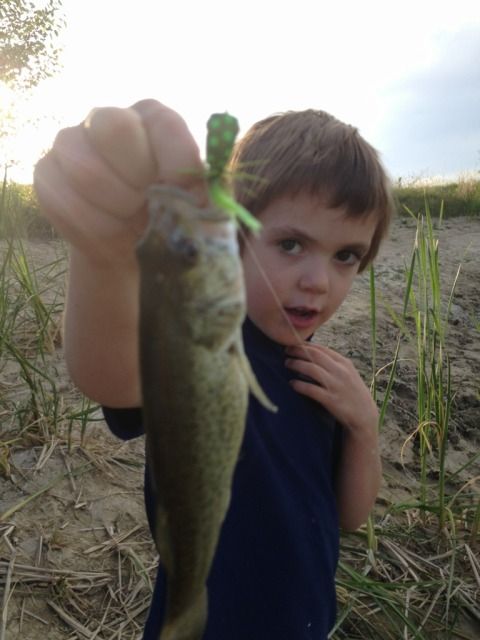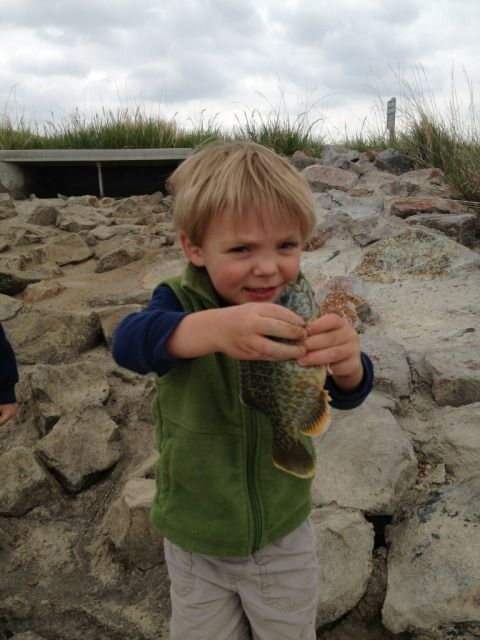 I couldn't be happier about this. Really.
But I've got a lot of gear that is collecting dust and I'm afraid that's just not good for them. Especially this one.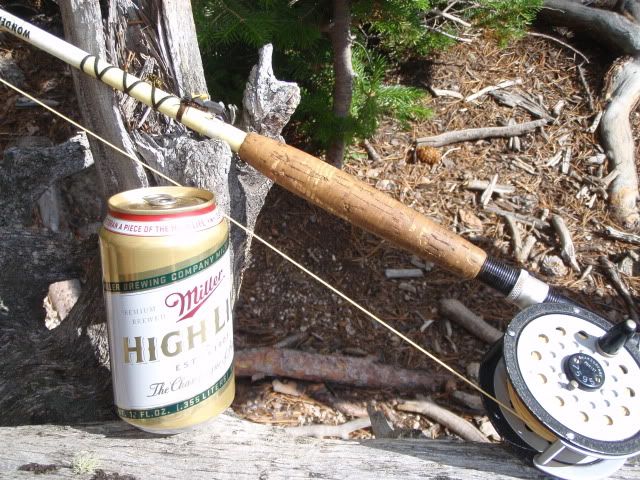 A 7' ~40 year old Shakespeare Fiberglass Wonderrod in a 5wt….really a modern 3 with the original Shakespeare reel. Lots of history on this stick and lots of fun to throw poppers and dries with.
Some good fish have put bends in this thing the last few years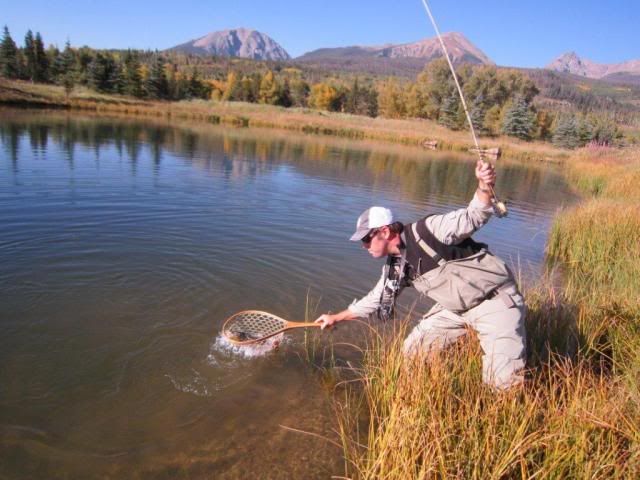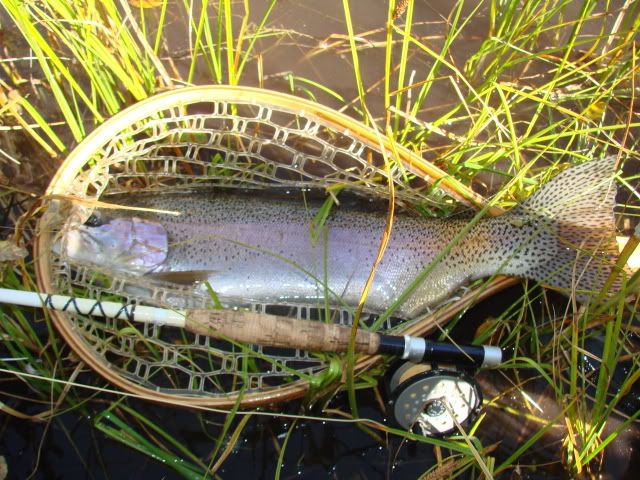 But its' not getting the love it deserves and should see the world and meet new and different fish and anglers. So I'm sending it on a road trip. Here's the plan-the first person will receive the Wonderrod and should fish it somewhere good/interesting…try to catch a fish on it, take a picture and post it up on this thread.
I have instructed the initial person who to send it to next. They will have a chance to tell that person where to send it and so on and so on. I'm i no rush to get it back so hopefully it will travel far and meet many.
Take care of it, have fun with it and make it matter..er interesting. This should be fun.
So here we go…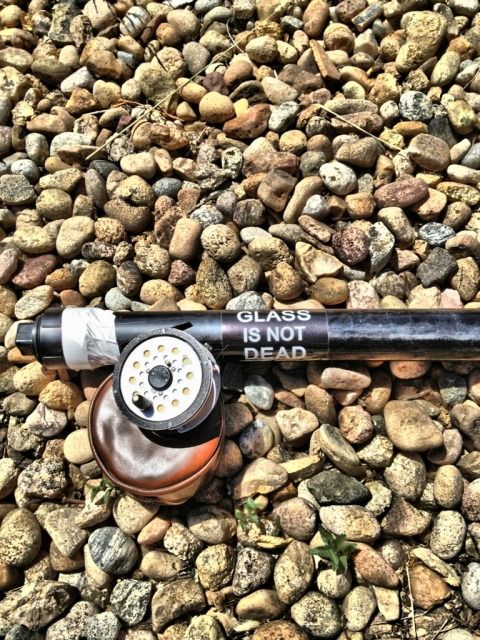 Coming to a PO Box or Doorstep near you…potentially.
-Lurg
[/report]