[report]
Father's Day in my family means fishing. As in years past, me, my son, and my father-in-law headed to the eastern Sierras to toss some flies. This may be one of the last adventures. My FIL is 73 and moving slow. He started smoking when he was 6 and still hits 2 packs a day. Plus, he spent 37 years as a firefighter before Breathing Apparatus' were required gear. Nicotine and Dr. Pepper hold that guy together... Takes about an hour of hacking to get moving anymore.
Anyway, it was a chance for me to do some blue lining and to bust out something heavier than my 1wt. Here's some pics, including my Father's Day breakfast. What cop doesn't worship donuts? Especially maple bars topped with bacon. Apologies for the mugs that make it into the pics. I'll keep that to a minimum....
47. 17. And 73.... Hell, my father-in-law started flyfishing 3 years before I was born.....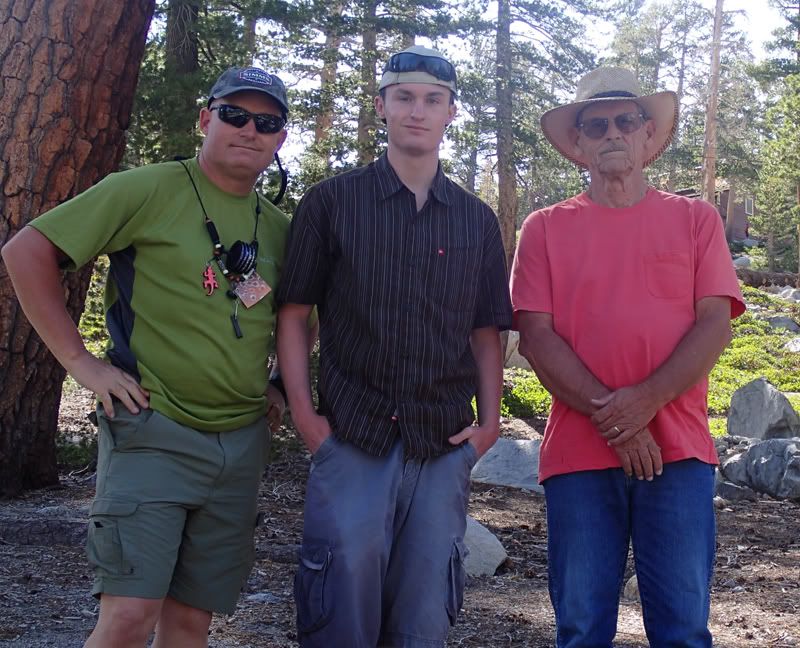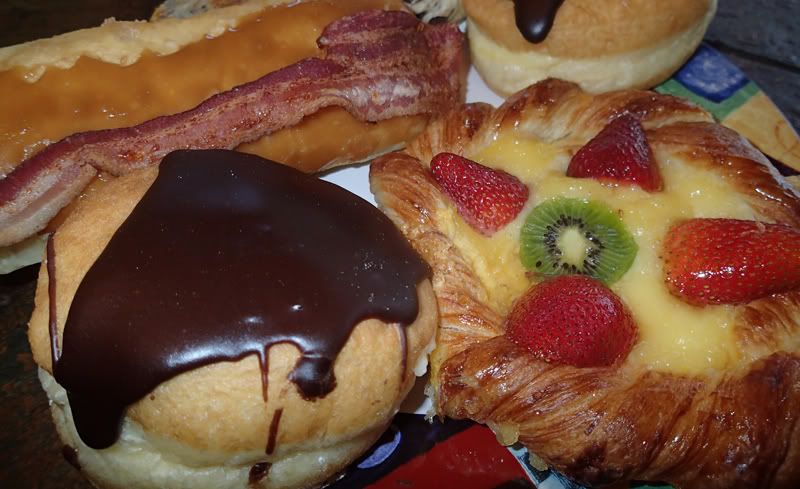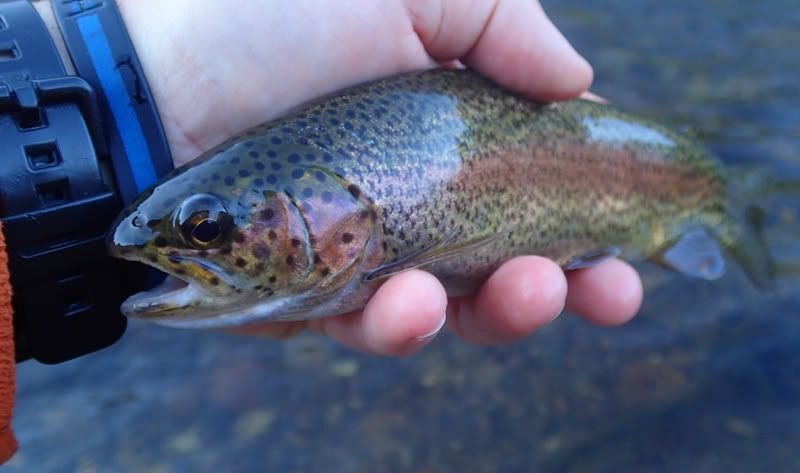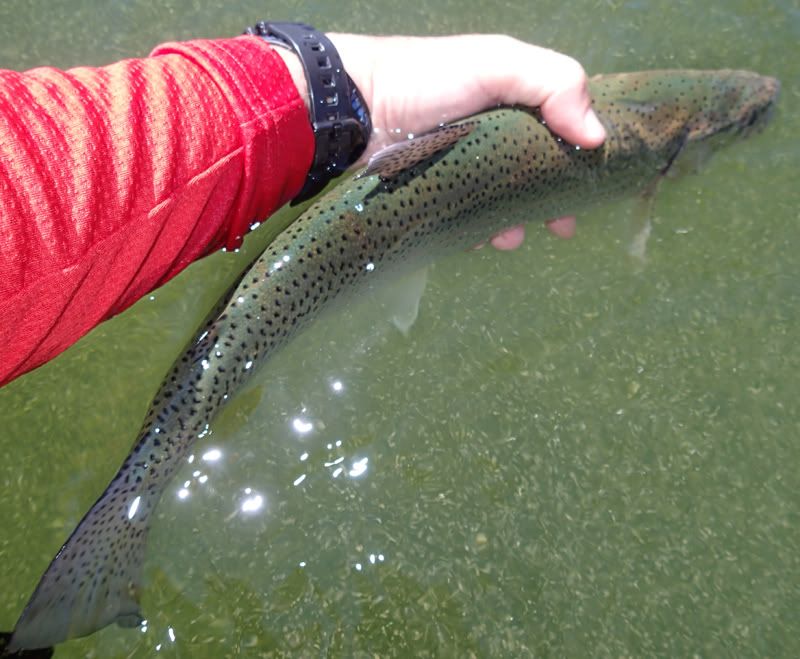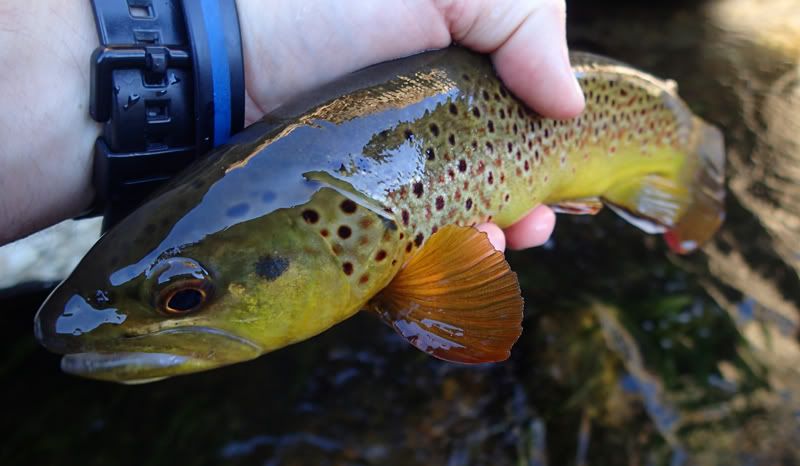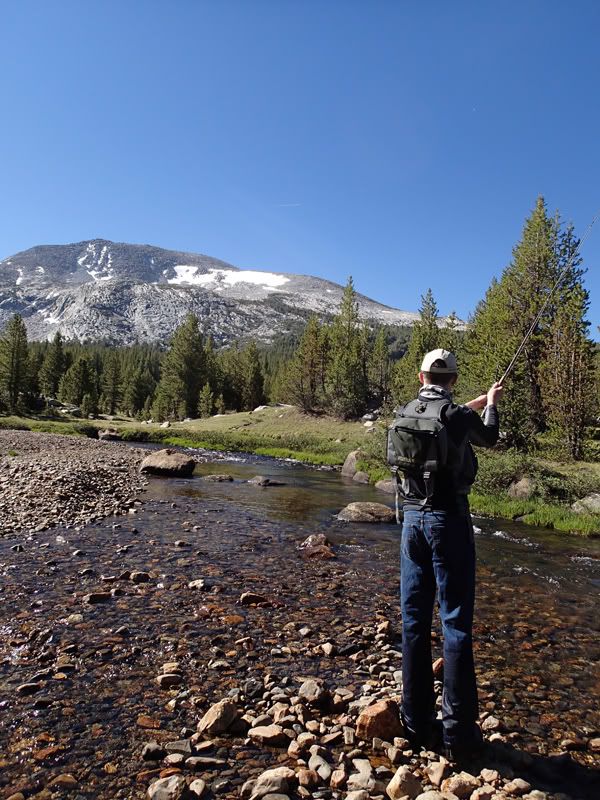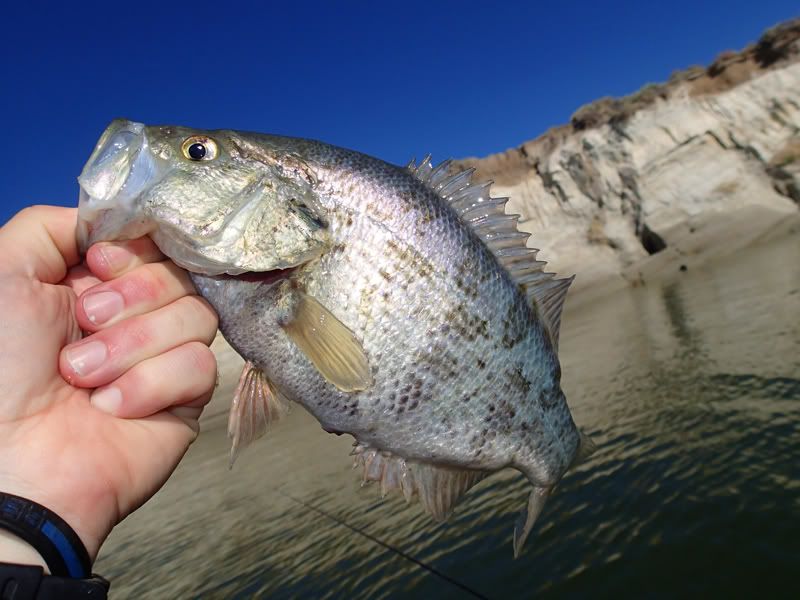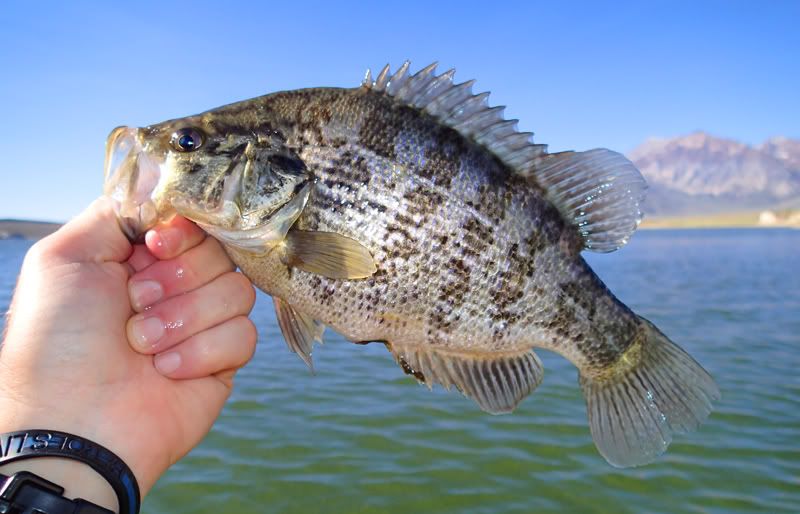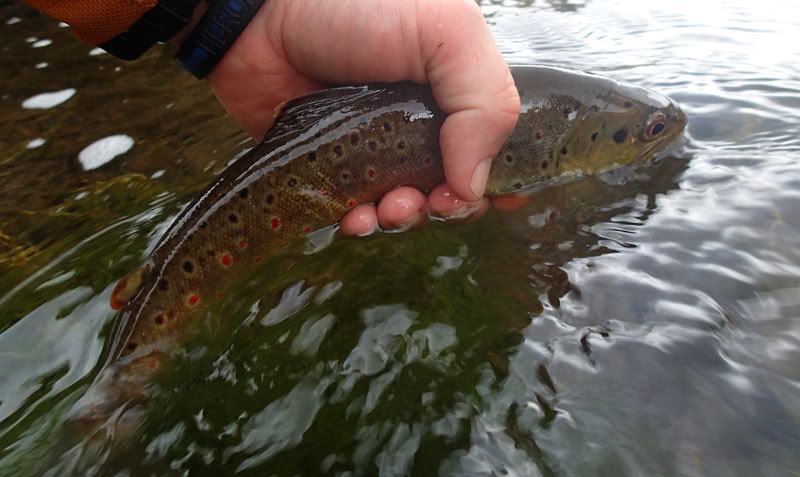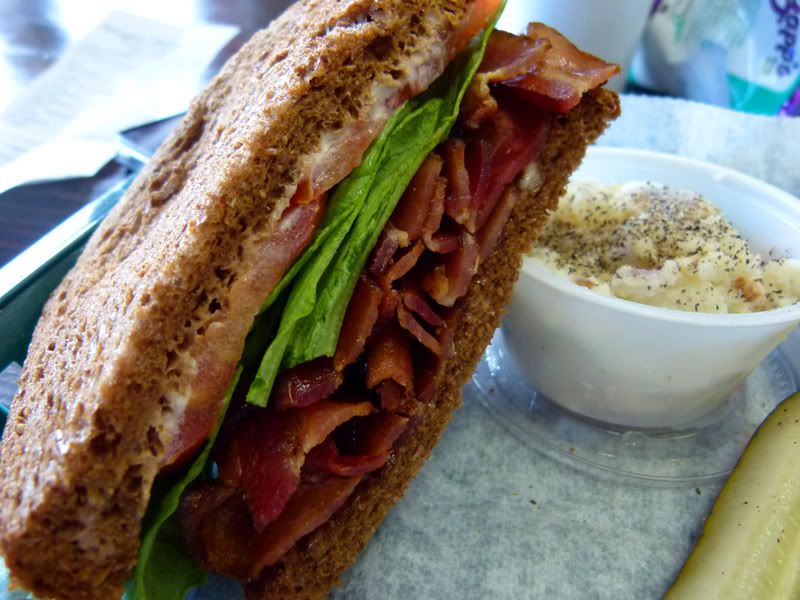 A special mention to my buddy who kicked me down some of his "Flyfishing Addicts IPA" for the trip. As smooth an IPA as I've ever enjoyed with bourbon cask overtones. Drank a lot of other beers as well.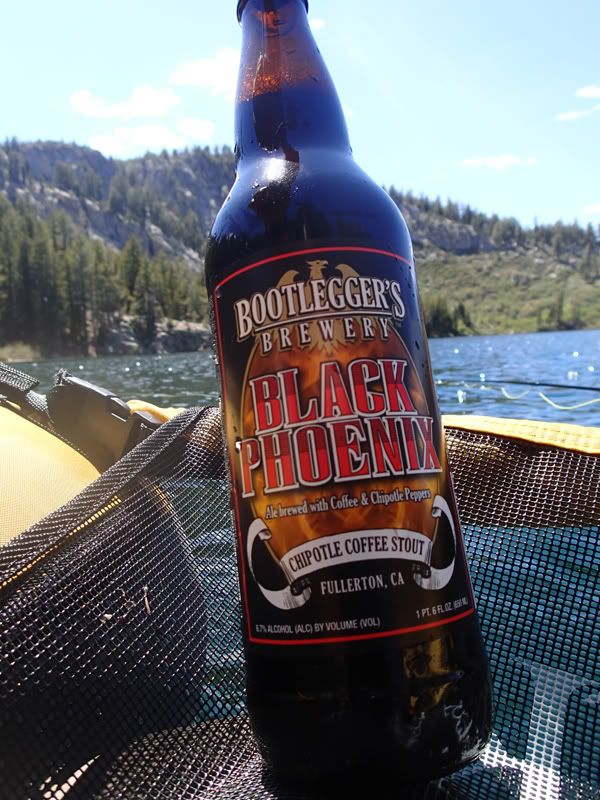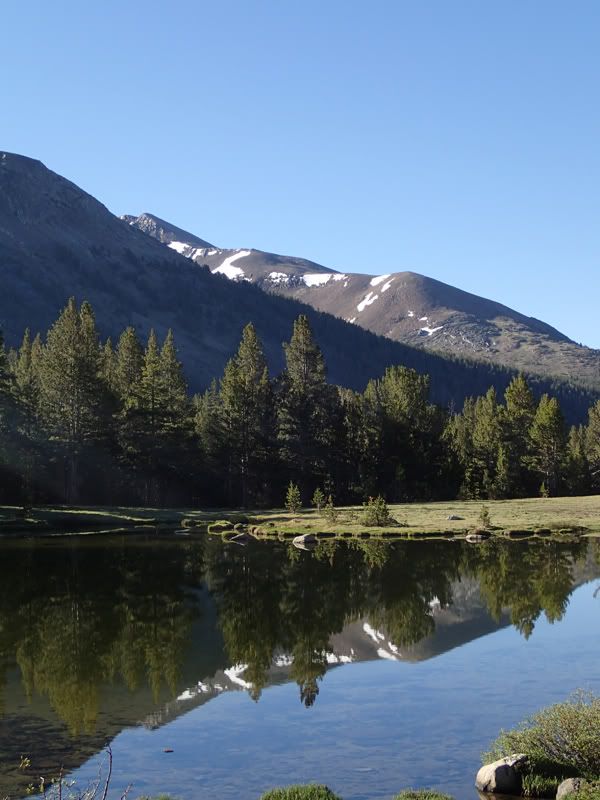 And finally... If my wife ever wants to get me the ultimate Father's day Gift, I'll take this nice little 4x4 Global X Extreme RV. I even found one used that will only set her back $350,000... Hell yeah.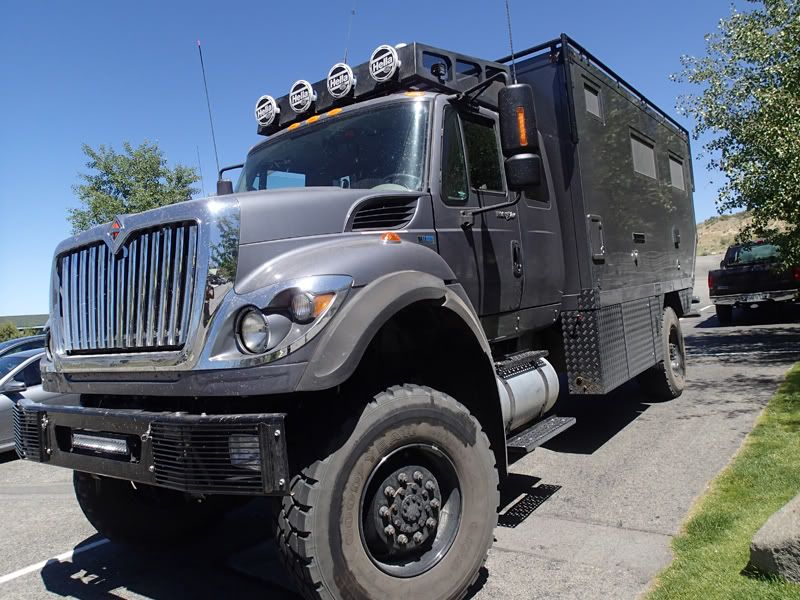 [/report]