By
No Idea
- Mon Aug 20, 2012 2:05 pm
- Mon Aug 20, 2012 2:05 pm
#480345
13 years she rode the river, she stayed home the 14th year and was buried beside the river that following summer.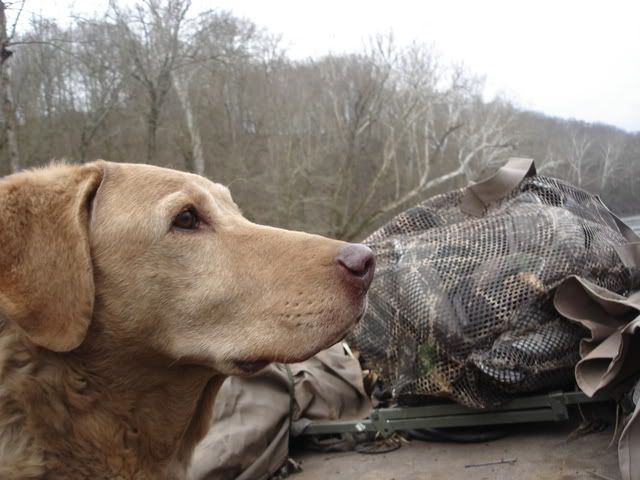 Number two is getting on in age, about time for a pup to start.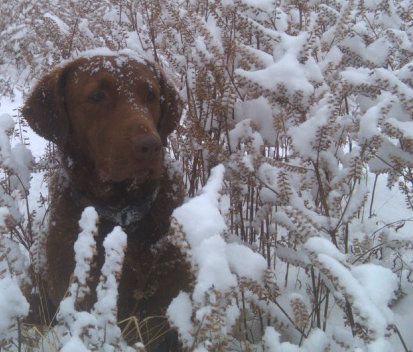 The youngest will be a mess when his browndog goes.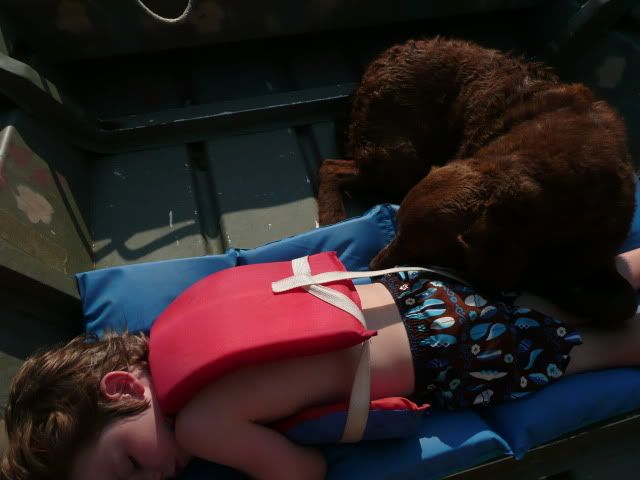 They've raised each other.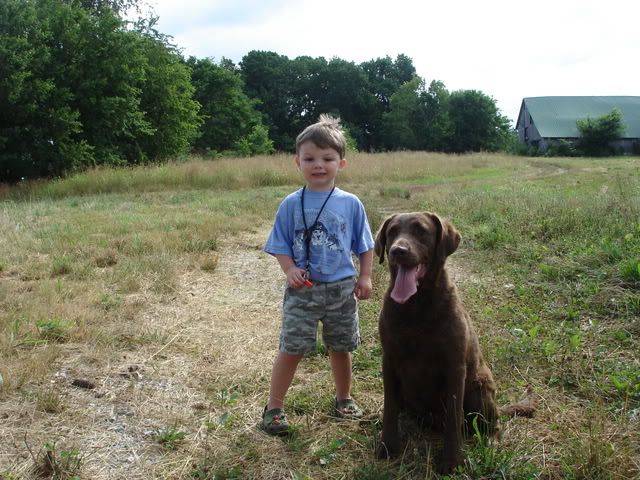 17 years of bay dogs but I'm thinking a pair of spaniels may be in the cards.