By
Kyner
- Sat Aug 18, 2012 4:15 pm
- Sat Aug 18, 2012 4:15 pm
#480106
[report]The walk was steep and long, the fish were small, the wind blew and the rain fell, and I got cold and I slept next to 2 smelly men for 2 nights, but it was all worth it I suppose.
Could have used a copy of The Drake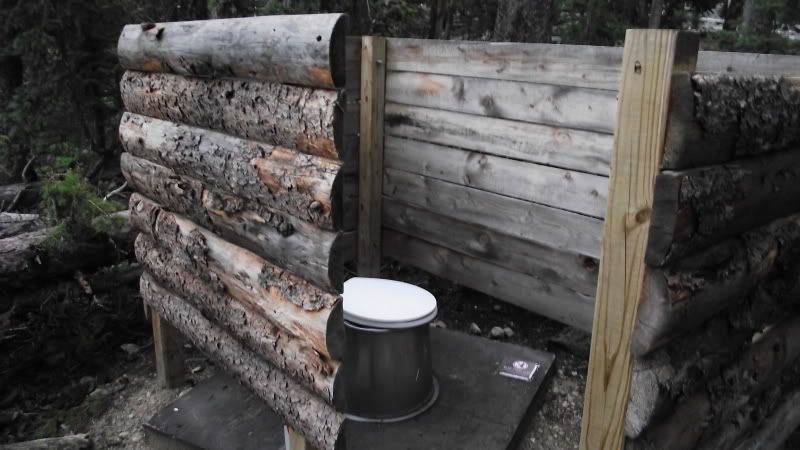 Make the Allmans proud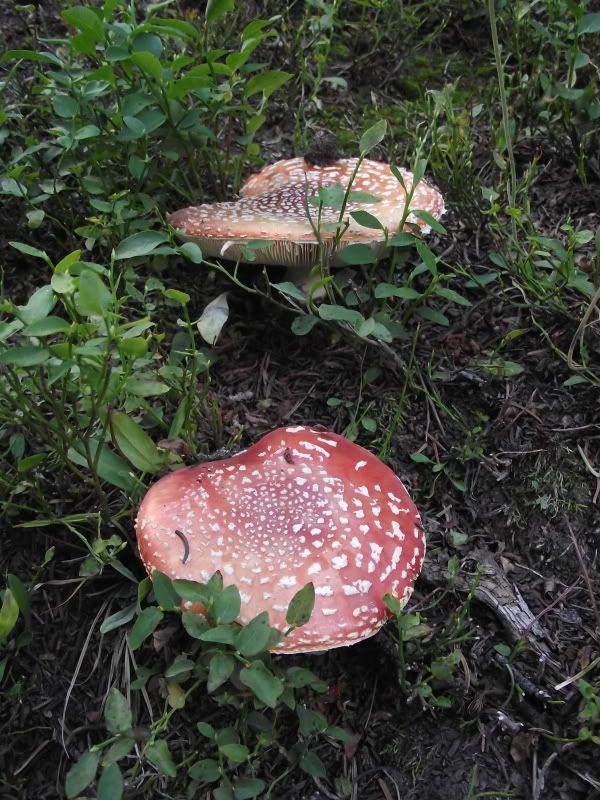 Who needs Photoshop when the Rockies are available?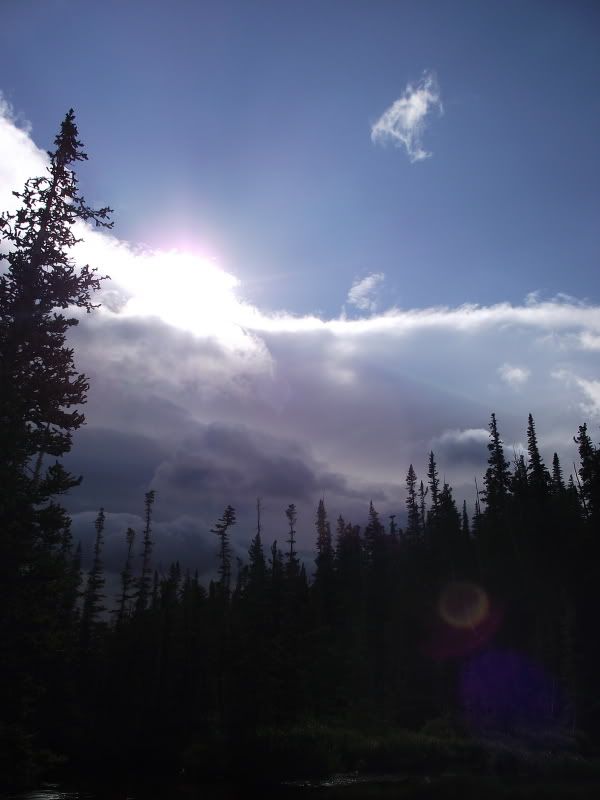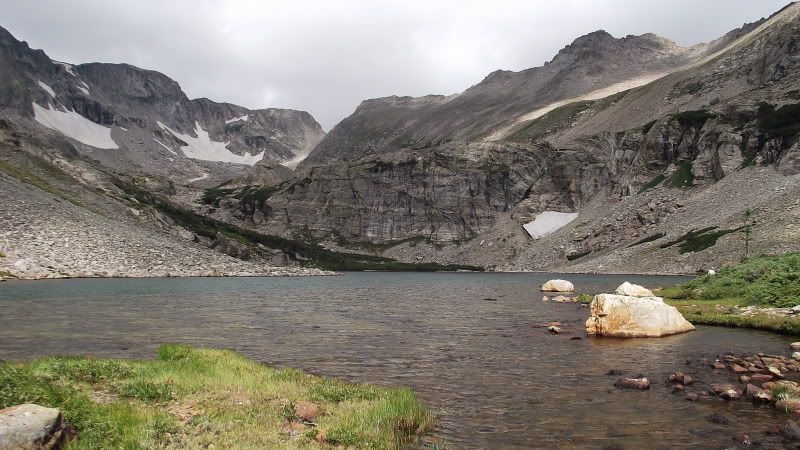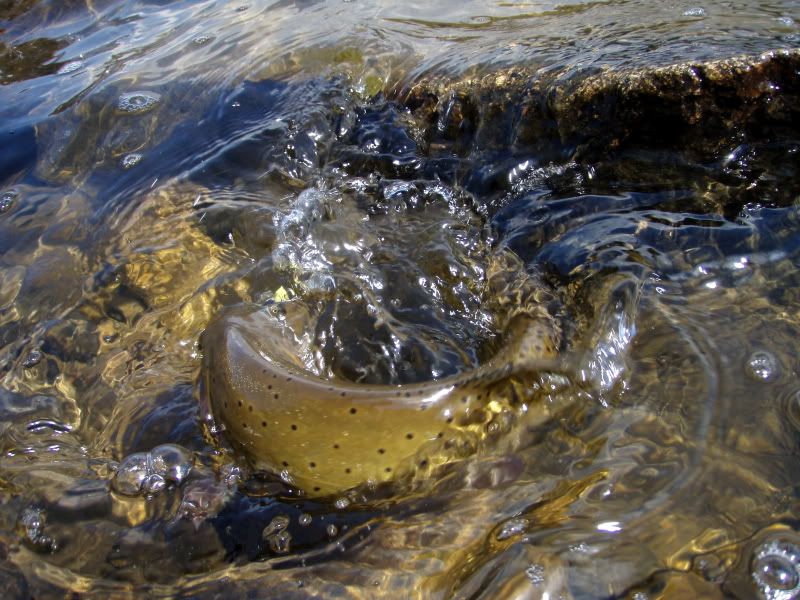 The sun set and the next day we went home
Then I saw Iron Maiden at the worst ampitheatre in the world (
which is too bad, because we were 15 miles as the crow flies from the best one in the world
) If I had Shunned's $ I would hire someone to burn the
Comfort Dental Ampitheatre
straight to the concrete and then we could go on with our lives. See you all in 6 months.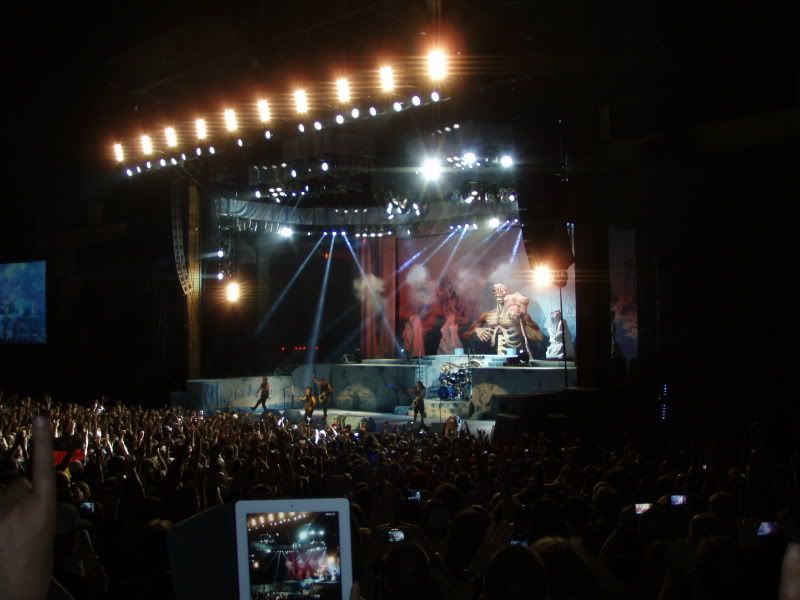 [/report]
I am all about the love now, fellas. You can FOAD if you don't like the love, OK? OK.