[report]MRL0004 wanted in on some blueline action, how could I deny the man the opportunity at catching 4" fish? Bearsfan was right, I am a daggum trout weenie, but fuck it...
TX hosted us for the weekend and we had a grand ole time up in Appalachia. I spent Friday fishing 8 piss trickles and having a blast with the 2wt.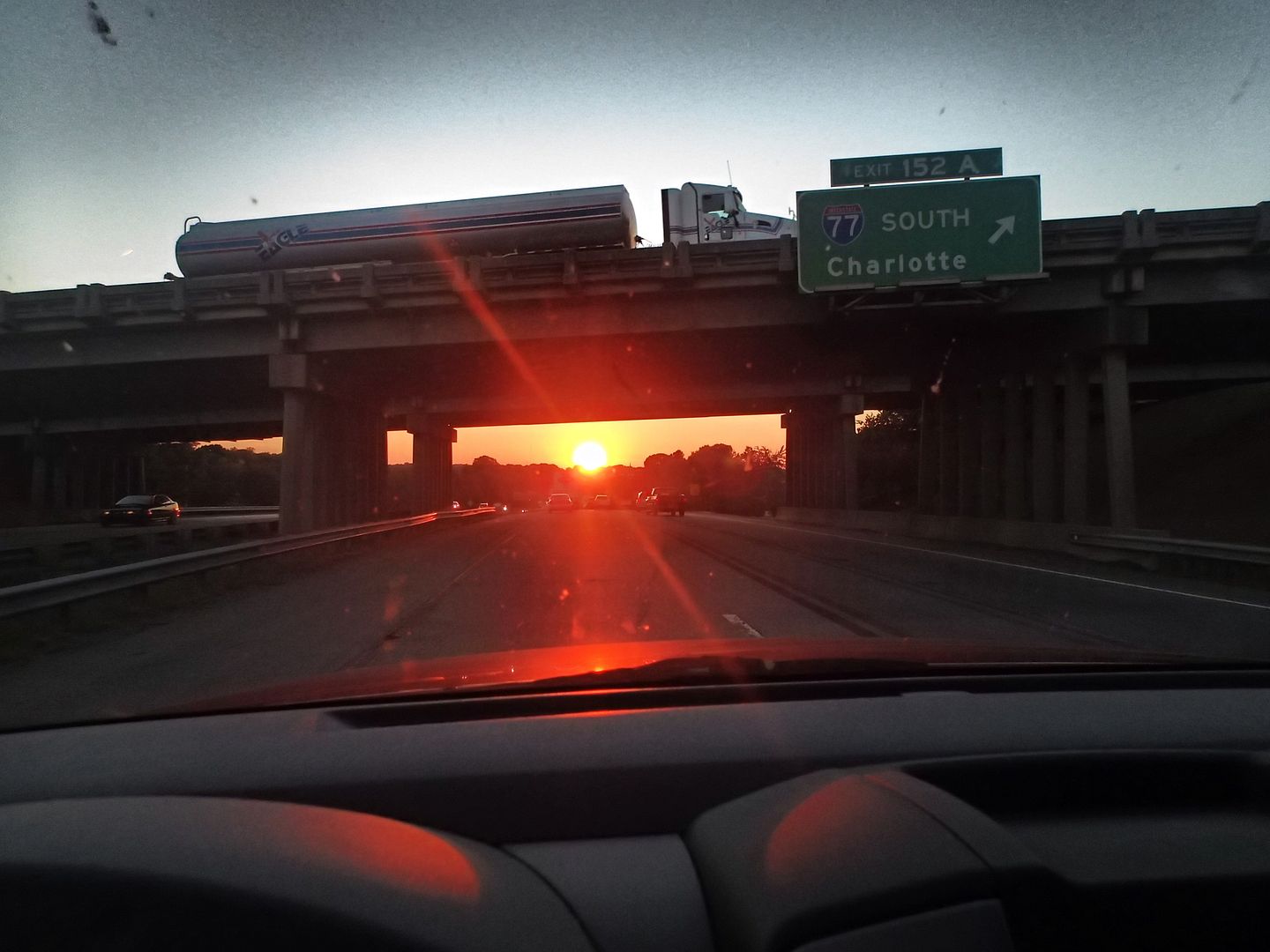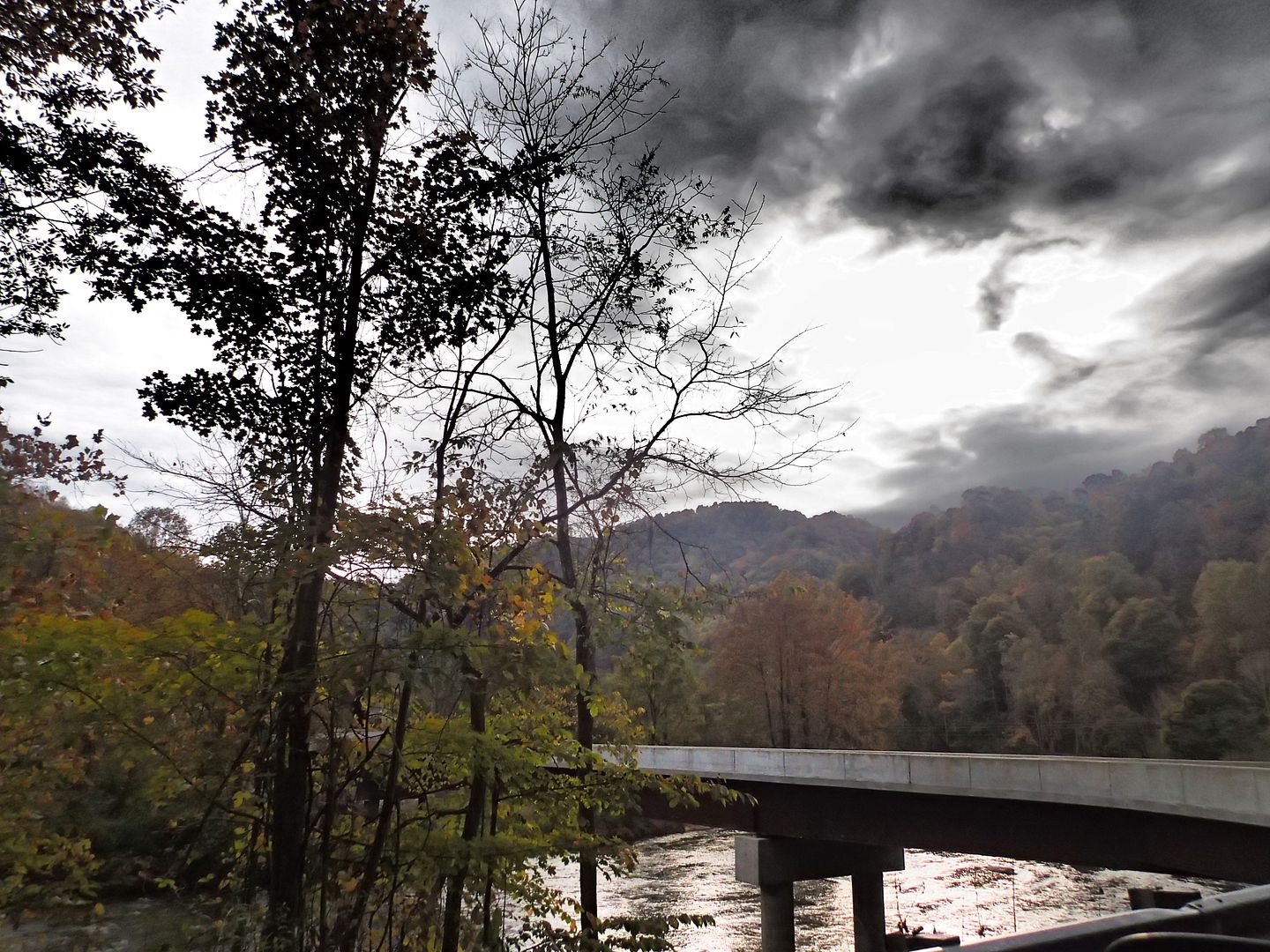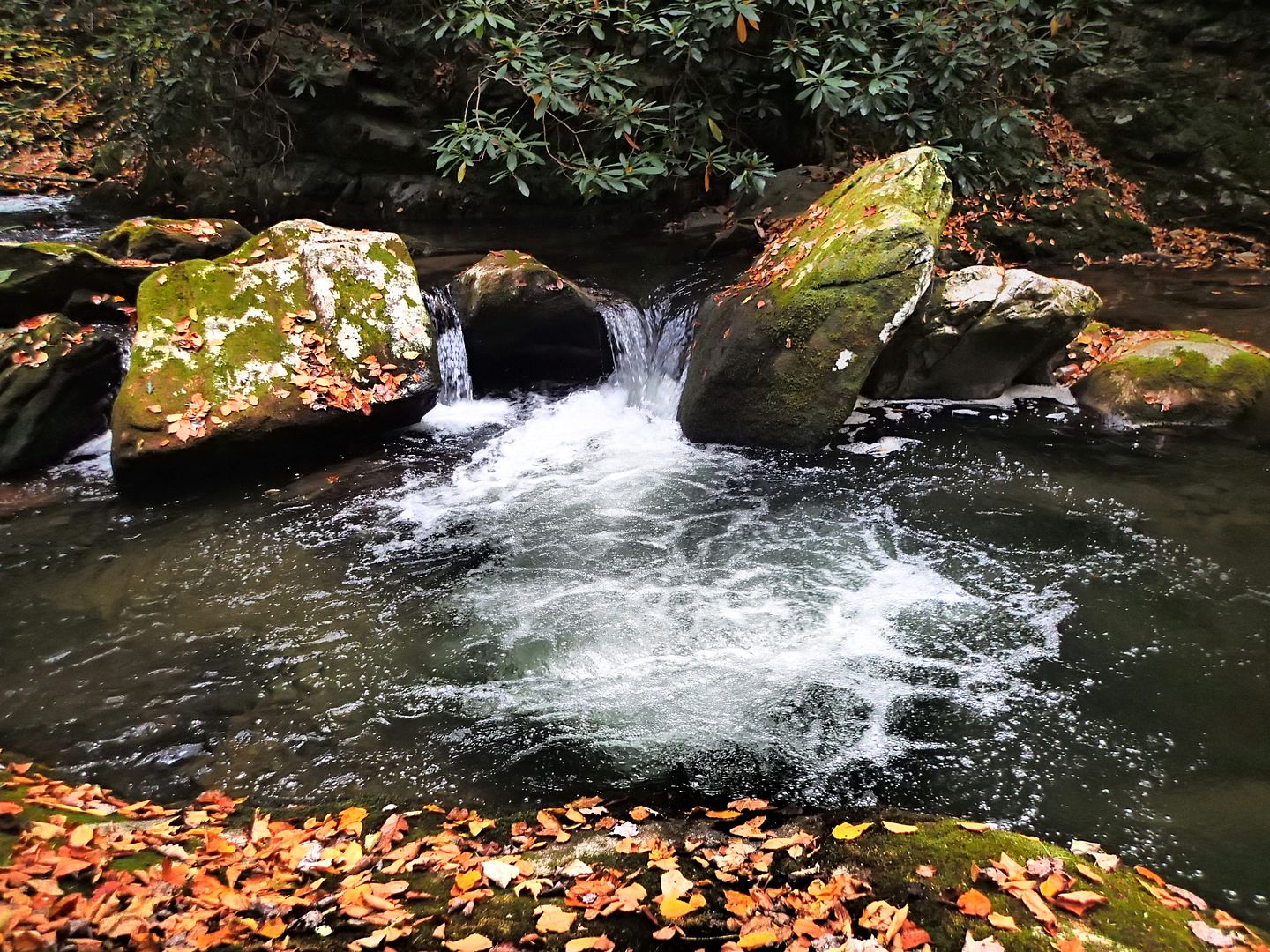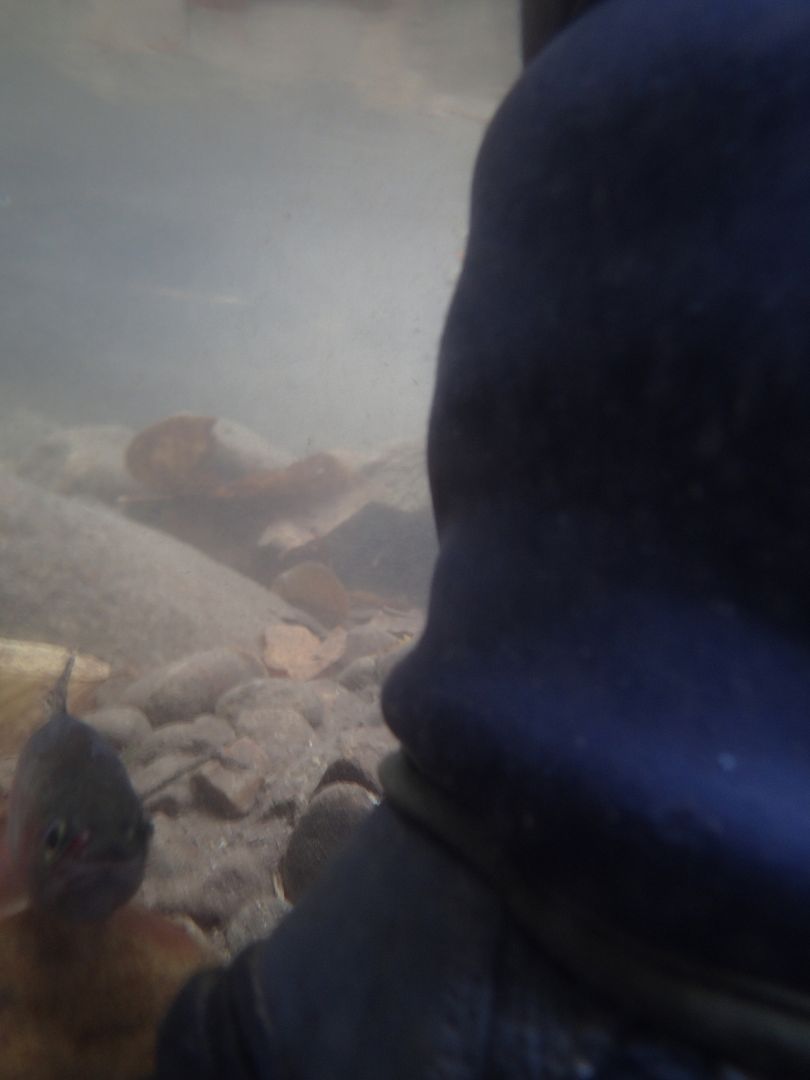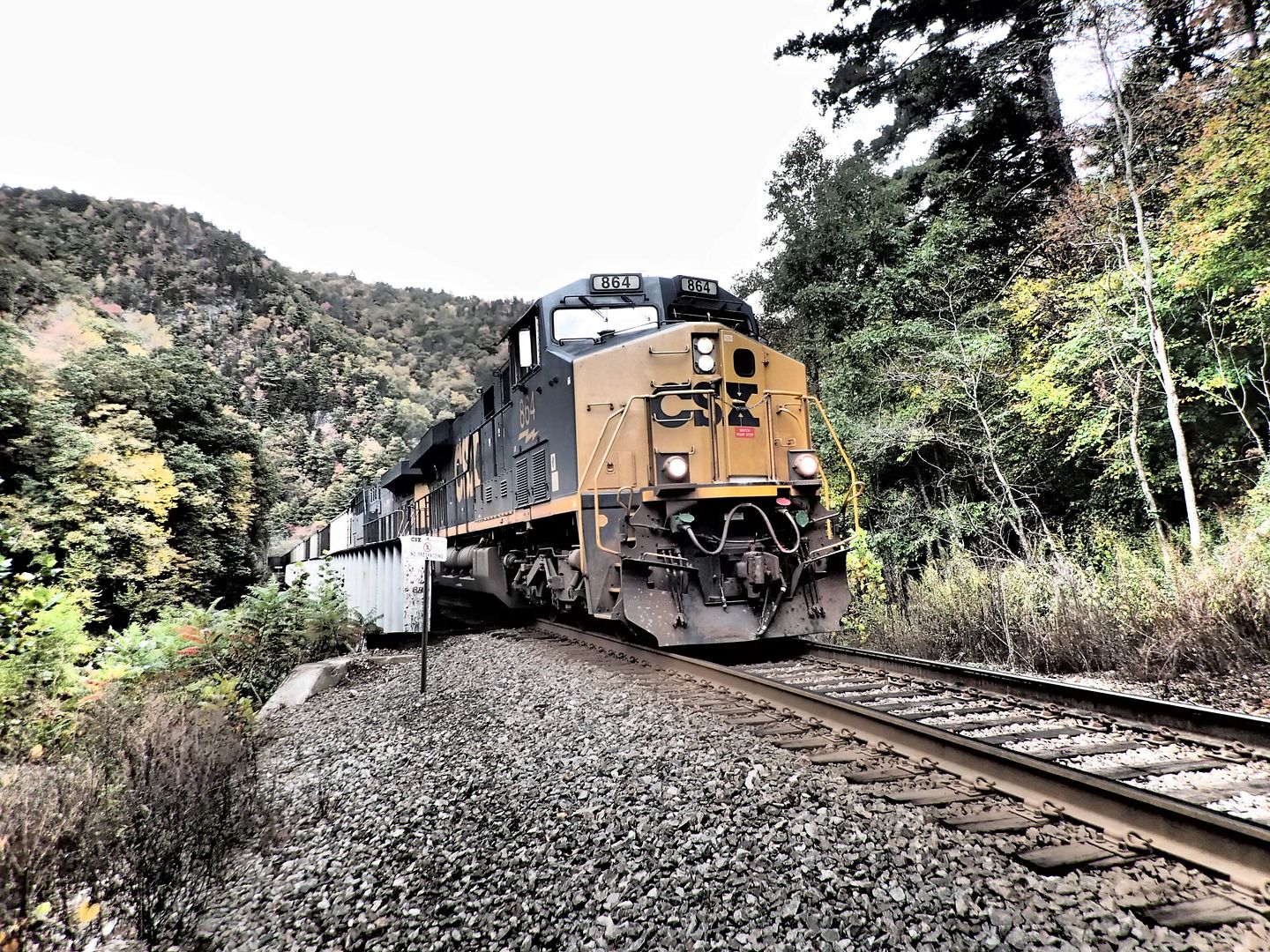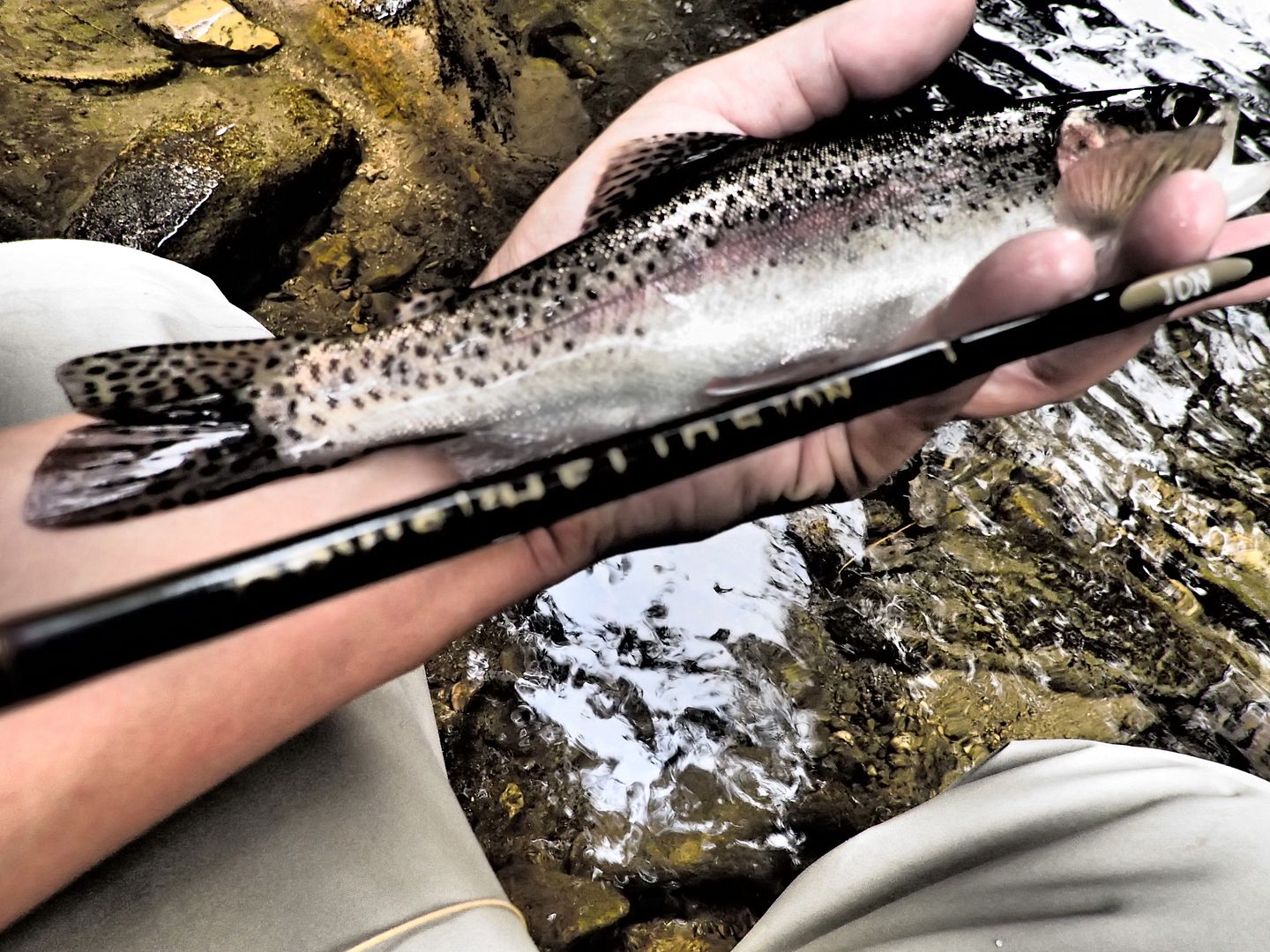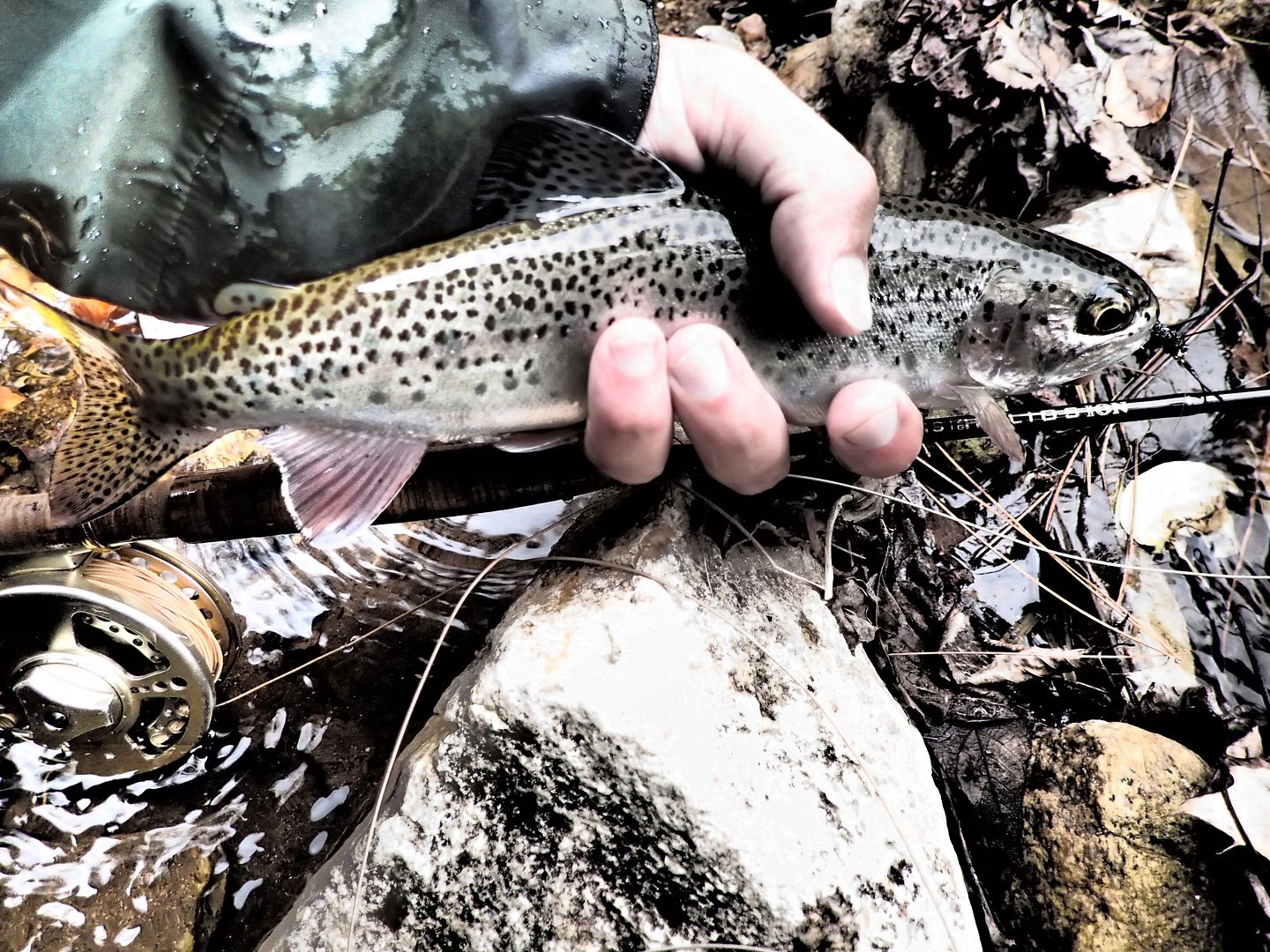 A place that celebrates halloween 365. Creepy mountain folk...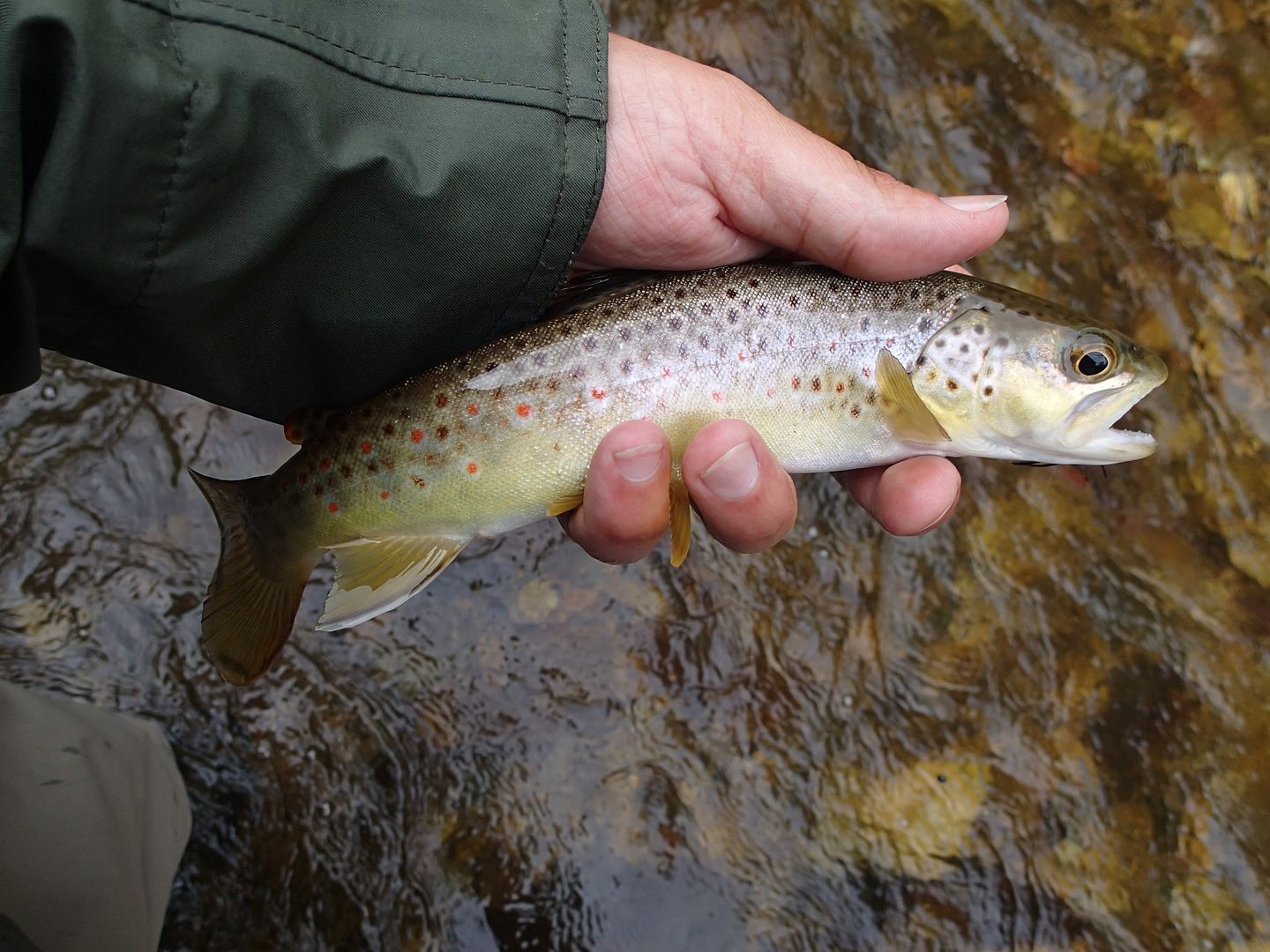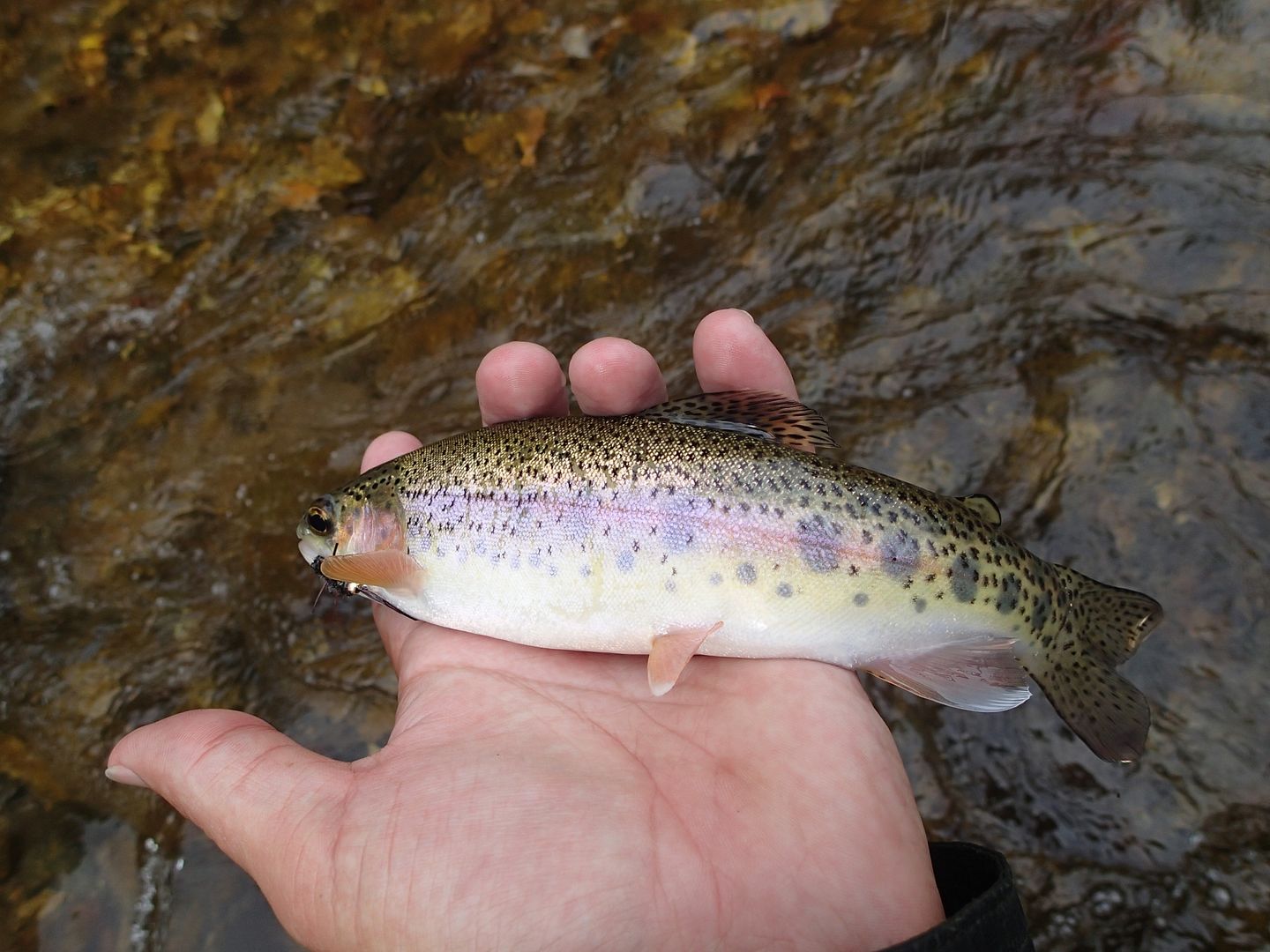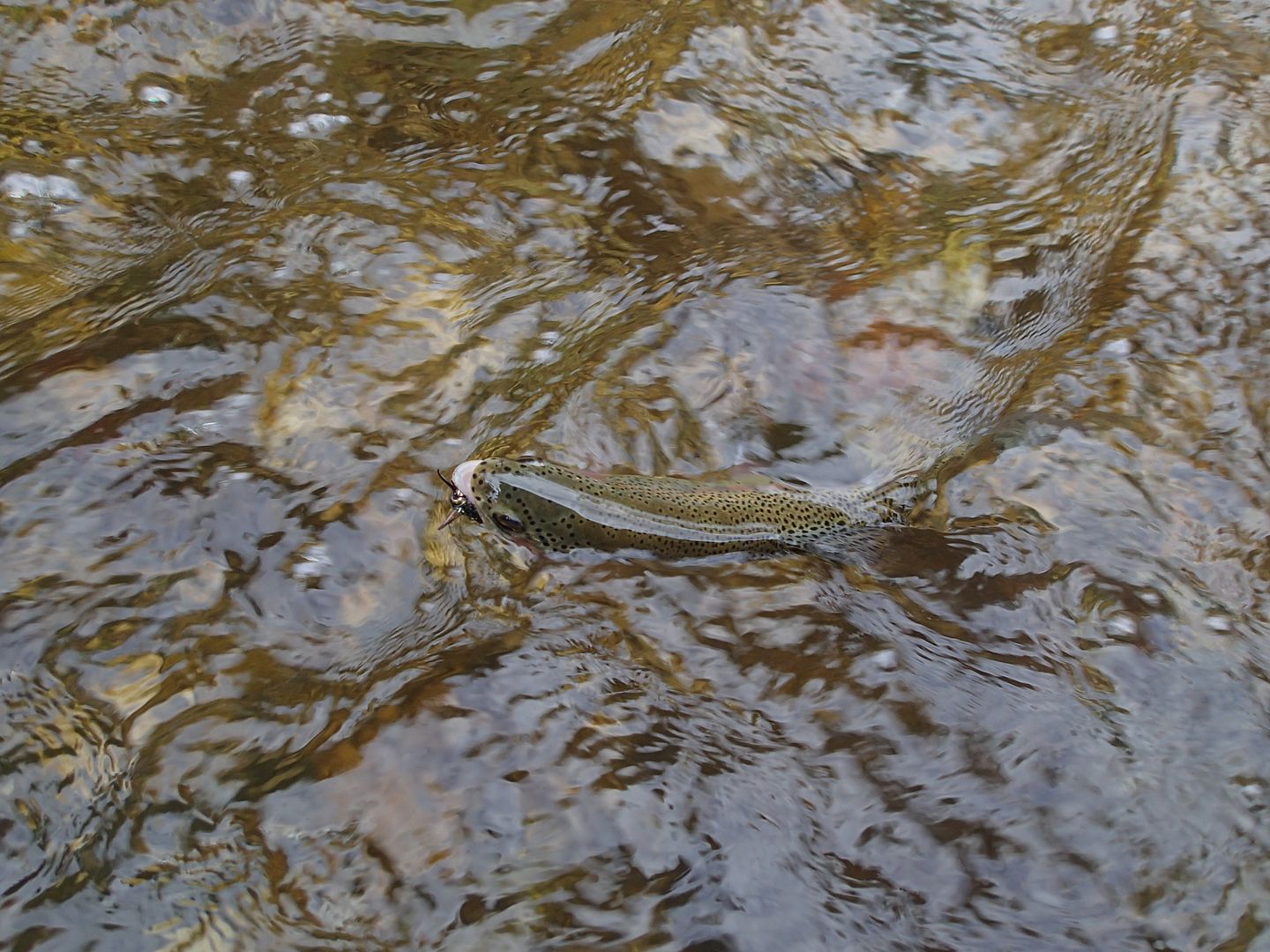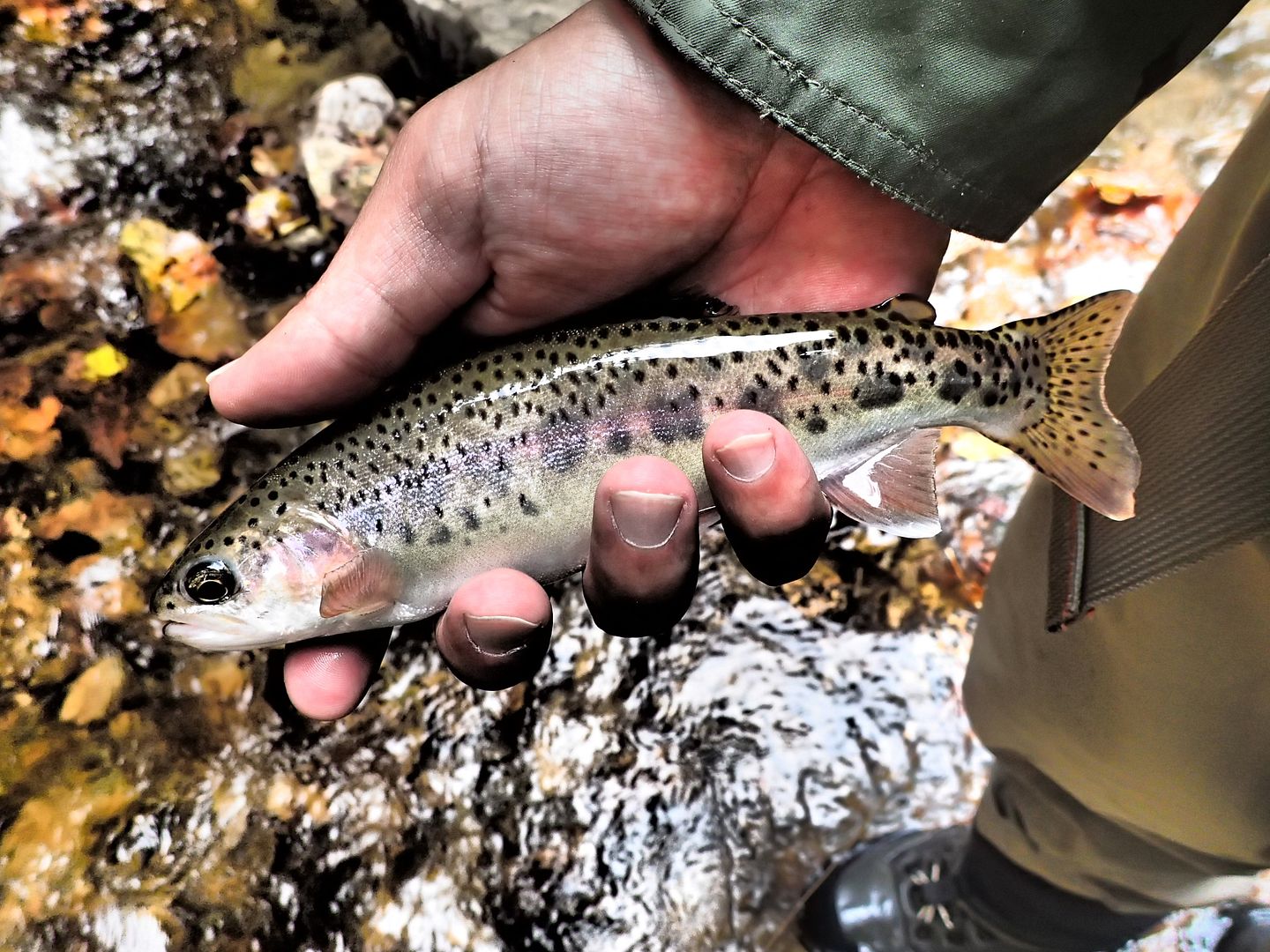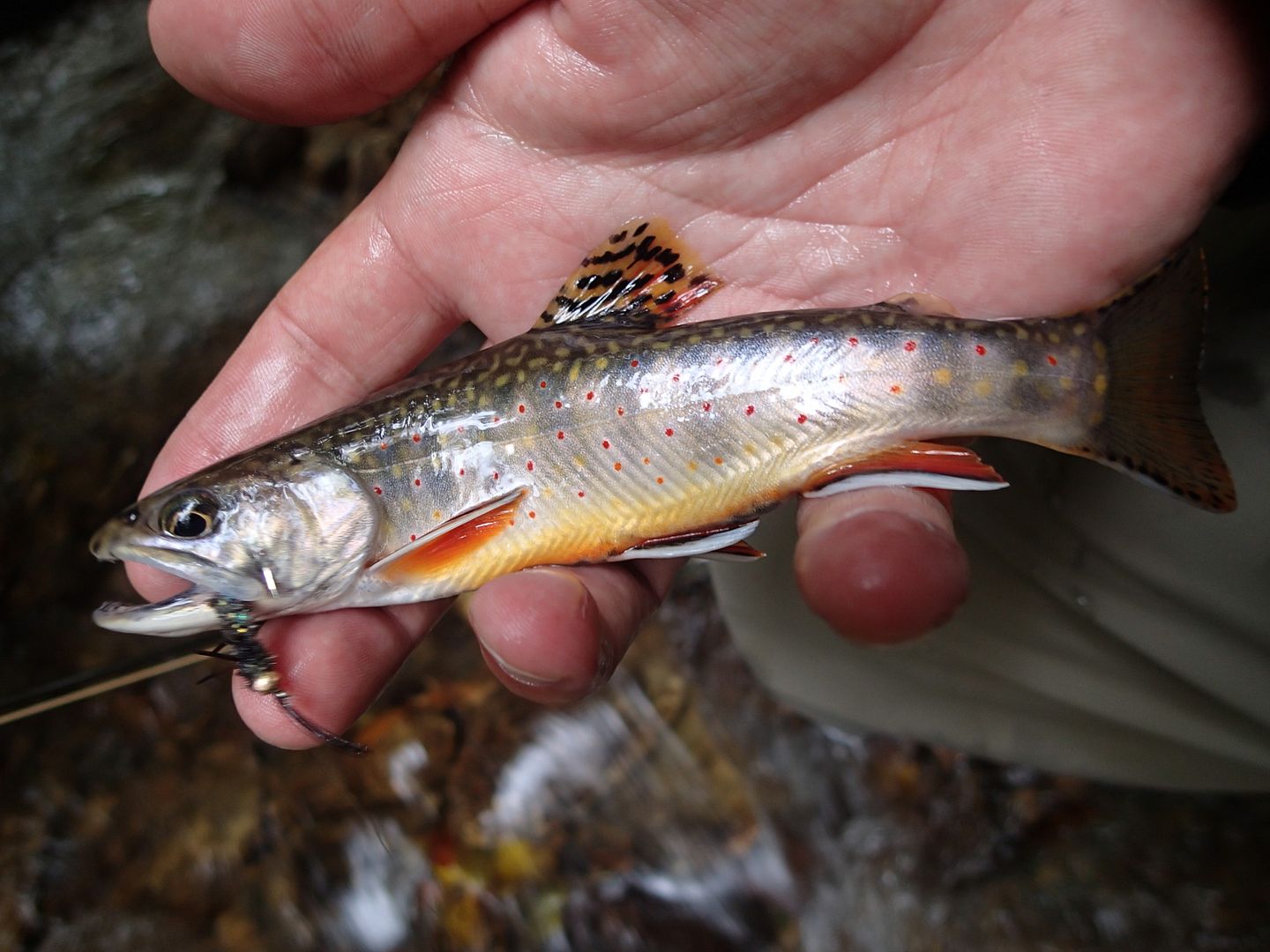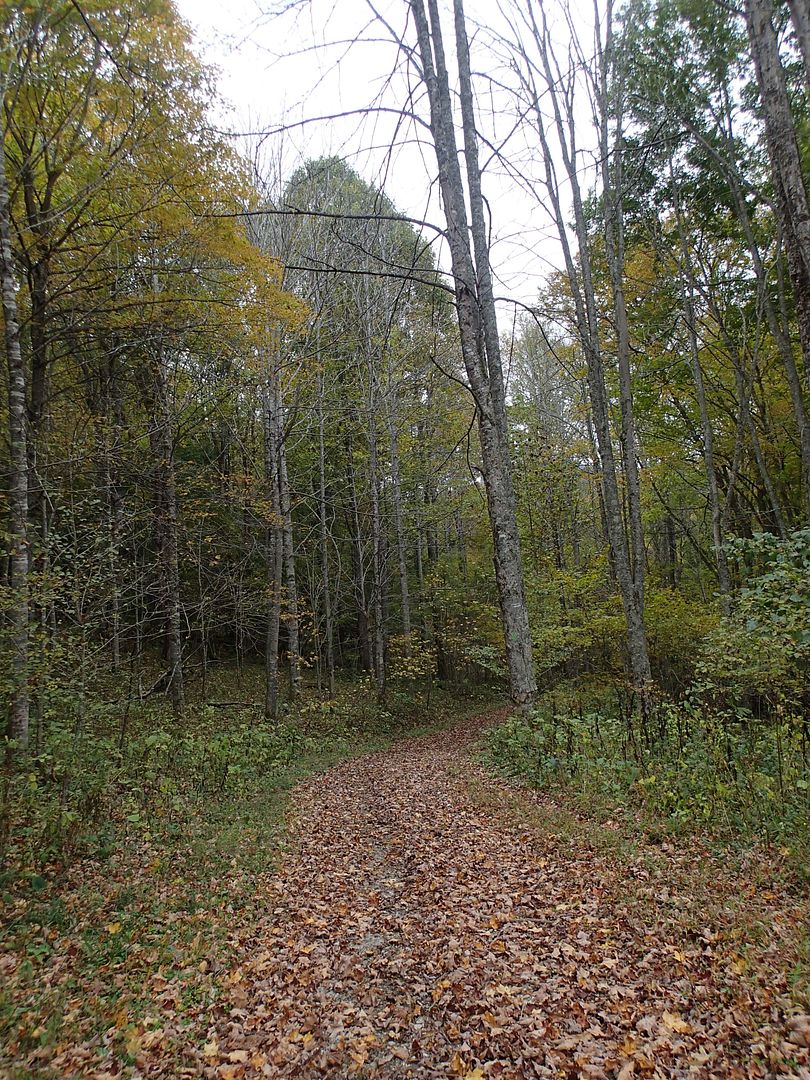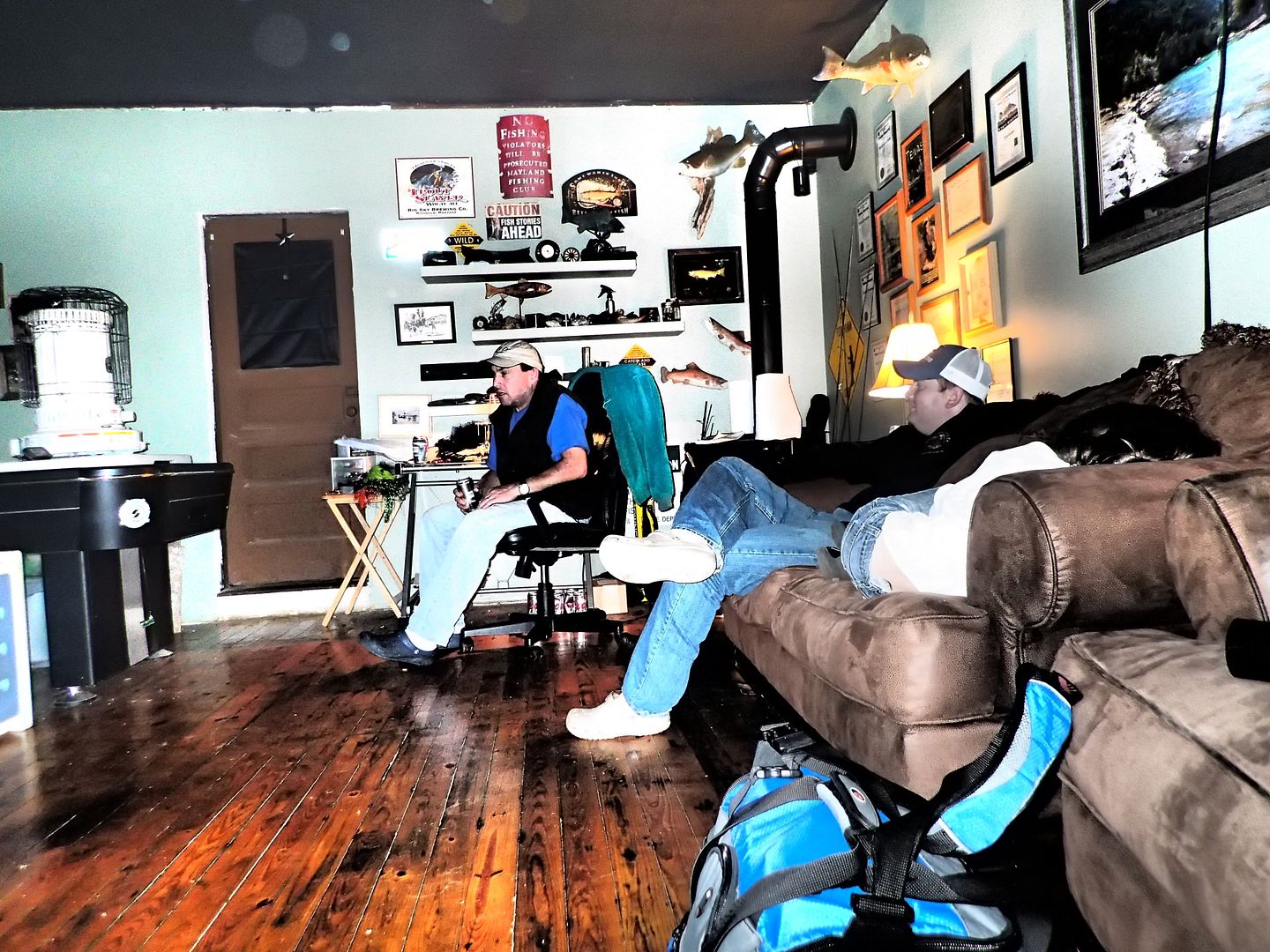 MRL004 made it over Friday eve from the SoHo. Game plan devised...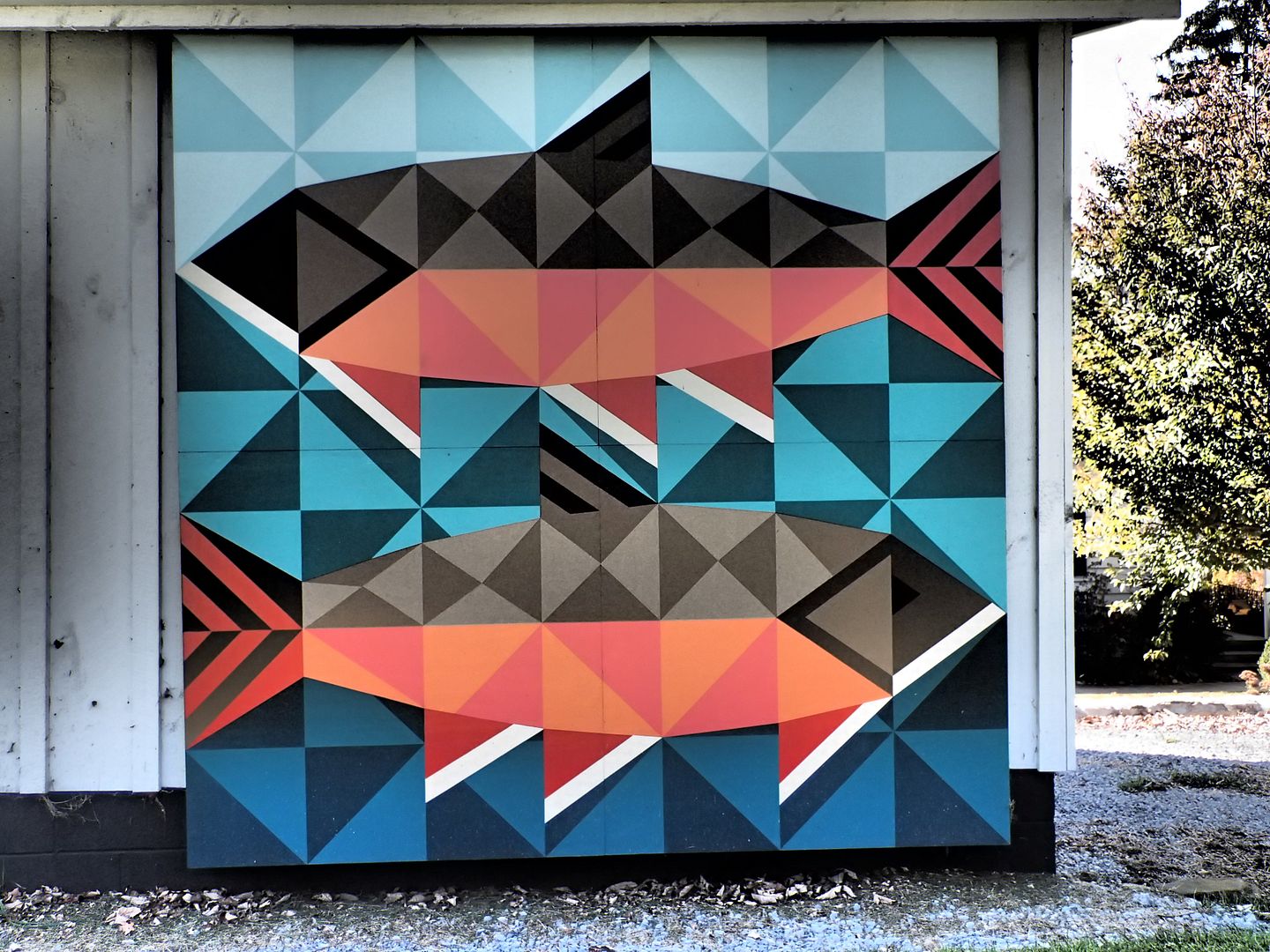 Twenty South African Rand to the drakian who identifies this Quilt pattern.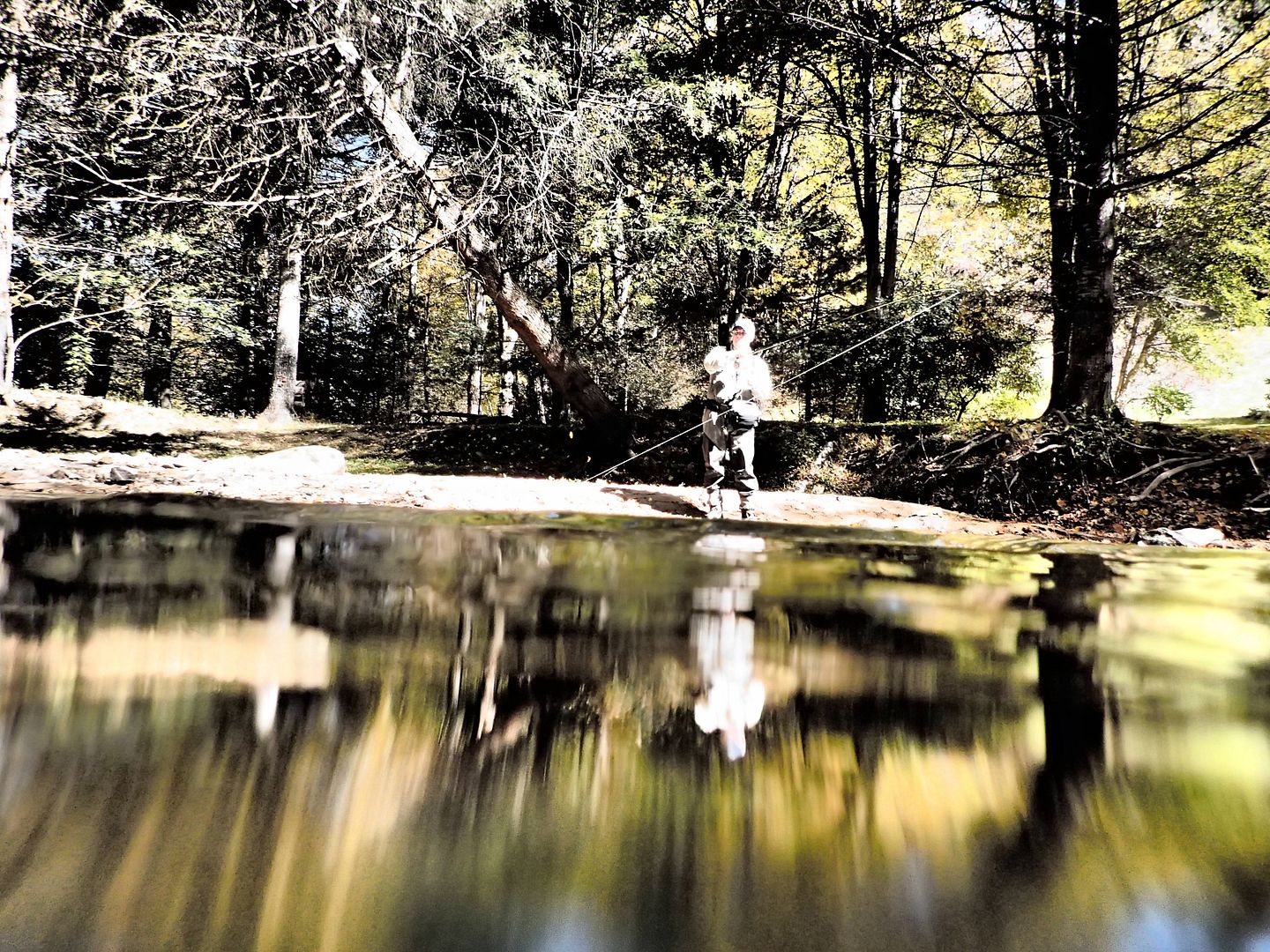 TX hucked ugly musky size streamers tojack this Cricket bat
MRL004 found a Roy Orbowson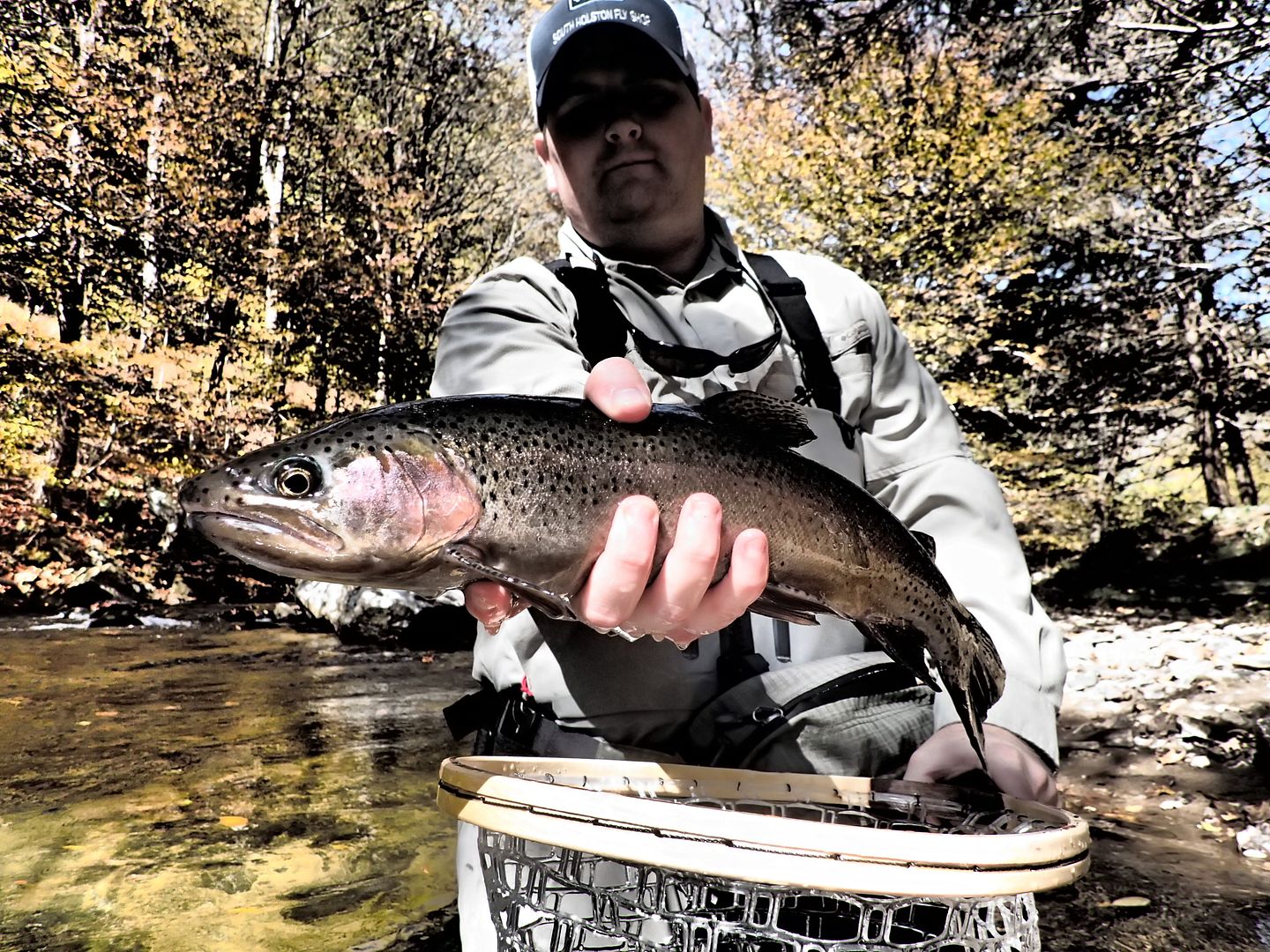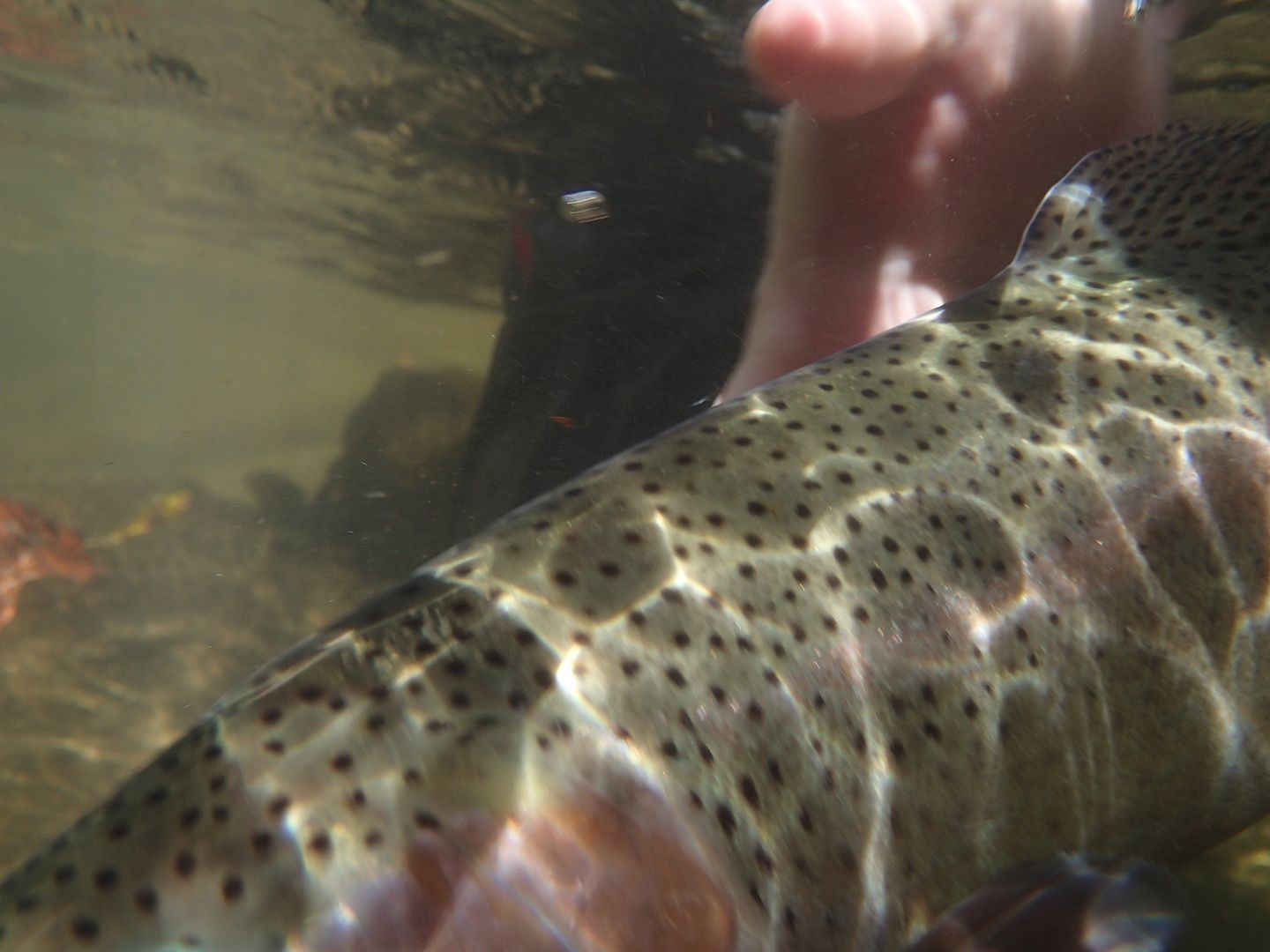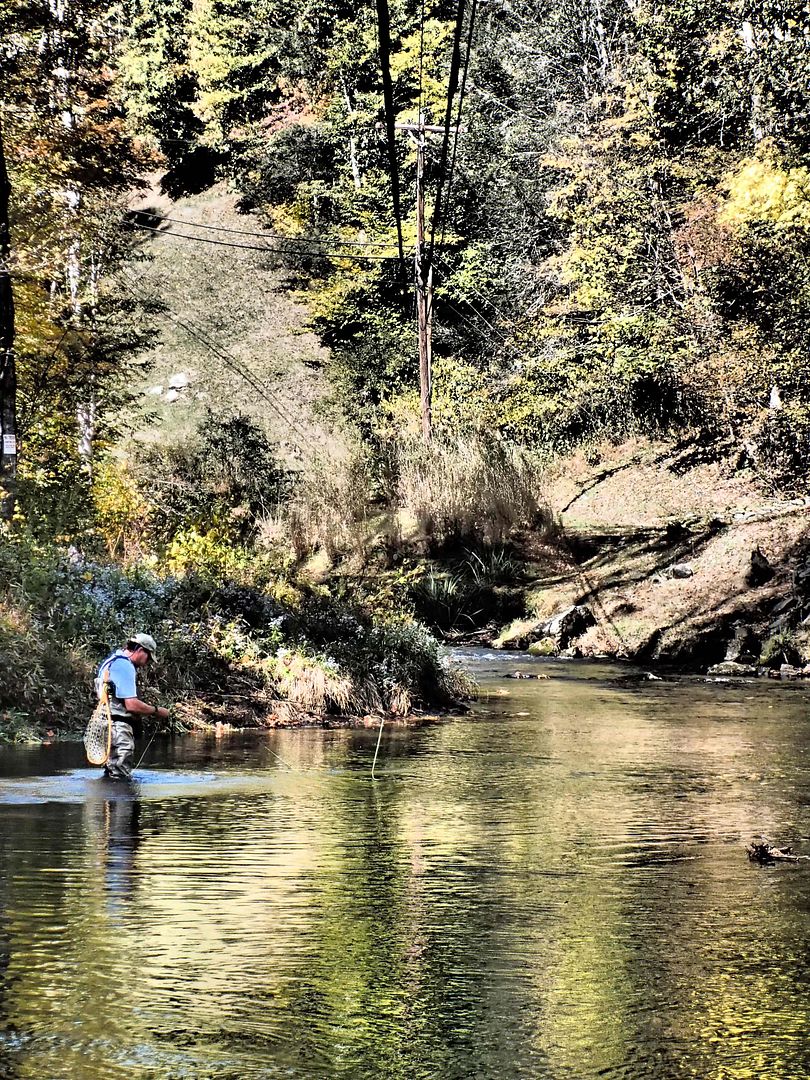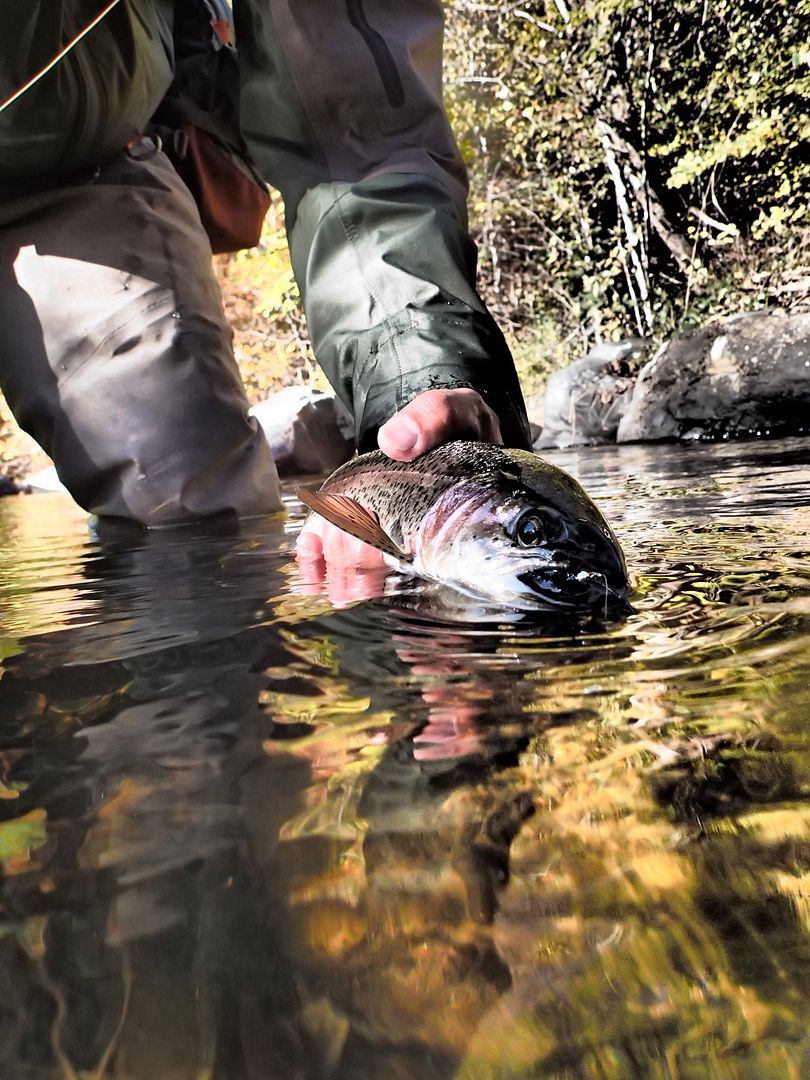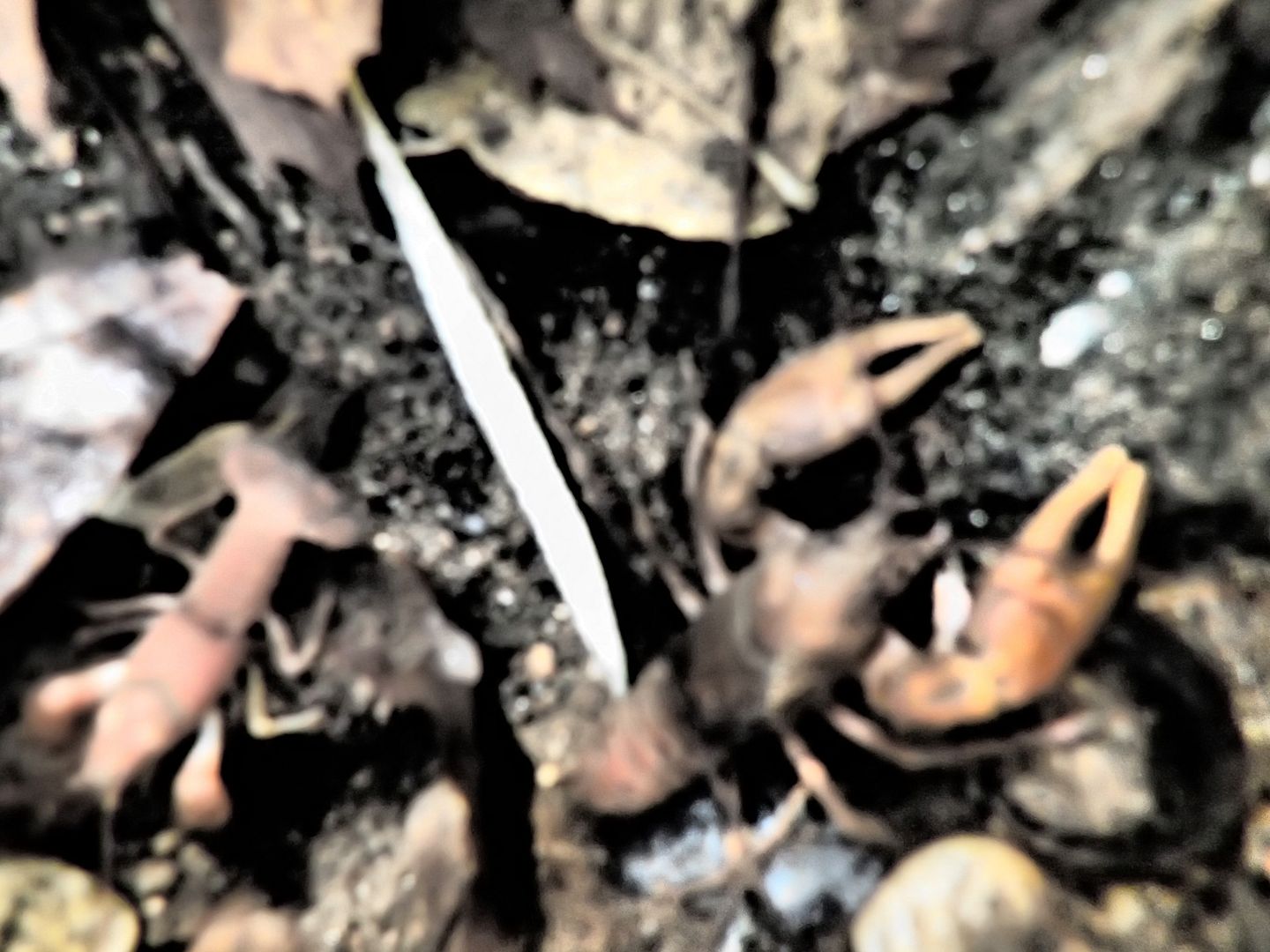 Woolly Bugger copyright infringement?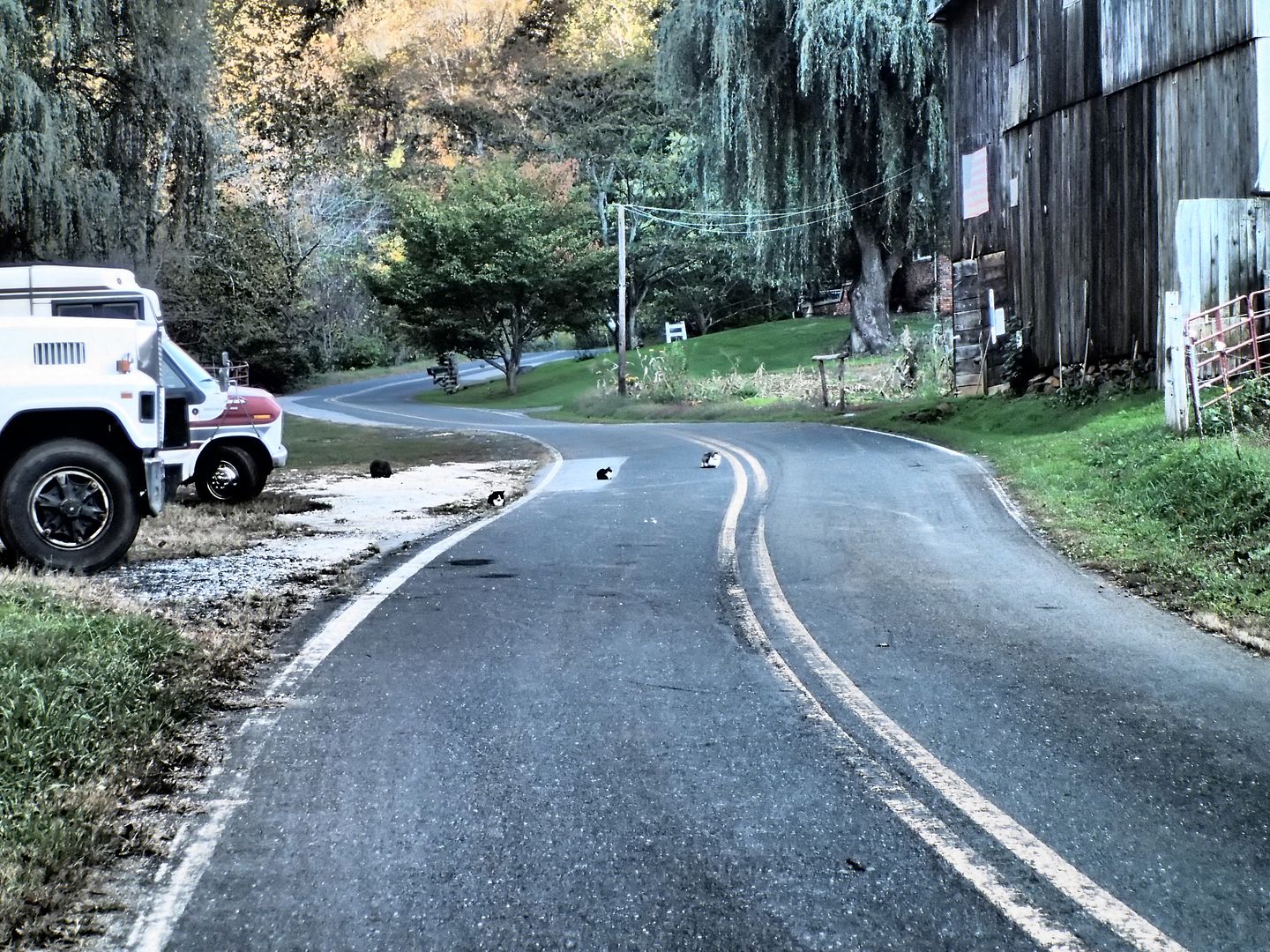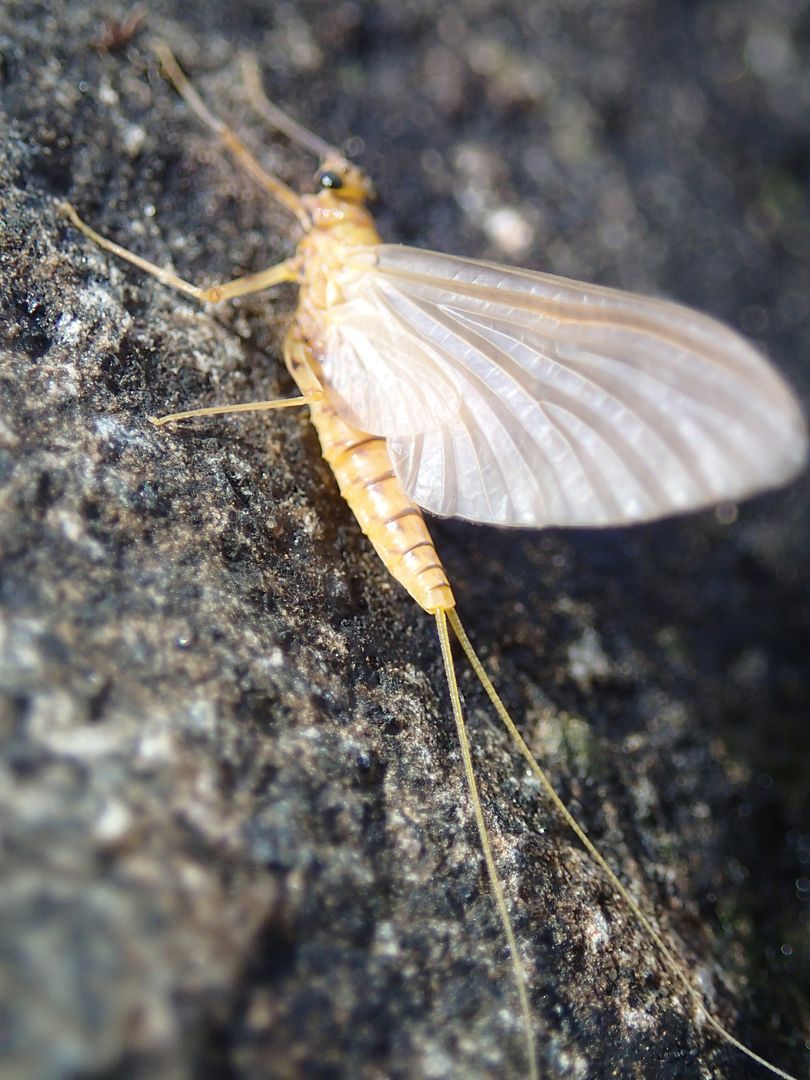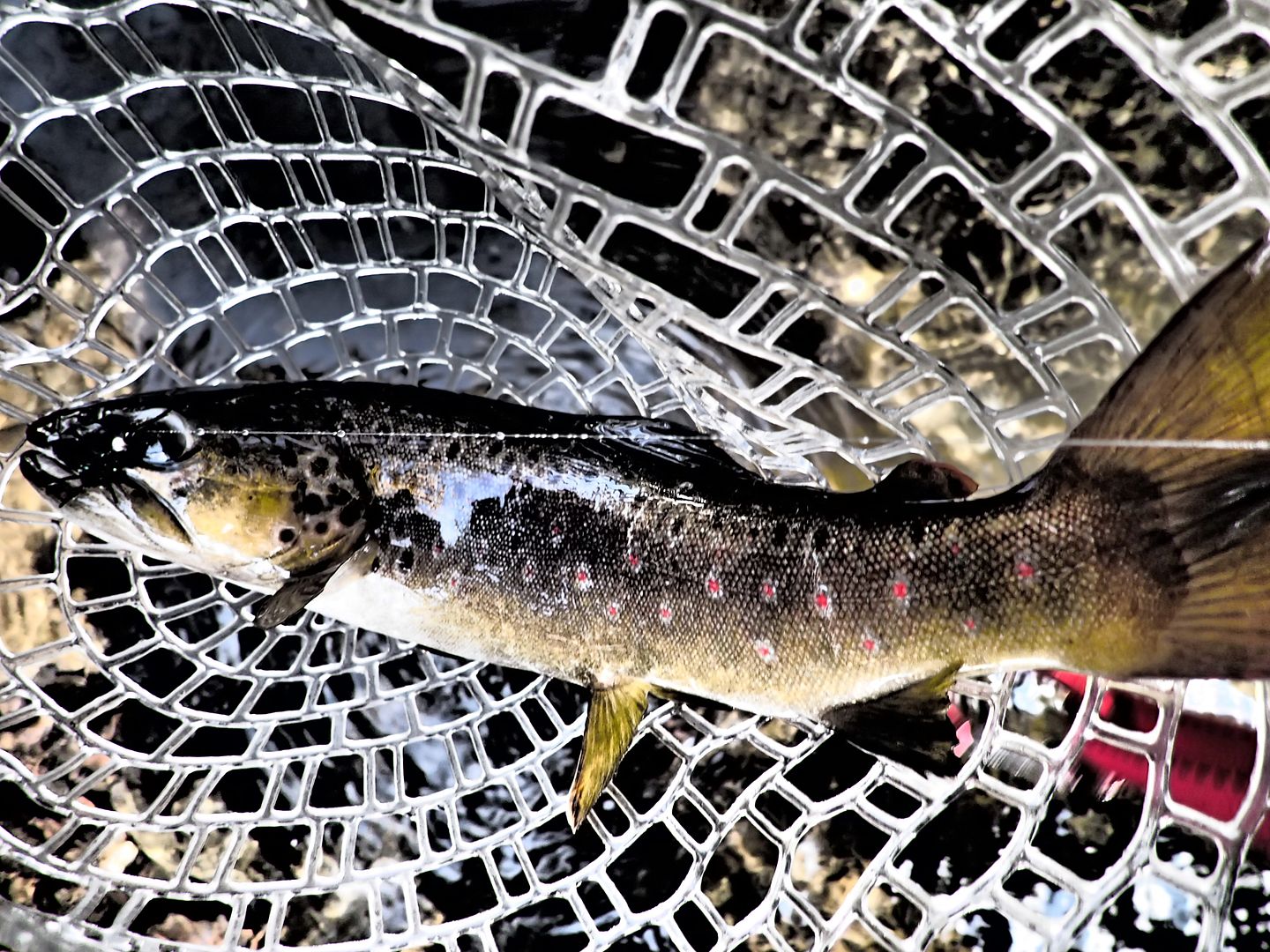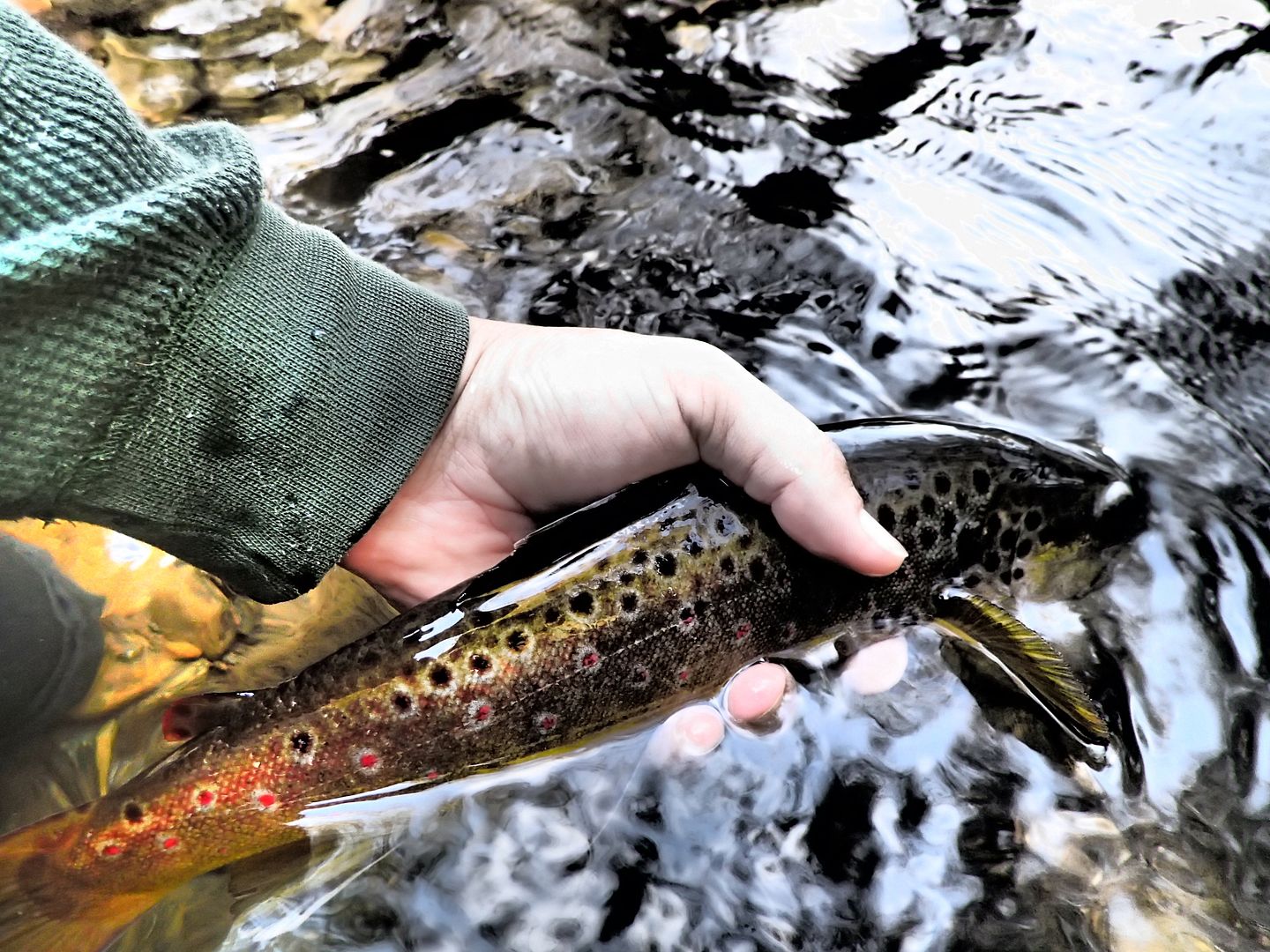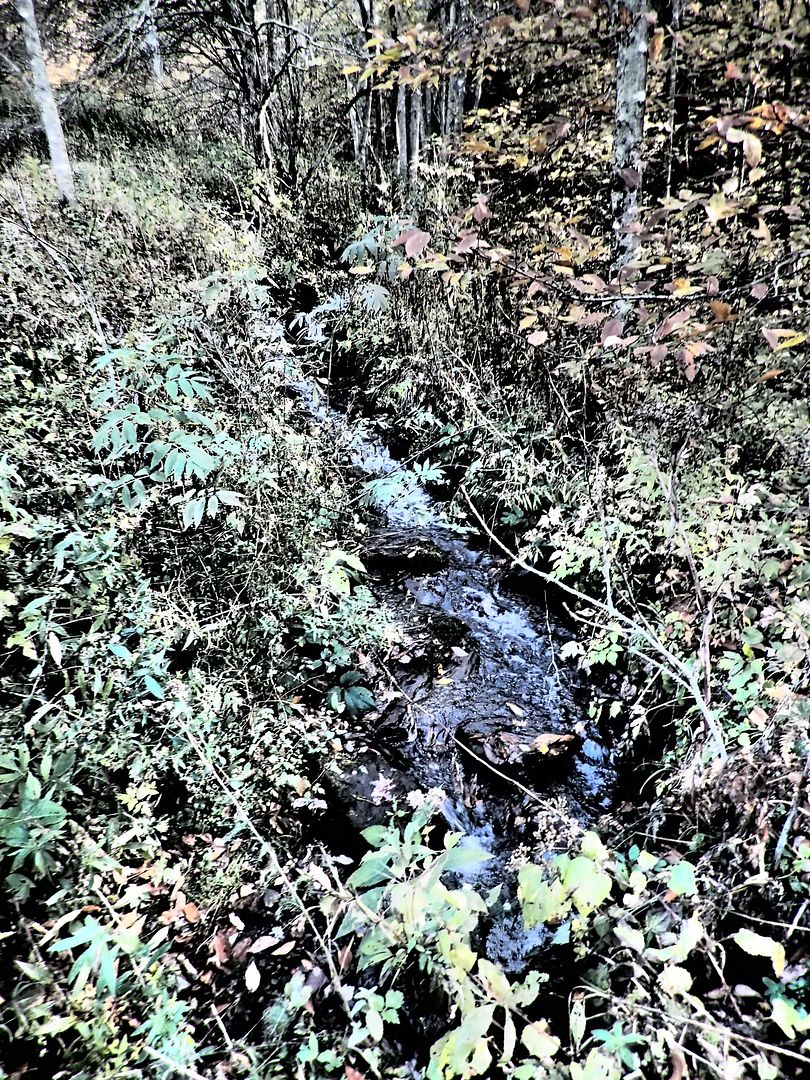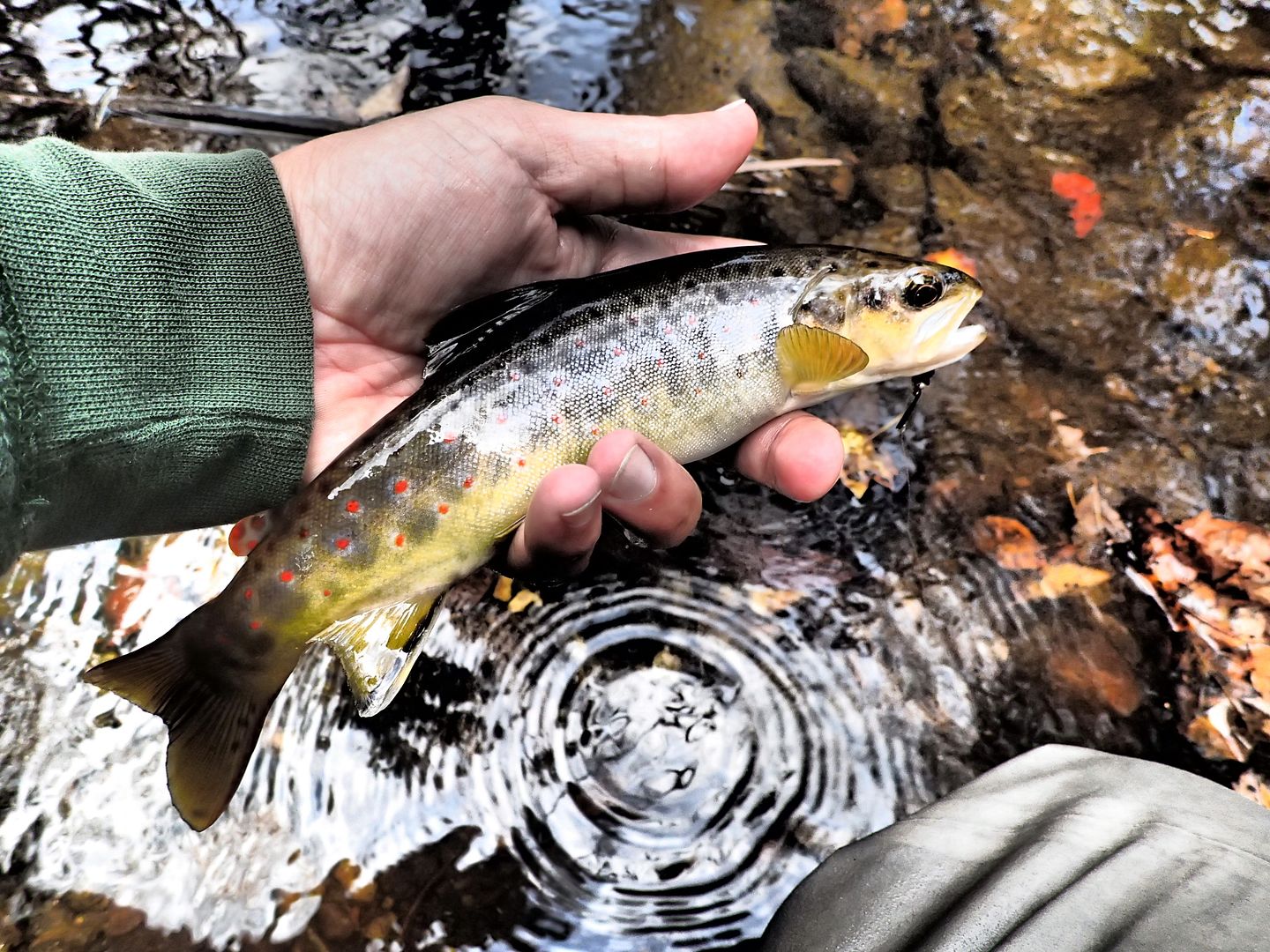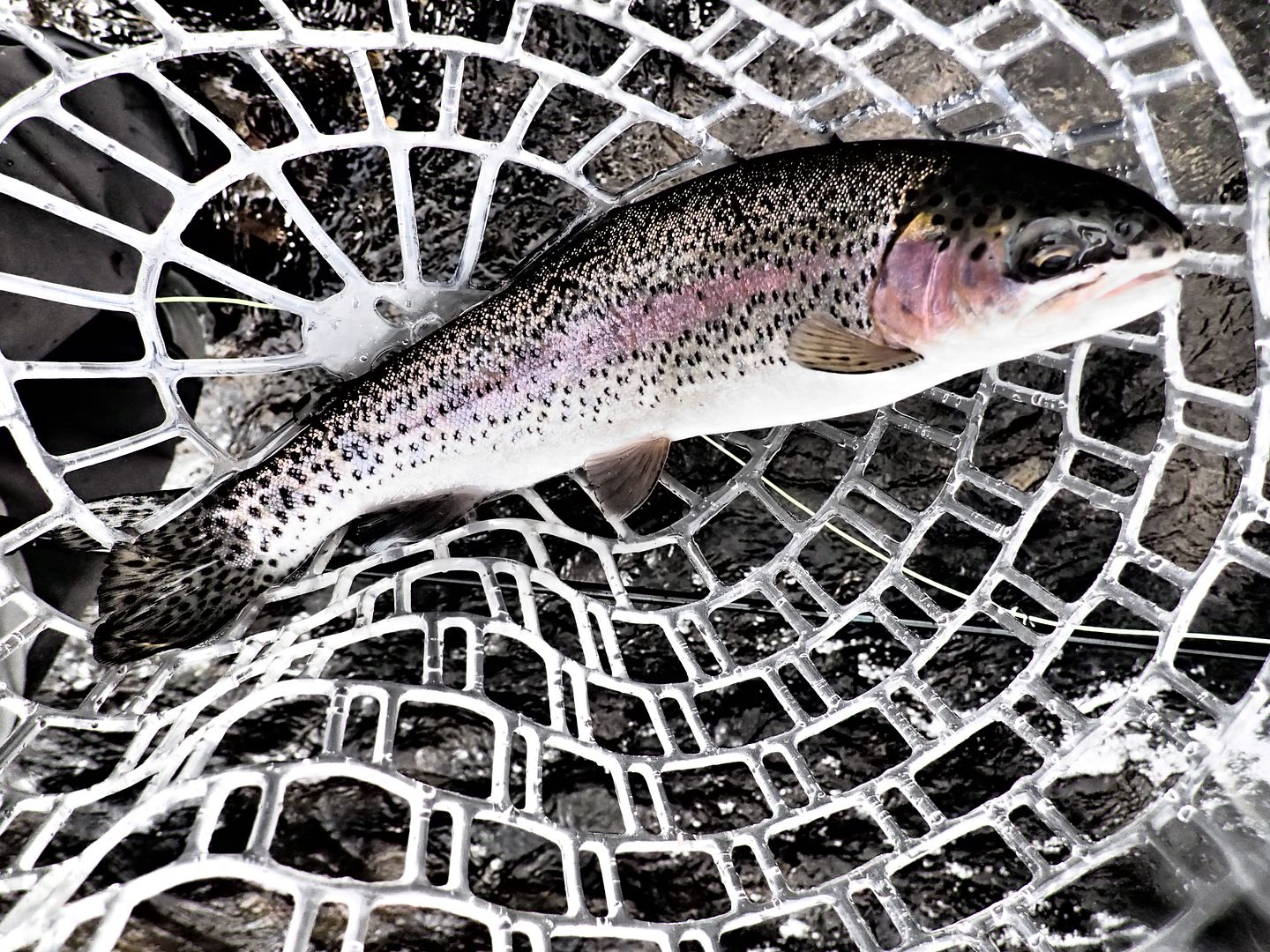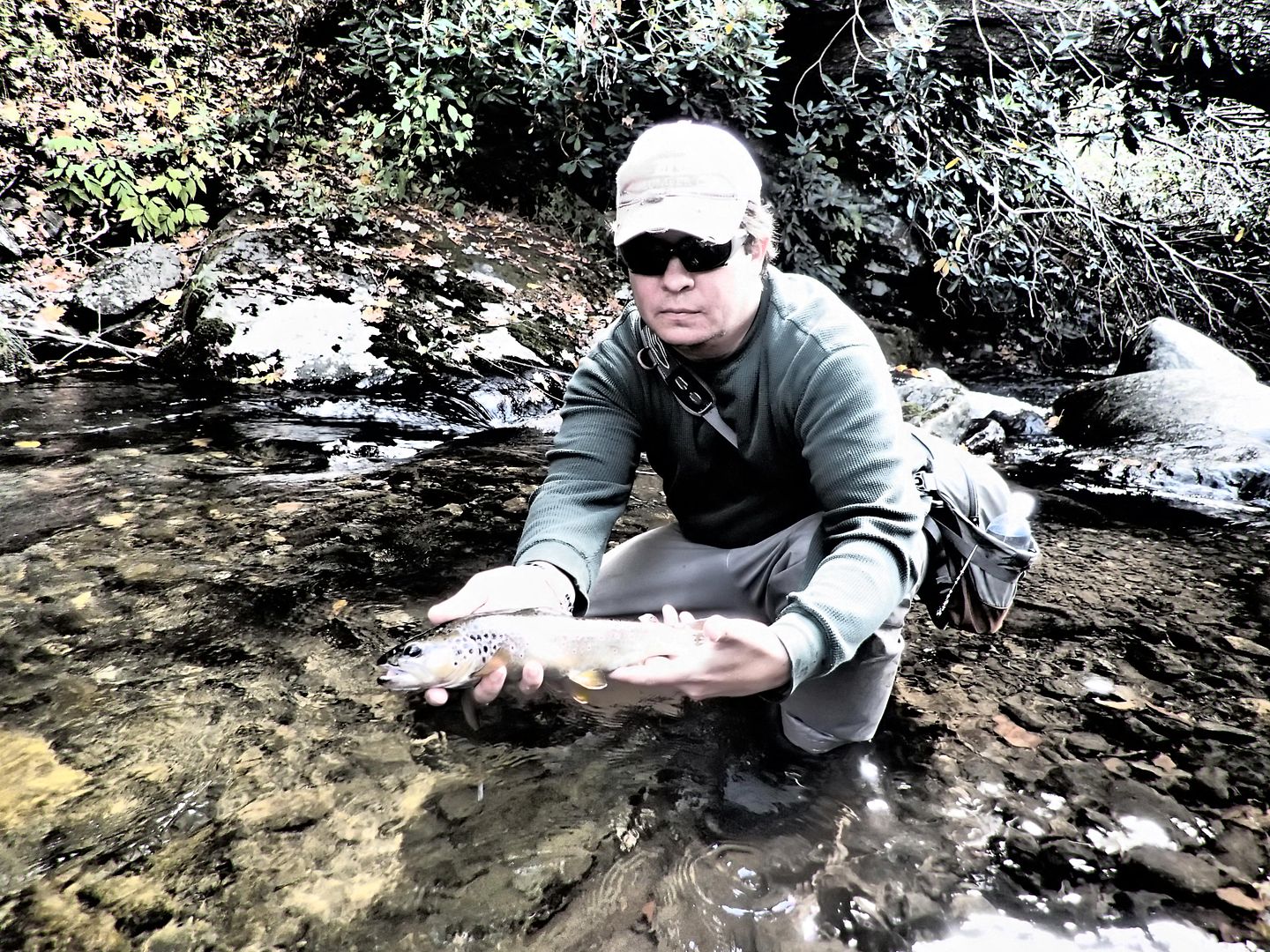 This brown is bigger than the pune red fish I caught in Florida 2 weeks ago. A sure sign of the times...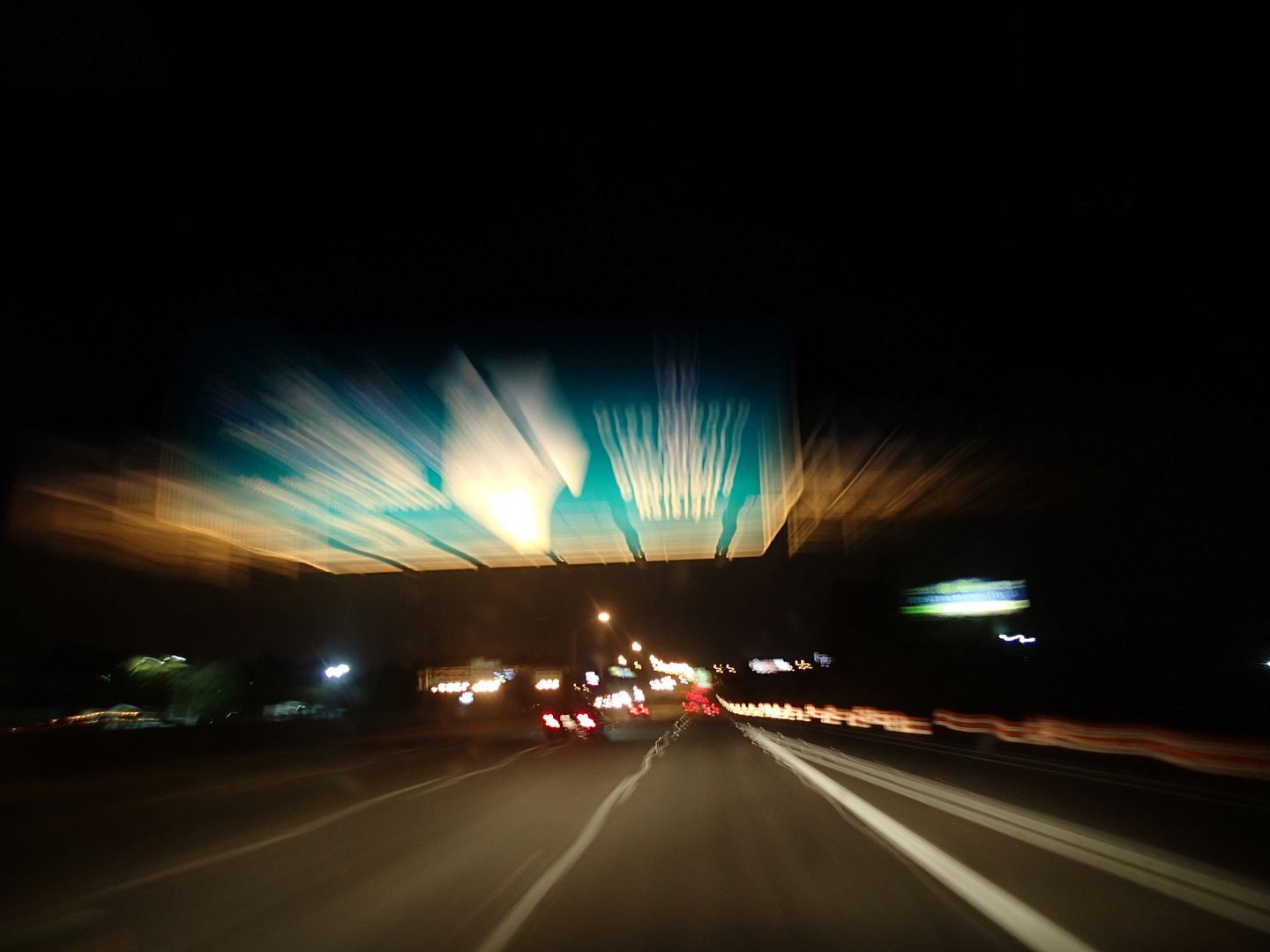 Next stop? The Franzen Homecoming Downtown Lenoir Parade then Steelie Alley with Rammers and Co.[/report]