[report]
I got out for a day with a good buddy that I haven't gotten to fish with much this year.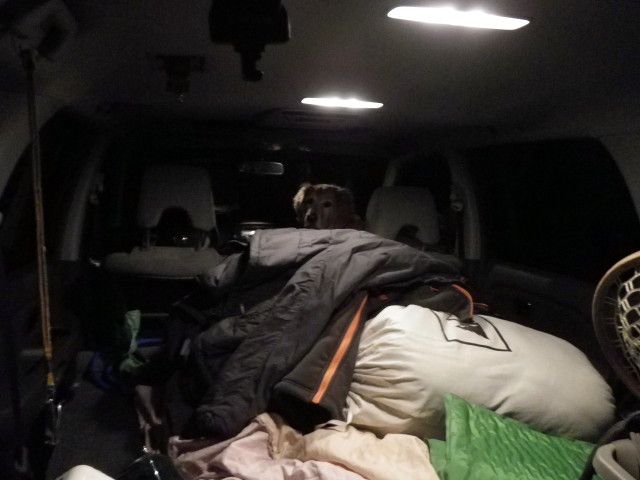 What can I say about him? He's a good boy, such a good boy. Really. And like his Dad, he prefers the rough fish.
I know he doesn't look like it, but he really was excited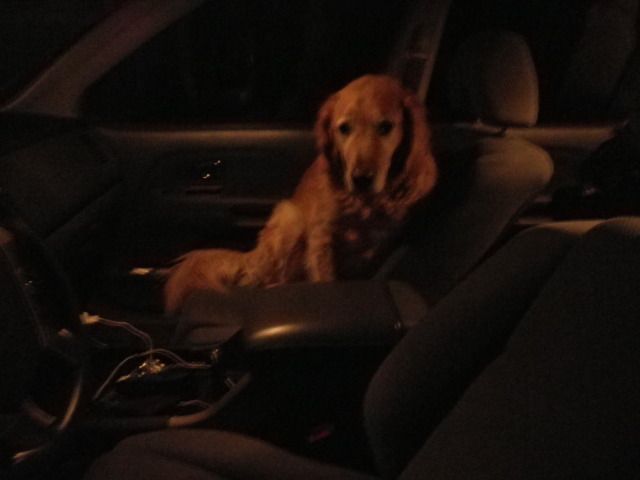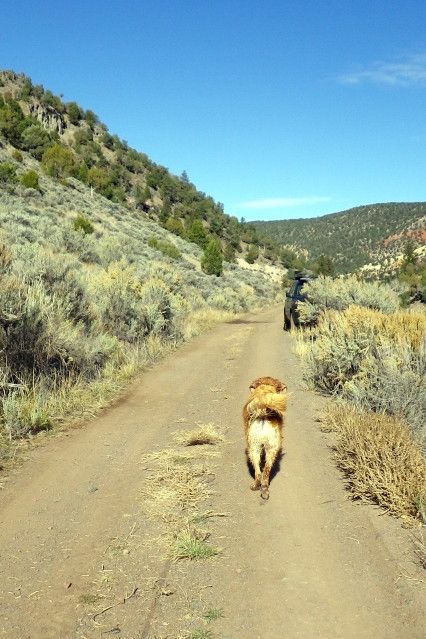 For the next 10 hours we did real good. He didn't leave my side, I've been blessed with a great fishing dog.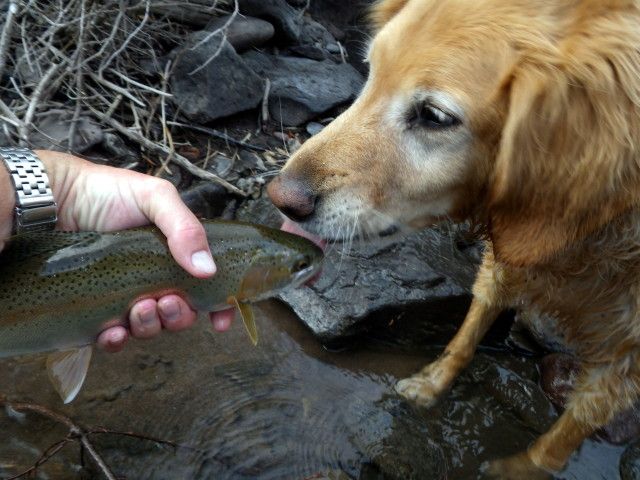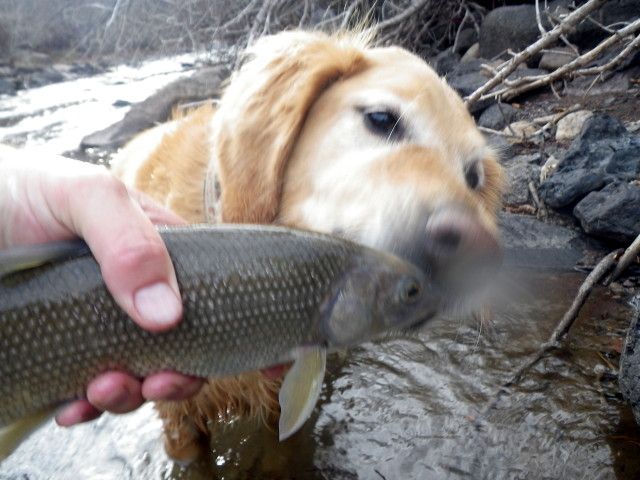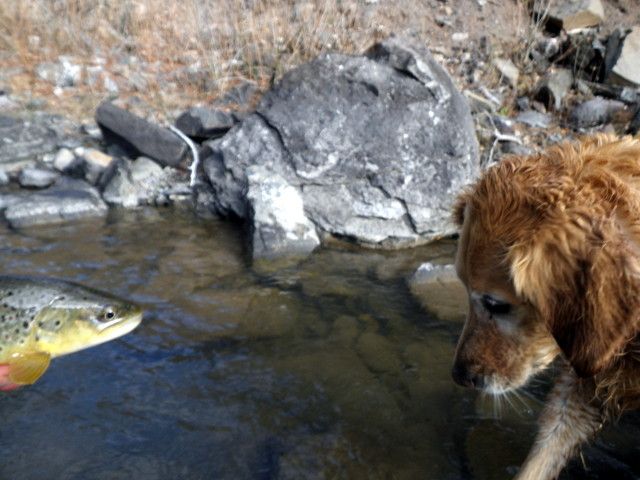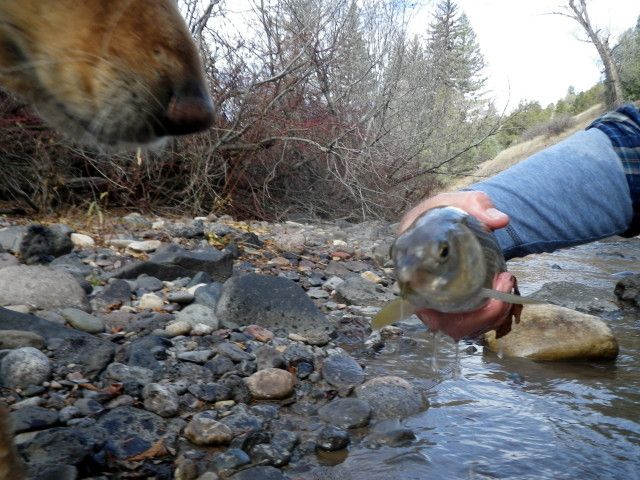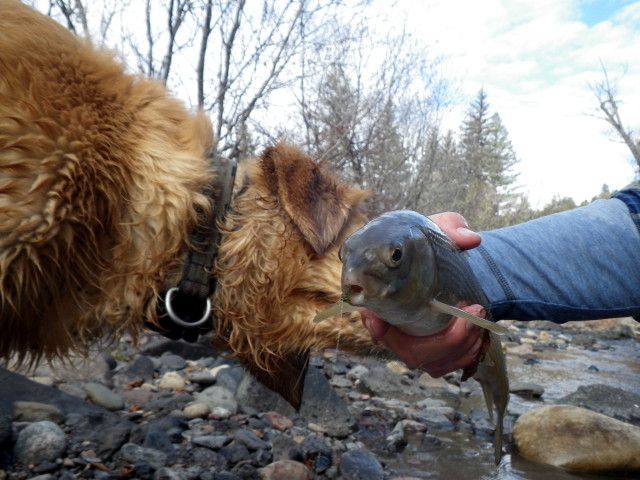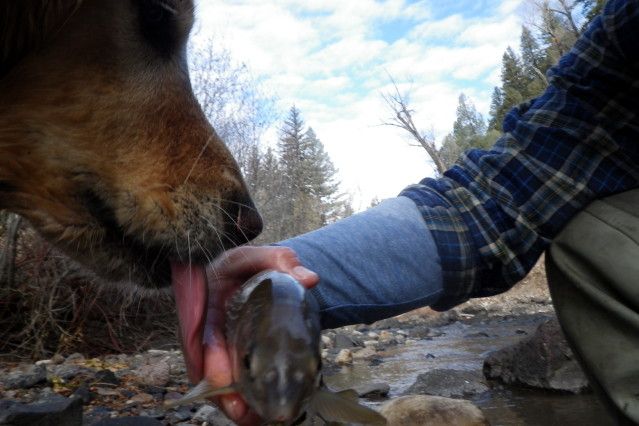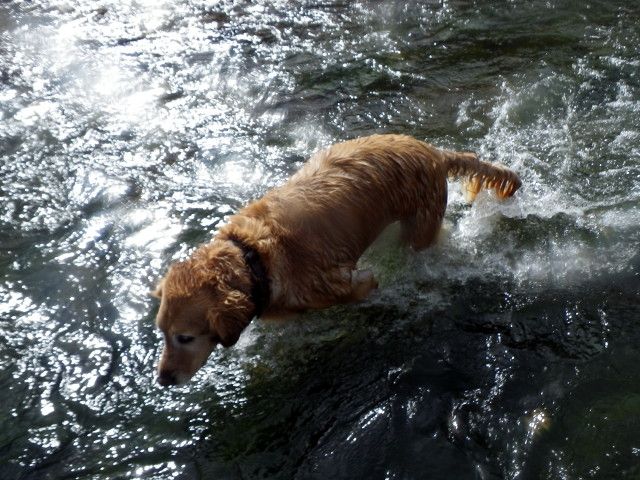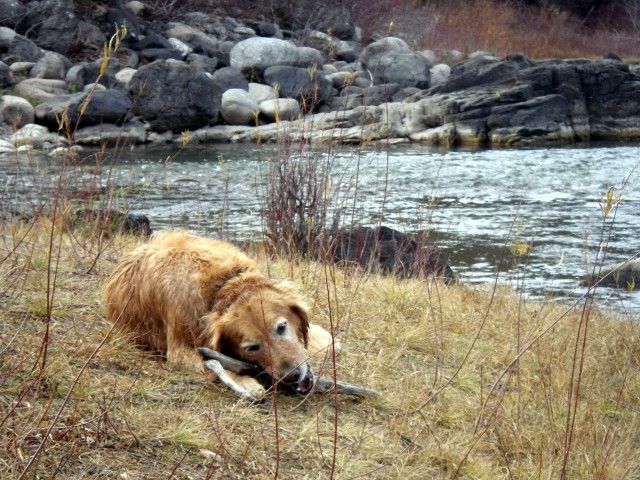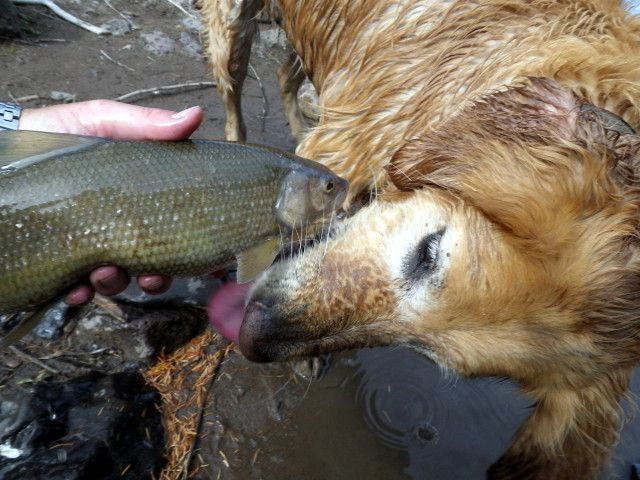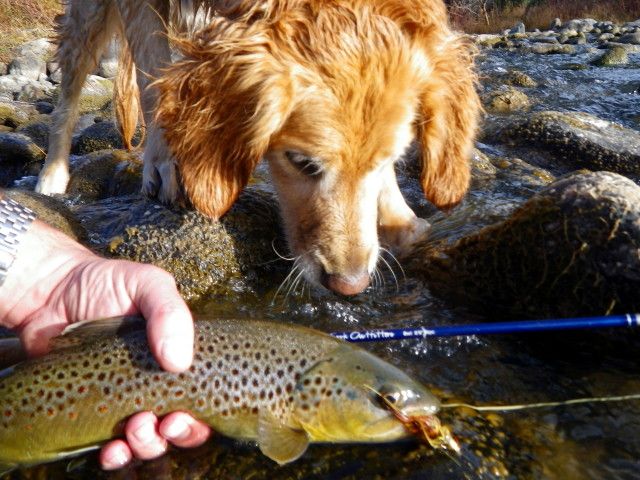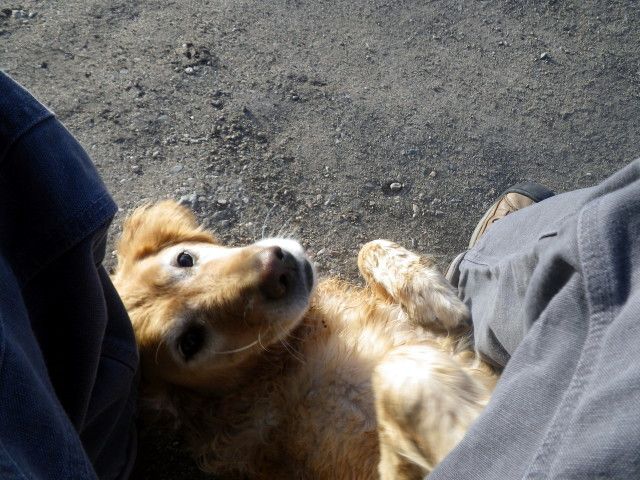 [/report]