[report]A good friend of mine was able to come up from way down south to see what the Louisiana marsh is all about. We fished hard for 5 days. Day 1 brought near freezing temperatures and dangerously LOW water. As the week progressed though, it warmed, the water got right, and the bulls showed up with force. At times, the fishing was downright stupid and excessive. I've come to expect nothing less from the marsh. It truly is a special place.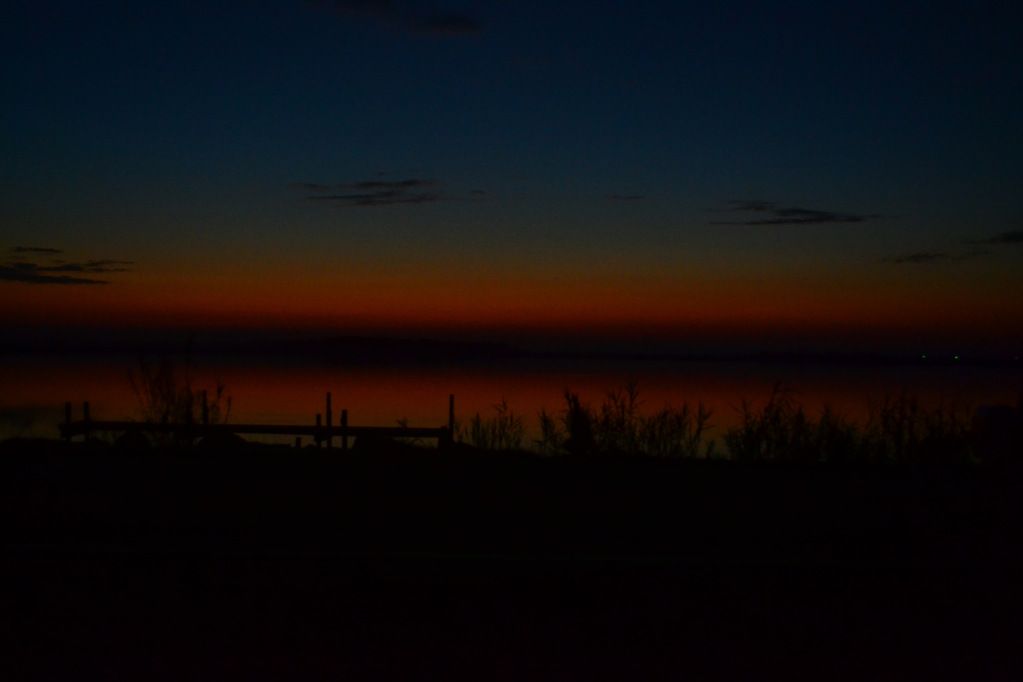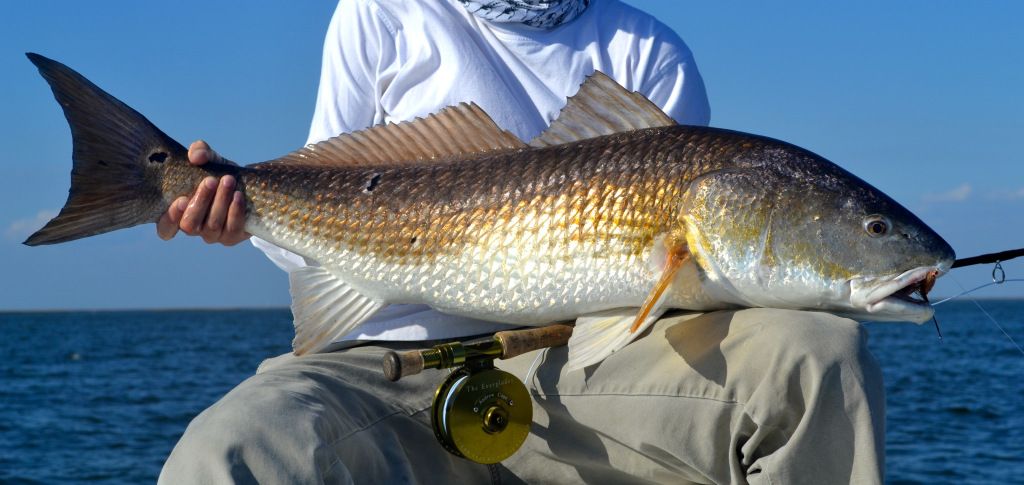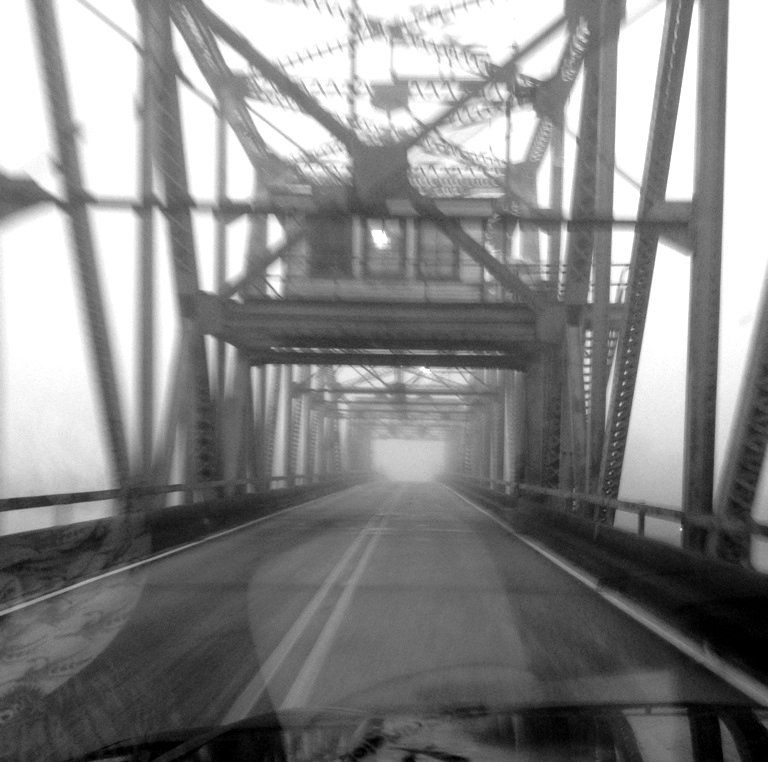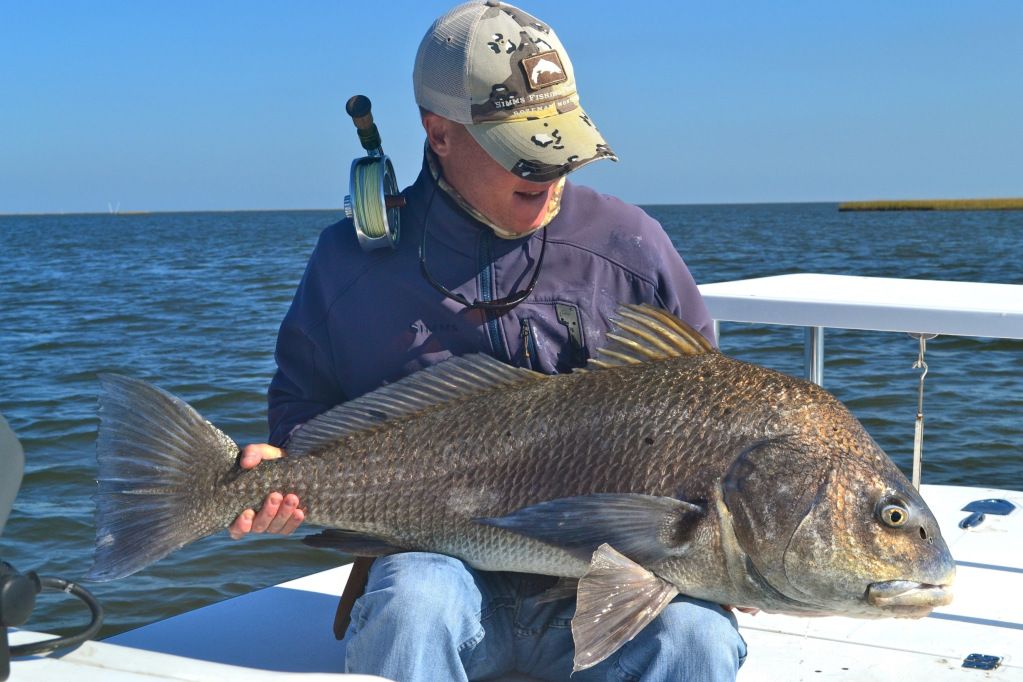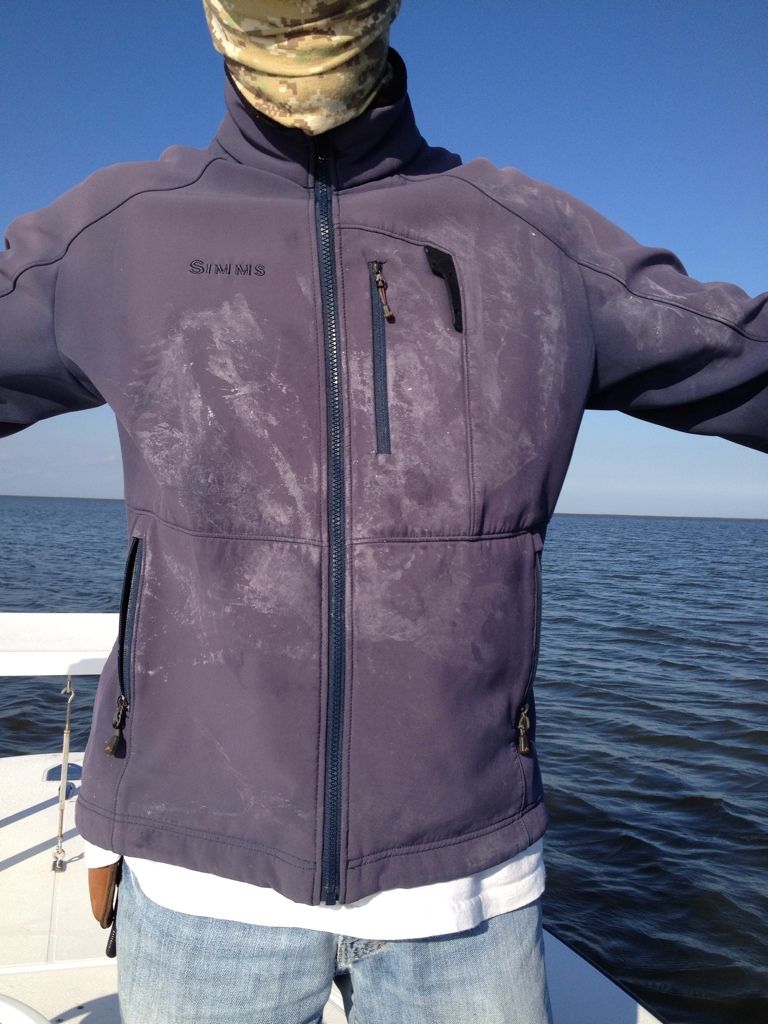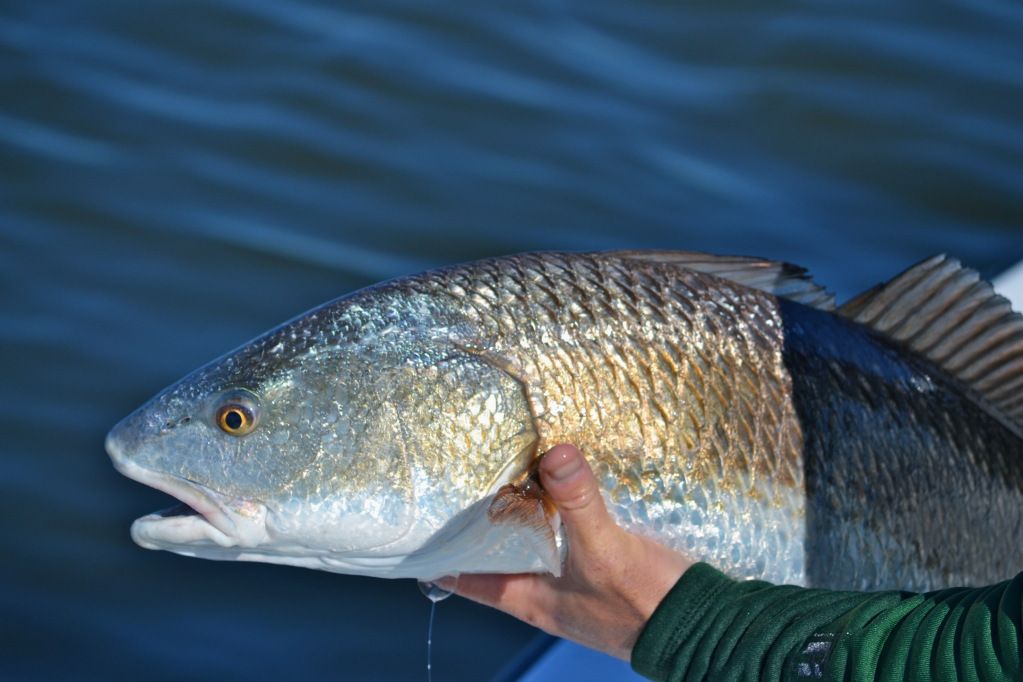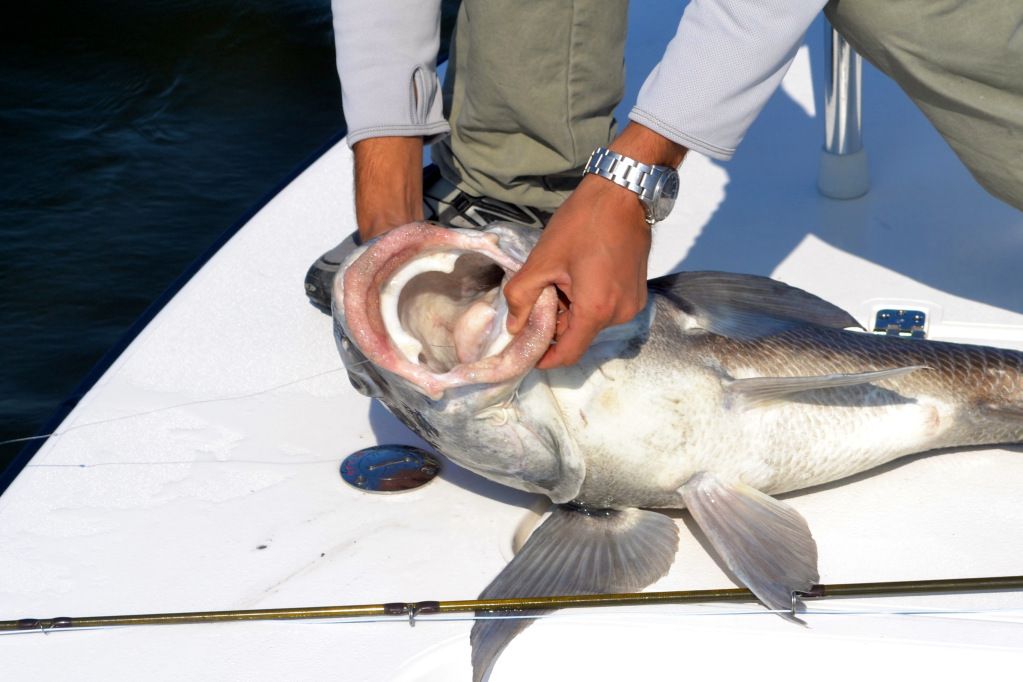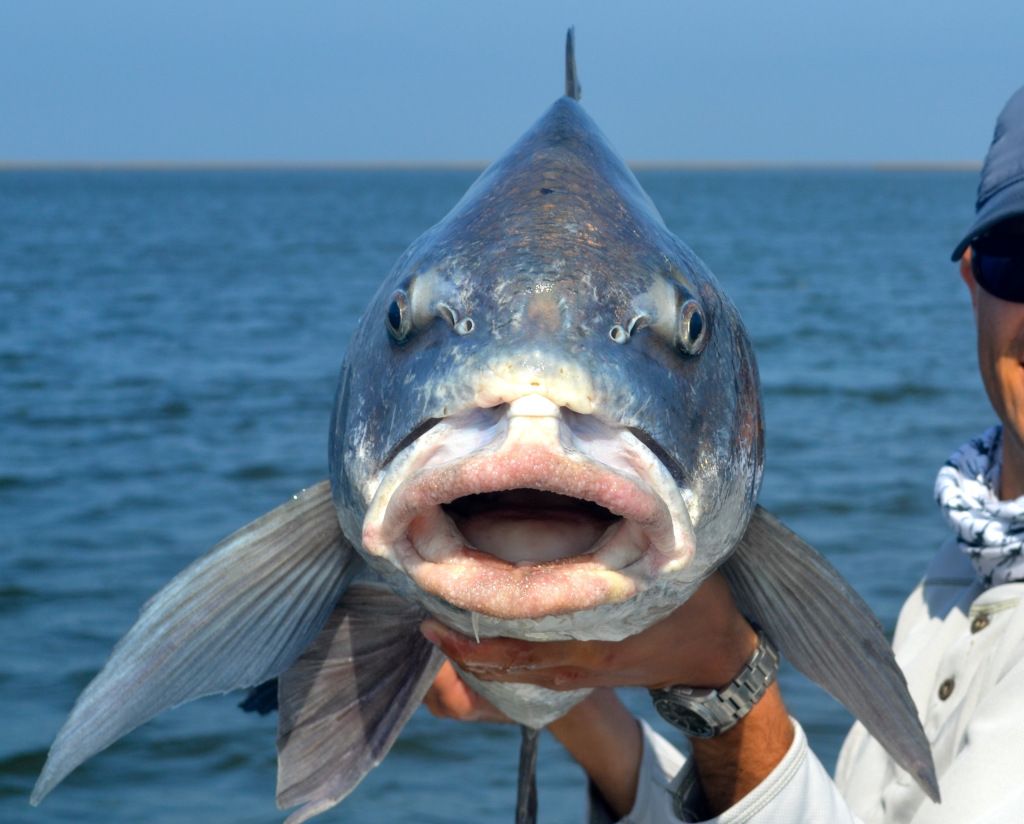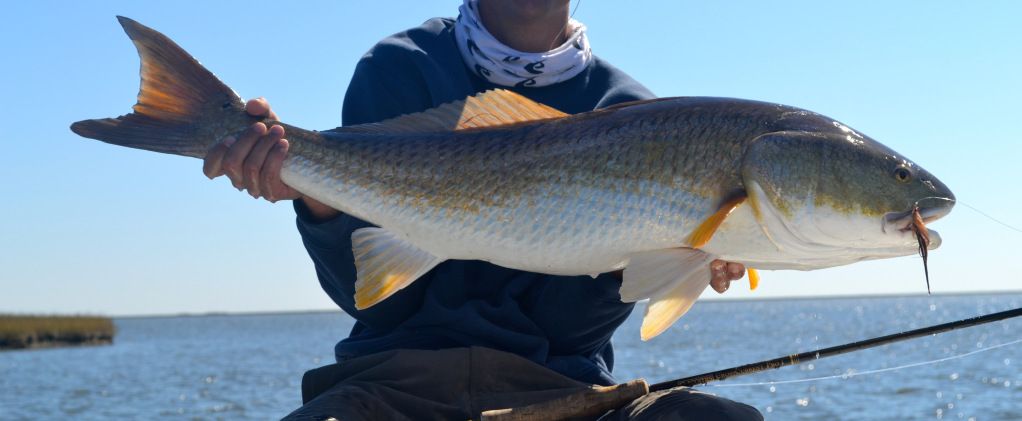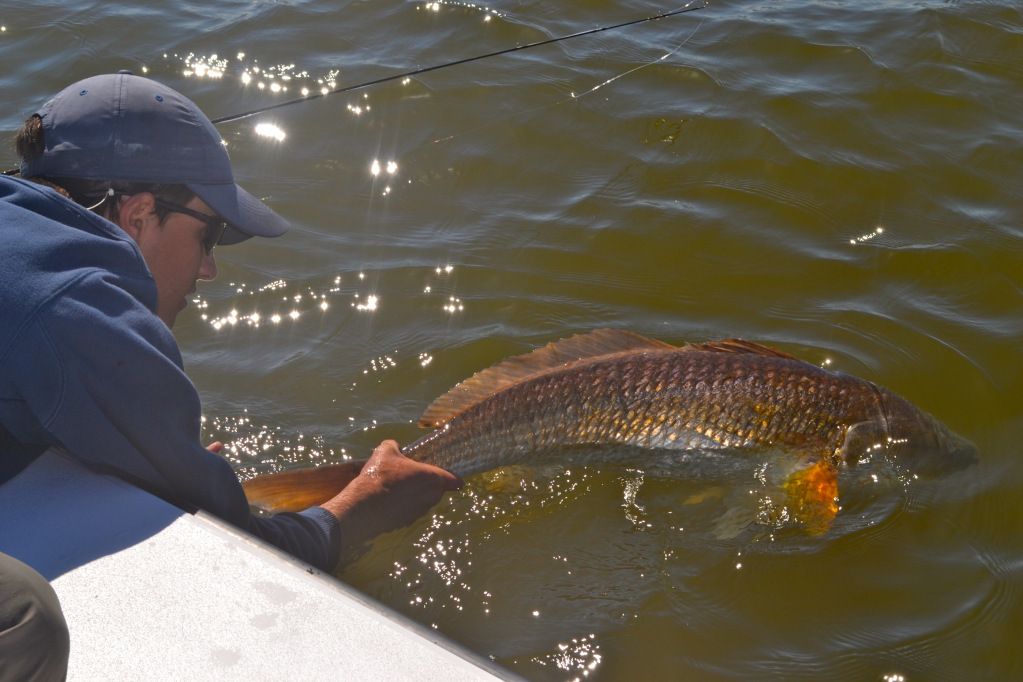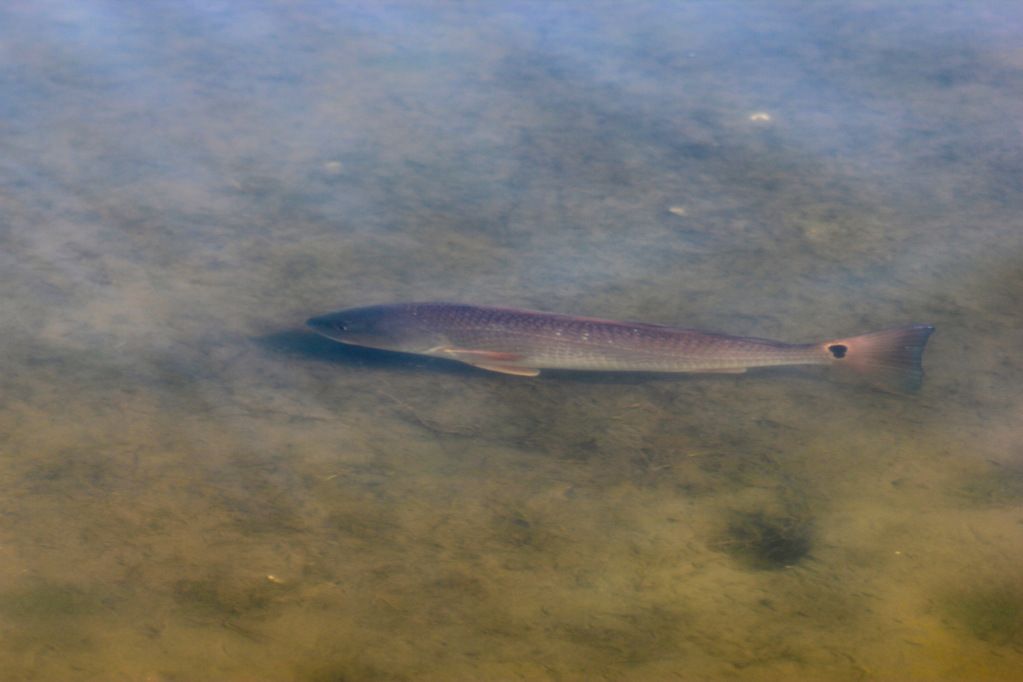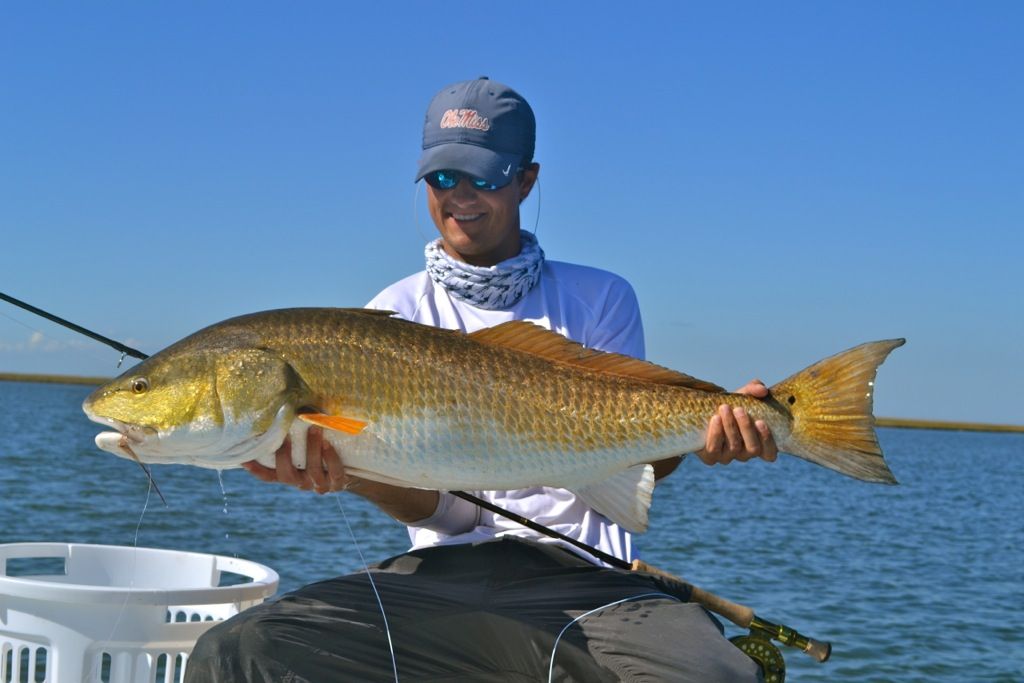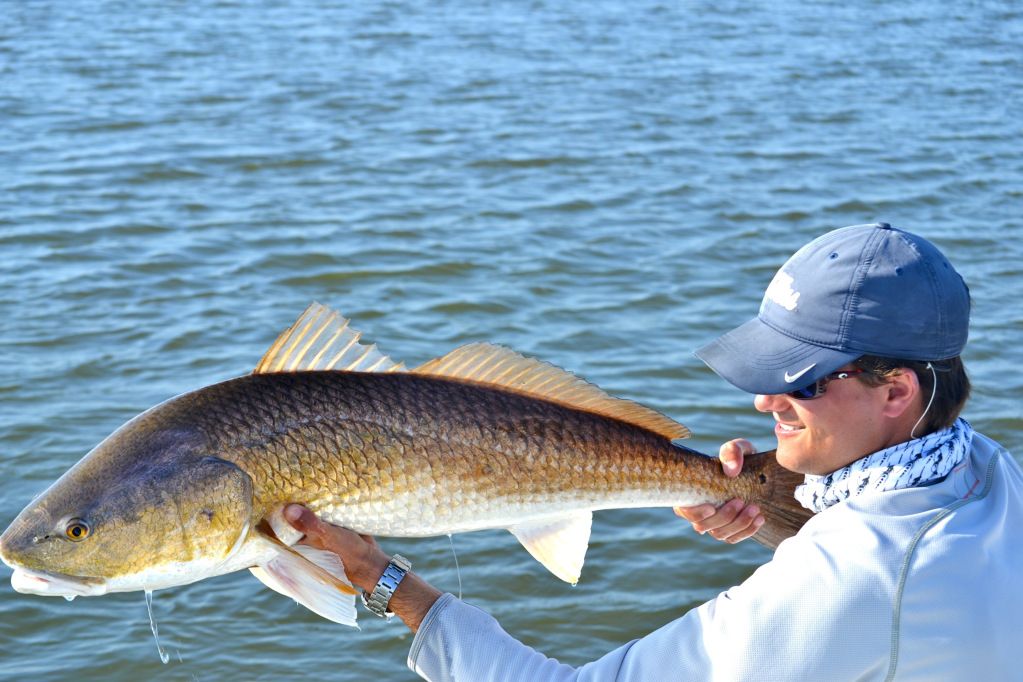 My little brother came home from school to join us on the last day, and having two casters ready made for some crazy doubles. Multiple times, when a fish was hooked and thrashing, multiple other fish would come charging in out of nowhere fired up and ready to kill something. So we offered them flies

At one point, during a lull in the madness, we joked that we could probably just thrash the push pole through the water and bring in fish. So we tried it...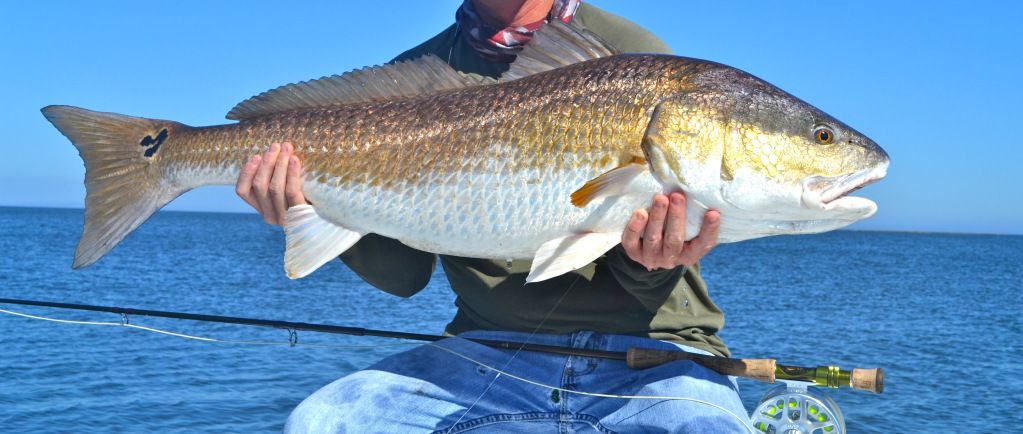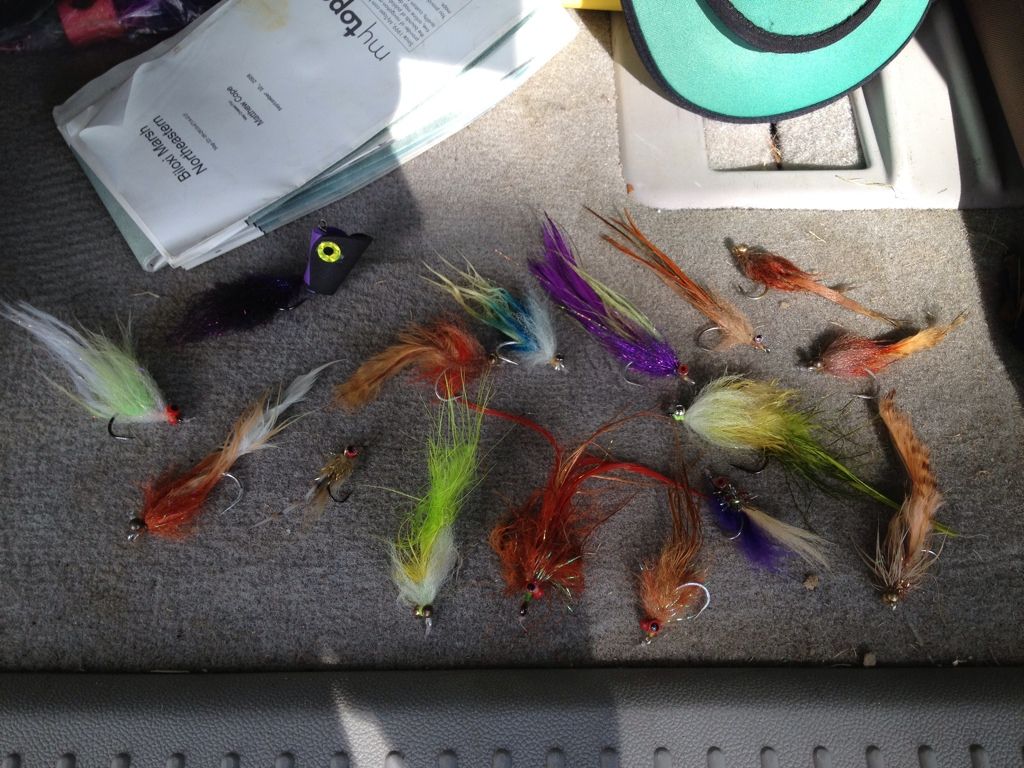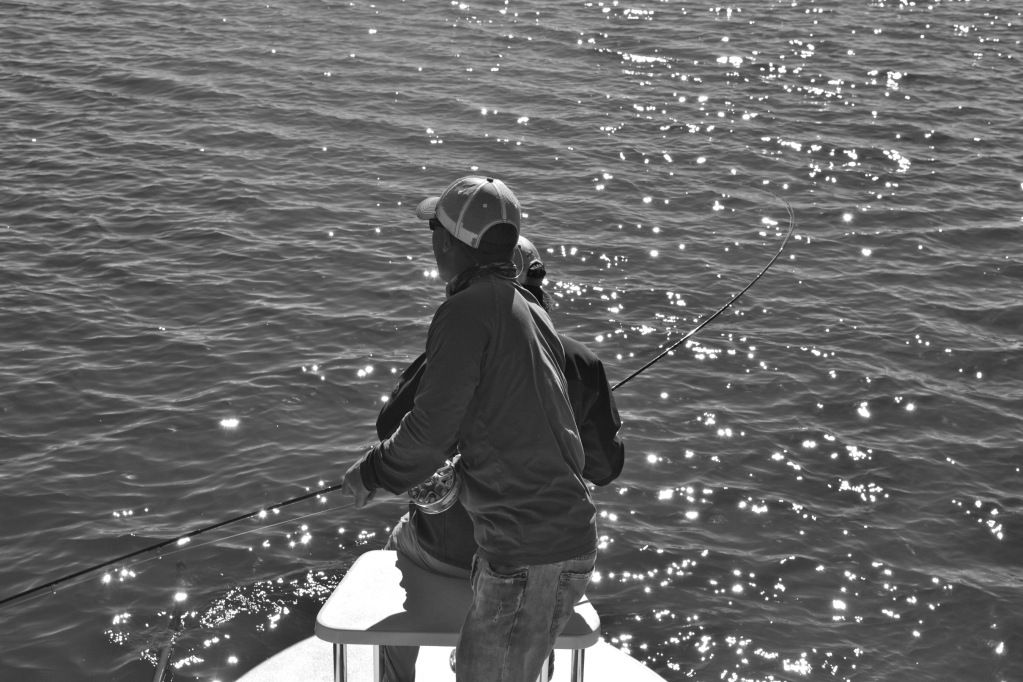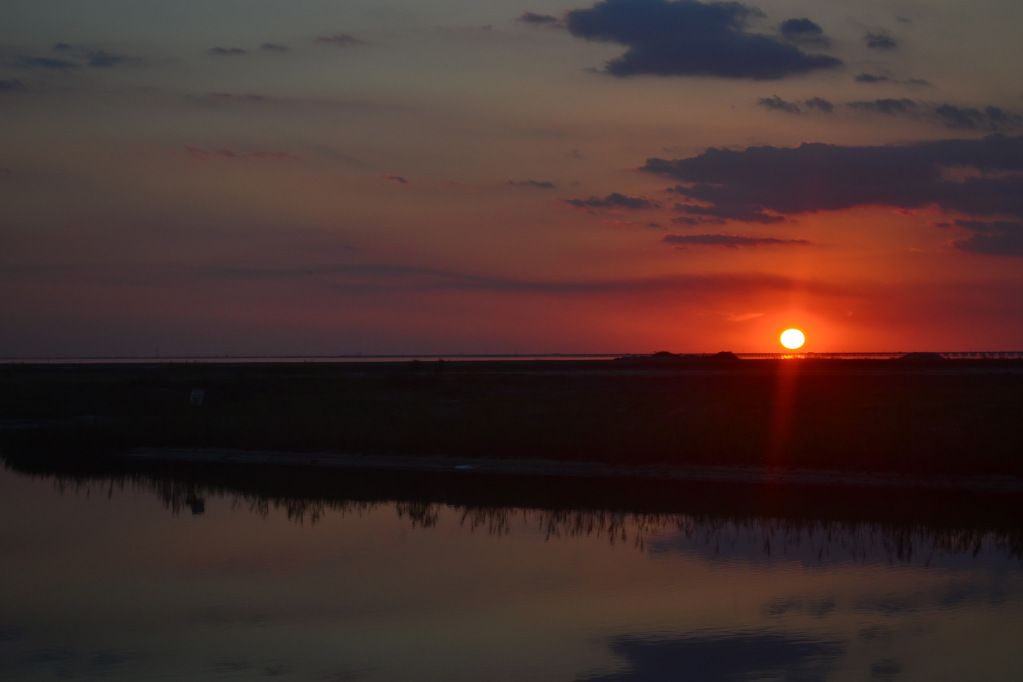 It was an unforgettable week. Post-hurricane seasons seem to always be good ones, and this one is certainly off to a good start[/report]