[report]Warmer days breathed life into a December blueline outing for me and a mate this past weekend. Big shout out to Robs_Seven for letting us crash his dodgy cabin in the middle of BFE. Solid bru, I used all of y'alls fire wood coz it dipped down to 17F Friday night.
Remember these muppets?
I think they own a meth compound up the street from Robs cabin.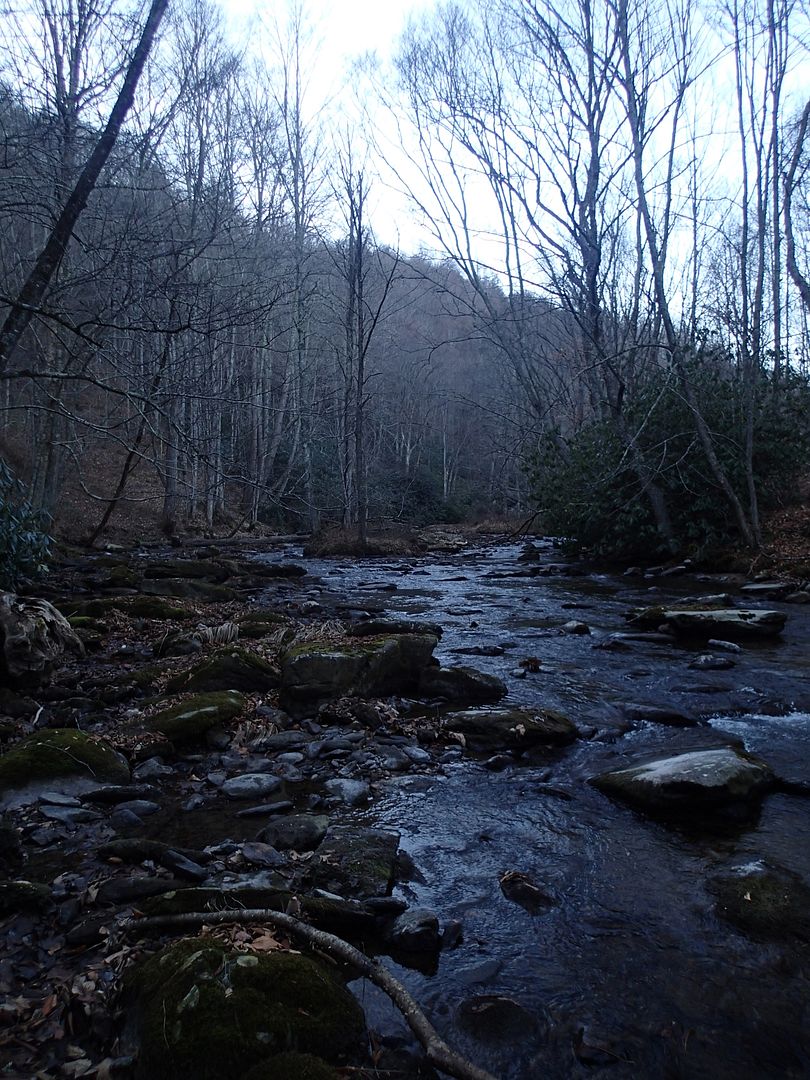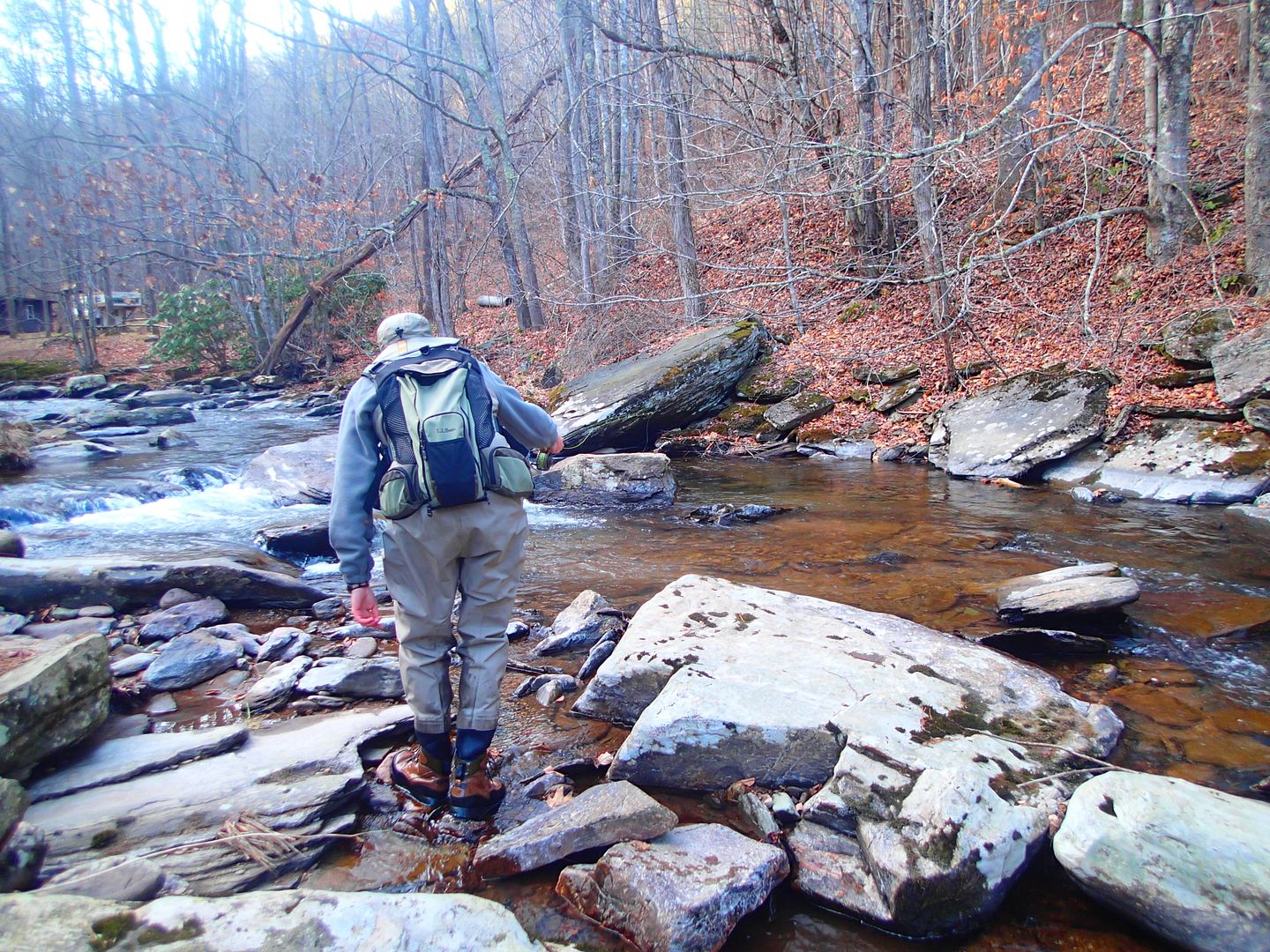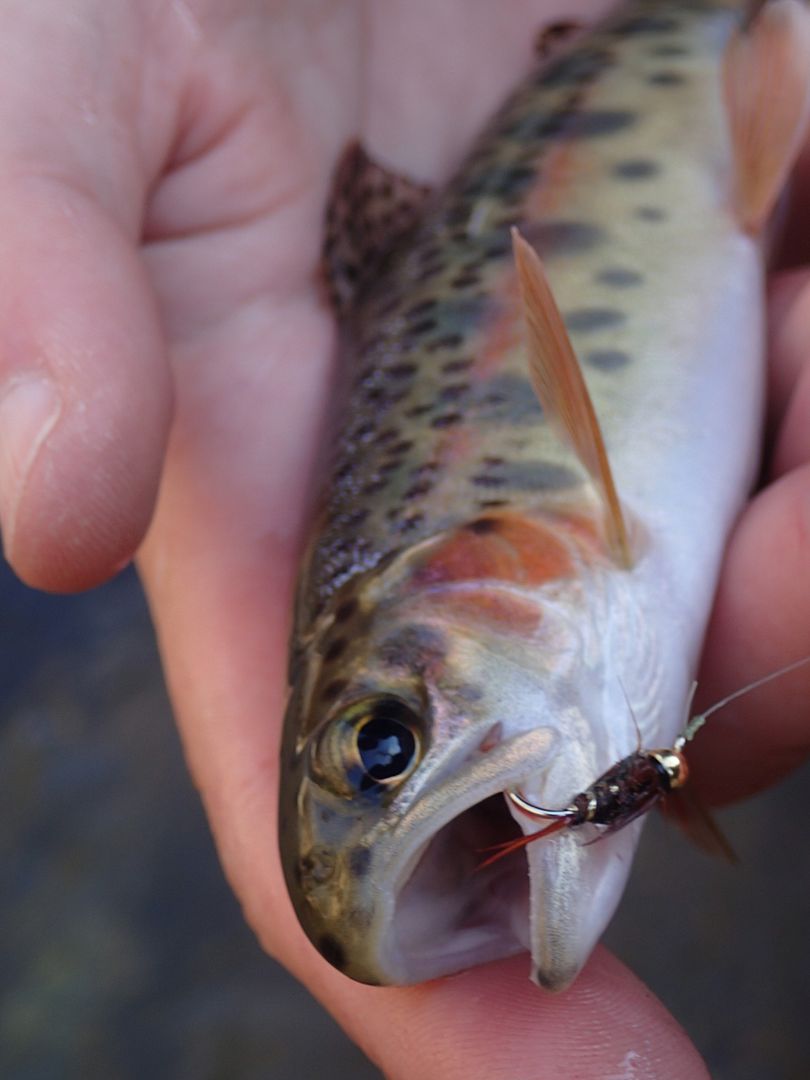 Only managed about 45mins before light forced us out of the pitch black holler.
It was colder than a witches tit.
Cold Mountain slushies are the shit.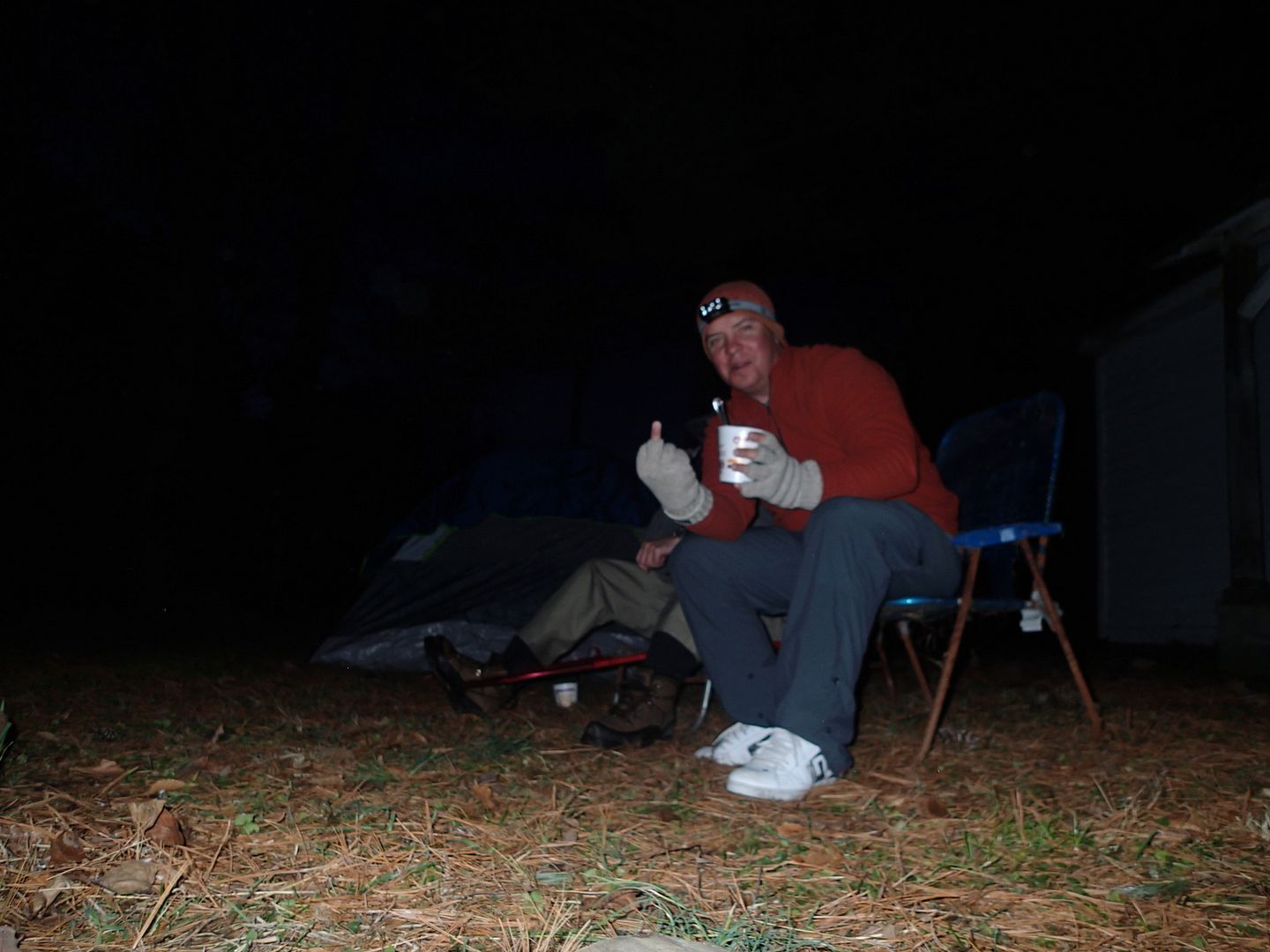 Chef Boyardee is NOT the shit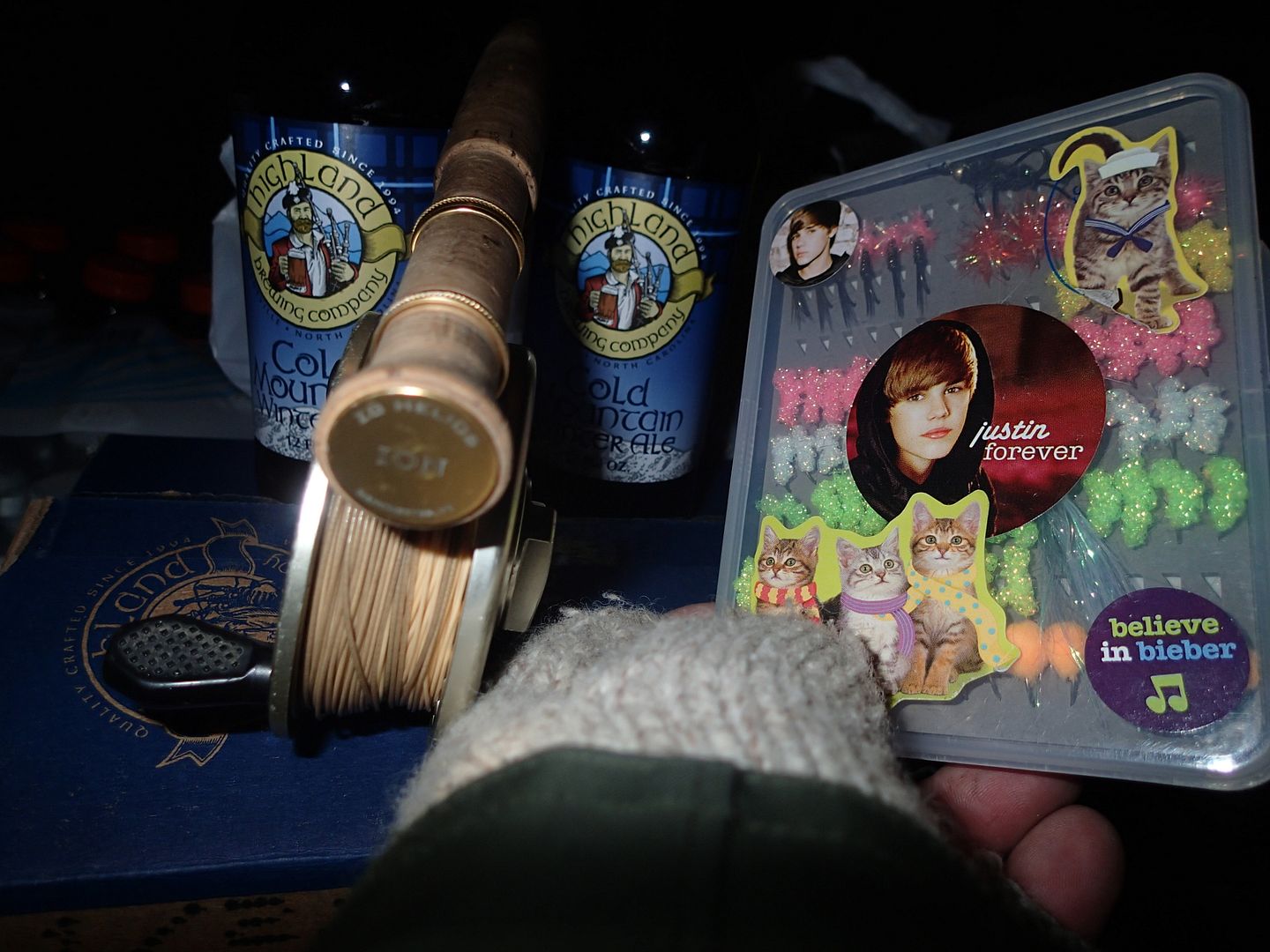 Rammers flies do work on bluelines.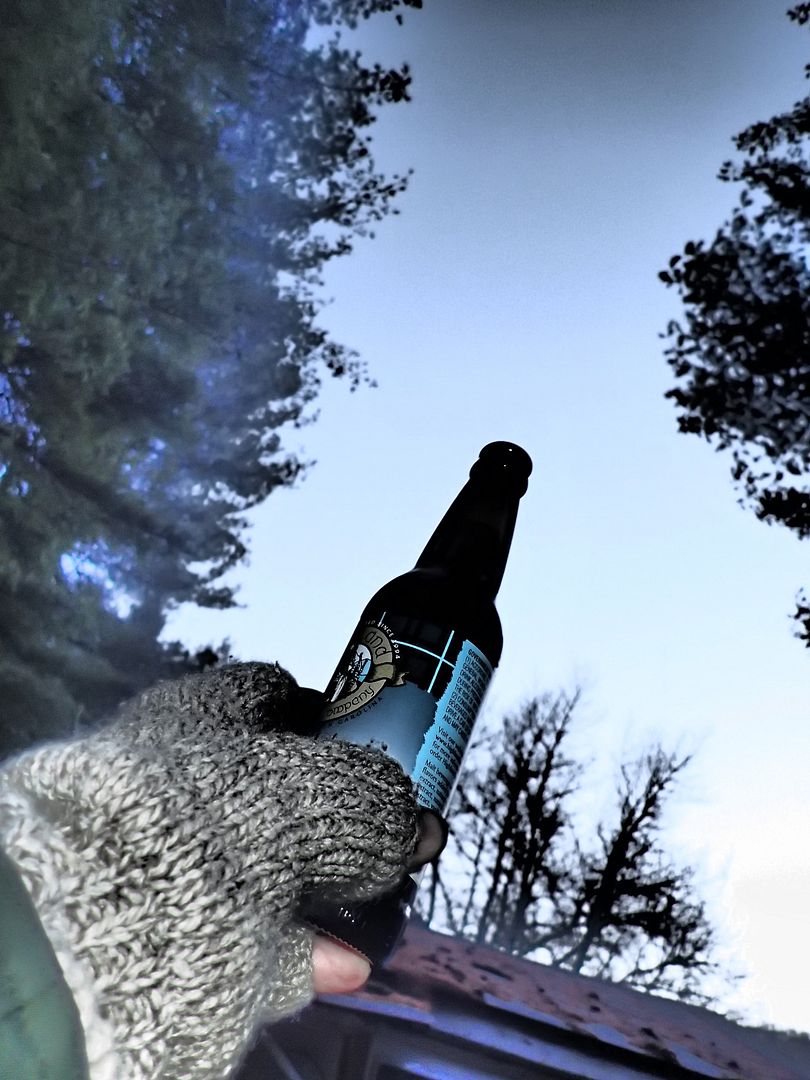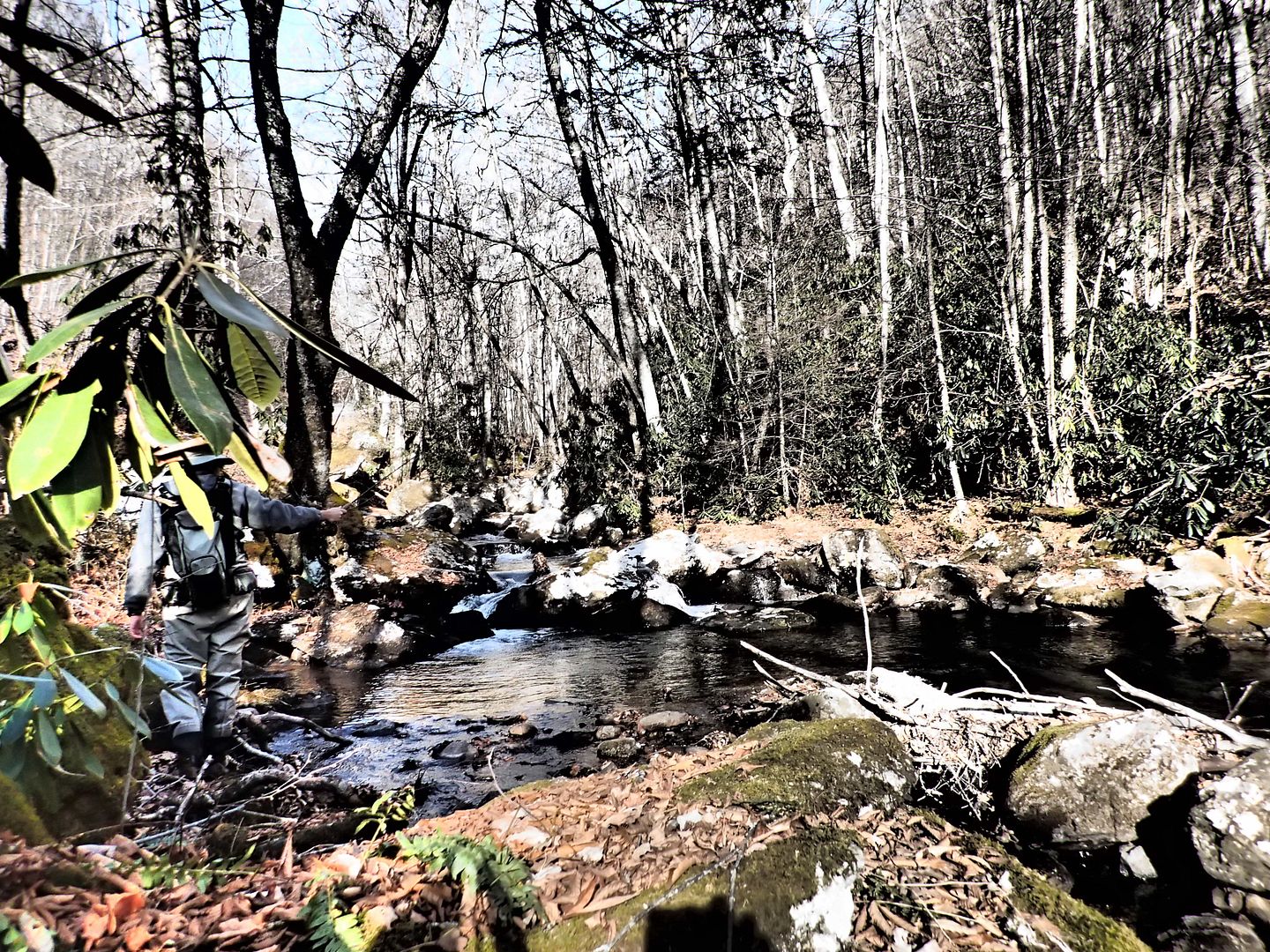 Saturday dawned bright and beautiful and we headed straight for a vertical blueline. It's gorgeous up in this neck during the winter.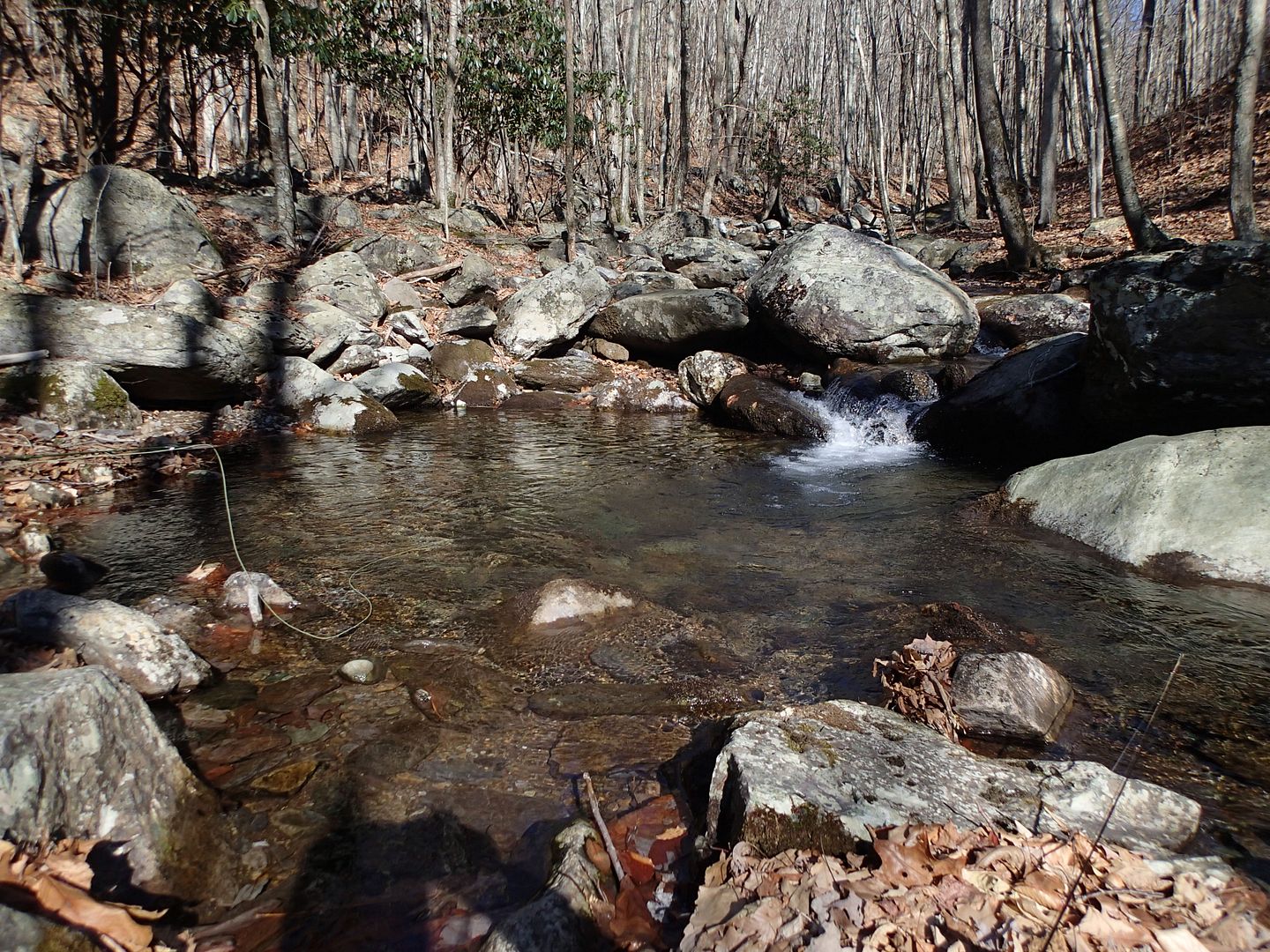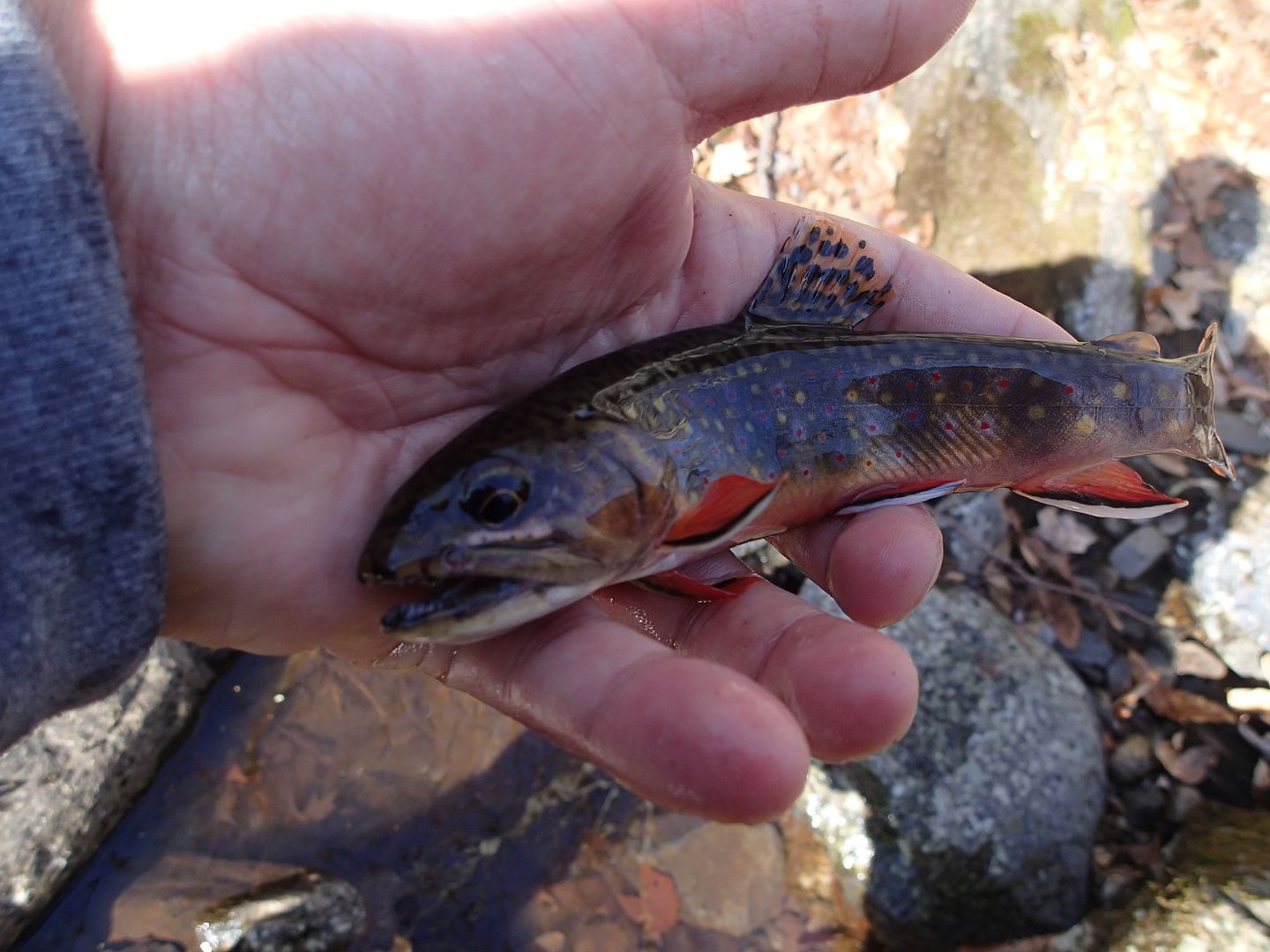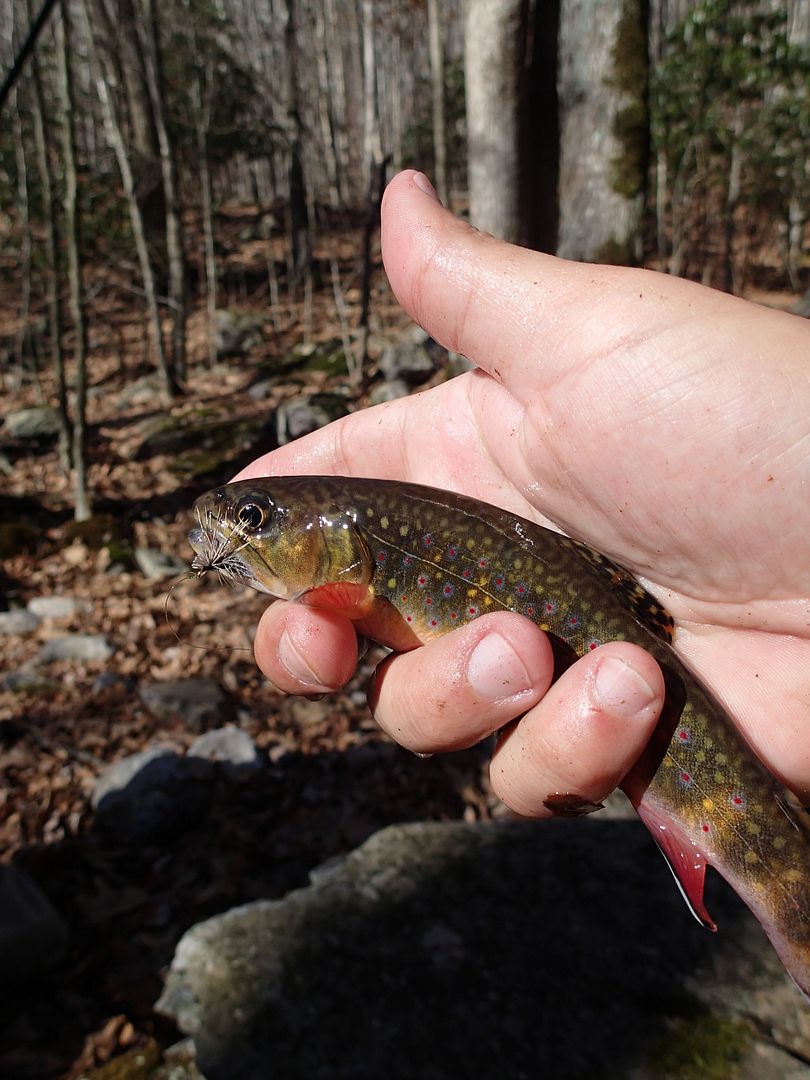 Took a crack at the native southern strain App sal fonts with dries. It fucking worked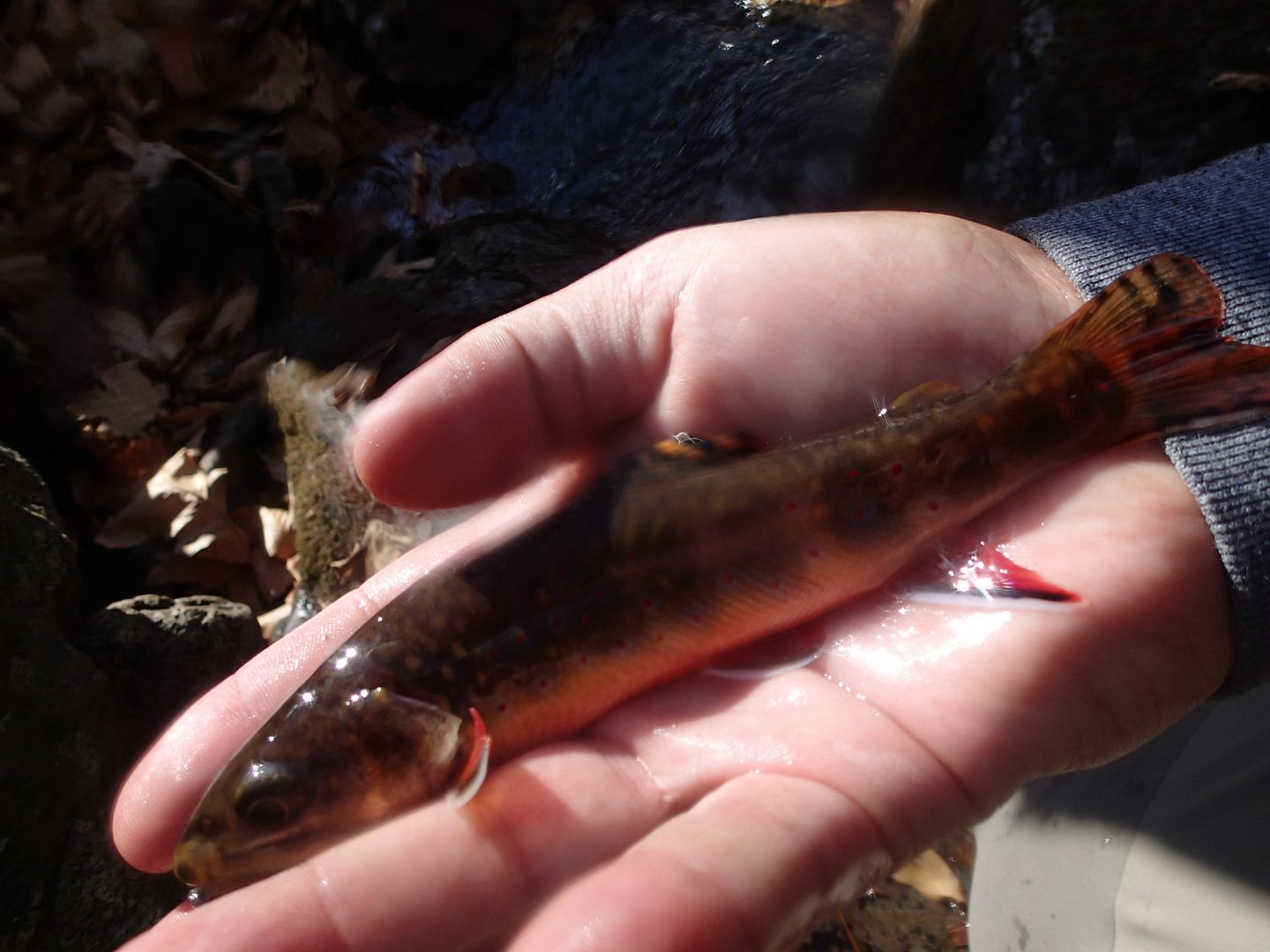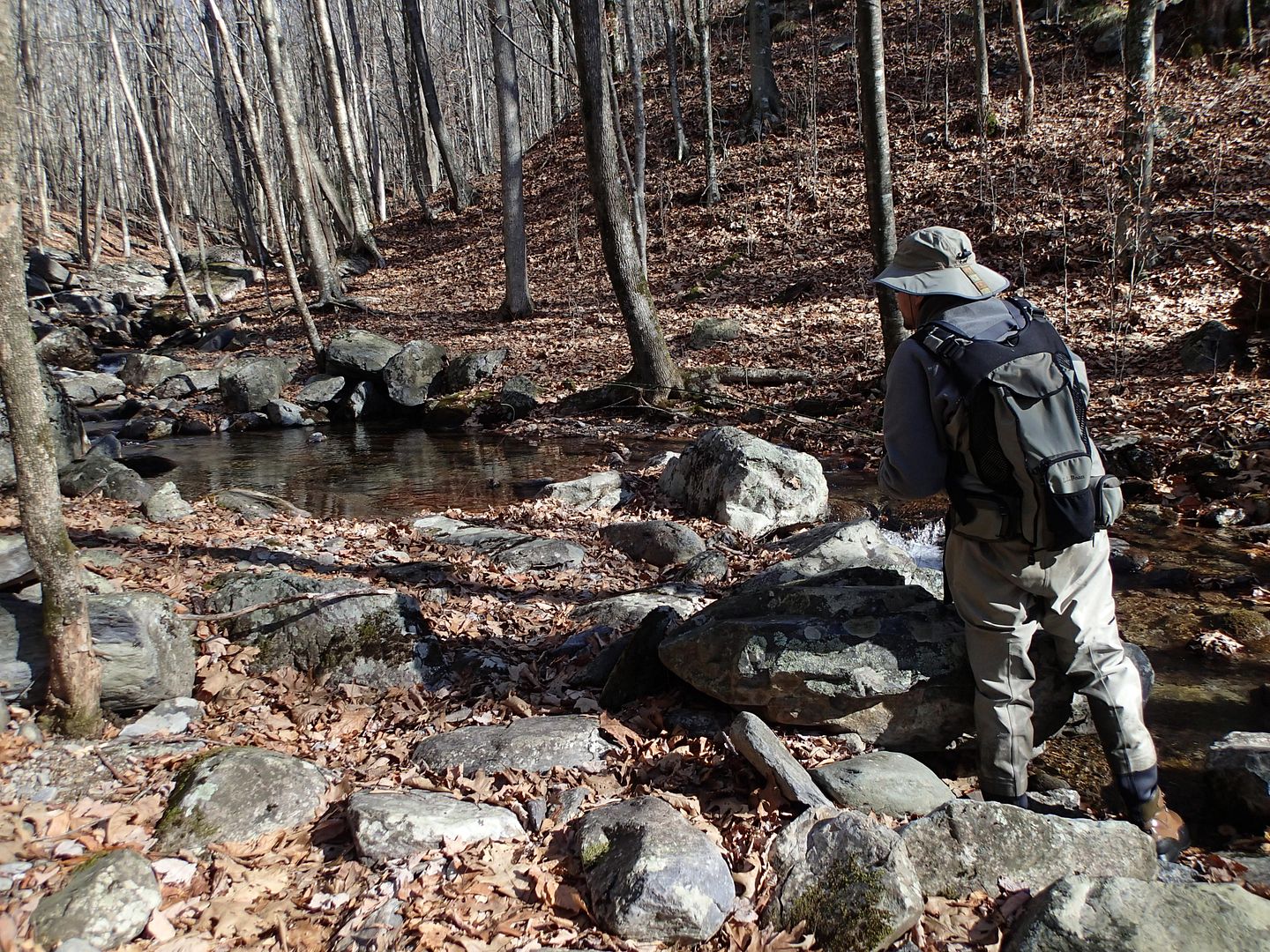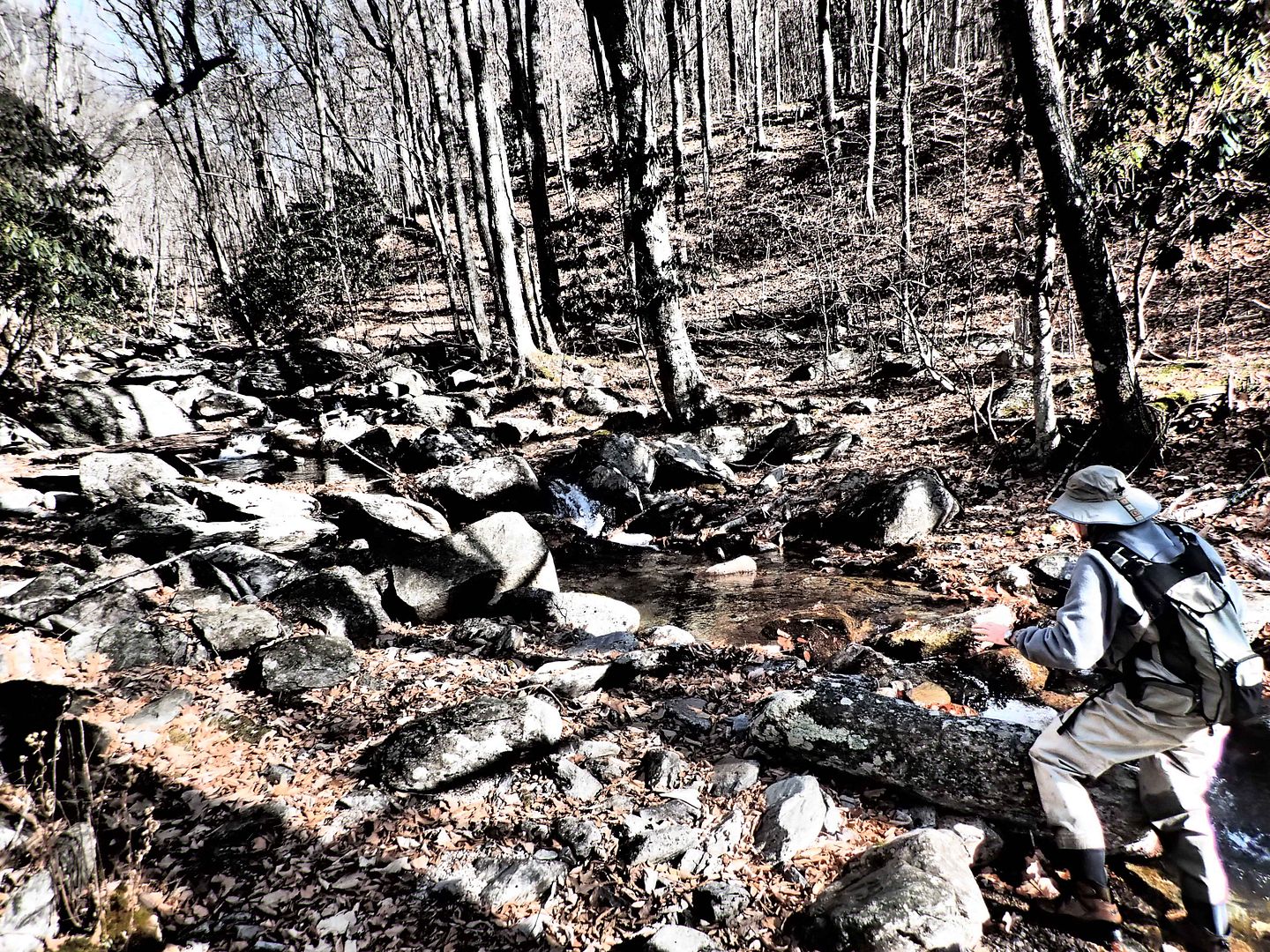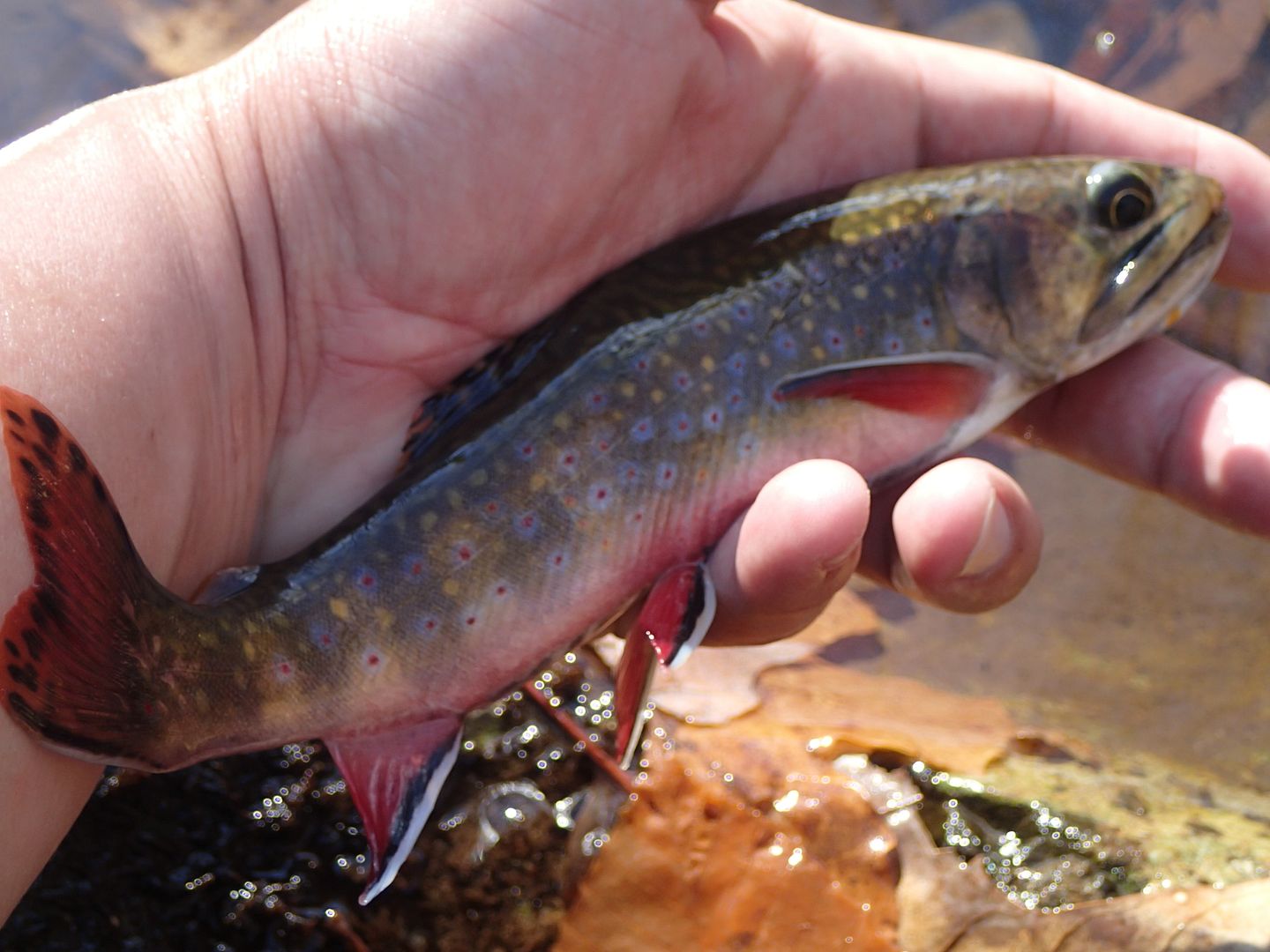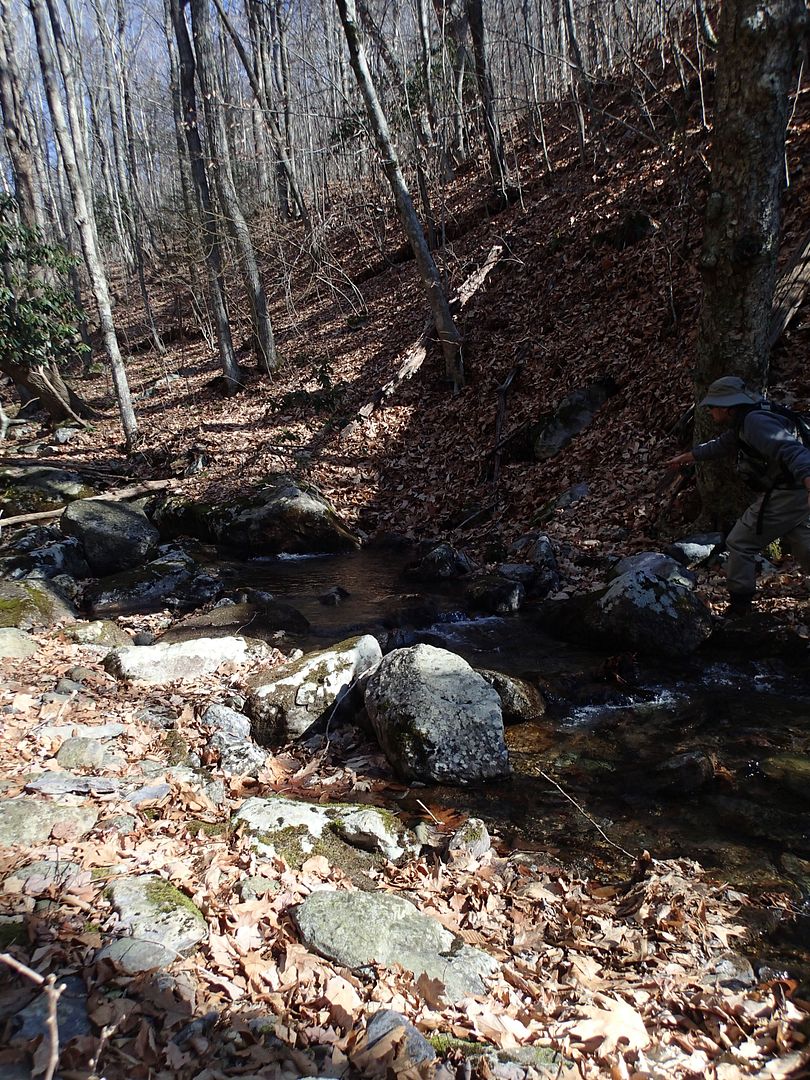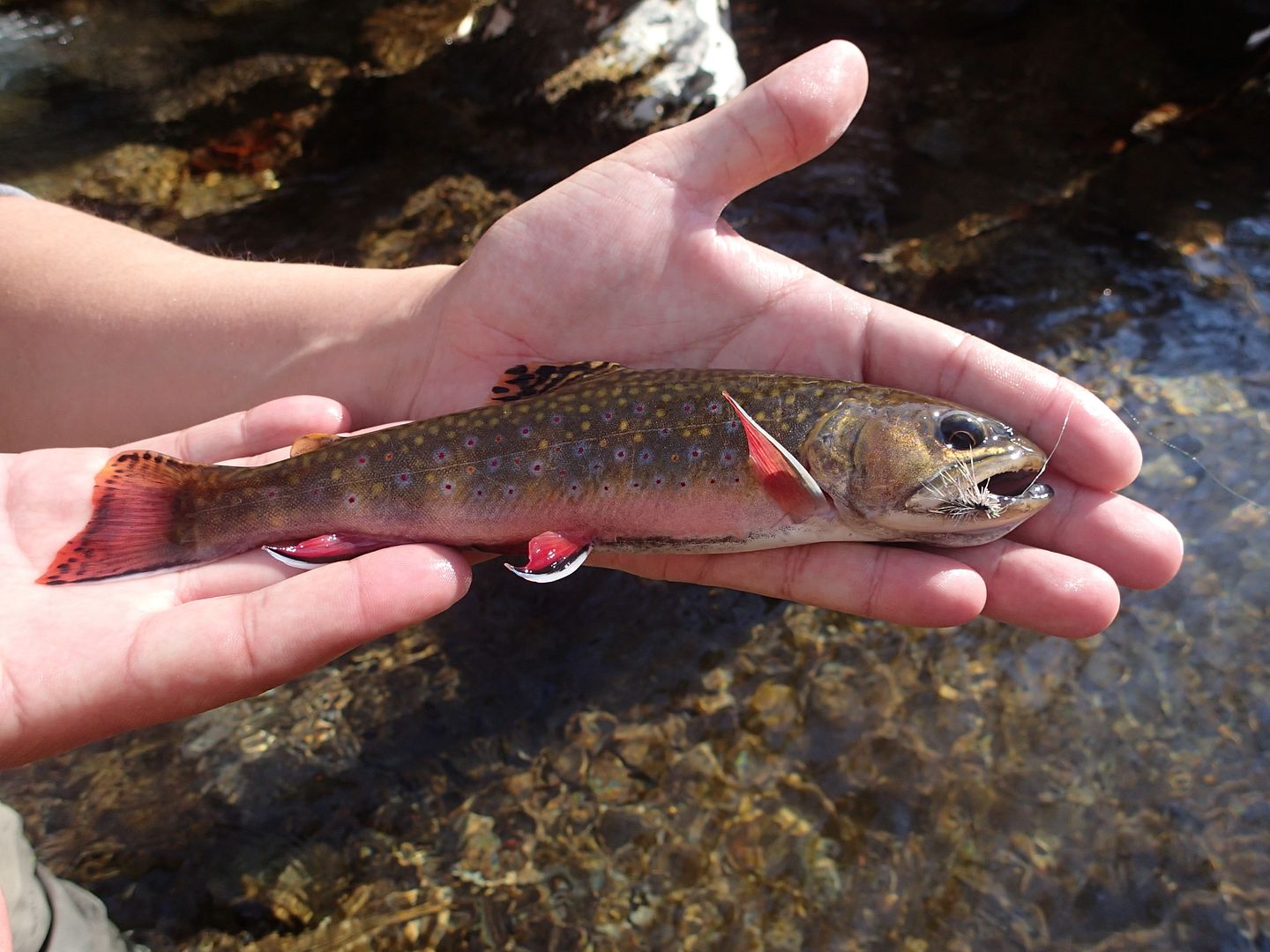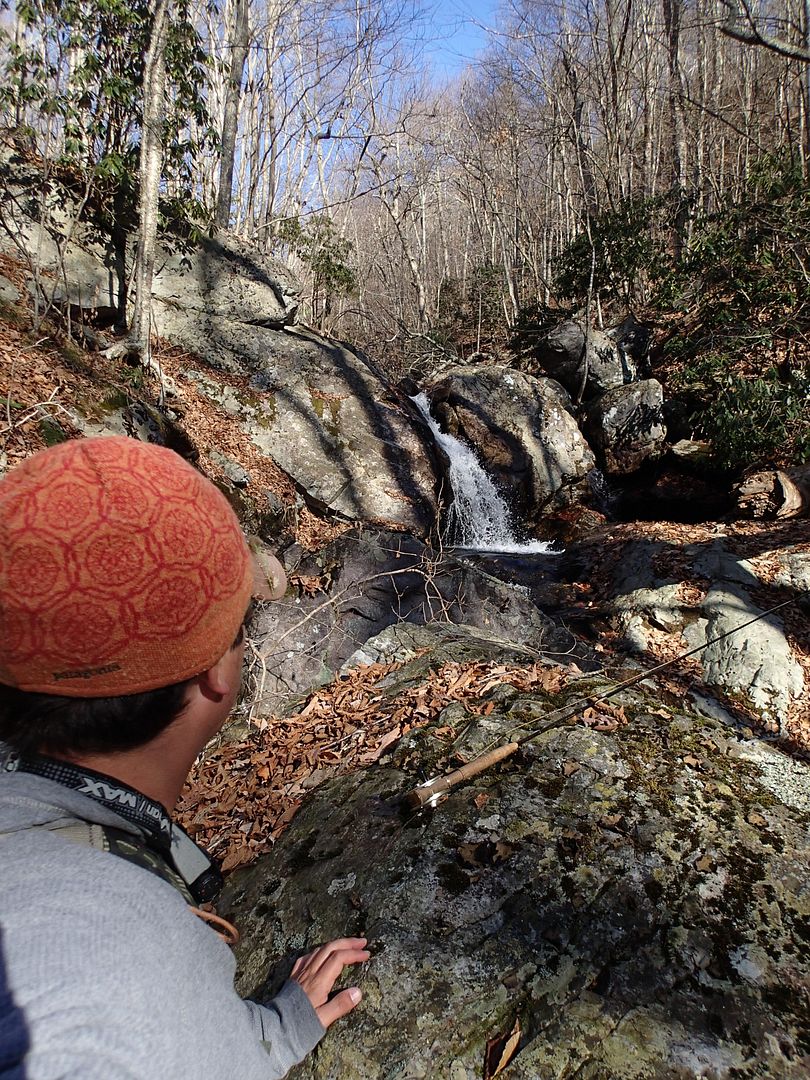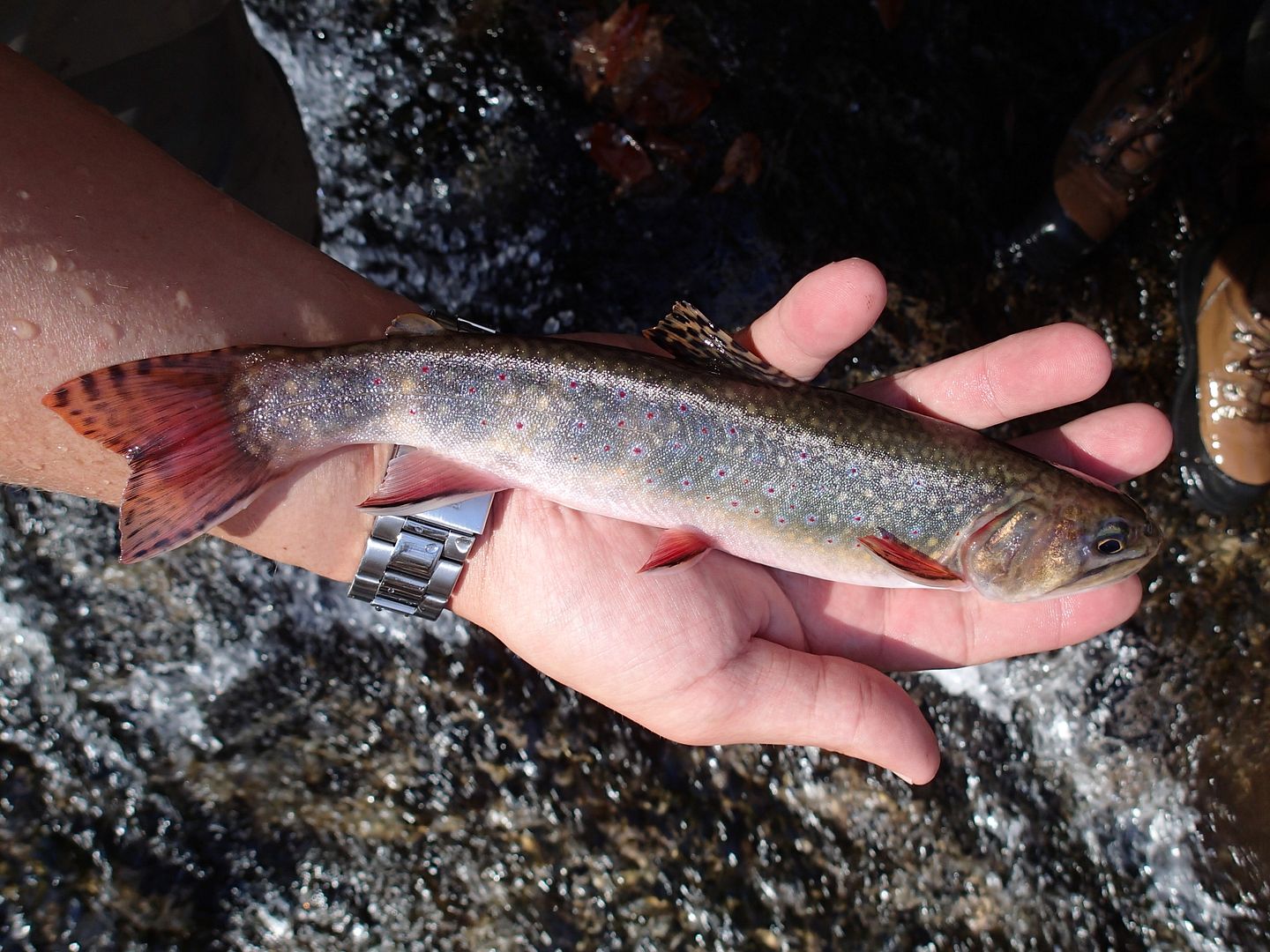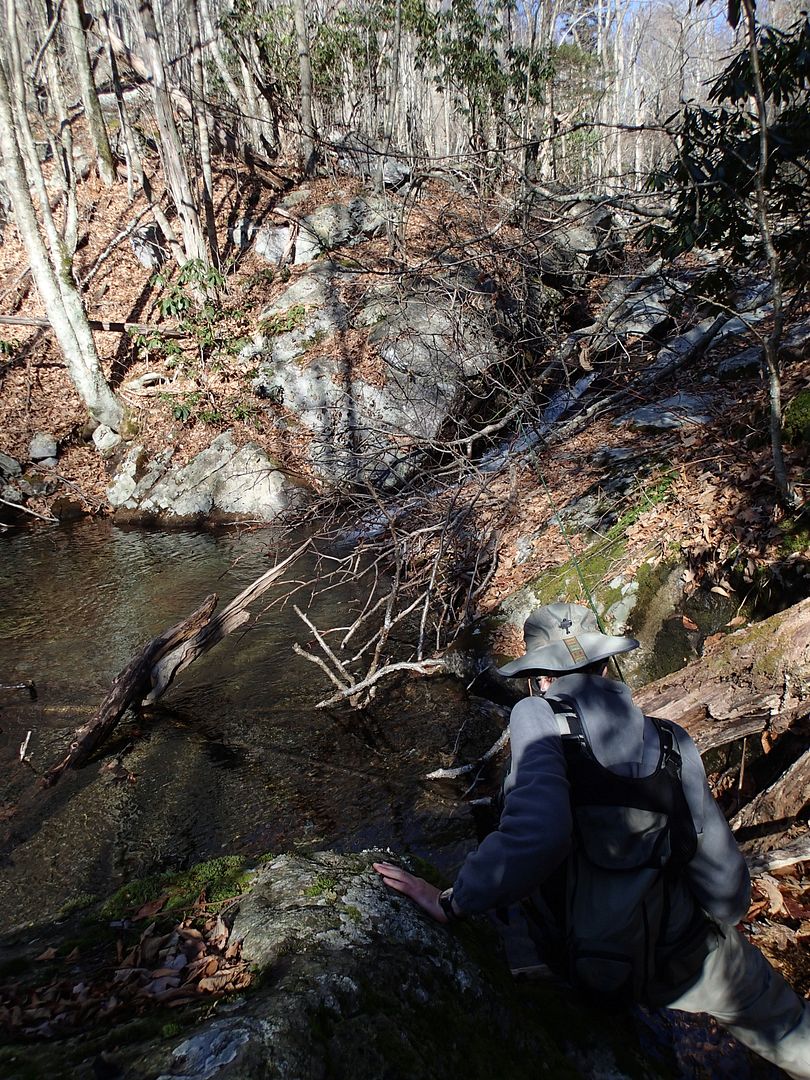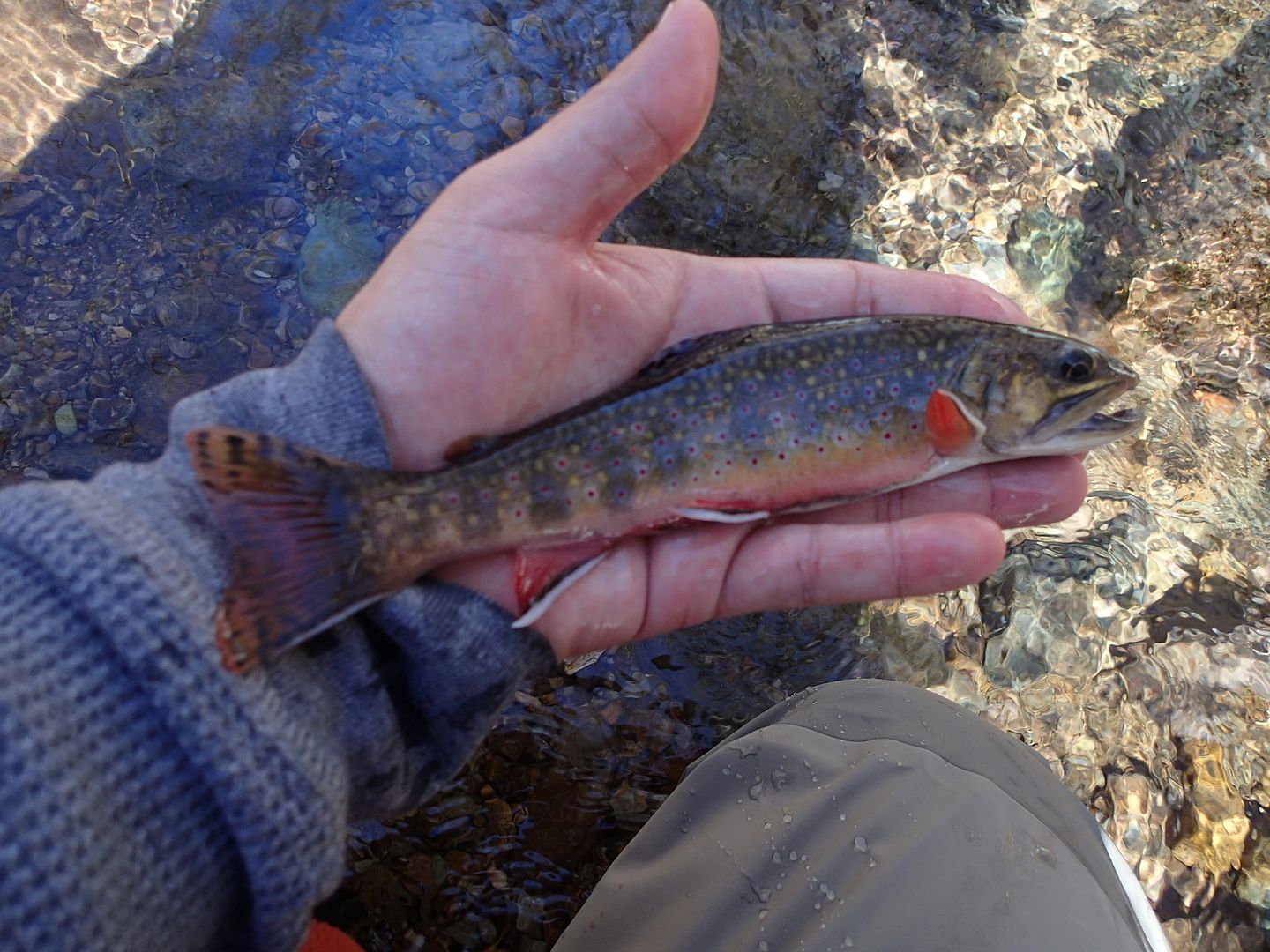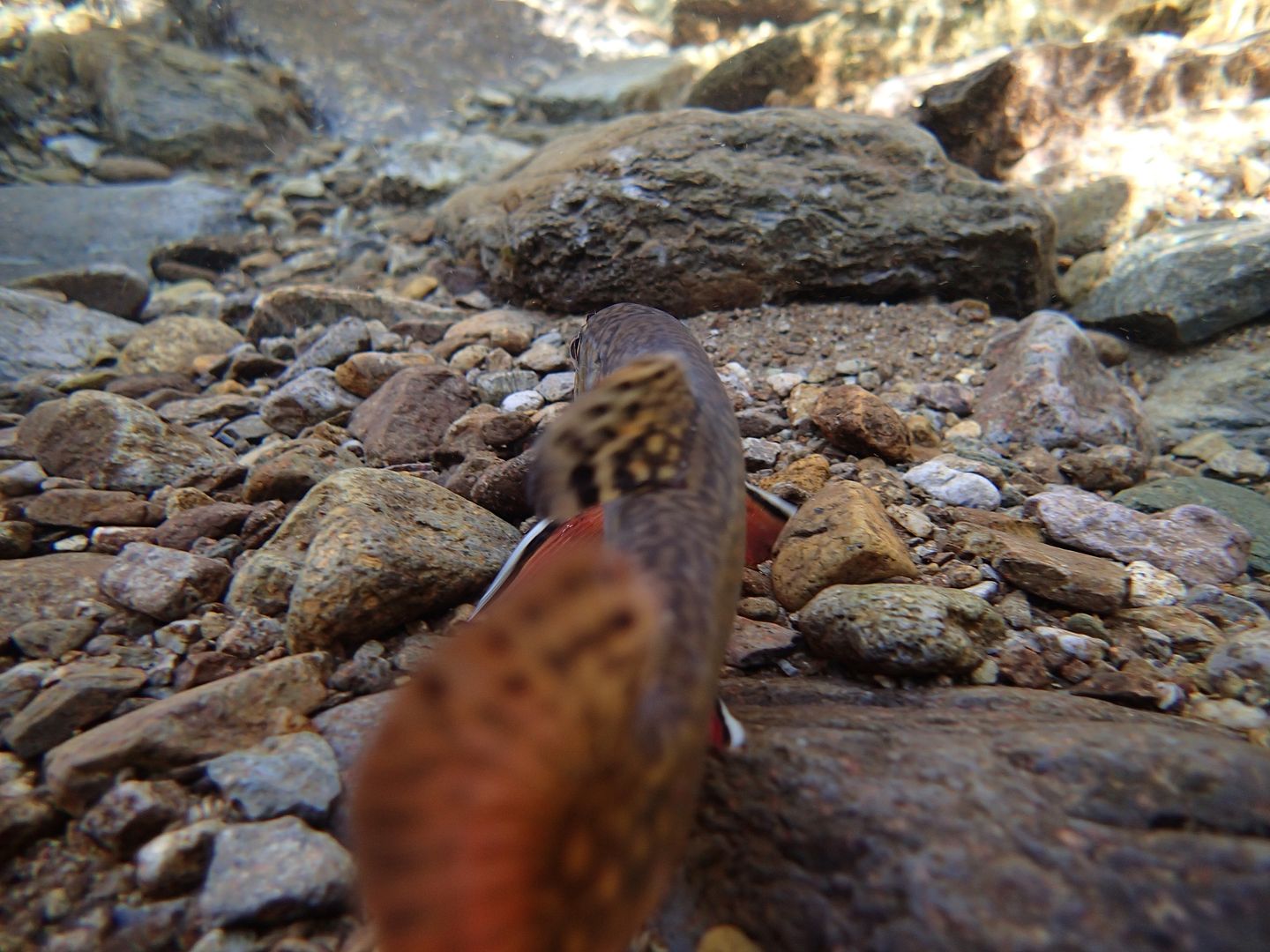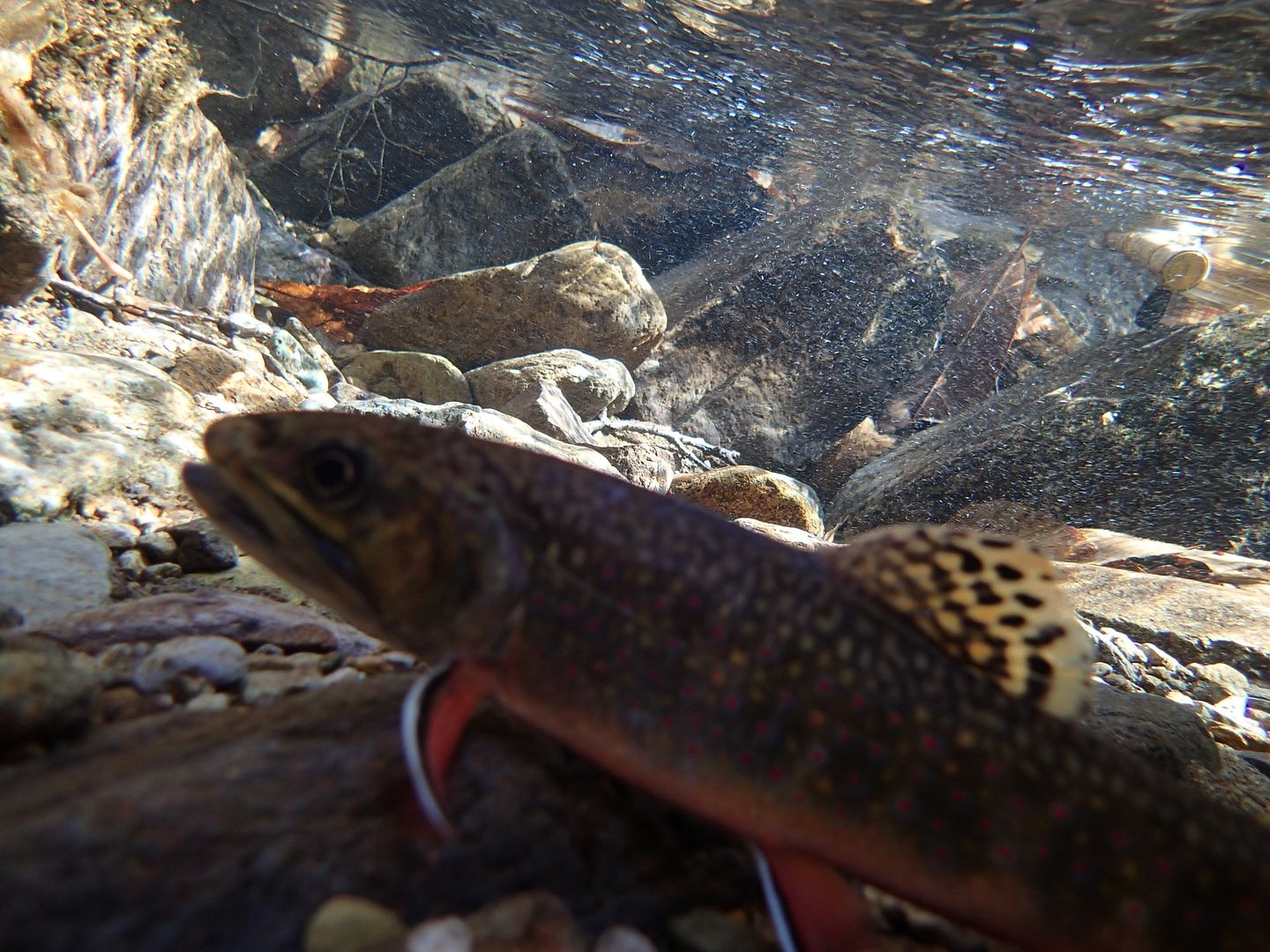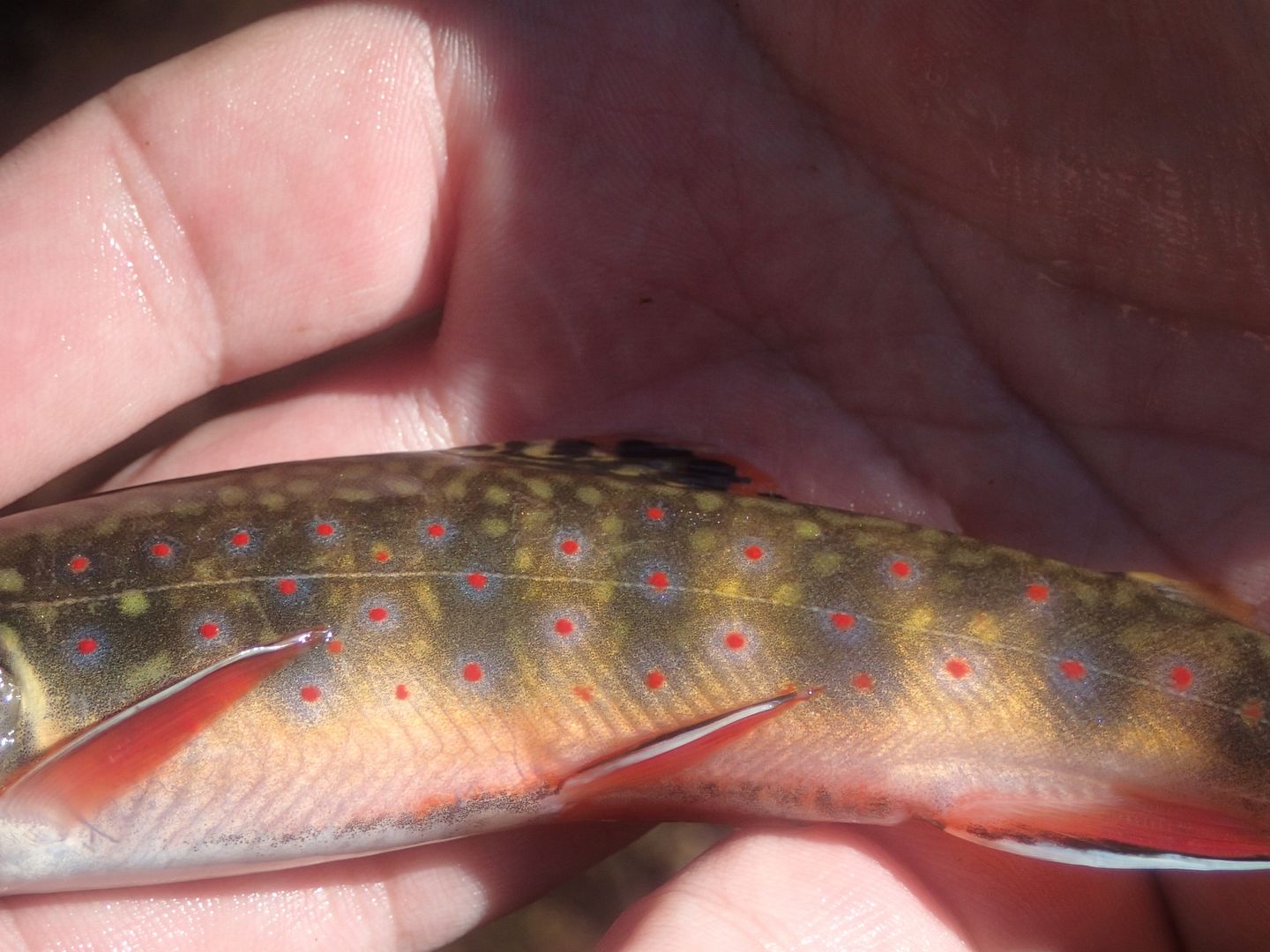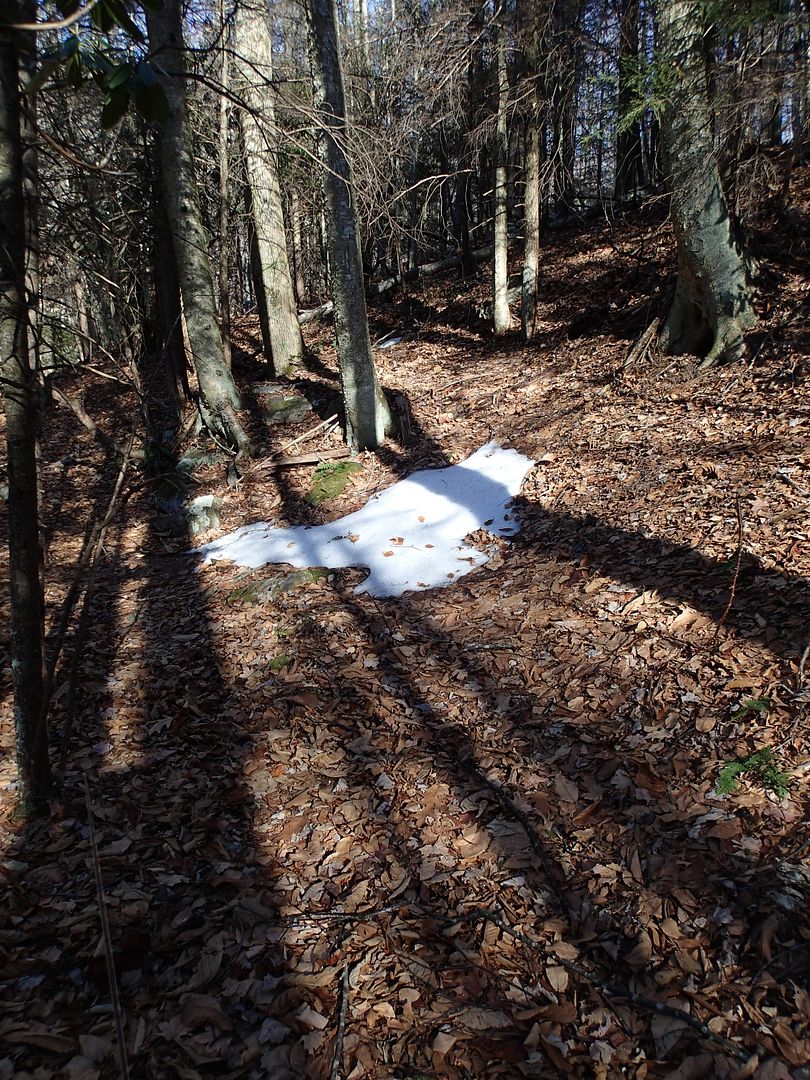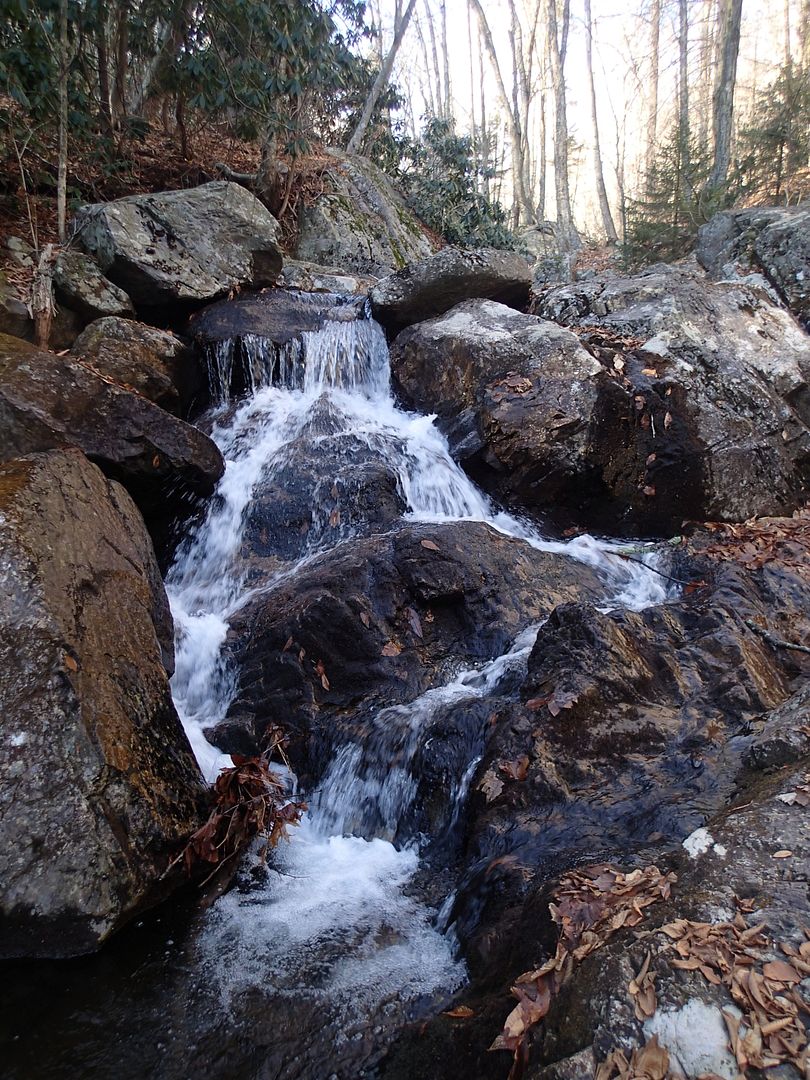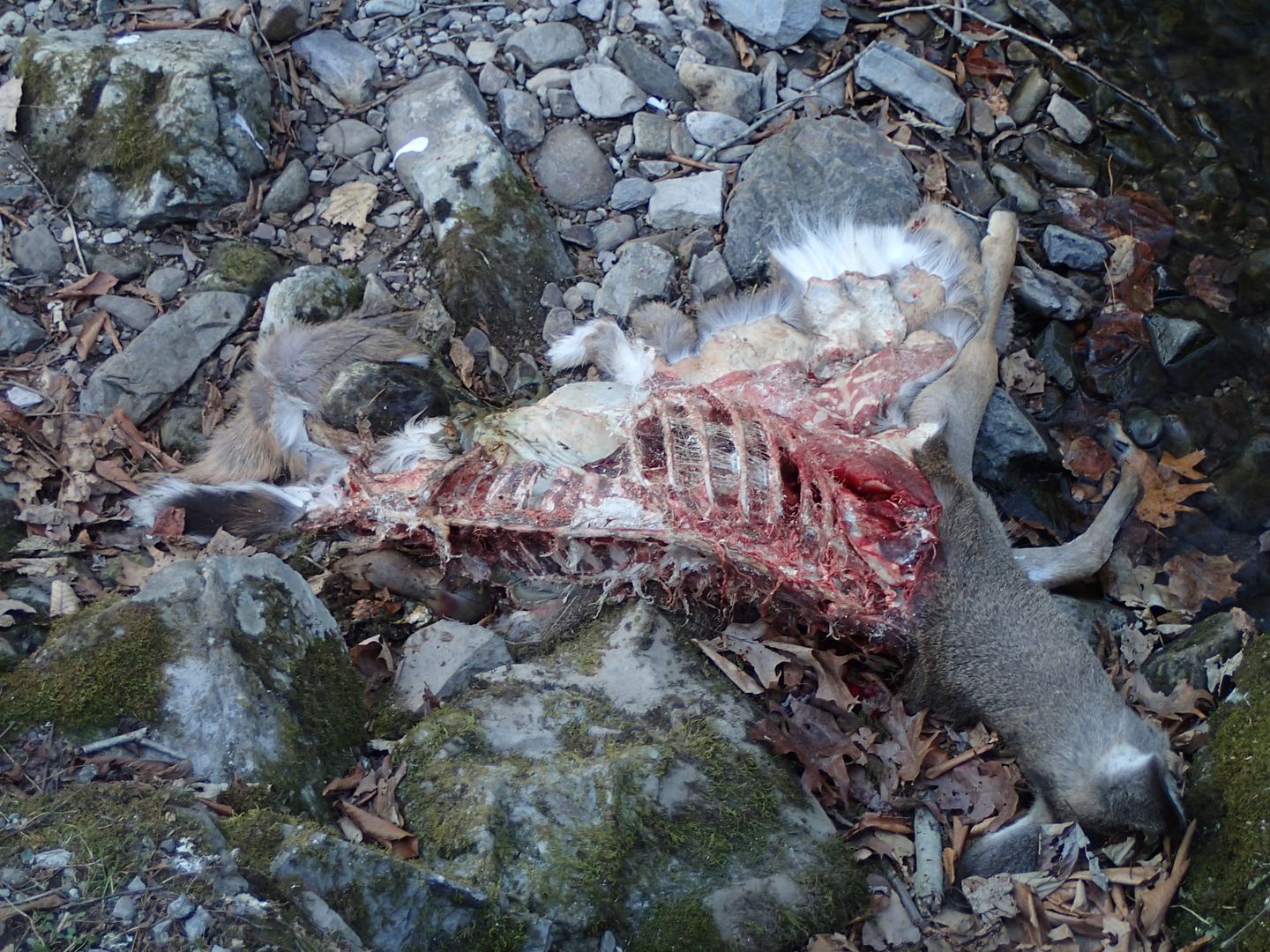 Obligatory DSFK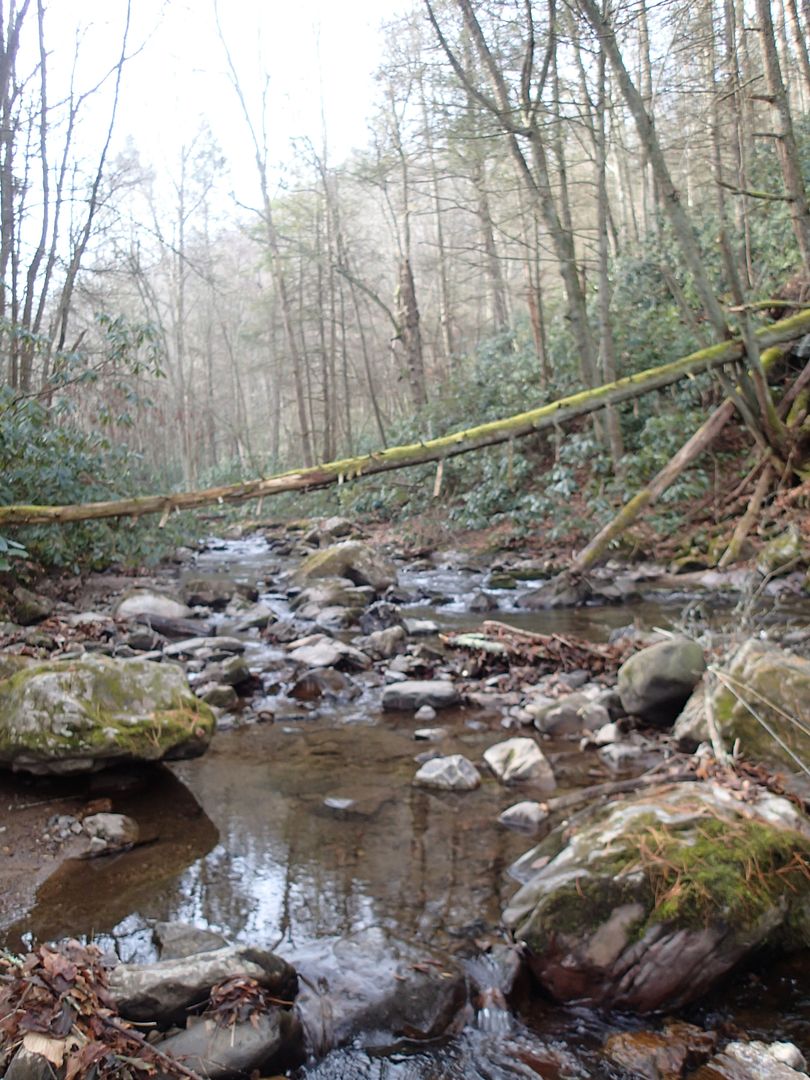 And almost as if a light switch had been flipped on us, yesterday was slow. I managed a grand total of one fish, was she worth it?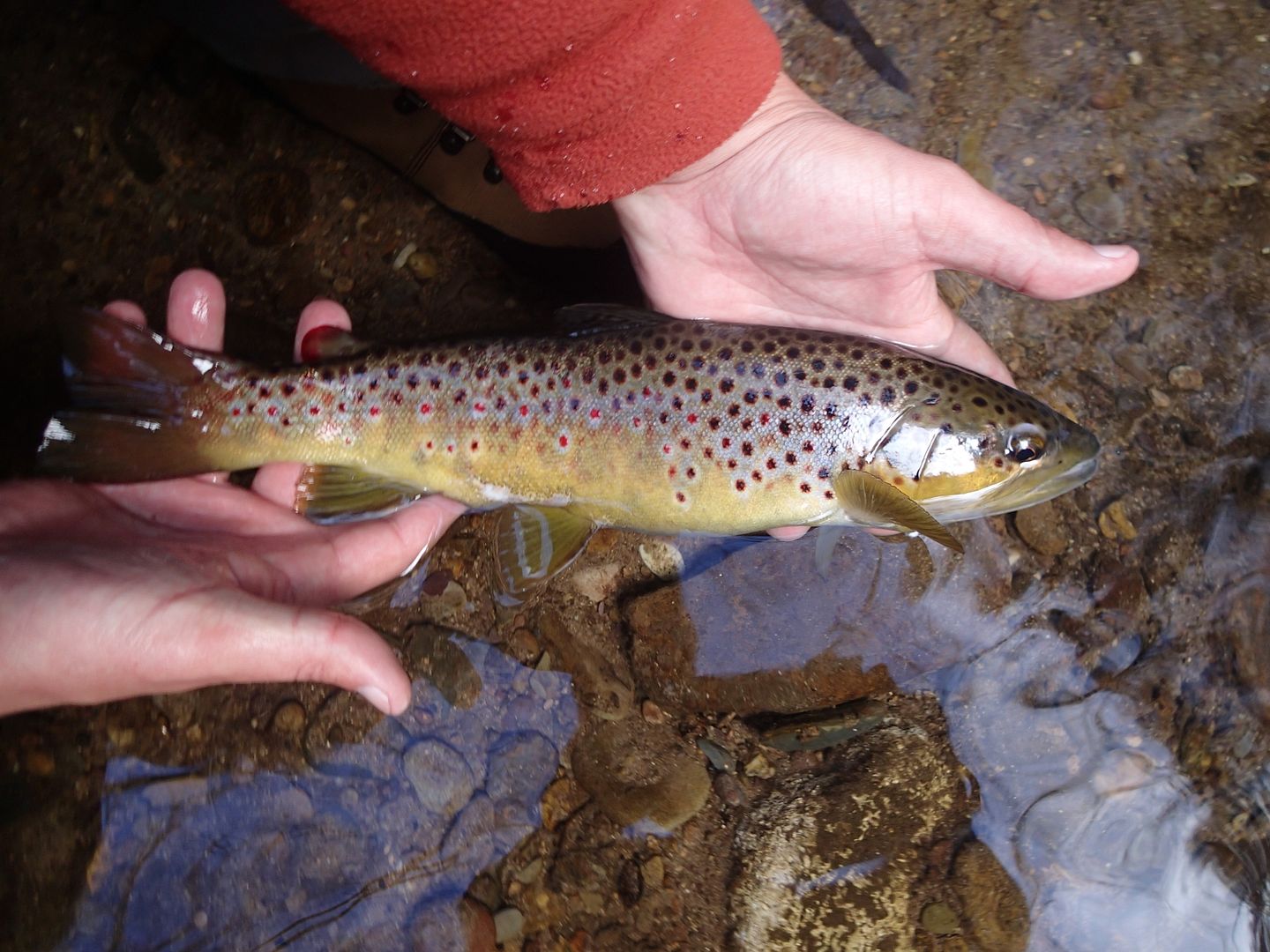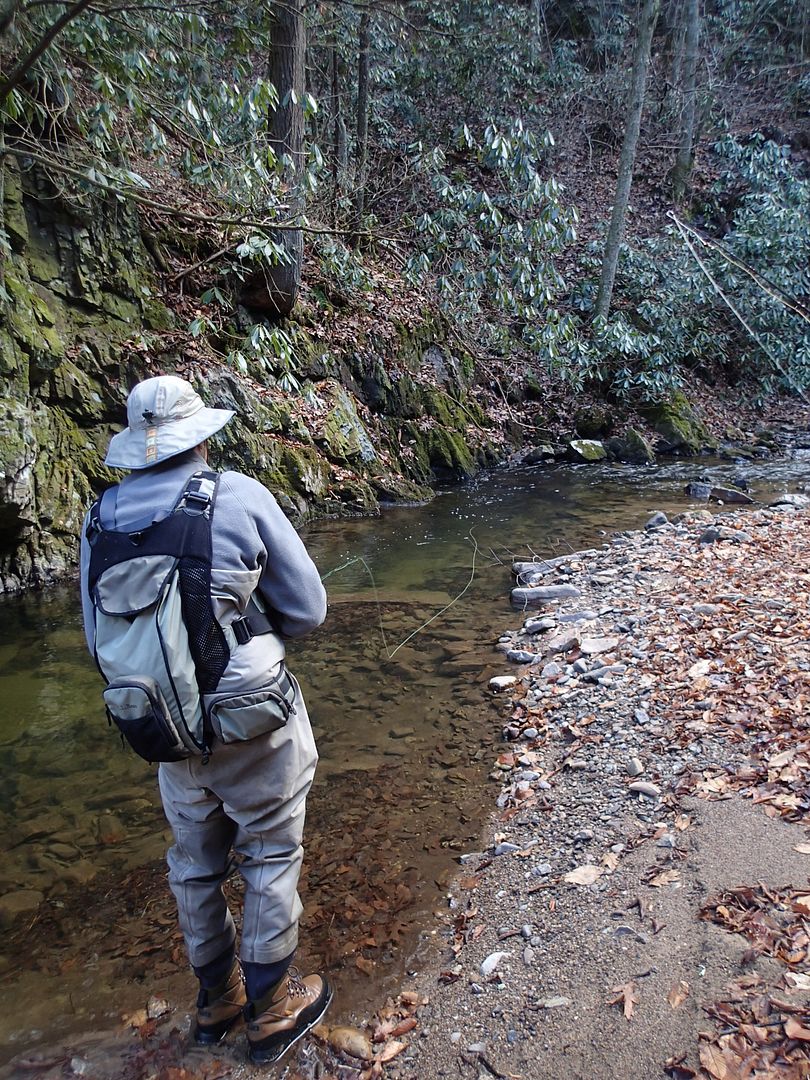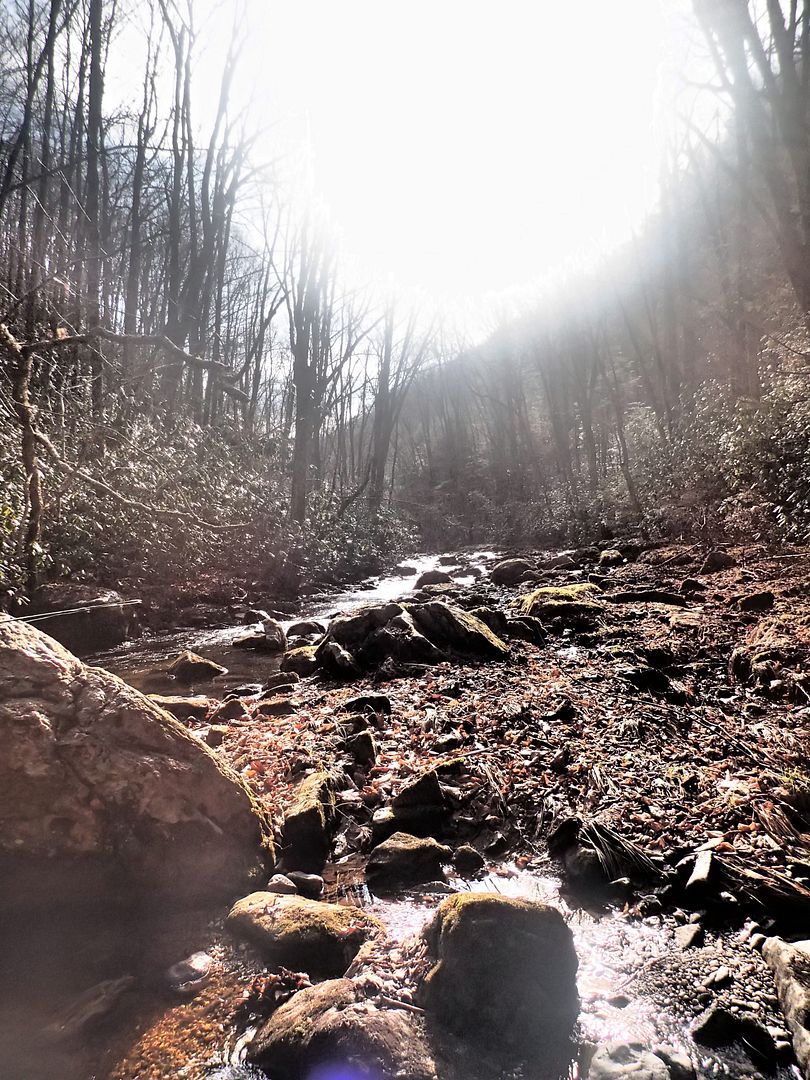 Heck of a good time, and so much for me staying away from bluelines, once that shit is in your blood, you'll never leave them.
Happy Holidays my brothers
[/report]