- Wed Jan 16, 2013 9:32 am
#507626
Robs_Seven and I have been toying with the idea of hosting a Bake slap dab in the middle of Meth/Moonshining country (Ashe County NC/Grayson Co VA 5 miles from E TN). The fishing possibilities (especially for trout weenies) are endless because of the following:
The location with cabin (Robby owns the joint) and enough space for a small army is:
3 miles from the VA Border with some outstanding trout streams all around
20 Miles from The New (small mouth/carp/dodgy escapee pelletheads and musky locale)
60 Miles from the Soho and Watauga (TN)
Right on one heck of a trout stream with over 8 miles of public access.
Not to mention, it's 40 miles from Steelrain's firing range, so all you gunners can go shoot some shit up.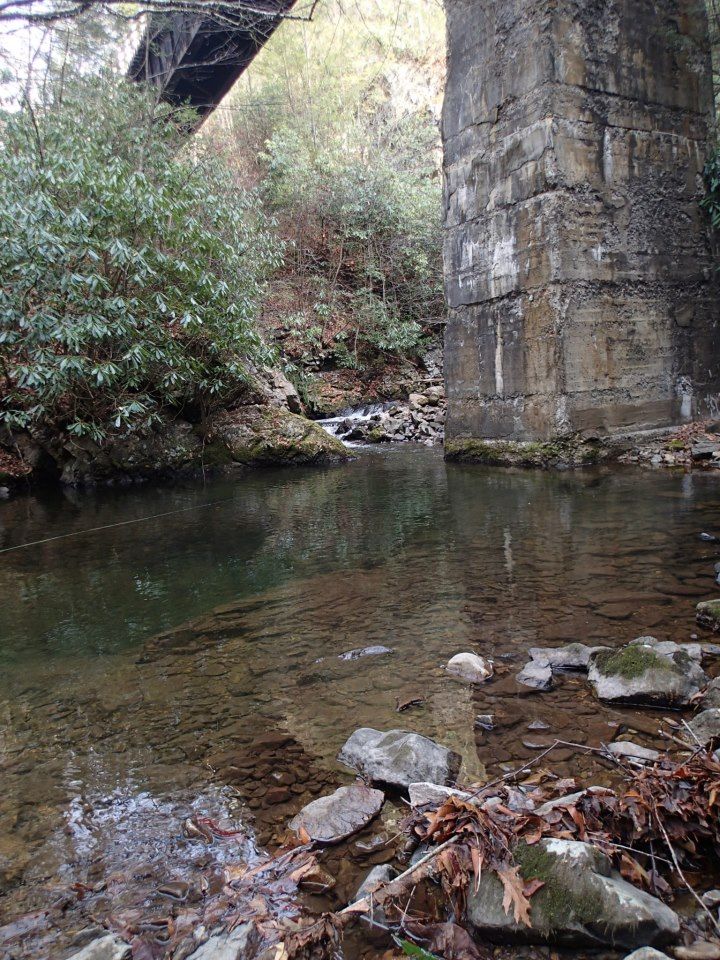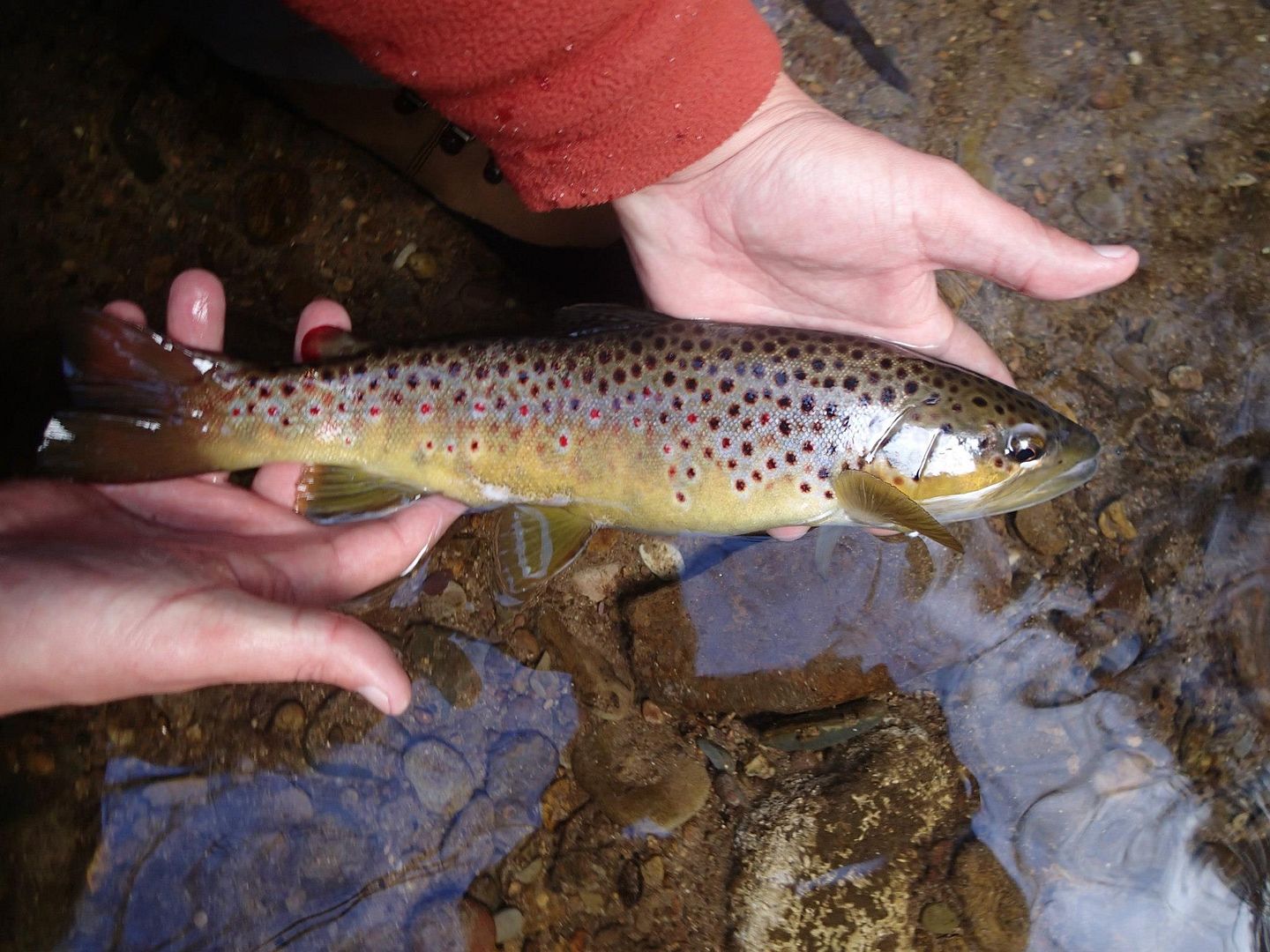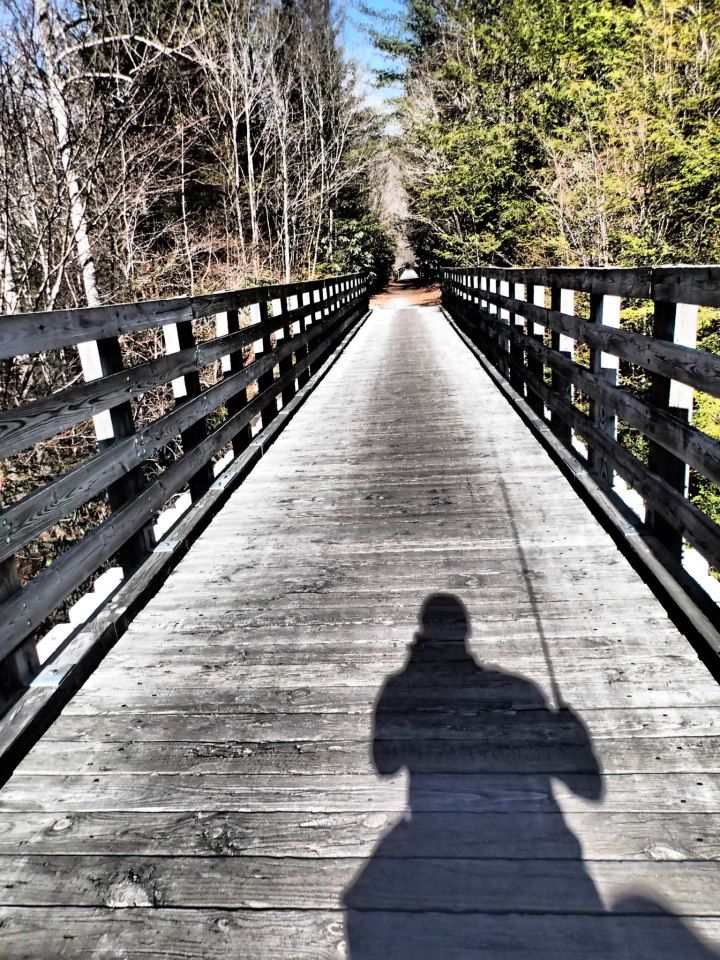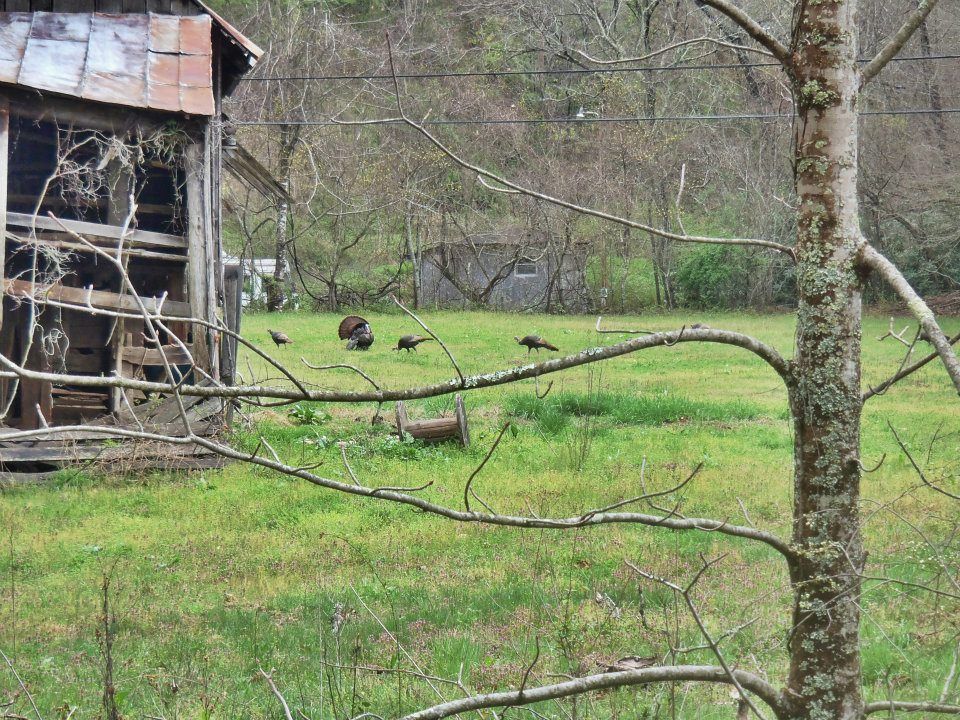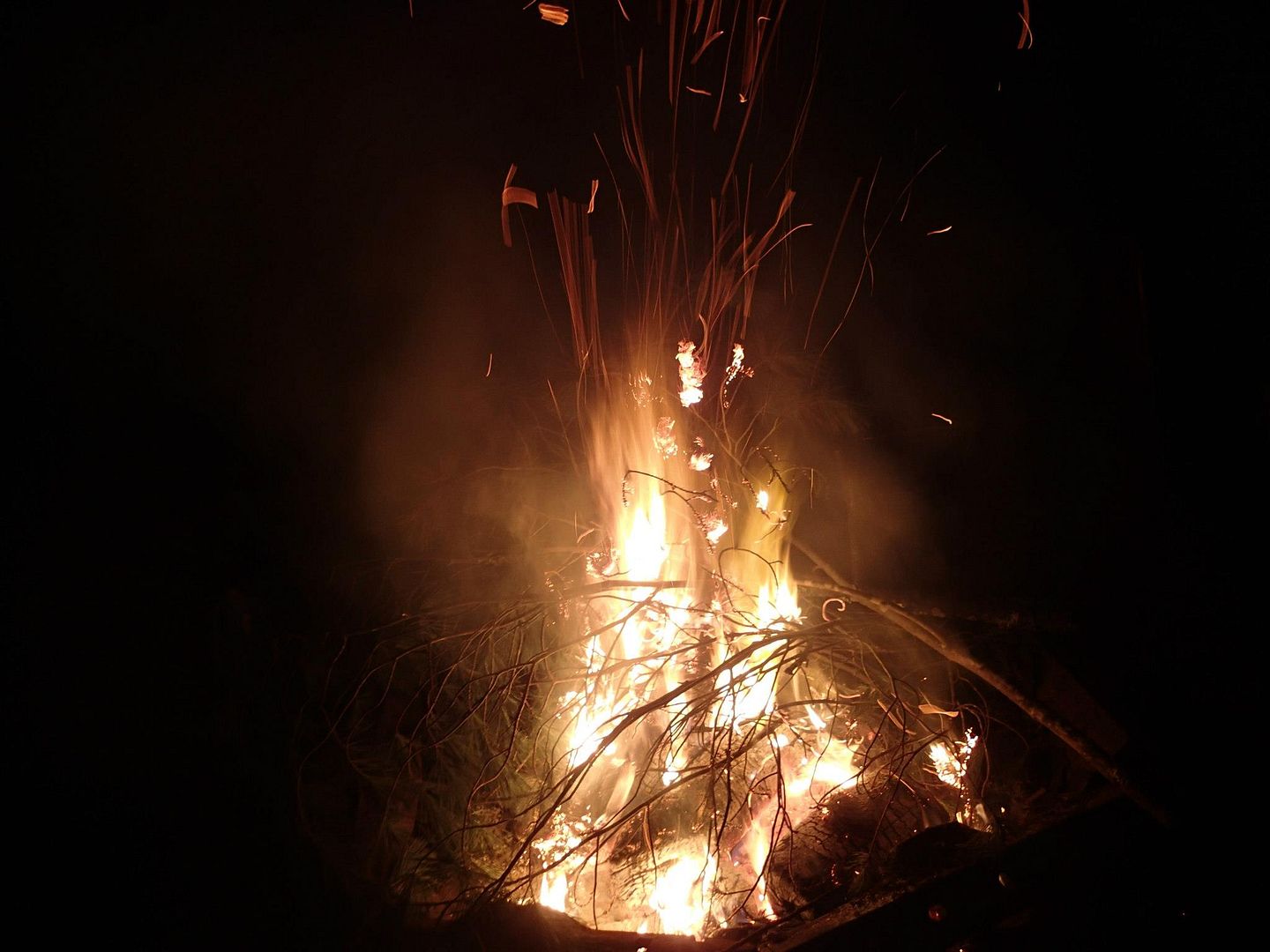 We'll be cooking up breakfast and dinner each evening, there will be enough fire wood to burn down Ashe Co, a porta-shitter, shower facility, all y'all gotto do is bring your own snacks whilst you fish, booze, hookers/midgets and tent/bote/trailer. I can carpool anyone between Raleigh and Winston Salem (I-40 corridor). I will run shuttle for any boaters since the Xterra has a tow hitch and provide maps to anyone who wants to fish the hundred or so bluelines in the 30 mile radius. Don't forget it's close to one of VA's top trout streams (no fucking hotspotting)
Sign up here:
Robs_Seven + 1 lurker 18 thru 21
Tranny + 2 lurkers 18 thru 21
Raz + 1 lurker - In 19-21
JonH 18-20
Justthetippet - 18 thru 21
Da Ax + 1 lurker - 19-21
Steelrain202 - 20-21
Vaku - 20-21
Finchaser - IN (confirm dates)
Woolly Bugger - IN (confirm dates)
Flyonlife IN (confirm dates)
Dr Spaceman - IN (confirm dates)
Chidester - In (confirm dates)
Socks - In (confirm dates)
Bully (out
)
Ultimate 12
El Jeffe
Can'tfishforshit
Terd Ferguson
Maniac
Franzen
Da Ax
Our pal, Streamer
West_Jay
Mendthatshit87
MRL0004
Blummers?
Tailer?
DNymph?
Ramcatt?
Last edited by
Transylwader
on Tue Apr 16, 2013 10:42 am, edited 18 times in total.
If assholes could fly, Raleigh would be a fucking airport - my Mum