- Thu Jan 24, 2013 11:31 pm
#509060
Good evening Drake Nation!
My name is Stephen T. Colbert. Welcome to the Rapport!
Home water.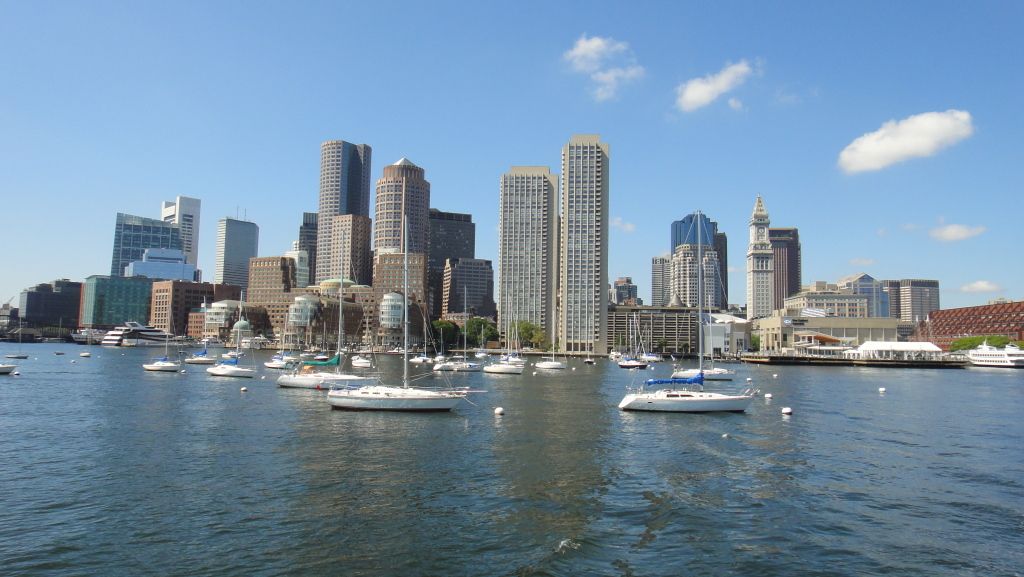 Closest to one of these fuckers I have been.
Part time I run a small business for one of your foreign members.
I have been drinking, telling lies, and fly fishing since I was a young buck. I still own those waders, they are leaky as fuck these days.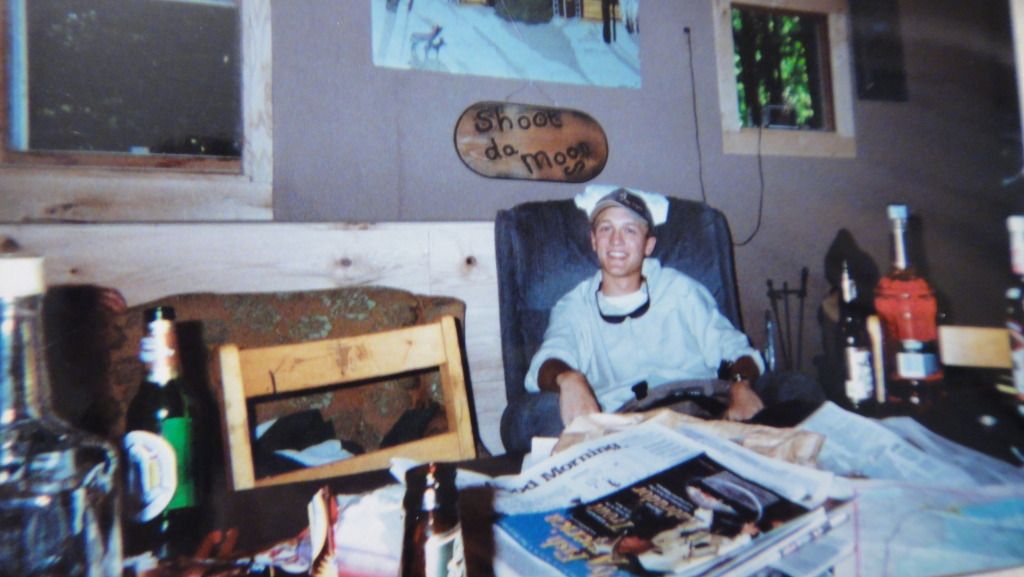 I have cheap shitty coasters, but good whiskey and crystal glasses make up for it.
My version of a tweed jacket.
I like to travel.
I have caught at least one redfish.
Thong.
I have landed at least one tarpon.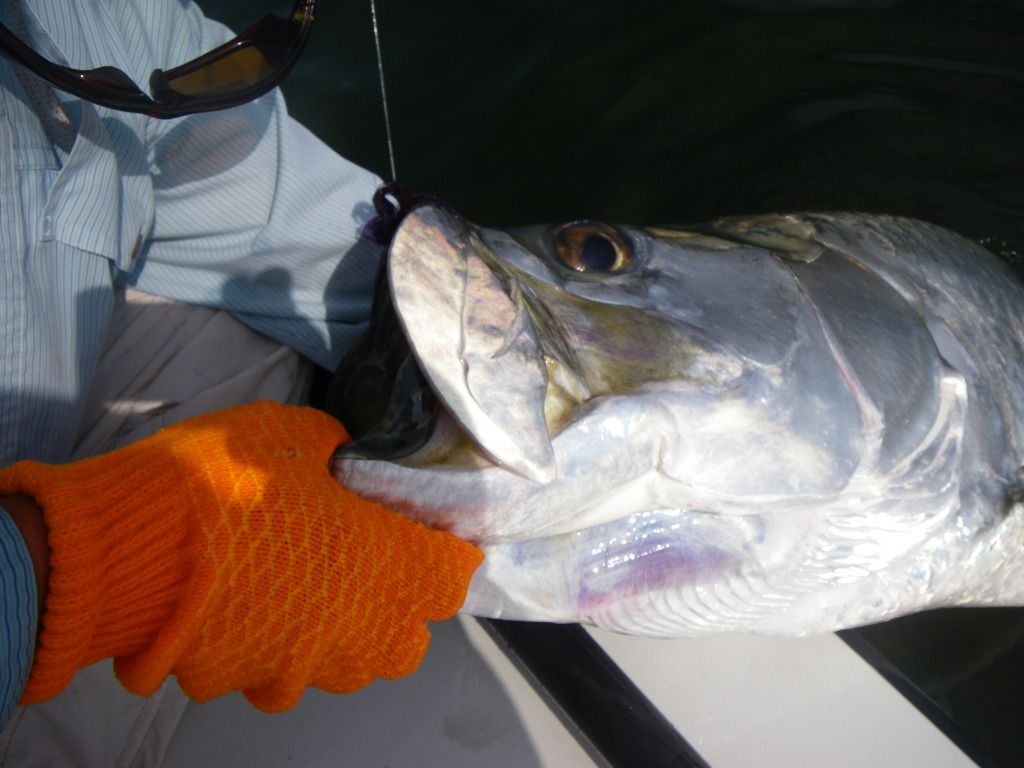 When someone asks me what time it is I say, "Saturday". Kettles are for flash bastards, which I am not.
Dead shit.
Total shit, I poured it out after the first glass, it might make a good tweed consumption device...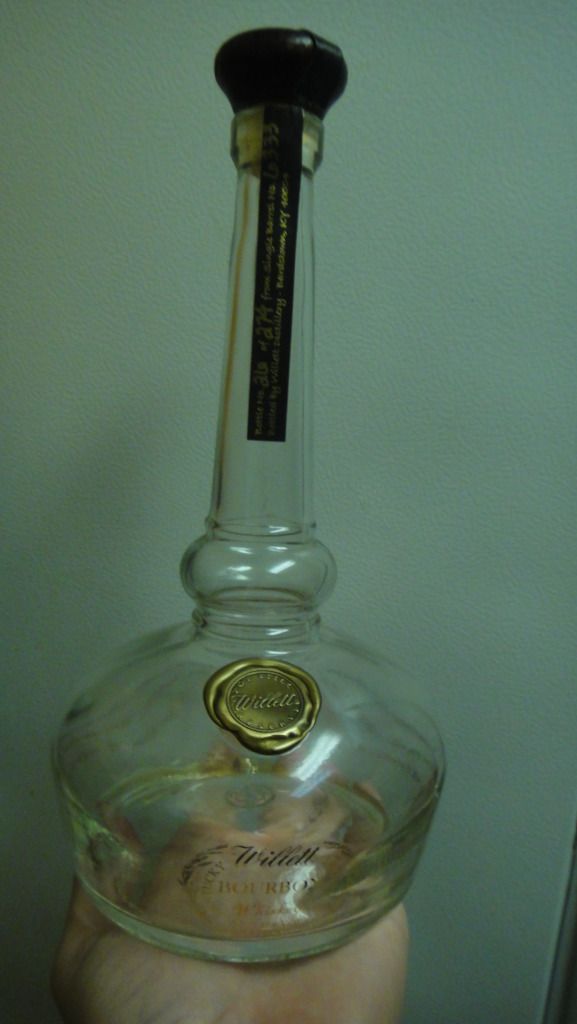 Decent shit,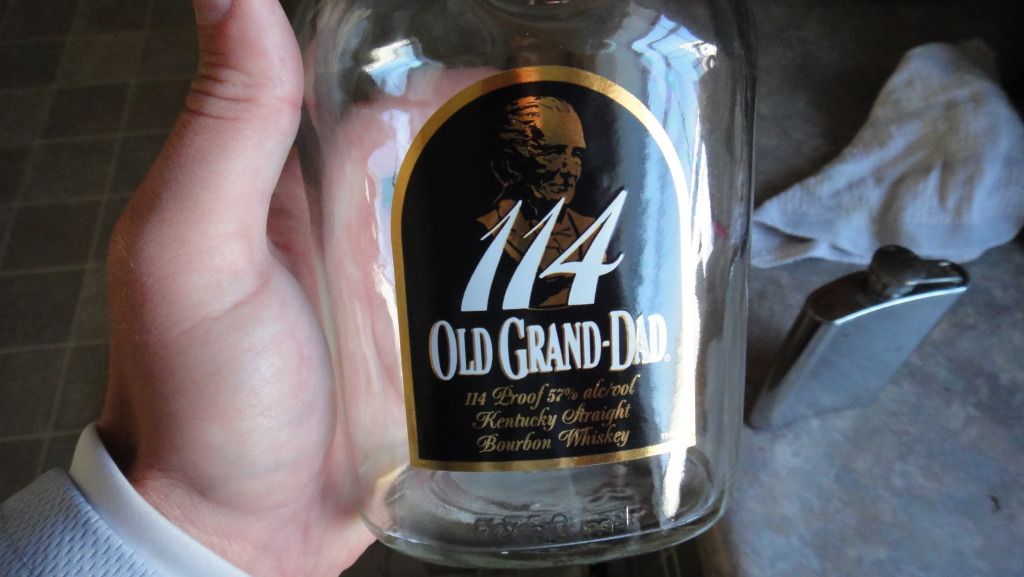 Awesome shit!
Stephen's Shitty Shrimp.
You rikka shity shrimp?
Shitty school.
More shitty food.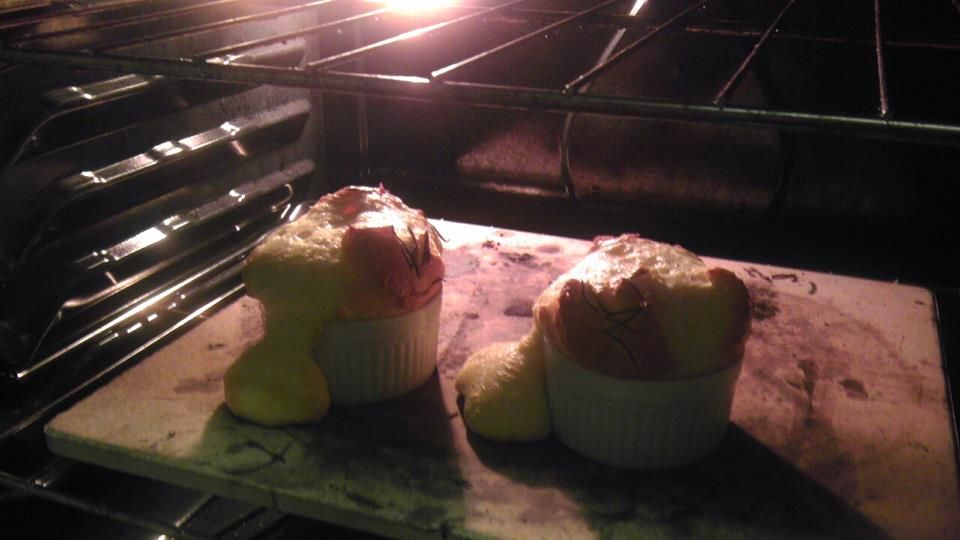 I participate in other athletics.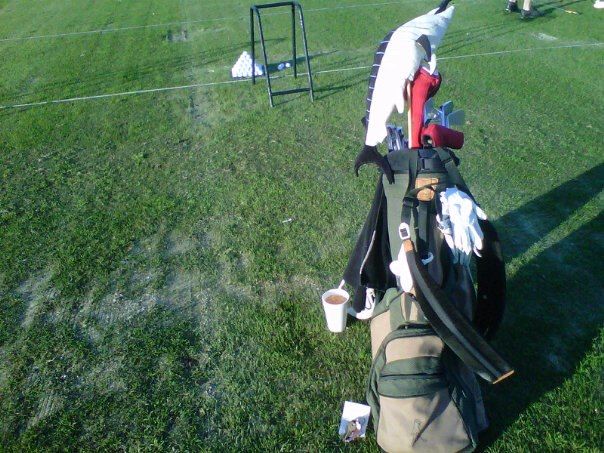 I also own a cleaning service.
My best cover shot.
To appease the mods. I heard they like dicks.
My sincerest apologies for anything my producers may have left out. I will be waiting patiently for you, the Drake Nation, to provide me with an avatar, as I have heard used to be customary. Until then I will be quietly sitting in the corner. I may or may not have brought some astrophysicist grade tweed I scored off of Neil deGrasse Tyson last week and a bottle of legal age Kentucky whiskey. Please feel free to come on over and say hello.
Is this the part where I can post naked girls?
Last edited by
StephenT.Colbert
on Fri Jan 25, 2013 4:13 pm, edited 1 time in total.
"Before any of you die... you need to get shit-faced in a Russian disco."
-Bobwhite