By
Casey B
- Fri Feb 01, 2013 7:32 pm
- Fri Feb 01, 2013 7:32 pm
#510318
Sick of the fukin cold. Been in a deep freeze for a few weeks now.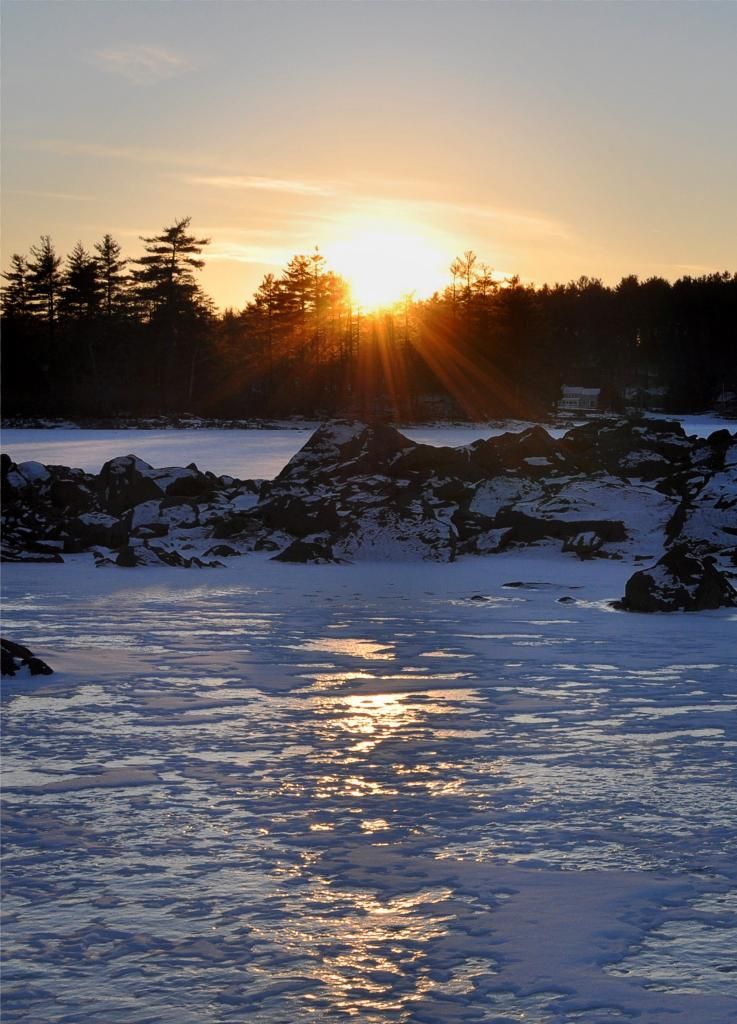 Make the best of it,
25 Degrees but needed to head out to some moving water,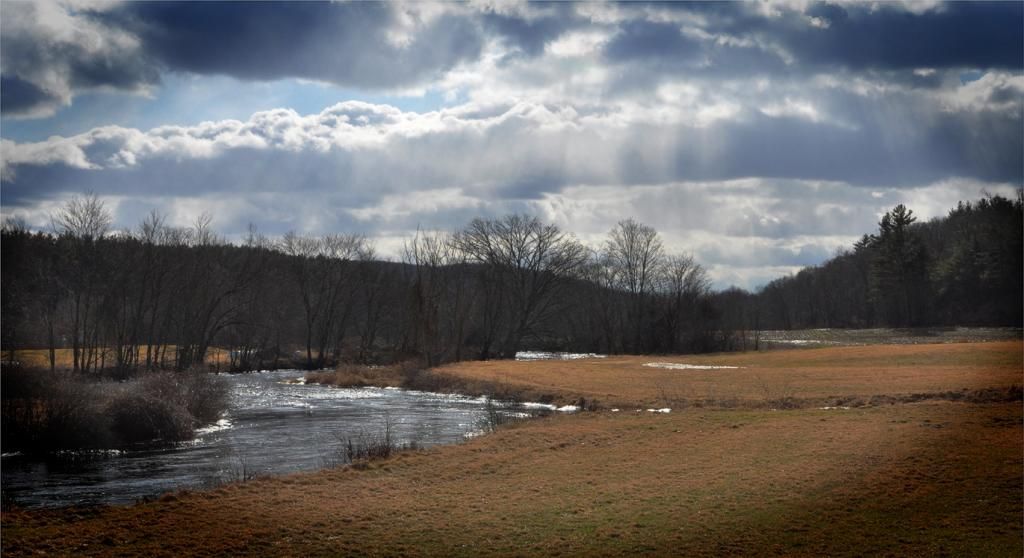 Took the scenic route,
A little Pre-Game,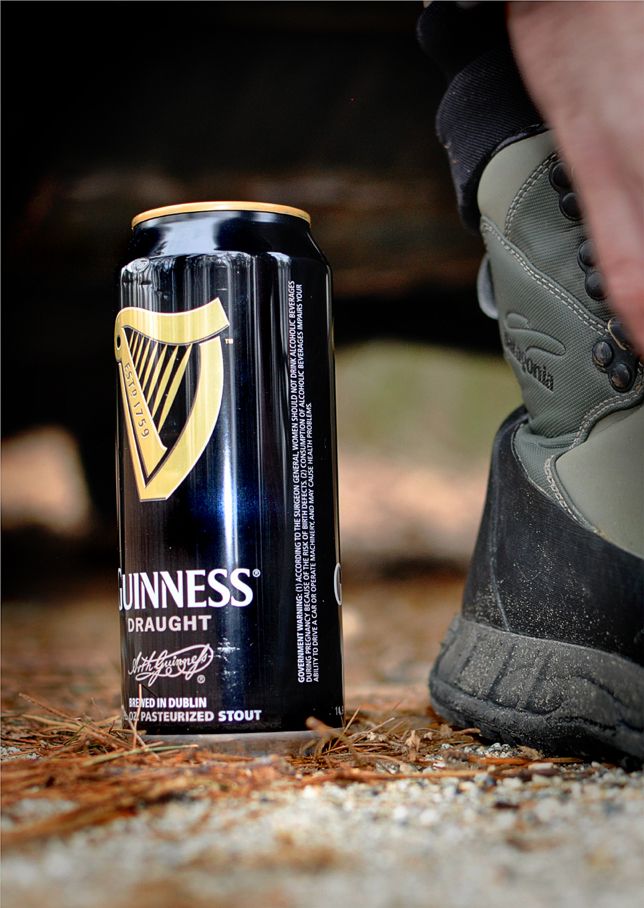 Might as well fish,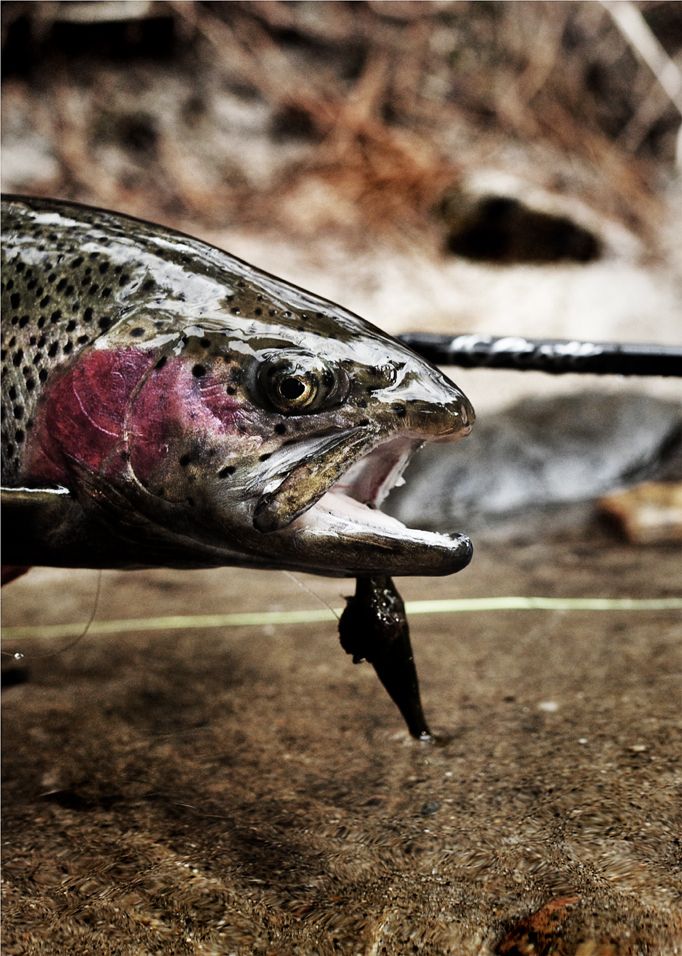 Went from the meat to traditional streamer,
Fuk it is still cold,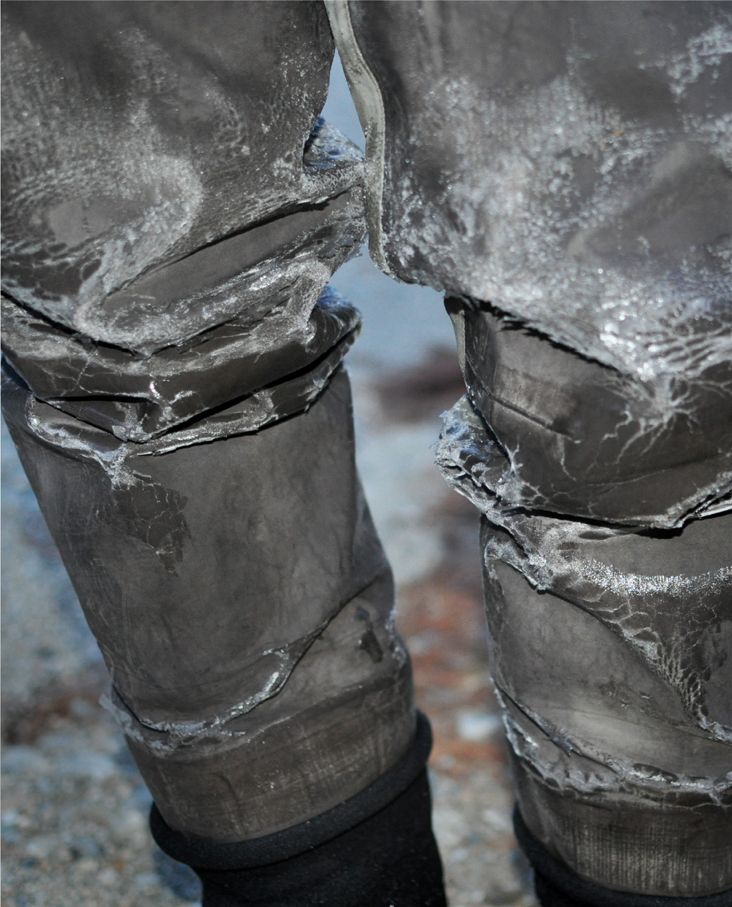 Last edited by
Casey B
on Sun Feb 17, 2013 4:39 pm, edited 1 time in total.