[report]Finally got around to posting this TR from late last summer.
Best band that you've probably never heard of
Thanks to B.R.A. I pay more attention to the art that appears from time to time during the long drive up
We visited the mountainous monument to Mr. Barrelcooker
At the base his followers have built a shrine full of the kind of big Tonka Toys that BMB plays with during the week
[/report]
Aguirre wrote:What is it with Drakians and Girdle Bugs?
Meatwad wrote:Dude, the Girdle just gets it done.

Always.

I bow to the girdle
[report]
Took a side trip to search for the headwaters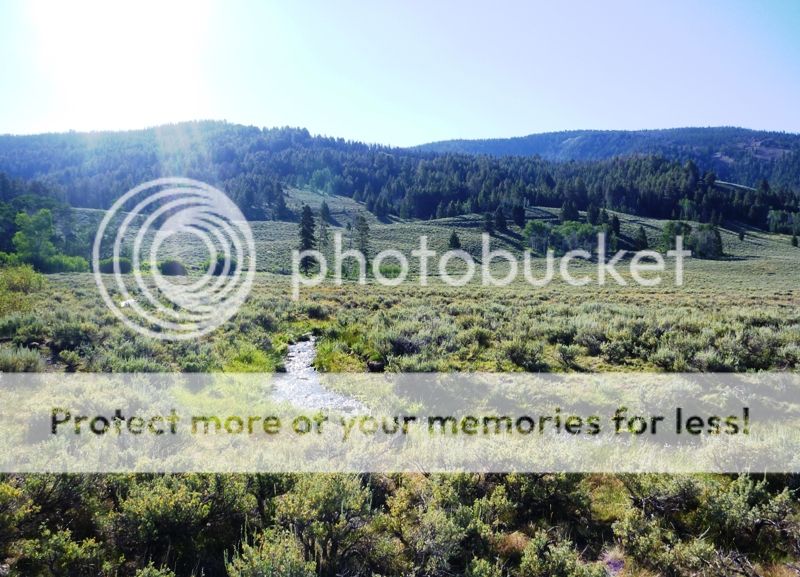 A few miles later
To friends no longer with us
My first one of these, delivered courtesy of loco's psychedelic fly
Spring creekness
My son got into a nice fish on a small lake, his biggest ever
Every isolated mountain home should have one...but it might be a bit dicey late at night
Hooked him in the cheek...
...wish I would have noticed he had something stuck in his mouth, I would have removed it for him.
Saw some wildlife,
some finned DSFK,
and some with a cloven hoof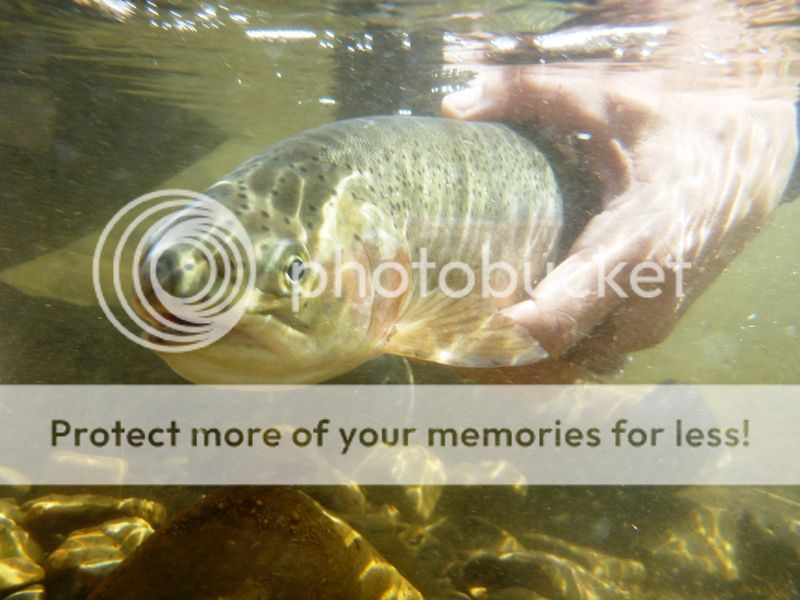 I've never been able to figure this one out...she has been on this call for several years
What does it mean?
Two grateful weeks.
cheers, gentlemen[/report]