[report]
Merely a week, five days to be exact, is all that is separating me from the scariest most exhilarating journey in my life. I'll be working my ass off all day every day, peeking over my shoulders watching for brown bears, entertaining sports all day, and living out one of my biggest dreams. A summer guiding in Alaska. Bob, I will never be able to thank you enough!
Over memorial day weekend my brother and his fiance came into town to see me before I left and they were dying to go fishing. So to the mountains we headed.
I was dreaming of throwing these.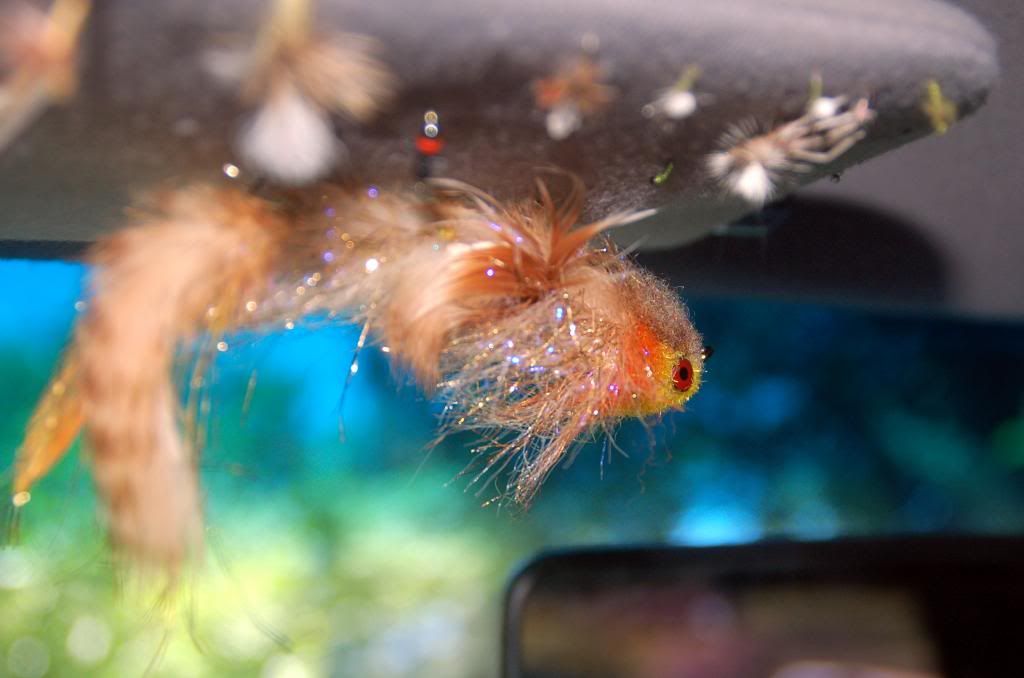 But that was just wishful thinking. Luckily the yellow sallies were out and about.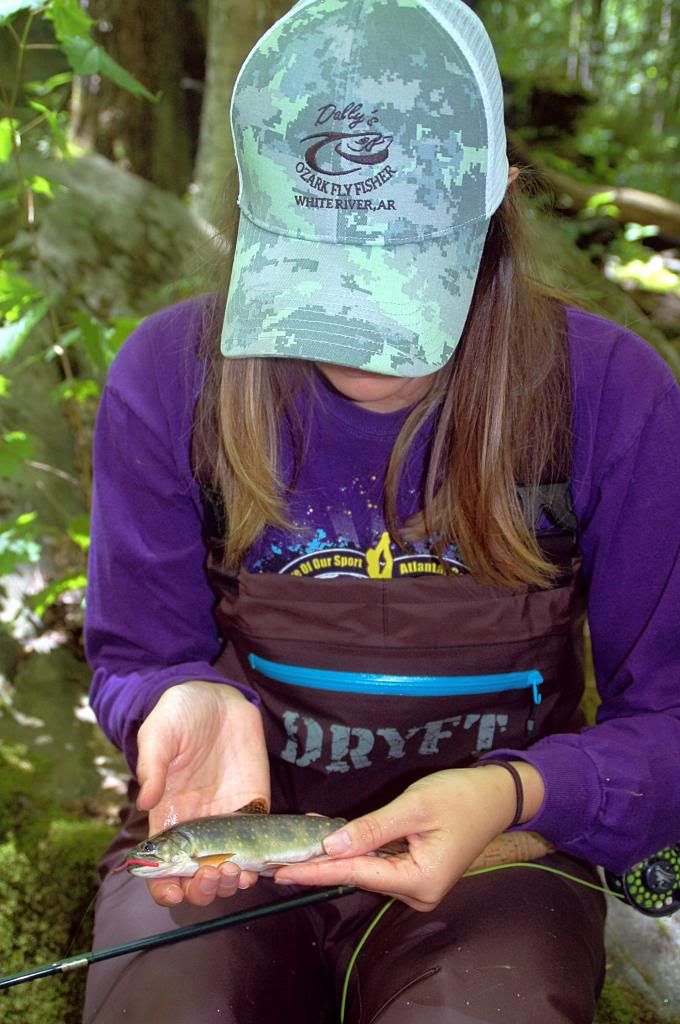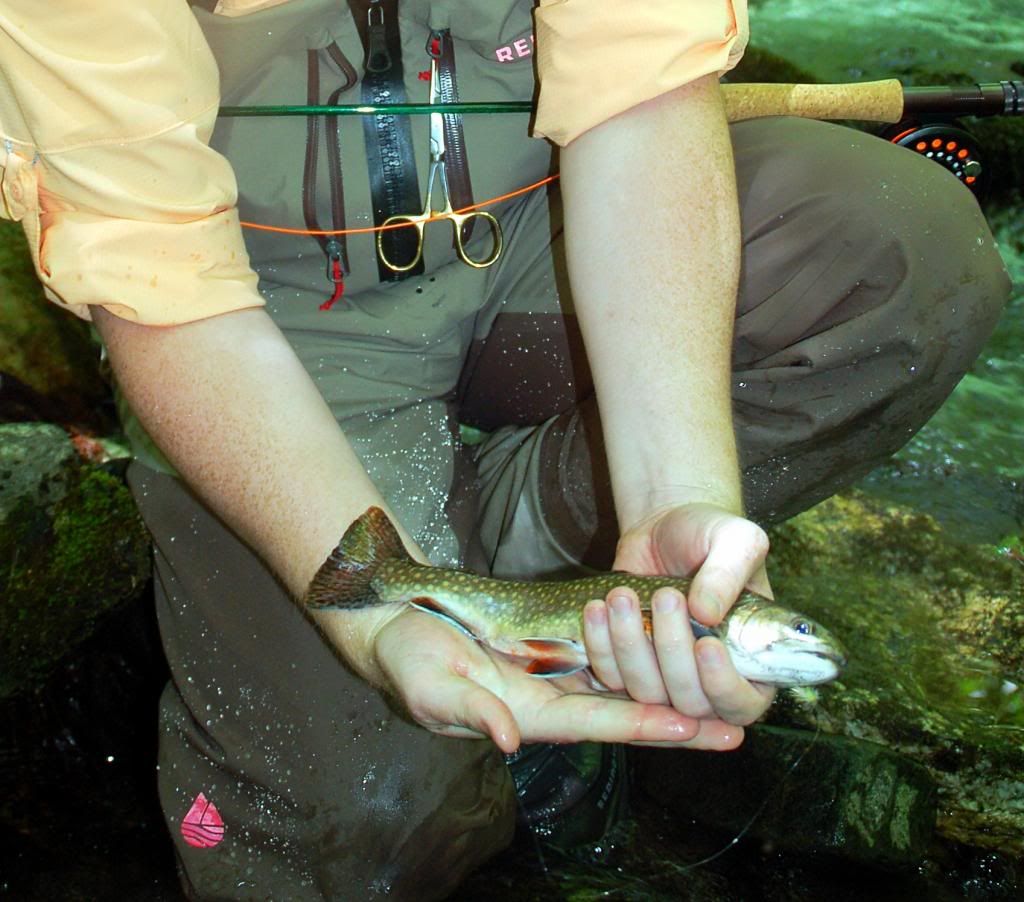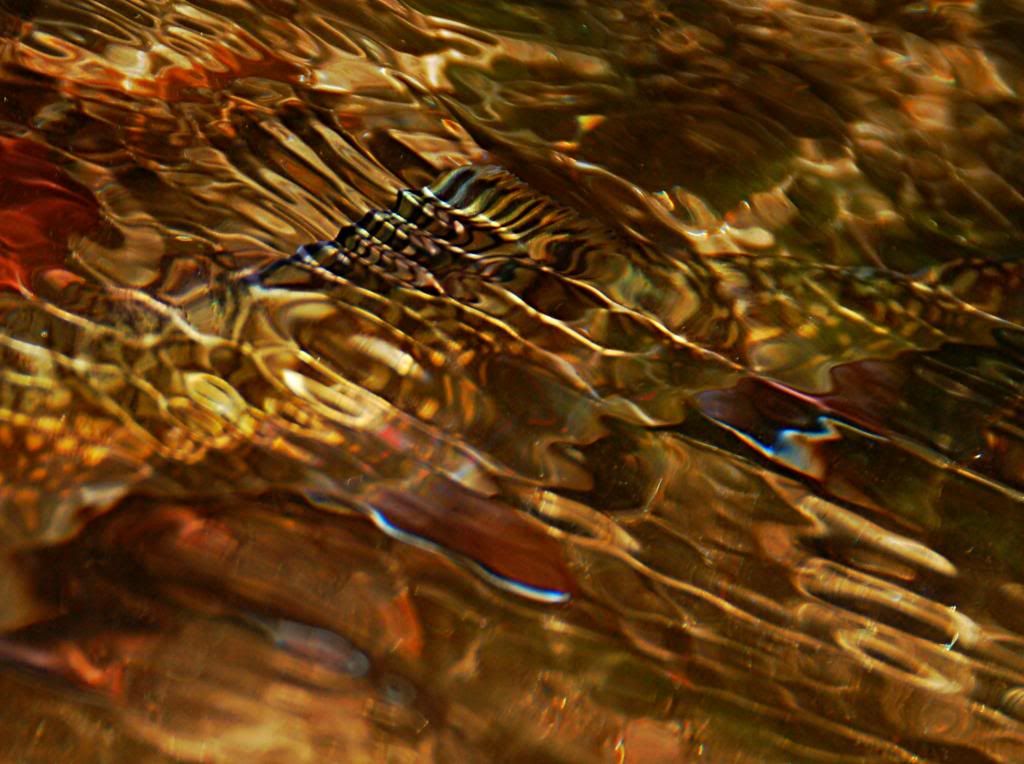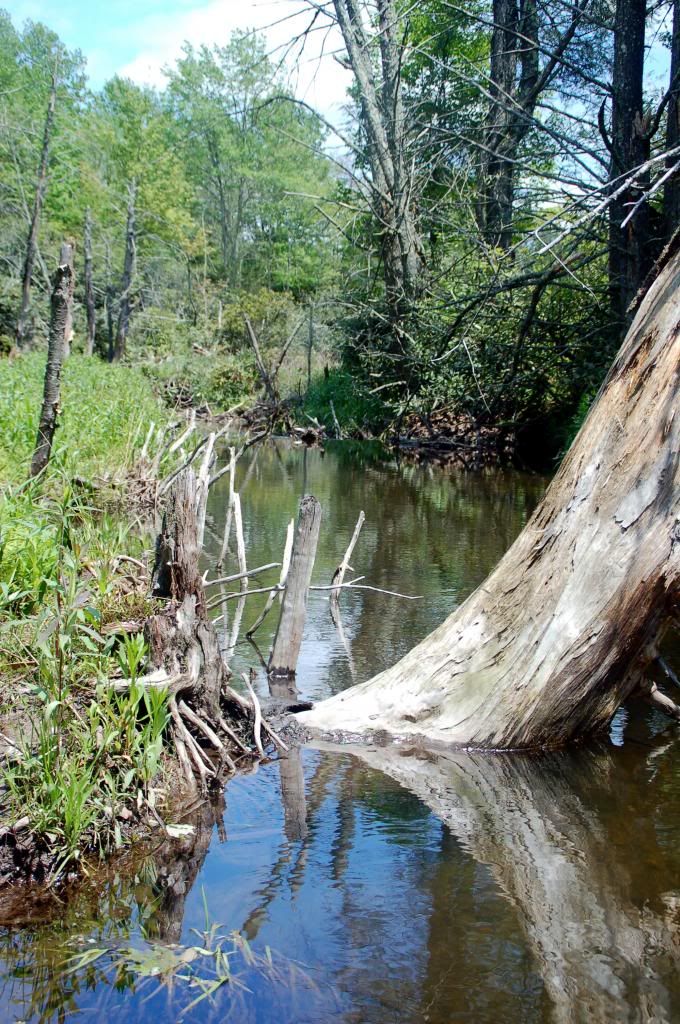 Both of them were successful in getting slammed.
Before they had to head home we ran over to farm ponds to get them a few bass fish and bream.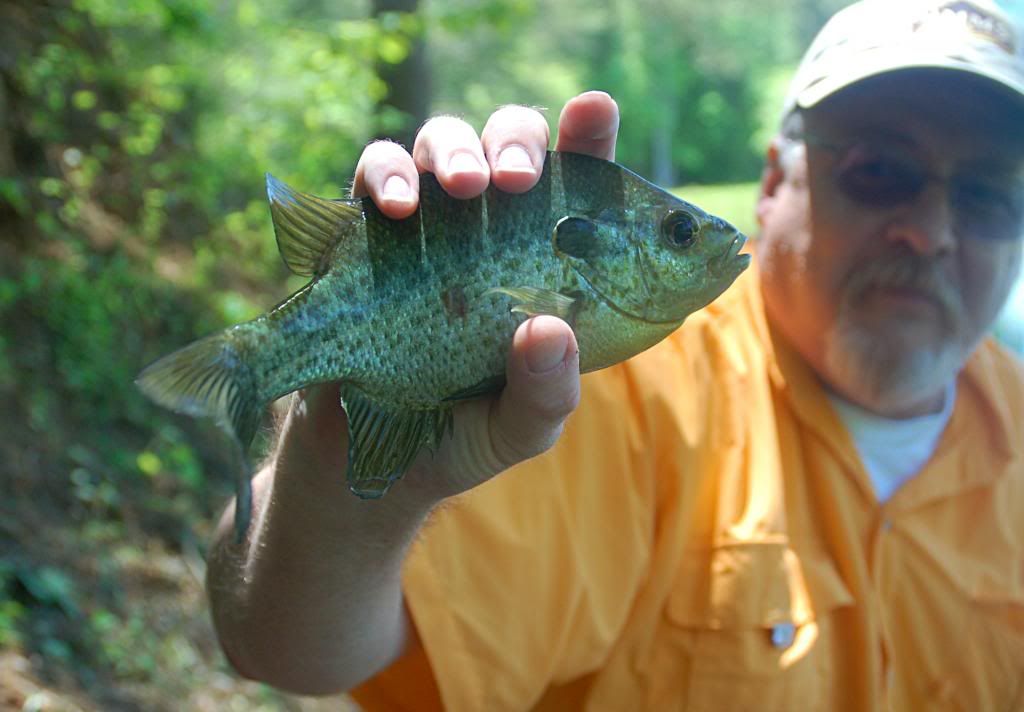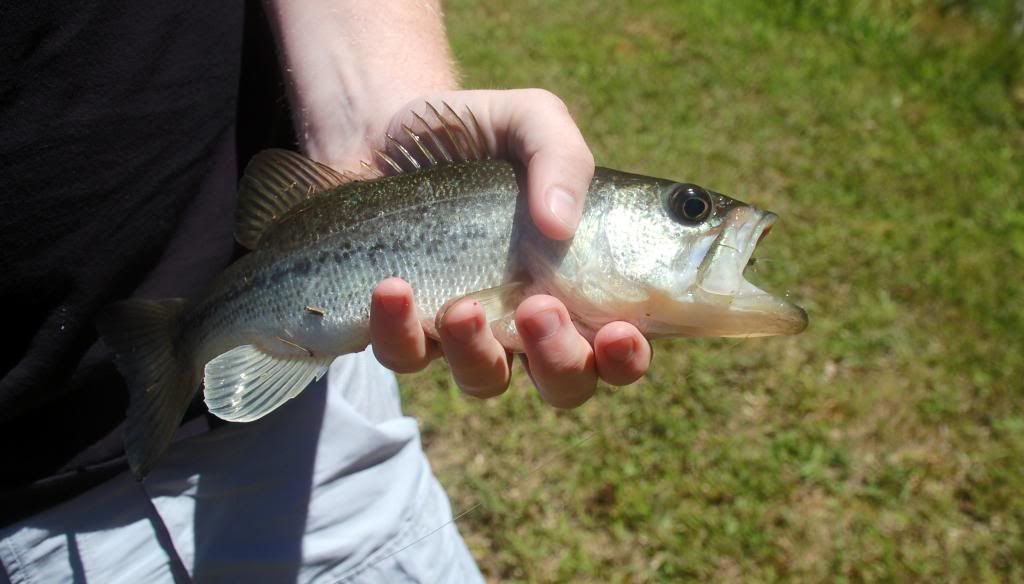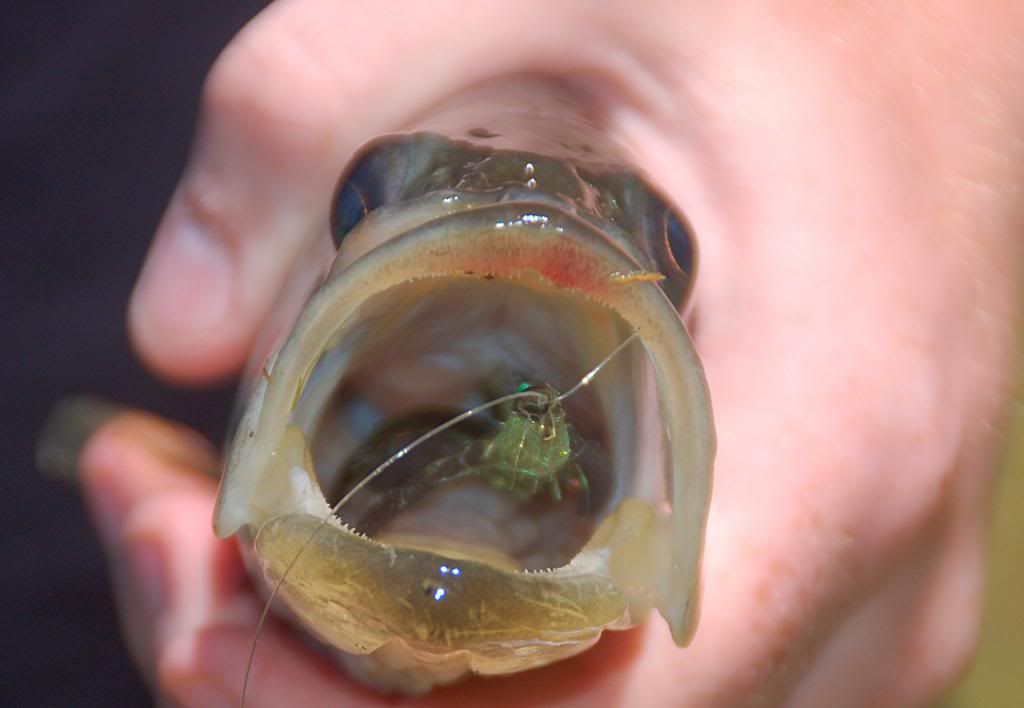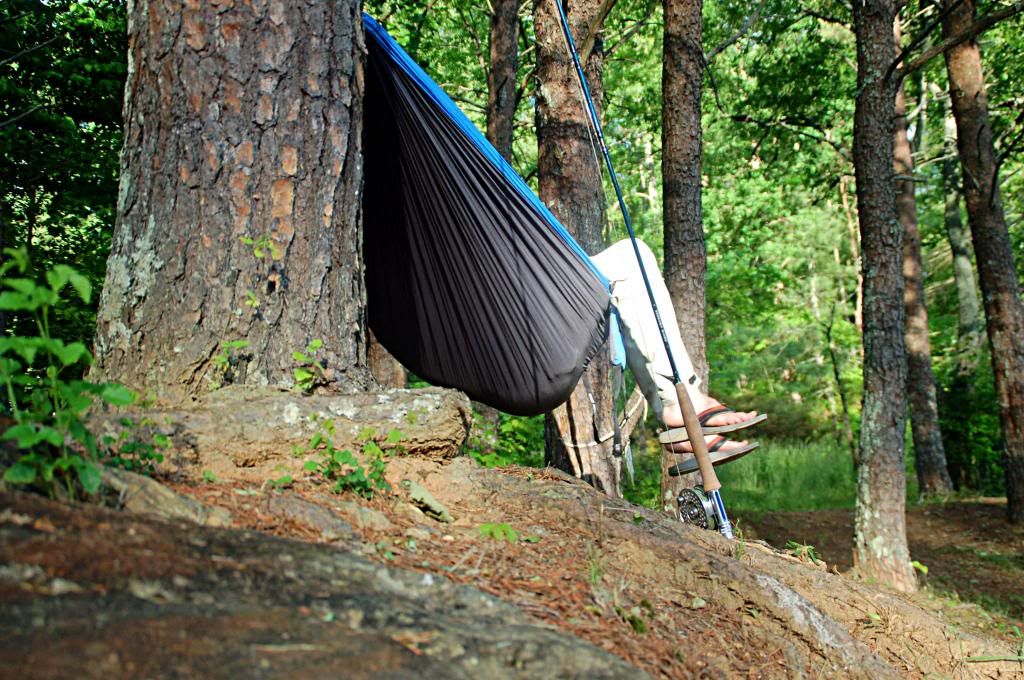 It was good to see them and get them and my old man out fishing before I leave. Now it's time to pack.
Cheers
[/report]