By
nogul
- Tue Oct 15, 2013 9:22 pm
- Tue Oct 15, 2013 9:22 pm
#541093
[report]The now becoming annual early season Louisiana marsh trip is in the books. Spent four nice days in the outer reaches of the Louisiana marsh with good company and great fishing. Generally in October, the first cold fronts begin making their way thru our coastal waters, and big beach swimming redfish make their way into the marsh with one thing on their mind: FOOD. This past week, the fishing was all about schools of fresh, hungry, gulf-colored bull redfish. Pogy schools that would best be measured in acres, were all over the place. Pelicans generally led the way, and the schools of beautifully bronze bull redfish were at times so intent on eating that they would slam into the hull. Tidewater volunteered his place as a homebase, and myself and bros can't thank him enough. Good times were definitely had, and other than Tidewater's 25lb Jack that I broke off, we were living good. I'll echo what Ruddy Duck said in a recent report: when Louisiana puts her best foot forward, it's just not fair to everywhere else.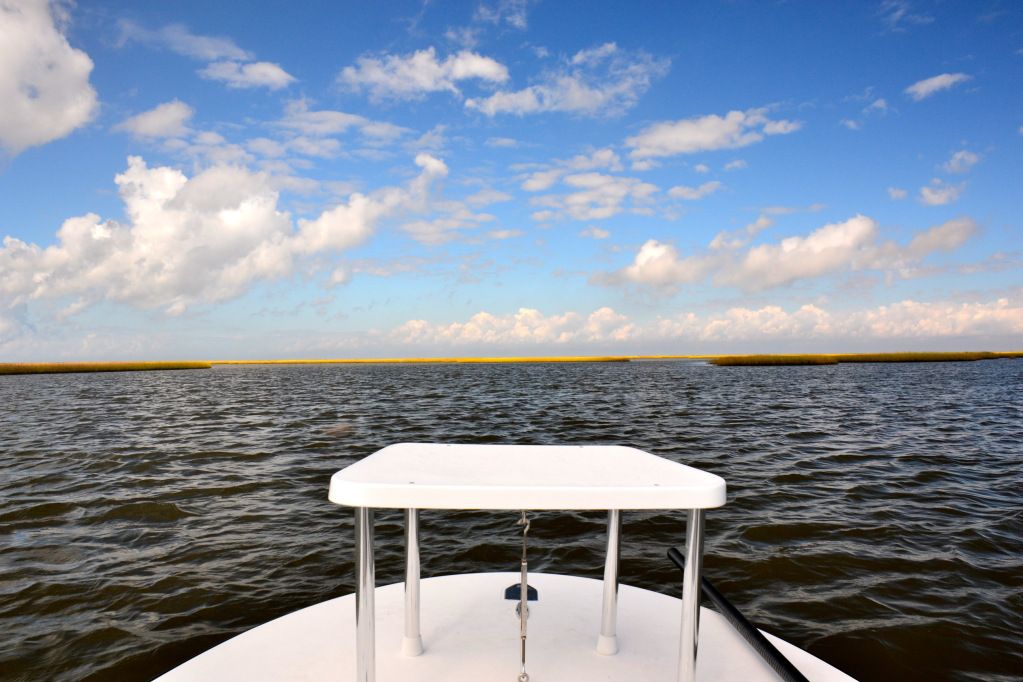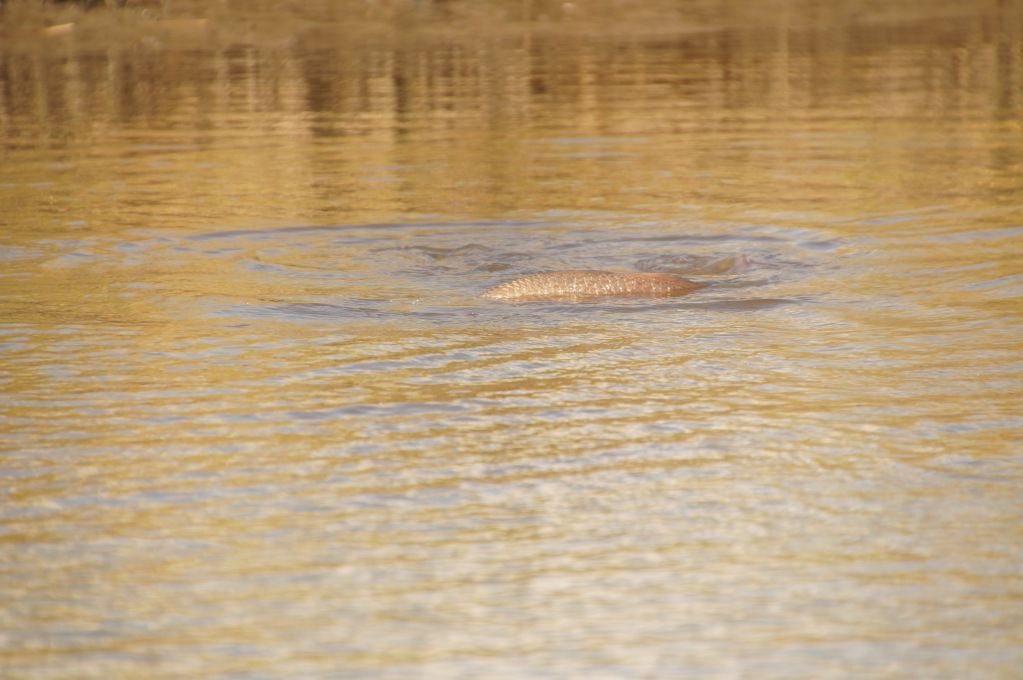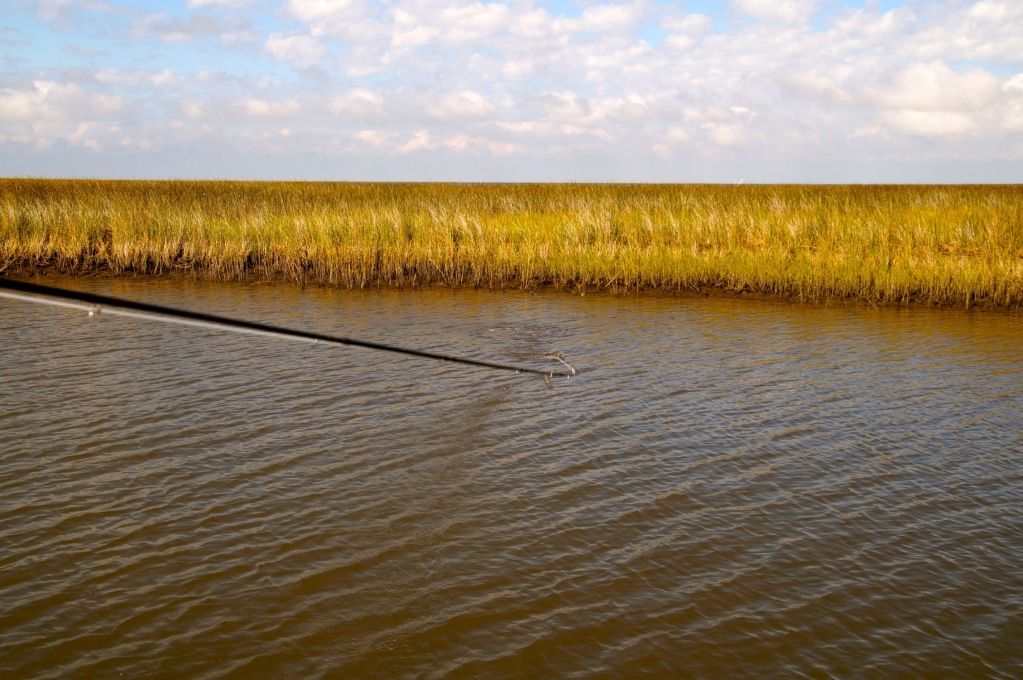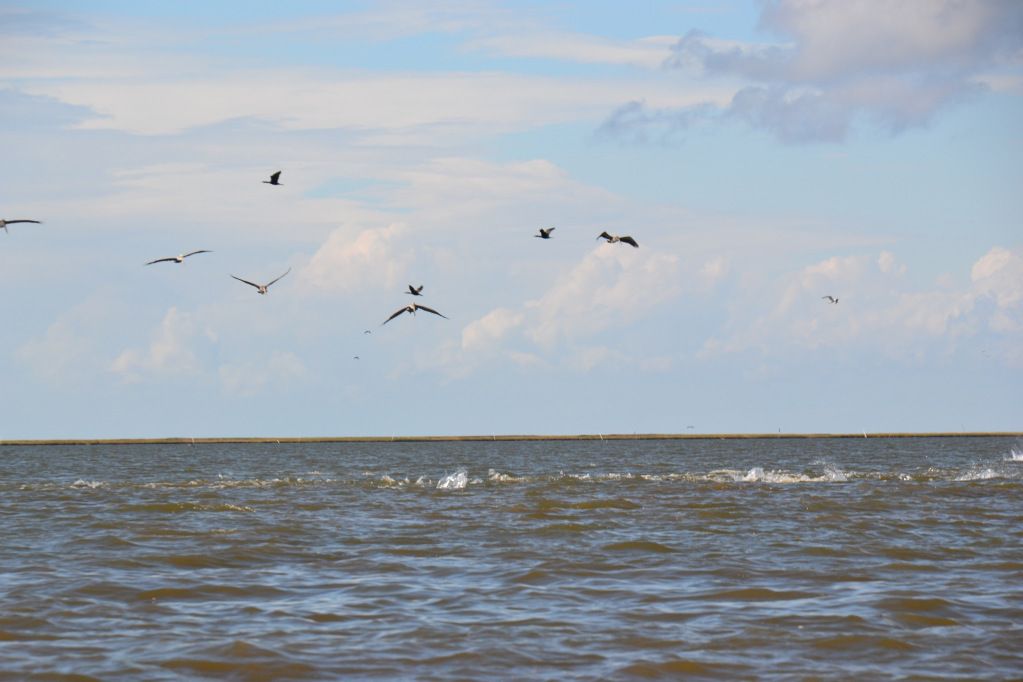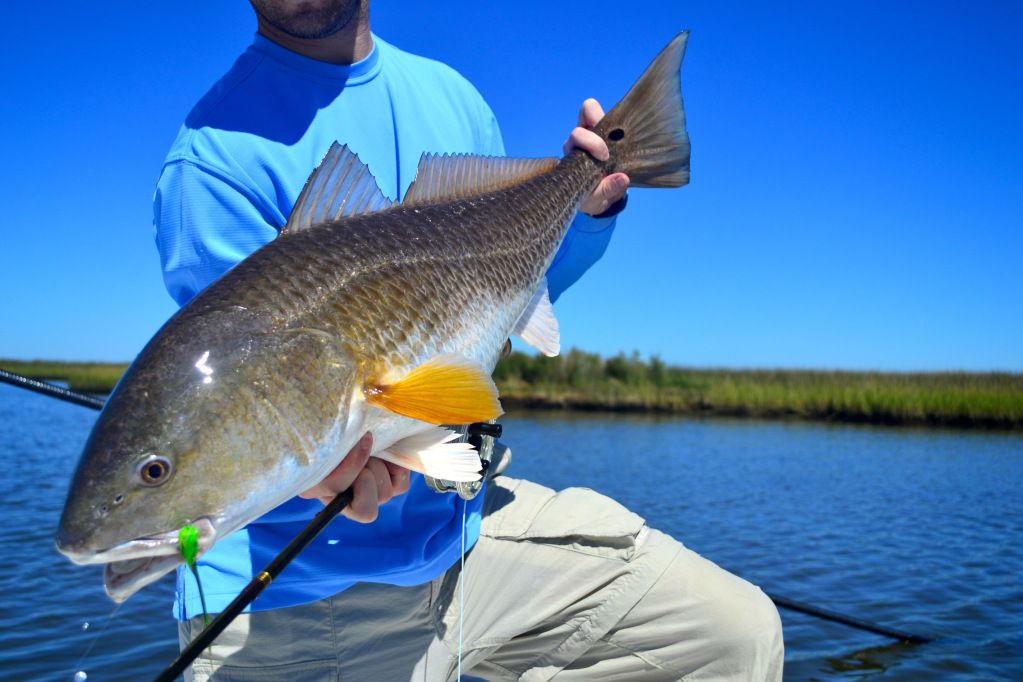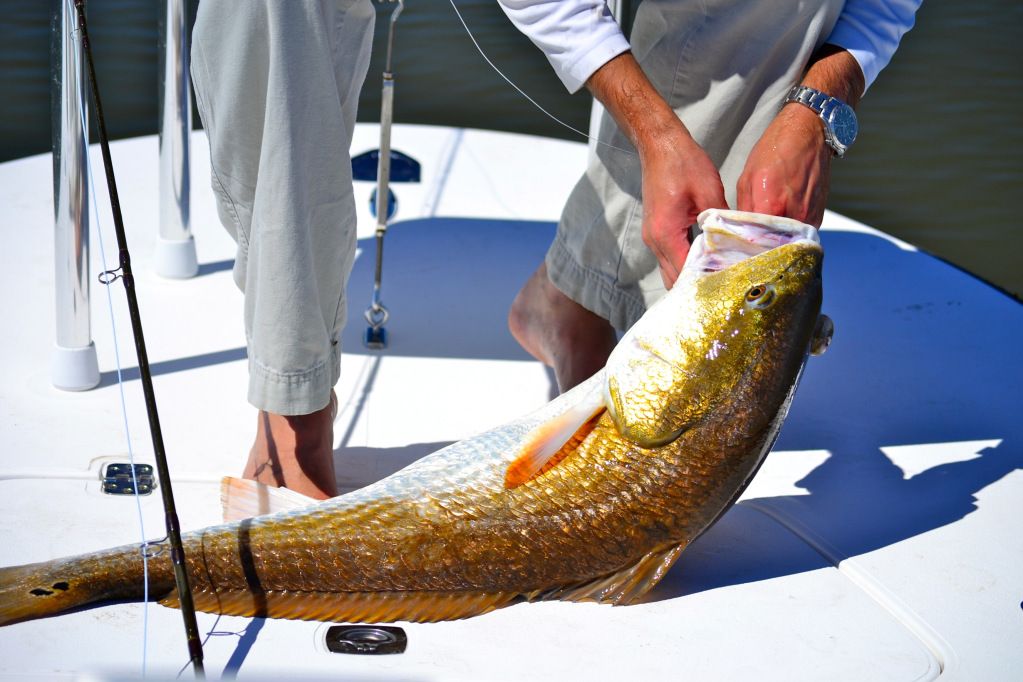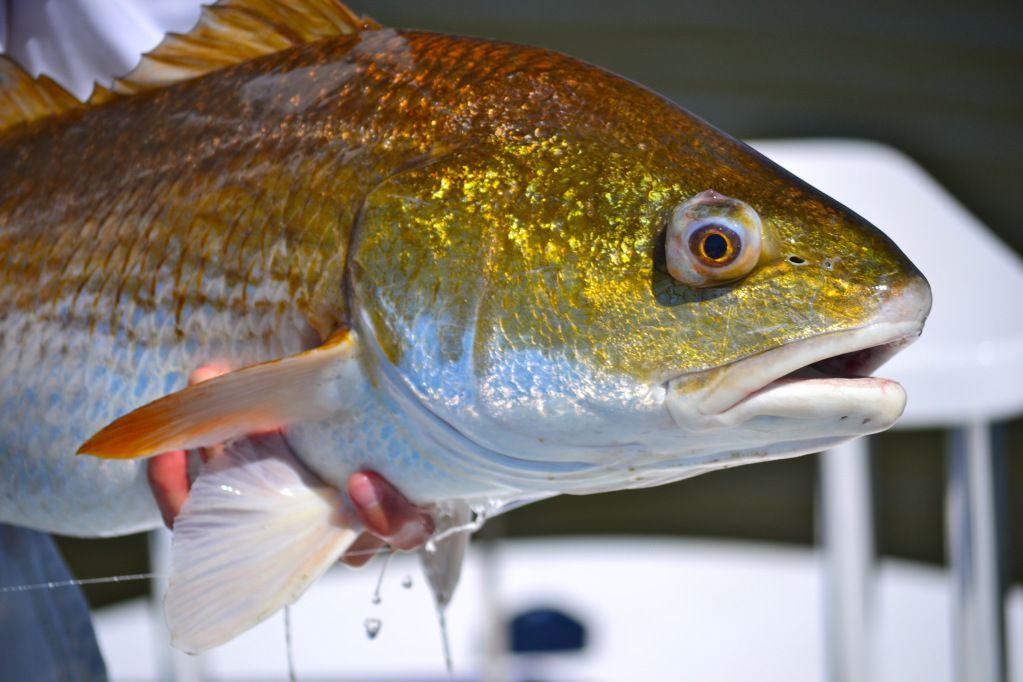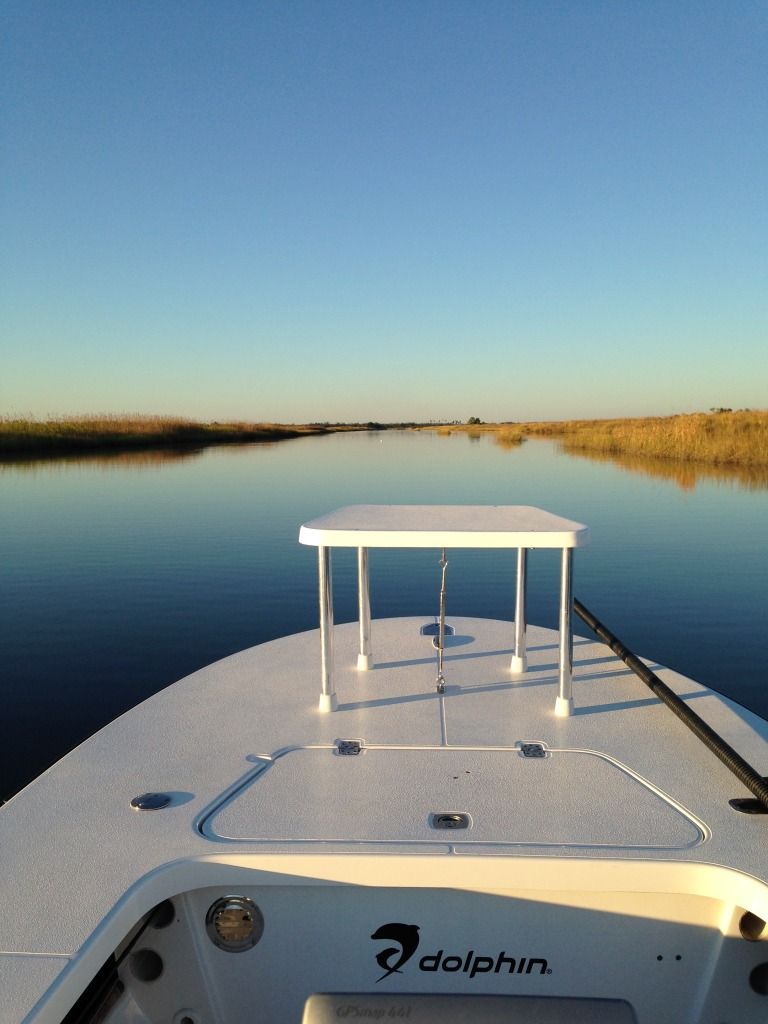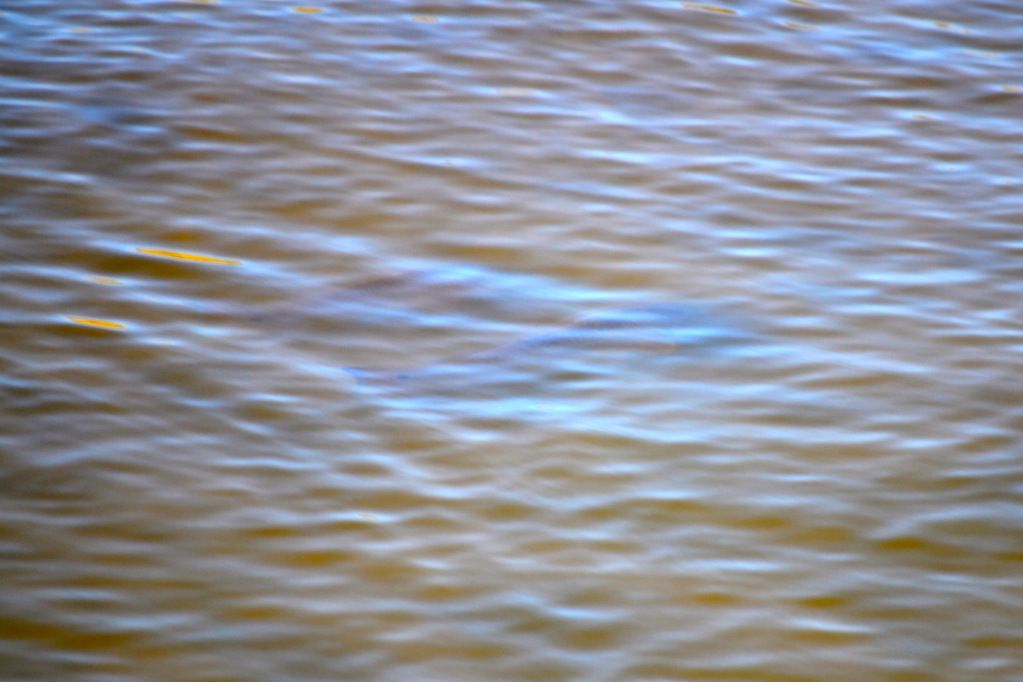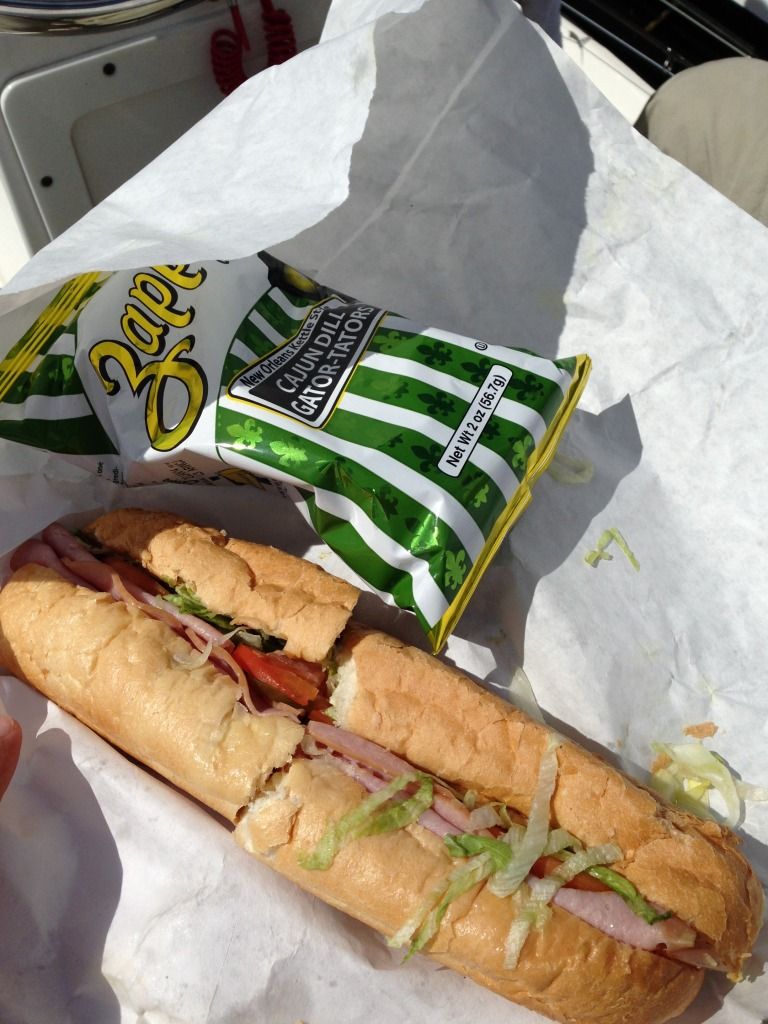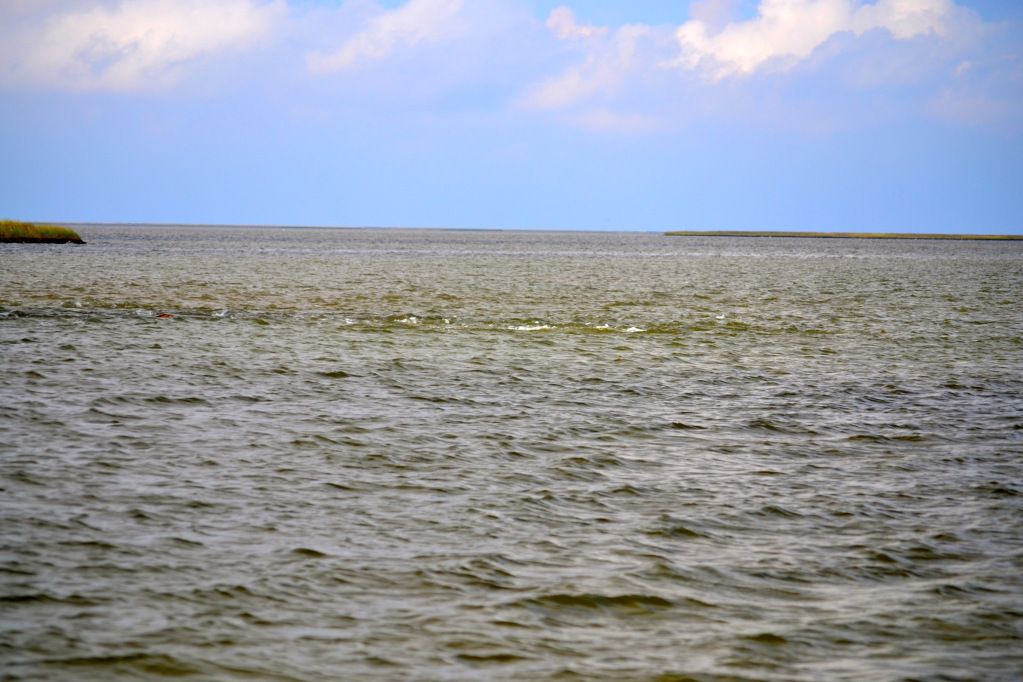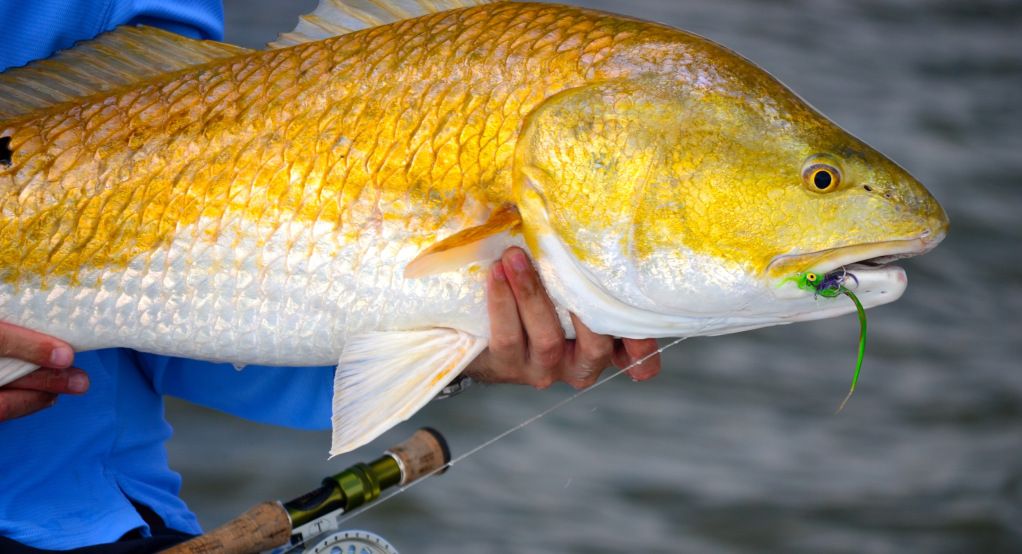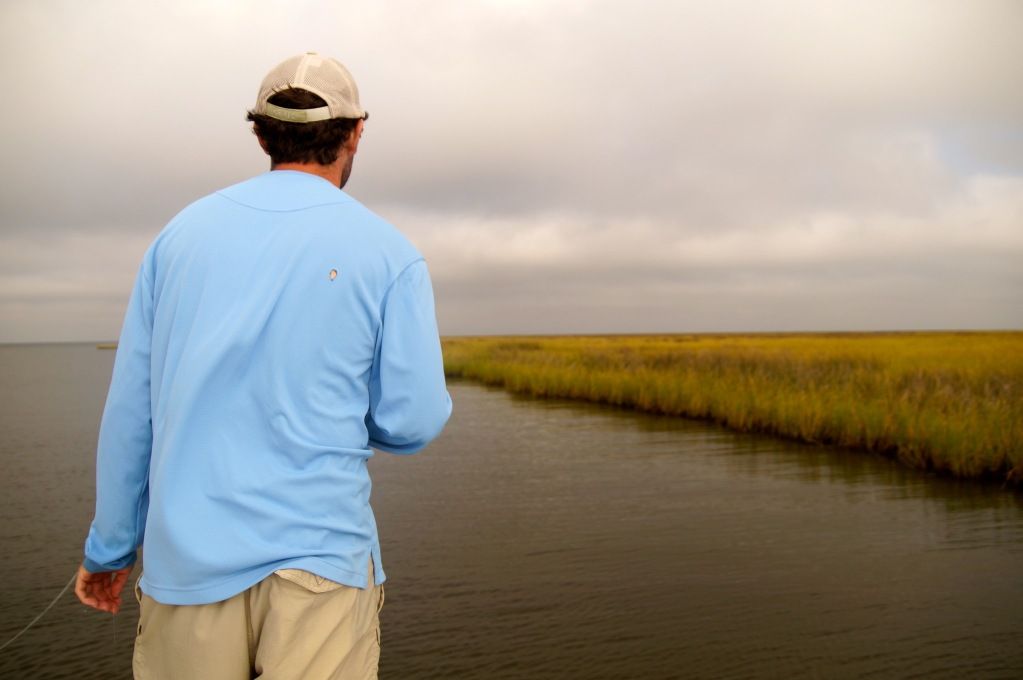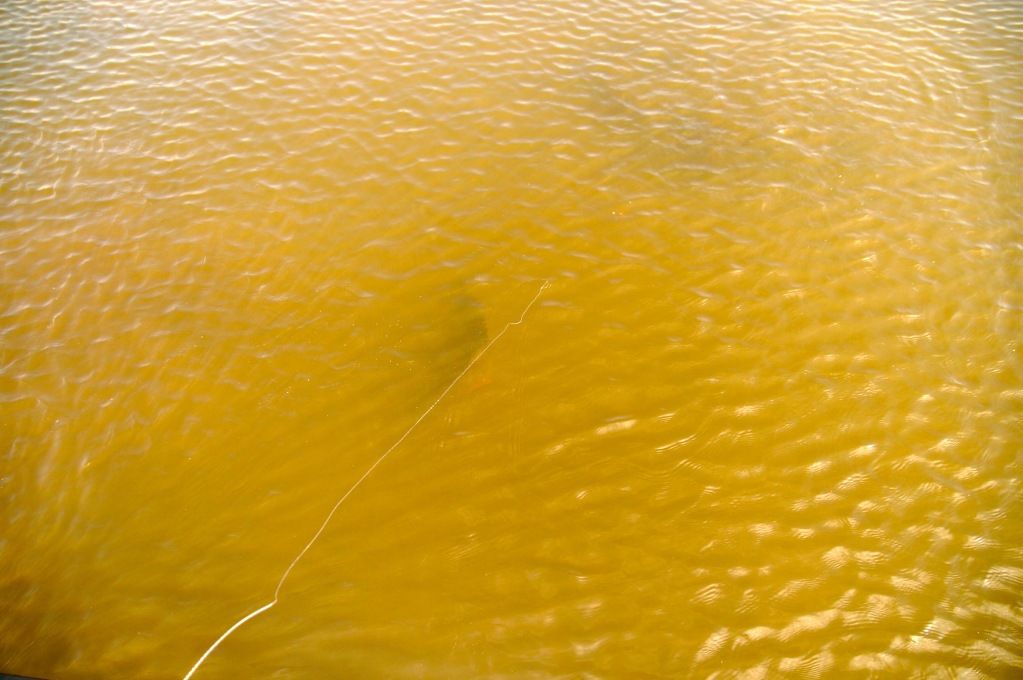 The digs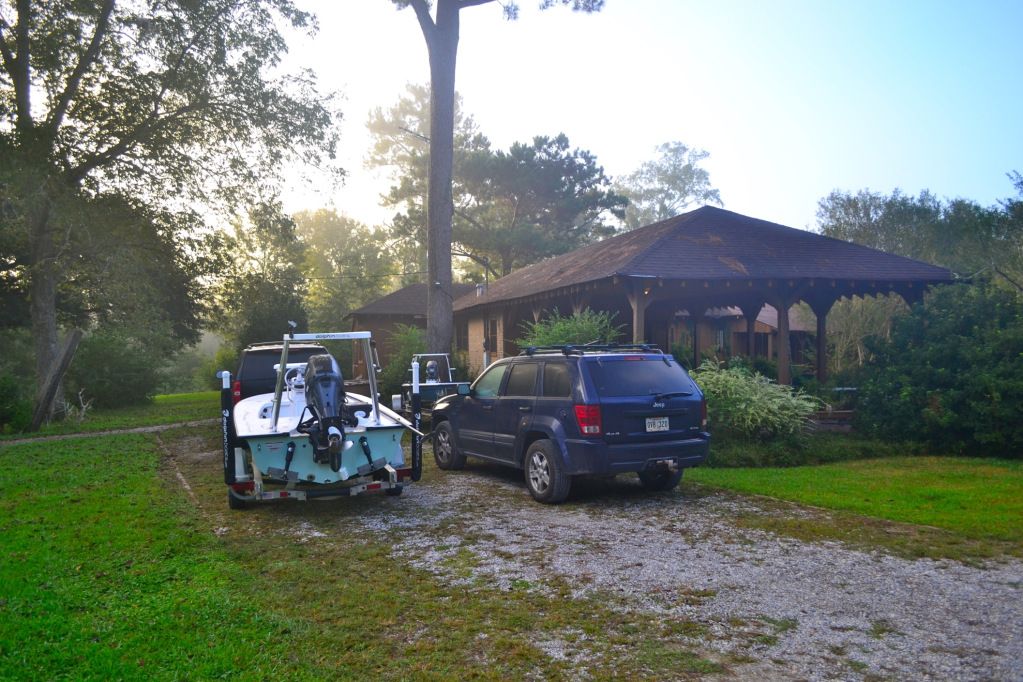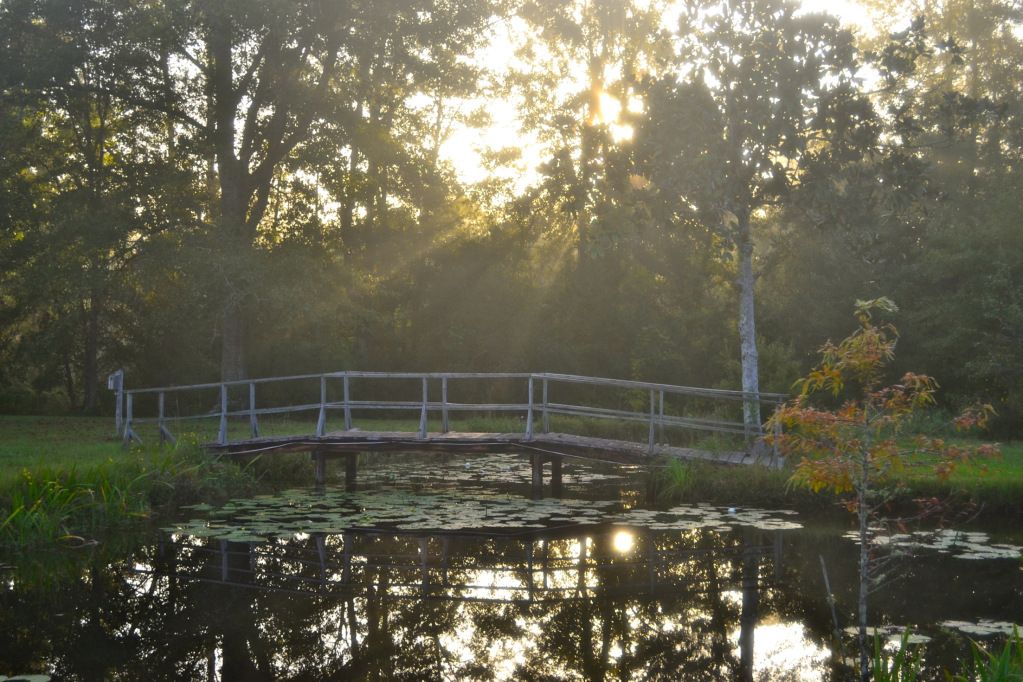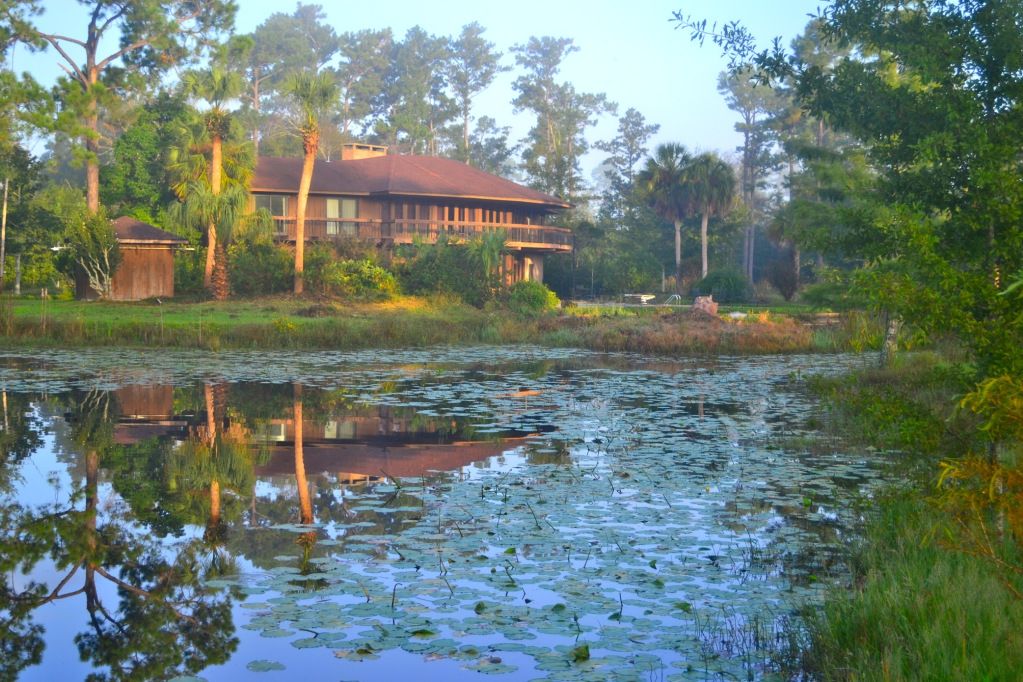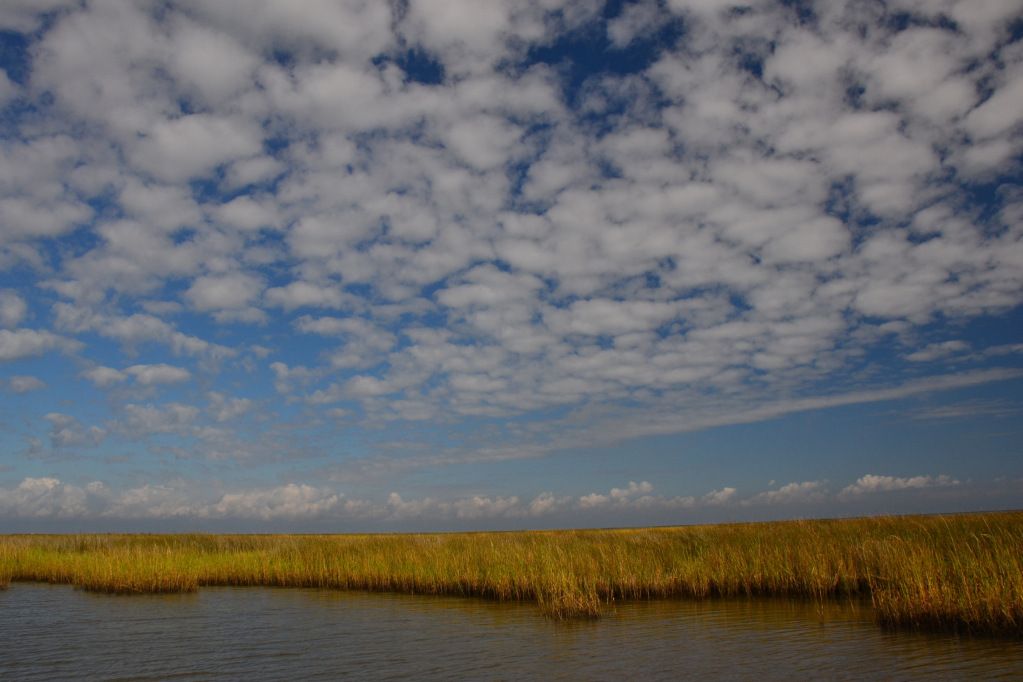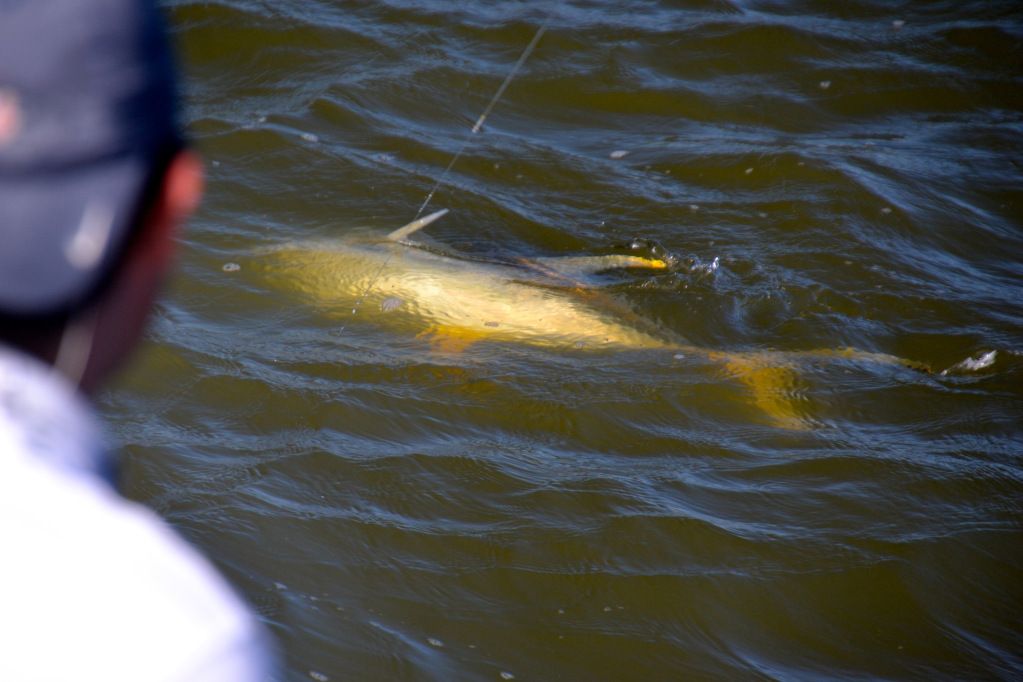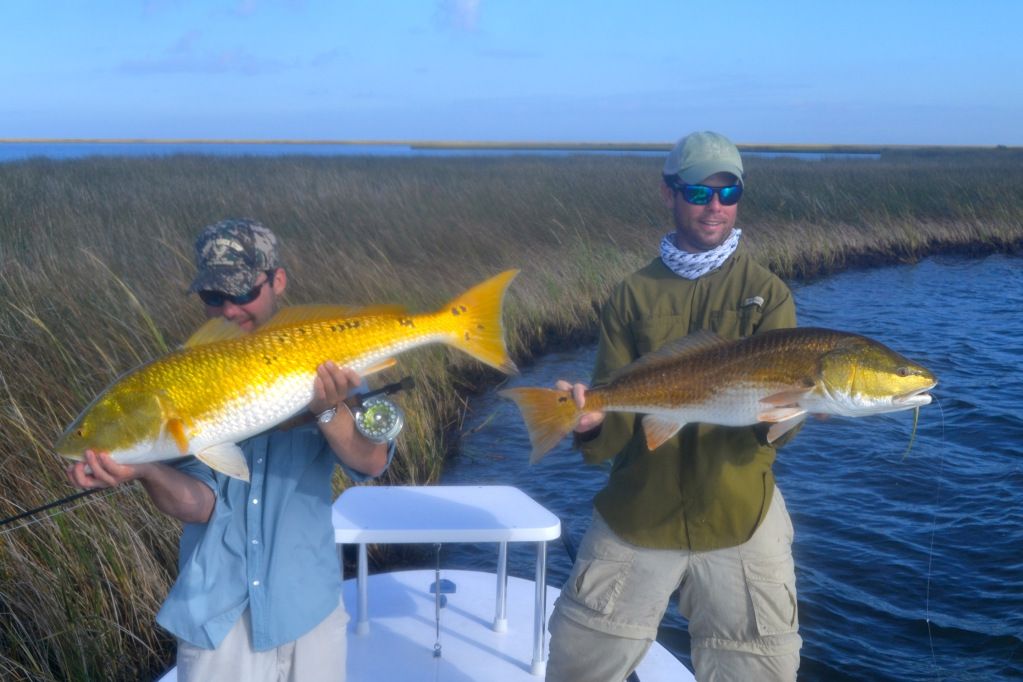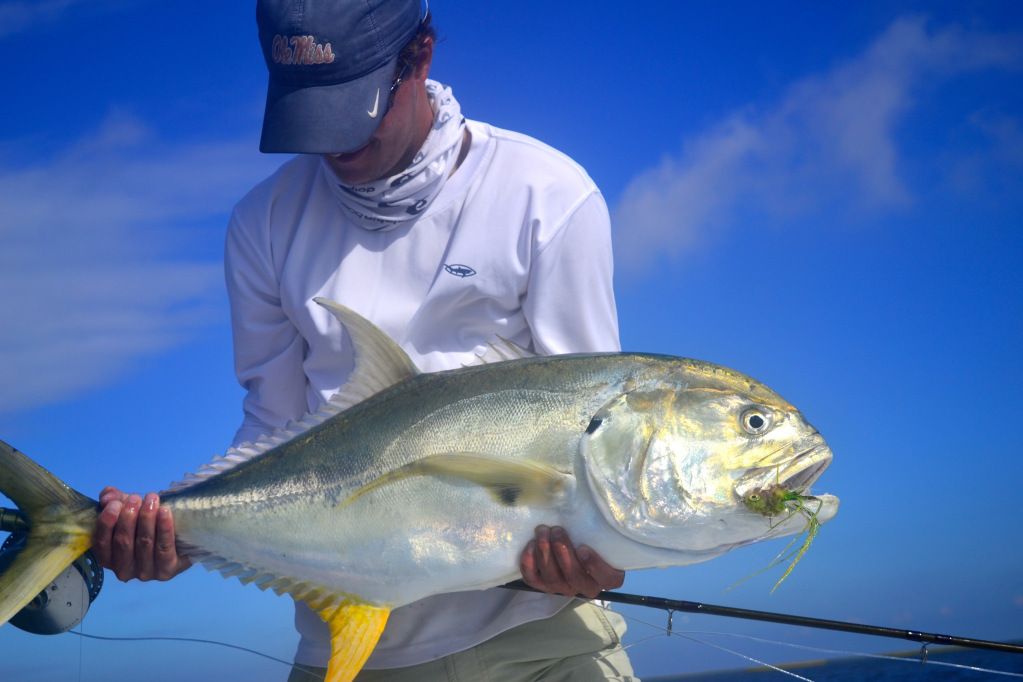 Unskunkable, your fly from RB's swap KILLED it. Unfortunately it is swimming around in the mug of a big Jack somewhere. DEET, yours saw the inside of quite a few mouths as well.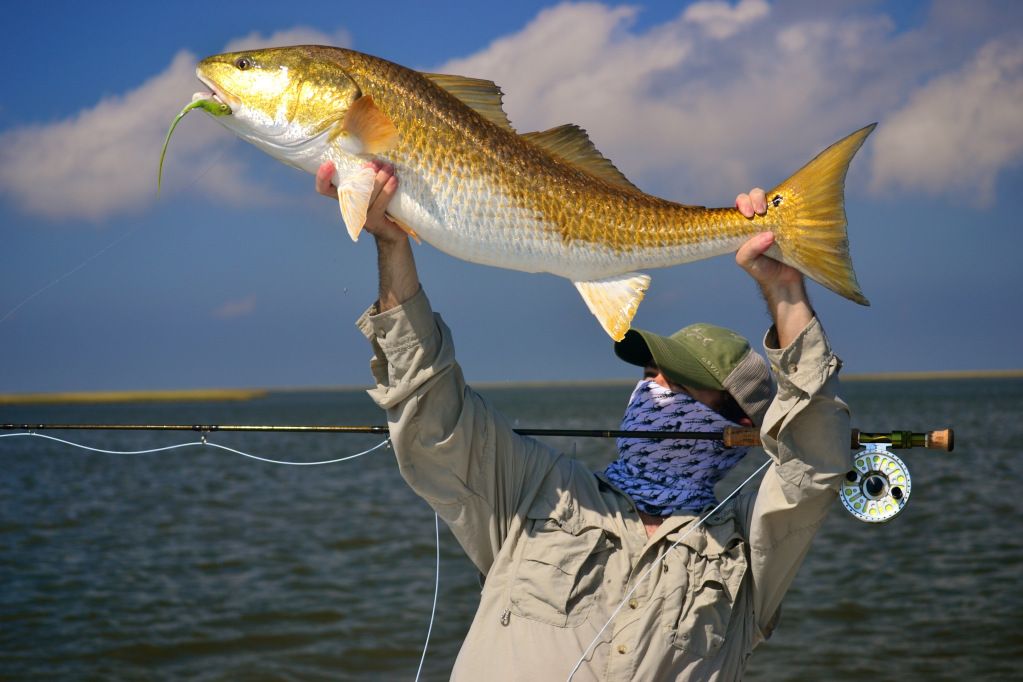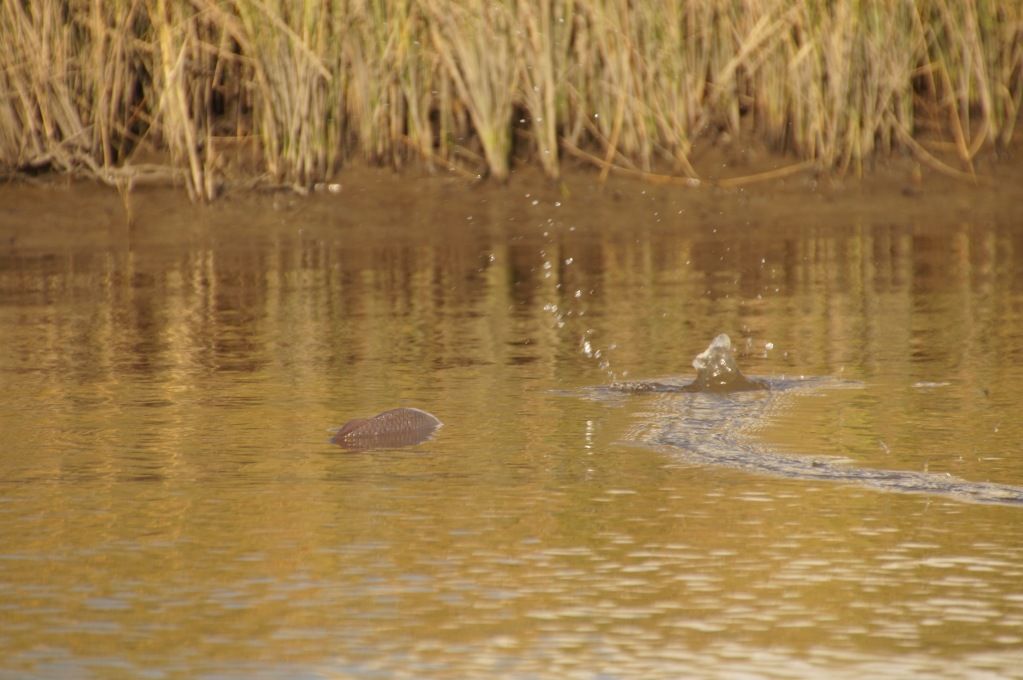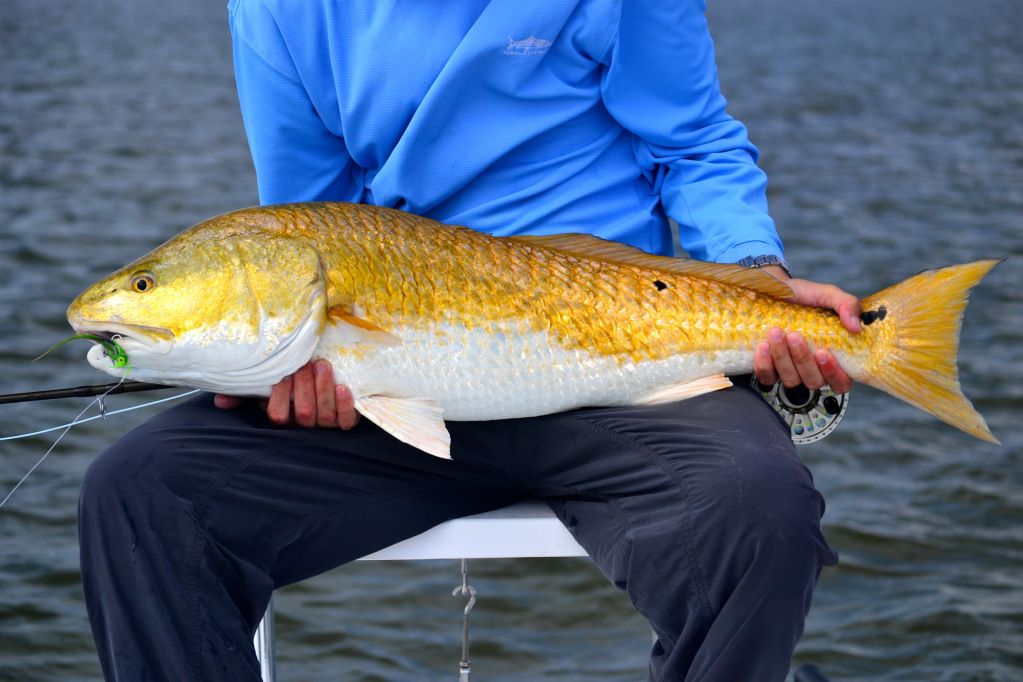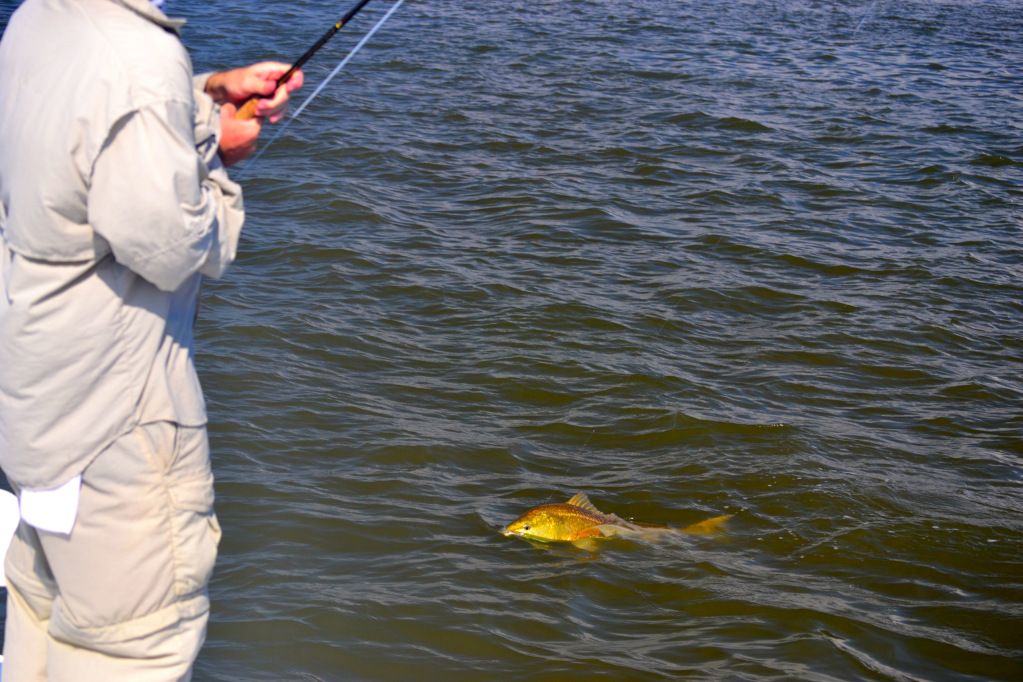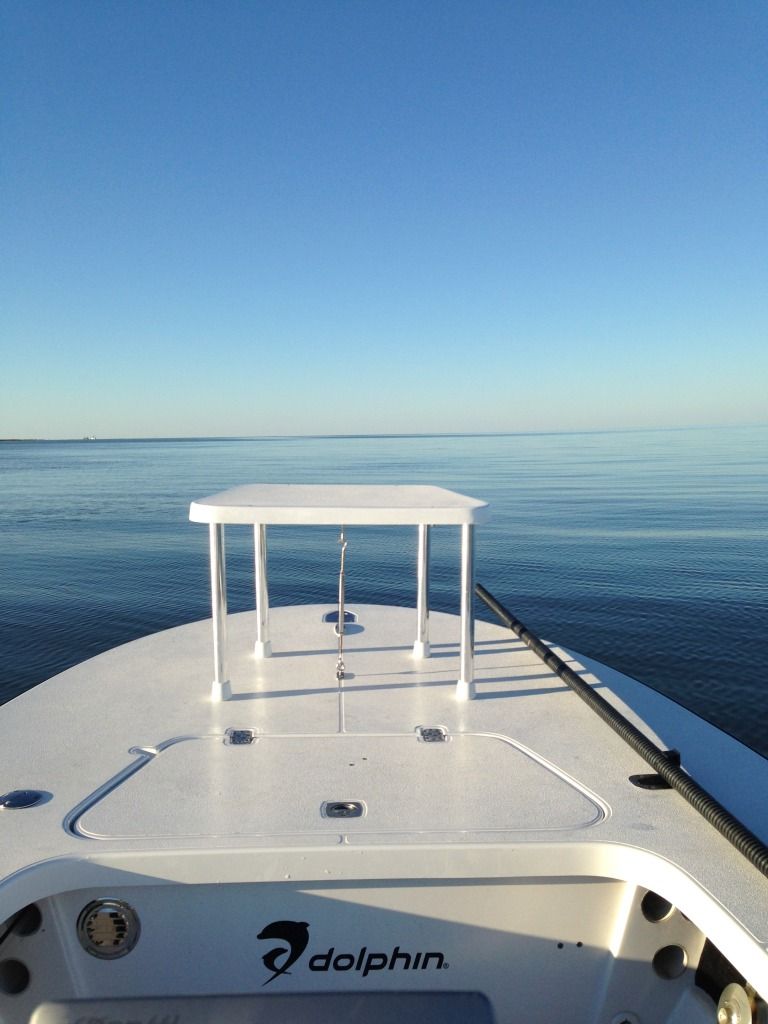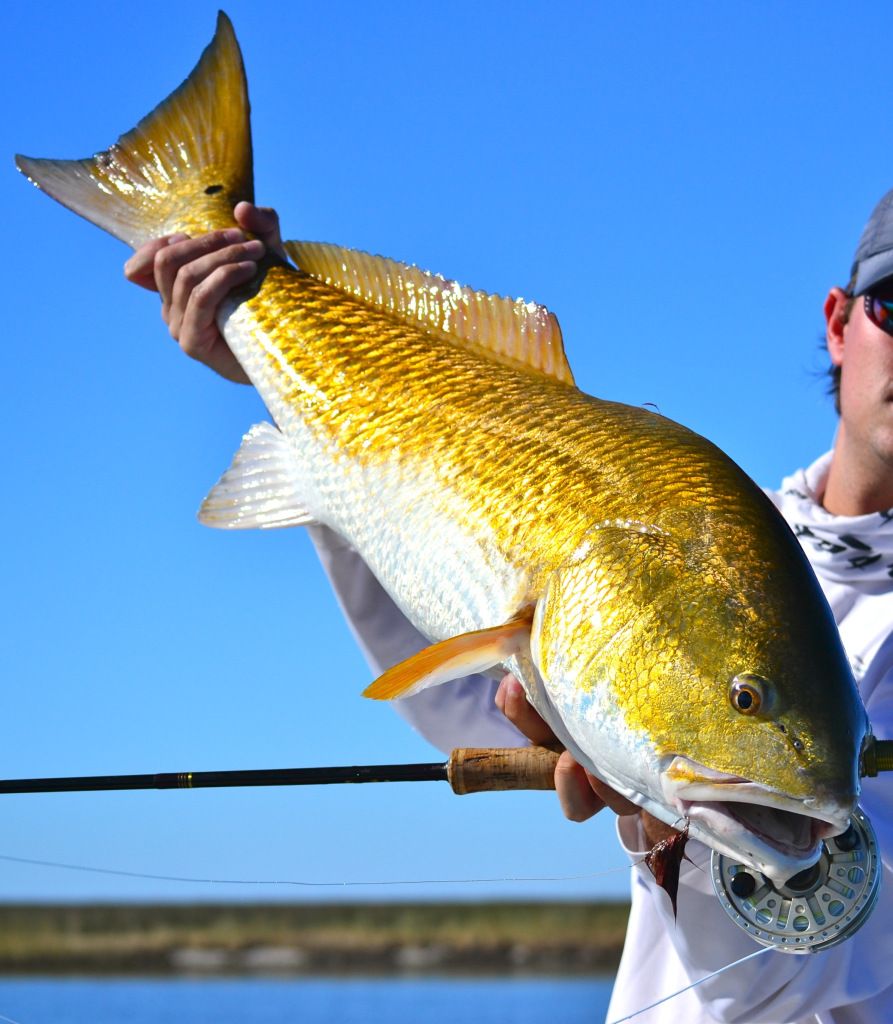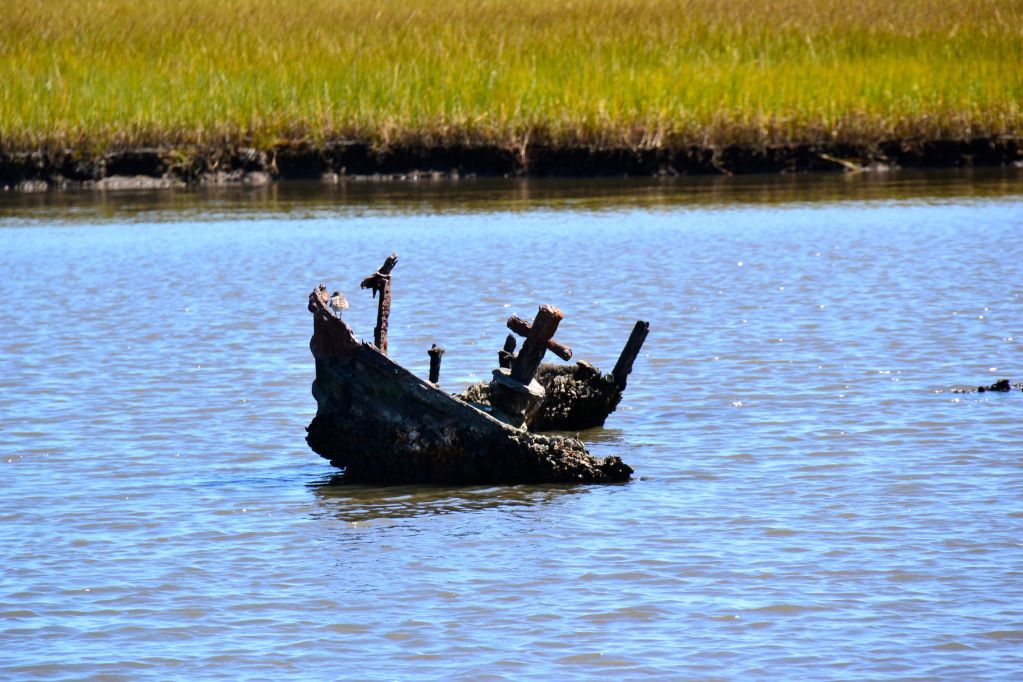 Tidewater's a heck of an angler, and an even better dude. Thanks again bud, we'll do it again soon. Bring your necklace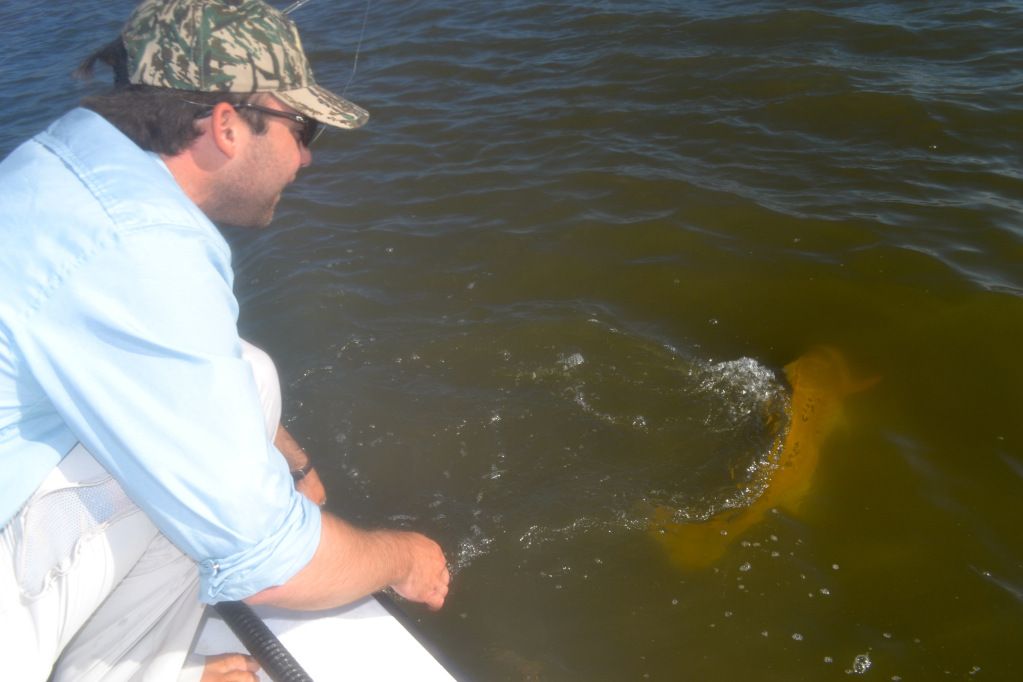 The fishing is only going to get better as the fronts continue and the water clears. Cheers to fall
[/report]
Last edited by
nogul
on Wed Oct 16, 2013 7:20 am, edited 1 time in total.