[report]
(stick around for the Saint of Circumstance, cause here's where the rainbow ends...
My Great Rust Tour started a week early.
GS was gracious enough to host me and be my fishing partner (a.k.a. my guide) and professional photographer as well as new friend (in the real people world). Most all these photos were shot by him. PBR fell in the river at the bake and toasted his phone so I gave him my other iPhone to take home, it has most of my pics. These are way better though.
The NY crew are fucking awesome guys.
I was given the golden ticket on this tour.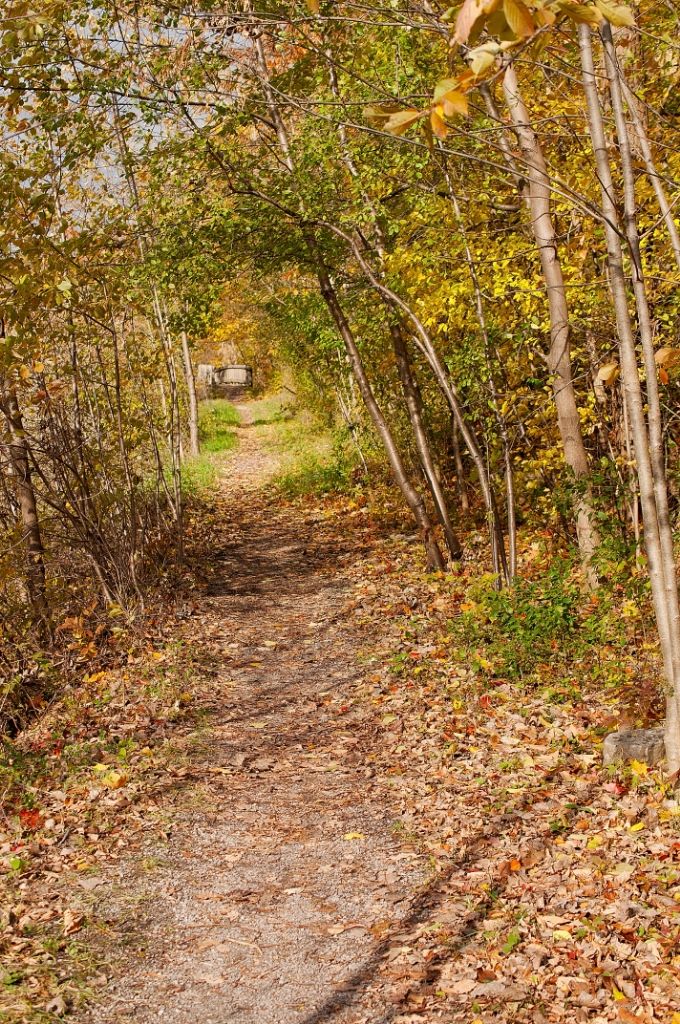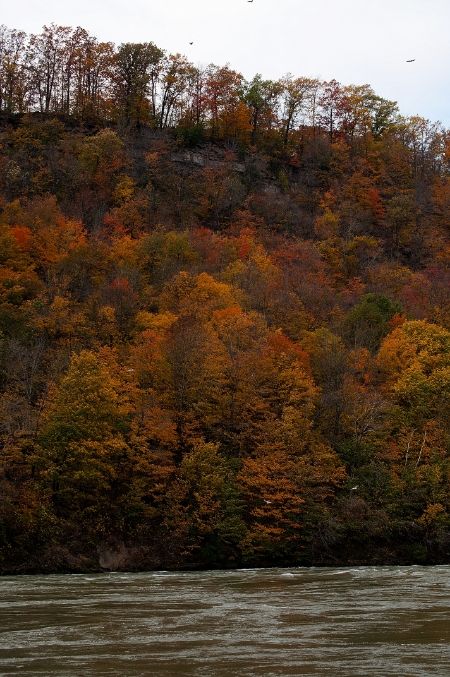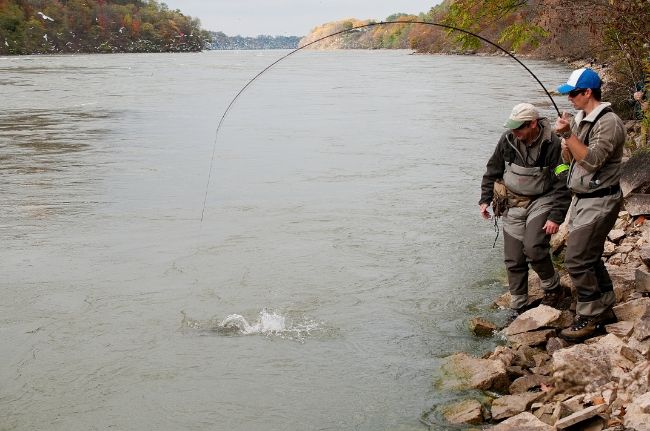 Me and Glista, that's my camo hat, the lakers are real spooky.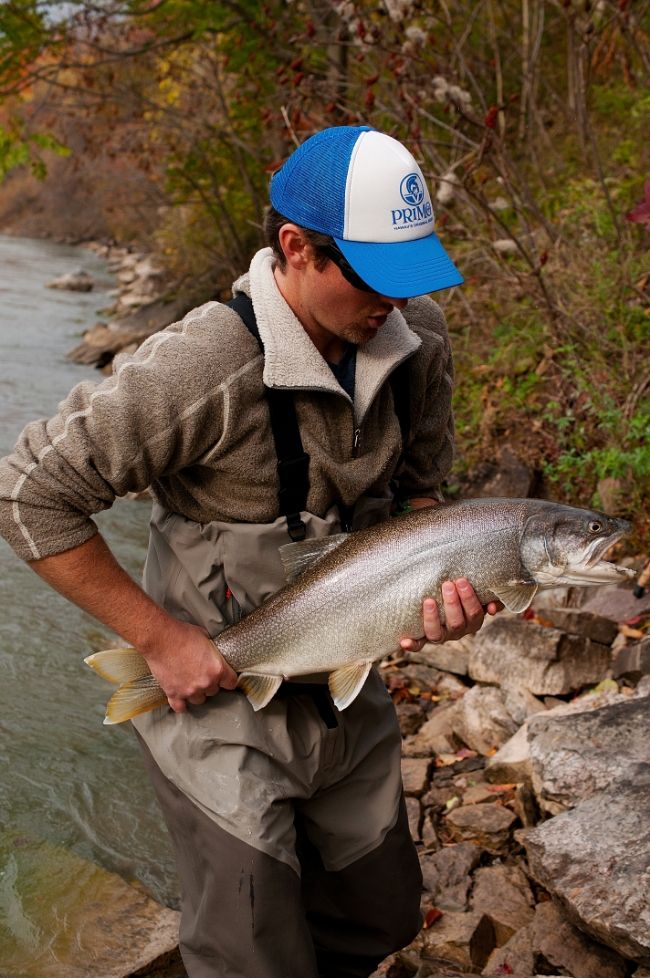 He hated me so much he bit me in the fuck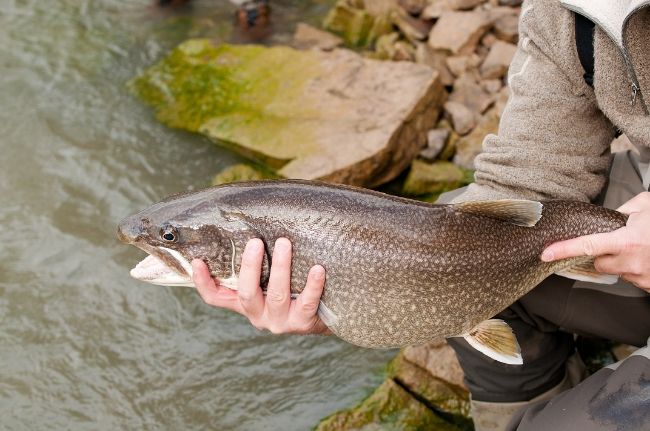 This one was fatter than PBR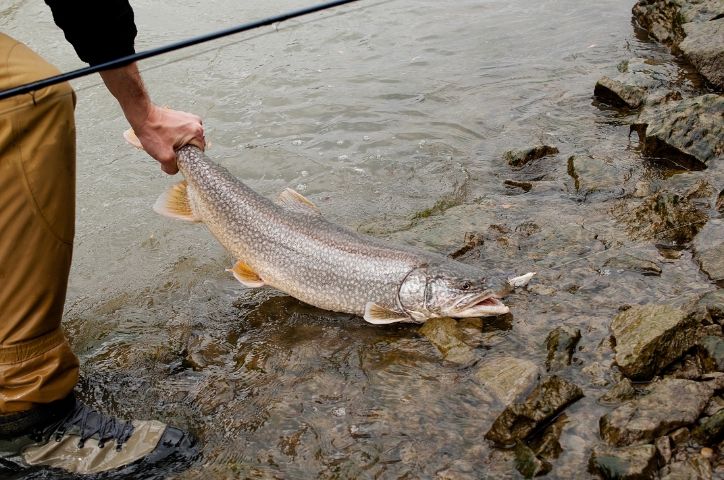 GS knows how to catch the big ones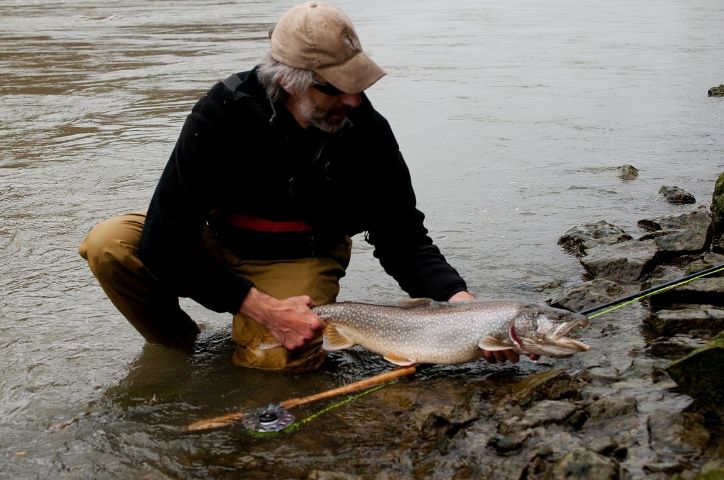 Treebeard knows.
He knows......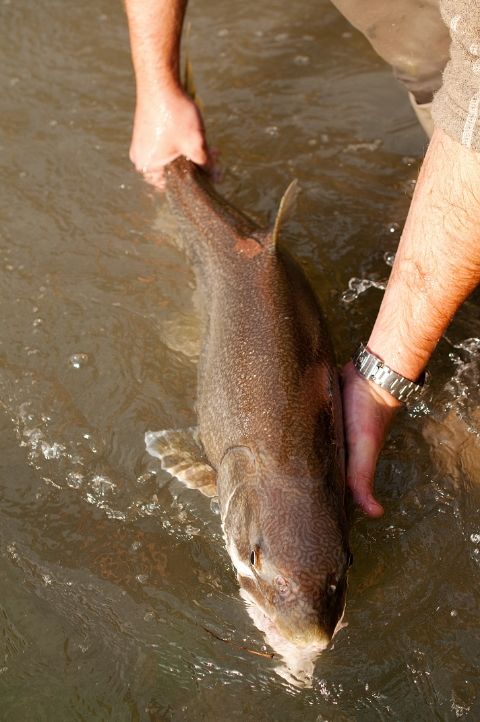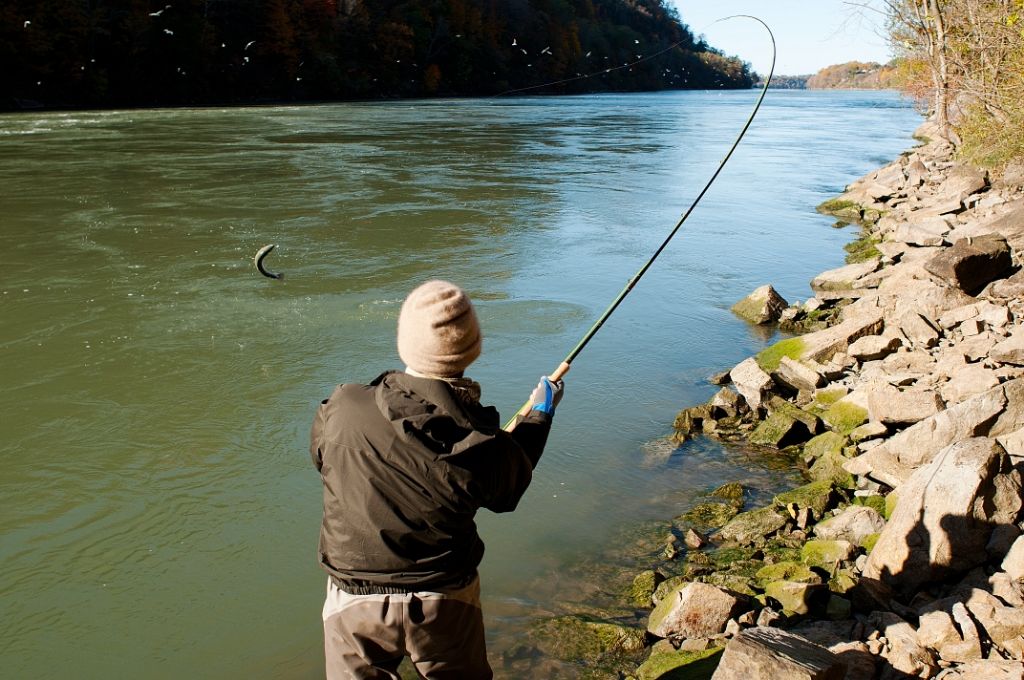 Ginny only shoots cover shots.
He knows....
He can tell a steelhead to jump and it will jump.
Because he said so.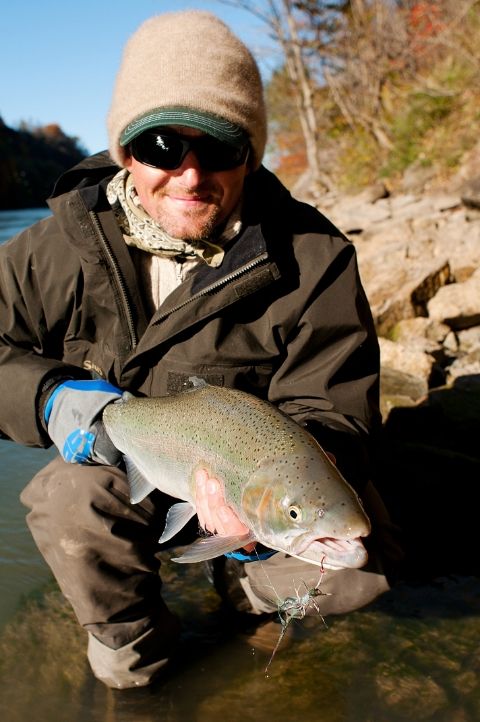 I tried the local hot spot but the water was fucked. Still I swung through.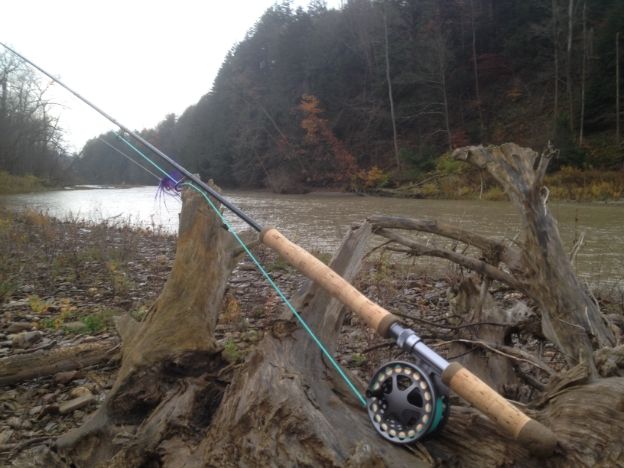 Napoleon-blown-apart
Glista and Pyscho Timmy insisted Wylie and I experience the local culture - roller derby.
It fucking rules guys. Support your local.
So with the local water fucked we headed up to the Salmon with a killer buddy of GS's.
I experienced pinners for the first time.
You guys were right.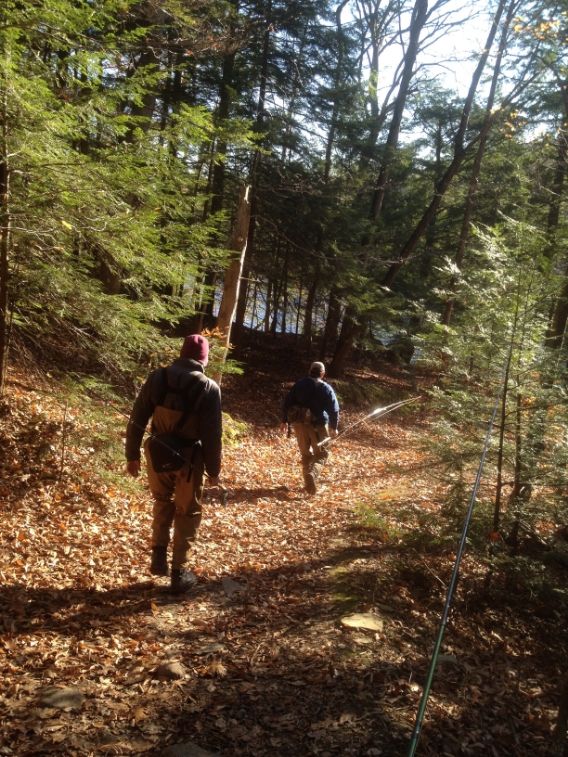 I lucked into this fun time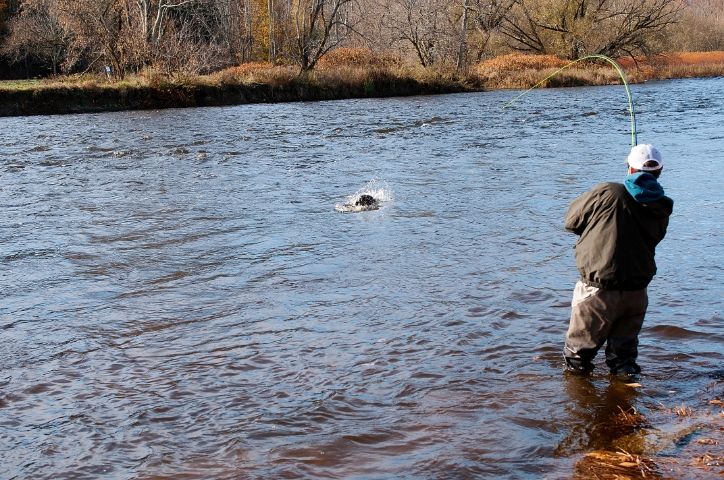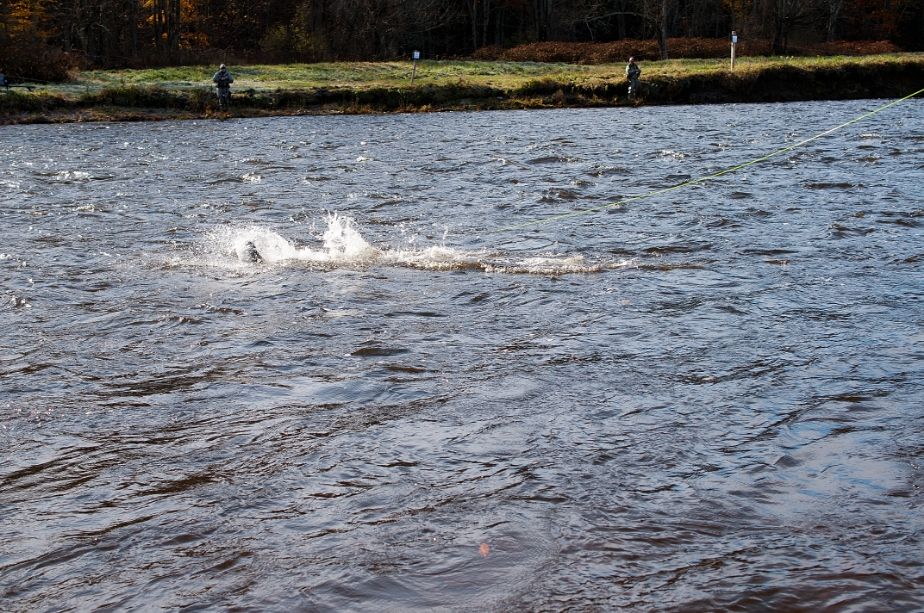 Doin the tarpon walk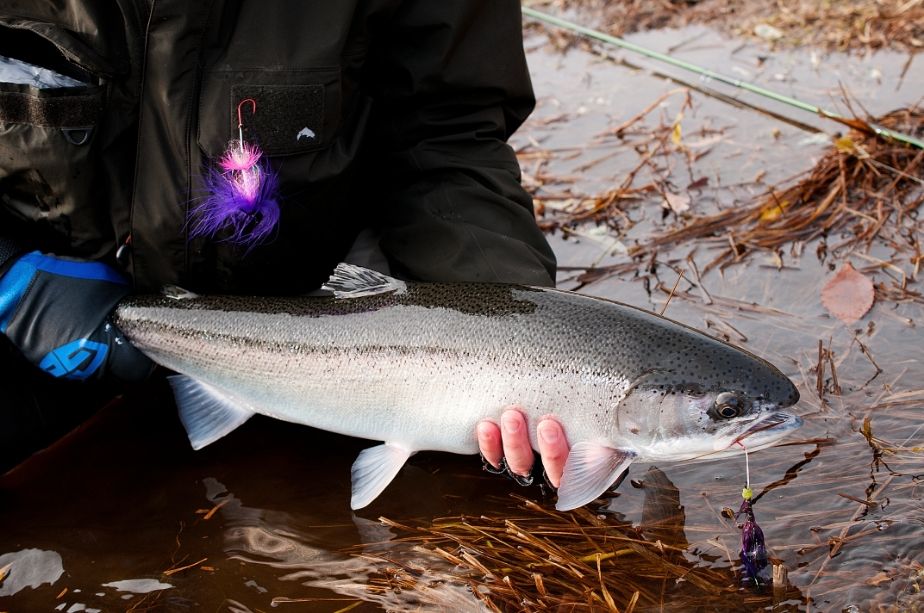 It's a chenille butt dickheads, so what.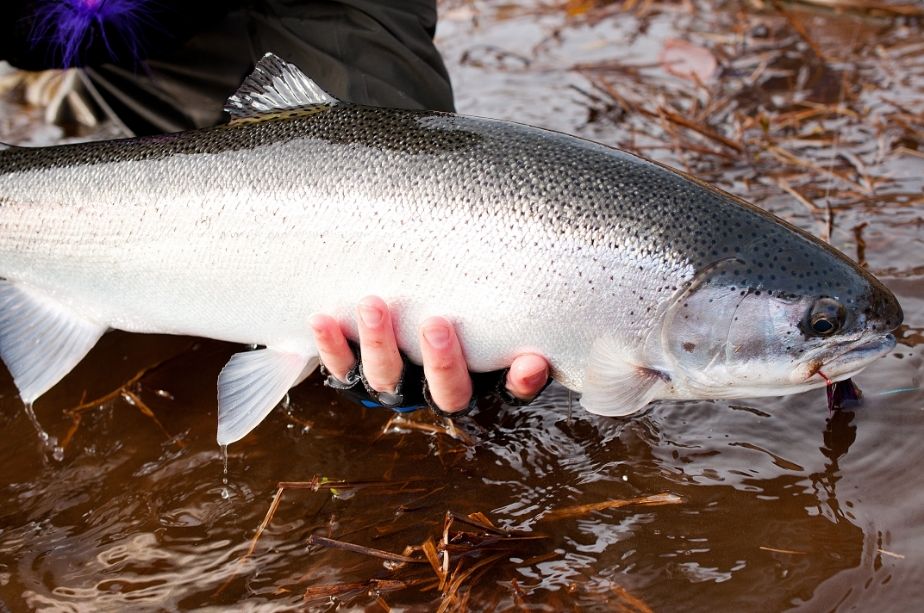 Chrome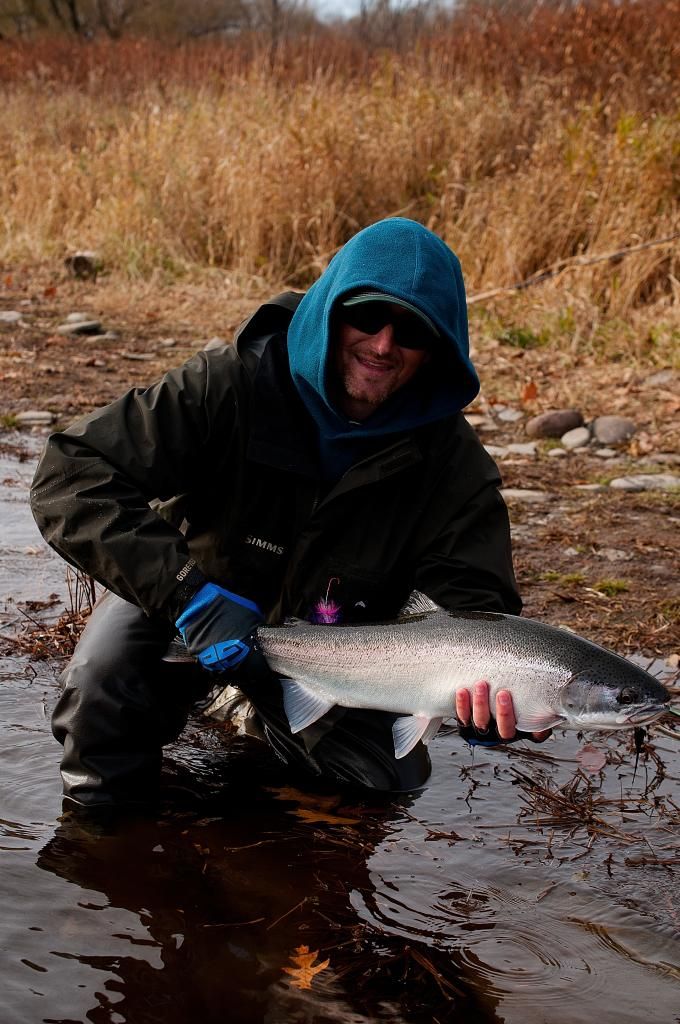 So now I've been steelheading twice, in BC and the Great Lakes and here's what I've come to say about it,
they're both fucking AWESOME.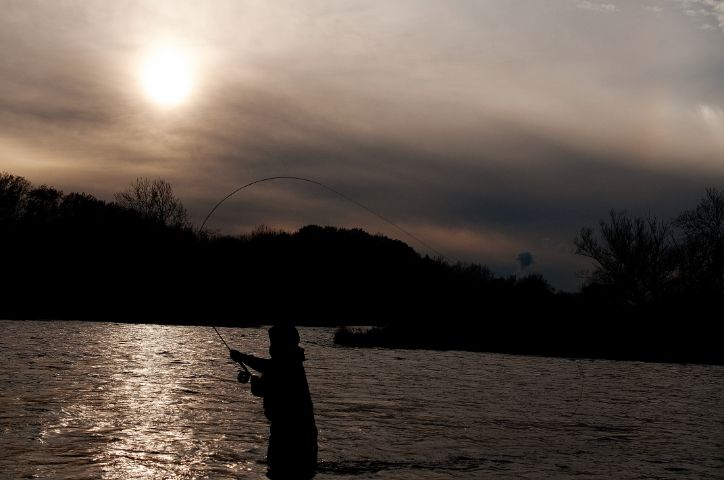 Again, GS just never gets the right moments. Even made me look like I knew what the fuck I was doing...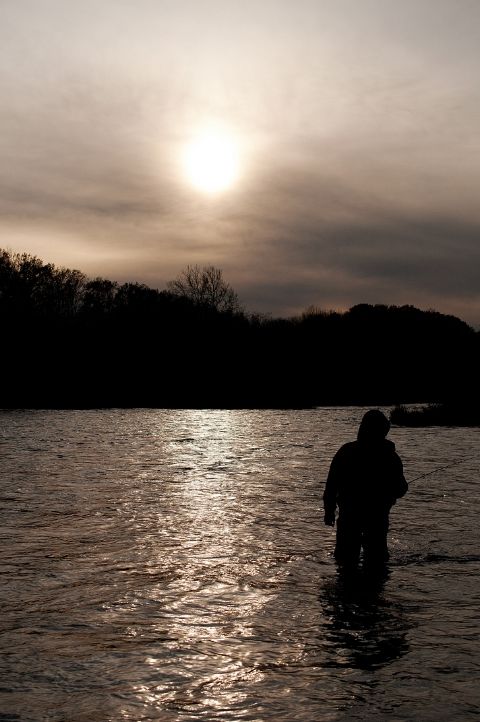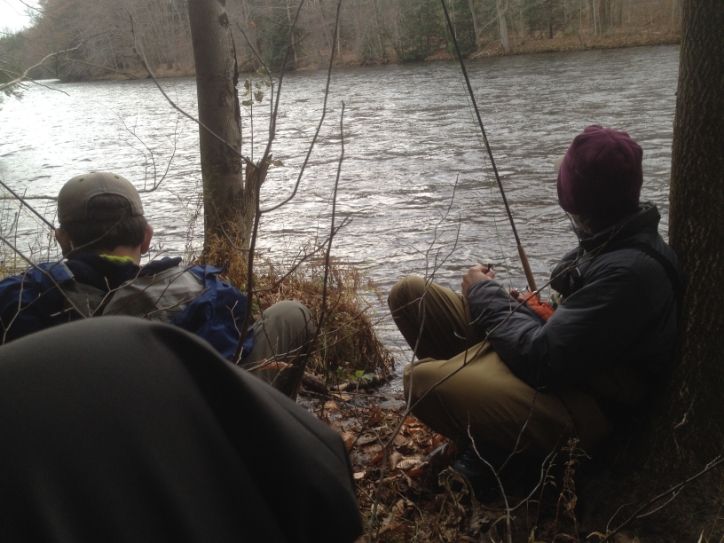 Then PBR came up and we were instantly brothers. Like we'd known each other our whole lives. He made me laugh till tears many, many times. GS had to work that day so we fished the big deep river again but skunked. The lakers were rolling everywhere, on our lines, right after the fly hit the water, one even tried to beach itself for us but we still skunked.
We suck.
Said good byes to GS and his awesome wife but not before he issued us tying supplies:
Thanks Nick, you're a wizard and a fucking great dude. I can't thank you and the rest of your team for all that fun. I had the best time.
Especially changing that tire.
Sorry for all the mug shots but not that sorry.
On to the Rust Bake....[/report]