[report]the lightning (....or wind....) will.
I took a trip I've been Needing to take for a while.
The weather didn't help but we tried.
I got to meet up with a friend and share some laughs, tasted some salt (quite a bit at one point), and share some pie with one of my favorite young ladies in the whole wide world.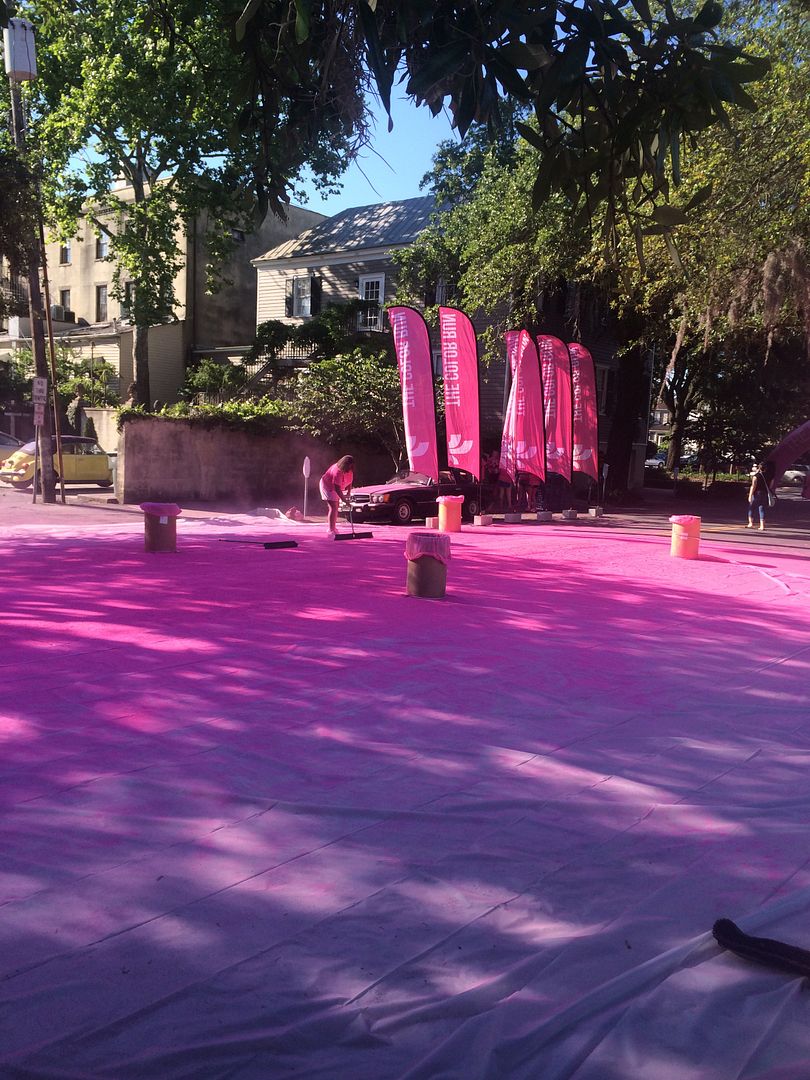 the bonus was stumbling upon the south's largest water fight.
I'm back home now and missin my little girl.......and that funky beauty they call Savannah.[/report]