By
Walter
- Wed Oct 01, 2014 7:16 am
- Wed Oct 01, 2014 7:16 am
#581666
I spent 5 days up in my happy place this past week. Did two half day "scouting" missions leading up to the trip as well. Just as last year the water was low and fish in some locations were getting stressed due to the fishing pressure and warmer than normal fall weather we had last week. It was a great time, we explored new water, fished our favorite pools, spent time with friends and my father and enjoyed all this area had to offer. The foliage was beautiful, the fish were ready to make babies and I loved every minute of my time up there. I will let the pictures do most of the reporting.
Very little rain over the past two months made for low water and dusty roads when I got up there.
Early walks into pools and down old paths.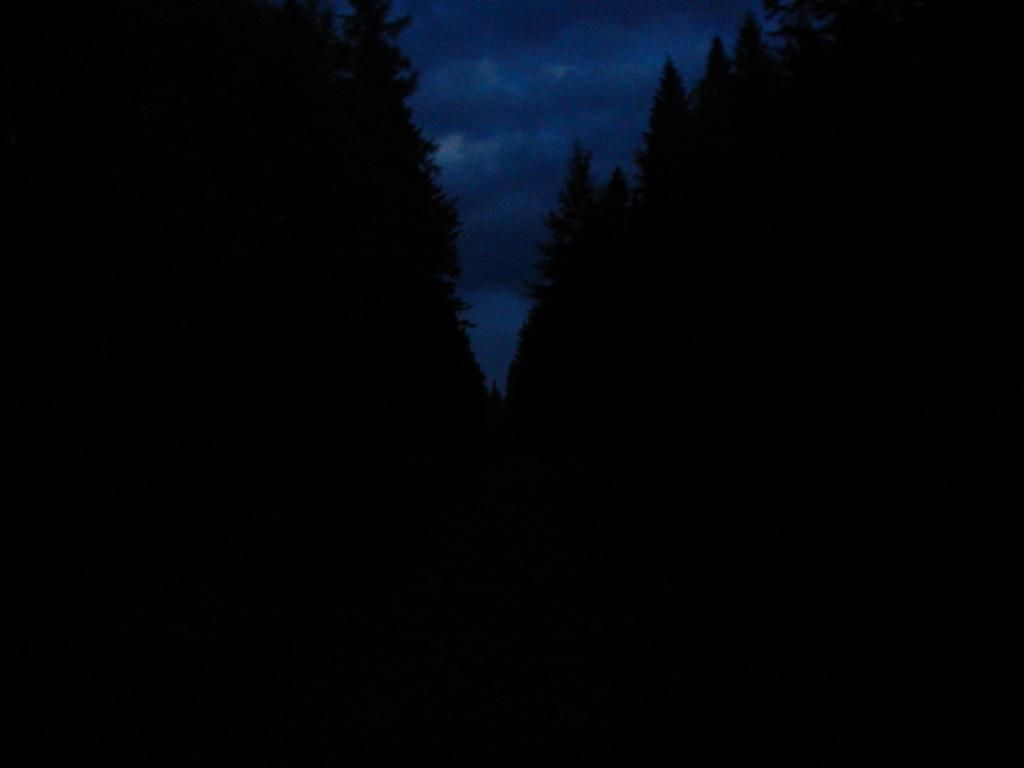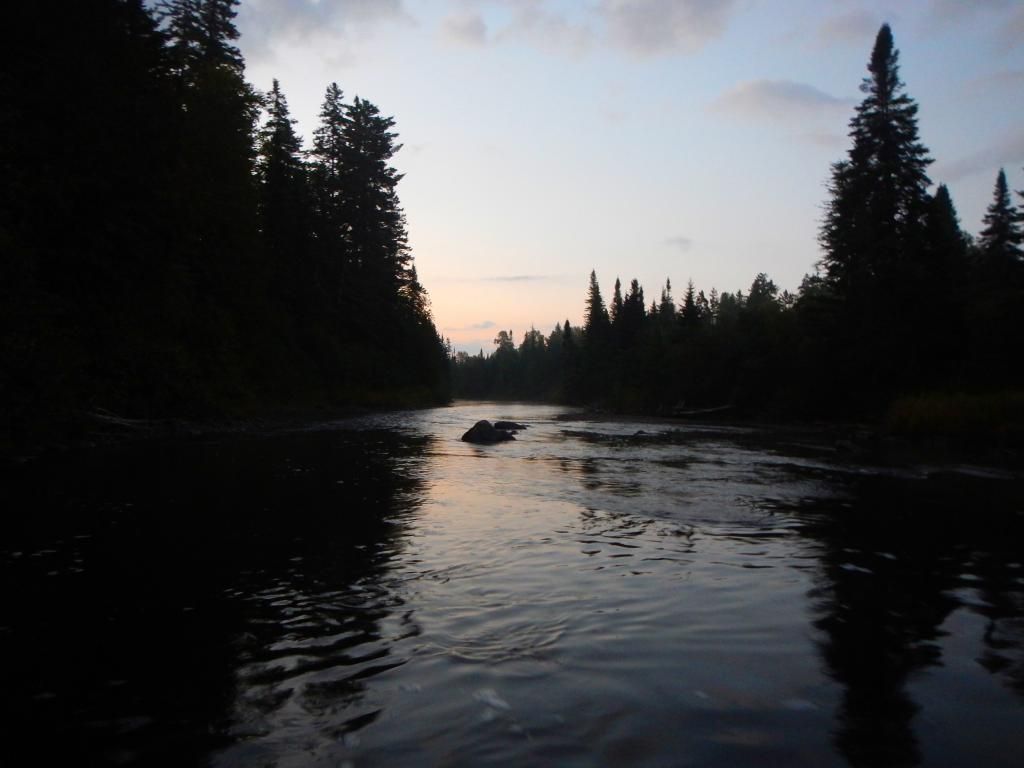 Foliage made an area that is already stunning just that much more special.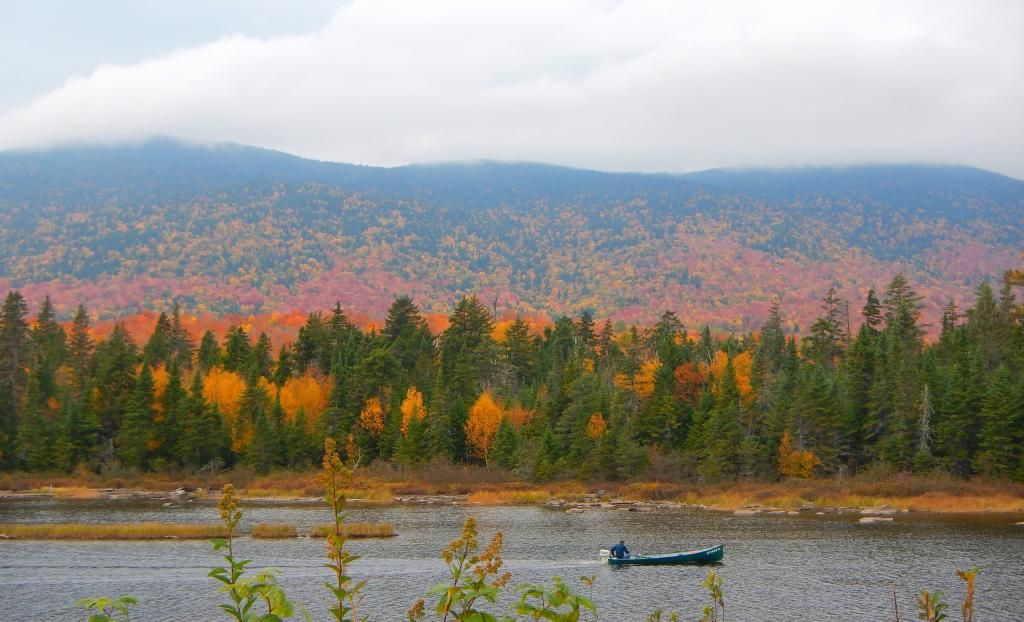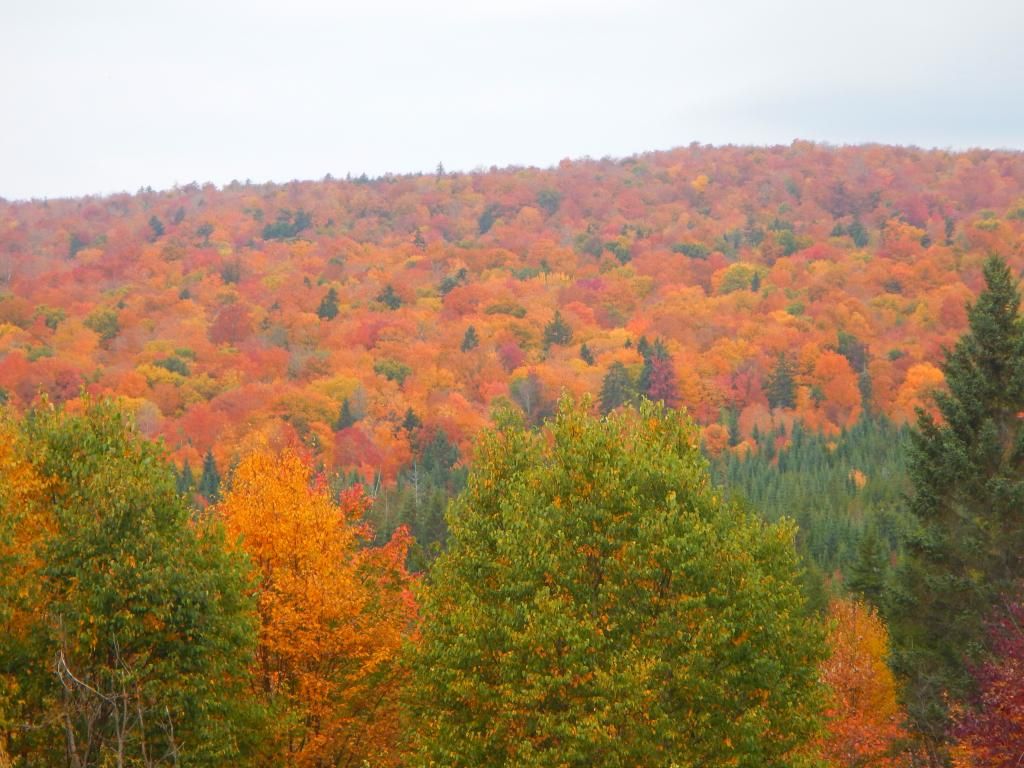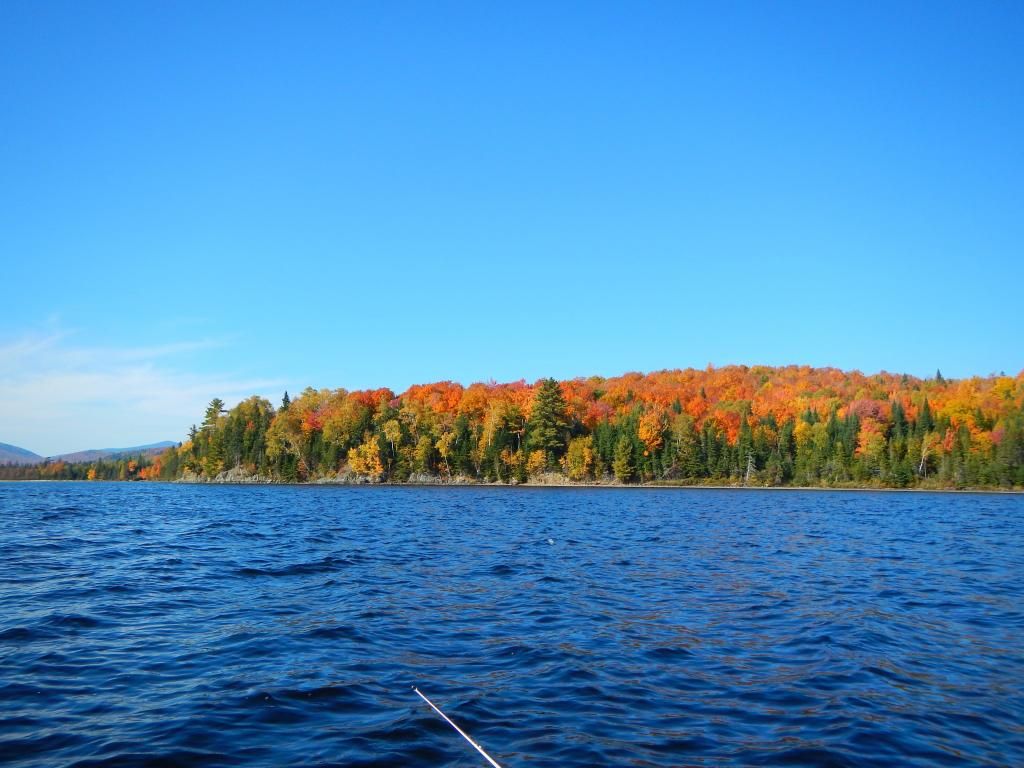 ok...last one.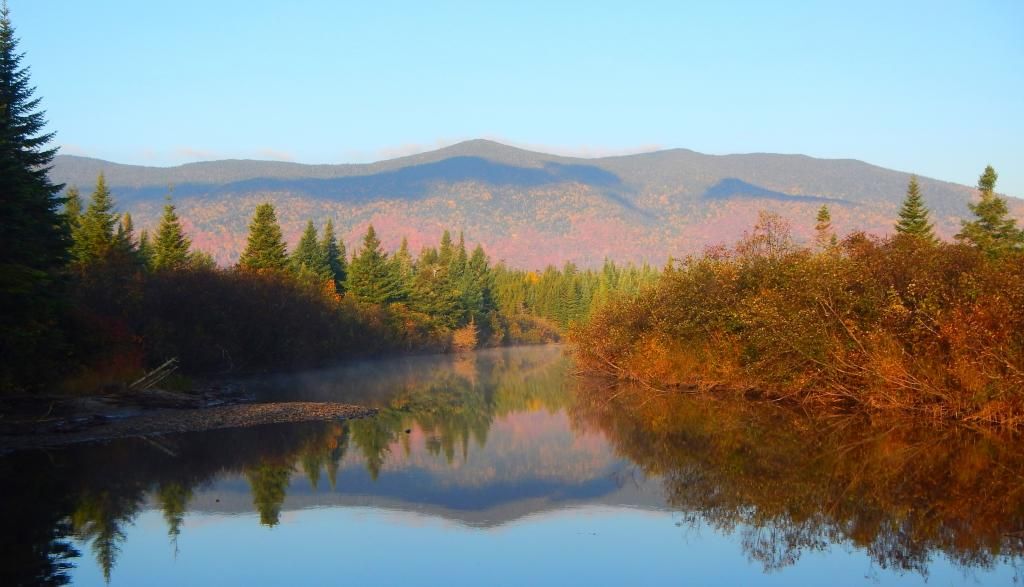 Fish food.
The fish ranged from small to large, but all gorgeous in color.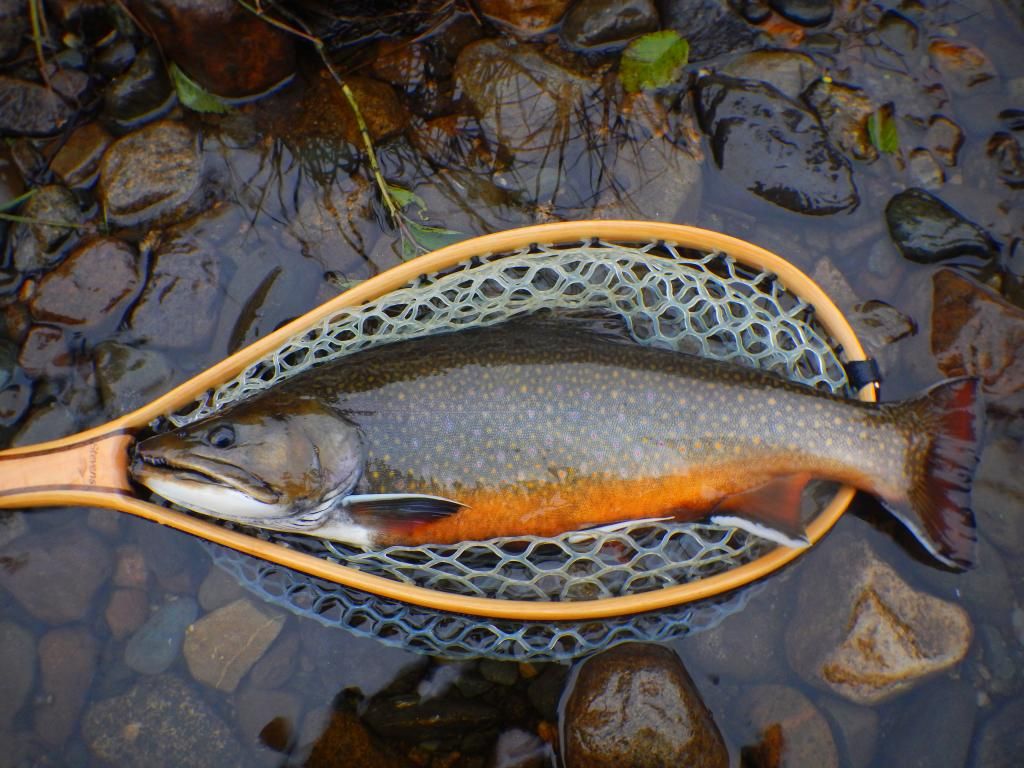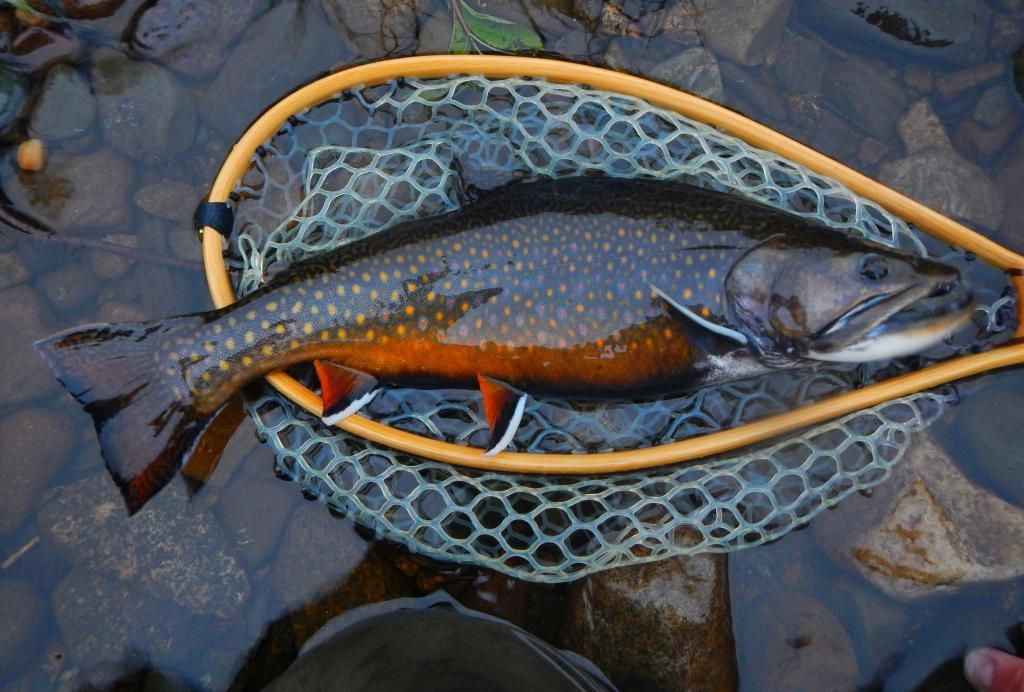 Two special fish.
This one took a dry in my favorite pool.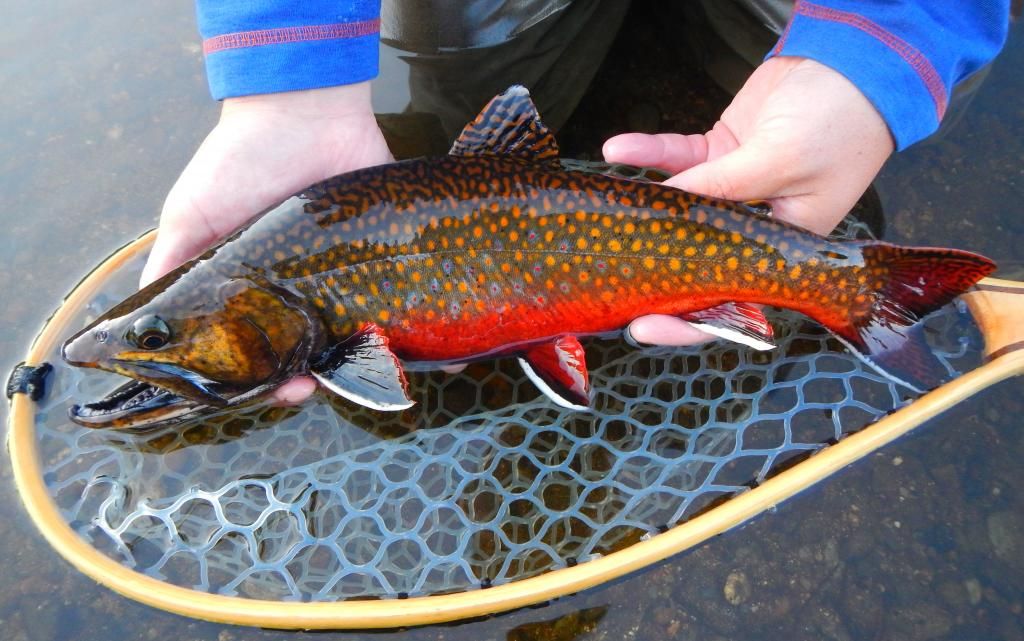 This one was just a horse.
Until next year.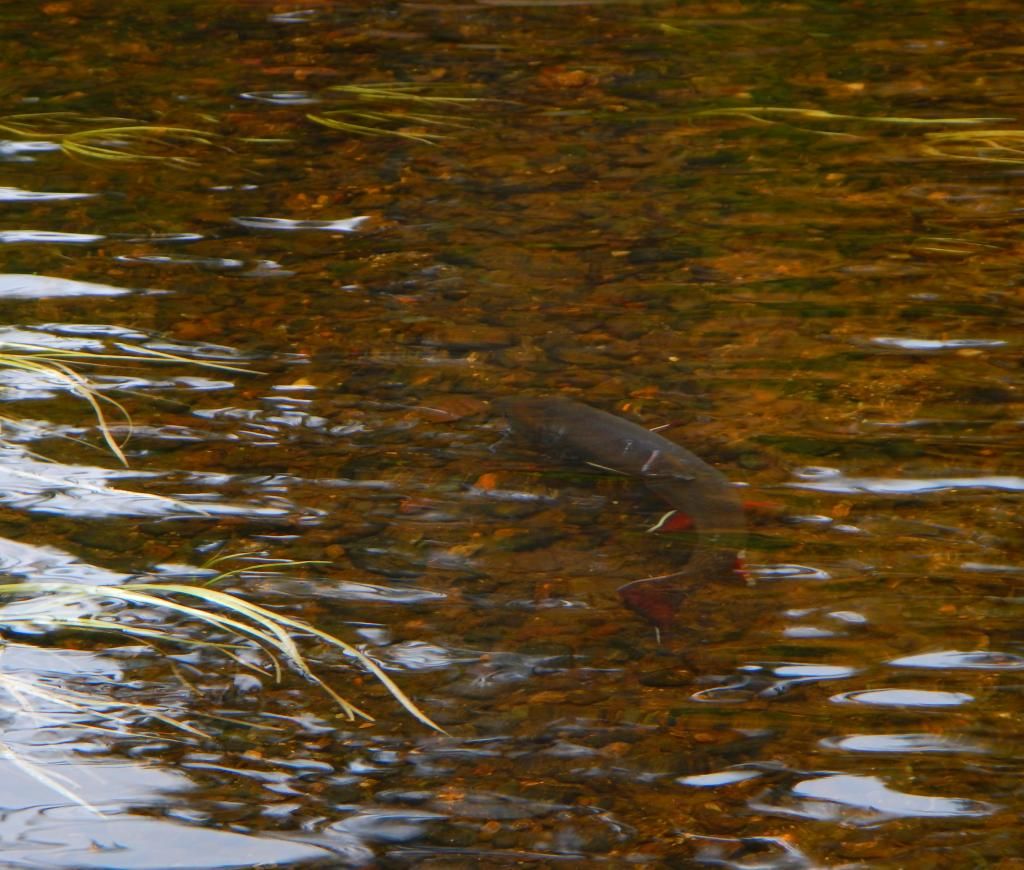 It was supposed to be devils handing Kim Jong Il a giant black cock - RFA