[report]Seems like the board needs a little kick in the fuk and I've been saving this for a rainy day
i'm just really damn busy/lazy
But life seems to get in the way. Truth is we did this trip for just those reasons. To get away.
What started as a family vacation 4 years ago for a halibut trip blossomed into a dream to explore and fish as much of
Alaska
DIY style as we could. Close to a year and a half of research and planning went into this.
Anyways.. on with it.
Sit back.. pour a drink and hopefully.. enjoy.
Day 1 Itinerary
Wake up at 2:30am drive to BWI. No worries we'll be on the stream by 5p AK..maybe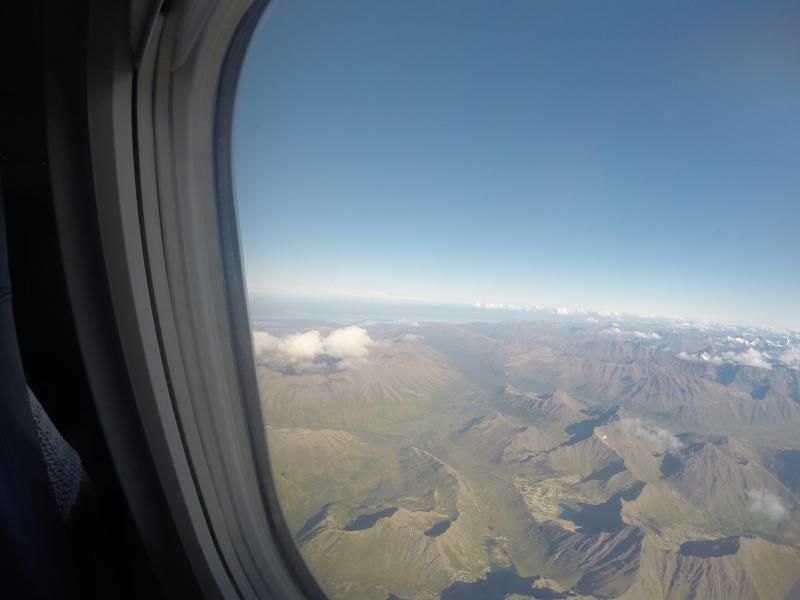 Pick up RV.. stock up on 2 weeks plus supplies. It wasn't enough.
South Bound.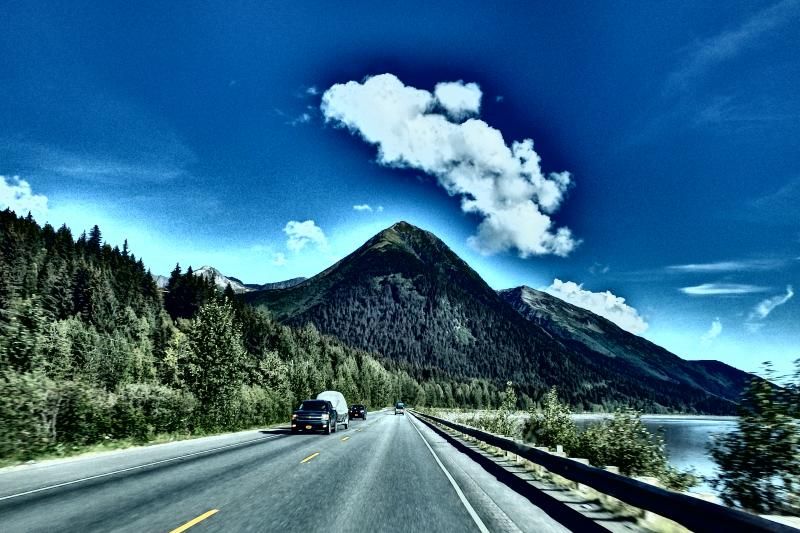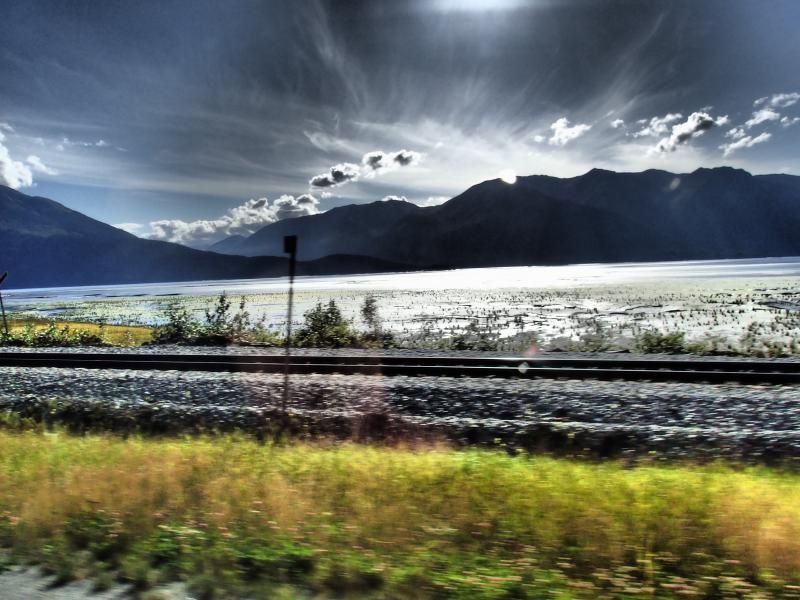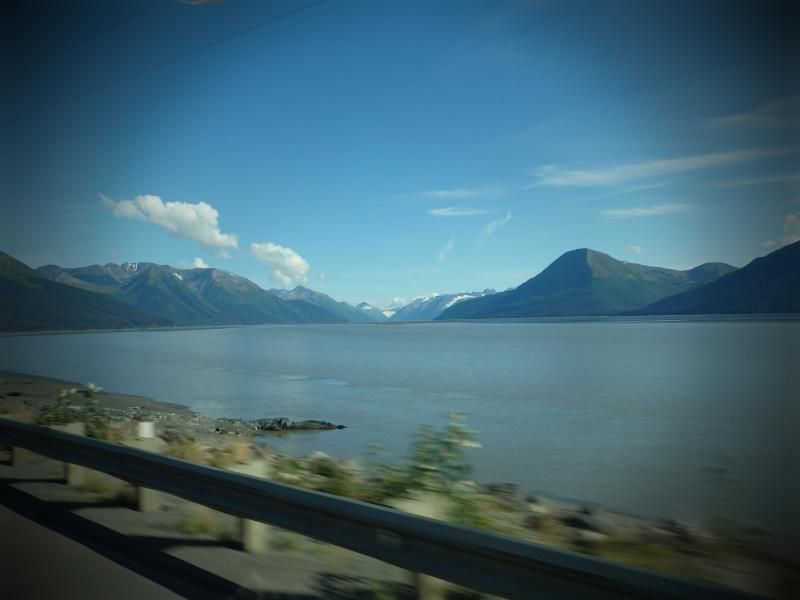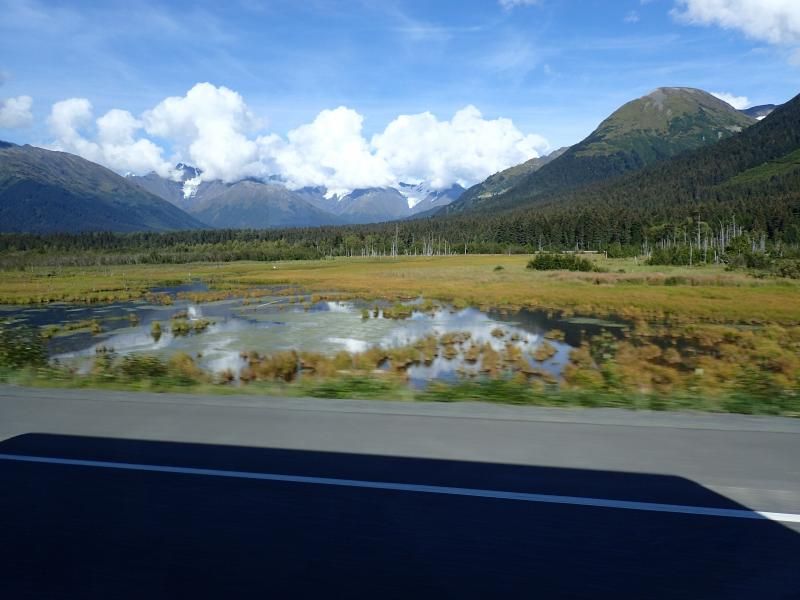 As promised.. on the stream with less than an hour of daylight.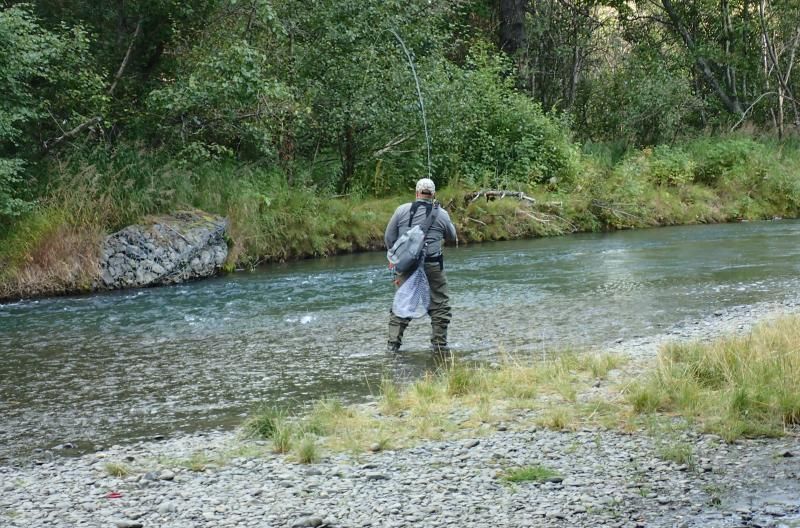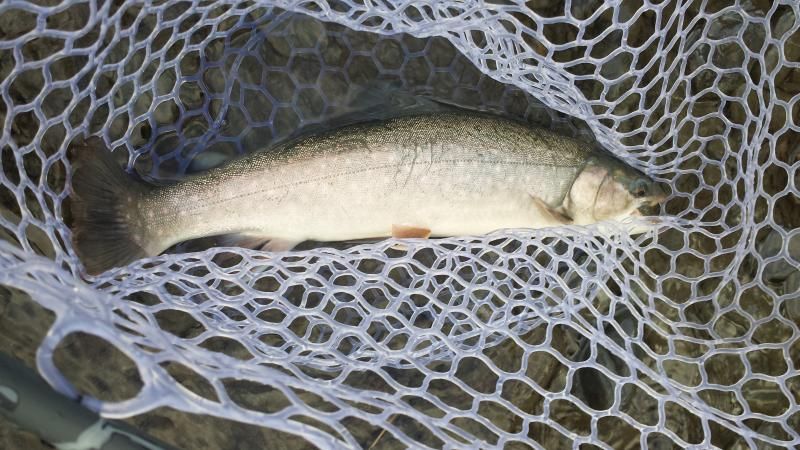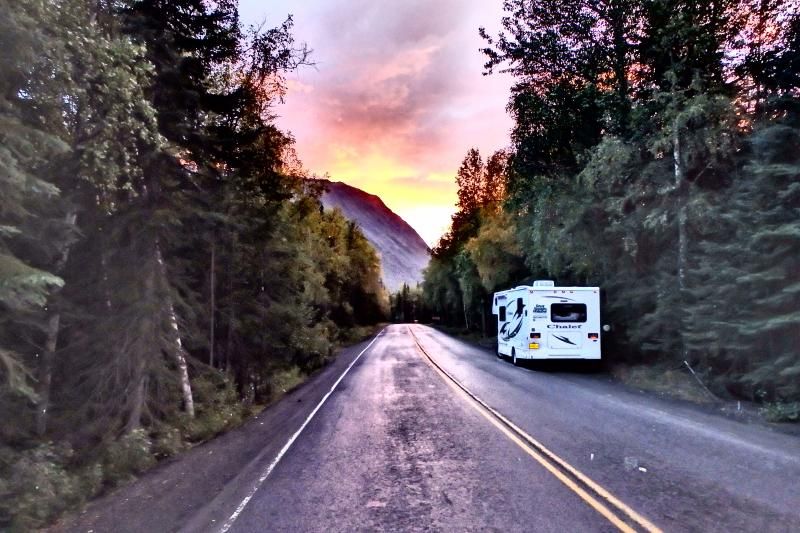 Tired, jetlagged, anxious for what was to come we retreated drinking beer under an Alaskan star filled sky.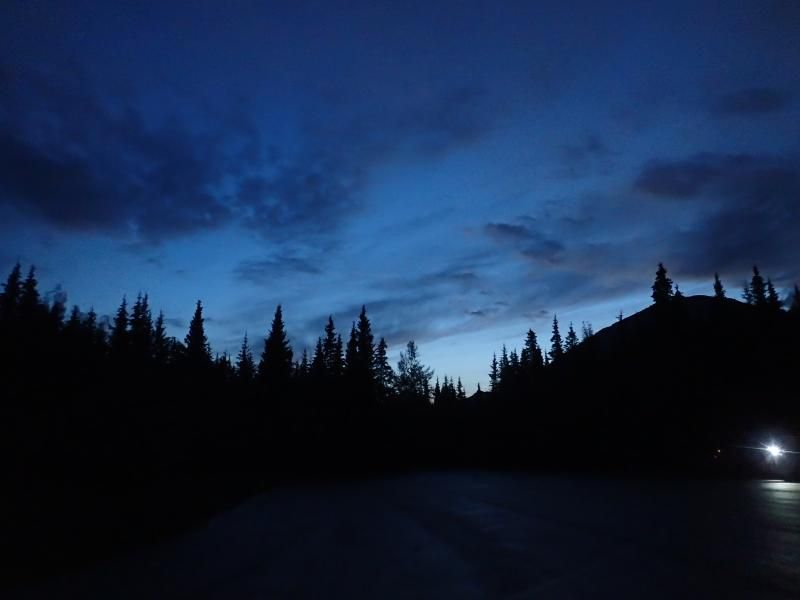 To be continued...............[/report]