[report]This account of our trip to
Baja
last week is mostly words. You may have already scrolled through and seen that there are no photos of Roosterfish and you cats already know that I am no Average Joe. I will try to describe the place and the fishing though, so if you're interested, read on.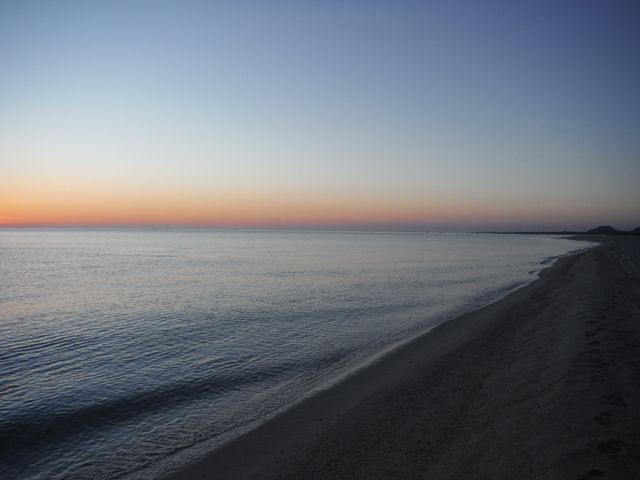 When I told my friends that I was not likely to catch one they assumed that it was modesty - you'd think they would know better!
We spent six days and probably drove 250 km up and down a 40 km stretch of the Gulf of
California
that is truly Roosterfish Mecca. One stood in the back, one drove, and one stood in the front. We all scanned the water and tilted our heads so the sun was oriented directly over the top of our heads. When we ran out of water everyday we drank the Pacificos and Bohemias. Bohemia rules according to me. Ideal scanning speed with six eyes is 12-15 km/hr.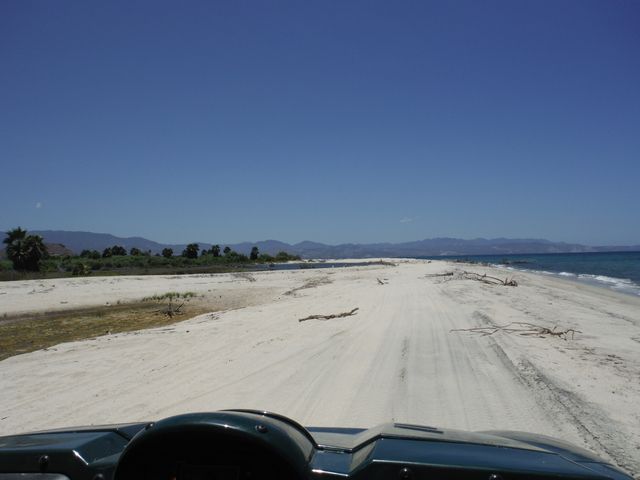 The weather was perfect pretty much every day. We saw quite a few very skilled anglers out there too. It's prime time and we were at a prime spot. If you weren't sunscreened, super hydrated, and keeping your buff pulled up you were toast, LITERALLY.
There were also some dudes that fished exclusively with a big ass spinning rod and a 6 oz lure that skips across the surface. We had the same setup with the teaser Rod we carried.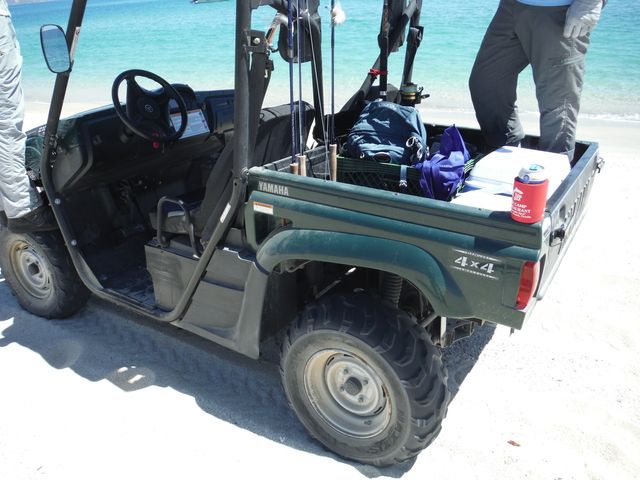 When we saw a rooster all hell would break loose. It is something I hope to see a lot more in the future and super crazy. Typical situation: we see the fish cruising along parallel to the shore, about 70-80 feet out. We haul ass and get in front of the fish, grab a 10 weight, and go Frank Smethurst. There are 500 things that need to go right simultaneously. We all managed to get over our buck fever and get flies in front of fish and moving away. I think I got one to look but it's probably the Bohemia talking. Holy shit, when those fish want to eat, they crank it up to 40mph and rip through schools of terrified mullet like a 68 Camaro doing donuts in a park.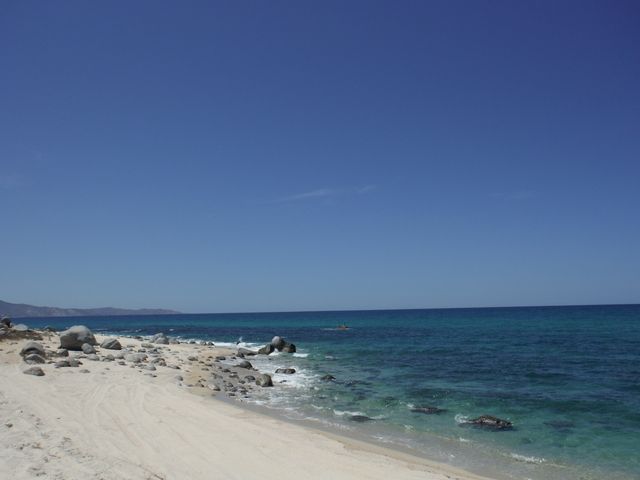 We just did not see many fish. It's fishing. I will tell you this: we saw as many as anyone else including the guided sports and we were out there working as hard as anyone. We respected the space of other anglers and we made friends.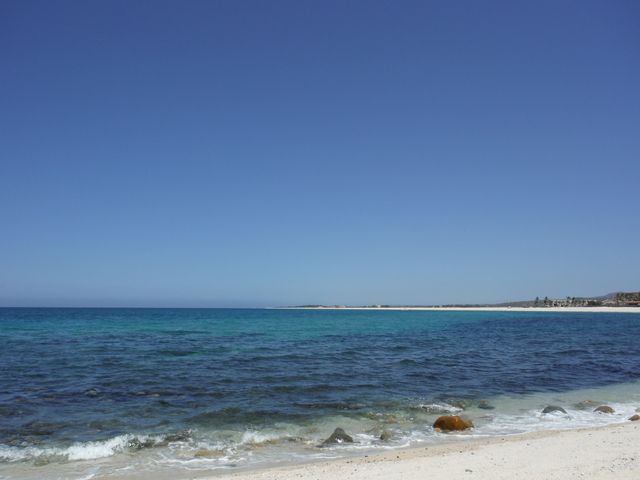 If I had to guess it will take me thirty or more shots to feed one of these fish, and I may never do that. Even if one eats, how many will it take to land one? Some of the stuff they said in RDTM started to echo in my head as we drove up and down the beach everyday "for the longest time...".
Hotspotting alert: I have been to Colorado, Alaska, the Bahamas, and now
Baja
with Hogleg and there is not a better guy out there. He refused to take a shot most of the time, handing me my 9 wt. and yelling "go!" I fished a nine because the first thing I did in
Baja
was break my (new) 10 in the most dumbass way possible - yes the fan.
I did have a nice long run interrupted by a guy running out of the front porch of a house to chuck his big something or other at a Dorado I was chasing down the beach. I wanted that fish badly and was happy when it spooked from his hardware. Bevin came and got me in the ATV because they could tell I was gassed.
See you at teh Luau
We took our wives and they had fun thanks to Hoglegs wife and she is fantastic and kept us all laughing all week. La Gente de Mexico are the best and the food and beer in that little town is basically free. I still have enough dinero in my wallet for the next three weeks and we ate well. Thanks for reading. If you are one of the witch doctors that's held one of these beasts please show us the photos.
[/report]