By
kish
- Thu Jun 11, 2015 4:46 pm
- Thu Jun 11, 2015 4:46 pm
#602014
[report]
Seven years ago a fishing acquaintance invited me to join a bunch of guys on a fishing/camping trip to the non-mitten half of Michigan. I'd been asked before, but fishing in lakes has never been my thing. I eventually decided to give it a shot, and plans were made. As the trip drew closer guys kept on dropping out. Two weeks before the trip, my buddy dropped out as well. This left me and Ed, who I'd never even met. He was damn near 70 years old. I got his number and called Ed, thinking we'd just call it off. No such luck. Ed was fired up for the trip and would go solo if he had to. This is a wilderness area with no motors, shitty phone reception and a long paddle in to camp.
What the hell. I was going camping with some old dude named Ed.
Ed turned out to be a bad ass. Scrawny little guy with a Chicago attitude and excellent knot tying skills. Fished from dawn 'til dusk. We hit it off great and made the trip, just us, every year for several years. Two years ago we were joined by a couple more guys. One was a great fit, and the other...not so much. This year we traded him in for another good fit.
Caught a shitload of big bass.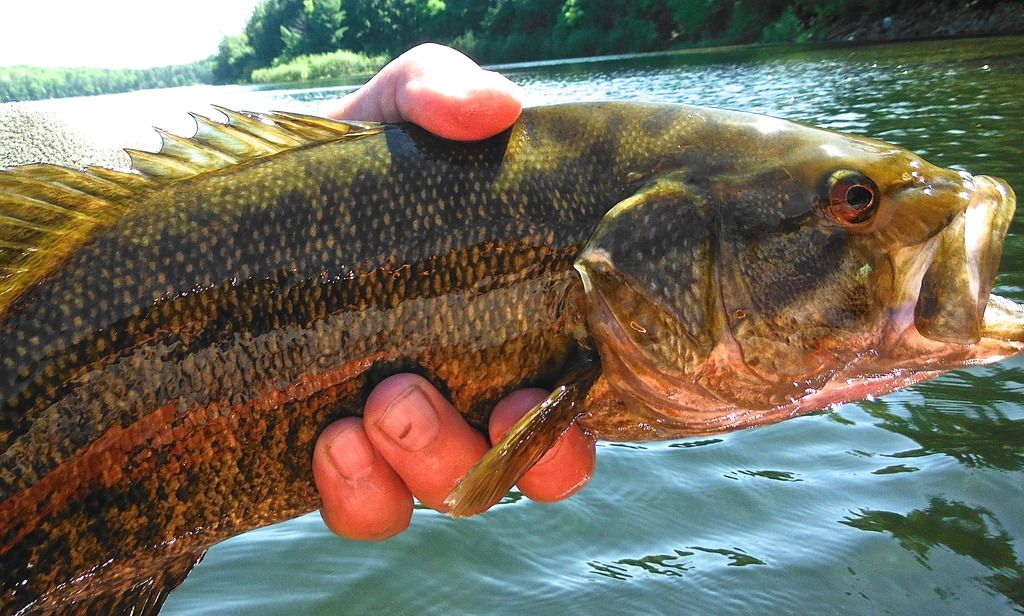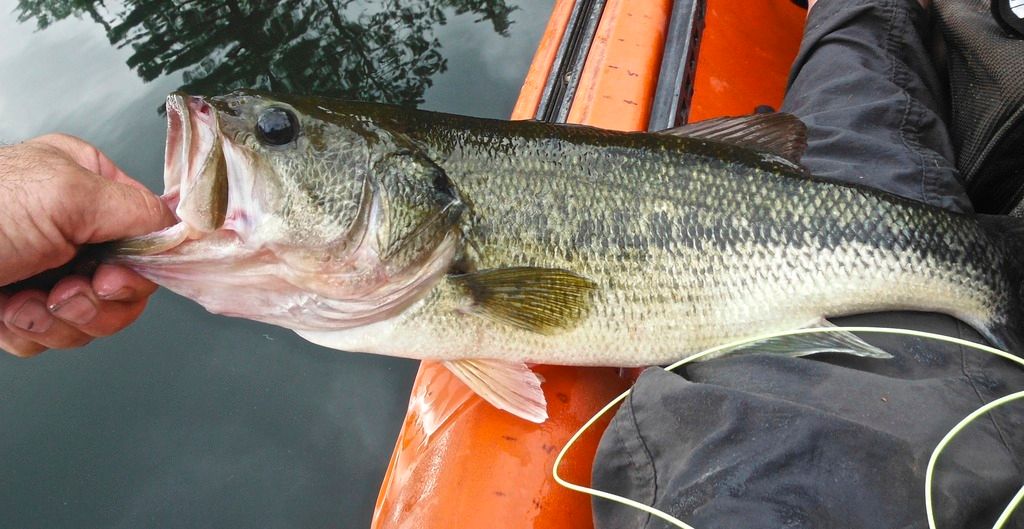 And big bluegill: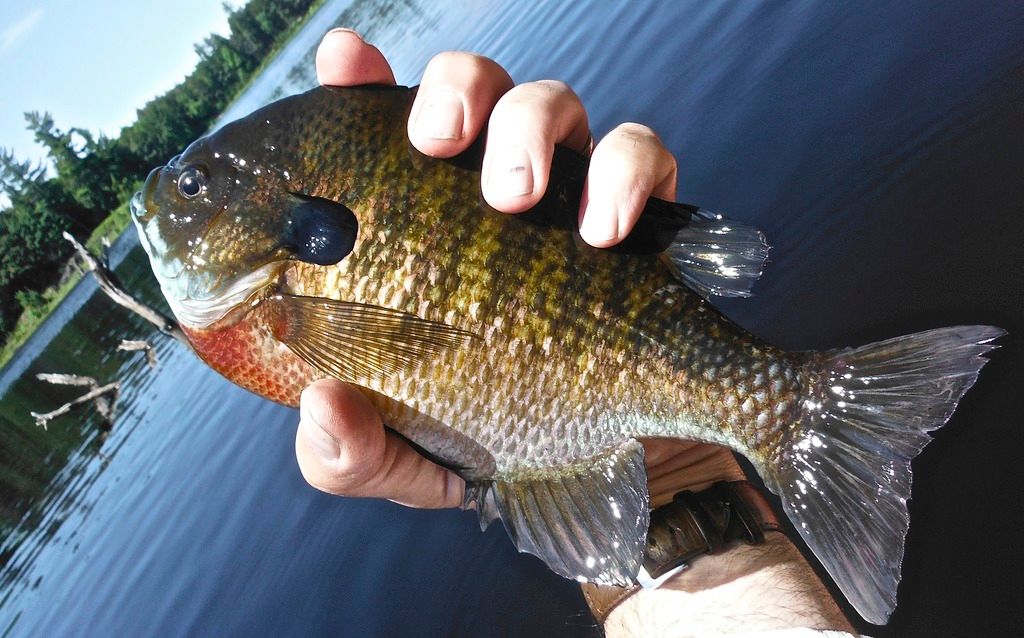 Ed is in charge of the kitchen. He packs his canoe with more shit than I have in my kitchen at home. He feeds us well: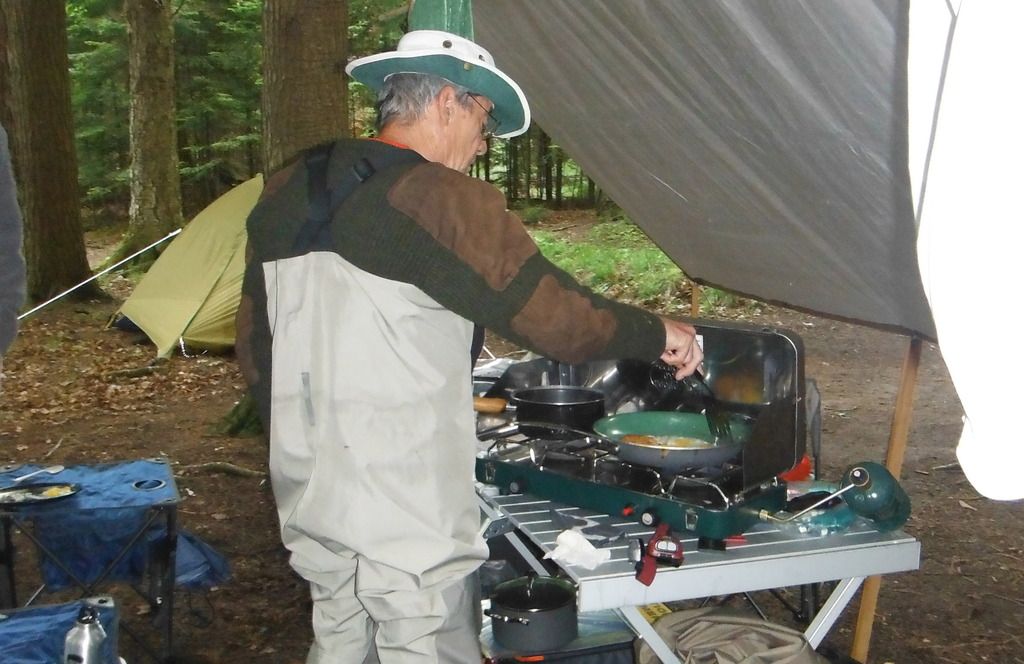 He put me in charge of the fire. I bought a nice thick fixed blade just for the occasion. I had no idea batoning wood was so much fun: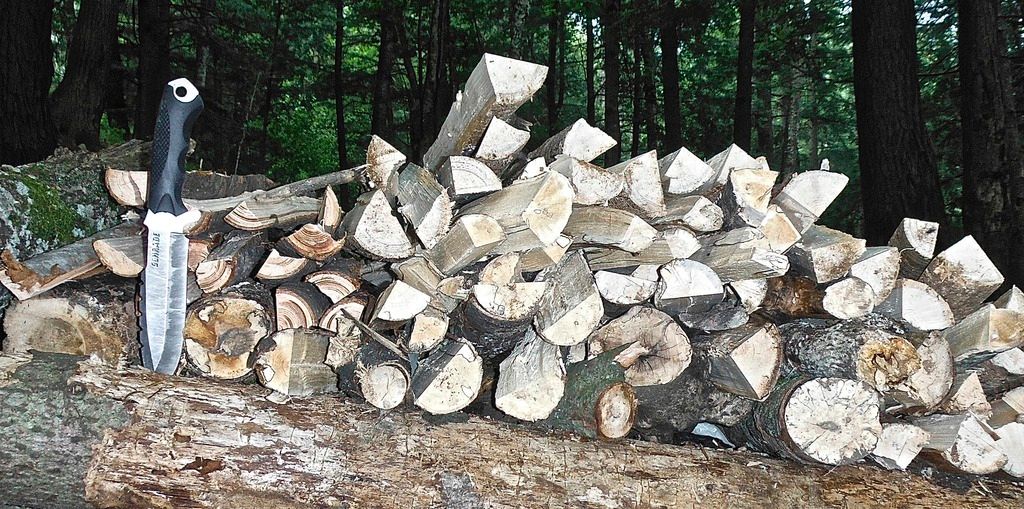 More random pics: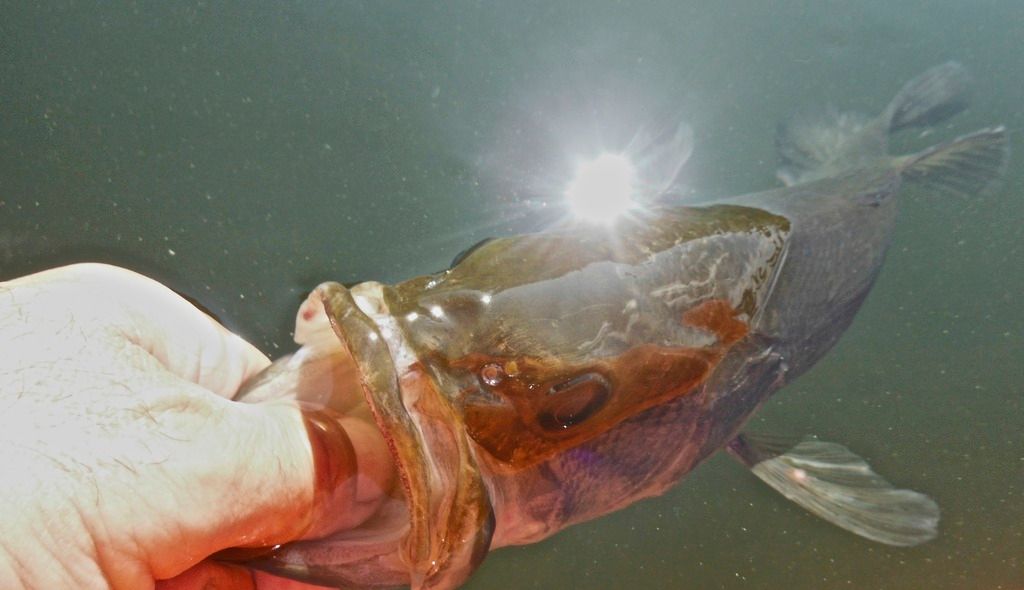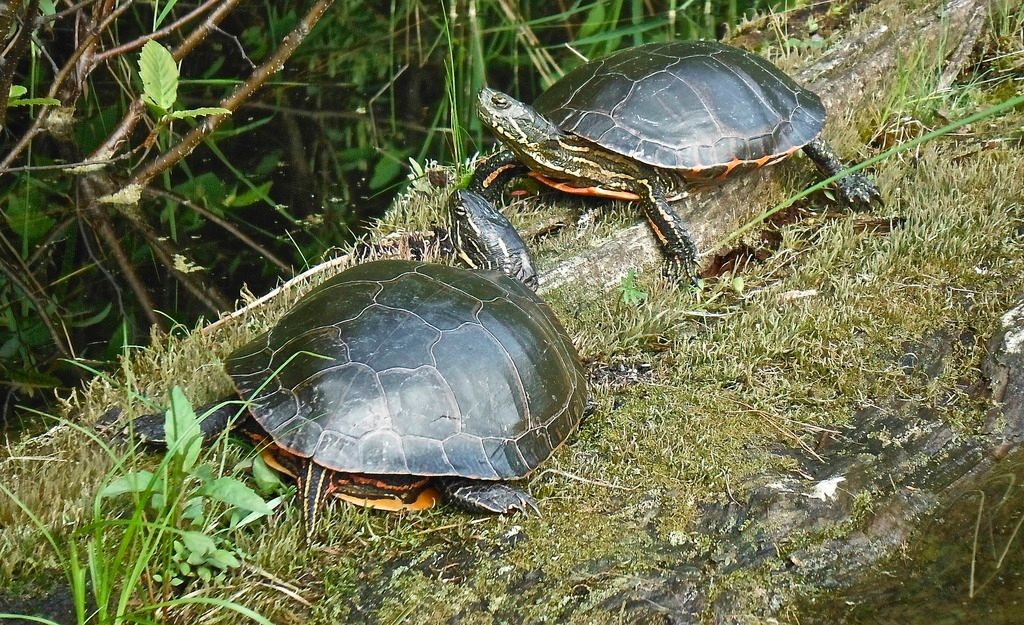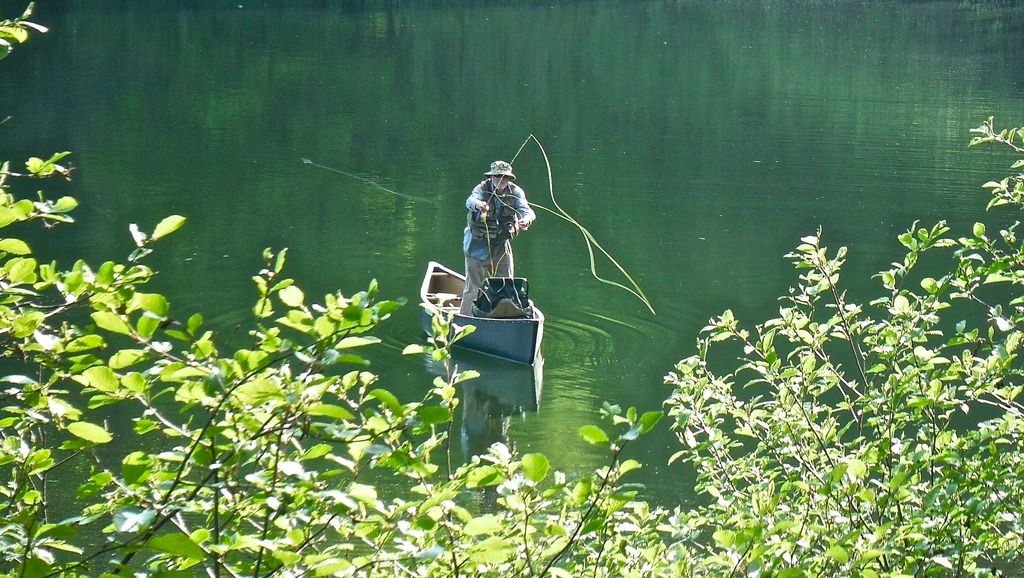 Look closely and you'll see a Patriot Chicken: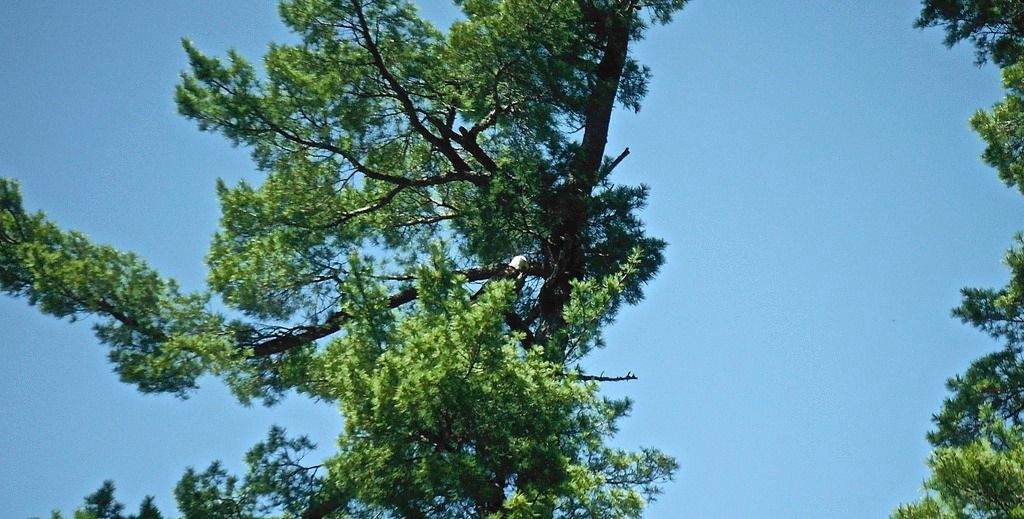 Meals were eaten on the front deck: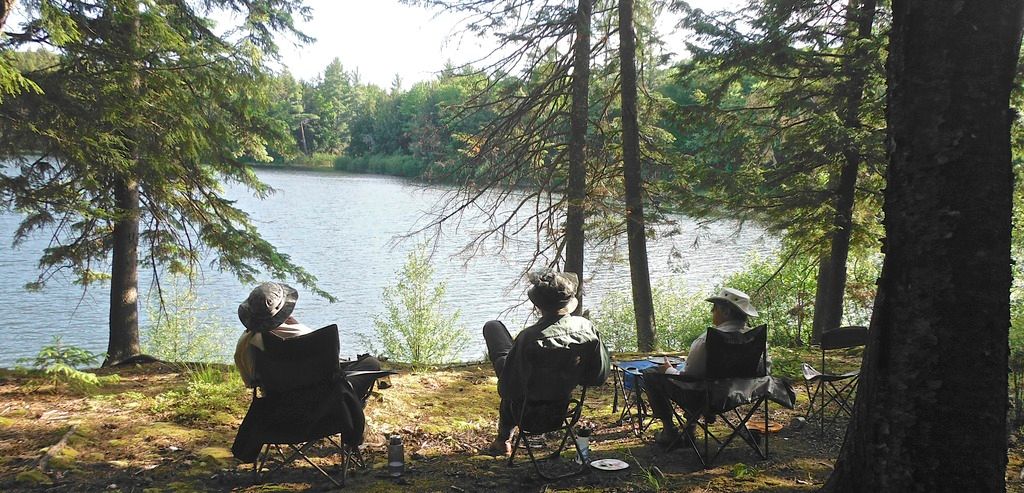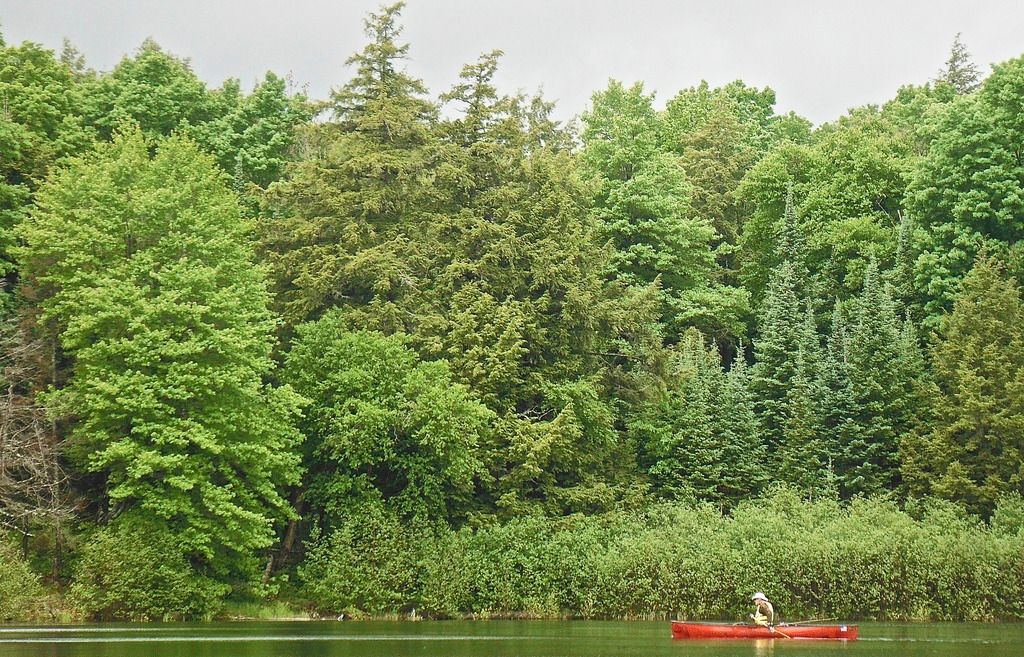 A U.P. report without a loon would just be wrong: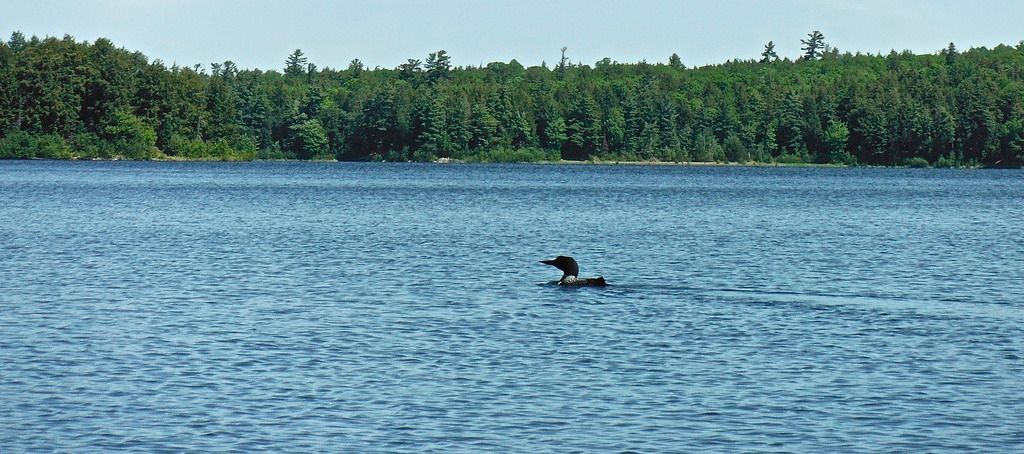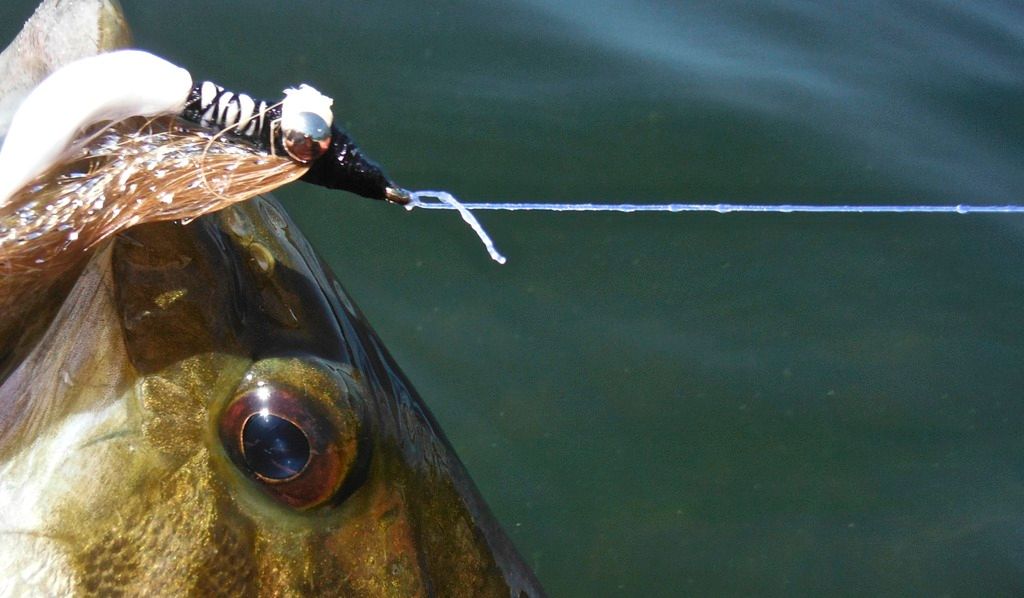 My ass was whooped by the end of the trip, and I'm sure Ed's was too, but he never complained. I think he's 74 or 75 now. We never really talk about his age, but each year I wonder if it will be his last trip. I wonder, but he doesn't seem to give it a thought. He just plans for the next trip. If I ever grow up, I want to be like Ed.[/report]
"We act as though comfort and luxury were the chief requirements of life, when all that we need to make us really happy is something to be enthusiastic about." Charles Kingsley