- Fri Jun 12, 2015 7:28 pm
#602110
[report]Of course, as soon as I made my introduction to Teh Suk, I began probably the longest stretch ever without quality fishing in my life. Between crap at work and sports with the kids, I turned down trip after trip after trip. My friends began to wonder whether I truly gave up fishing. Well, the clouds opened up, the sun showed through, and I made something happen.
I went fishing with friend we call "Digital D". He earned the name about a year ago because he had some trouble following directions when told where the fish were. We may have to put a clock face on the bow of the skiff. True to form, Digital D had to be turned around a time or two on this trip as well.
Ah, the smell of the marsh. It's been too long.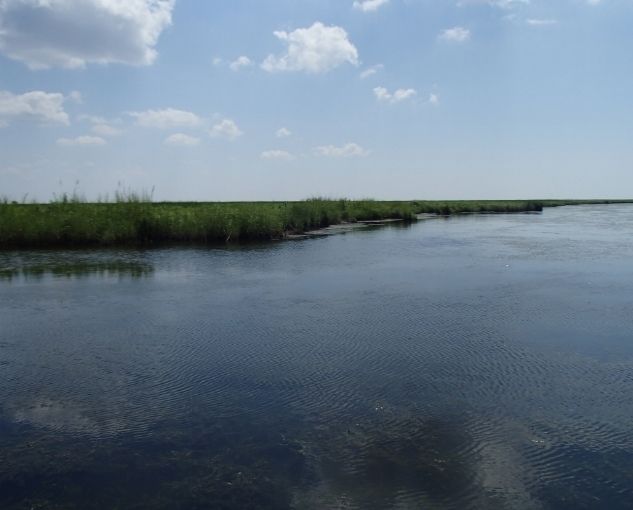 Fishing in the submerged grass is a pain, but the aquatic vegetation helps filter the sediments to clear the muddy water and it provides decent cover for the fish. Most of the locals can only fish the edges of the grass mats because their trolling motors get clogged with the grass. I have learned to appreciate it. That and provided we don't get an influx of too much saltwater pushed in from a hurricane, grass will live long enough for the migrating ducks to use it as a food source.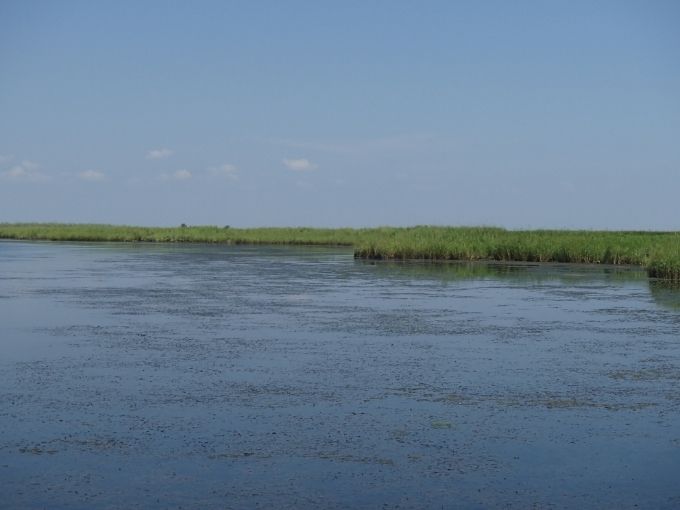 After changing flies and making a move from our first spot to find willing fish and clear water, Digital D was the first to hook up.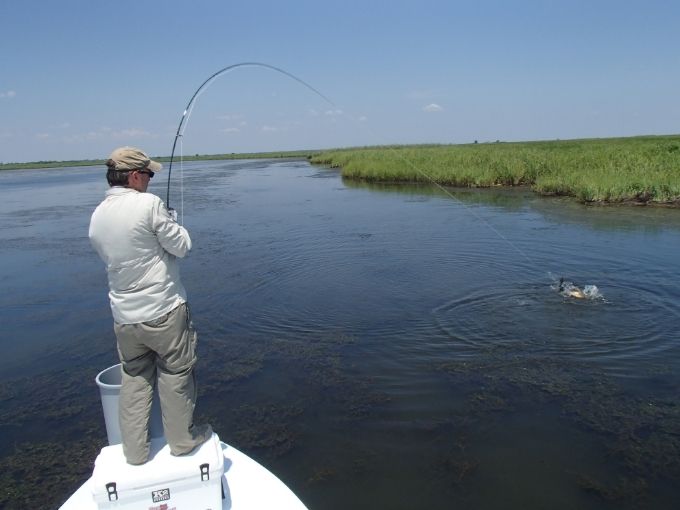 Once you get the fish to the boat, you get a nice clump of grass on your line.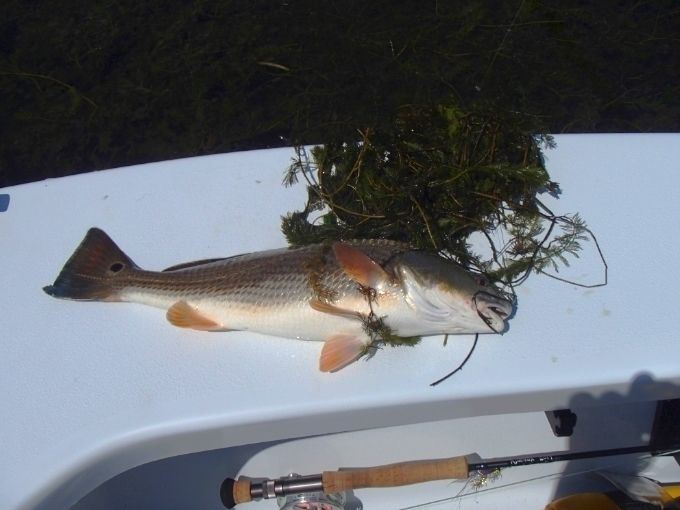 But the reward is worth it.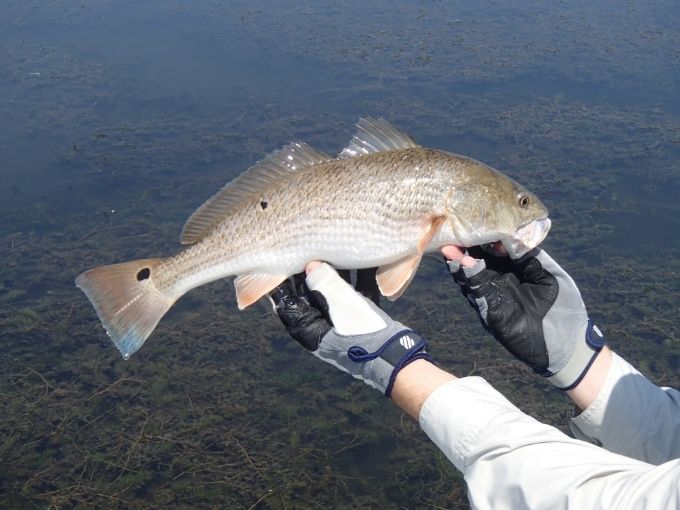 I'm up next. It is great when you get to see one at a good distance and you have time to position the boat and get a decent cast off, but usually they pop up right next to the boat. See him?
Got him!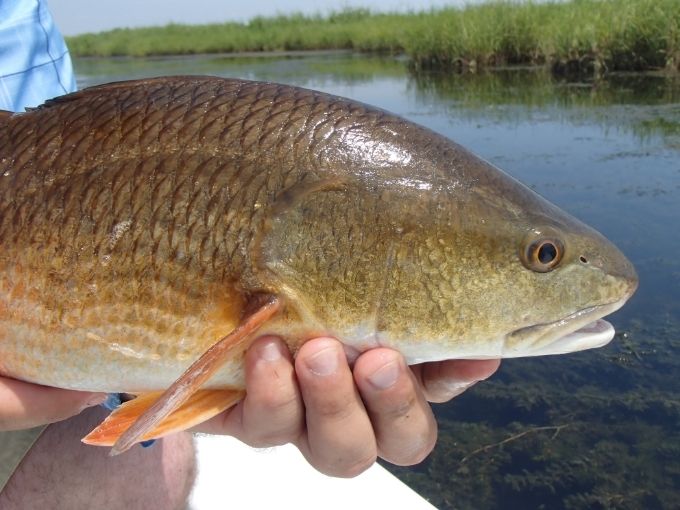 Most of the fish were picky but we were able to bring another couple more to the boat.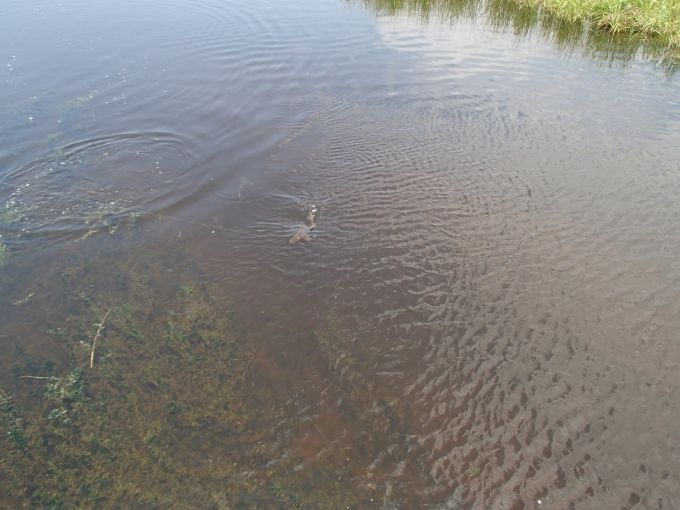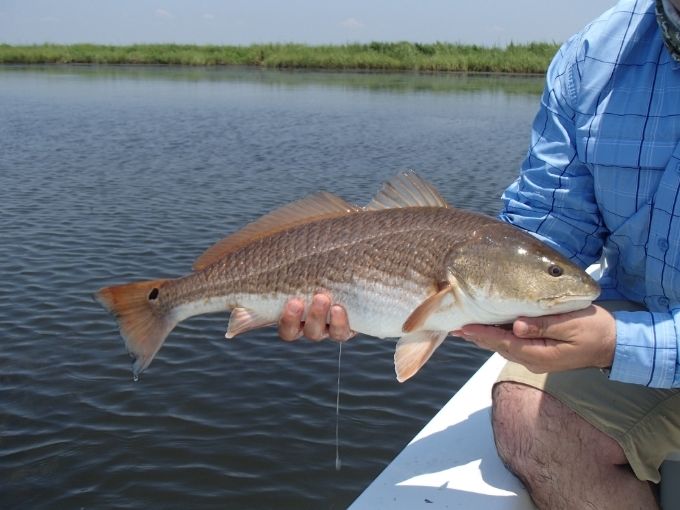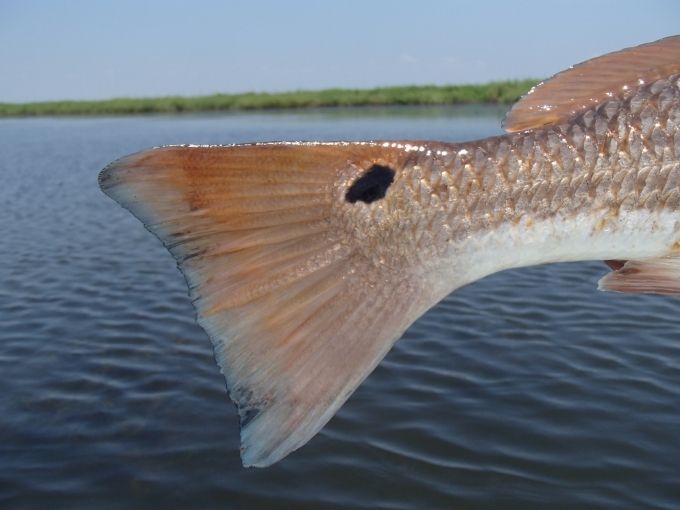 Mad Mike's Copperhead Crab was what they really wanted.
We headed home and I promised not to stay away from the marsh this long again.
When I got home, I loaded up the family and we left for someplace a little more rural.
The next morning, I knew if I wanted to get to fish I would have to wake up a little earlier than the kids.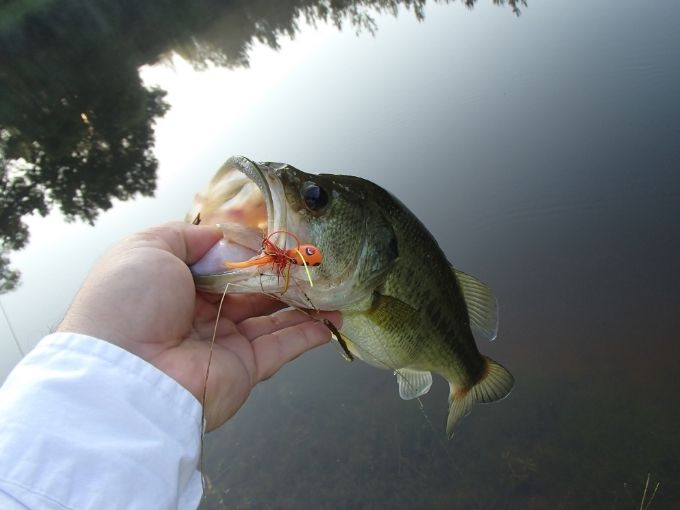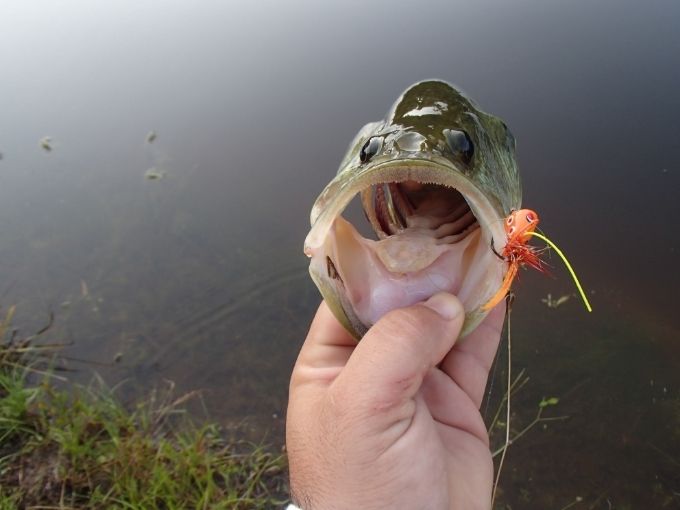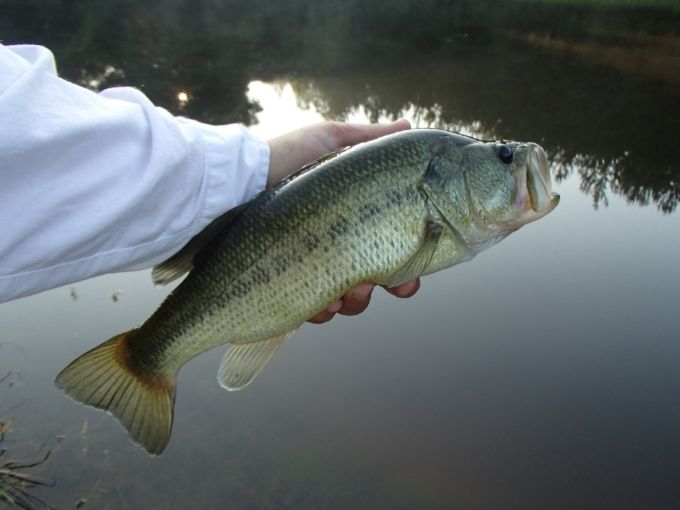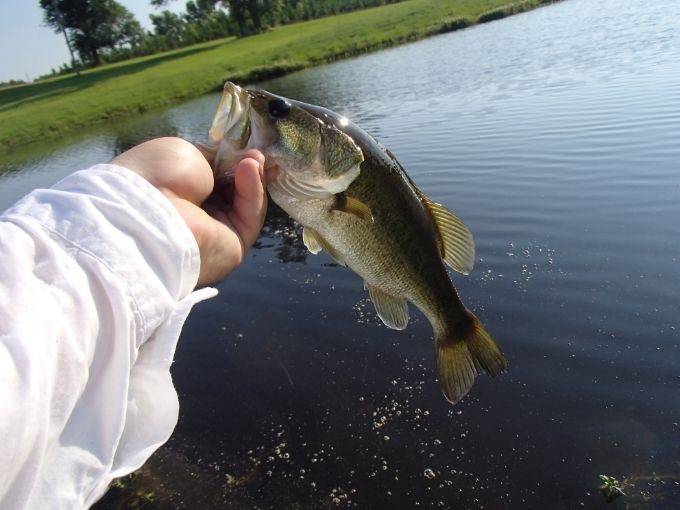 After finding a few willing participants, it was time to get the kids up and do what we came here to do.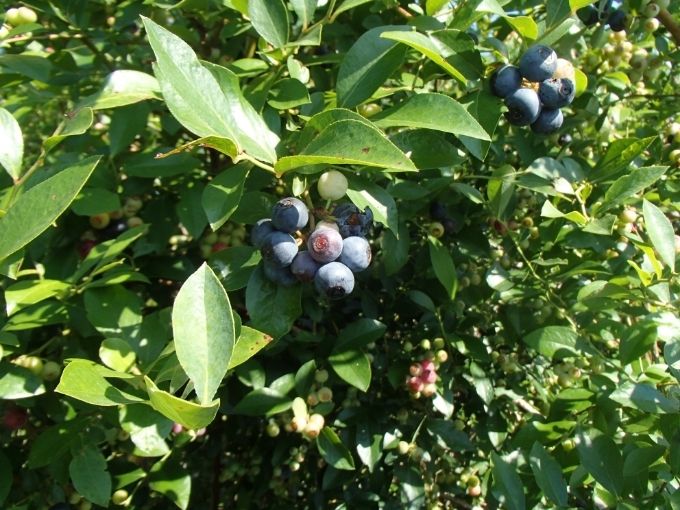 It's nice having help to pick the berries....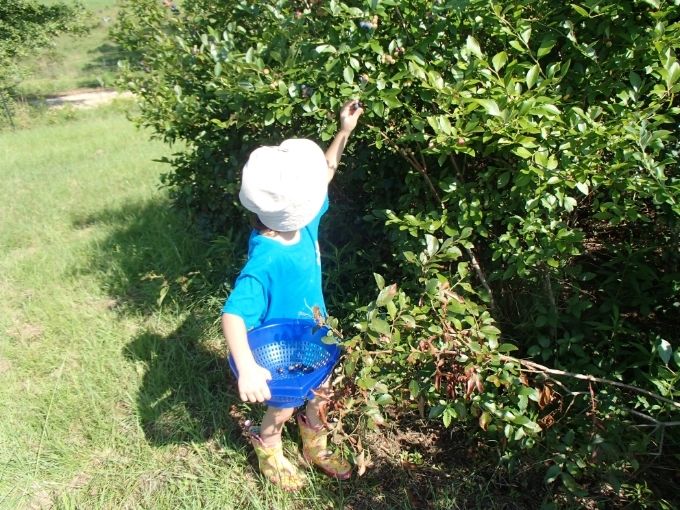 But not all the berries make it to the basket.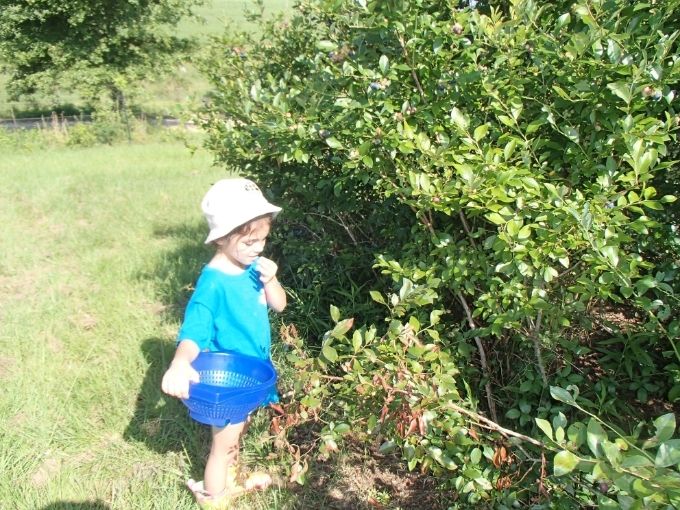 Fruits of our labor.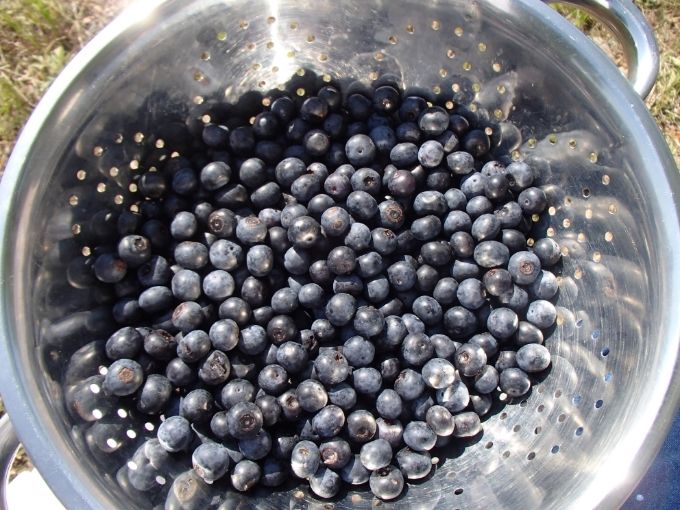 And no trip would be complete out here without the kidos getting a fish too.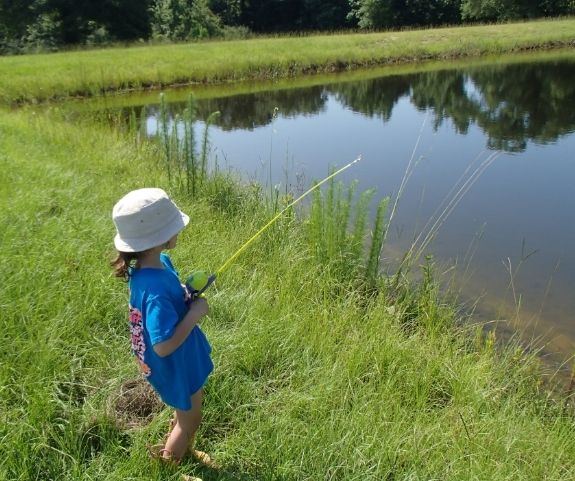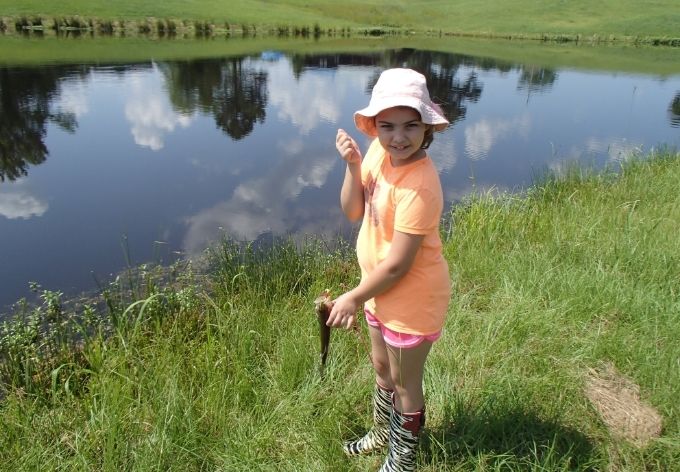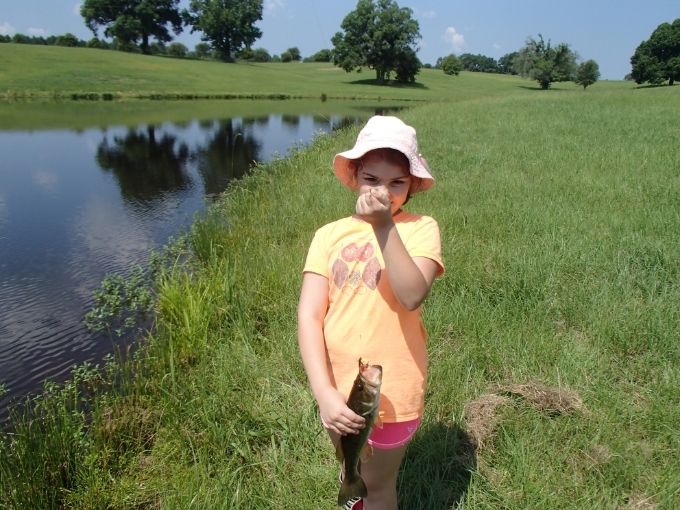 We are still working on fish handling techniques but we always have a good time.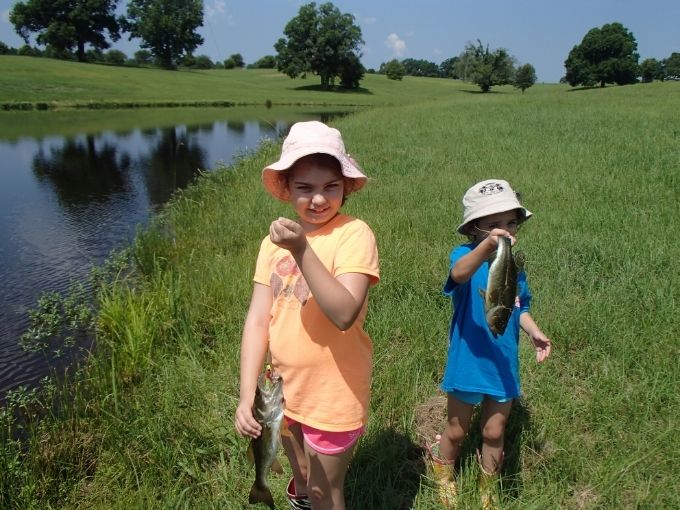 Hopefully it won't be so long before I'm able to contribute again.[/report]
... there are two kind of anglers, sight fishermen and the rest of you. If you don't see it first, it doesn't count. - Long Haired Dave

Bait fishermen and flatlanders that can't catch redfish spend more time fishing for specks - Redchaser