[report]
Last Tuesday was my 52nd birthday. I'm bald because I choose to shave my head. I have yet to have a cavity or a filling. And while my goatee is more white than red these days, I can still pace myself and outwork men half may age.
It appears that I'm trying to age gracefully while simultaneously denying that I'm aging at all.
My oldest son and daughter-in-law gave me the finest birthday gift I've received (with, of course, the exception of the birthday gift my own mother gave me all those years ago): a healthy, nine-pound grandson.
So this aging thing has its perks.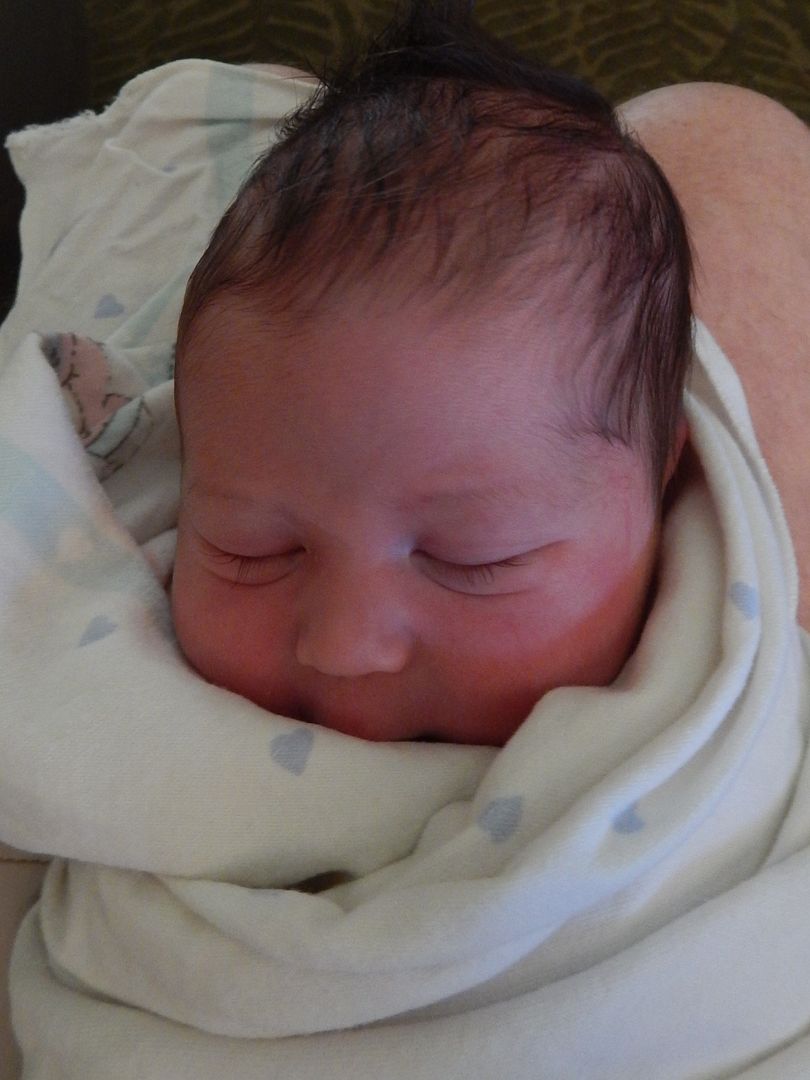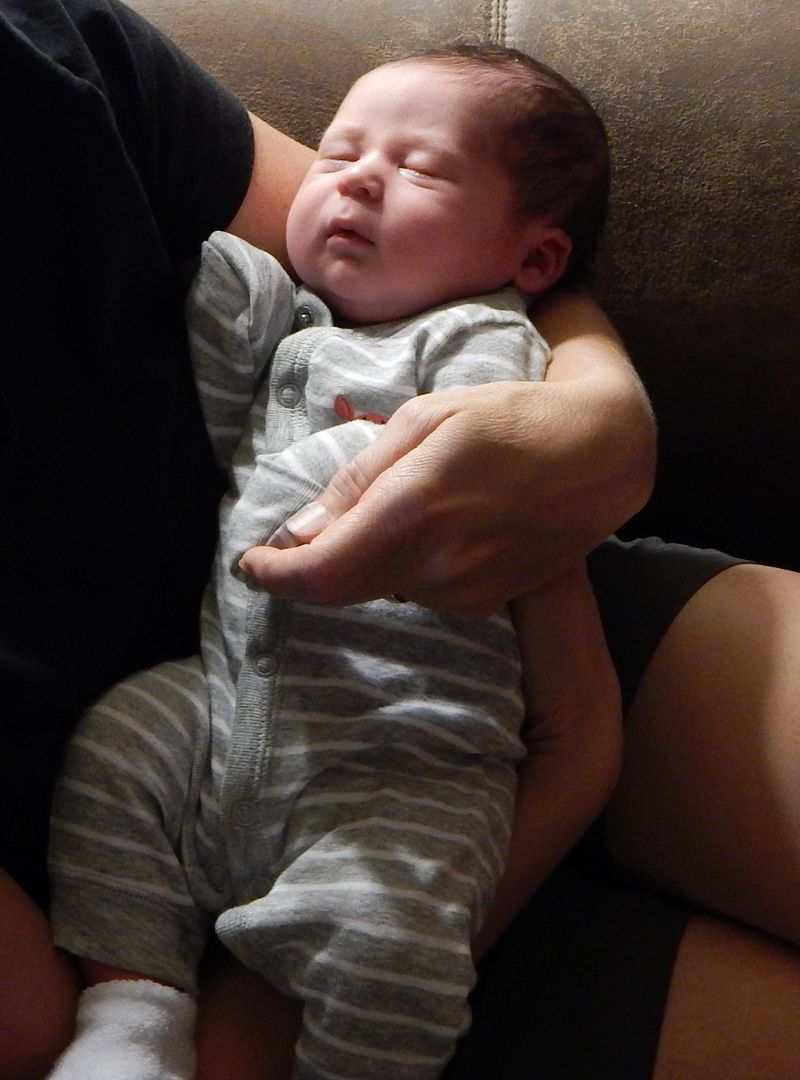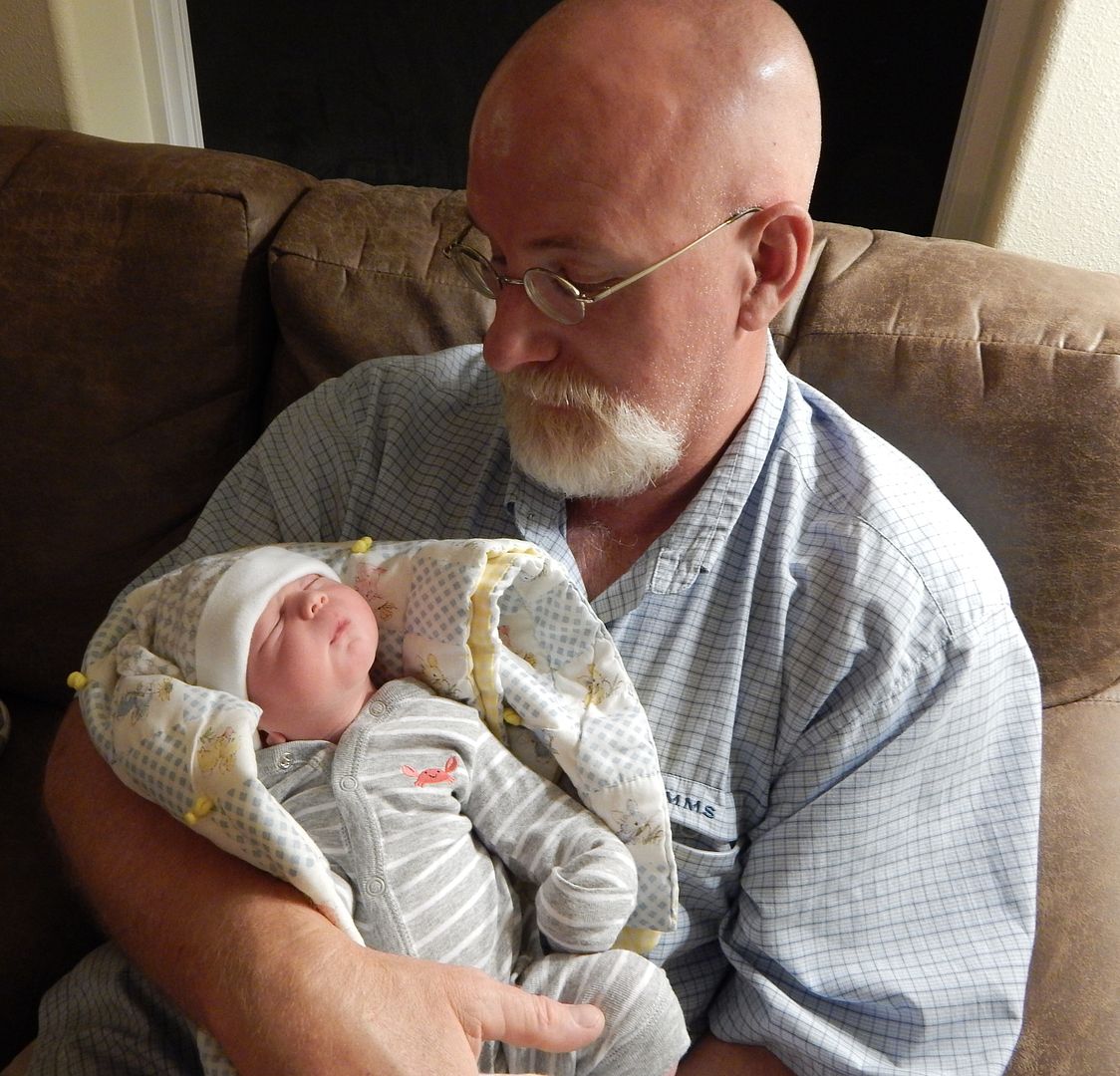 My bride, our son, and grandson.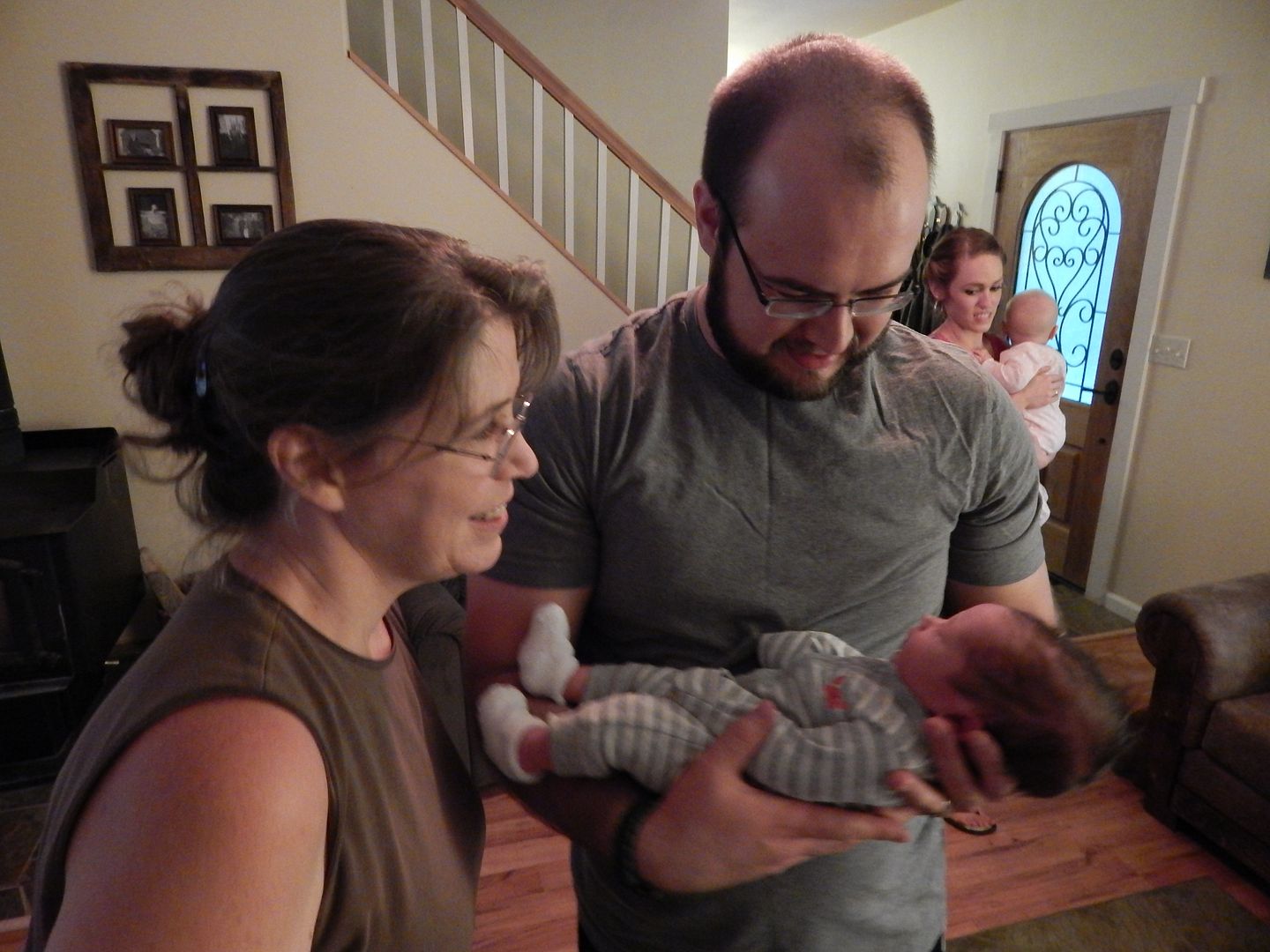 My daughter in law, less than 24 hours after delivering a baby. She's truly a remarkable girl.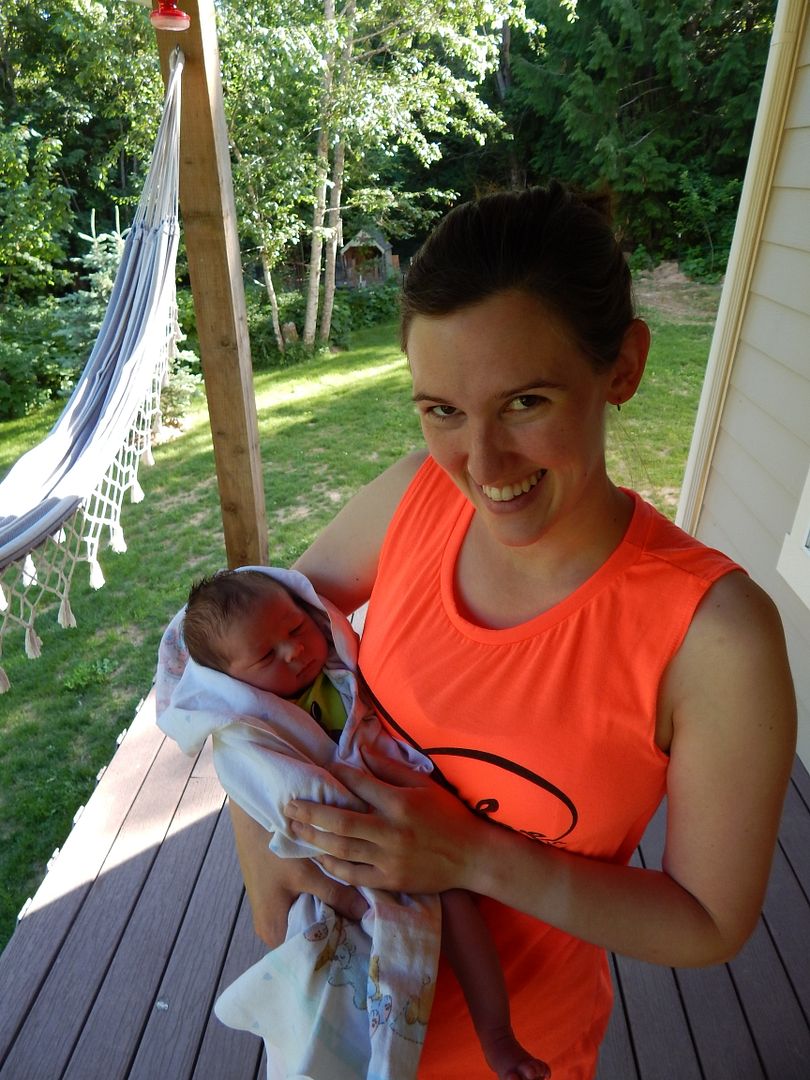 Yesterday, my wife hosted a baby shower. She told me I had one responsibility for the shower--take my son fishing for the day.
Whew. I dodged a bullet with that order.
I helped clean and prep the house. However, I knew it would be for the best if my son and I were an hour up the mountain by the time the cackling hens arrived.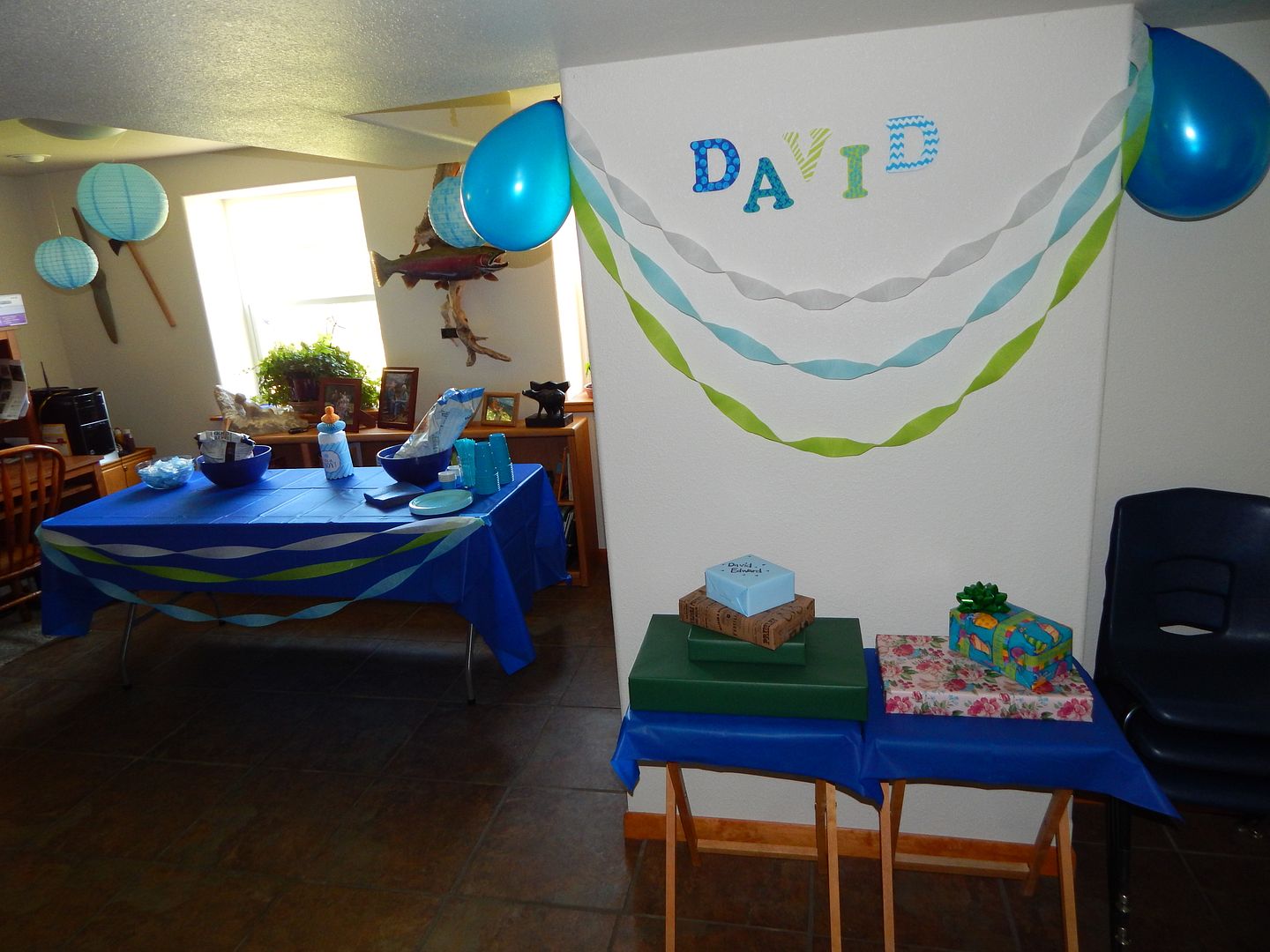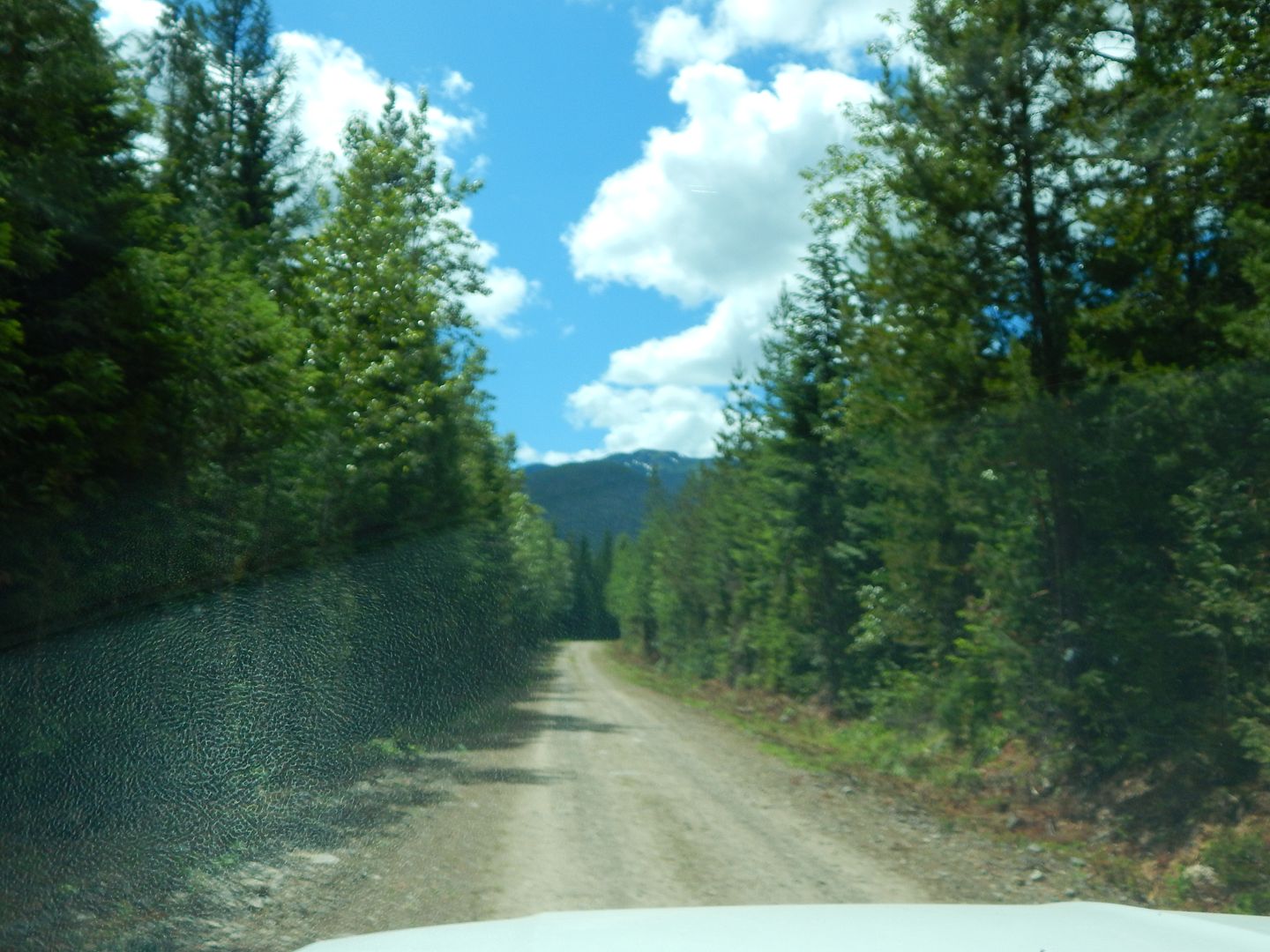 The new Dad, Koda the Wundermutt, and my trusty Ford.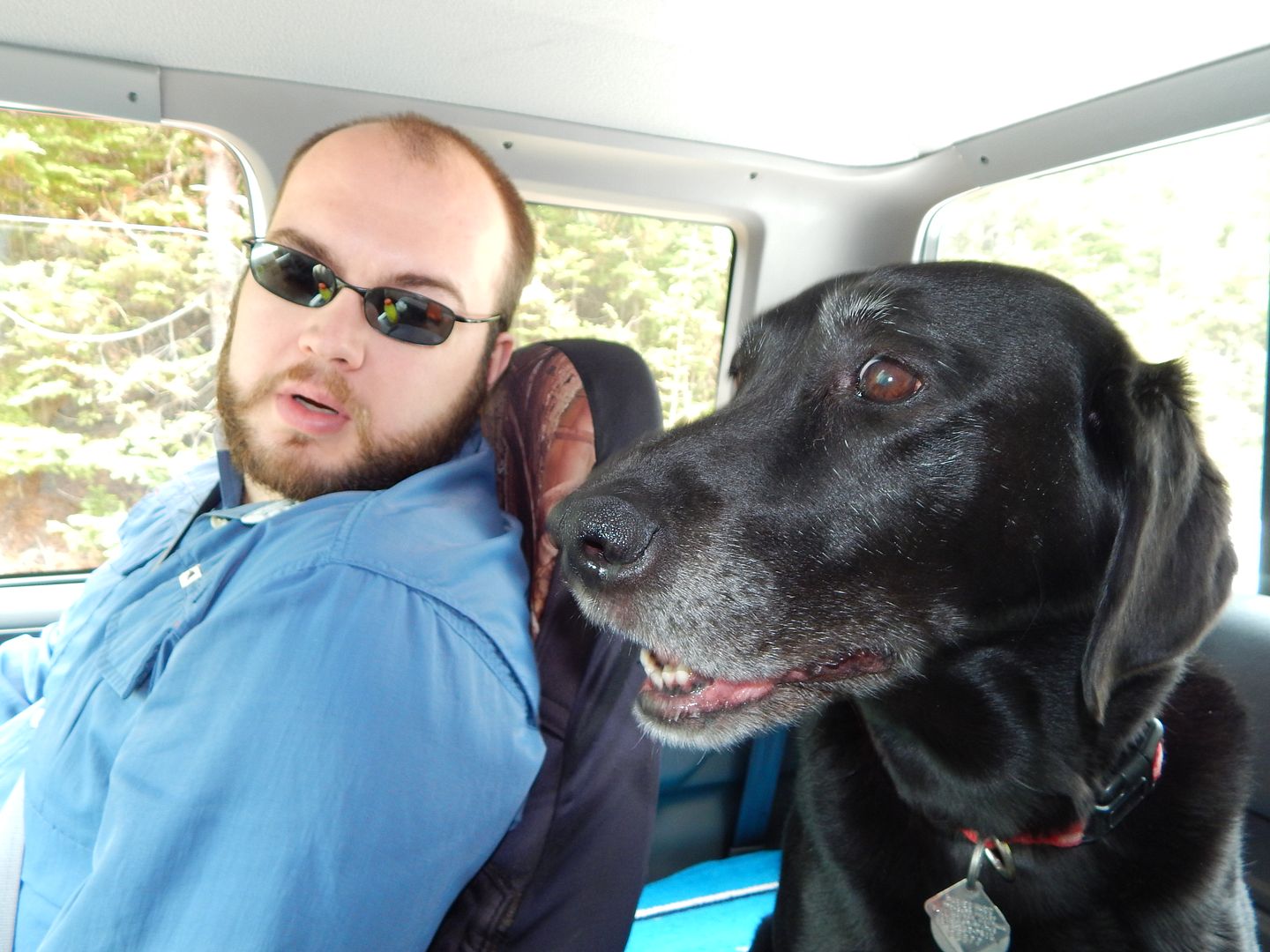 The progression toward peace of mind is easy to follow. It begins on paved streets in a neighborhood. Then, a two-lane asphalt road, followed by gravel, giving way eventually to a two-track road. With time, distance and elevation, the two-track gives way to a goat trail, and eventually a trailhead.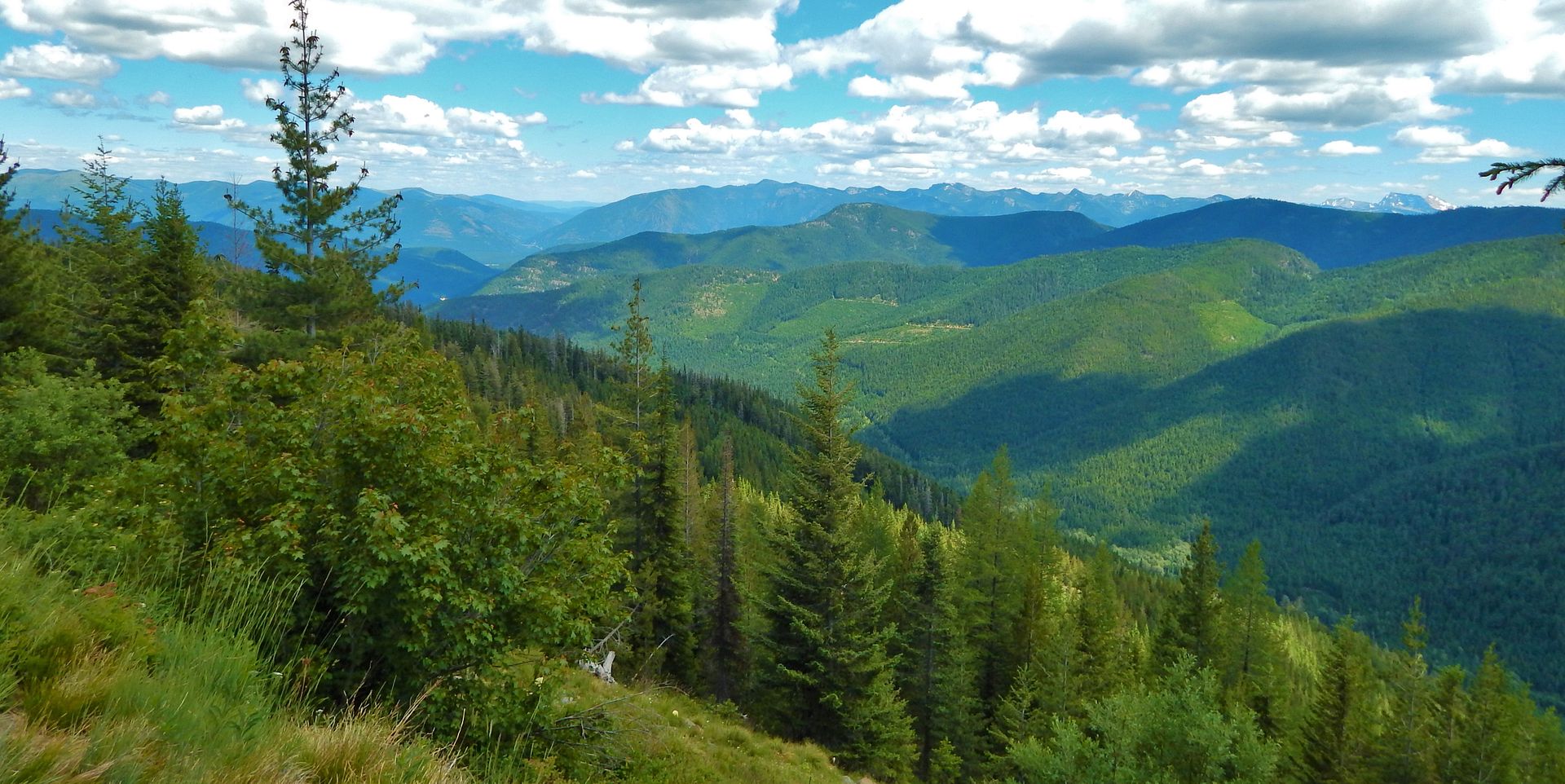 The lake we sought was new to me. I had heard rumors of it the previous fall, and drove around the back country trying to find it. I missed the trailhead on the way up that time. Instead, I found myself at a dead-end at top of a mountain, looking at the concrete and glass rubble that was all that remained of a fire lookout long since gone to ruin. On the way down, I managed to spot the trailhead just as it was getting too dark to see. I hastily entered a waypoint on my pocket GPS, hit "save," and headed home in the dark.
Winter came and went, and with it went the vague memory of a rumor that there might be a unicorn hiding in that cirque. Life and the business of making a living buried the thought in the sheer volume of the mundane as winter deeply covered that mountain lake under the snow and ice.
I frankly forgot all about it until spring came, and with spring came a miracle in the form of a nine pound baby boy. Miracles seem to beget other miracles, and so it came that as the mothers celebrated one at the family home, my son and I sought the other, now released from winter's keeping.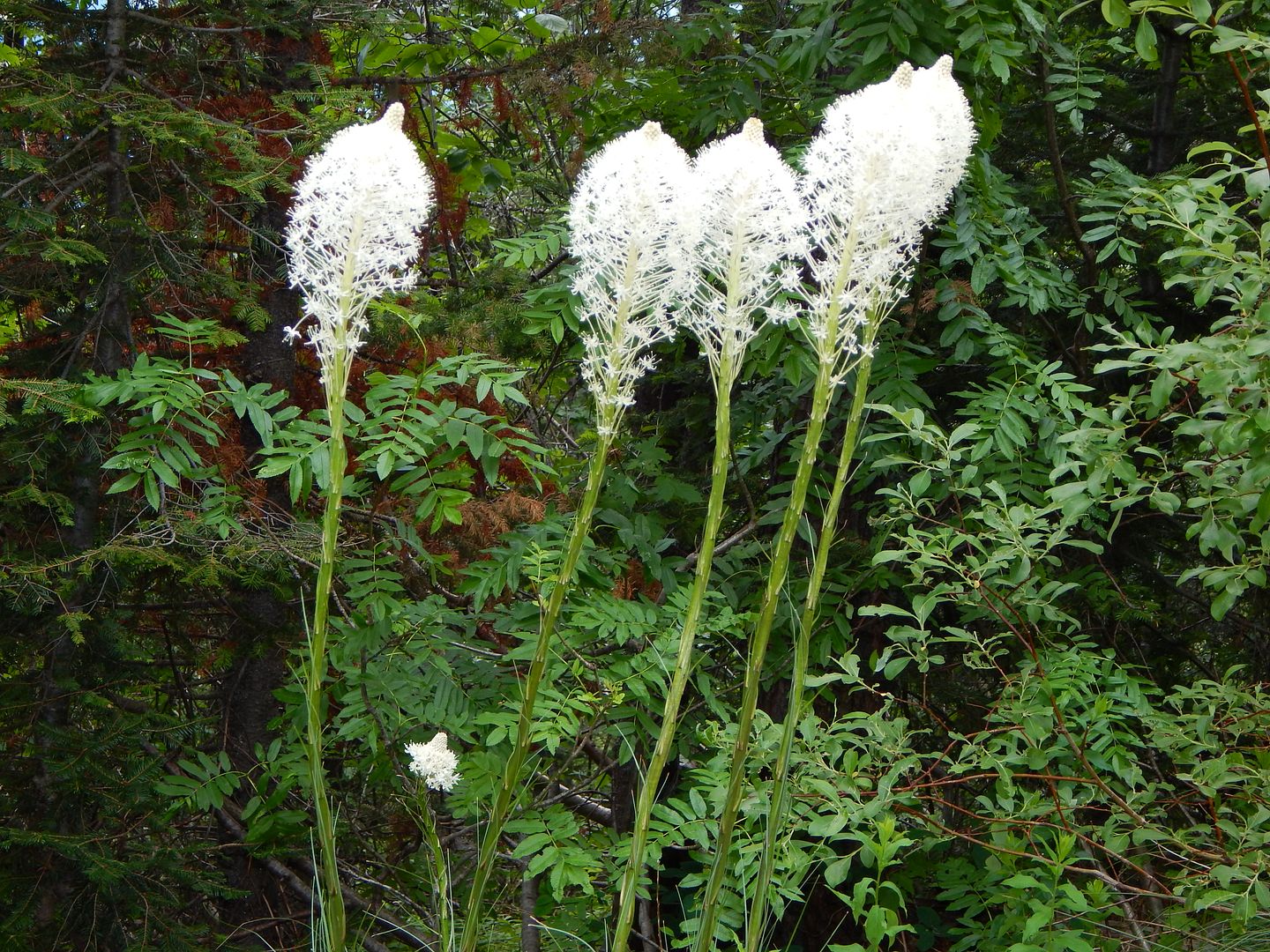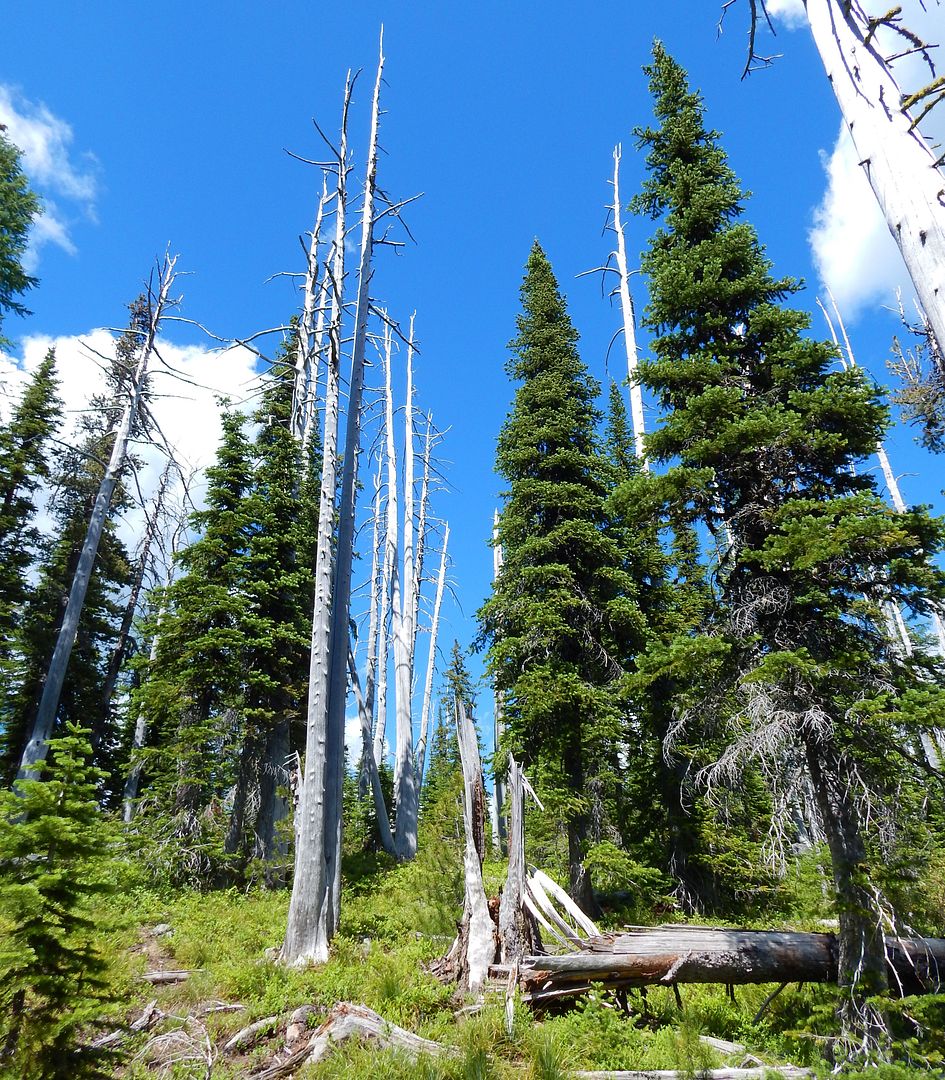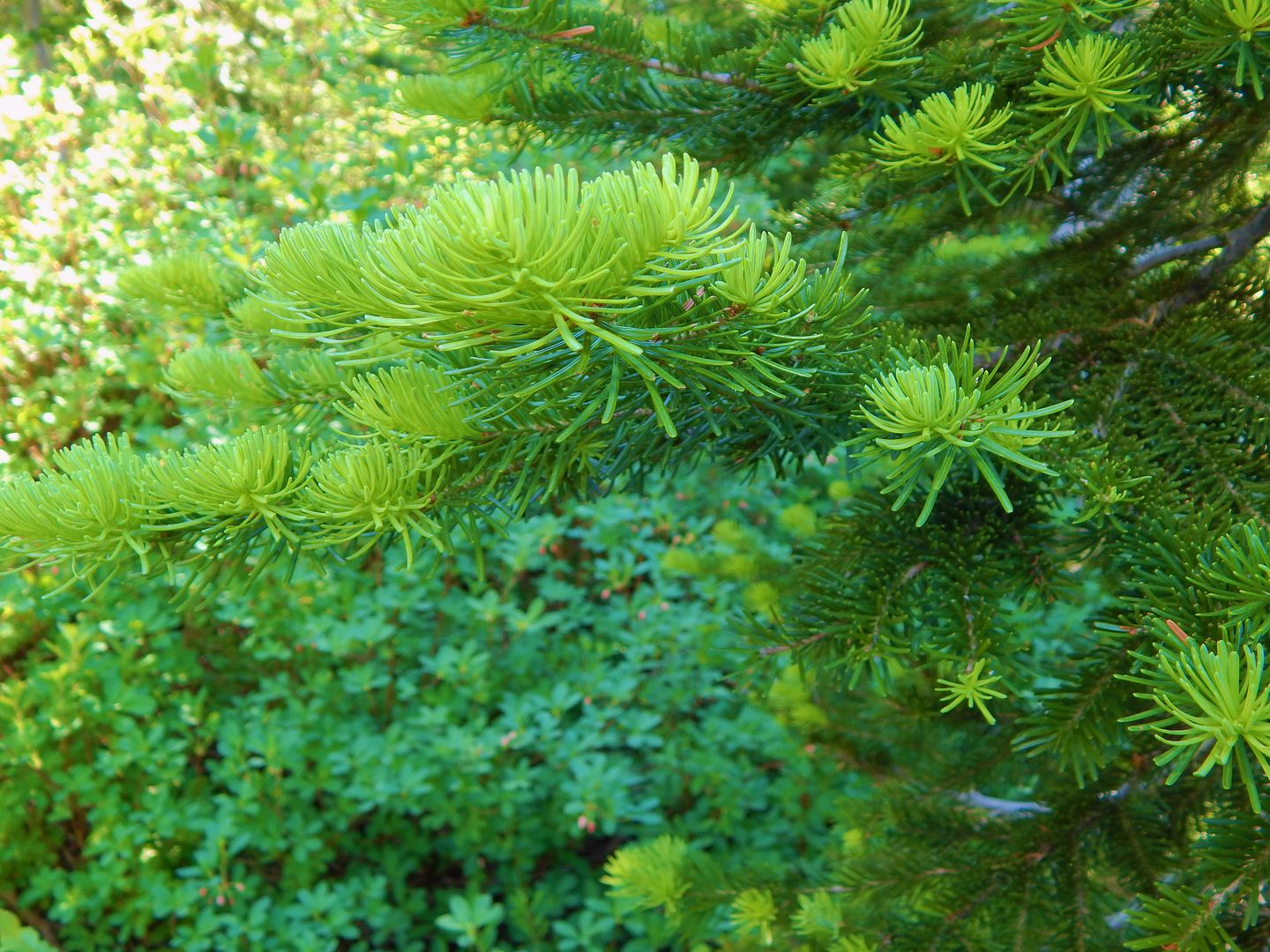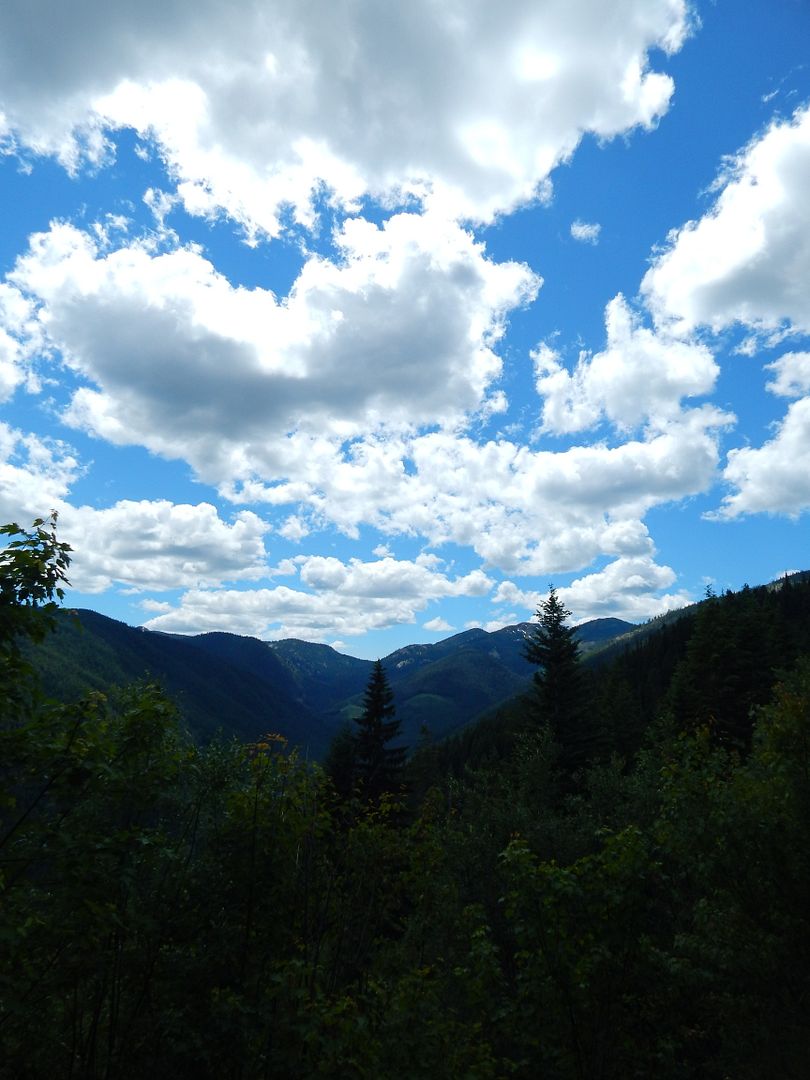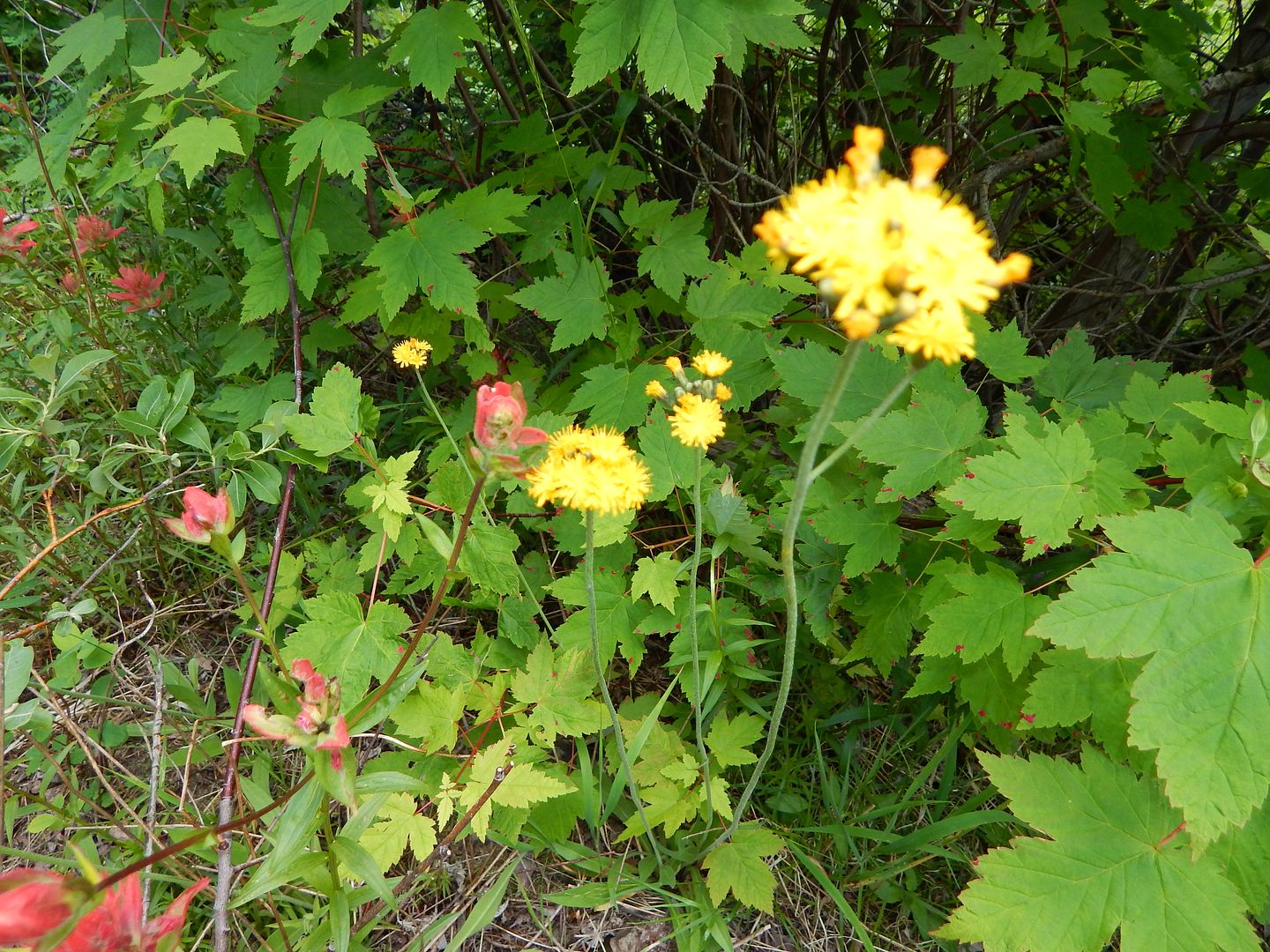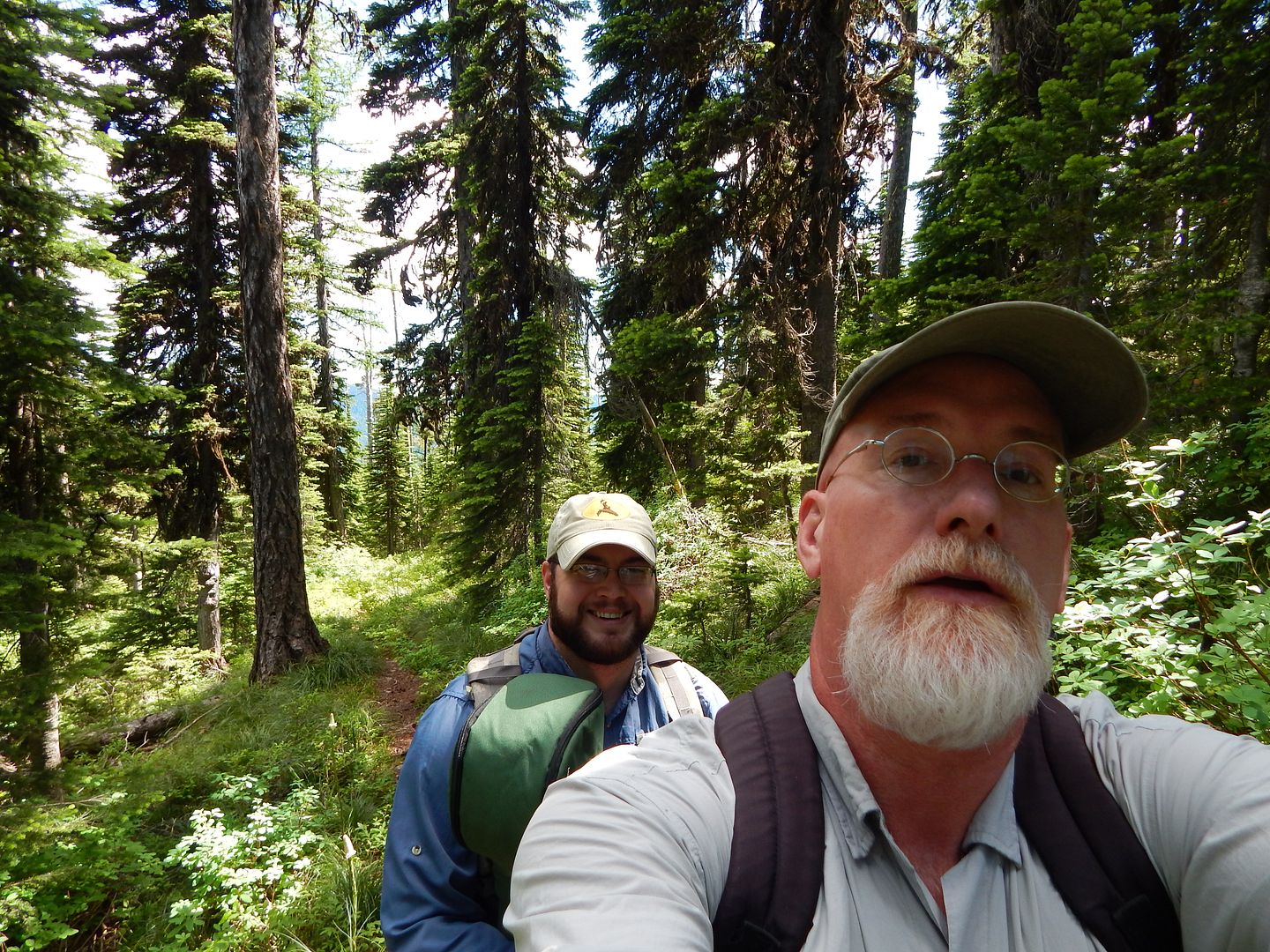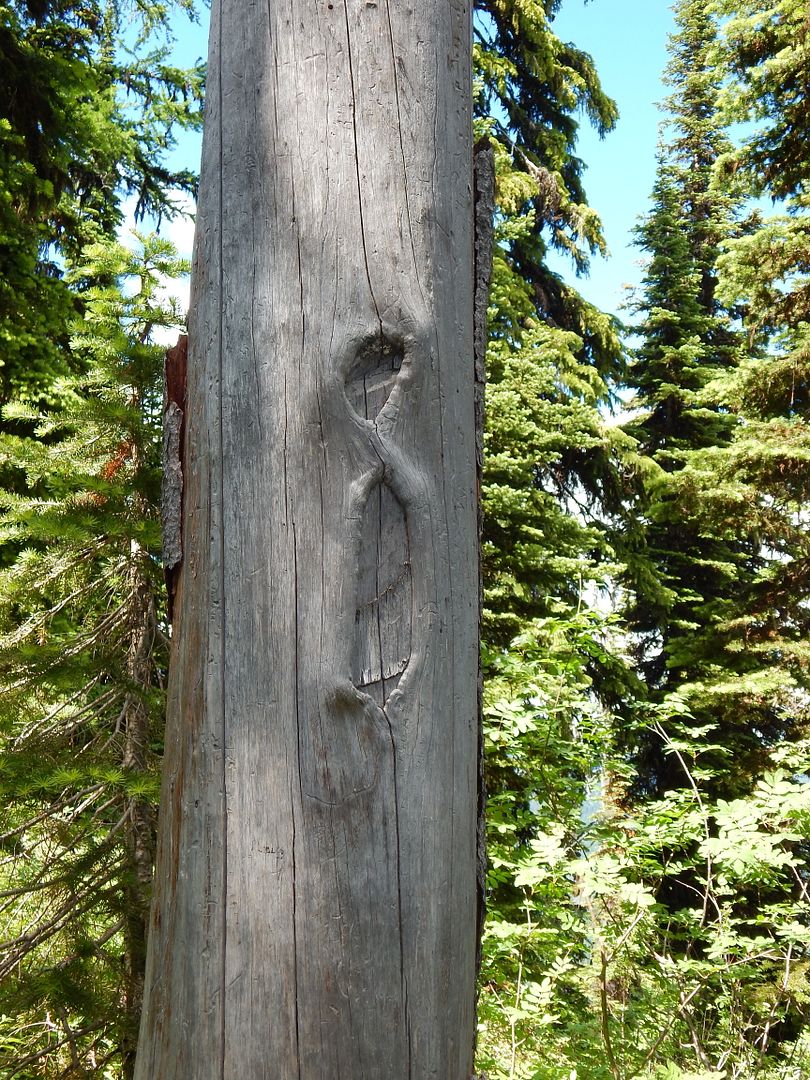 The trail was longer than we expected, and the combination of elevation, incline, and wintering well had us both pausing occasionally to take photographs--code language for catching our breath and allowing our heart rates to return to something near normal. However, with time and effort comes reward, and we were rewarded well.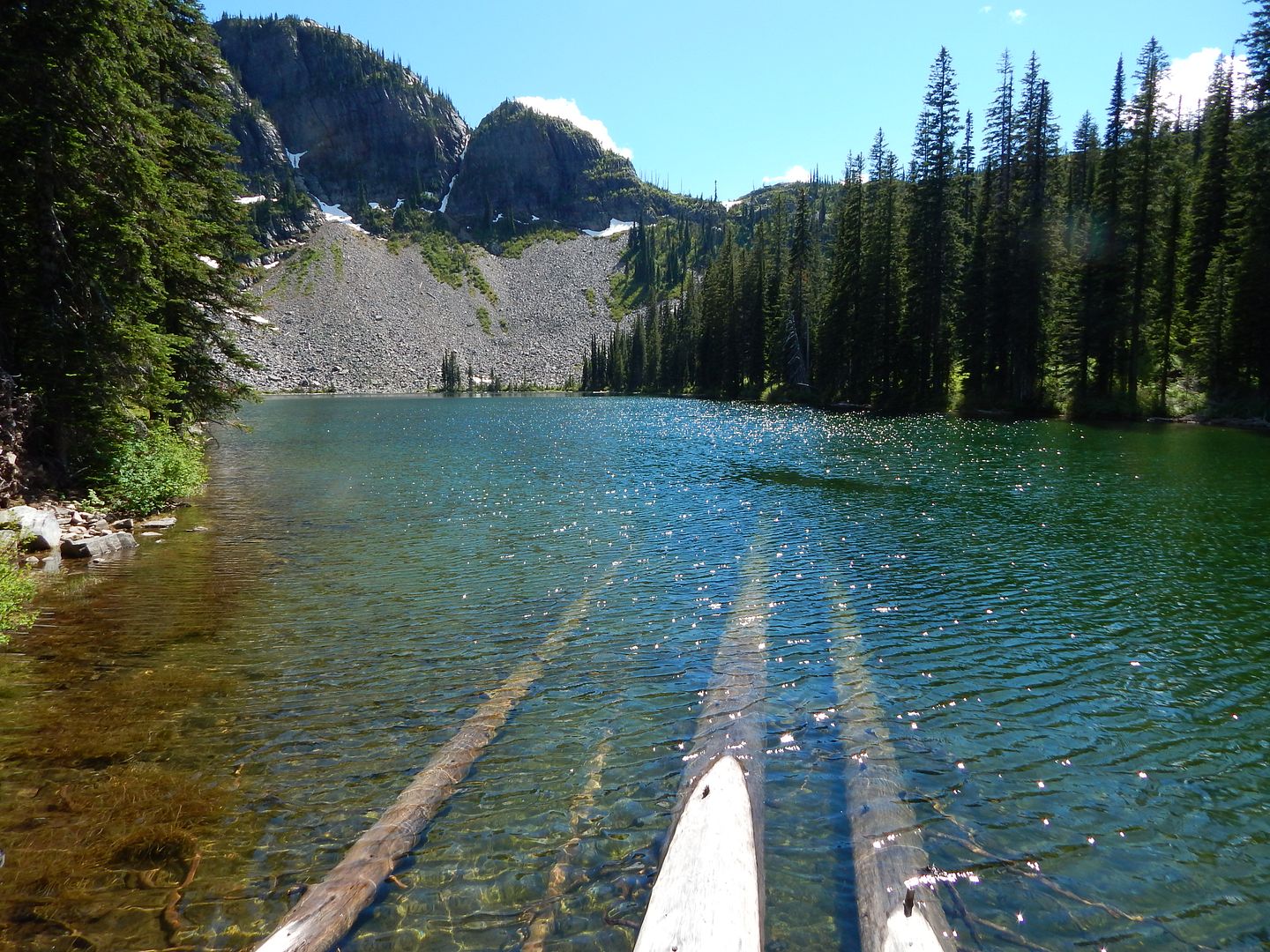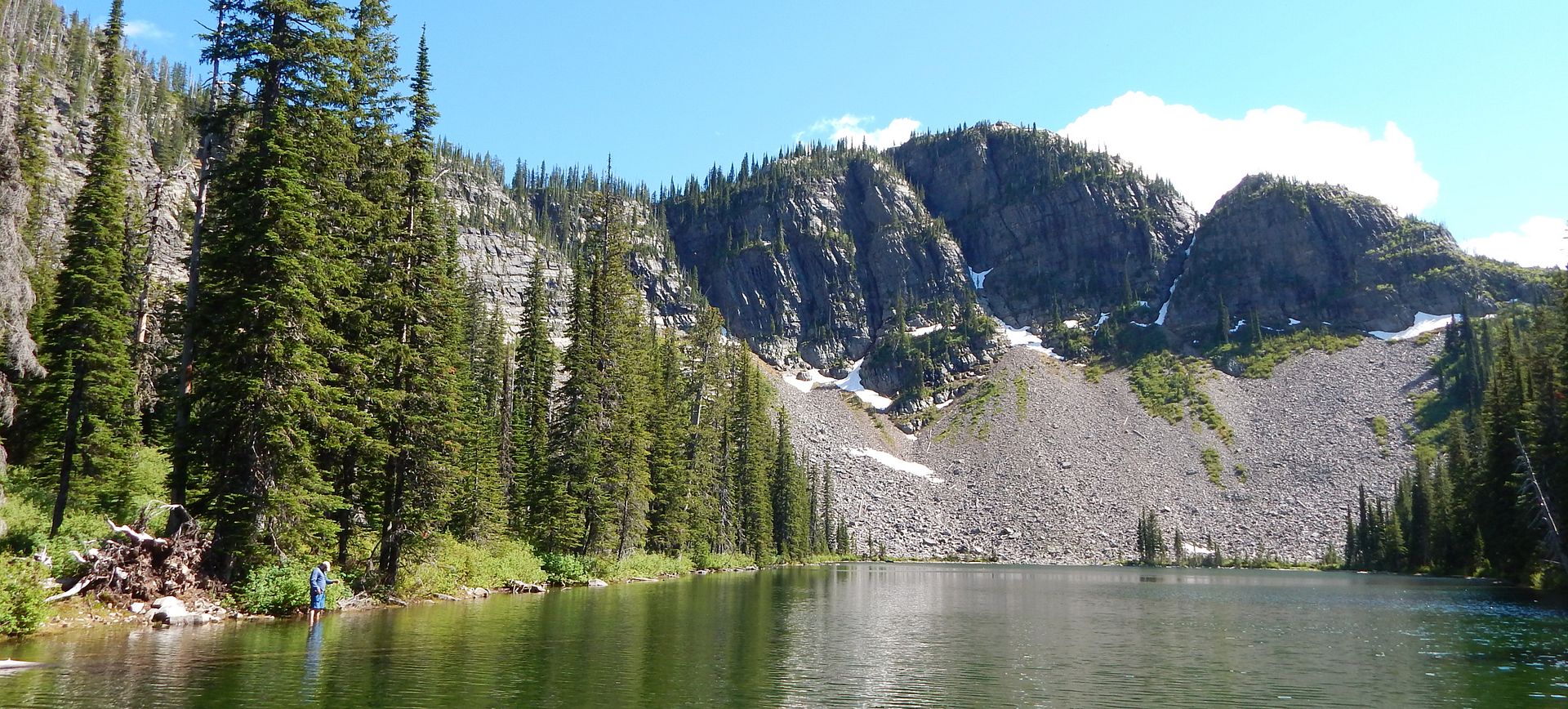 My first four casts yielded four fish. The variety was amazing.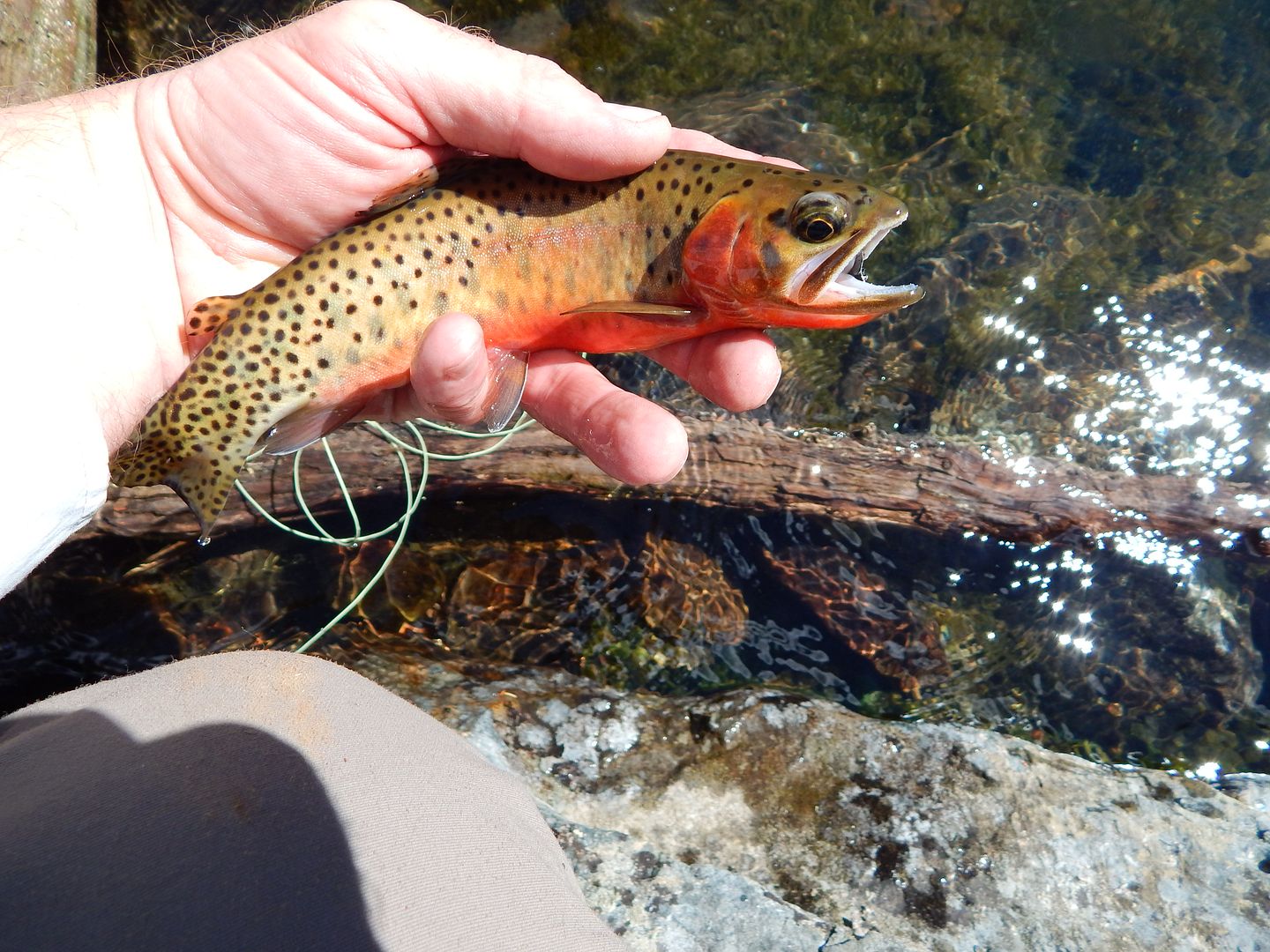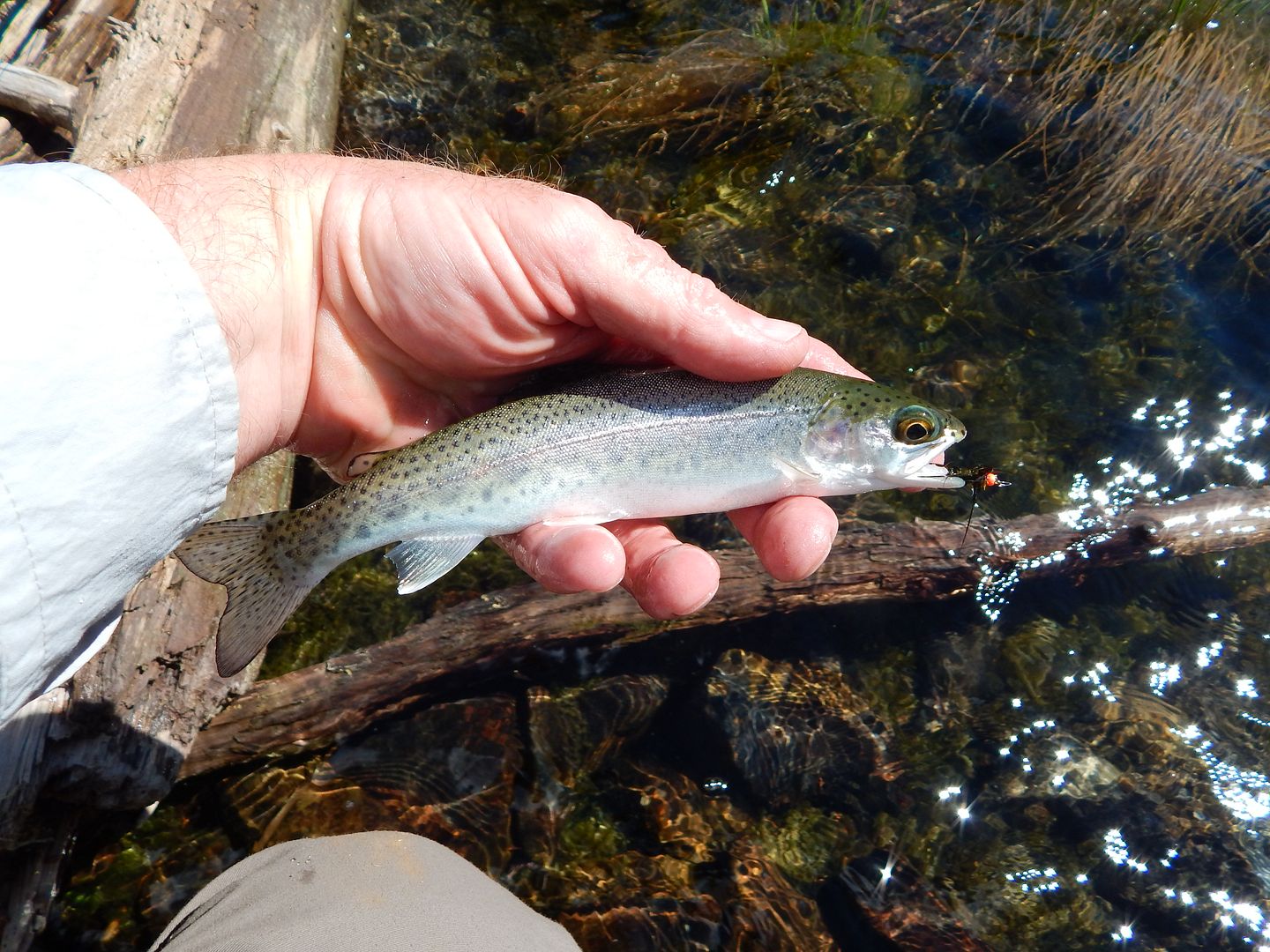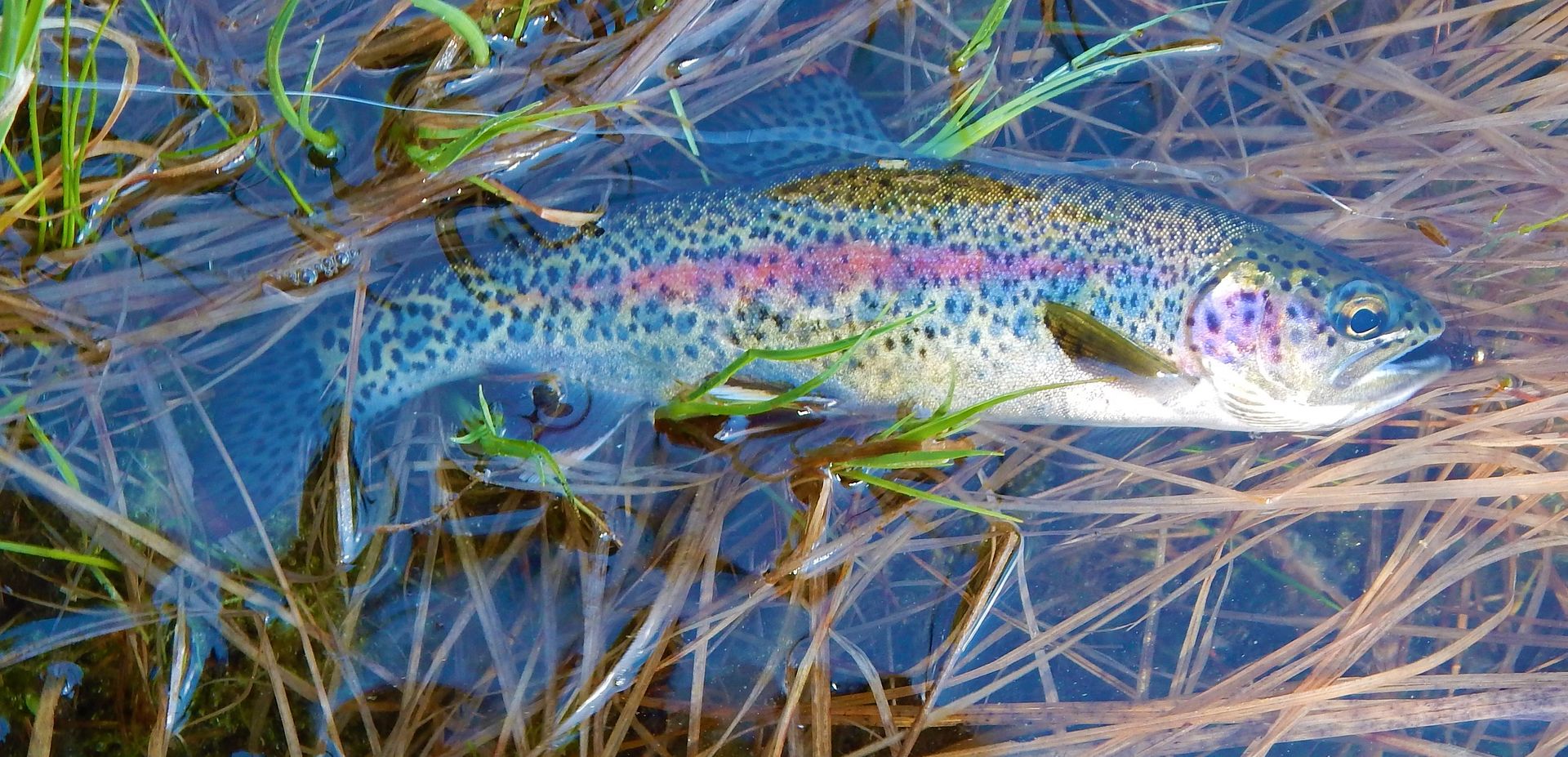 My son and I carried on a more-or-less nonstop conversation, punctuated regularly by pauses created by hook-ups. At one point, I simply said, "Buddy, I just want you to know how happy I am, just to be in this place with you."
Such a simple statement, and yet too often assumed rather that said. I wanted him to know the depth of my joy in that moment--in that place--in his company.
And then, the unicorn arrived, blessing us both by choosing Matt's offering.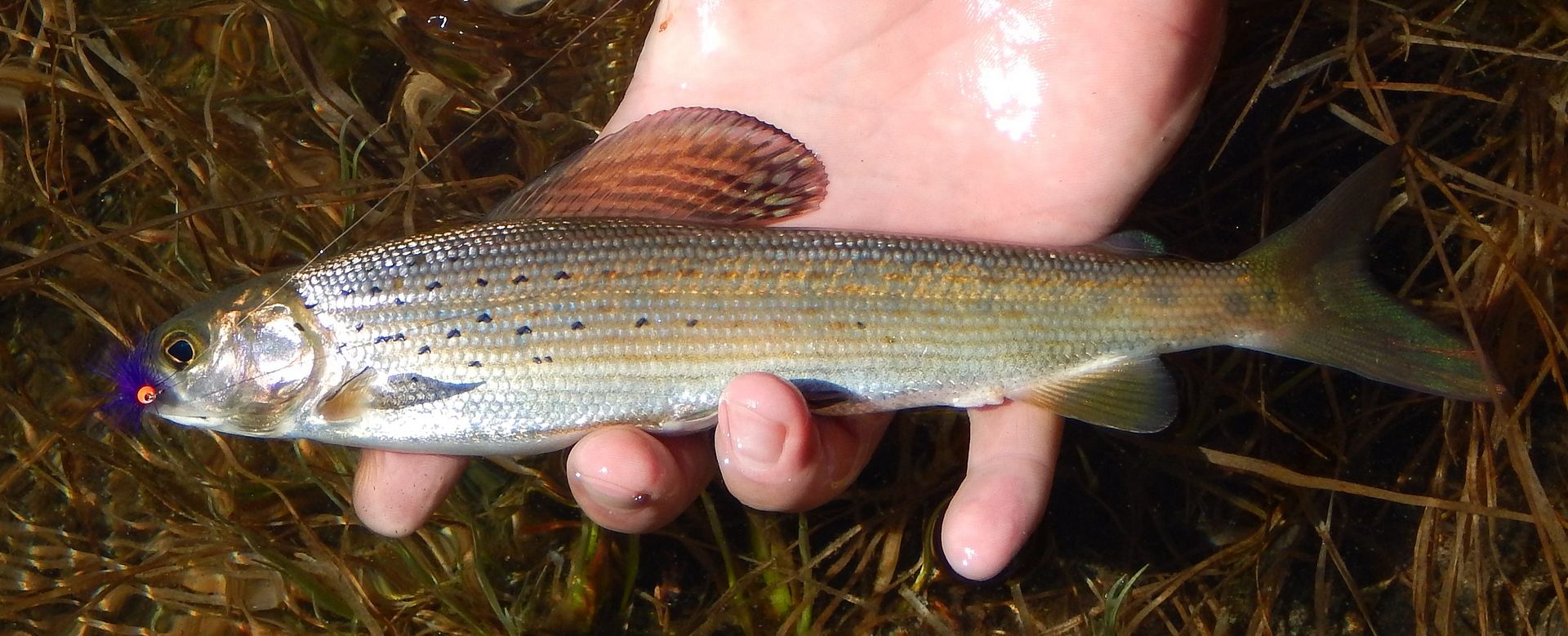 We eventually realized that we had overspent the time allotted to us. We had a full hour of trail to negotiate, and then another hour of crawling down the mountain and driving into town. The baby shower would be long over, and wives and mothers would be waiting, knowing us well enough to understand our tardiness and to forgive us for it.
I look forward to the day when my grandson has grown enough--physically, mentally, and spiritually--that he can join his father and me on a trip to some hidden lake--whether this one or another: it really doesn't matter--where it is rumored that there might be a unicorn to be found.[/report]