- Tue Jun 23, 2015 12:15 am
#602874
[report]Got the chance to get out and go collecting with my youngest son today. It was quite an interesting trip with a variety of different types of scenery and weather. The day started out a little later than I would have liked, by the time we arrived at the turn out, temps in the valley were already in the mid-80s. The scenery down at this elevation was the typical Idaho desert looking terrain.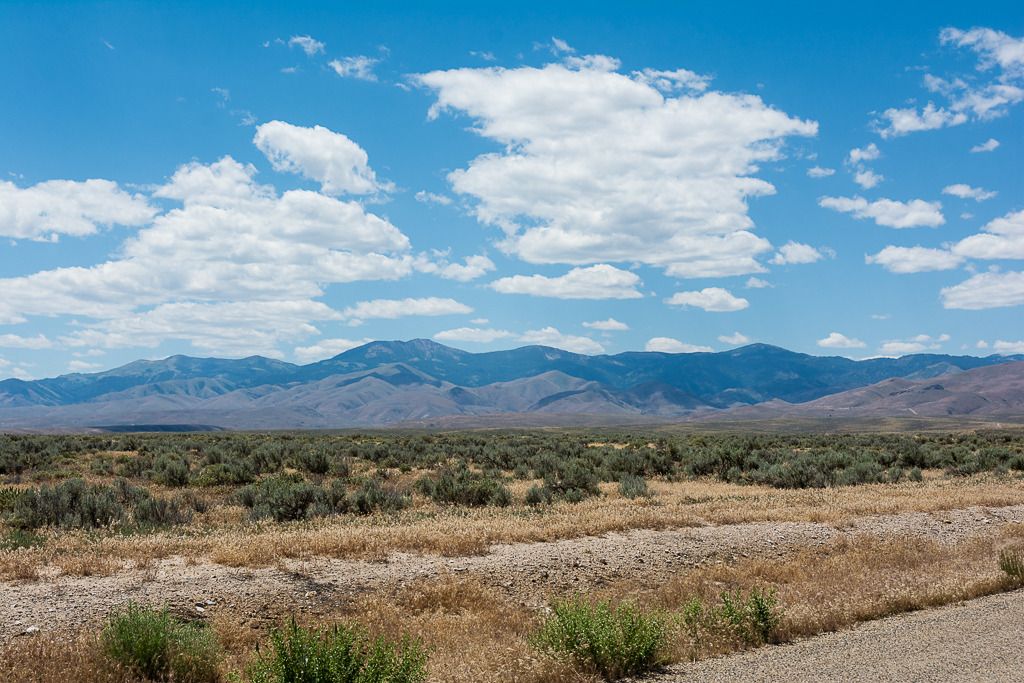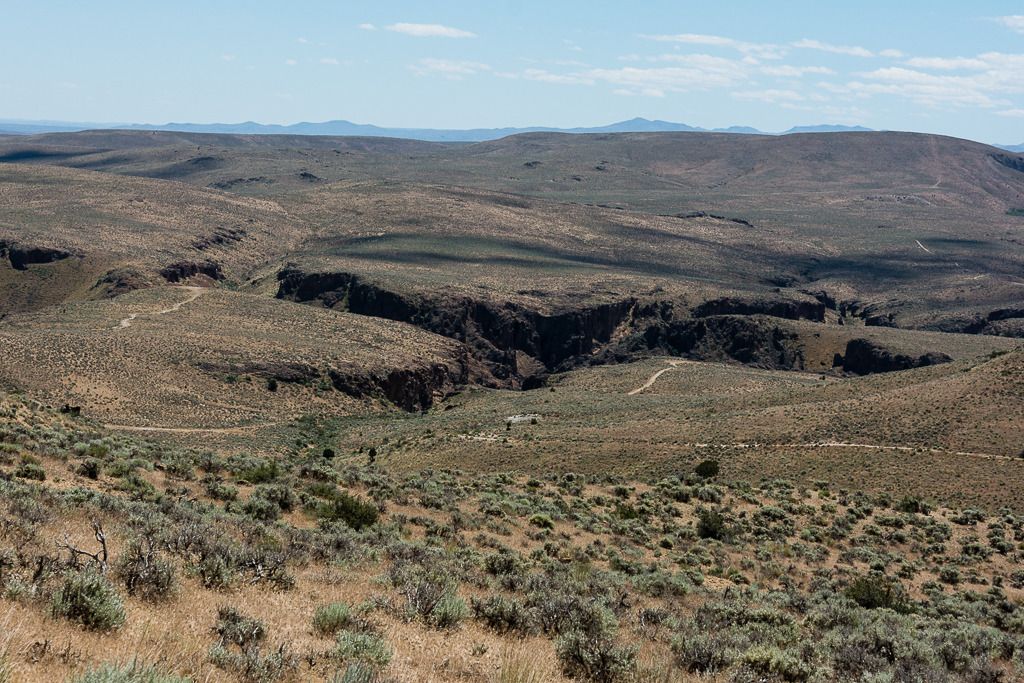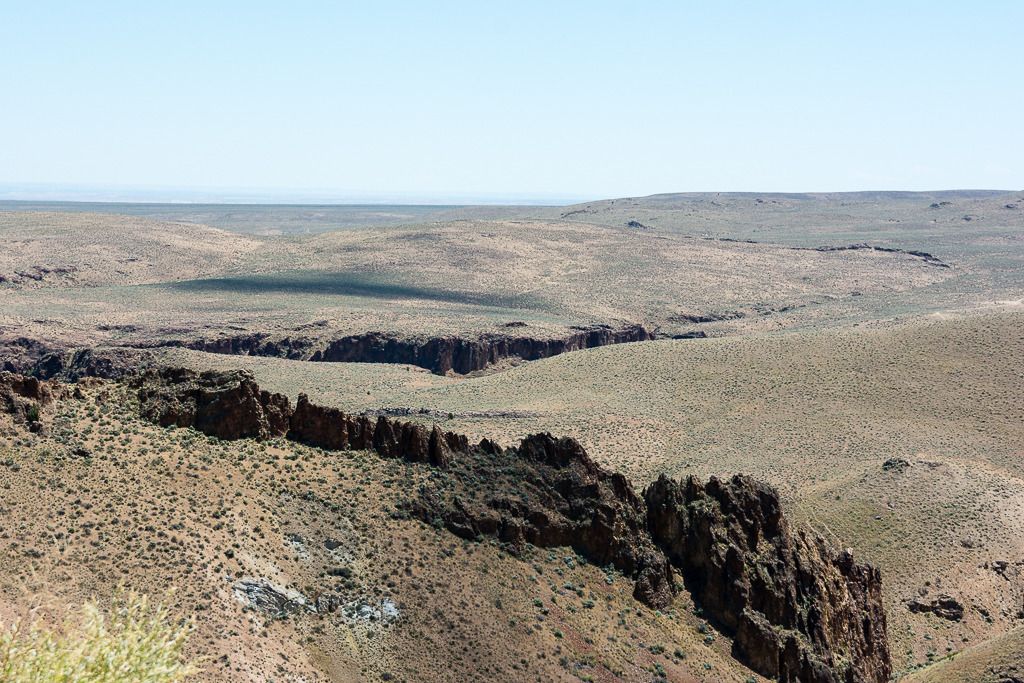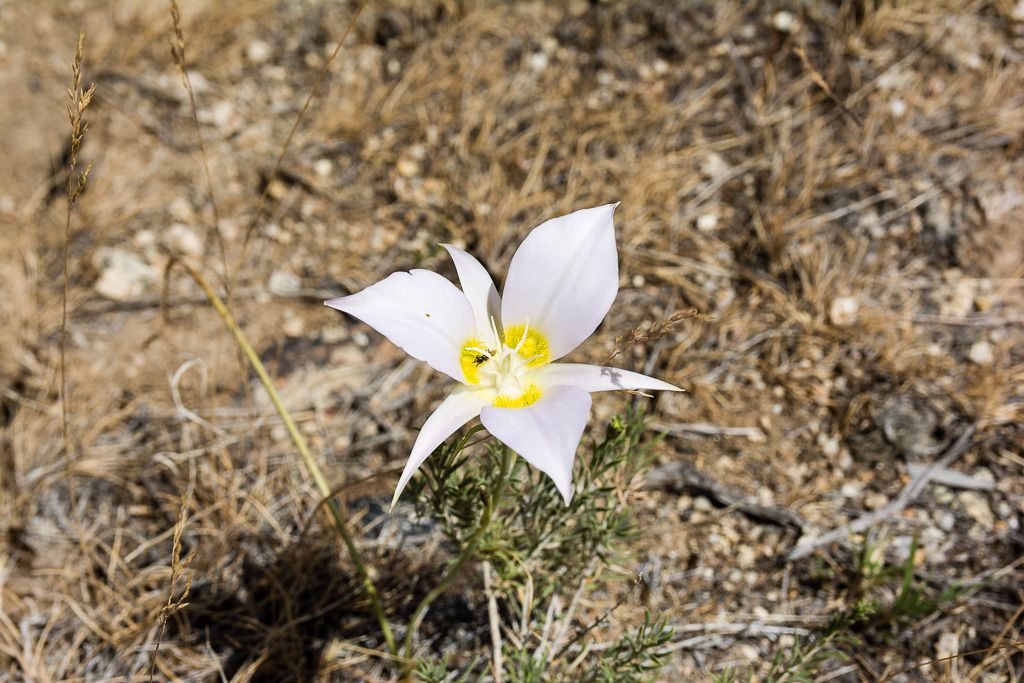 As we drove further, the desert landscape gave way to a nice looking forest and the air teps began to drop off rapidly as we gained elevation.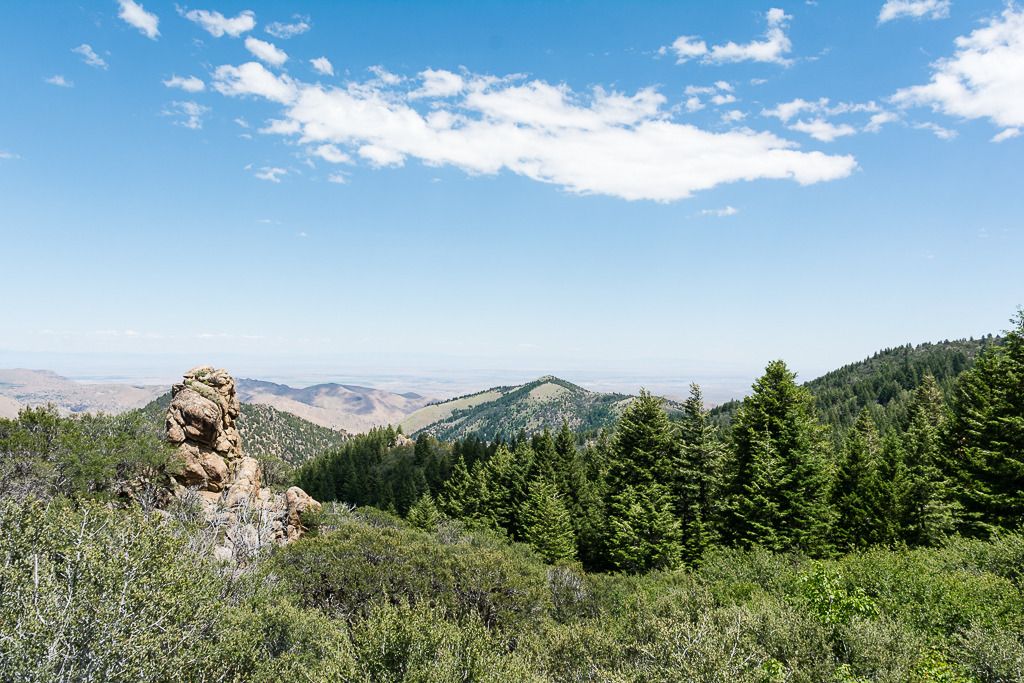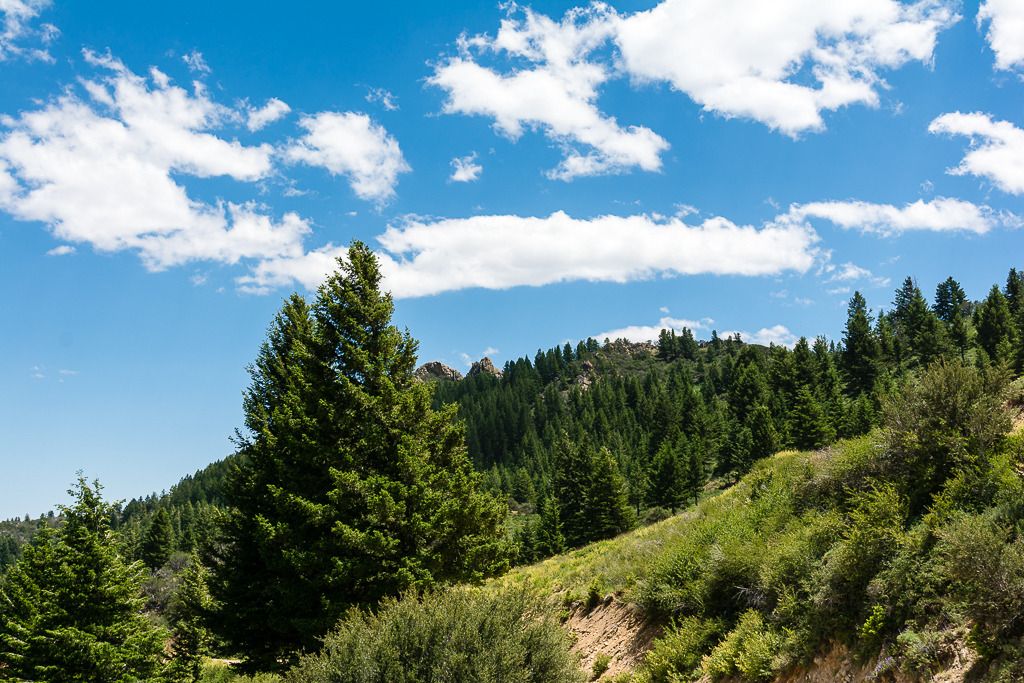 Our destination this trip took us well above 7000 feet, at this elevation the air temps were nice and in the mid-50s, there was even a little snow on the ground still.
We got out and began looking around, almost immediately, we were finding quartz crystals.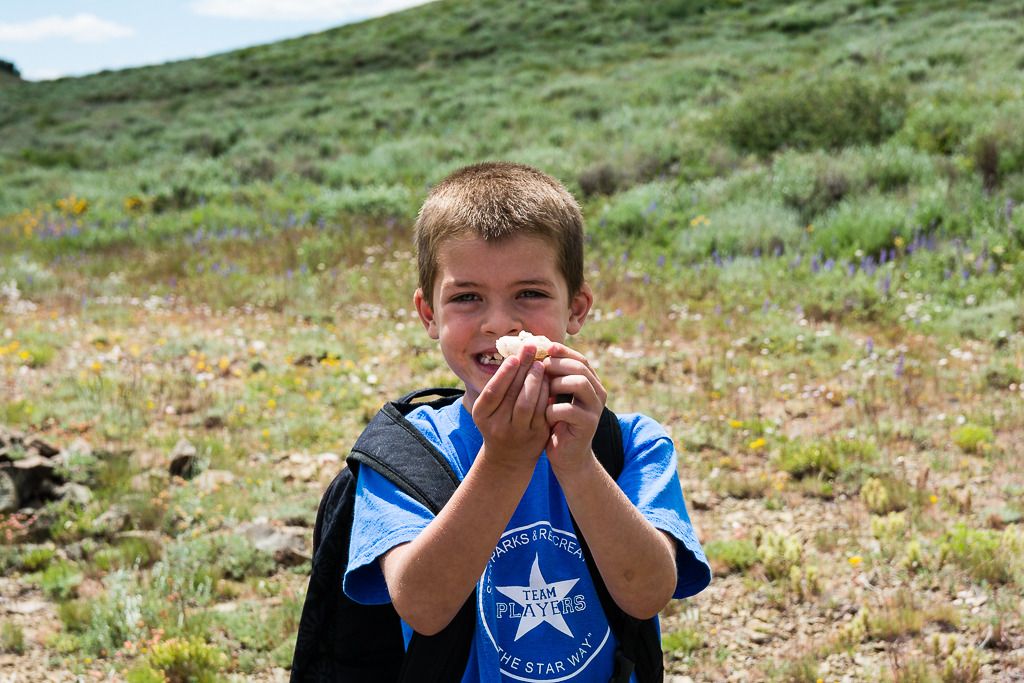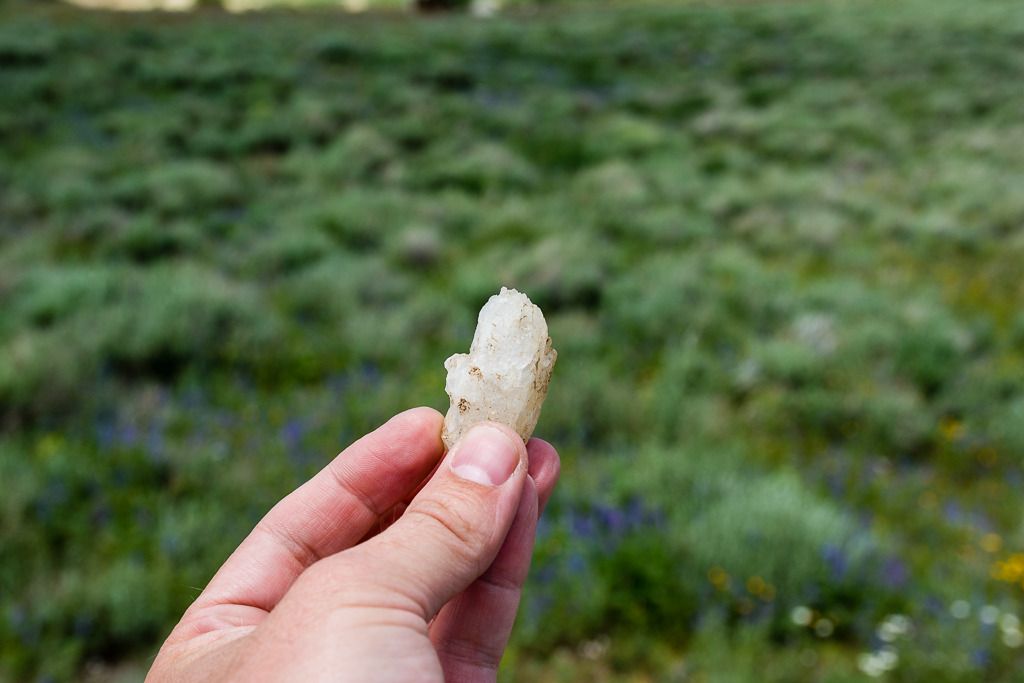 We explored the area for quite some time, collecting things as we found them. There was actually quite a bit that we were able to collect.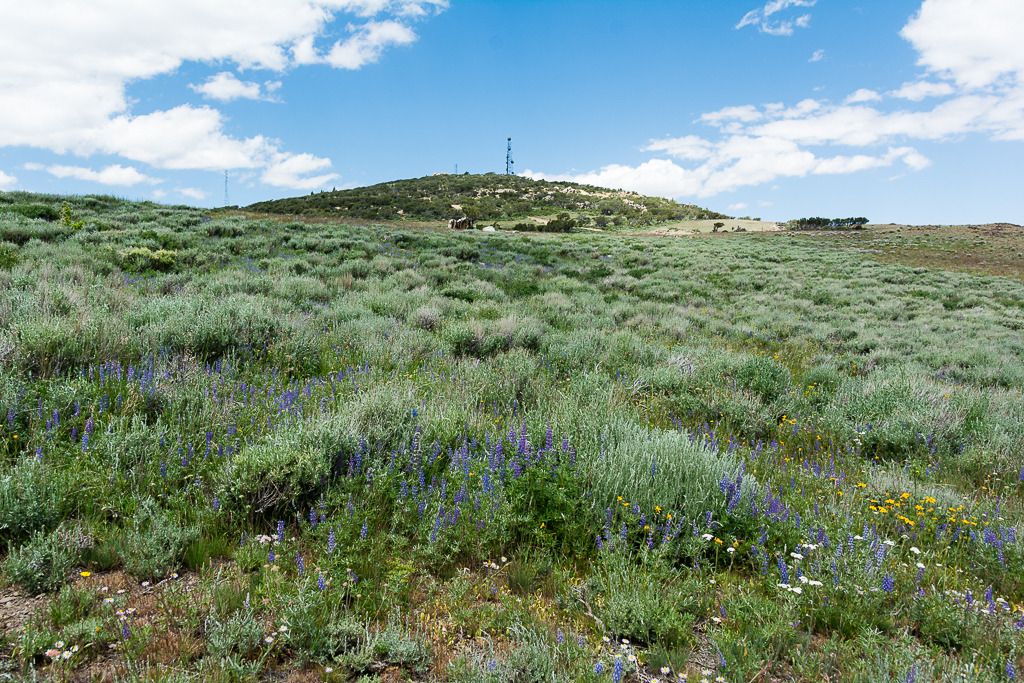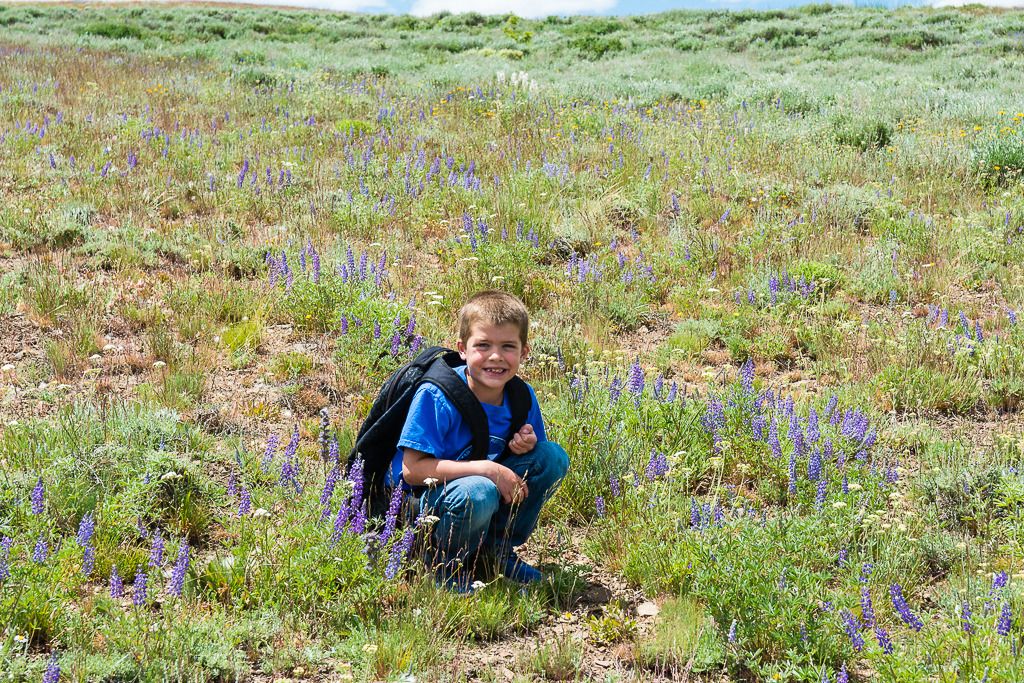 After a while, we decided that we had found enough. The pack was starting to get heavy so my son asked if I could carry it back to the truck. We both had a great day and were able to collect a lot. As we drove out, I took some more photos of the area.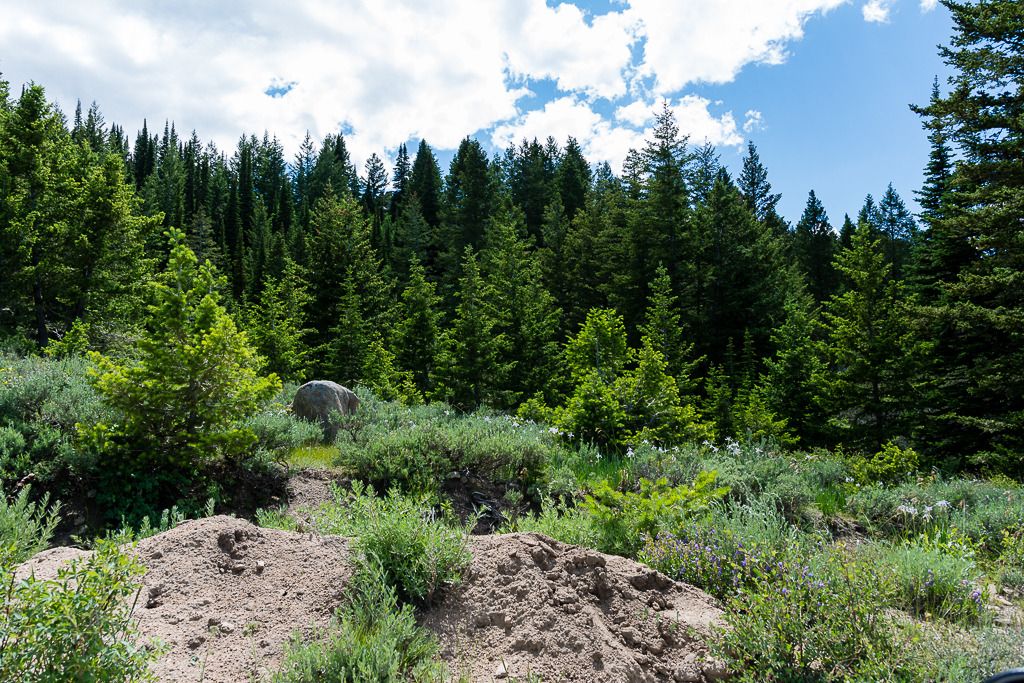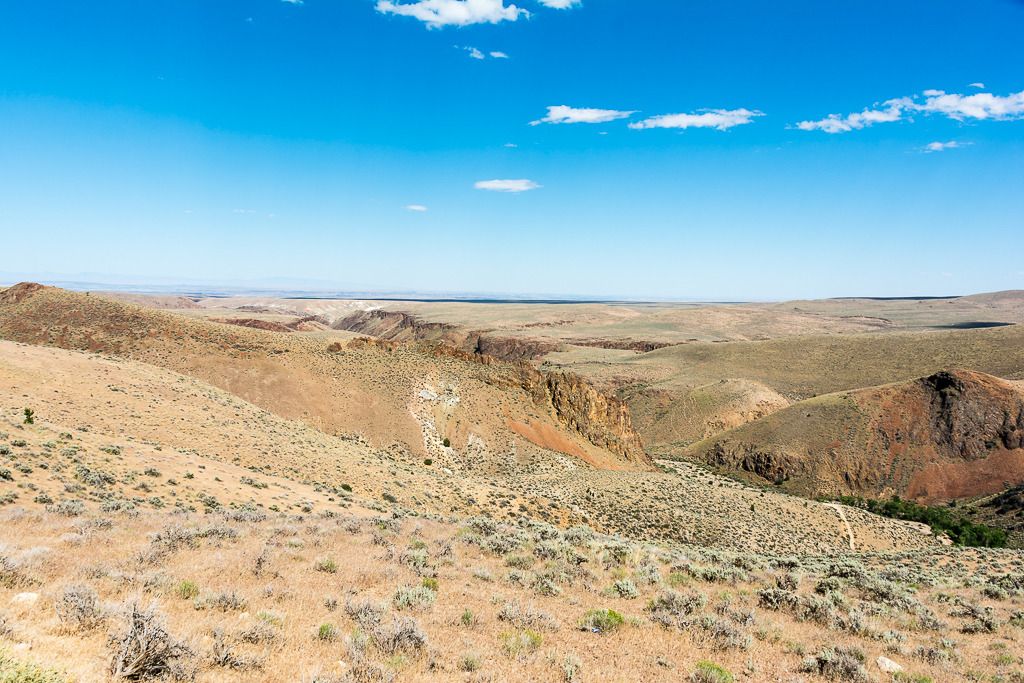 Once home I decided to get some more controlled shots of some of the collected crystals. These photos only represent a small sample of what we collected. We enjoyed this trip and know we only scratched the surface at this area.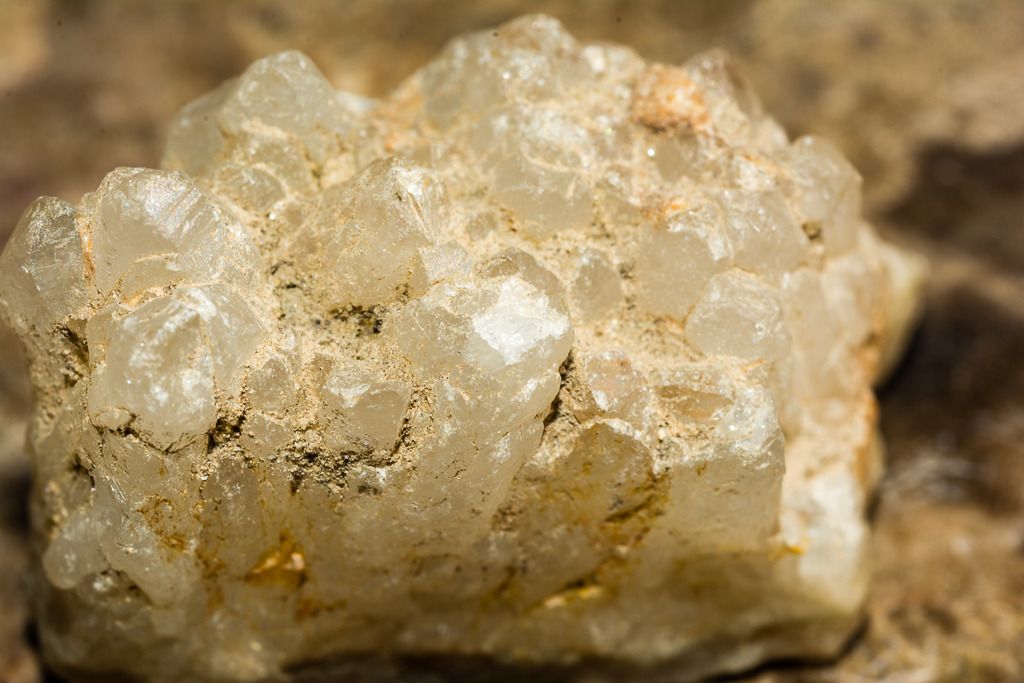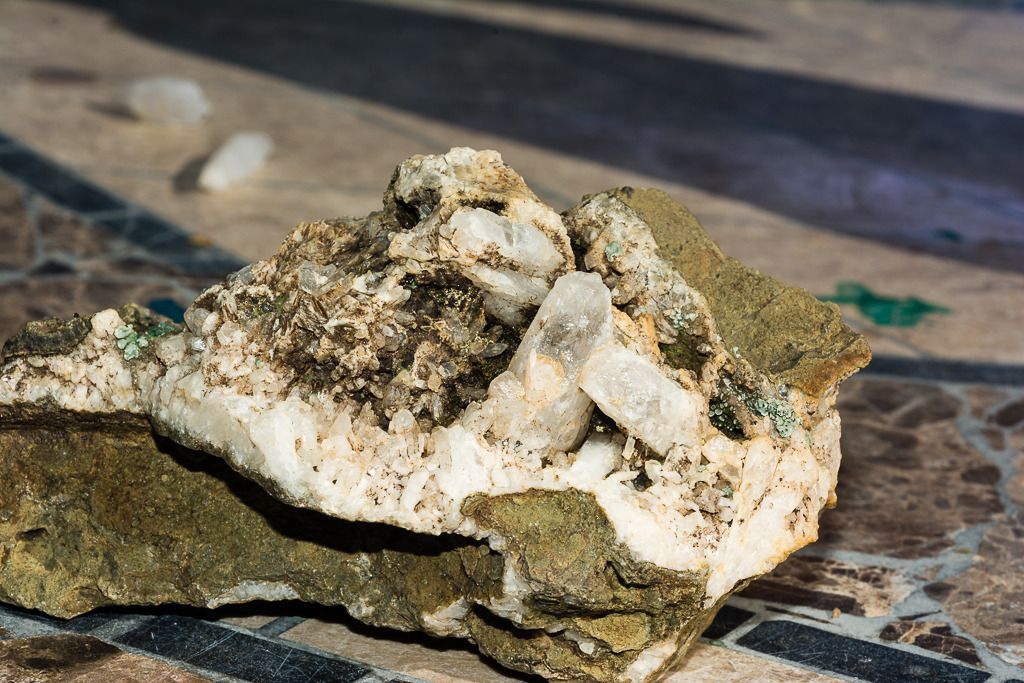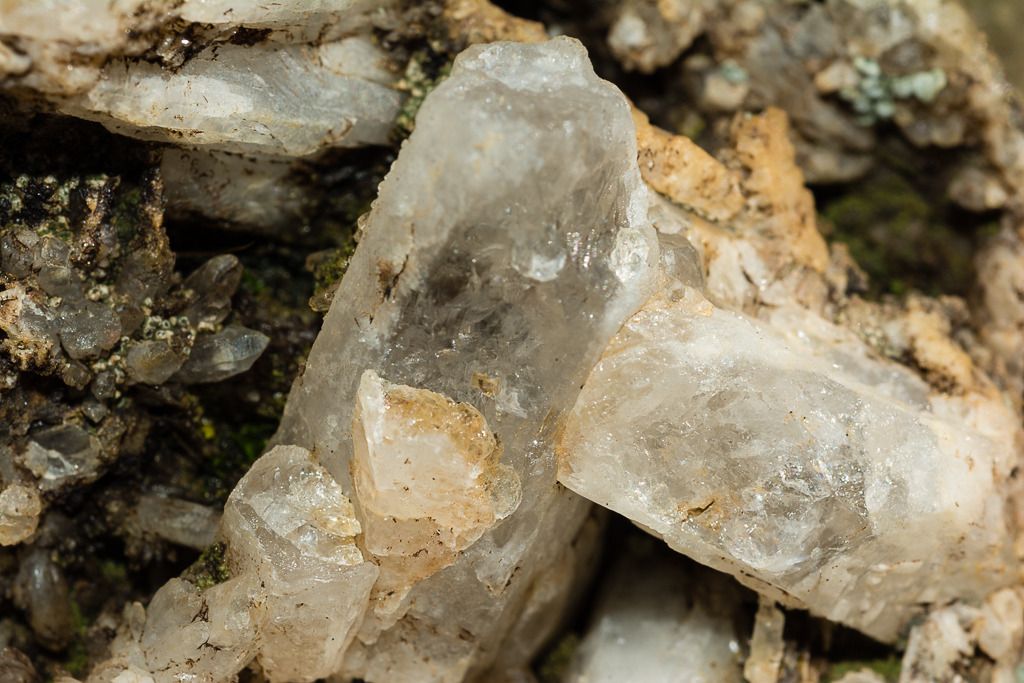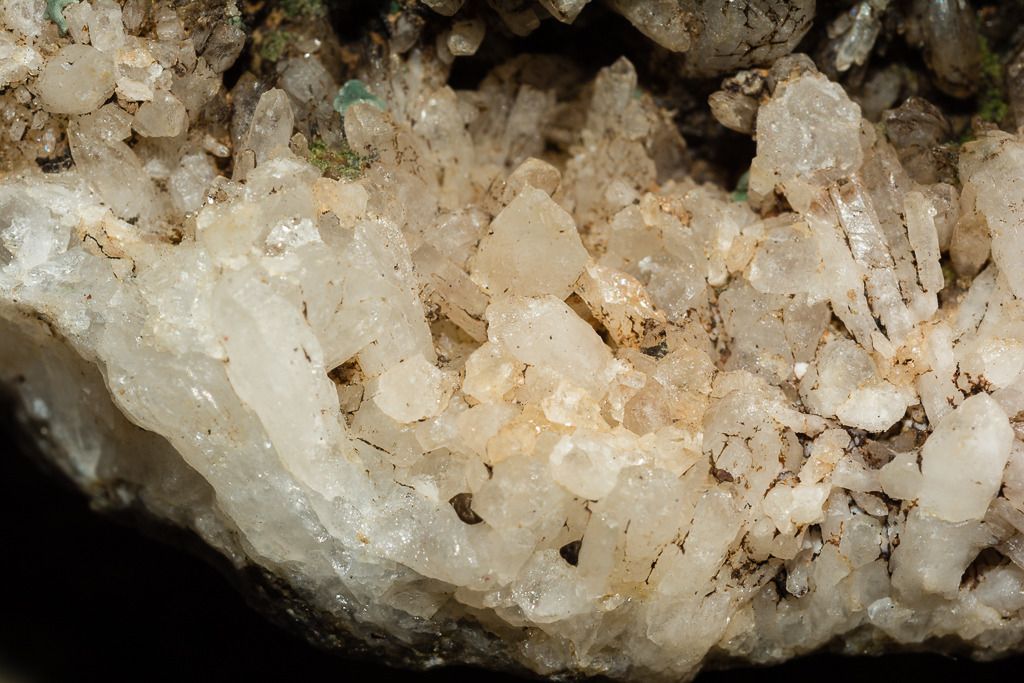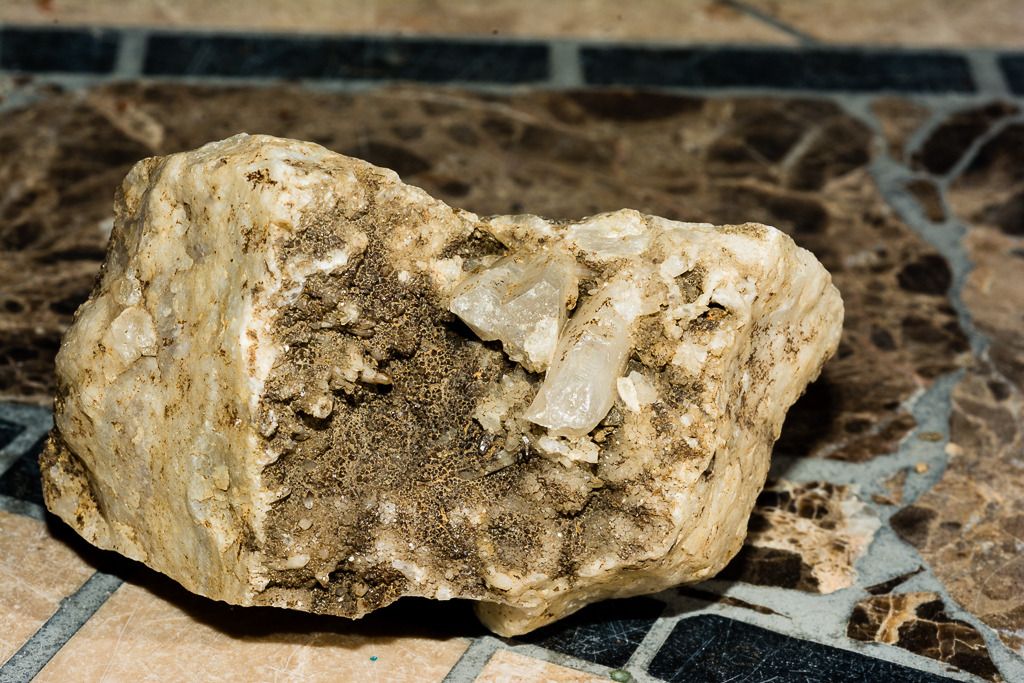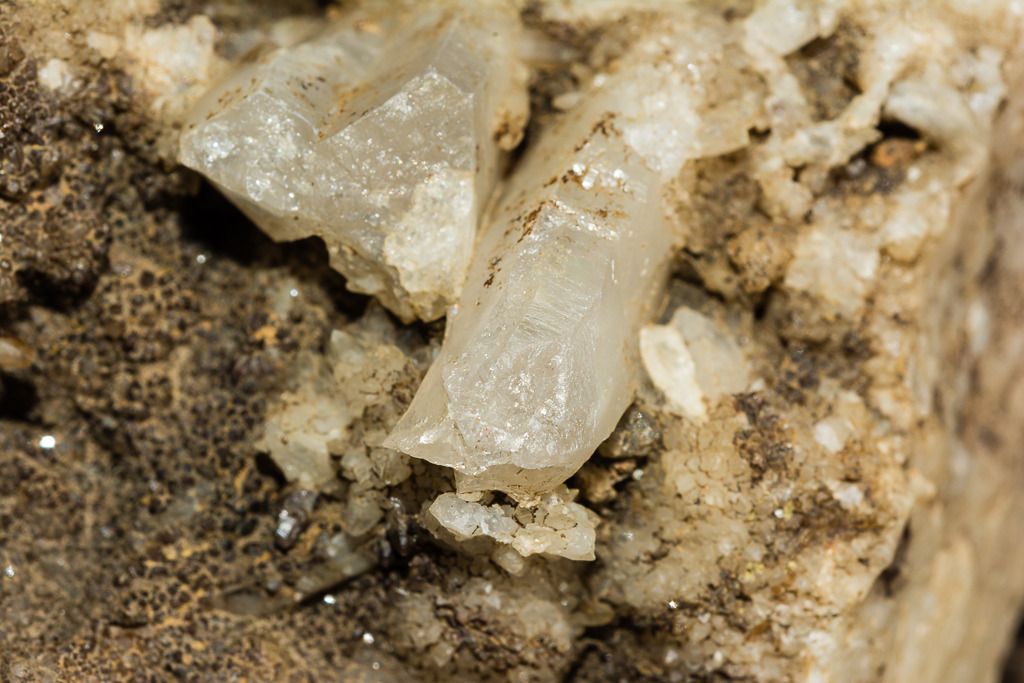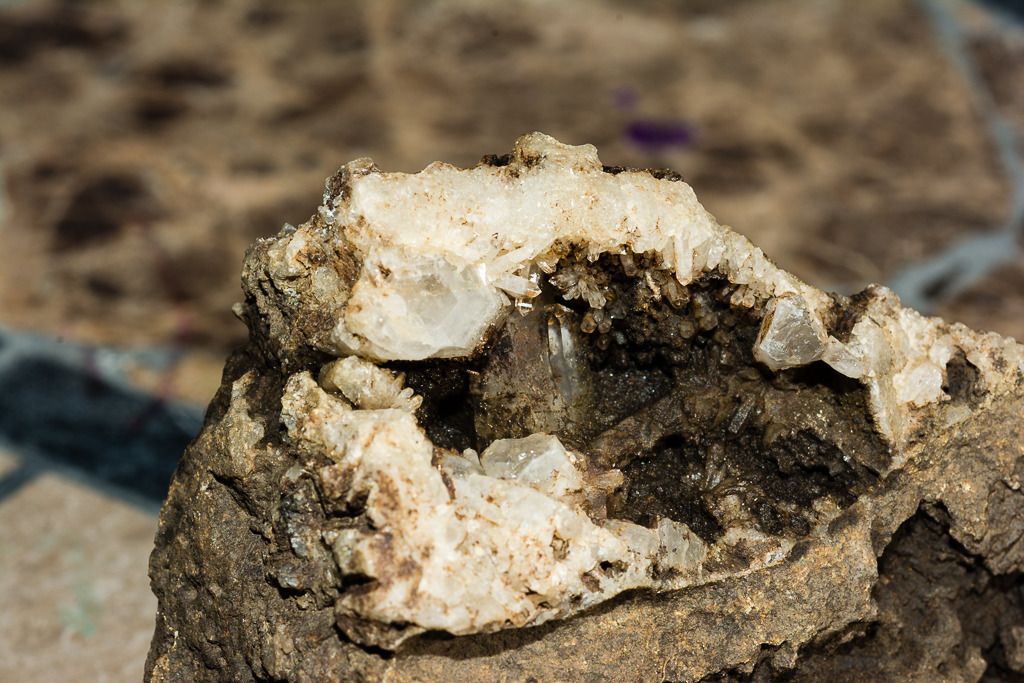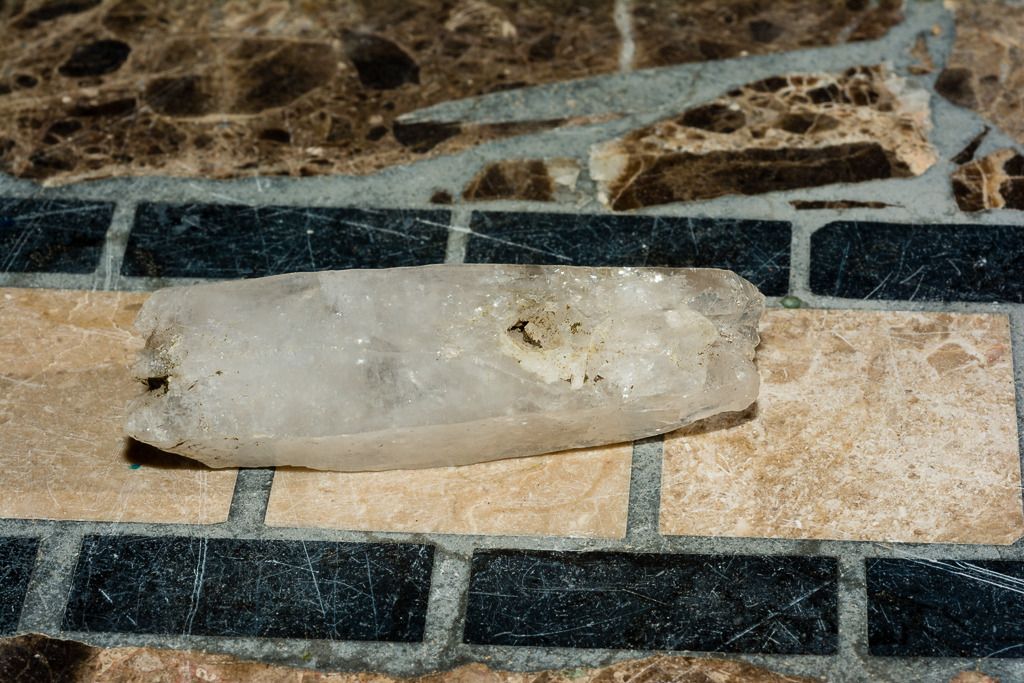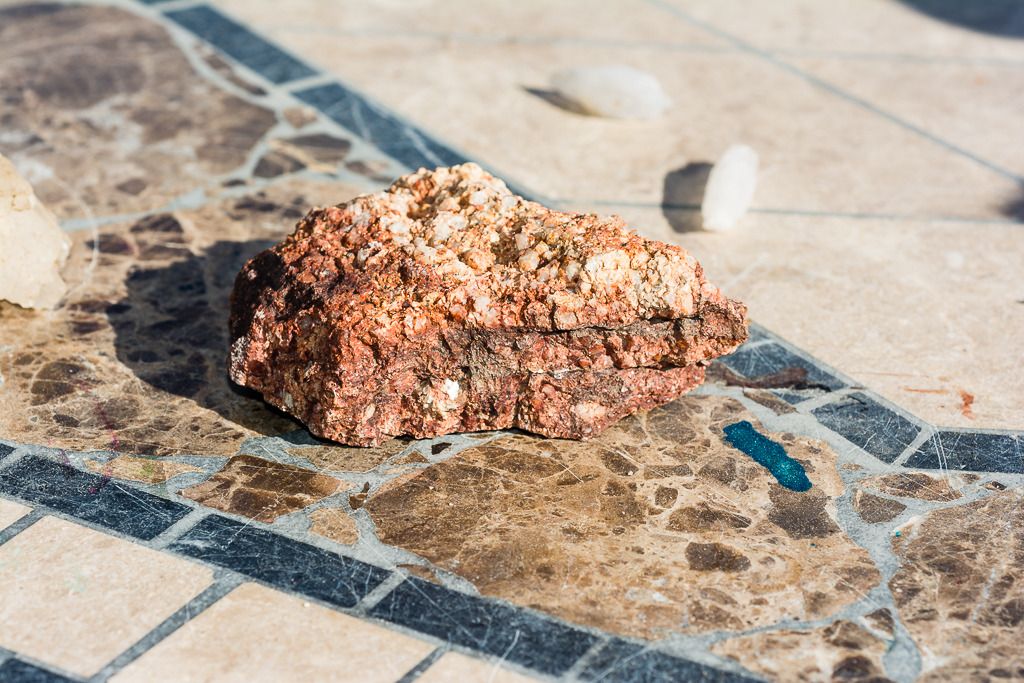 [/report]