By
Adams
- Fri Jun 26, 2015 5:29 pm
- Fri Jun 26, 2015 5:29 pm
#603103
I need better oars. My 16 year old daughter wants to row the Clacka. She is a wispy sprite with upper body strength that matches her weight. I selfishly want her to row more so I can fish more.
My current oars are the stiff, indestructible, noncounterbalanced 9 1/2 foot plastic coated aluminum Carlisle power stroke oars that came standard with Clackacrafts. They are nigh invulnerable. I swear I could lever the boat onto the trailer with those fuckers. But they are too heavy for the kids (and wife) to comfortably row for any length of time. I need better oars.
I'm in flyover country and have no ability to comparison shop for oars. I will be buying sight unseen based on the inaccurate information y'all give me, and paying a shit load to ship the things. My guess is that I need to get something light and counterbalanced so my daughter and wife can comfortably row me down the river. We rarely row anything technical, but we do fish a lot of shallow rocky stuff. I've heard solid things about the Sawyer square tops with dynalites, but have no experience with them.
I don't fucking care what they cost - an extra few hours in the bow each season is priceless. I hate to ask a practical question hereabouts, but what the hell should I buy? From whom?
For your troubles. . .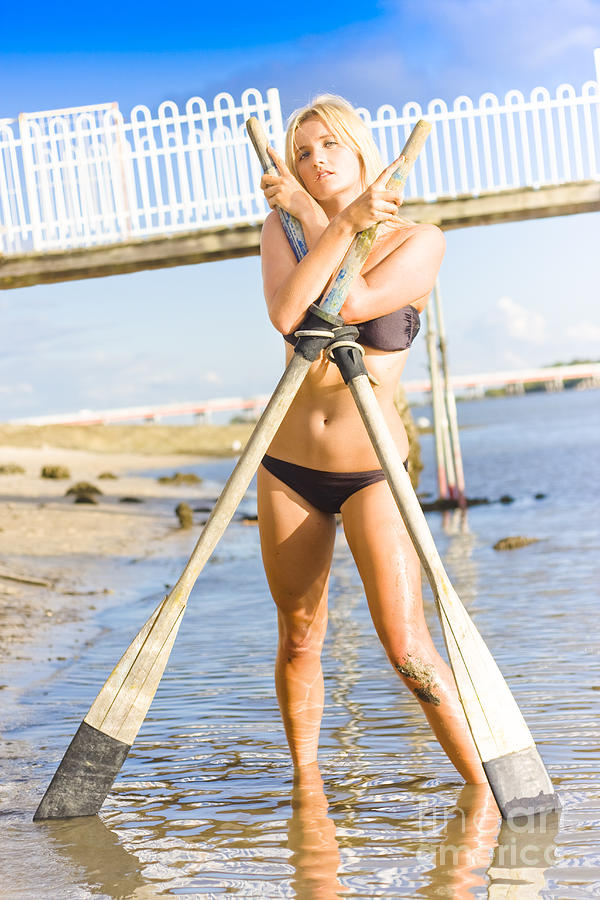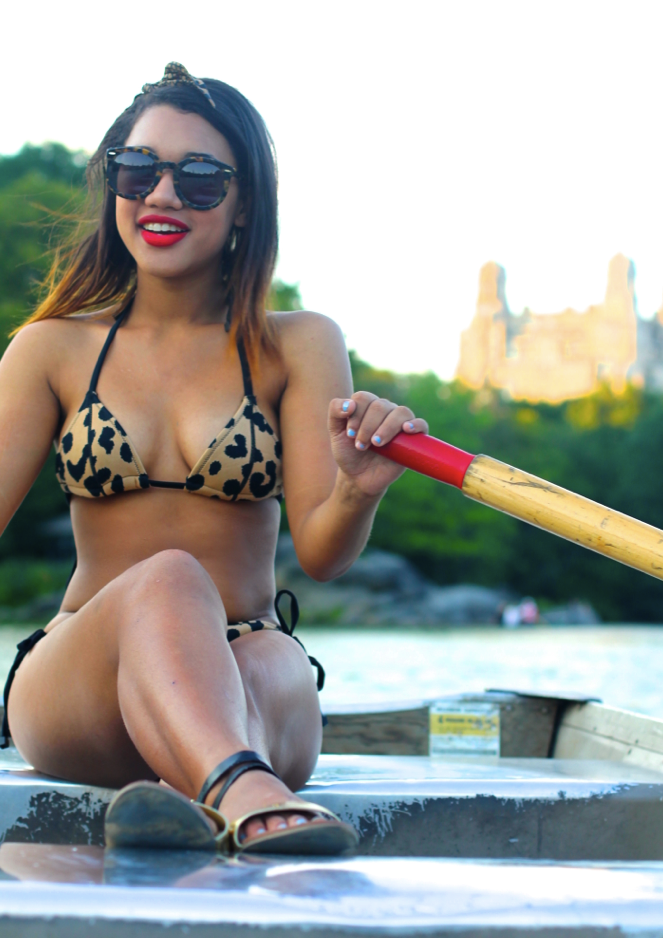 If you need a reason to drink, you have a problem. . .
"I just think it's funny that the one constant in this place over the past five years is that it was a cool place right up until the next person joined."
nemo
When life gives you limes, it's Gods way of telling you that you're an idiot. spudnik