[report]...between the
it was
and the
tomorrow
...
...is only a dream...
It's about as far west as one can get on our local body of water...
Just above the great estuary...on its' feeder creek,
Are the ruins of an ancient citadel,
Once populated by the water clan...
They traded goods,
With a nomadic clan of the plains,
Until...
The plains clan,
Wounded their Knees,
And could no longer make the pilgrimage... The water clan became entrepreneurs,
In the jewelry market...
And the waterway...
An artery...
For "accidental" effluent discharge... ___________________...
The methodical preparation, and anticipation of the annual opener was a ritual the old mariner and I played out many times...
Rather it was an enactment, a dressage...punctuated with a procedural correctness and sanctity borne of old world craftsmanship and the guild... He (I) was wounded as well...unbelievably, coming up on fourteen years...
Not long ago I returned to the scene of the crime...the chair, where I waited as a sentinel of bone crushing hope, was still there... And so now every spring finds me not so much in pursuit of the urgent push of migratory fish,
Rather...
A dream I once had...
So I walk...and search the hazy corners of somnambulant moments... The past several months have been more about distraction than angling...
Making up some G@ngB@ang swap stickies...
Tying up some floss & fluff... Beginning what has thus far been and generous discussion of art and painting with Rich... Baking ciabatta for my outings... Yes these wanderings are rogue ventures...as I am wont to do...(Peebs knows) ______________________...
Despite the unsettled weather and madly fluctuating water levels/conditions...
I managed some water over the past month or so...
From the pencil-state to cow-town, to area watersheds...
I walked the thin places... Looking for clarity inside the black, shiny eye... So what follows...for those who understand the sentiments posted above...
The water... Prepped the sammiches... Walked the banks where the water clan once flourished... Showed up in time to double-digit these...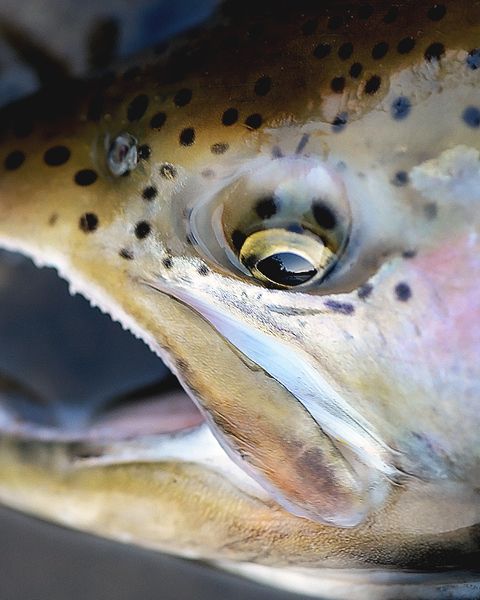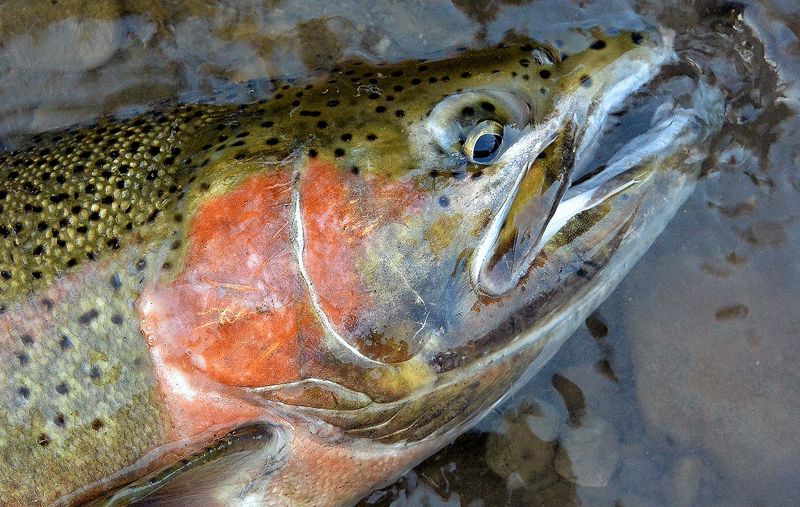 Riverside condo... ...the local...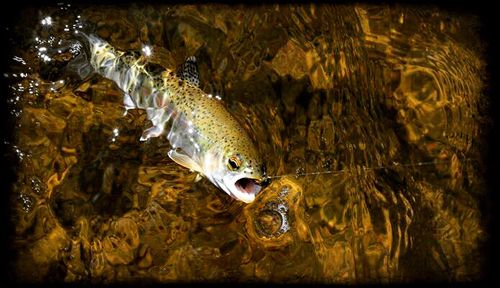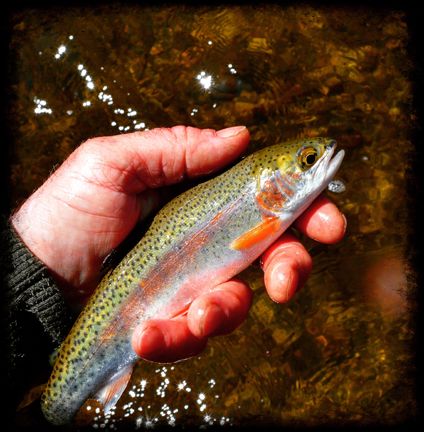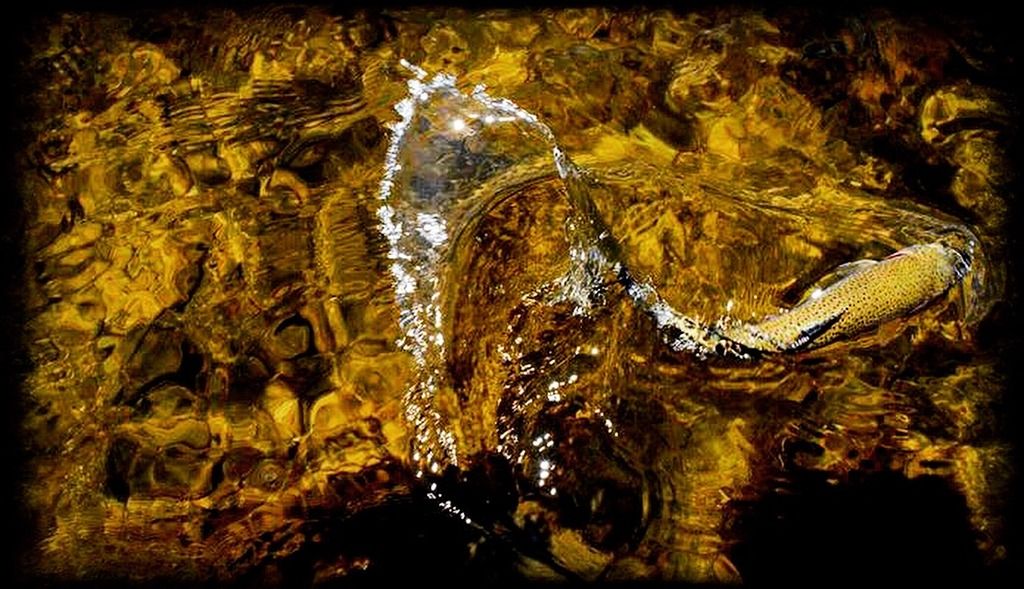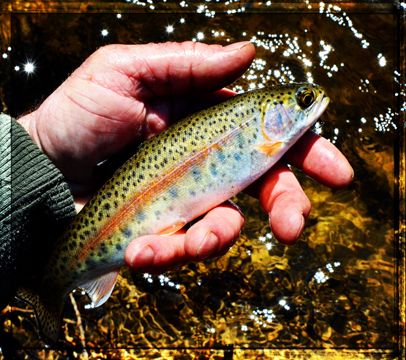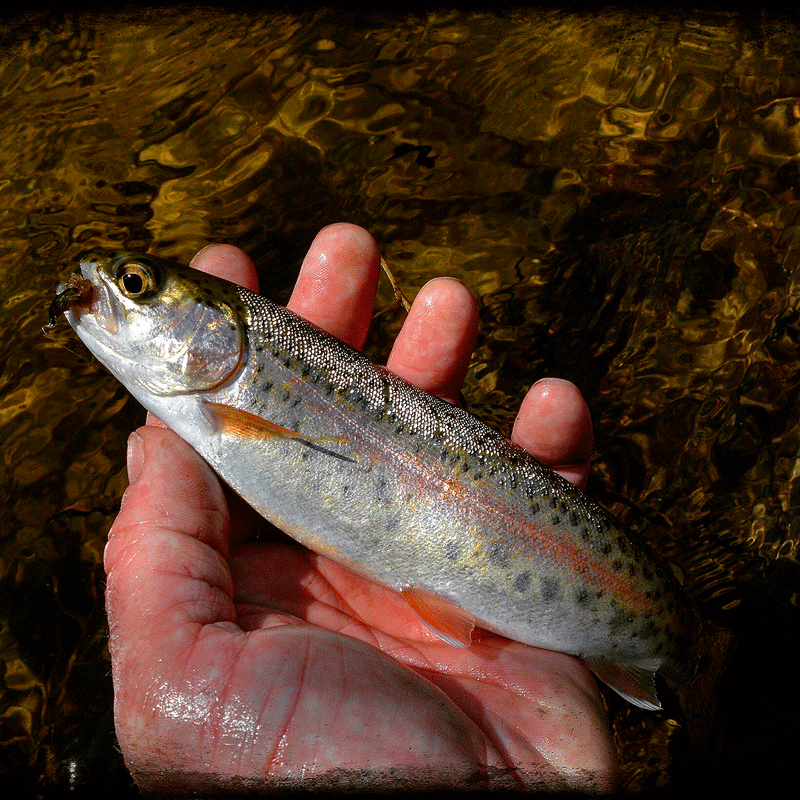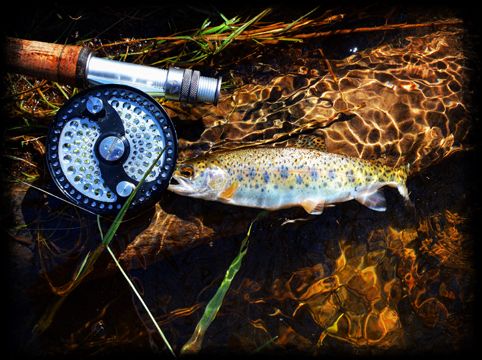 Thanks for coming along...and those of you who know...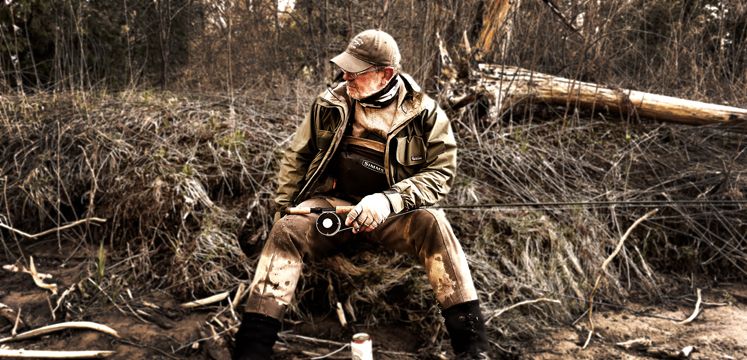 We search...
peace...love...soul[/report]