Posts: 746
Joined: Wed Mar 03, 2010 5:48 pm
Location: Frozen North
this continues to not suck
"The difference between genius and stupidity is genius has its limits." -CC

"Get off the water you dumb asses…there is a shit storm coming." -Pancho Rancho

"Fucker compared my small stream trout weenie cast to an epileptic with Tourette's Syndrome." -Carpe Tructa
---
That is some good stuff!
You can''t be a real country unless you have a beer and an airline. It helps if you have some kind of a football team, or some nuclear weapons, but at the very least you need a beer. Frank Zappa
---
Posts: 613
Joined: Thu Oct 06, 2011 7:01 am
went back a couple weeks ago
live n dead kokes everywhere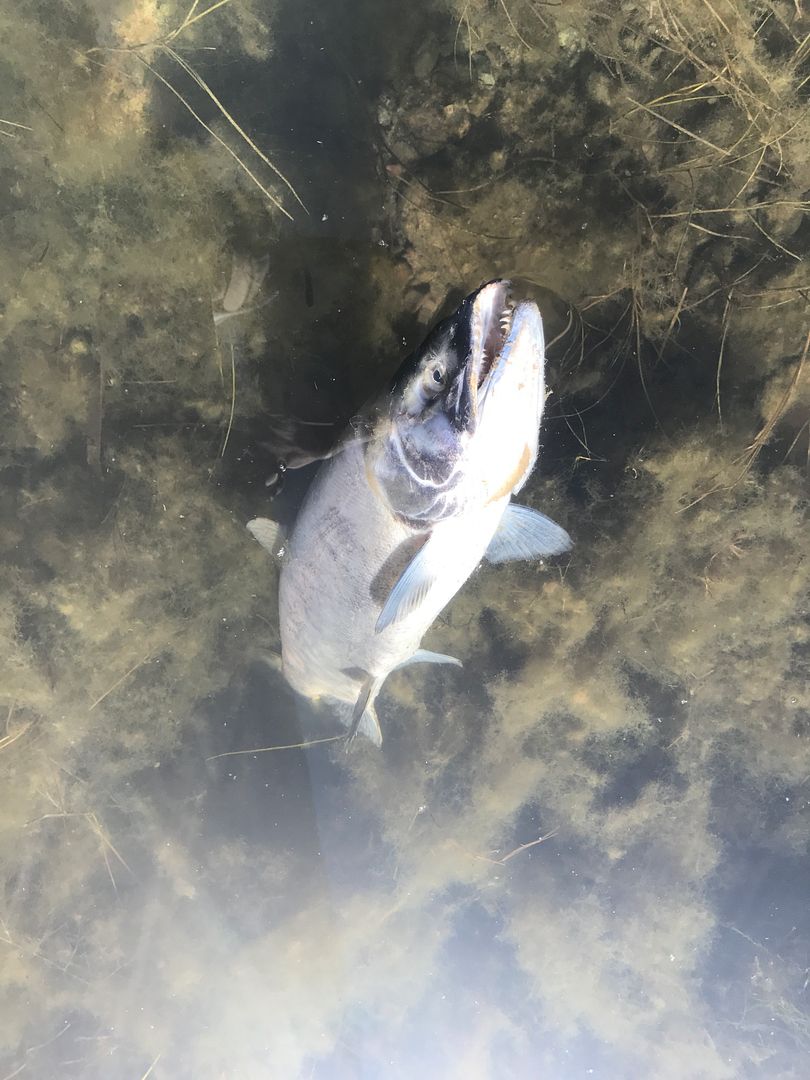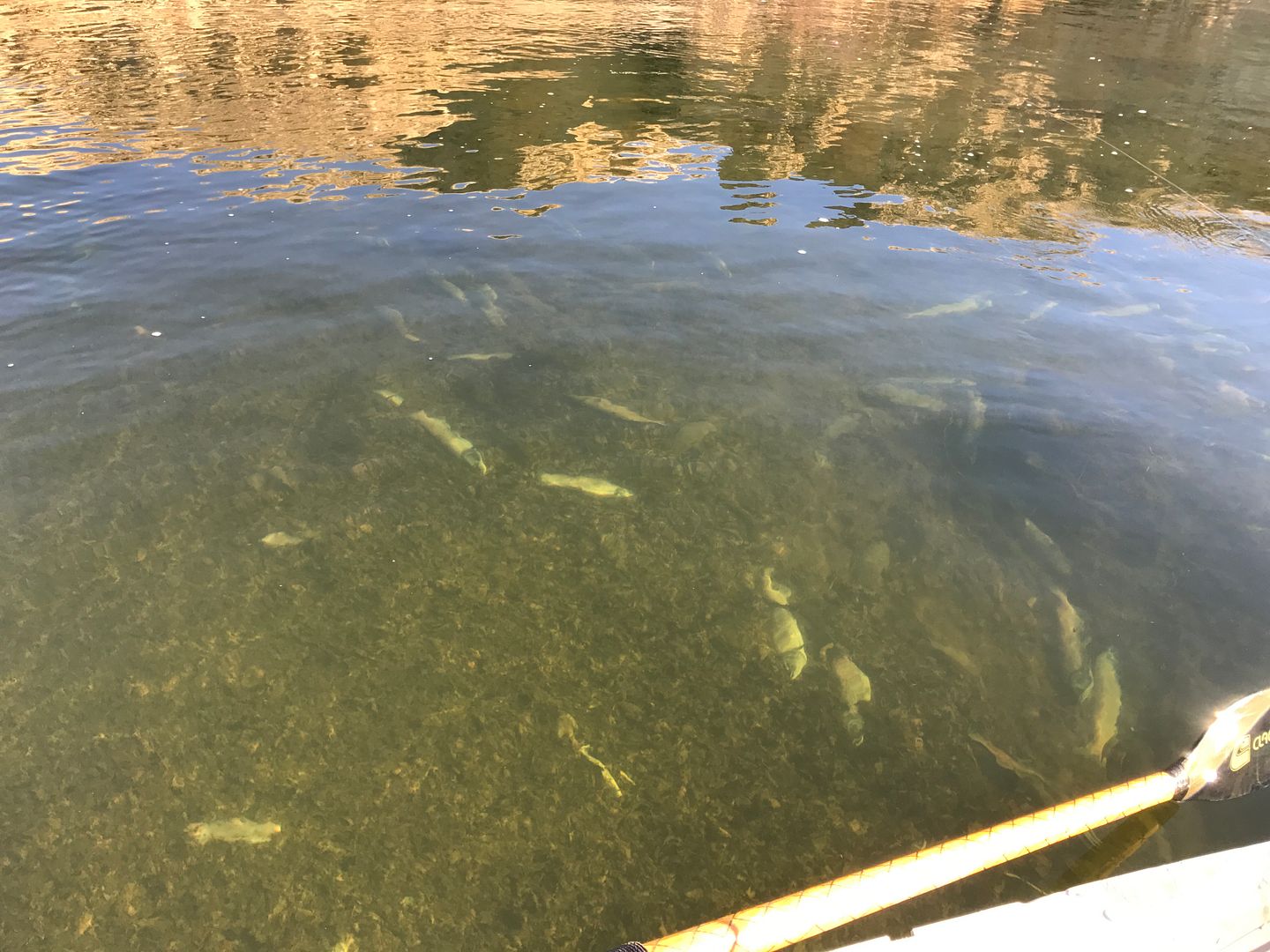 puppy stuffs was training for ak and chowing em down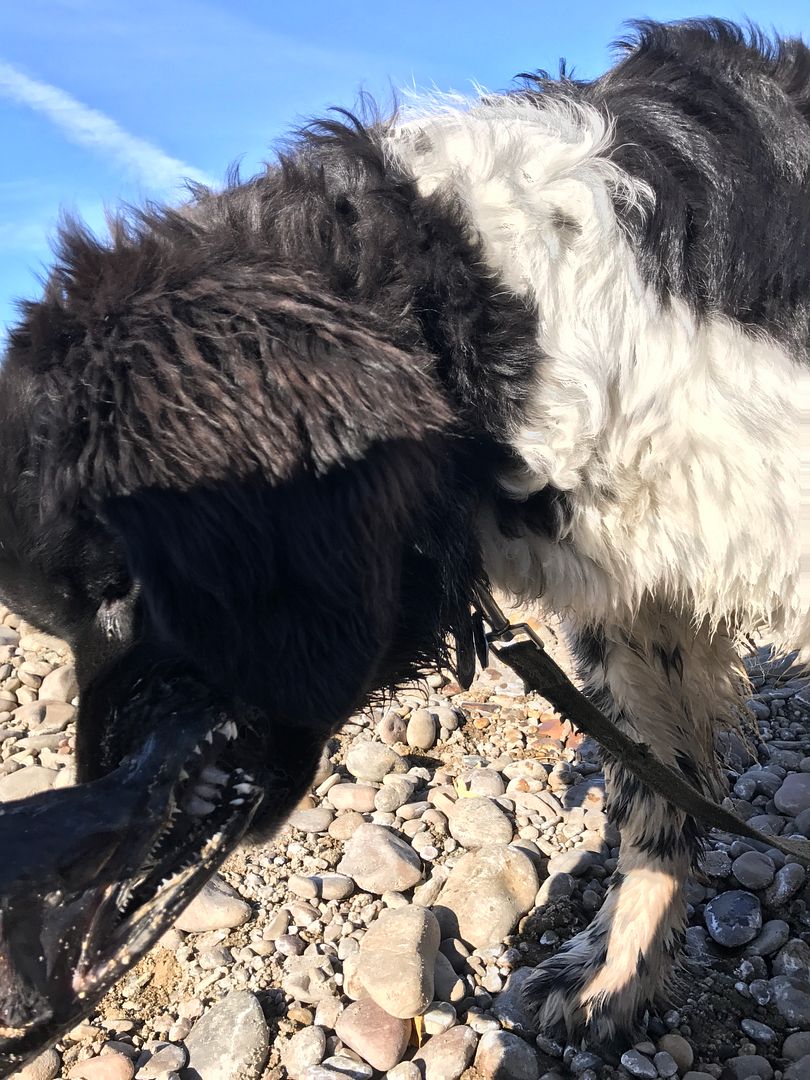 lot of guided redd to redd raping going on
pink bobbers were definitely the ticket
and i'm kinda surprised they'd think you can anchor up mid river and chastise other boats for getting close
but if ya just woulda said hey guys were redd rapein and gettin em good with our glowbugs and worms and pink bobbbers or got your lazy dudes outta the boat or just kept quiet while we floated thru
i wouldn't have had to tell you to fuck off
a net that holds 1/2 a fifth of booze in the handle
oh hell yeahs trout bugle buzz catchers
i think my buddy's on his way to becoming a hudge fly fisherman as he didn't even put his spin gear in the boat
did i mention i'm a huge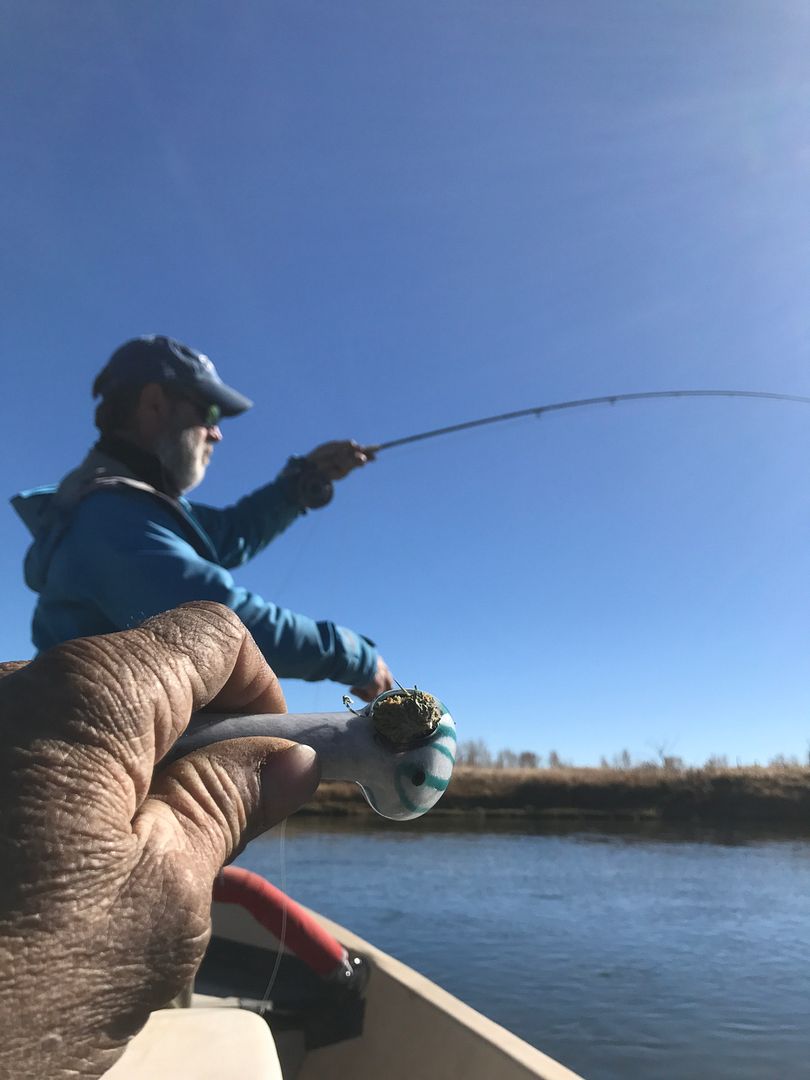 stoked he got a few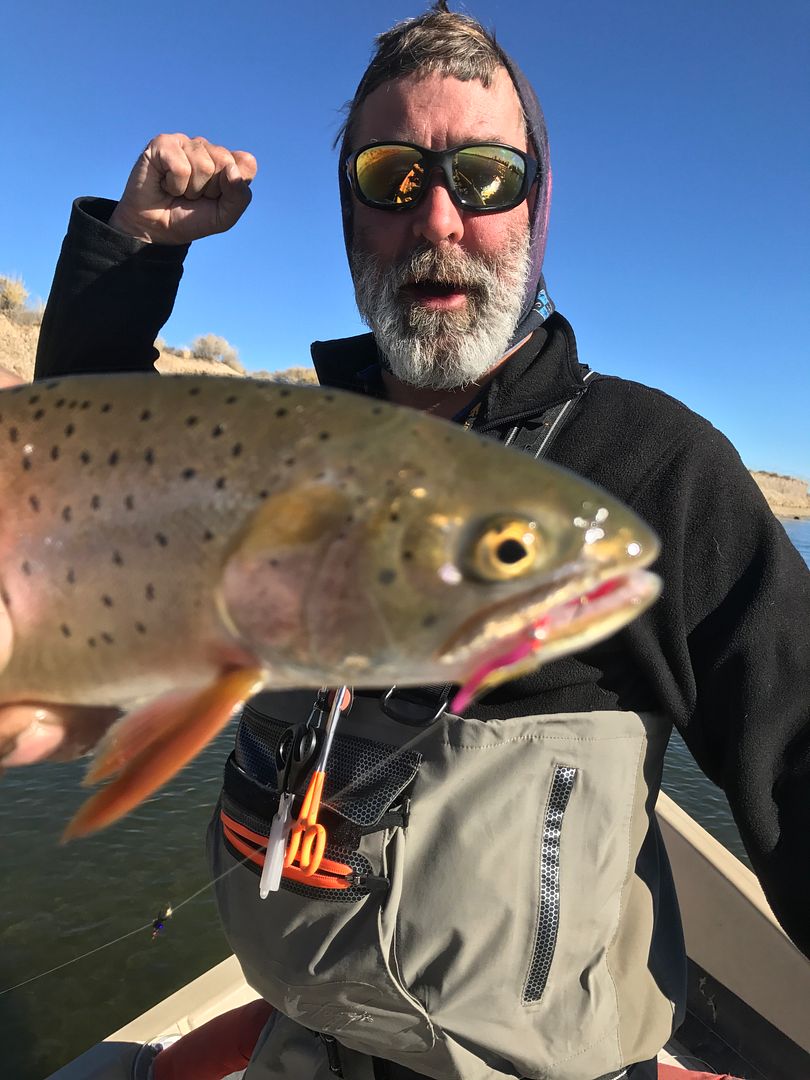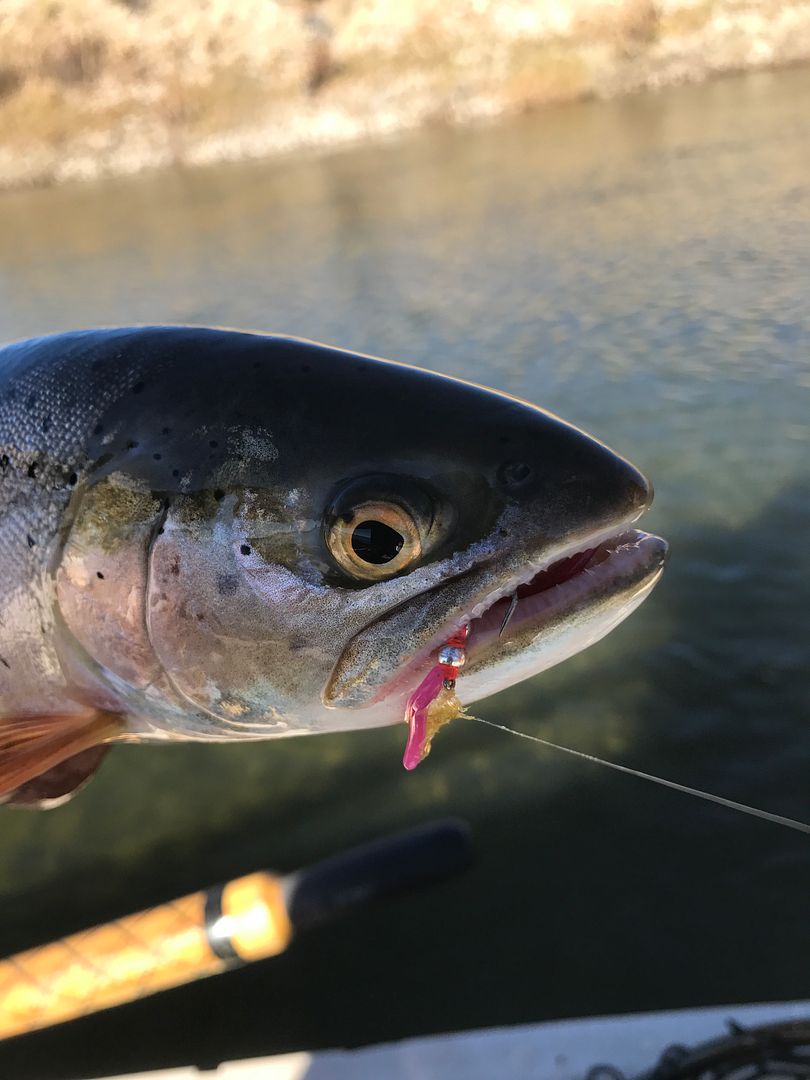 ate well
got buzzed the next day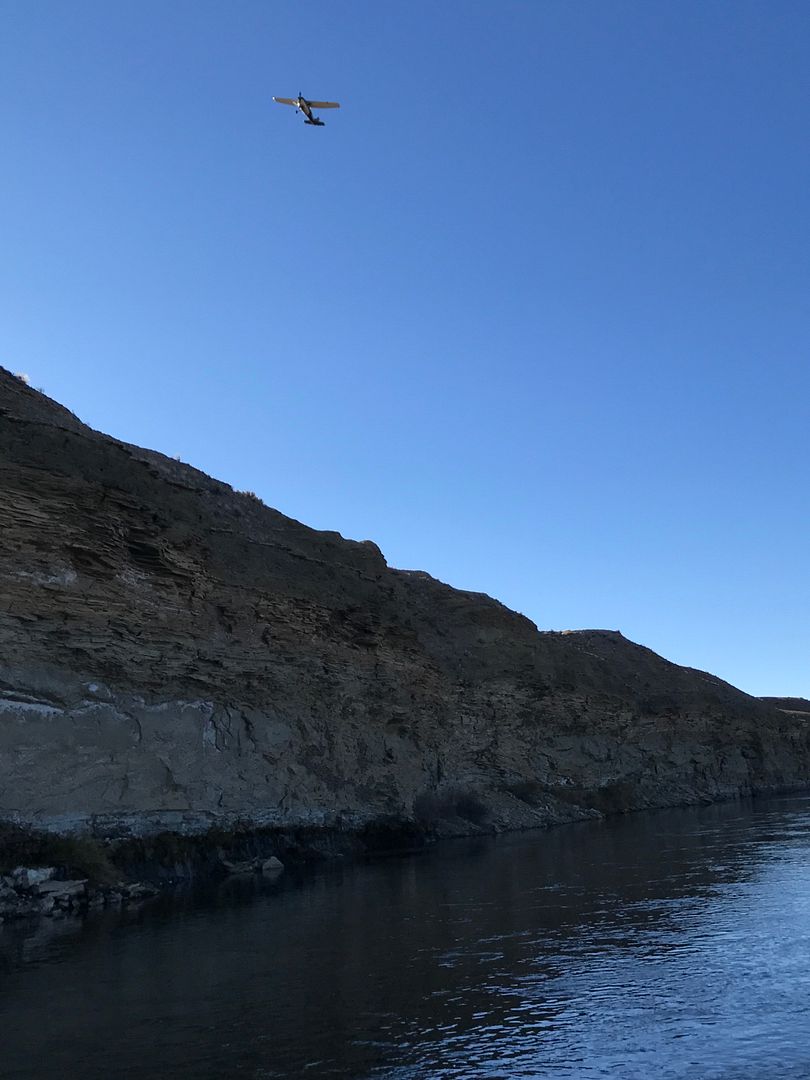 got a few to eat the junks and lost a few nice fish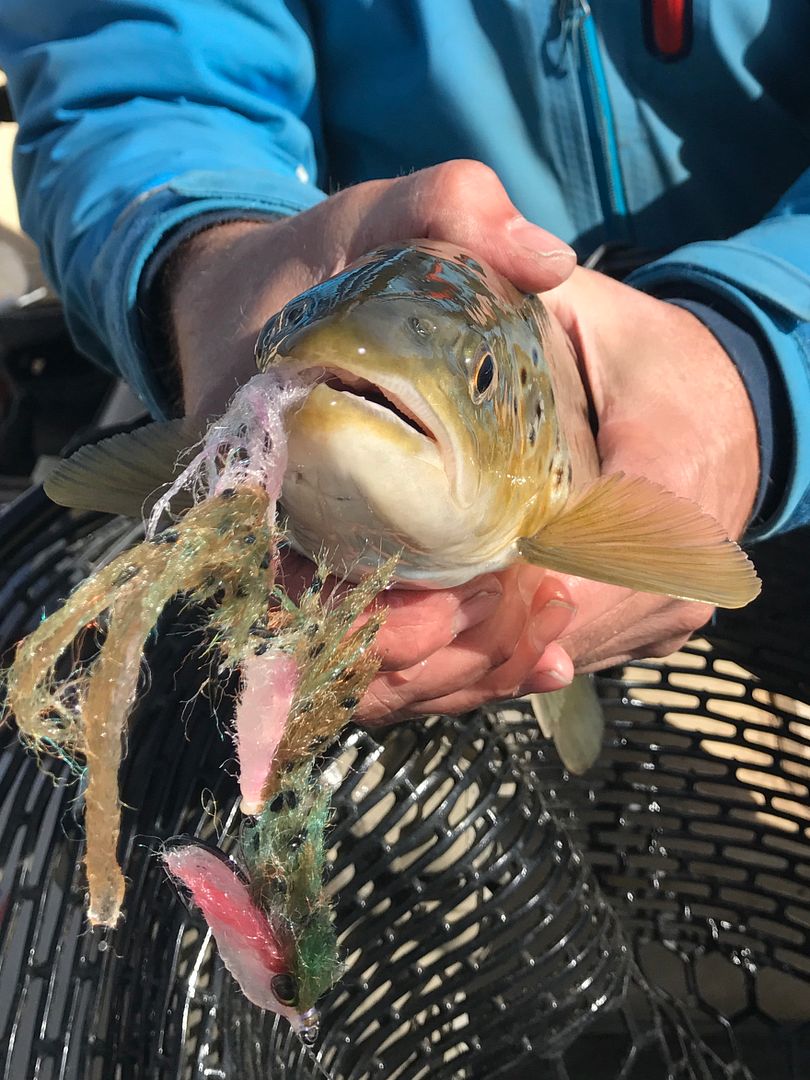 had to go slutty and throw the egg suckin bazooka joes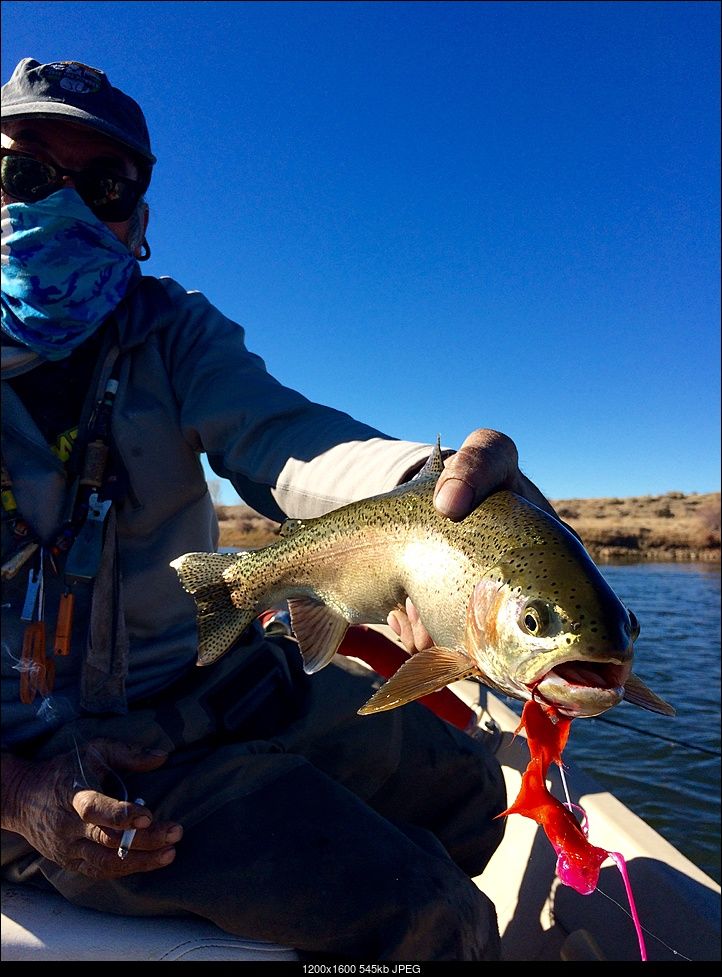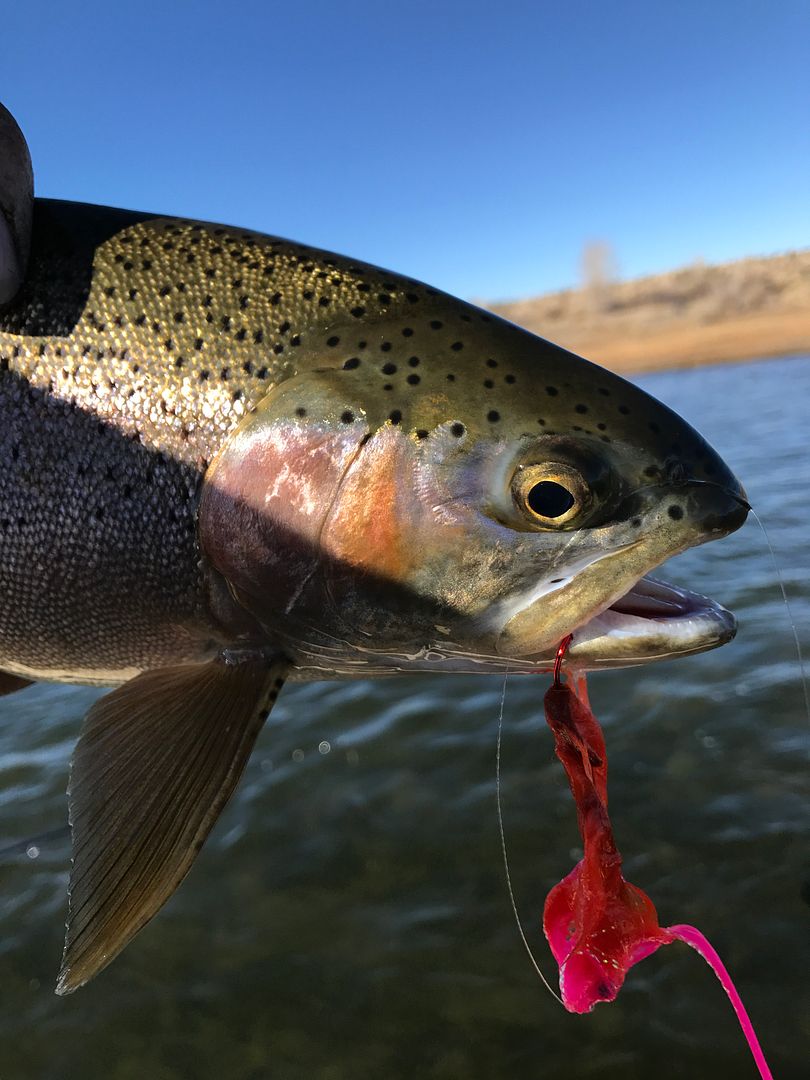 mur bugling
mur fur kids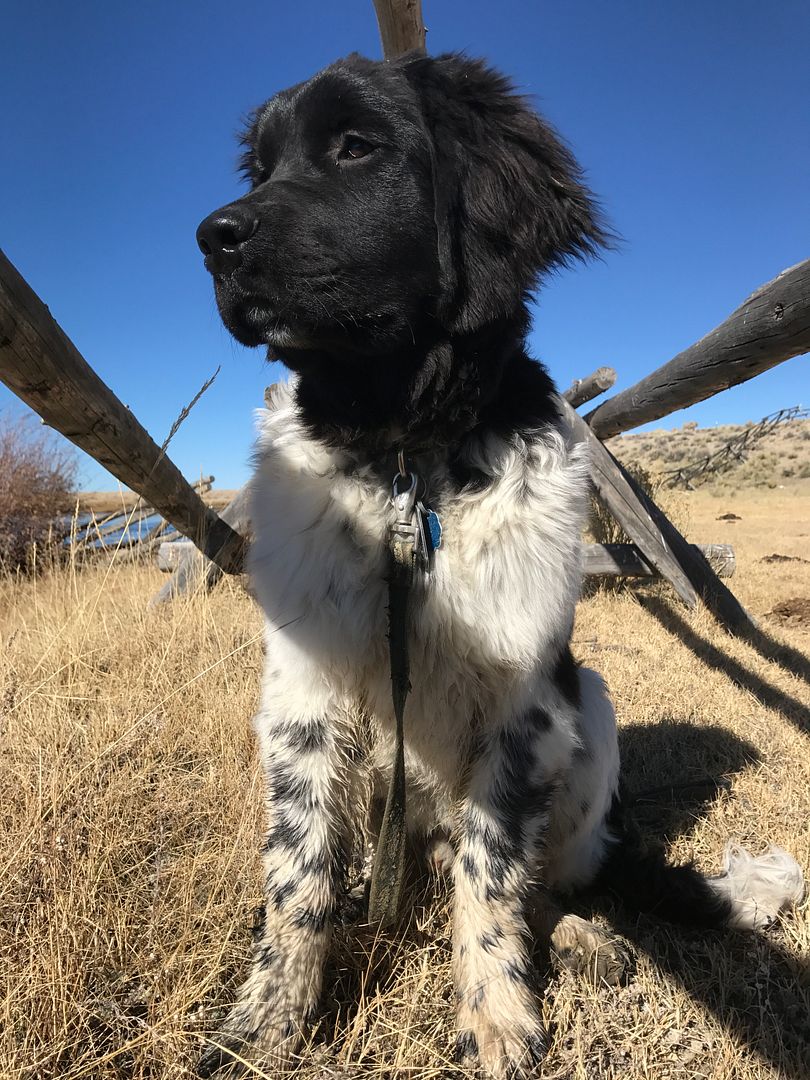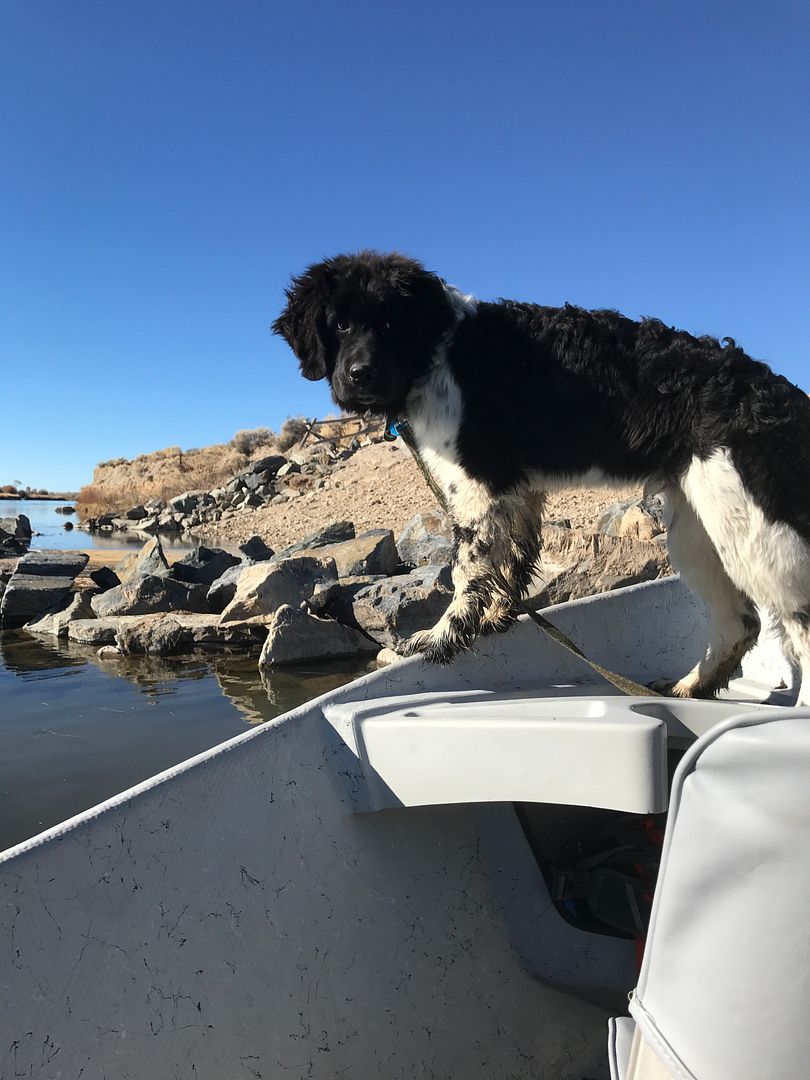 and assorted sundries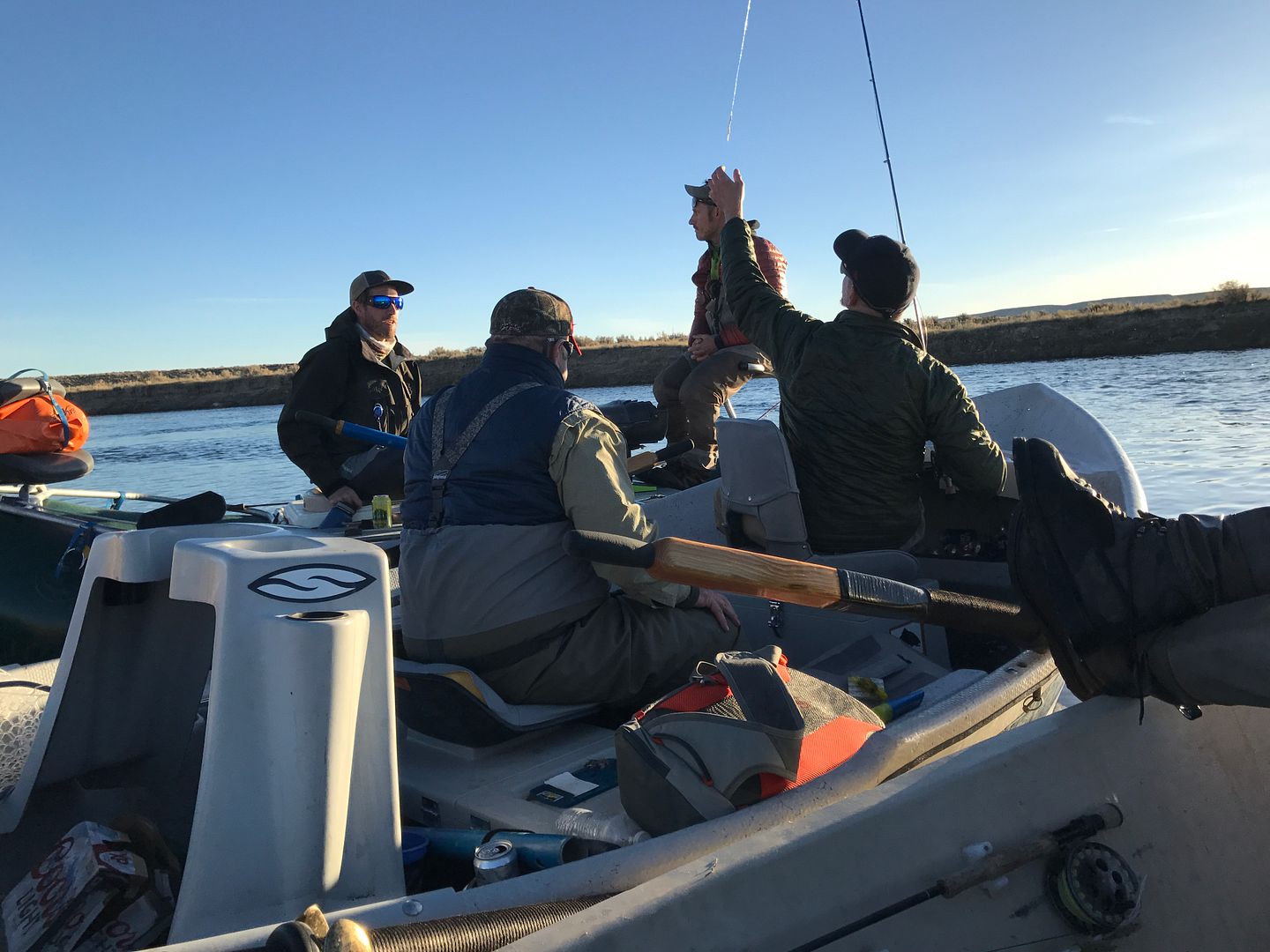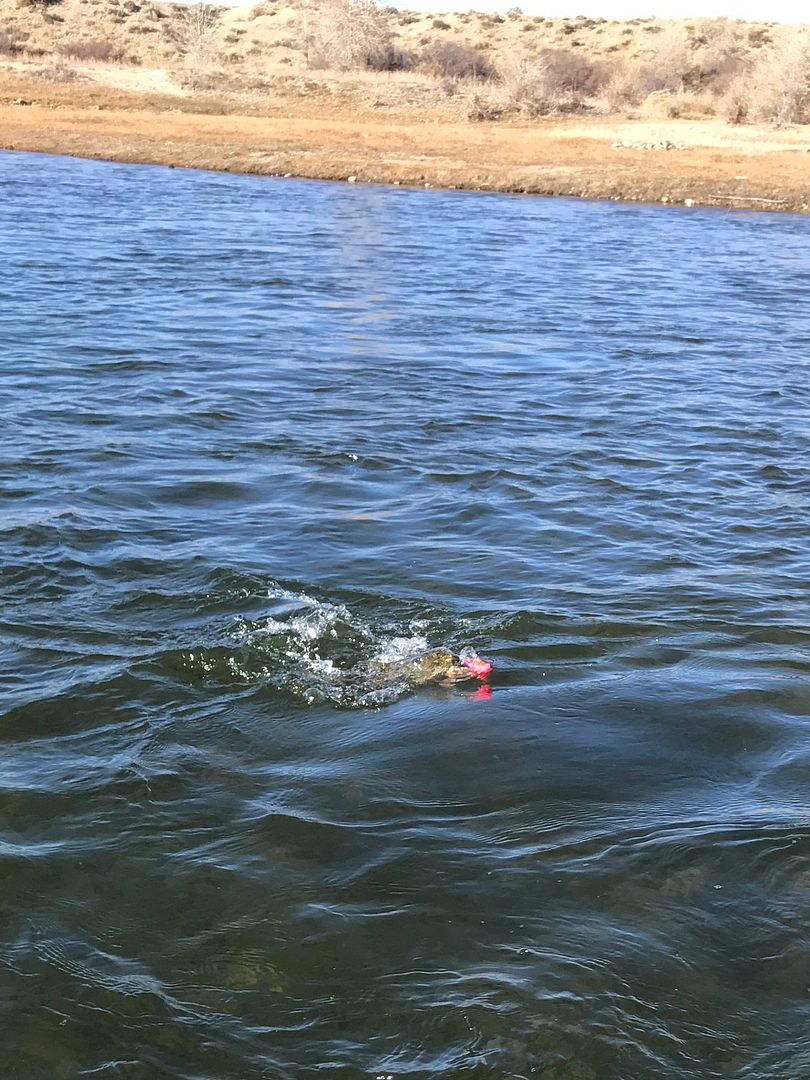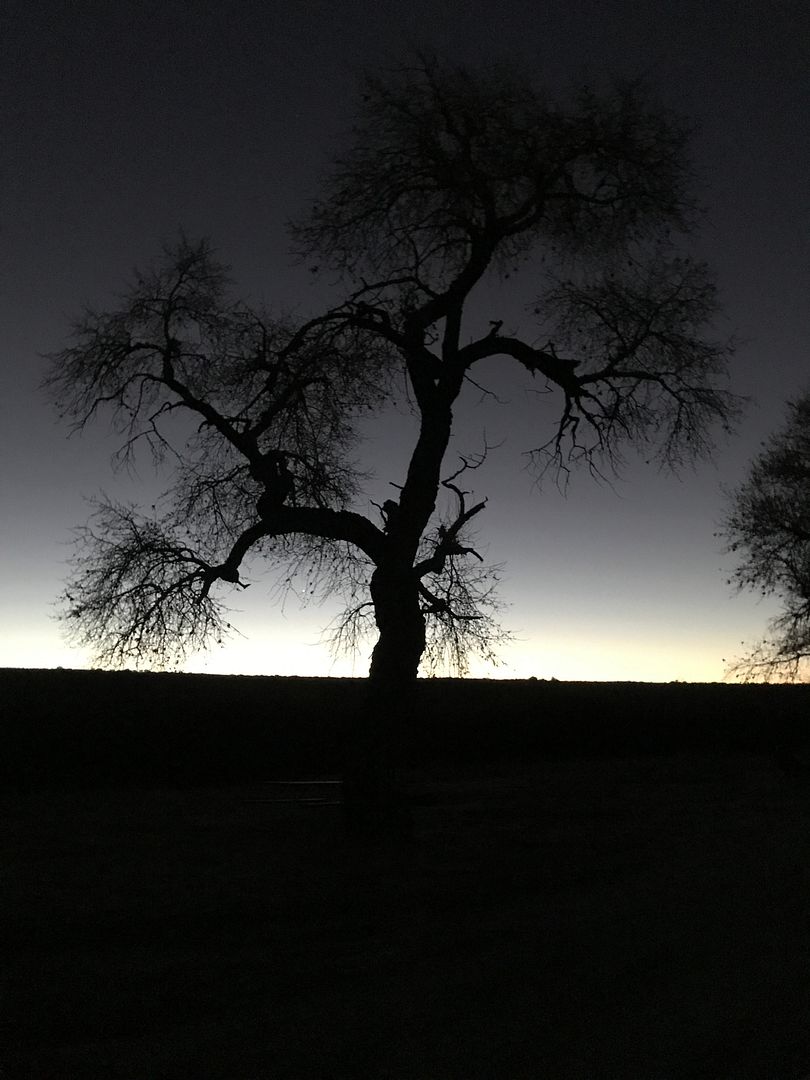 i misssed it as we were out in front but sundays float featured 1/2 a z axis on the river bottom swimming retriavals
and another busted rod on craft reentry and other shenanigans
i really wants to go back again but i gots ski season cyber xmass consumer consumption season looming at work
and my sponsers reminding me of the punch list on her bathroom remodels outstanding over 300 days now
and with the exception of the couple hour poopfish pursuits i dont even mention
i'm done
if its so
i'm good with it
4 20 is a saturday next year
and its a green thing
"To get high is to forget yourself. And to forget yourself is to see everything else.And to see everything else is to become an understanding molecule in evolution, a conscious tool of the universe" -Jerry Garcia
---
Funny how I can totally understand everything you've just written. I've been exposed to the Skibum Scrolls.
A long long slow walk in the spartina gives you time to think big thoughts and put your mind back into order.
---
Holler if you head back............and I am down for "Kyle's Birthday Bake."
If my tombstone reads, "He never ate sushi." it won't be a lie, and I'll be OK with that.
~

Average Joe
---
Posts: 2799
Joined: Sat Aug 01, 2009 7:30 pm
Location: liberal utopia
fishskibum, I wanna go fishing with you.
"Most of my money I spent on whiskey and women. The rest I just wasted." locogringo

"Fishing and whores... 99 percent of my brain activity." Blumpkin
---