- Tue Jul 12, 2016 7:41 am
#624797
Cary wrote:nice. spent a few days this last weekend on the high water. will be at GH2 this weekend if you float by stop by, the gods can play.
stoked to run into yous n the god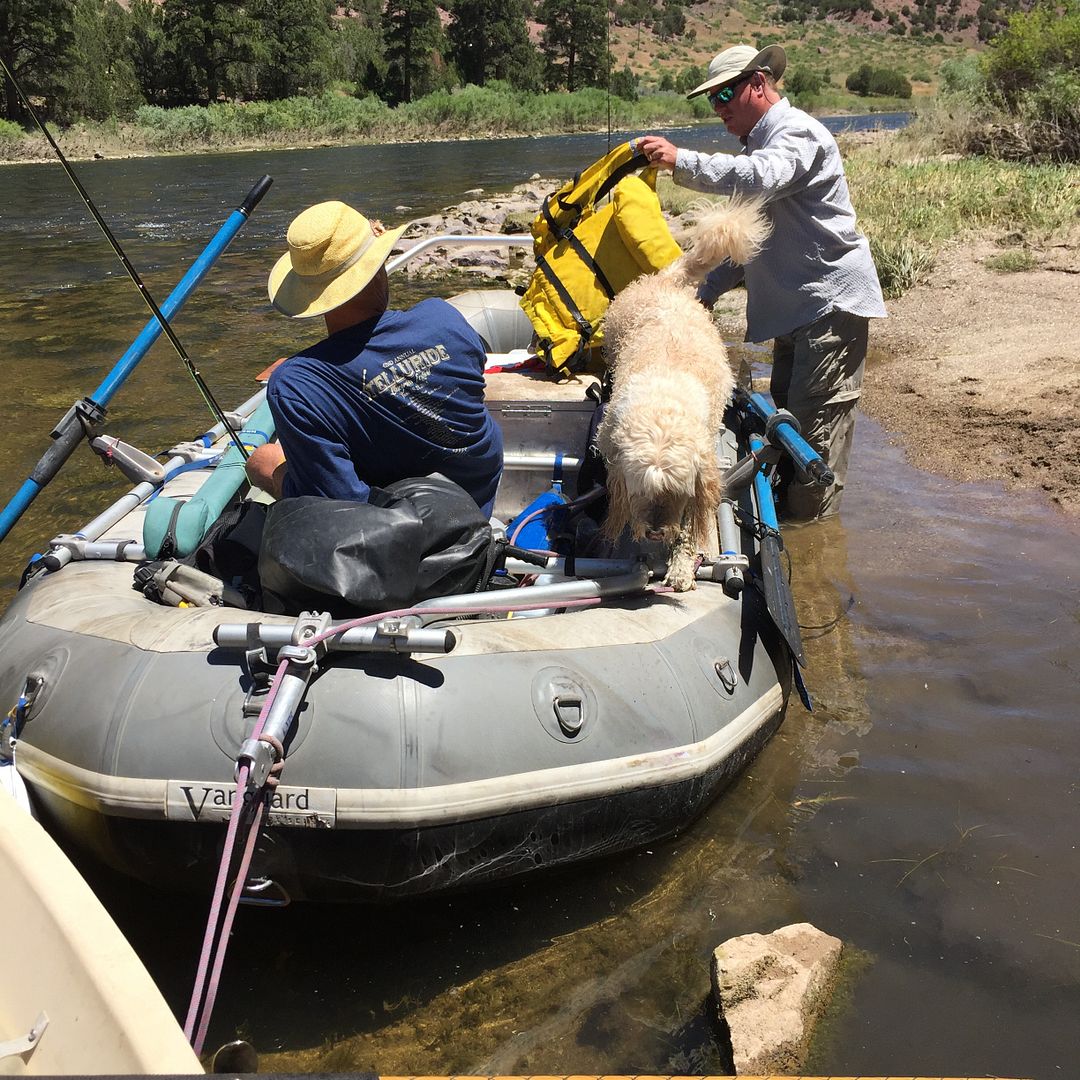 nice to see warmer bit more managable flows and hatches return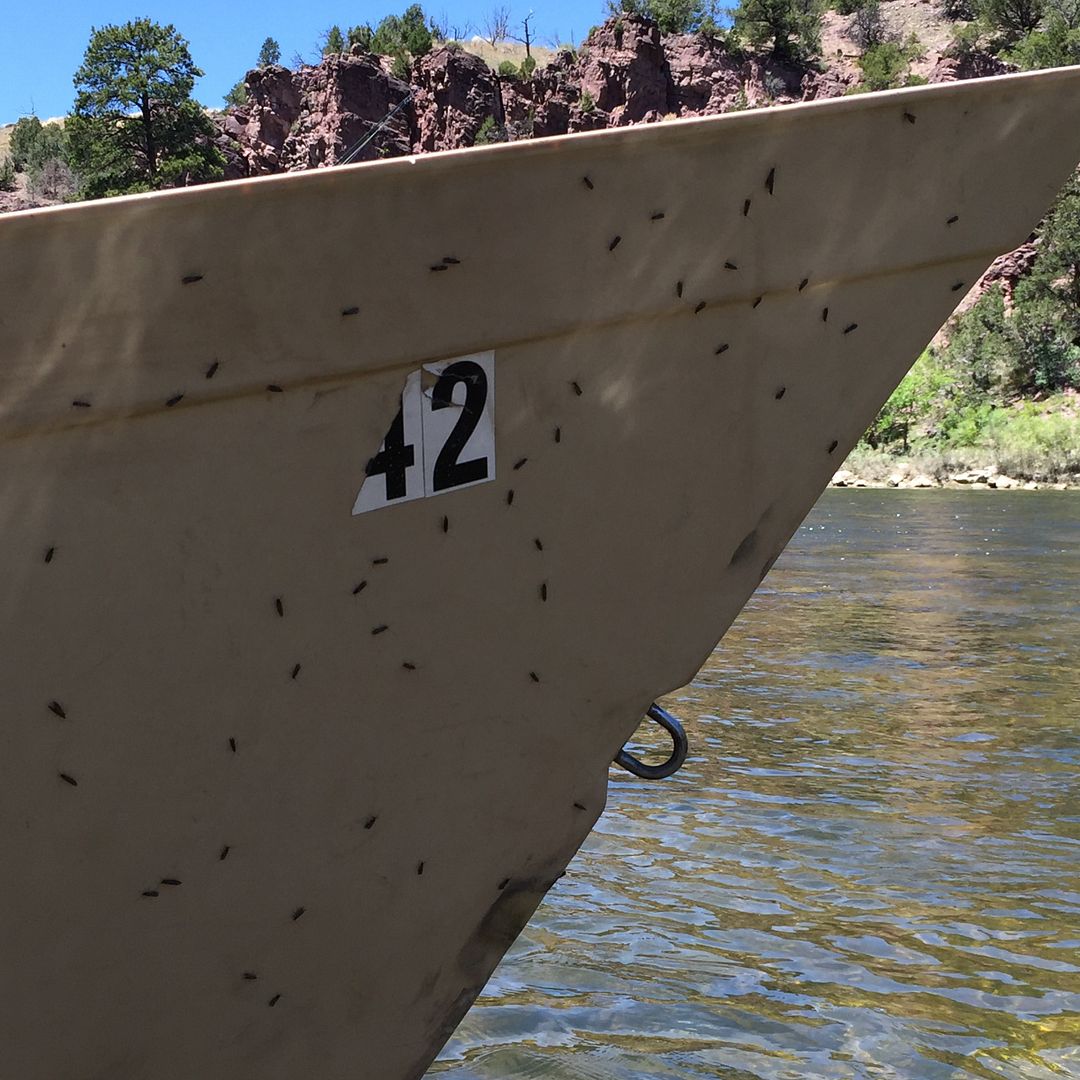 wonder if the forest circus will ever clean their boardwalks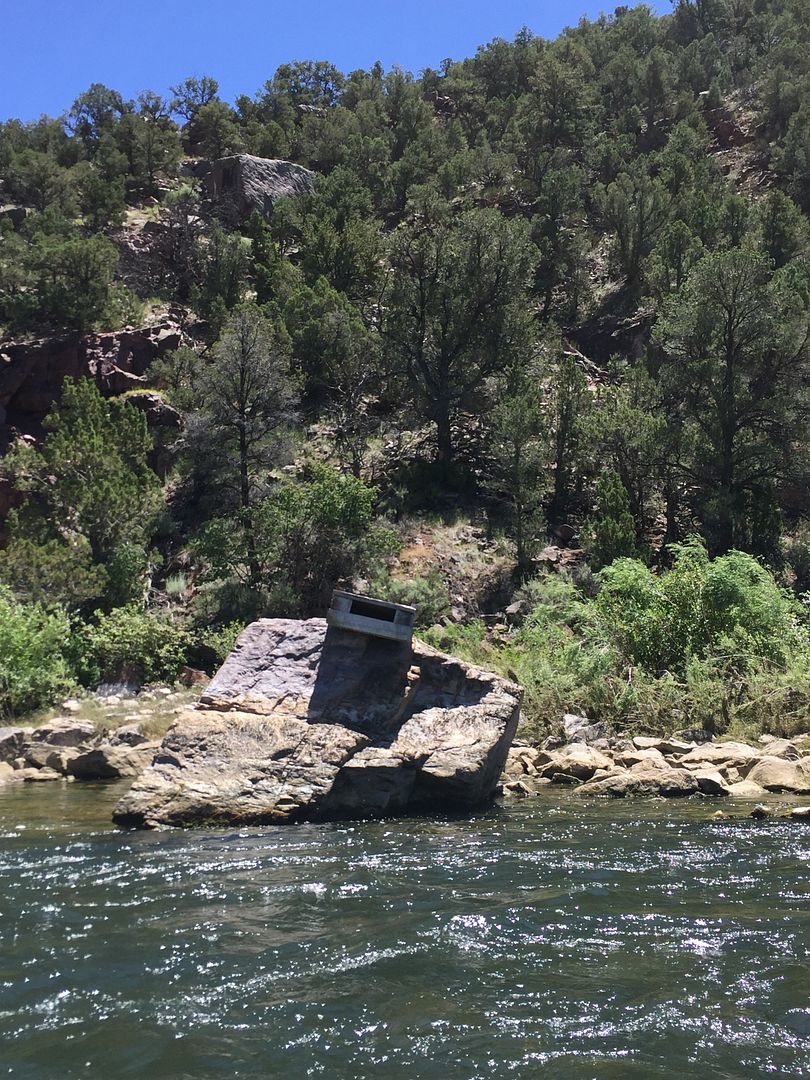 stoked to fish and hang out with the pops and the hog island crew.
pinatas and sizzlin pork products ftw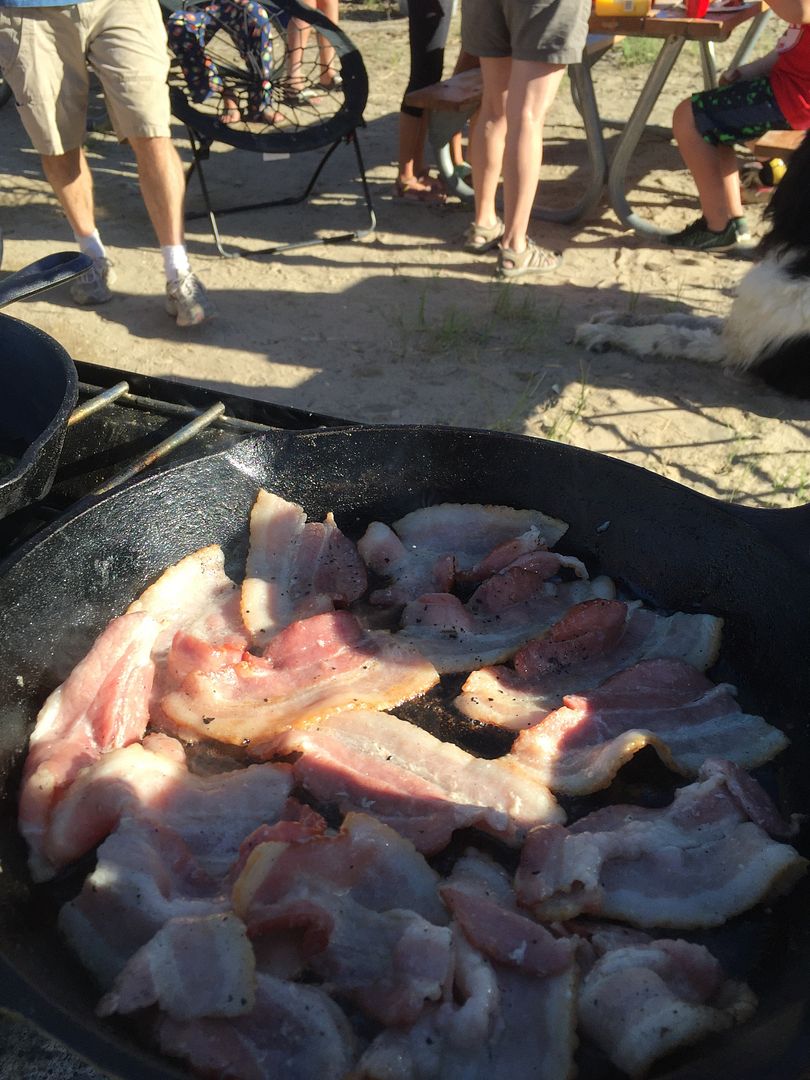 fished hard sun up to down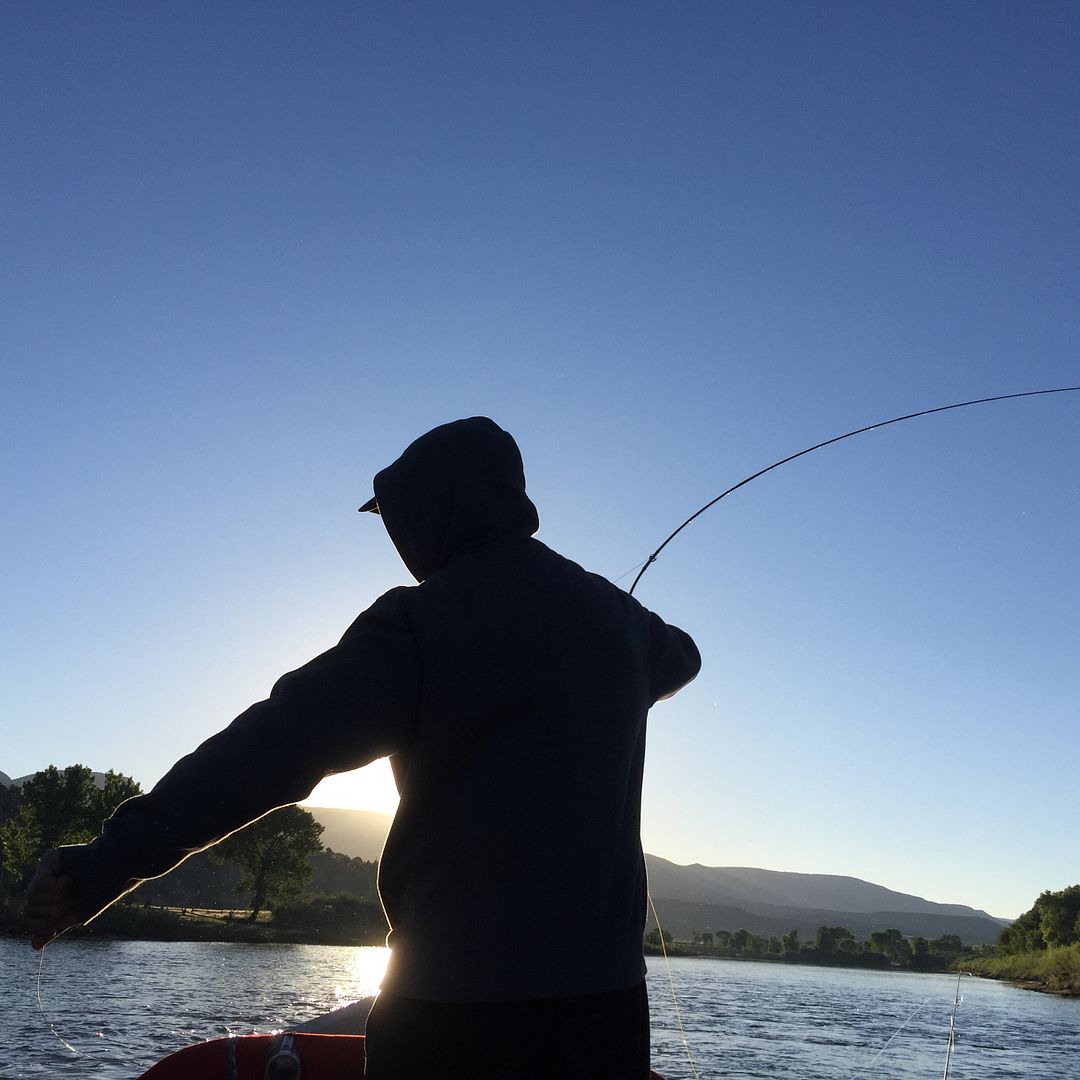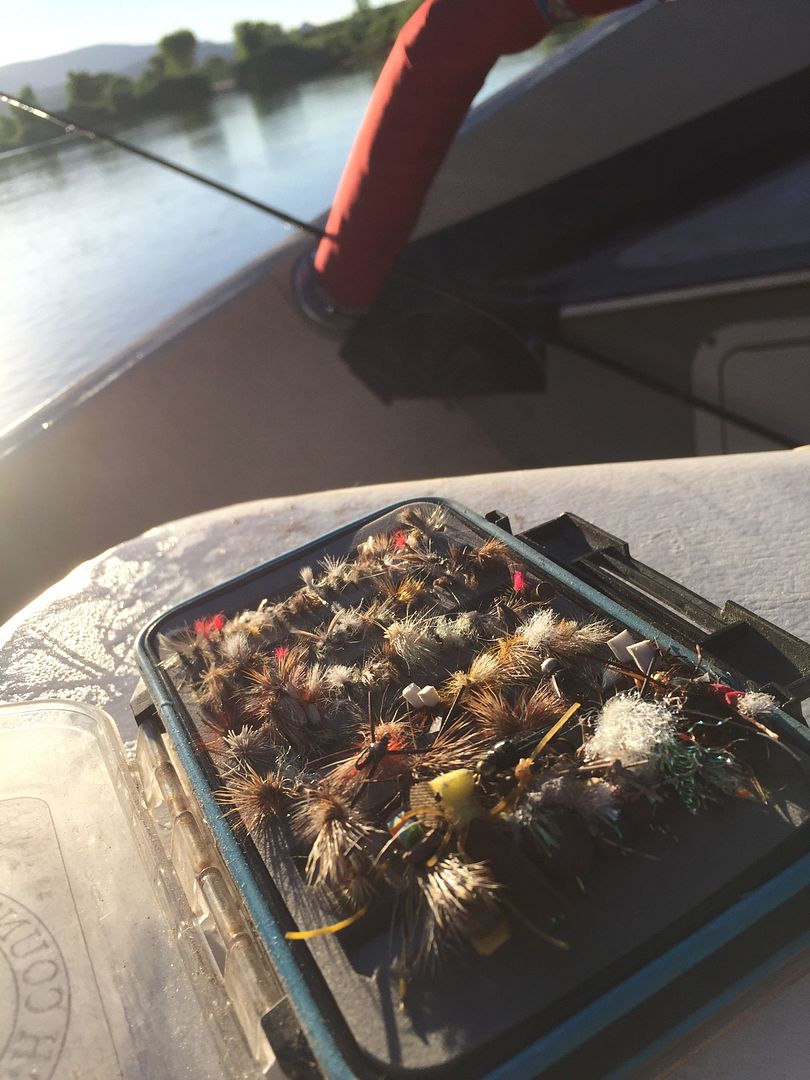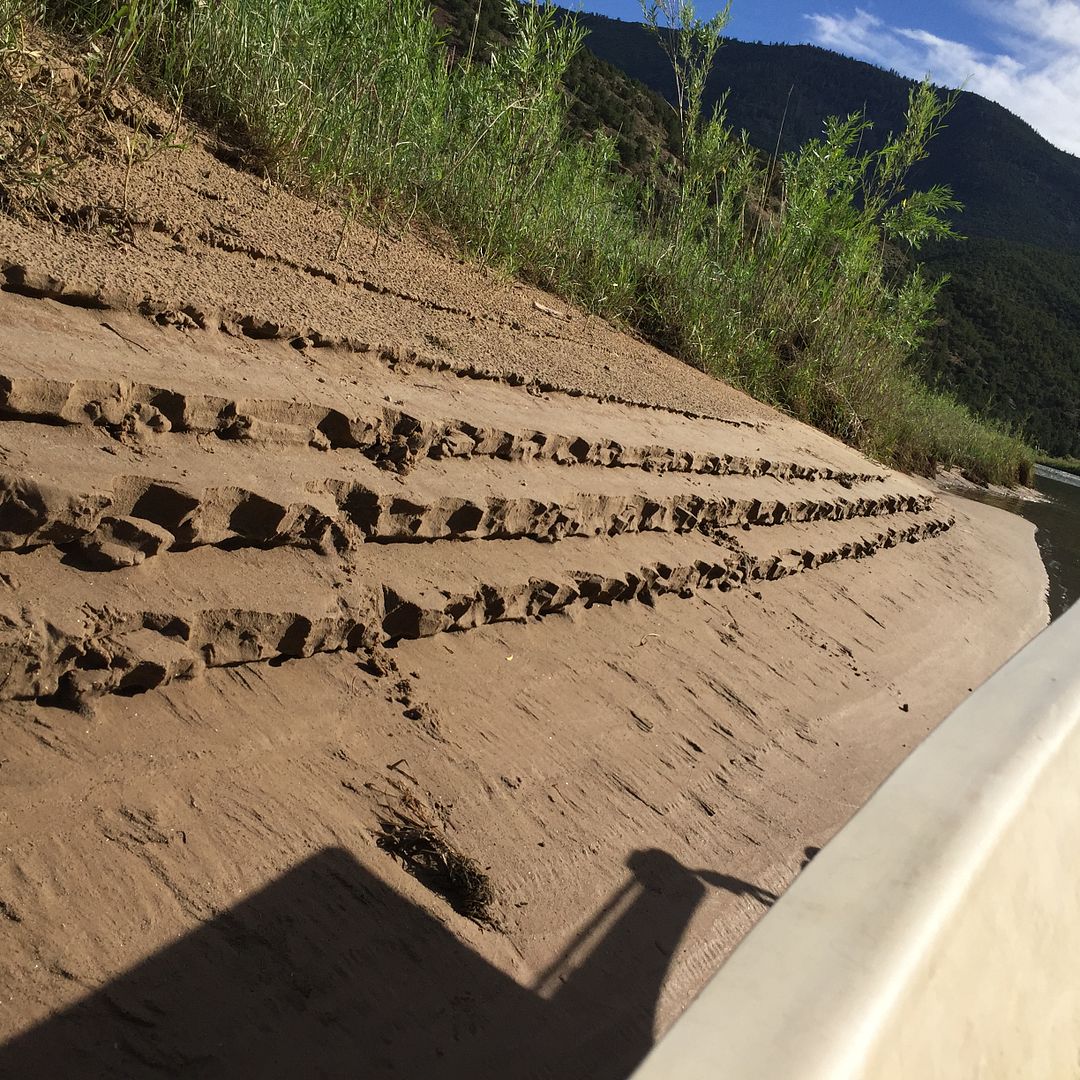 catchin mojo blew away with 20 to 30 westerlies
but team float n be happy got the happy on
dsfk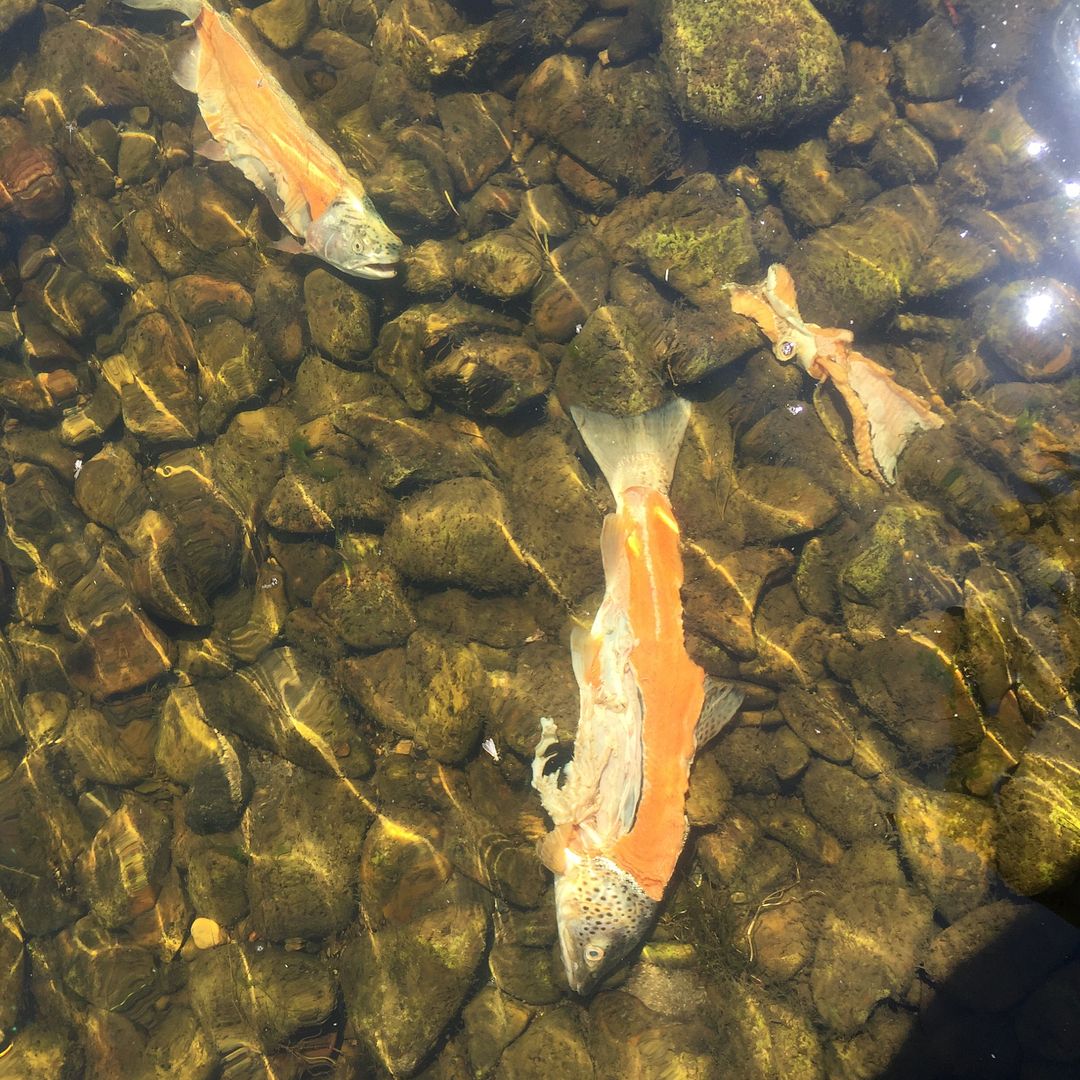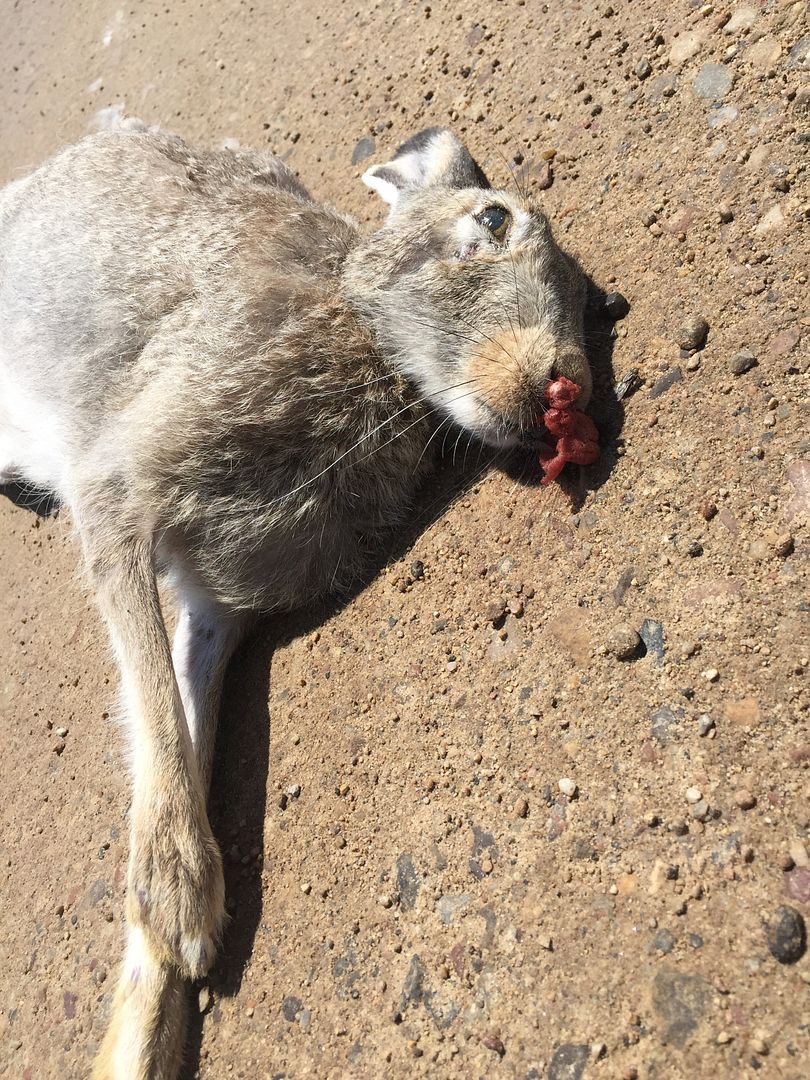 couldn't see workin all week with my put em in the nets mojo Shankaras misaligned
so i blew of work yesterday
a fatty fatty bo datty for lando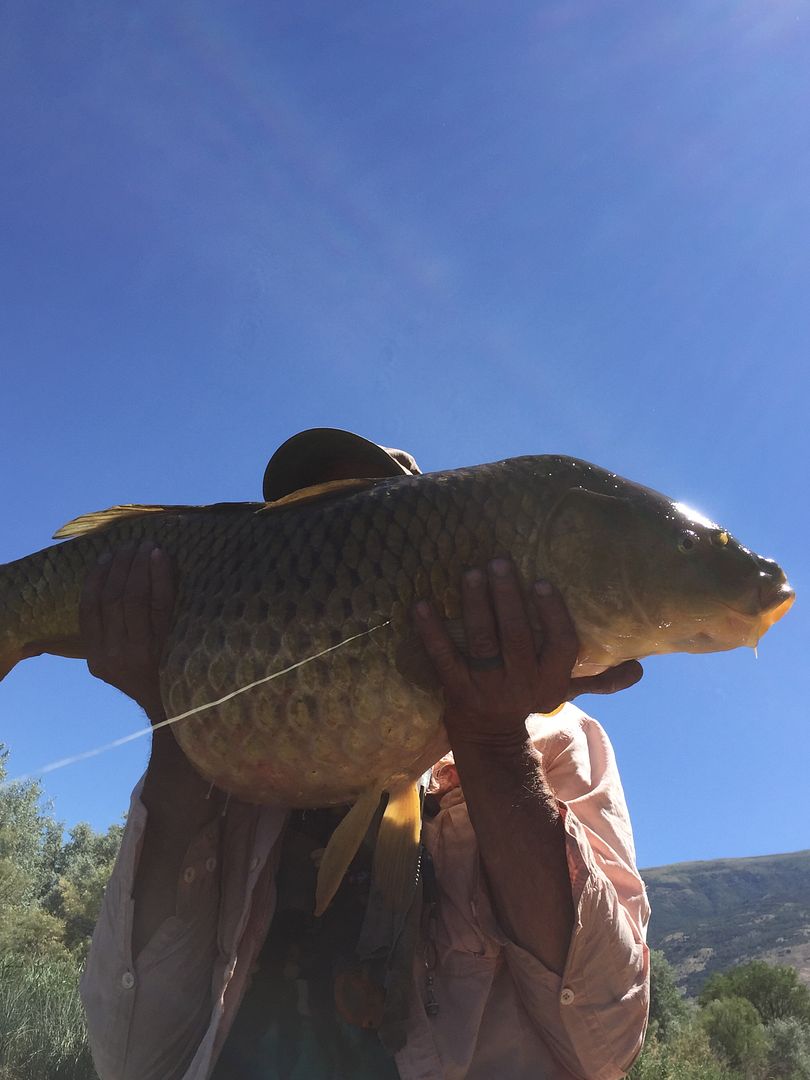 bruiser sent ya my digits pm
thinkin about buying in on 1/2 a rubber rig don't haz the $$$$ but gots way more skis than a bum should.
"To get high is to forget yourself. And to forget yourself is to see everything else.And to see everything else is to become an understanding molecule in evolution, a conscious tool of the universe" -Jerry Garcia