Dogs. It's all a package deal unfortunately.
""Who wants an orange whip? Orange whip? Orange whip? Three orange whips!"
---
A life well lived.

Best case scenario.

Hang tough man.
You can't go back and you can't stand still
If the thunder don't get you then the lightning will

When your choices are between a pedophile religious zealot or a dem suddenly the pedophile religious zealot doesn't sound too bad. - PLOW
---
Goodonya for getting right back on the horse. There's something about all dogs especially black and white dogs. I'm with you on the missing thing.
Life is a whole lot more simple when you plow around the stump.
"When I found the skull in the woods, the first thing I did was call the police. But then I got curious about it. I picked it up, and started wondering who this person was, and why he had deer horns."
---
God damned Dibs. So sorry for you.

He was one of the extra special ones for sure, felt it the moment I met him.

Hang in there man.
"girls with eating disorders will usually let you come in there in butt." -Jhnnythndr
"...my grandmother's Tang always tasted like rusty water and dirty socks." - Average Joe
"with some limited exceptions steelhead live where the lady selection is sparce." - MTG
---
Dibs I am sorry. Glad I got to meet him. Looking forward to our new one meeting yours.
That sounds awesome in my ears!! (P-A)

we were basking in goodness here with our everyday drivel that we enjoy.... the rest of this is horseshit, flybug.pa.
---
Posts: 761
Joined: Thu Oct 06, 2011 7:01 am
thanks all he was a good old god
first time in my adult life i havent had the company, responsibility and shared love of a 4 legged friend
funny how them gods define the decades of my life
hit the road to start the journey again
largest mountain range in the lower 48 orientated east to west is still holding snow on the north faces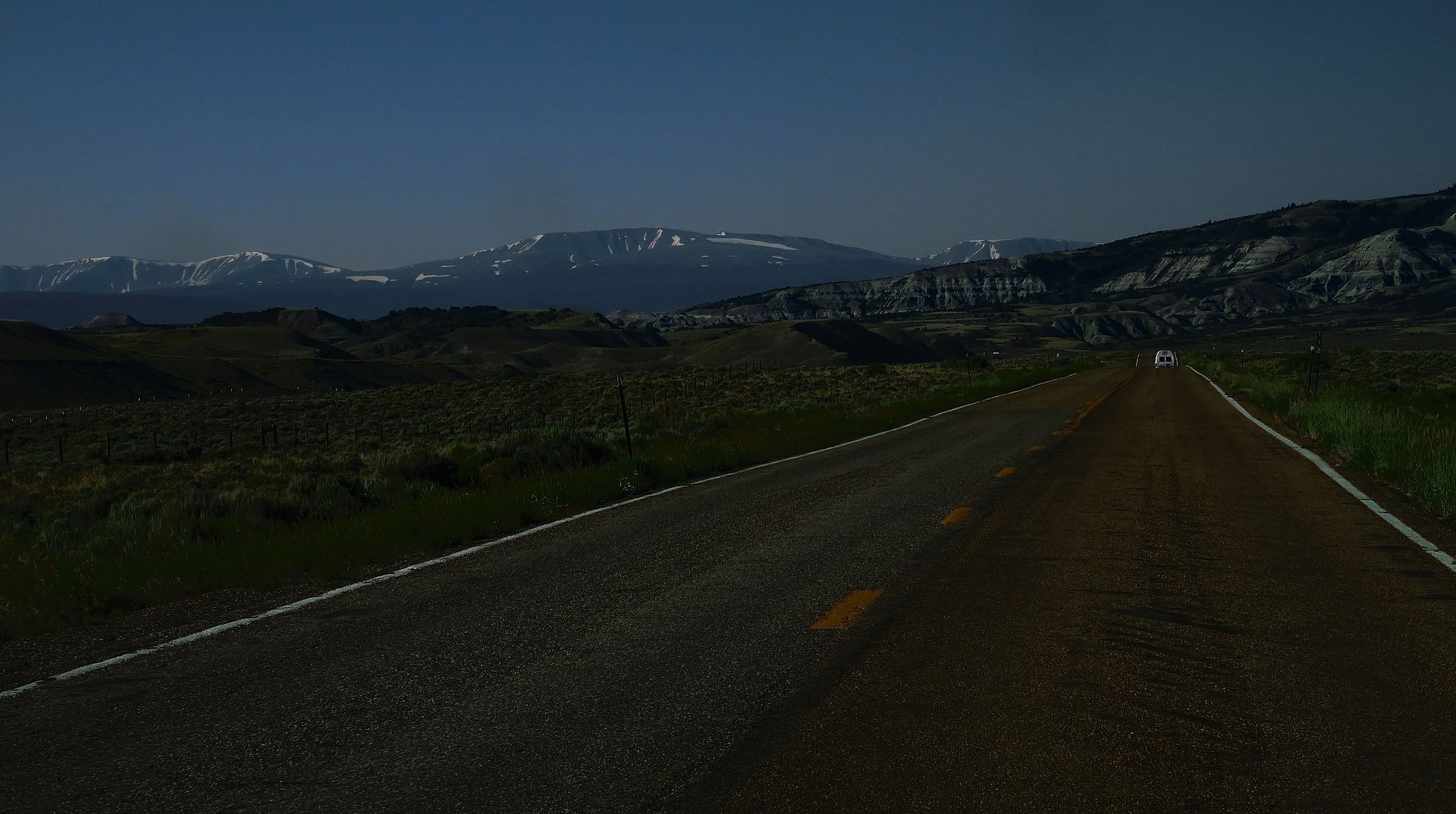 hit the res and scored a pooper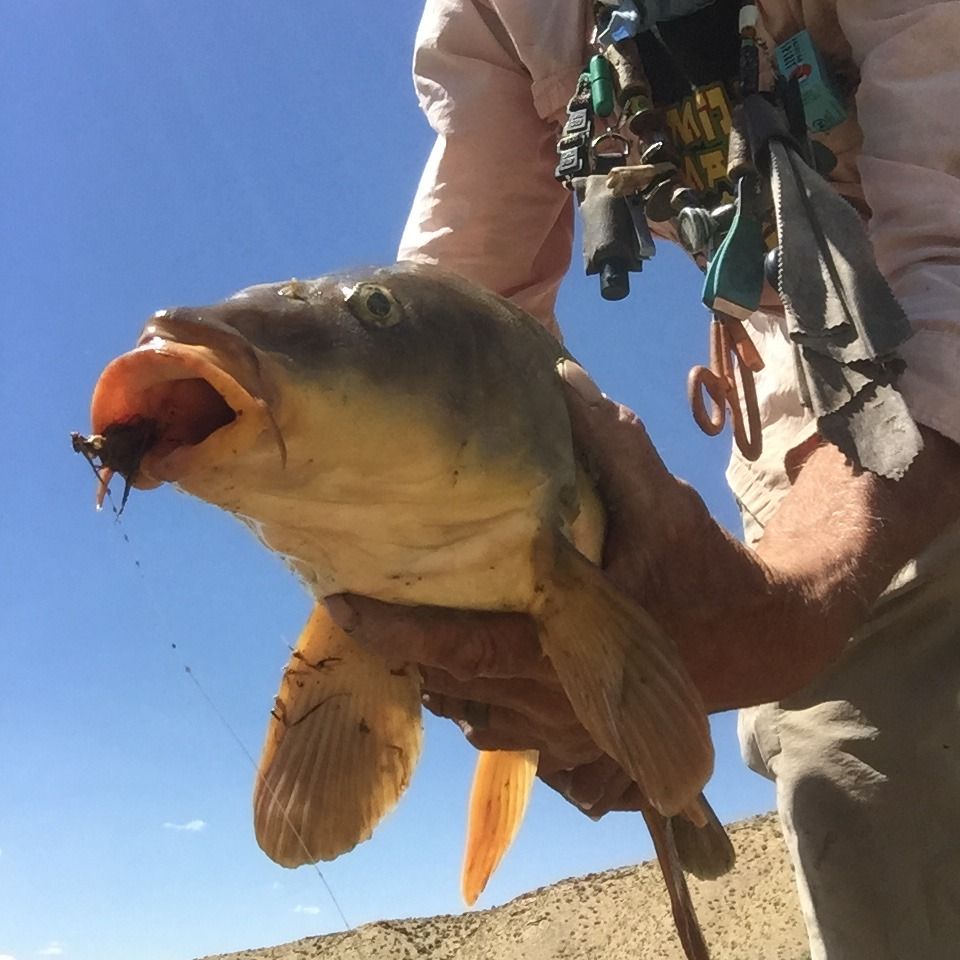 hooked up with my old man and his crew a double bookin snafu ment i'd be rowin a couple good sticks the next day
forgot my camera and smarts phone
but i got to use theirs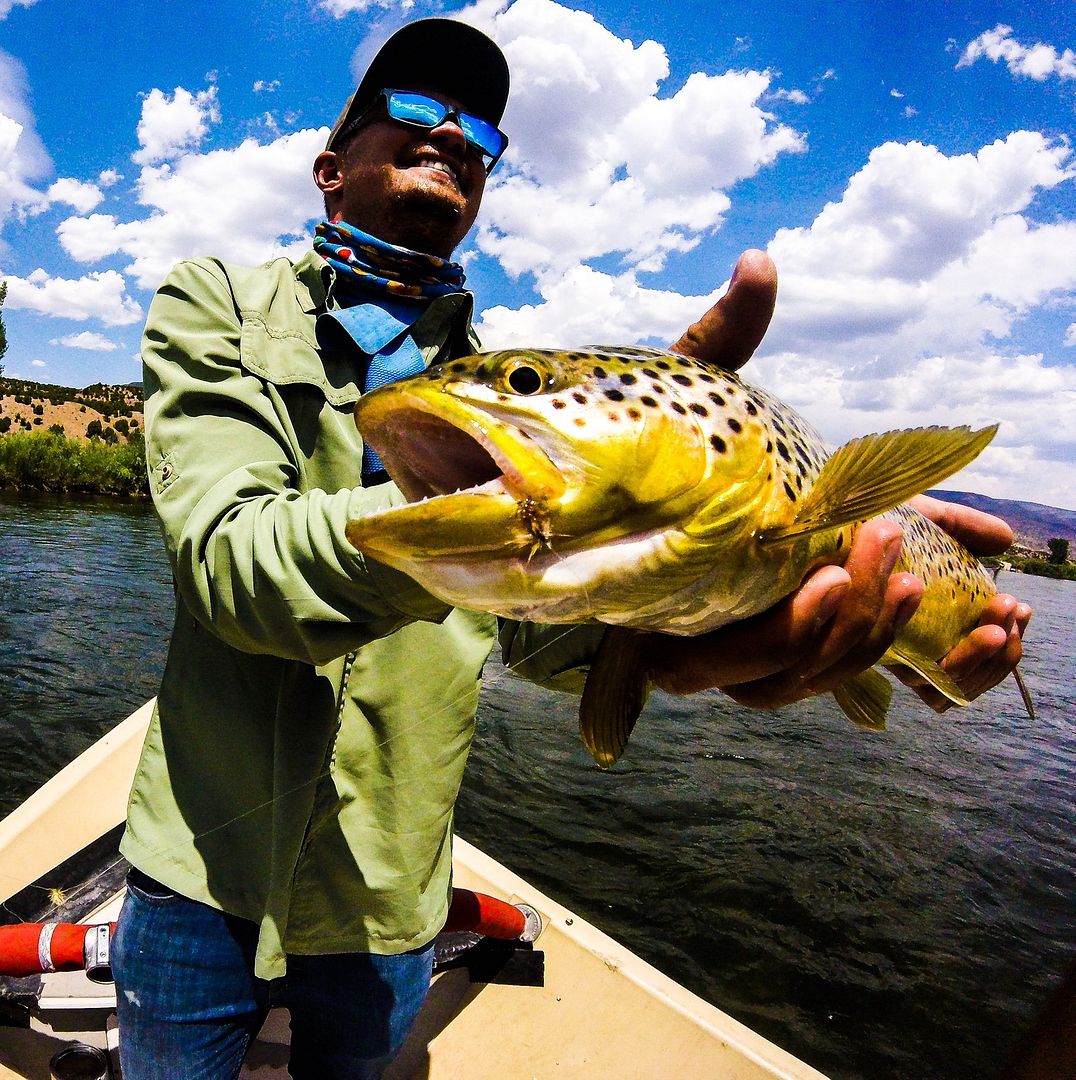 returned to camp and swapped stories flies and recent experiences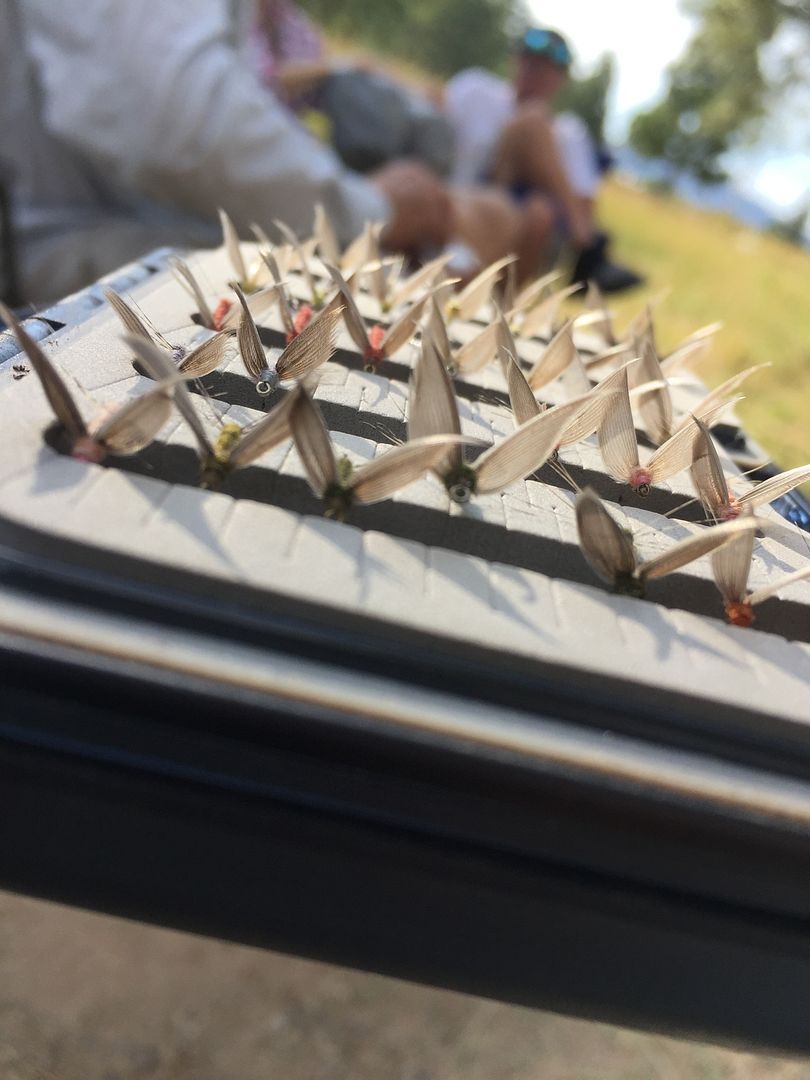 rowed my pops and another dude into sums the next day
gourgie day otr till we got gully washed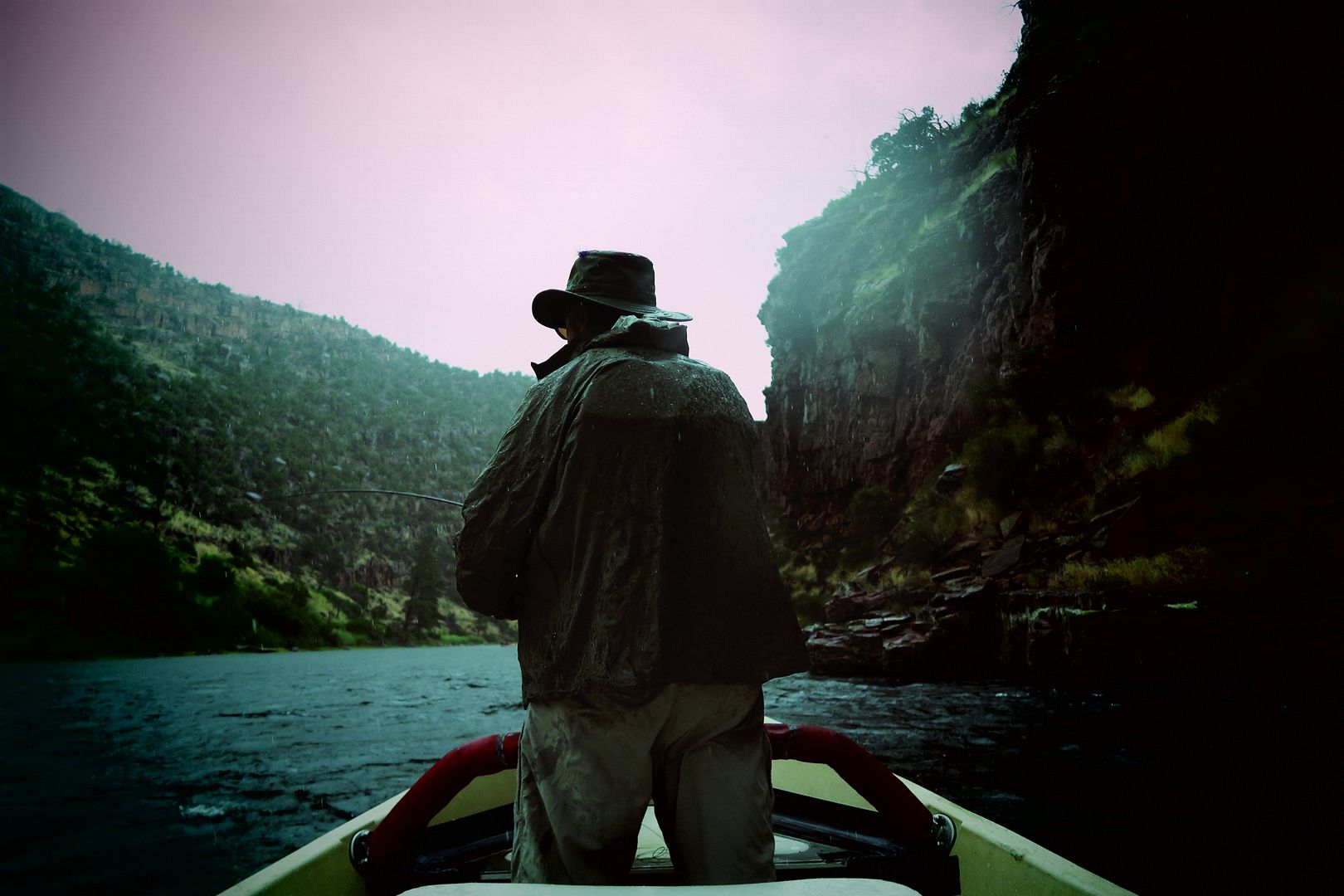 ditched the boat and hit the road
made it to the land of big mirrored poopfish
scored a banner sun set and rise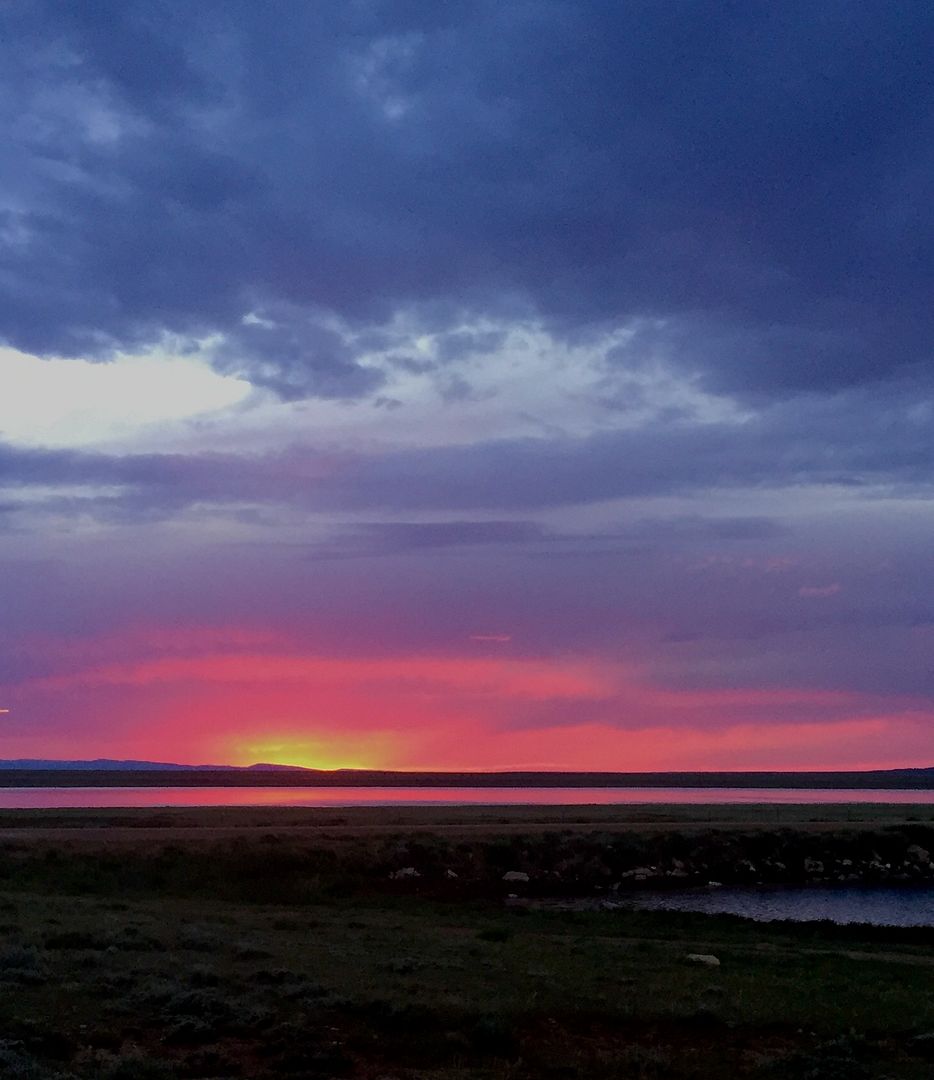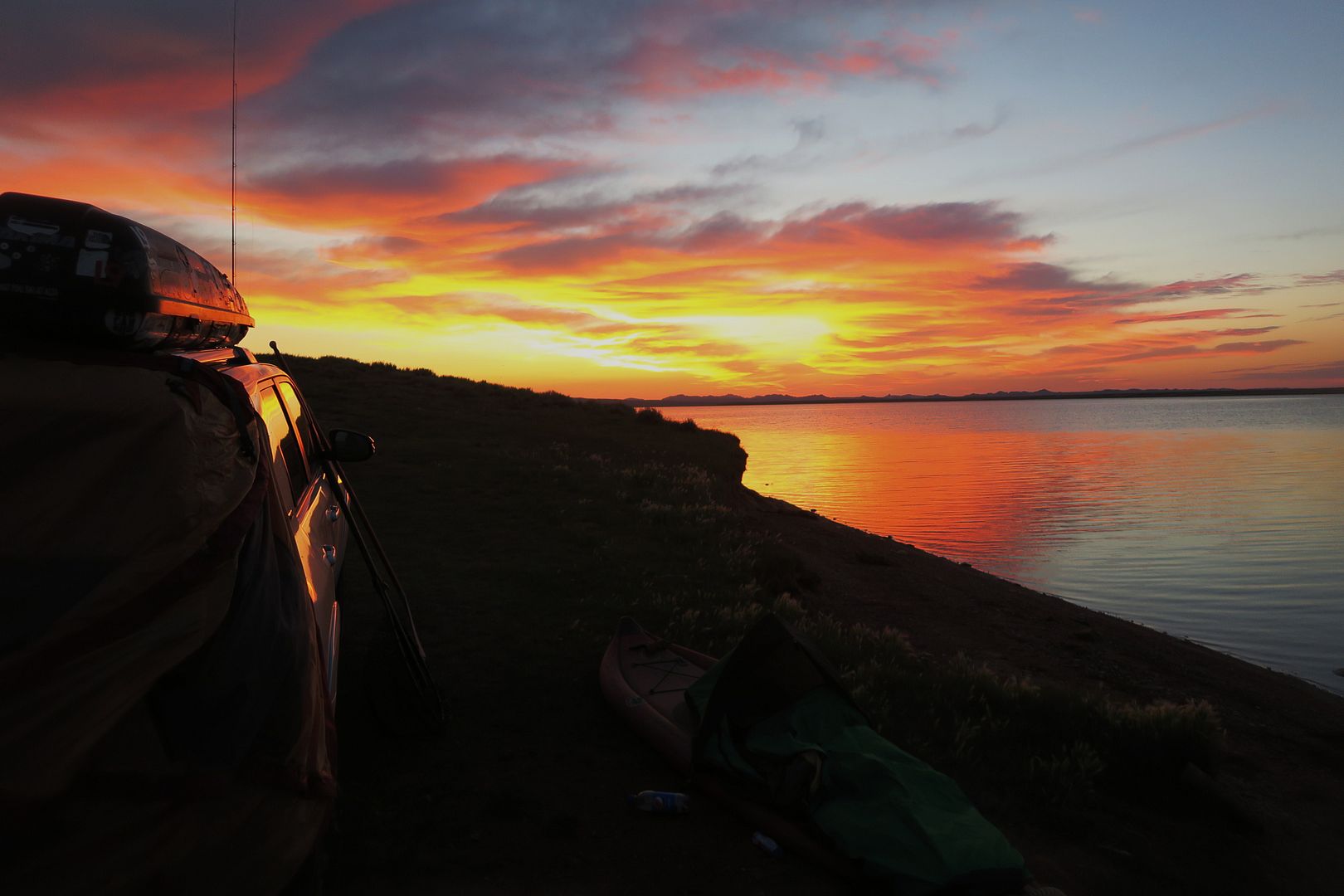 supped a good chunk of shoreline but all i could find were a couple troots and some dsfk
hit the road again and made it to west of des moinies where 80 degrees and 80% humidity at 10 pm
had me seek the shelter of an aced motel 6
rolled into chitown the next day
i'd dragged the sup with to float my og home waters
but wouldn't cha know 7" of rain up stream ment high as hell water
scored our new furkid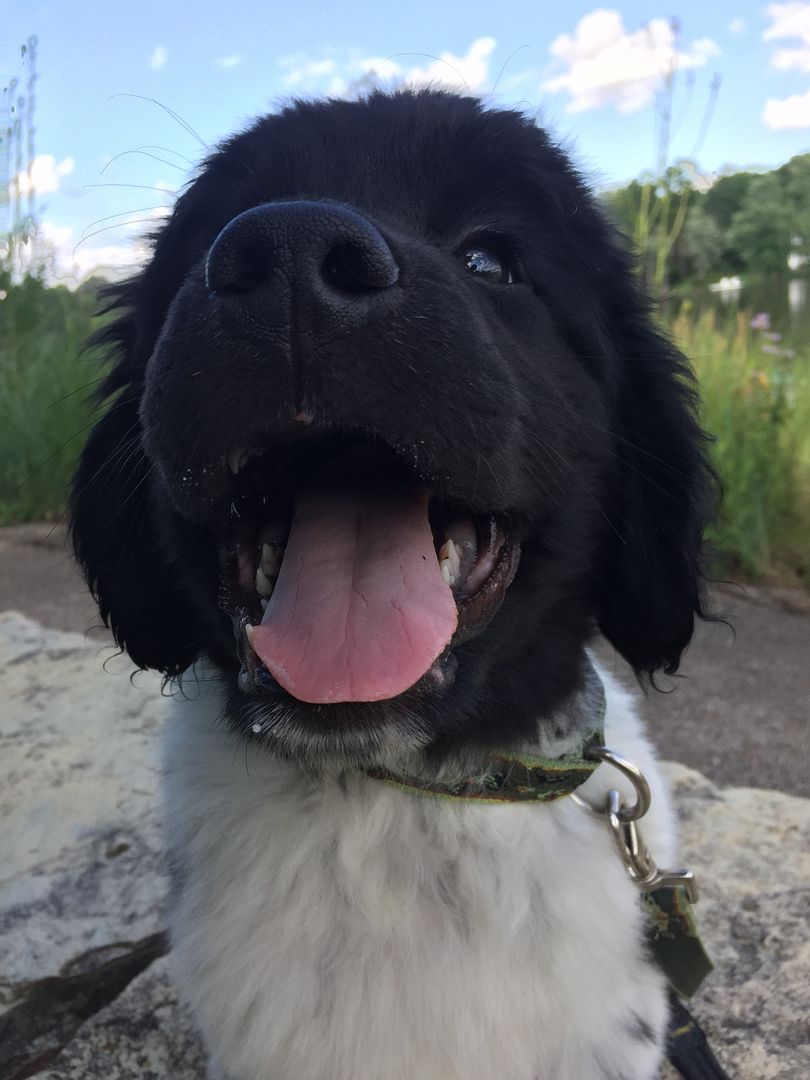 took him to visit some homies and their gods
did god stuffs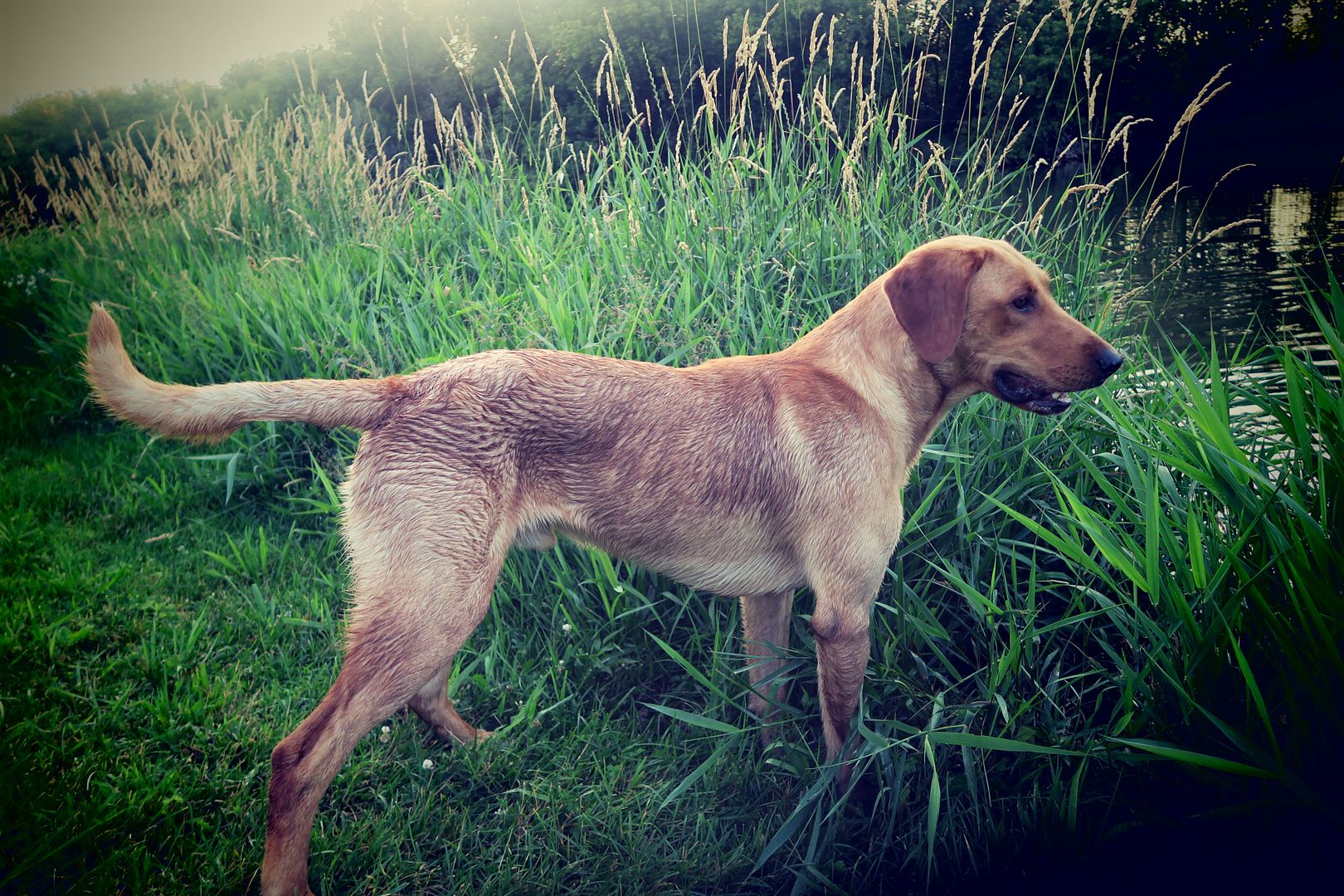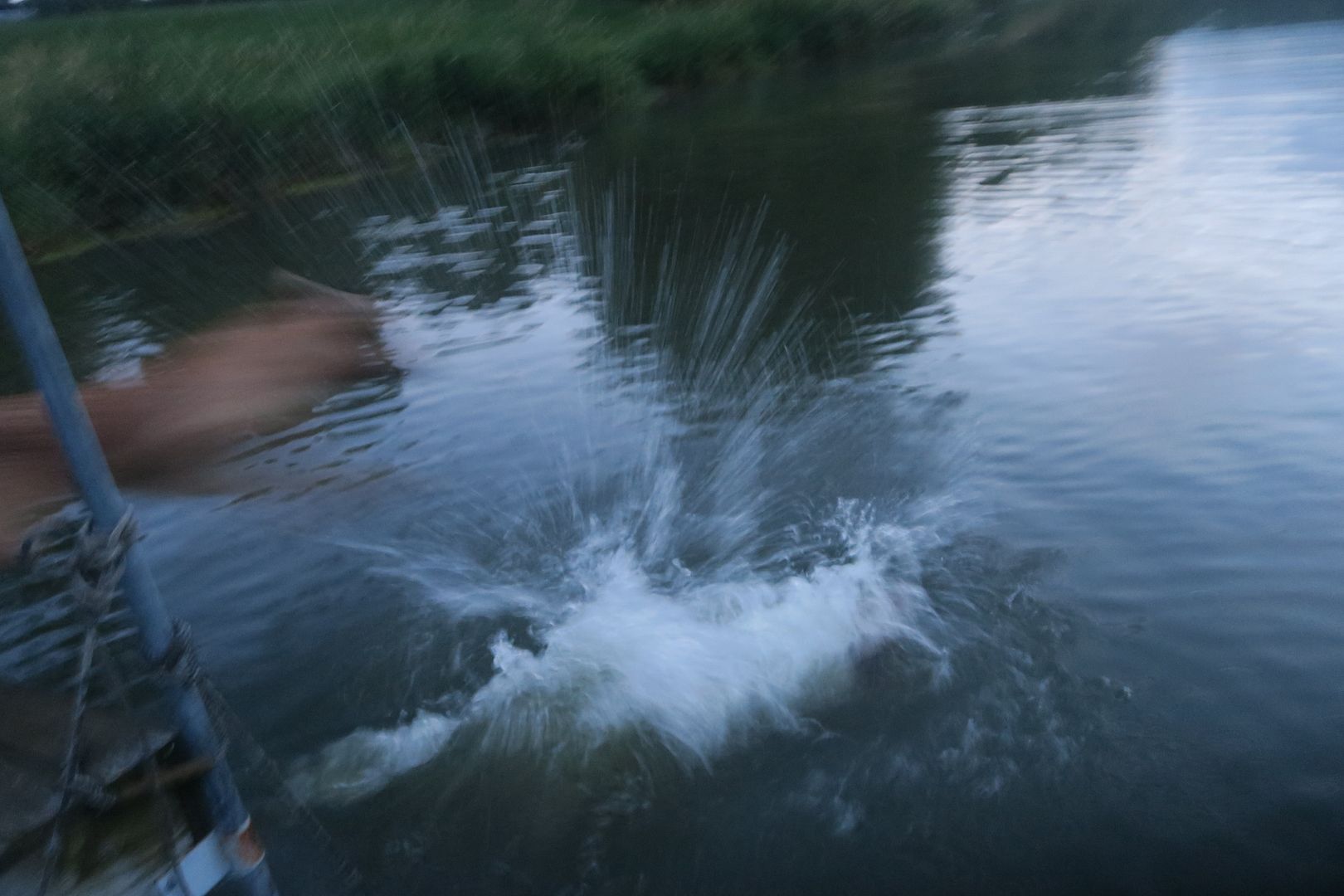 visited fam and shared the new member of our clan
hit the road
crossed the river that divides the east from west and a bunch of good lookin poopfish water made it to conifer co fore dark and hung with another bro
Stocked up on safety supplies and powered out some miles back to dutch john grabbed the boat and headed home
a few from the road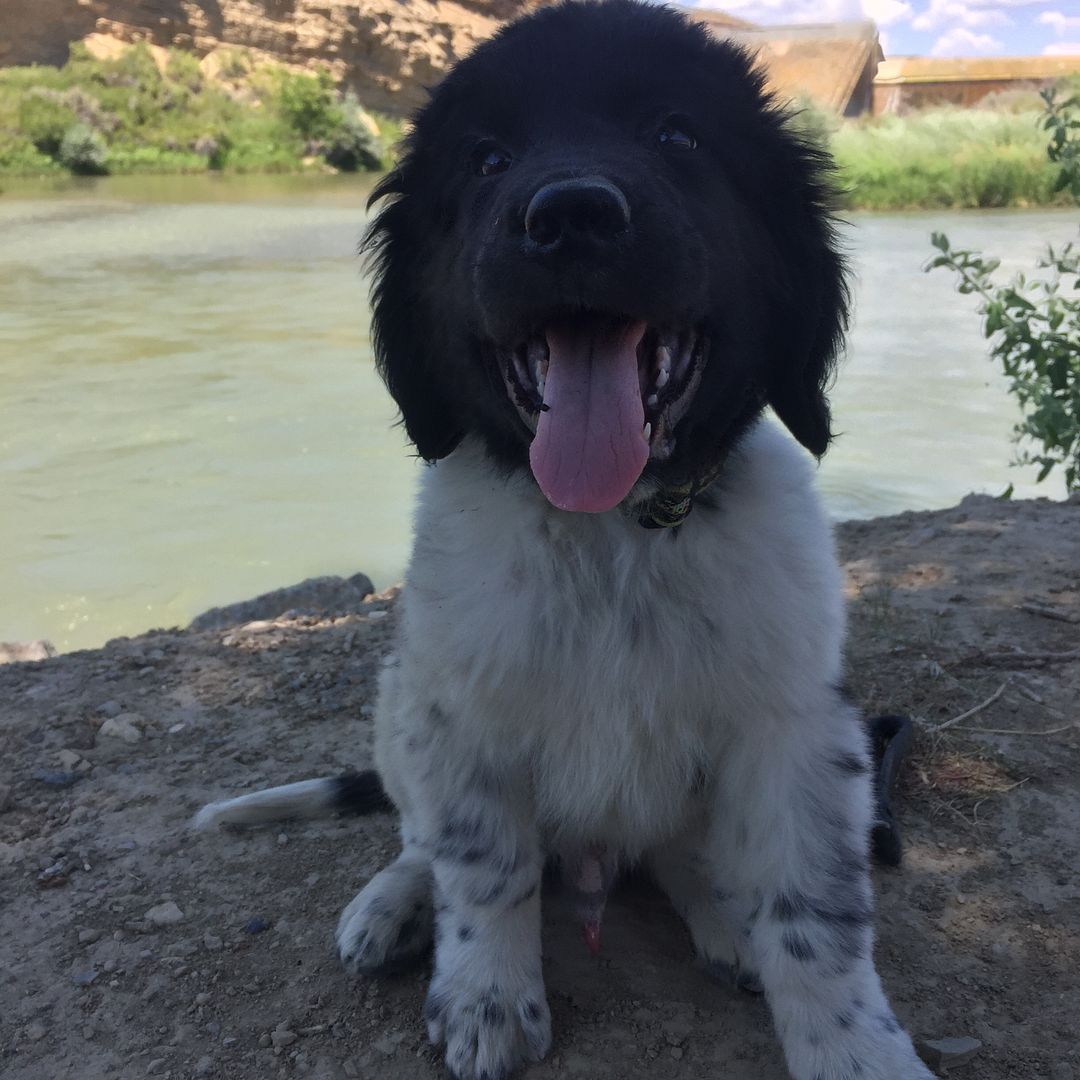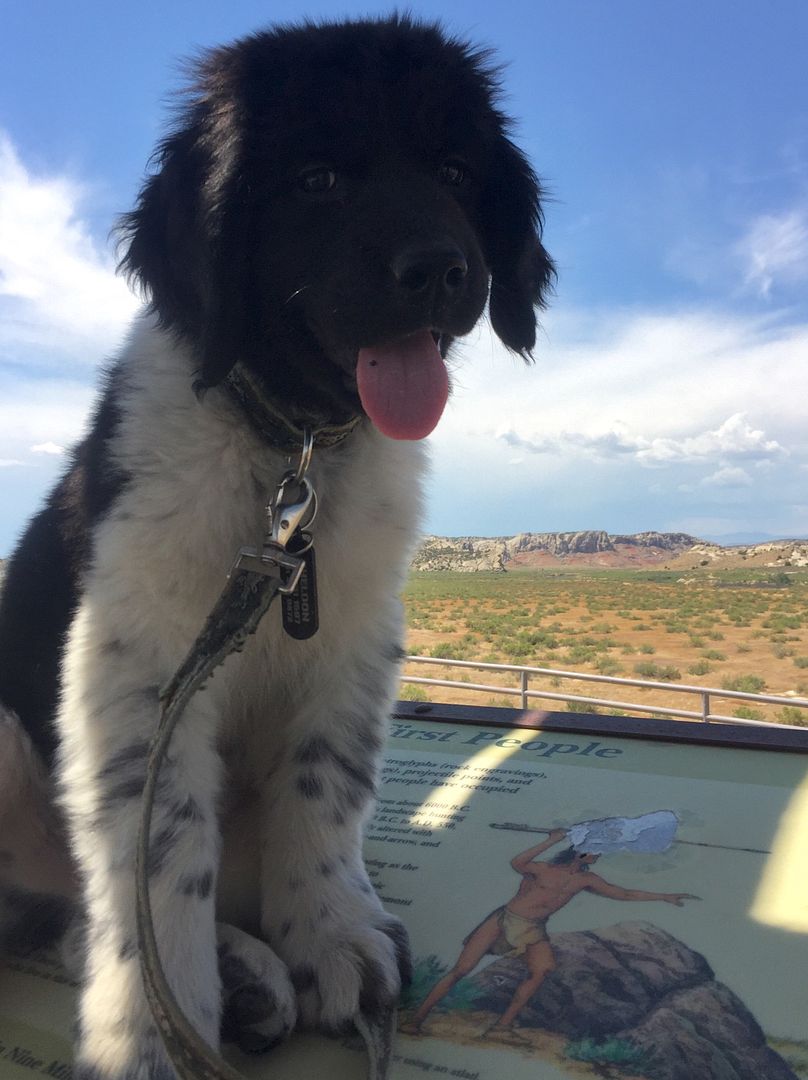 youre utarded now my little bundle of demon trouble cuteness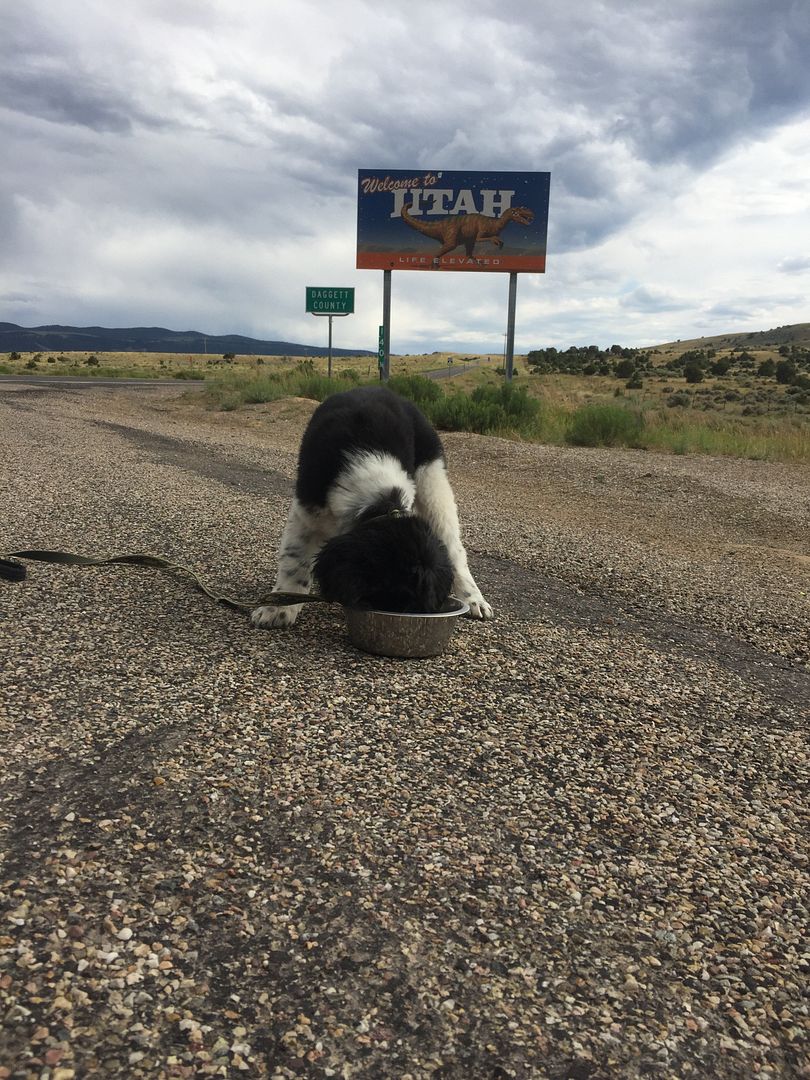 my choices of Lowell, Levon, and Holmstrom got vetoed but we agreed on Sheldon
now if youre thinkin some dork on a millennial tv sitcom
I suggest you read "Wager with the Wind" and get learnt about one american badass
although at this point i think he thinks notyourstuff is his name cause he sure hears it a lot
stoked him and i
"To get high is to forget yourself. And to forget yourself is to see everything else.And to see everything else is to become an understanding molecule in evolution, a conscious tool of the universe" -Jerry Garcia
---
Blew off work for an hour and re-read from start to finish. Sorry about your loss, we are lucky to have them in our lives. Hard when they are not.
Let your boat of life be light, packed with only what you need-a homely home and simple pleasures, one or two friends worth the name, someone to love and someone to love you, a cat, a dog and a pipe or two, enough to eat and enough to wear, and a little more than enough to drink; for thirst is a dangerous thing.
-Jerome K. Jerome, 1889
---
Posts: 2731
Joined: Mon Feb 27, 2012 3:04 pm
Location: Where they rip out the trees and name streets after them.
---
Posts: 956
Joined: Wed Mar 03, 2010 5:48 pm
Location: Frozen North
Looks like the new furkid got all excited about the trip.
"The difference between genius and stupidity is genius has its limits." -CC

"Get off the water you dumb asses…there is a shit storm coming." -Pancho Rancho

"Fucker compared my small stream trout weenie cast to an epileptic with Tourette's Syndrome." -Carpe Tructa
---
Kessler was a great God and it seems he got to spread his infectious love with many people.

Glad I got to spend the time I did with him.

Looking forward to meeting the new pup soon, will do my best to make it back out that way around Feb.

Thanks for sharing and reminding us of our gods companionship and what they really have to offer us.

Will pour a sip.
"In truth you can throw dries and swing flies and still be a loser. That would be an elite loser though.
Rare breed." - MTgrayling

"You guys know the Magic Hour???? Yeah it just happened I was there!!!" DK
---
Posts: 761
Joined: Thu Oct 06, 2011 7:01 am
tween the average joe school of posting to givin photofuckit $$ for shit that aint functioning properly im gonna try again
So the sound of a one legged drive good ole low maintance gods moving slow thru the house been replaced by the pitter patter of puppy paws and a reacquired high maintance wtf are you into now and a hey not your puppy stuffs mantra
hes startin to figure it all out
and them eyes and innocent puppy looks have a way of melting any anger and frustration
i shouda took him to the luau and if he came home with a articulated buttmonkey fly in his ear and poopfish life tattooed on his tummy
delt with the spousal consequences
but i opted for closer to home with family support for his river rats baptismal trip
hooked up with the brolorado dude id asked to be bestest man a couple decades ago
put a few in the nets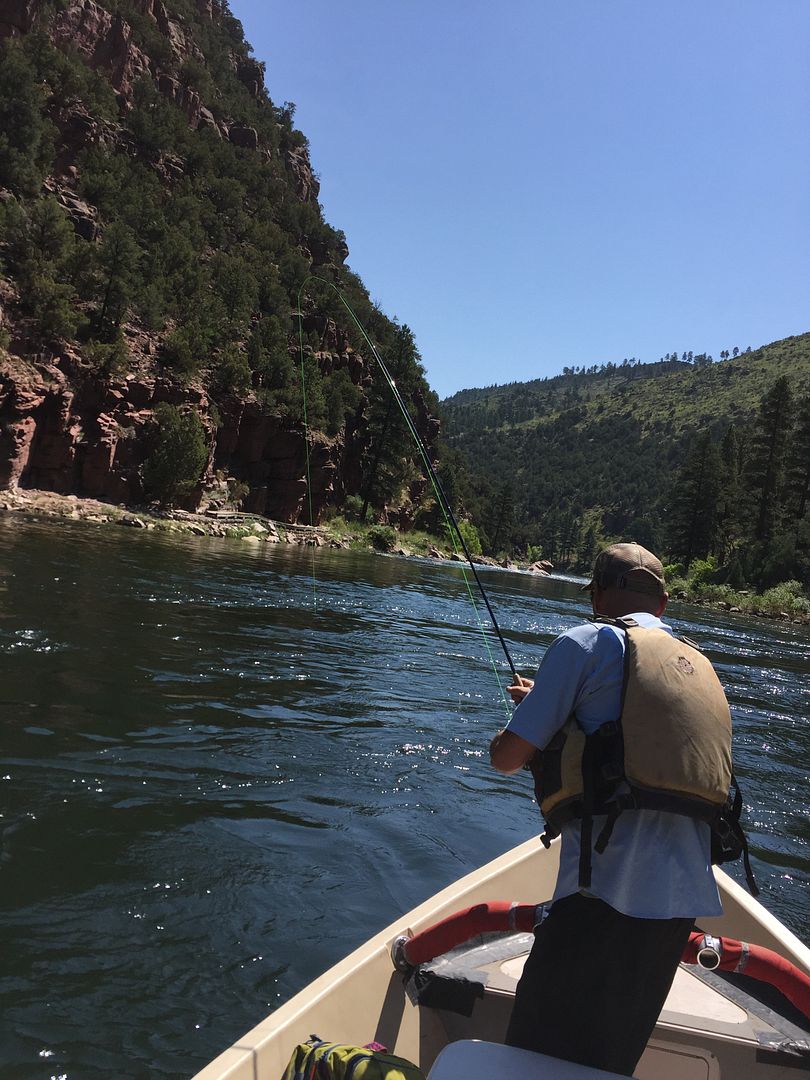 hooked up with the hog island crew down in chocolate milk city
consumed sundries that seem to fit the themes
rest of the fam showed up for a "this is what we do" puppy training course
why is my new chew toy attached to me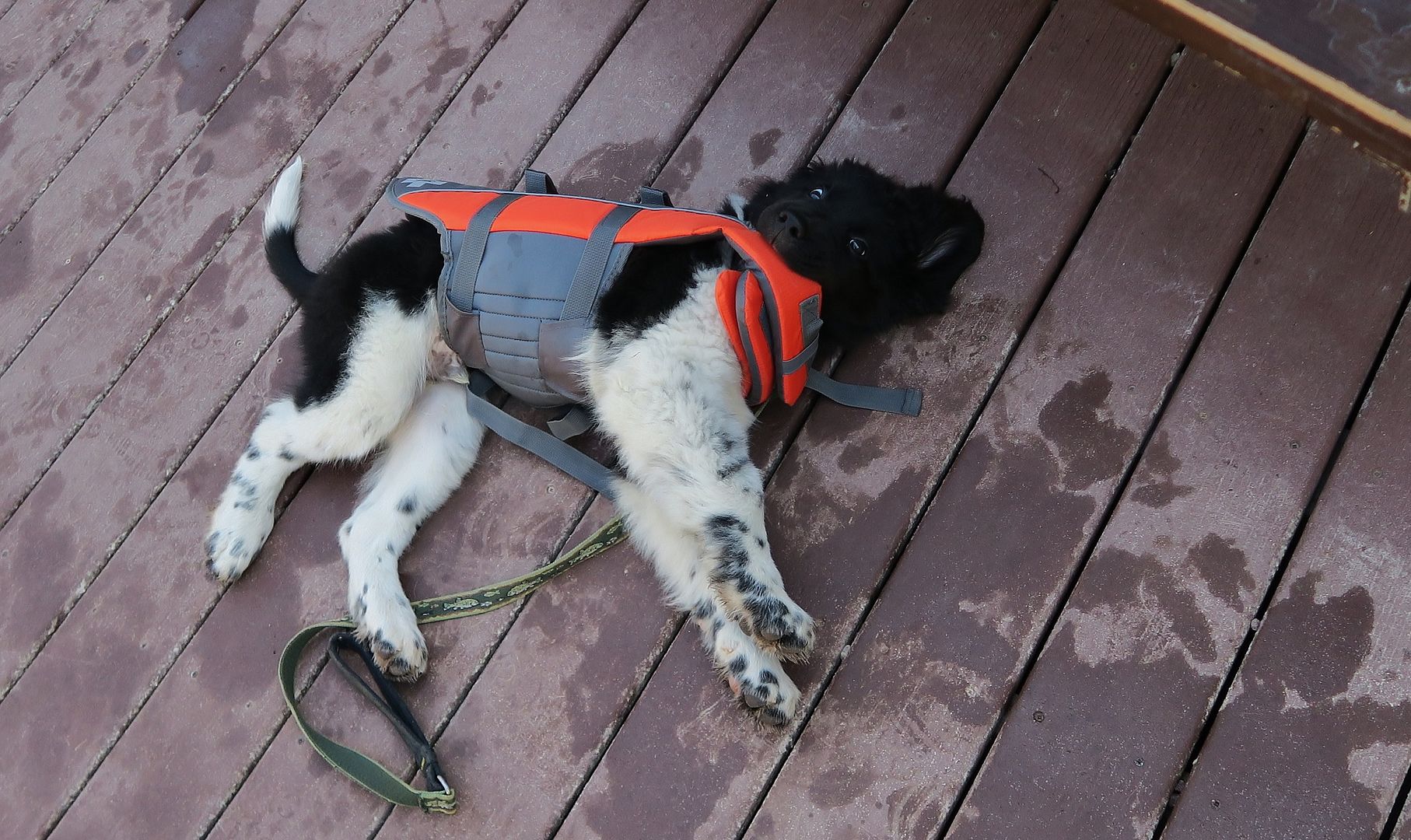 met sum new friends makin their 1st float too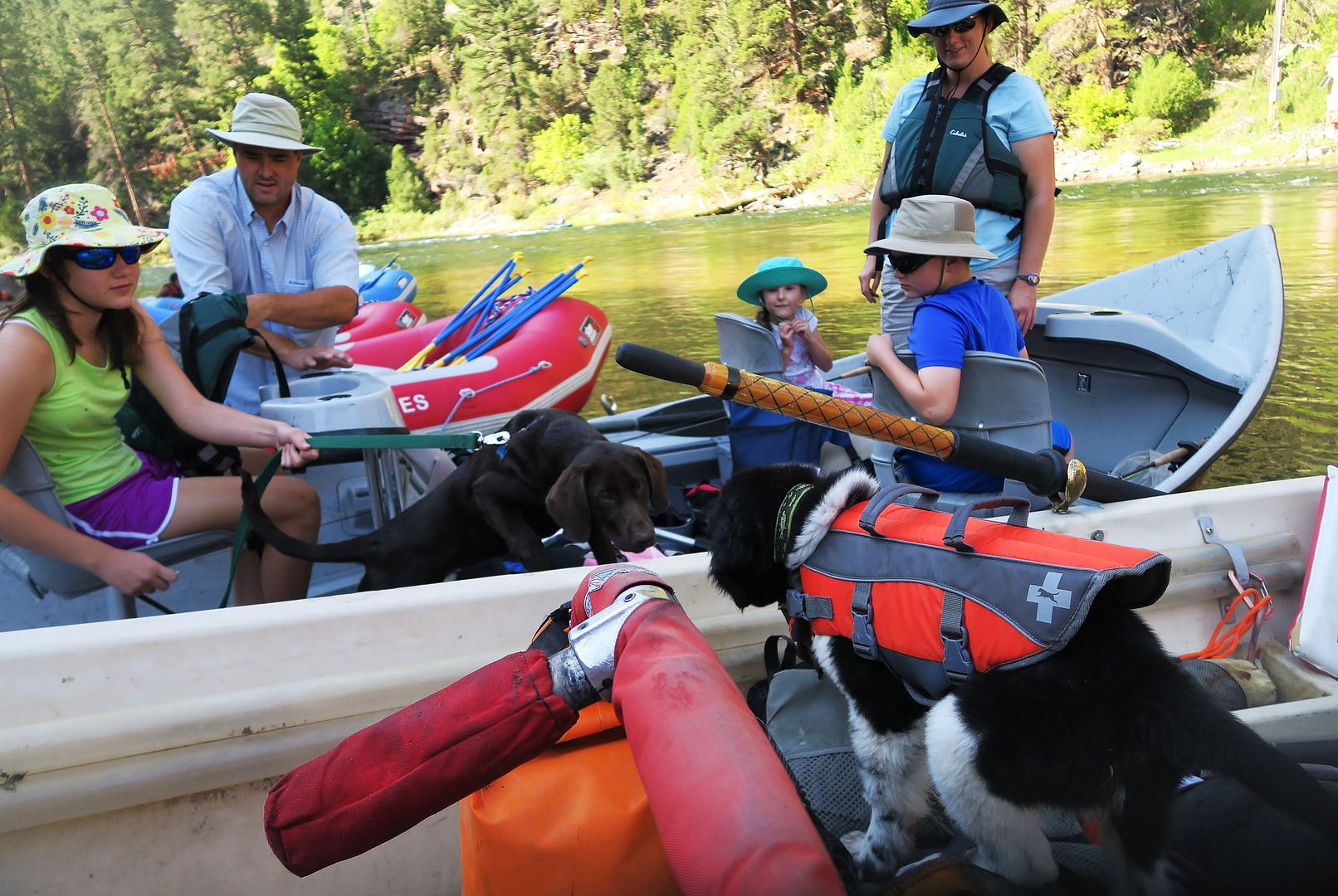 he was pretty good in the boat
did sum swimmin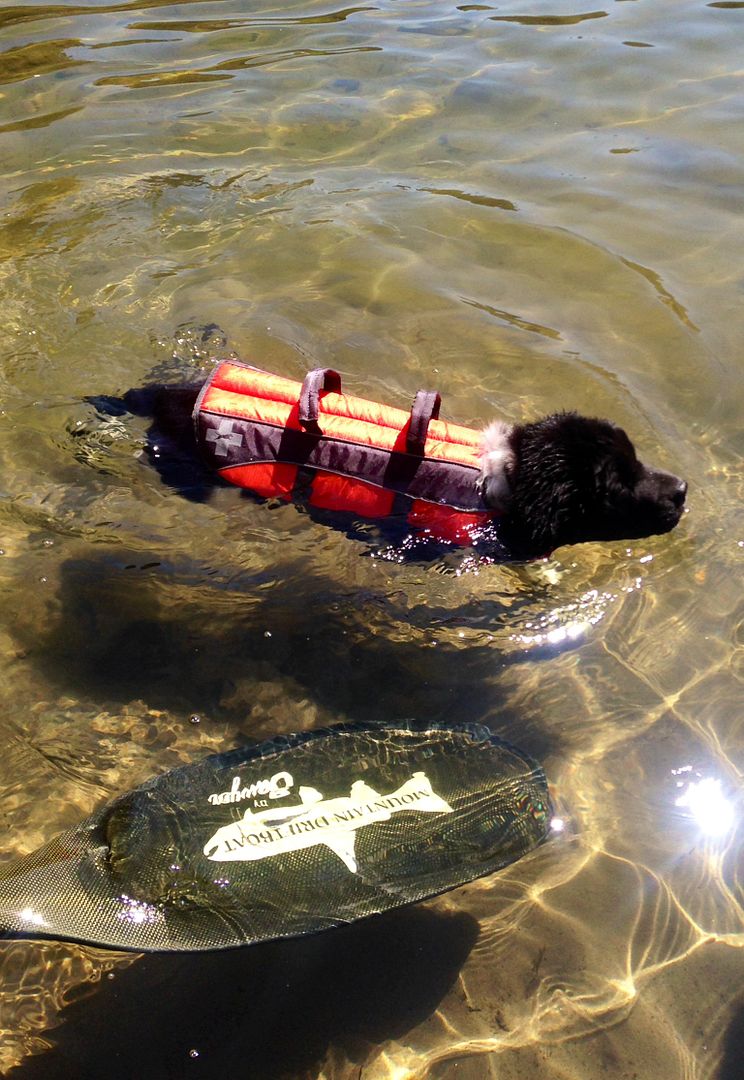 hung out on grandpas boat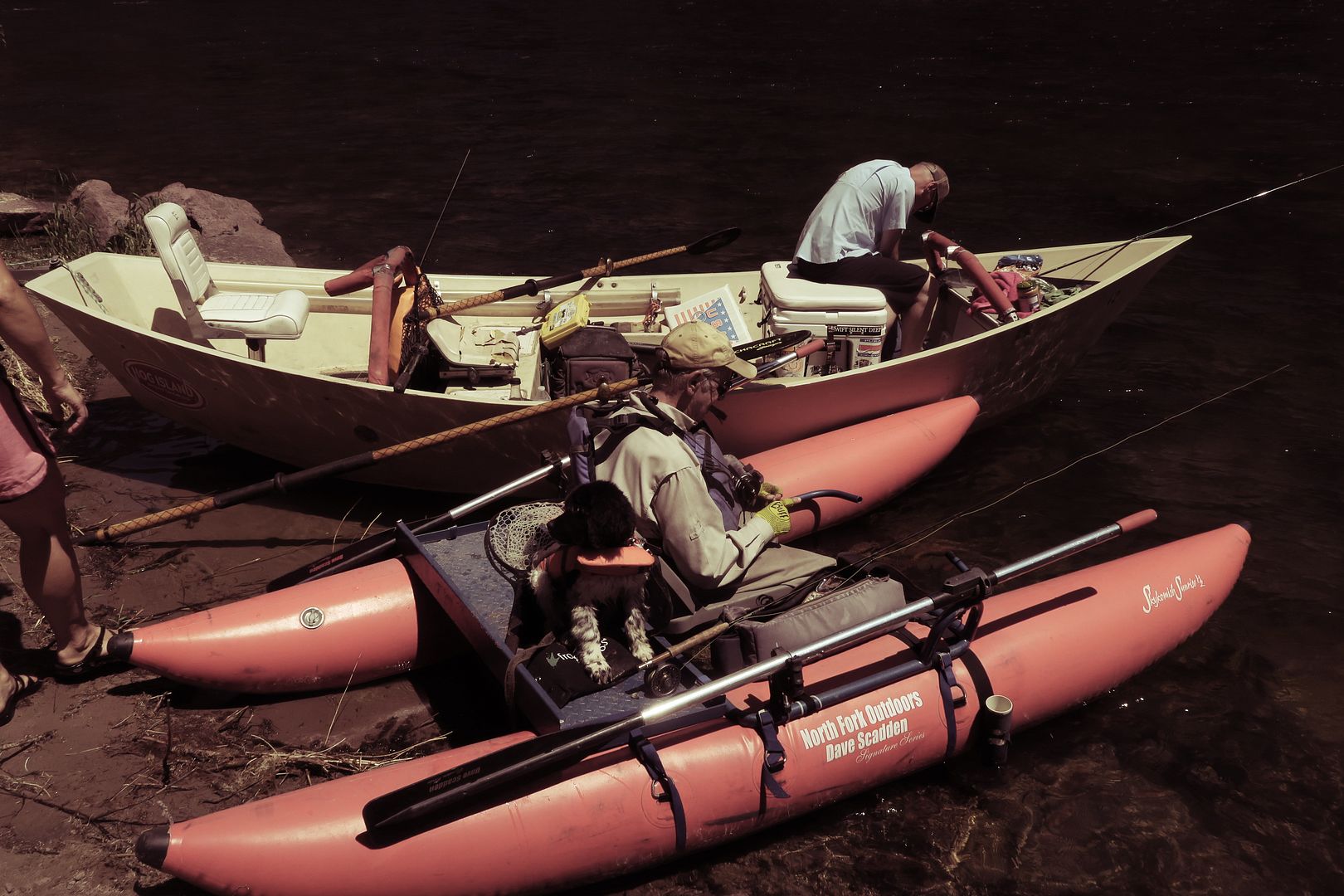 sniffed a troot or 2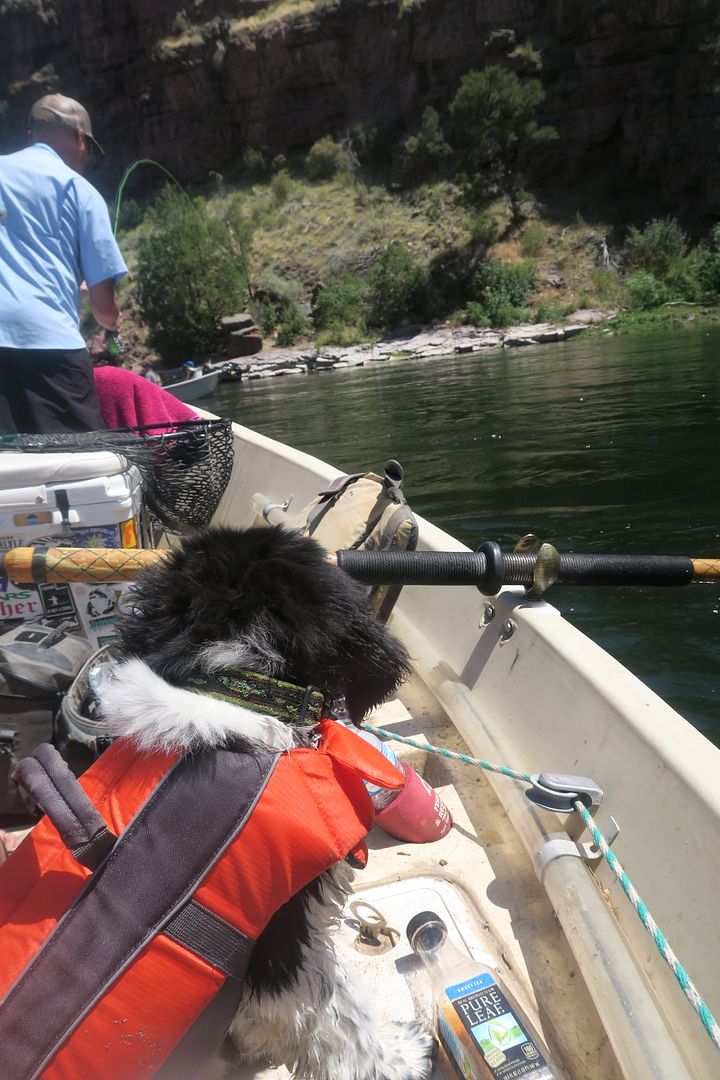 pretty good for a its all new to me dad start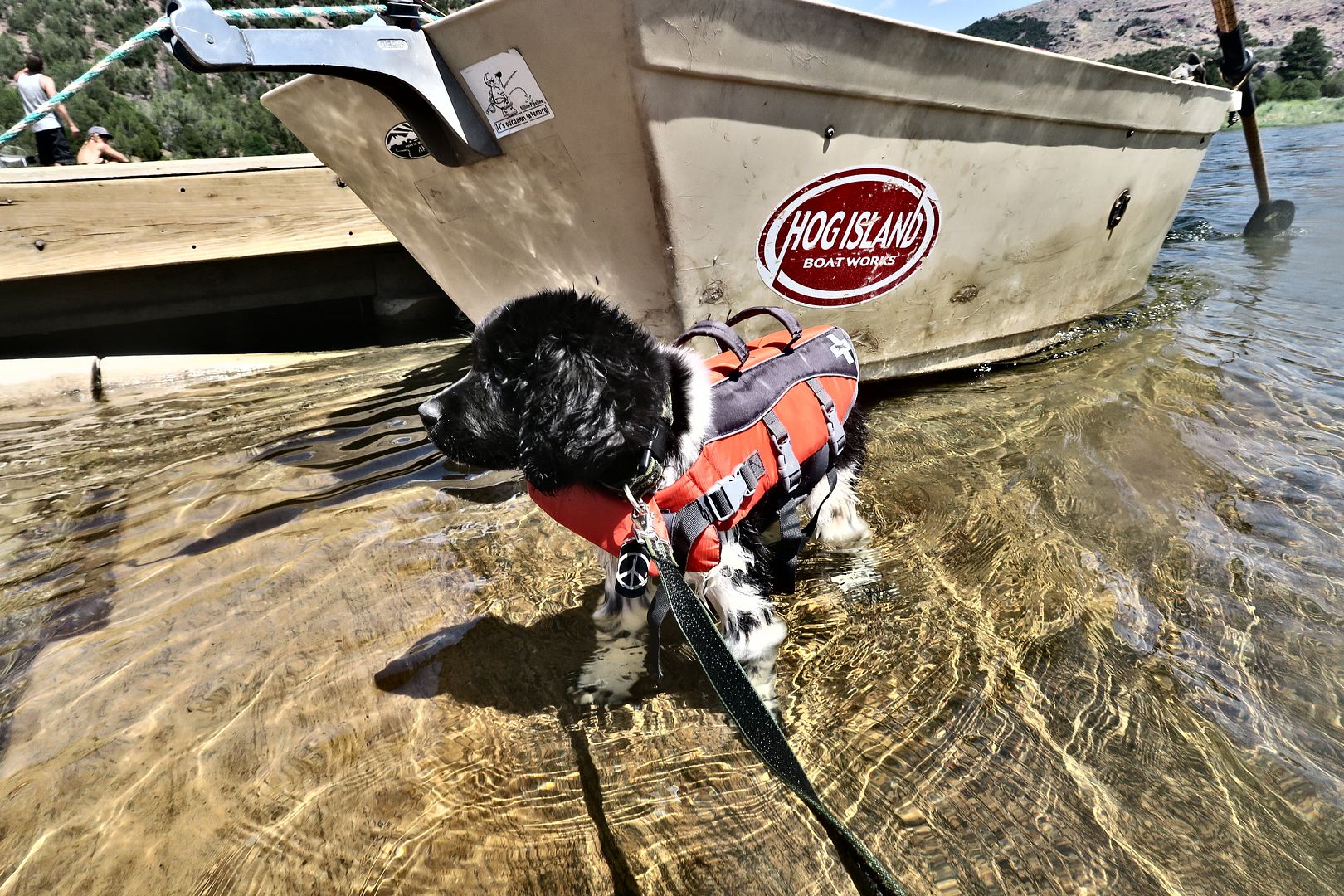 water cleared a bit downstream by sunday enough to throw junk anyway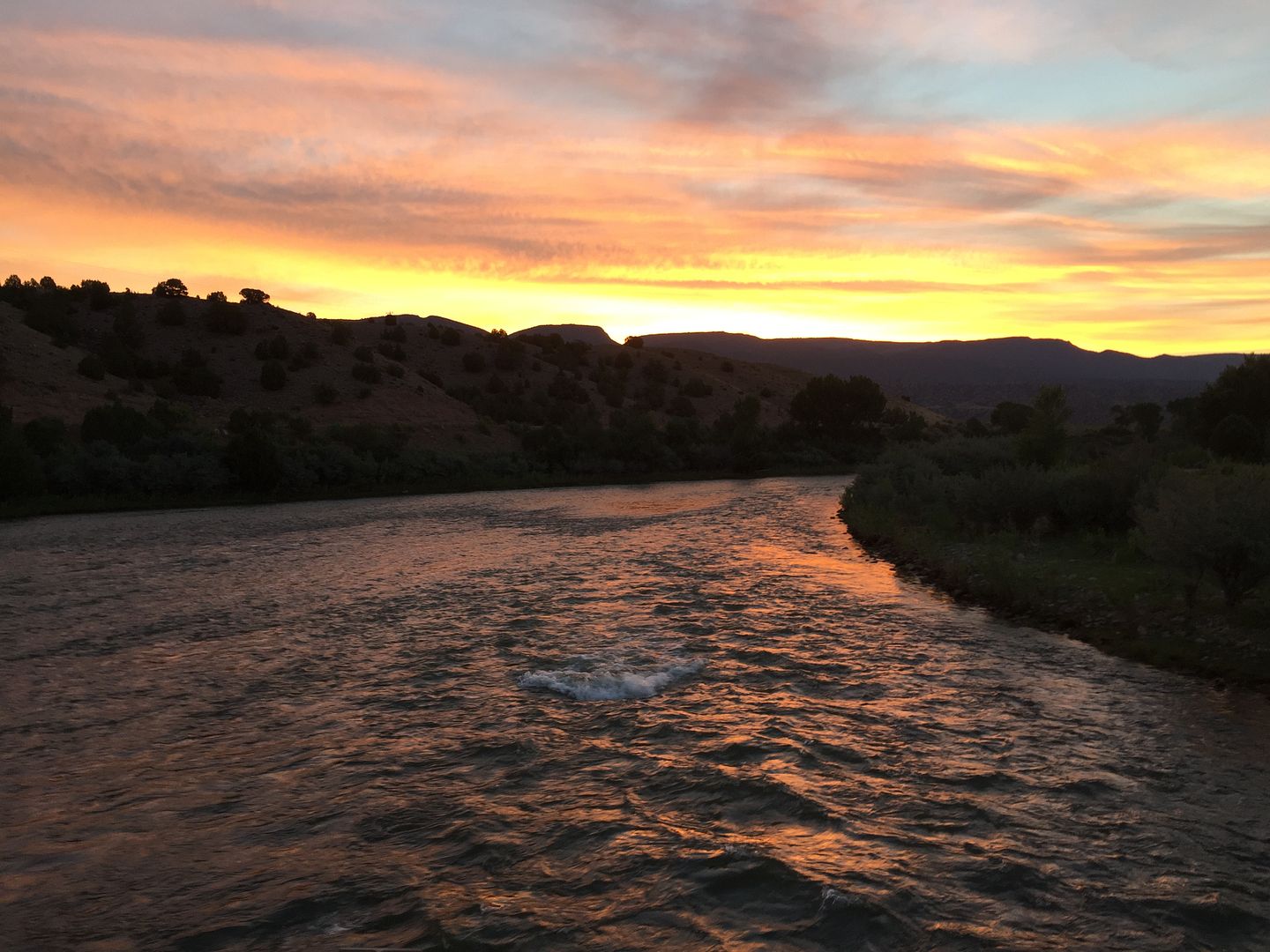 shouda floated those who did were rewarded
bucked camp and hit the gorge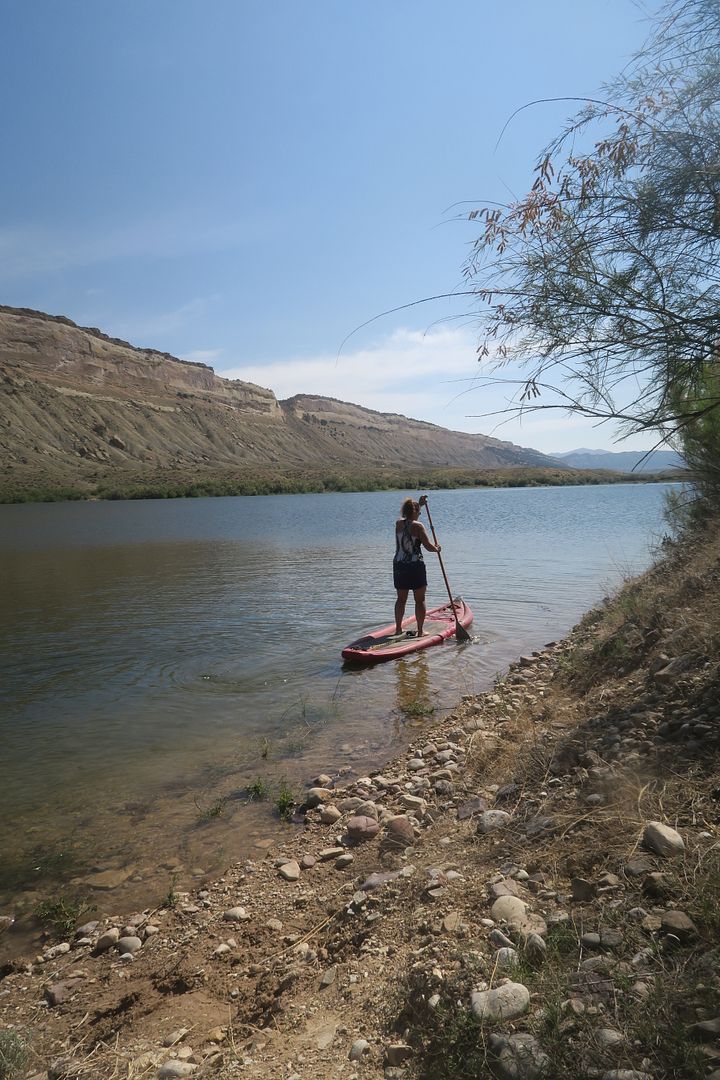 put the pup on the sup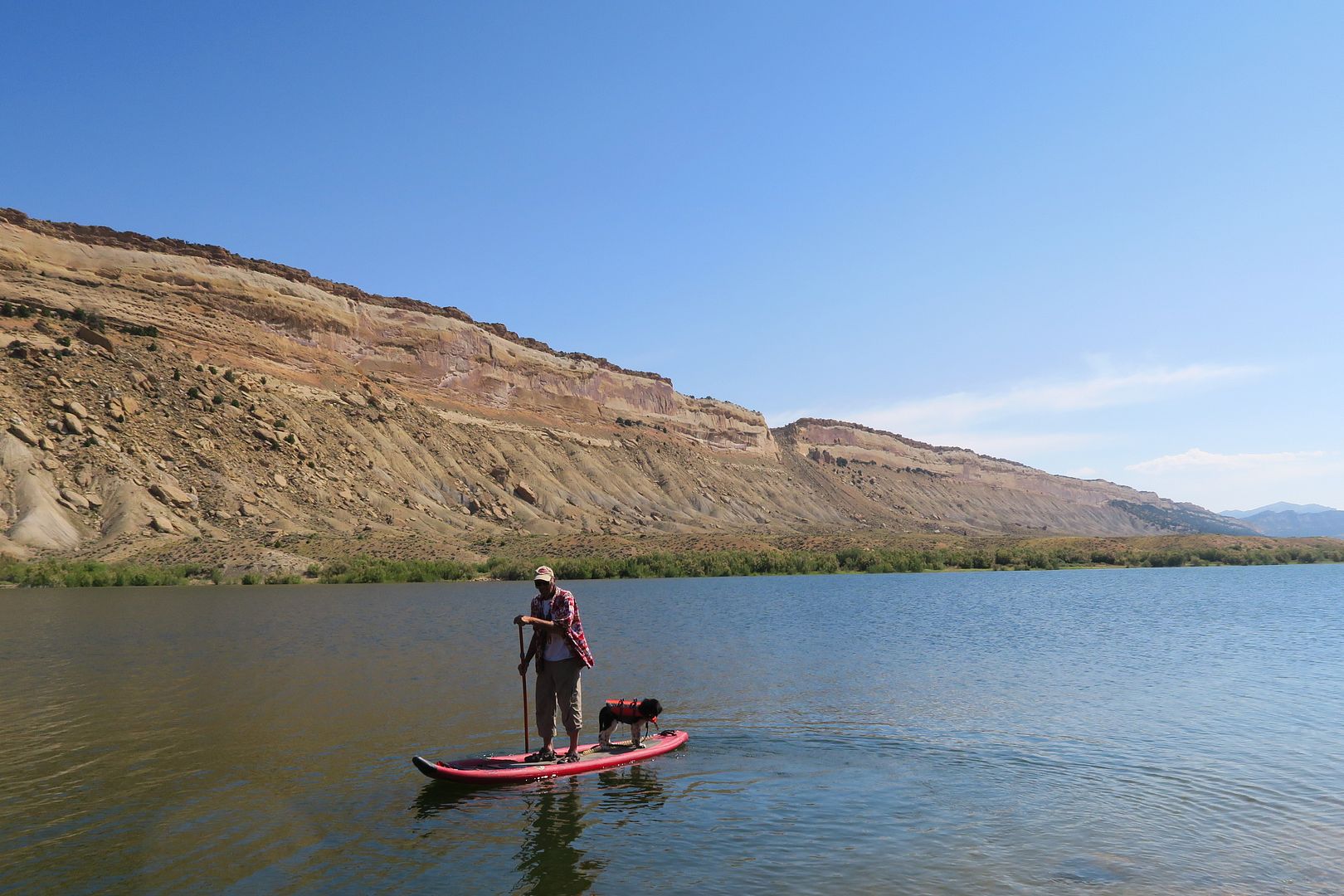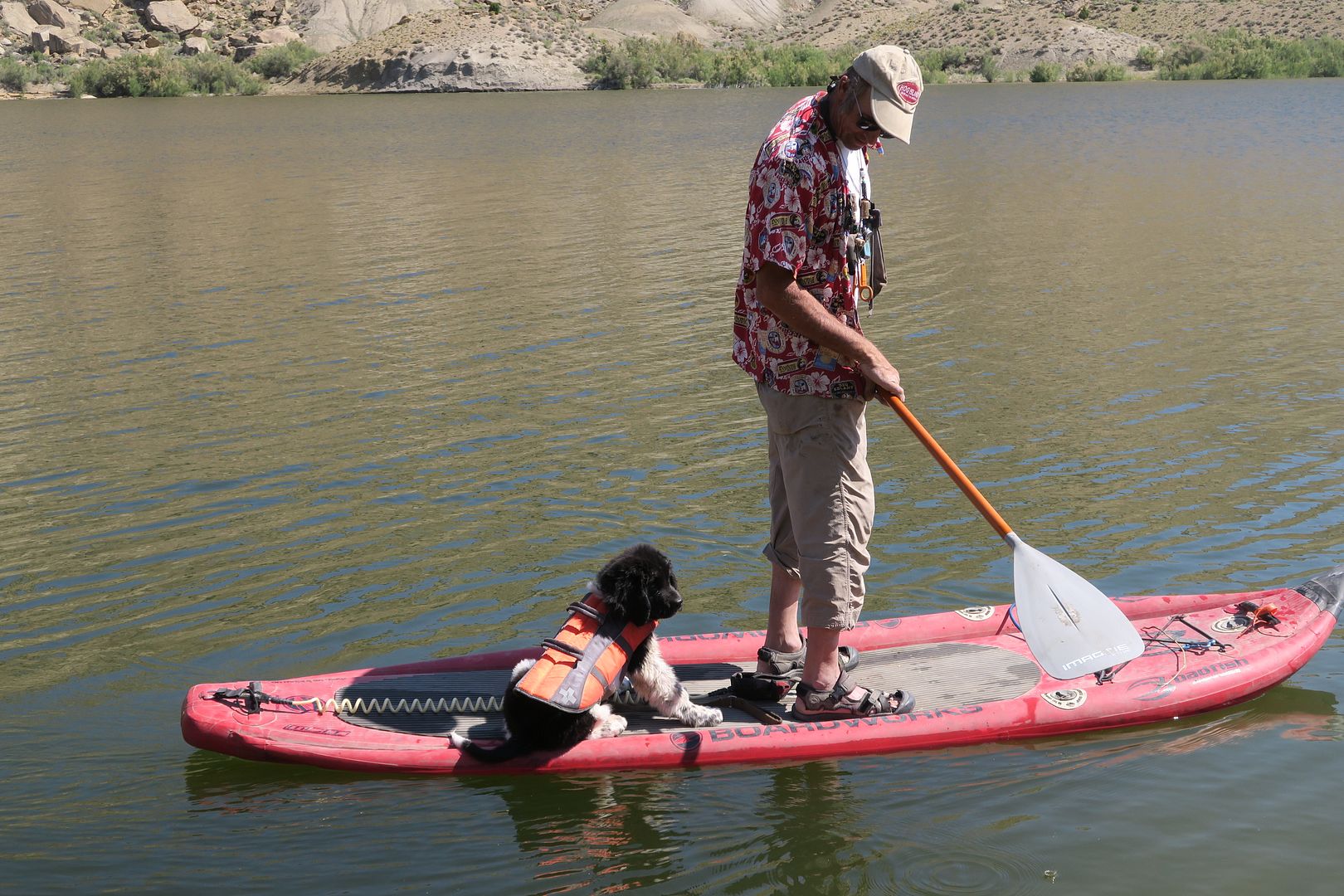 finally he bailed and swam to shore
mom took him home and dad busted up a few fat lebowskis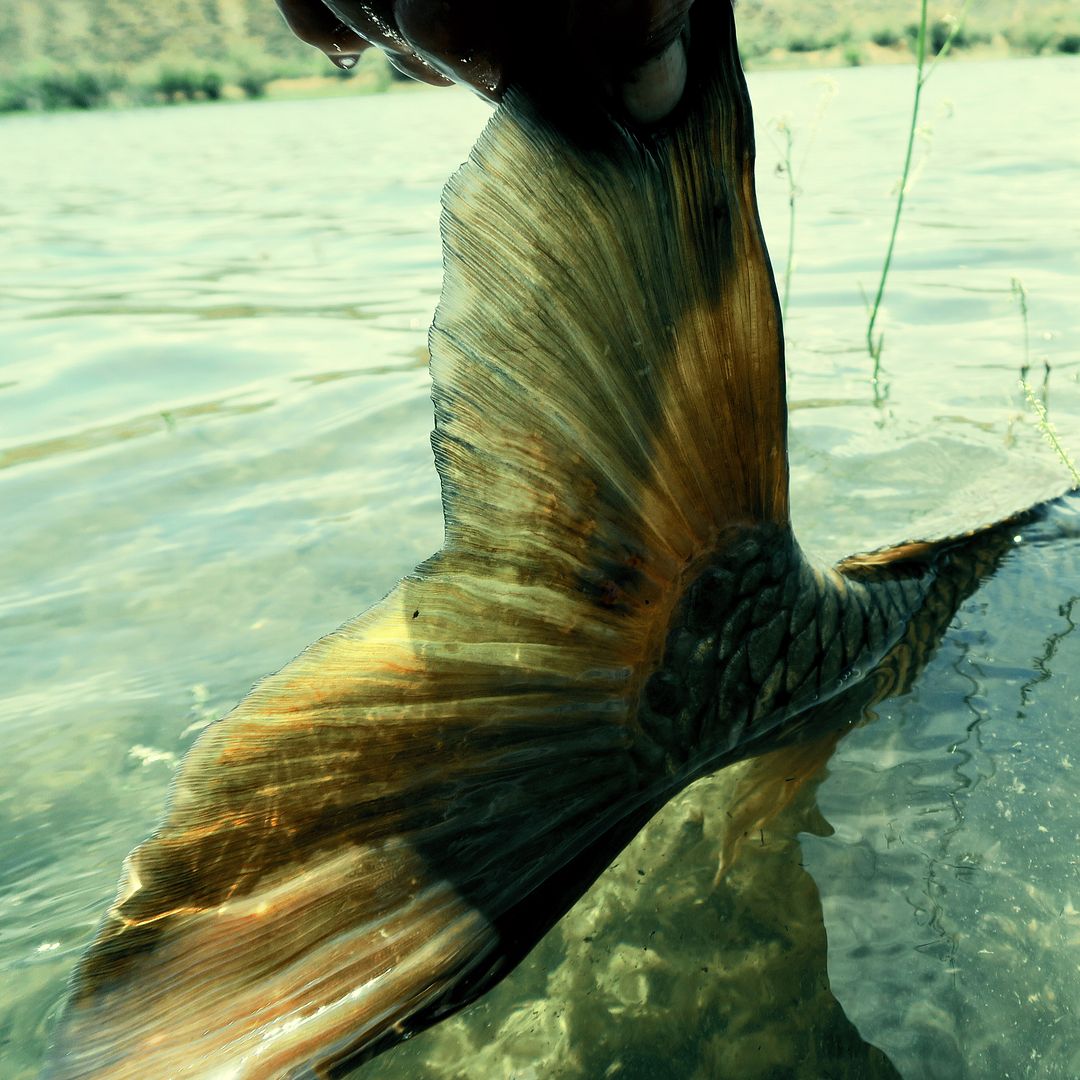 "To get high is to forget yourself. And to forget yourself is to see everything else.And to see everything else is to become an understanding molecule in evolution, a conscious tool of the universe" -Jerry Garcia
---
Posts: 761
Joined: Thu Oct 06, 2011 7:01 am
headed north for a buds bday and more training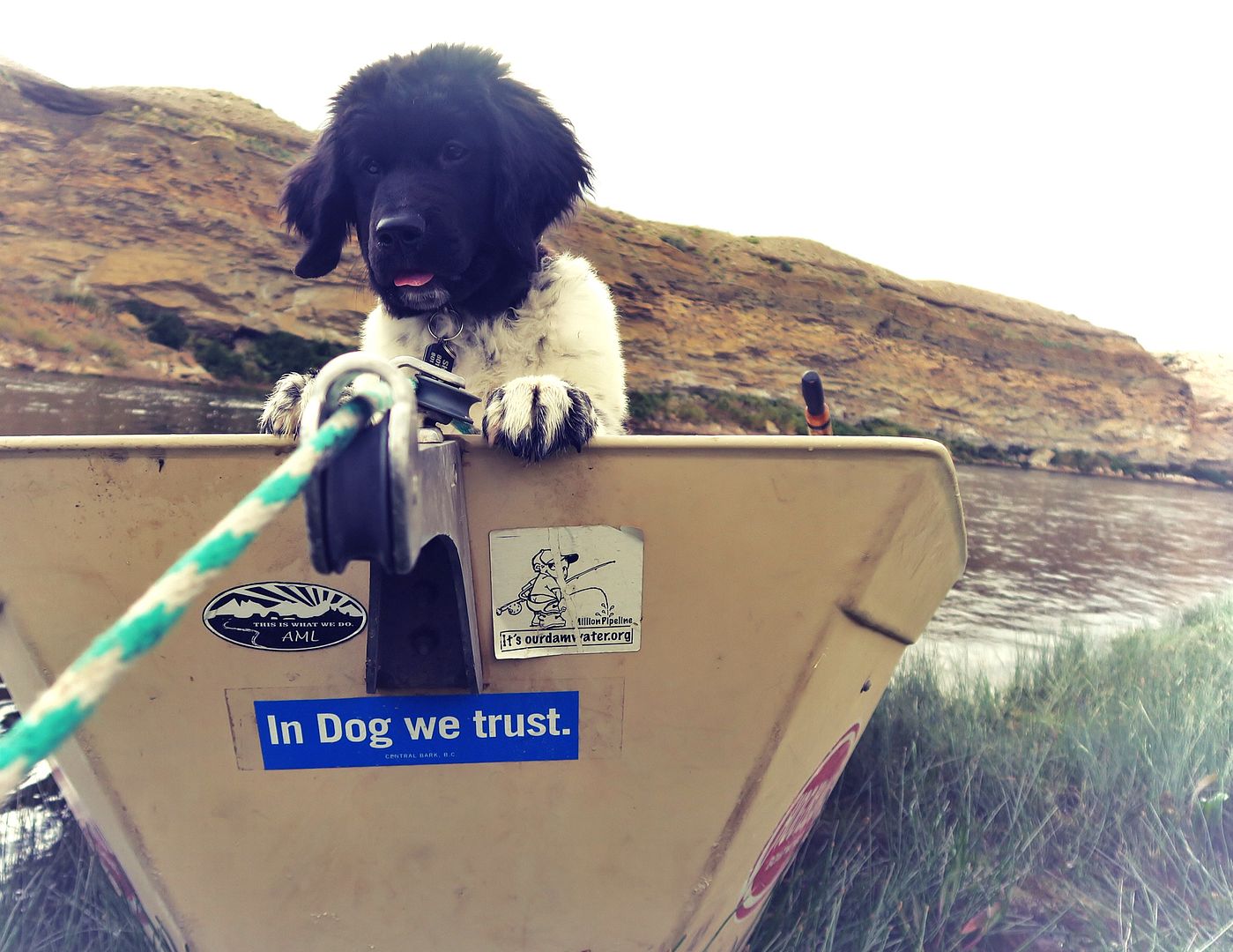 waters high for aug but sure beats low n warm
there were rainbows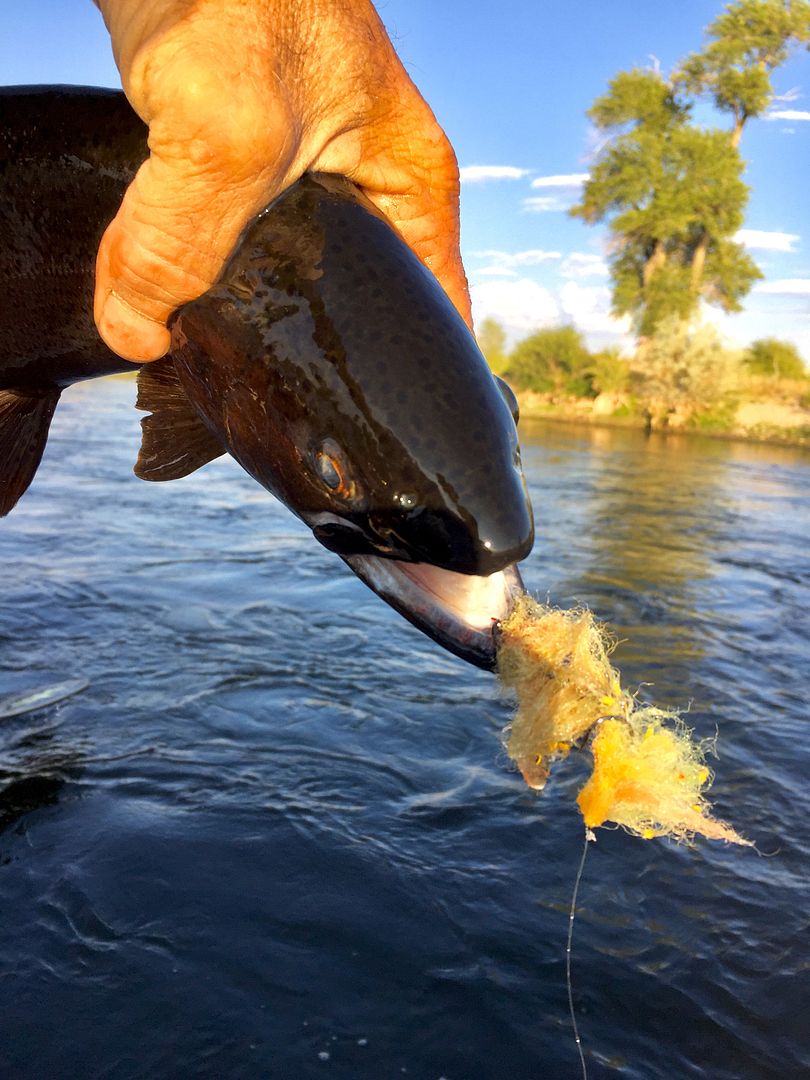 godly mahem in the cougar den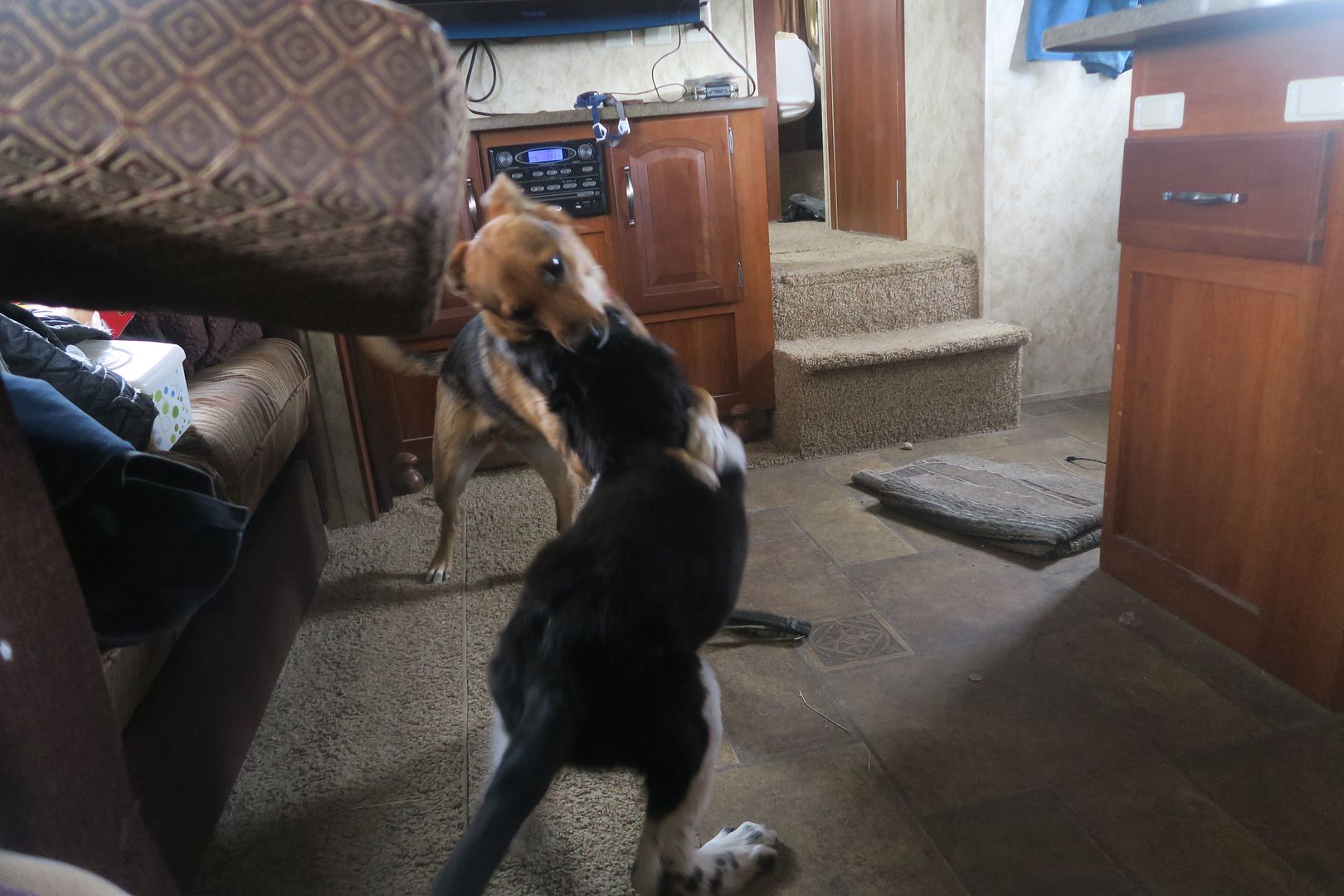 skin and fur kids n boats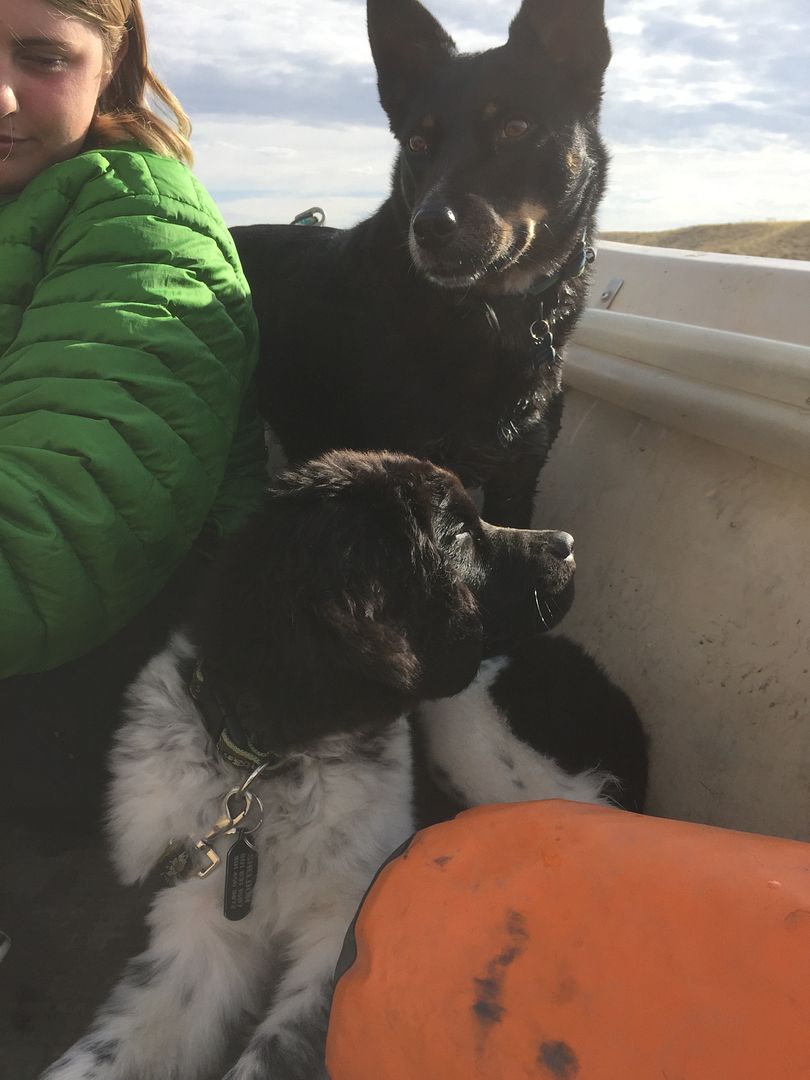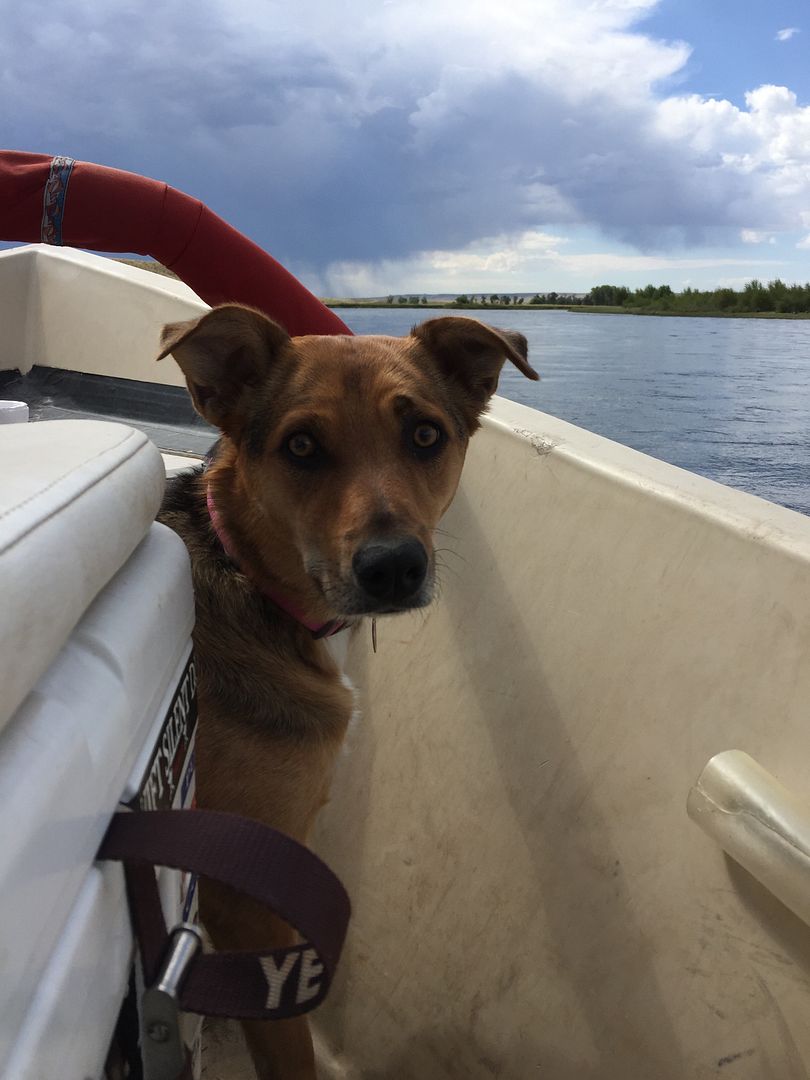 bday treats
slutty cutties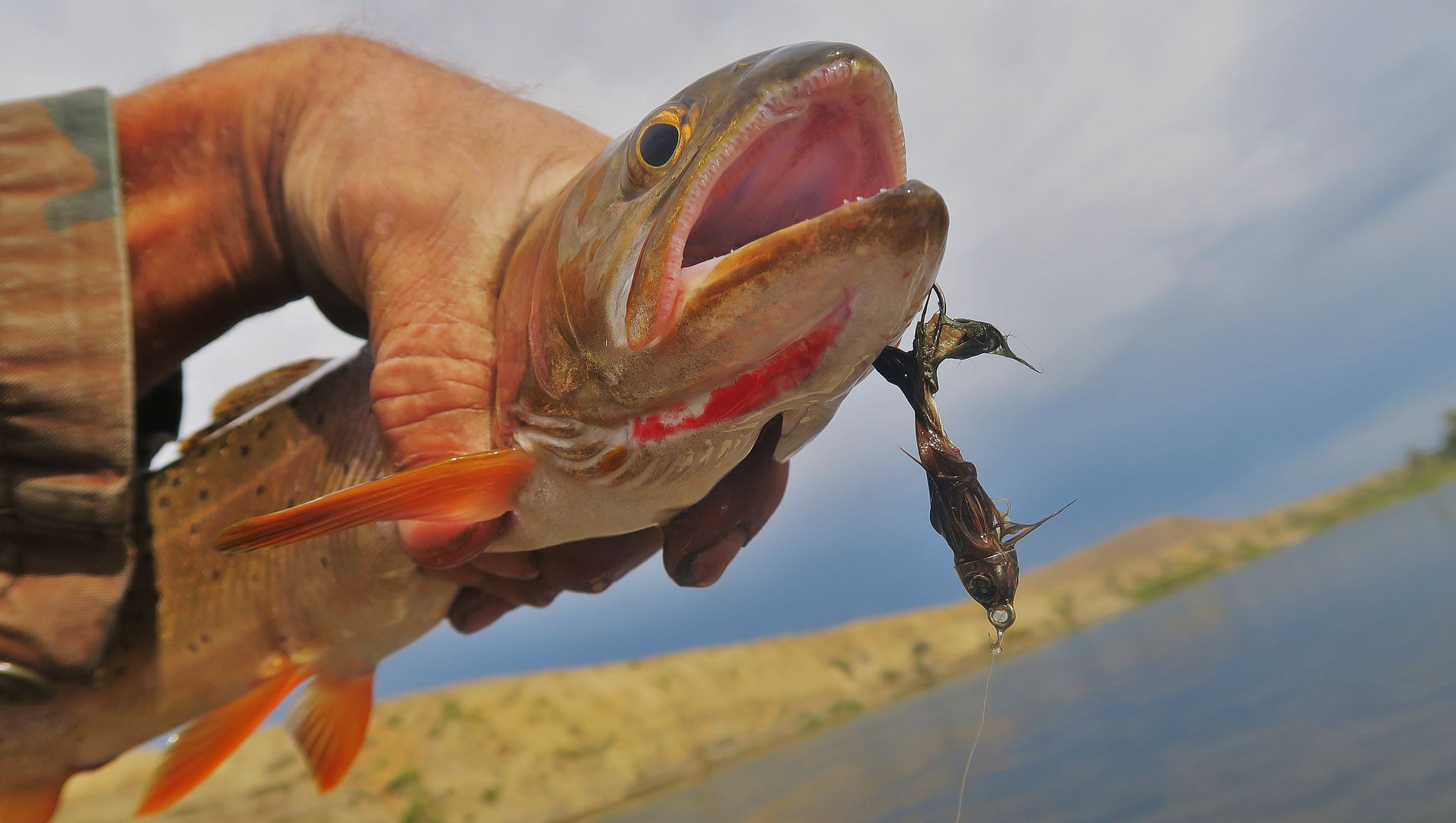 we didn't tell mom about dad failing to secure your food and the coons gittin it nor the tick
in other news i guess im rowing again in this years
http://www.drakemag.com/featured-conten ... -utah.html
if ya gots some wonga and wanna git green next week the 24th and 25th
well id sure rather row a couple of community fuckos than random dudes
thread needs more jj
"To get high is to forget yourself. And to forget yourself is to see everything else.And to see everything else is to become an understanding molecule in evolution, a conscious tool of the universe" -Jerry Garcia
---
Who is online
Users browsing this forum: Baidu [Spider], Bing [Bot] and 303 guests