Turns out I ended up having a couple of days I could take off last week. Perhaps if I knew I'd have off at an earlier date I could've planned some big trip with a bunch of buds but it was a little too late of notice to get anyone to join for the full trip.
So, I packed my shit and headed north with an empty passenger seat for a few days.
I figured it would be a good idea to head up on a full stomach though so stopped in to my favorite food truck for some fuel.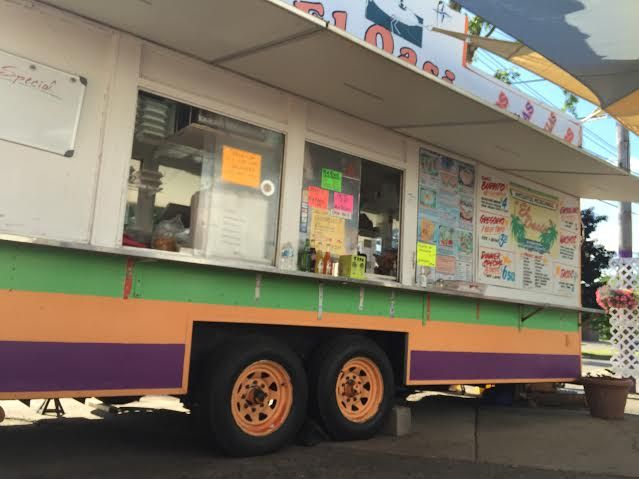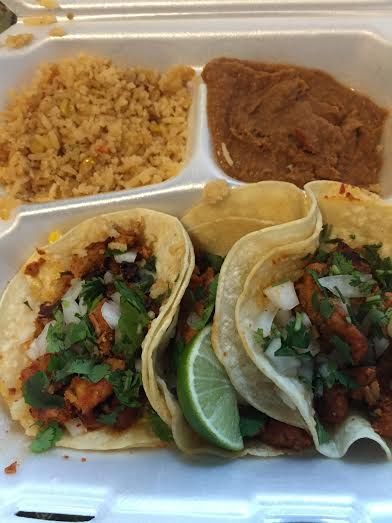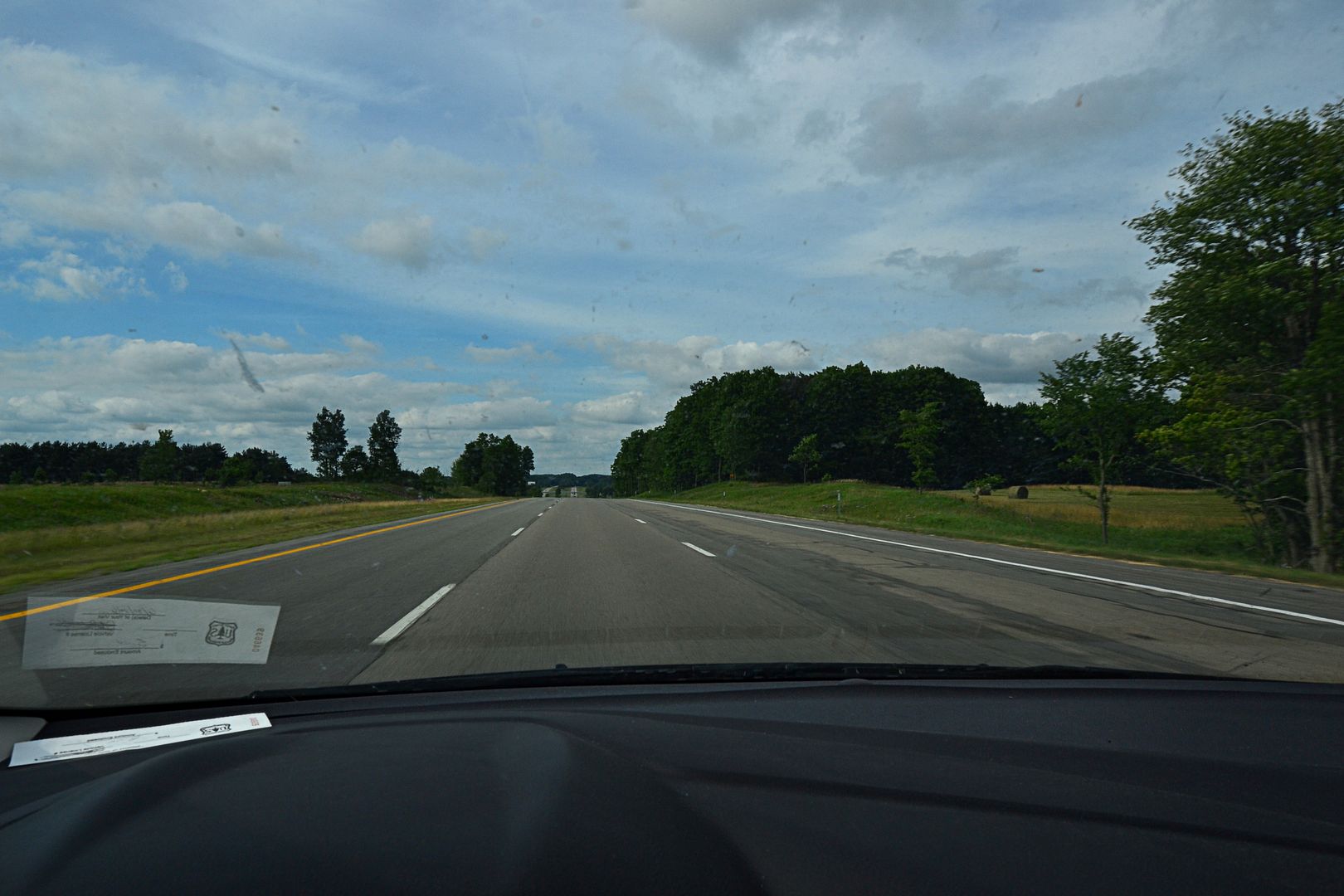 Traffic wasn't too terrible so I arrived to set up camp early. After my long drive I got hungry again, so popped a top and enjoyed some more tacos at my new home for the next day or so.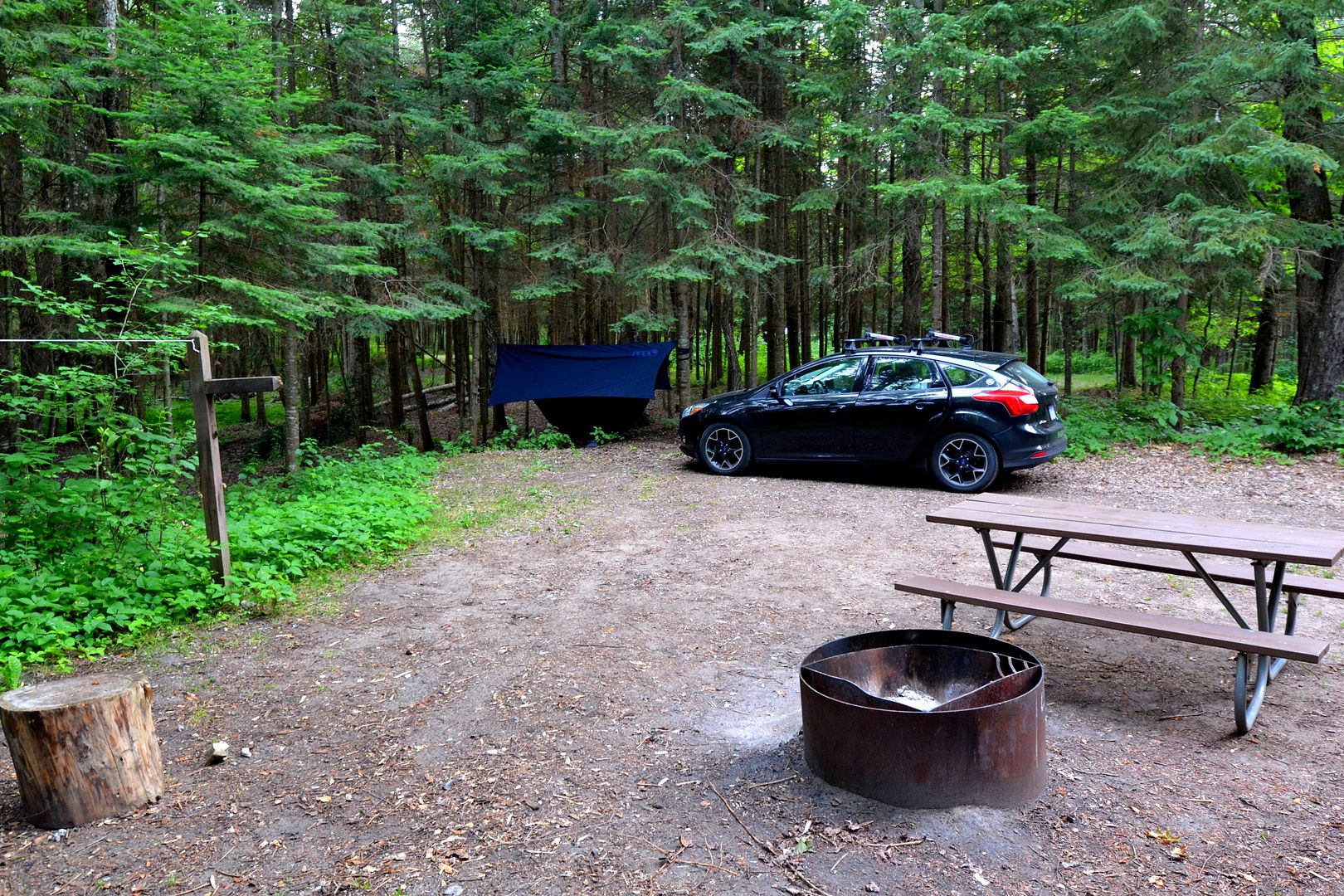 When the light started to dim I readied the few essentials and hit the river.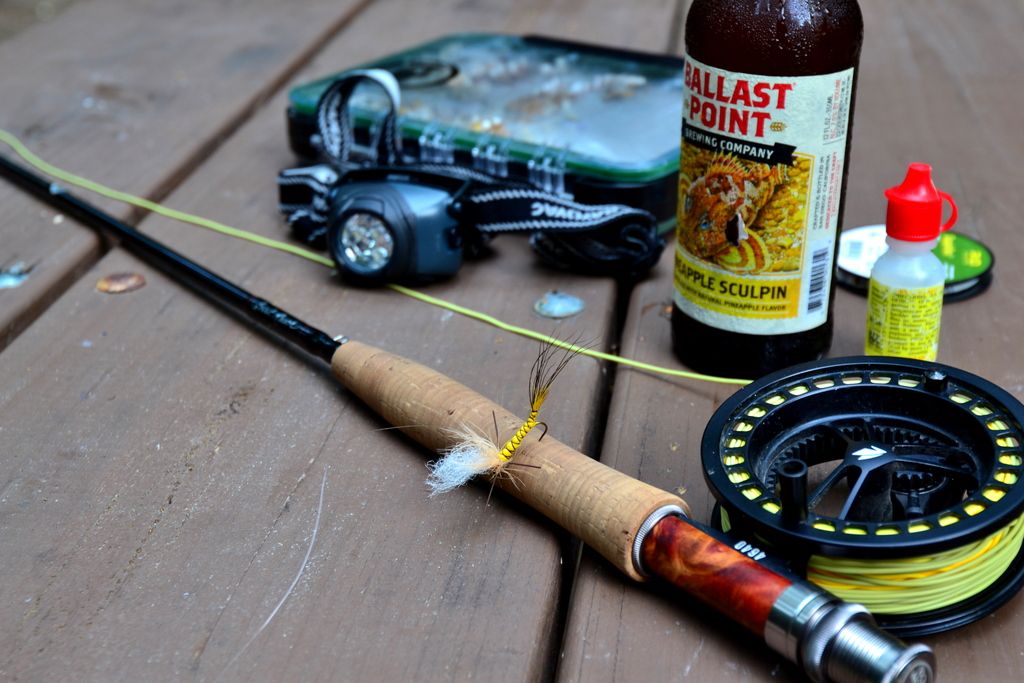 Turns out a friend of a friend was going to be out fishing that night as well and offered me a ride in his boat. I gratefully accepted and looked forward to spending the evening with a new fishy mind. The bugs came out in timely fashion and we had spinners that lasted us almost all night. Around 2:30am we heard a nice fish sipping hex quietly under the booshes. After watching it feed and understanding it's rhythm, Spence laid out a nice cast. Mid back cast we hear a loud screech, and a fuckn bat ate his fly mid cast and ended up landing in the boat screeching and flying all over us with his fly perfectly In the corner of the scrotum-sac-with-wings' mouth. Luckily we kept quiet, unhooked said bat and Spence fed this fish a meal with a hook in its ass a few casts later.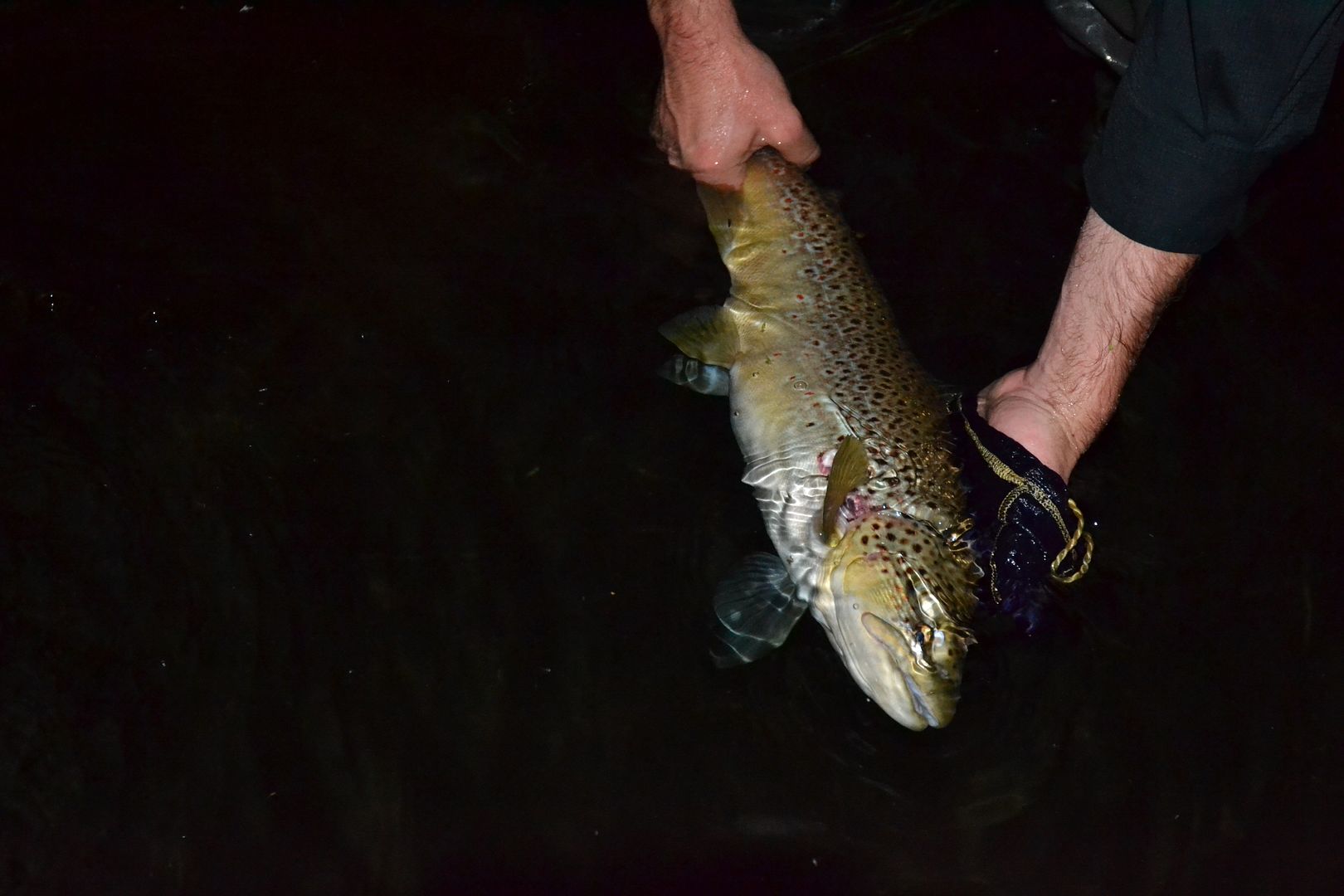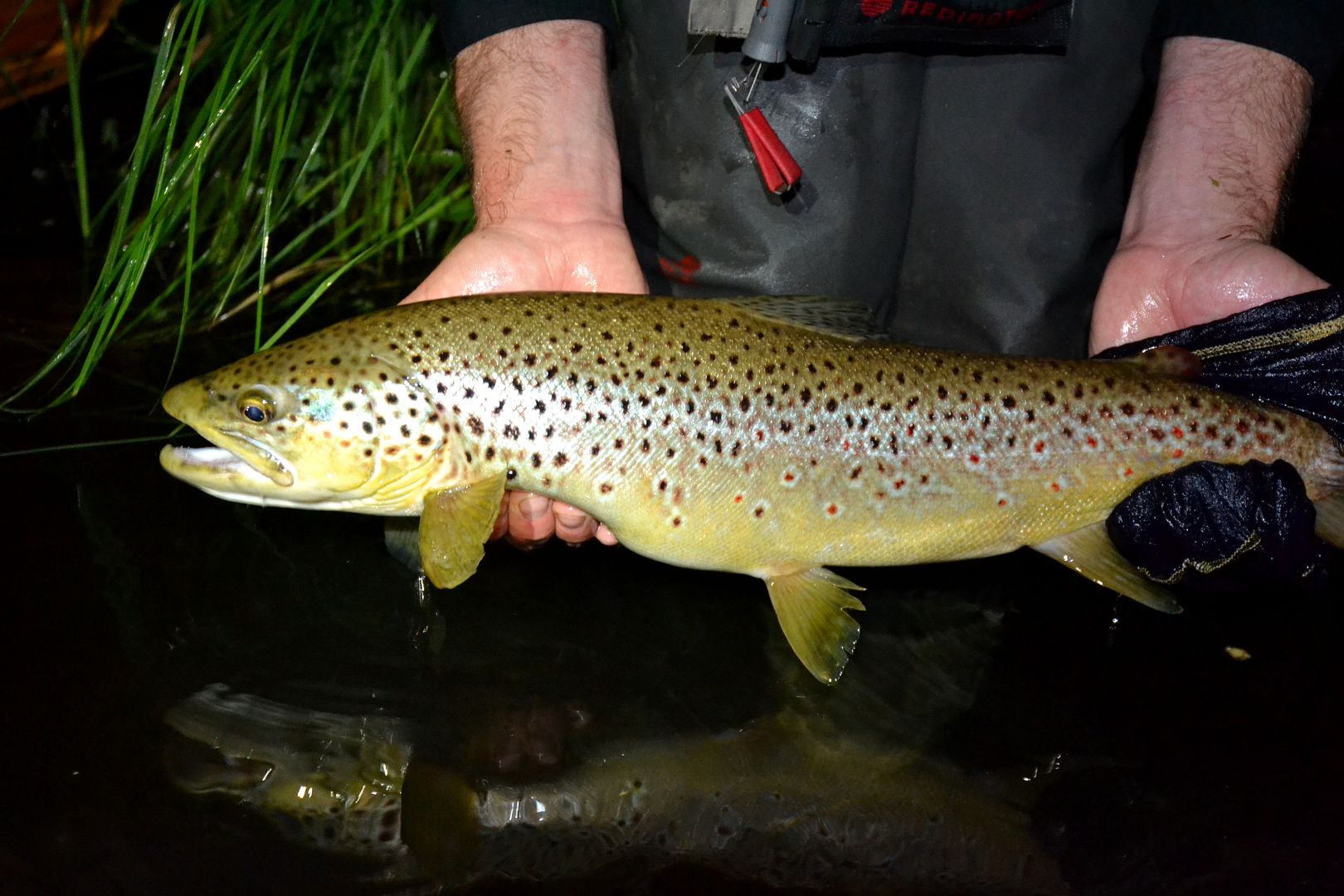 We fished until later and Spence's buddy fed a giant fish around 3:45am but was a little antsy on the hook set. Eventually our bugs ran dry and I took the long road back to my campsite.
The next morning I slept in and woke up starving around noon. So I did as one does when waking up at camp and made coffee.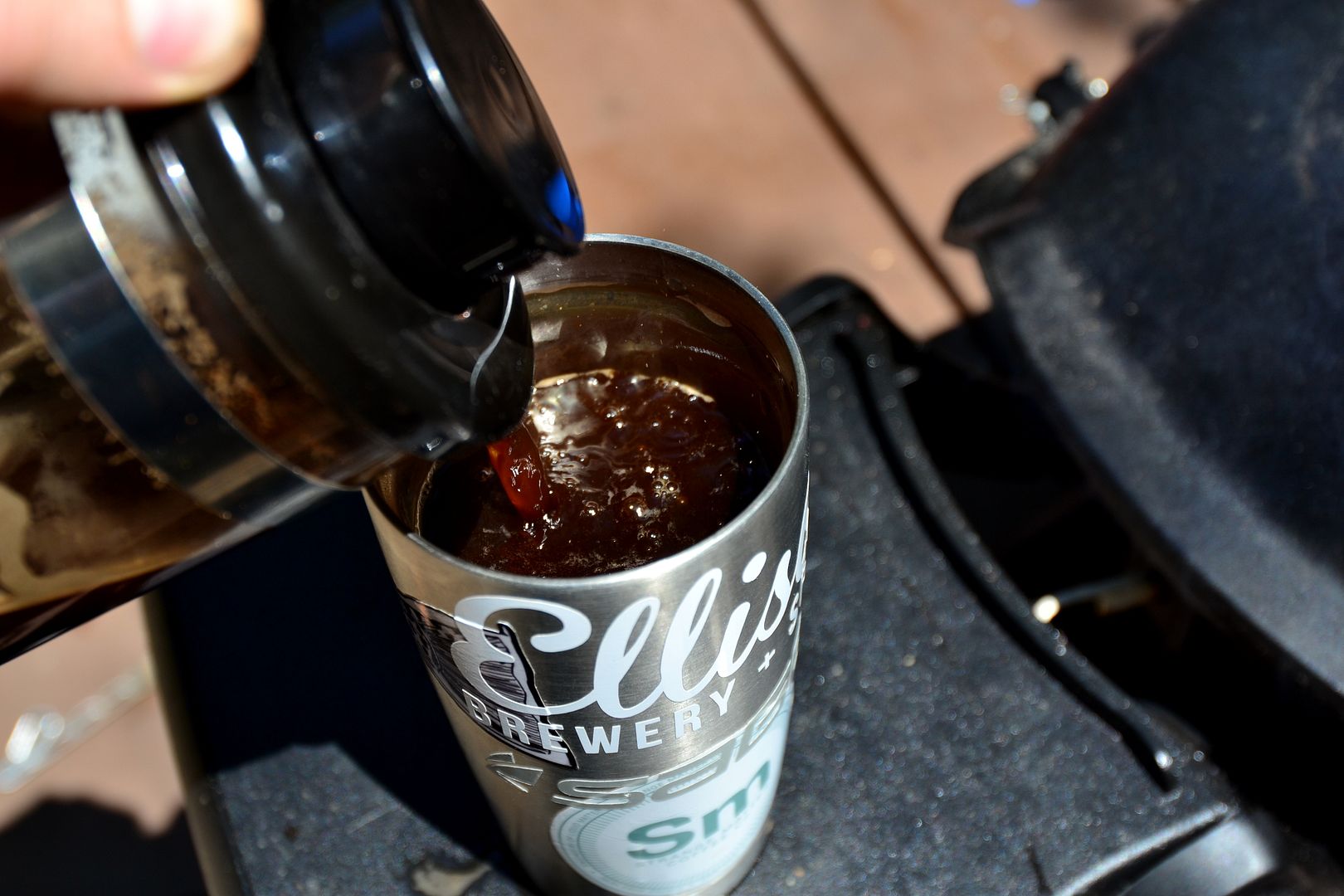 Also threw some of these on the grill
And had this for breakfast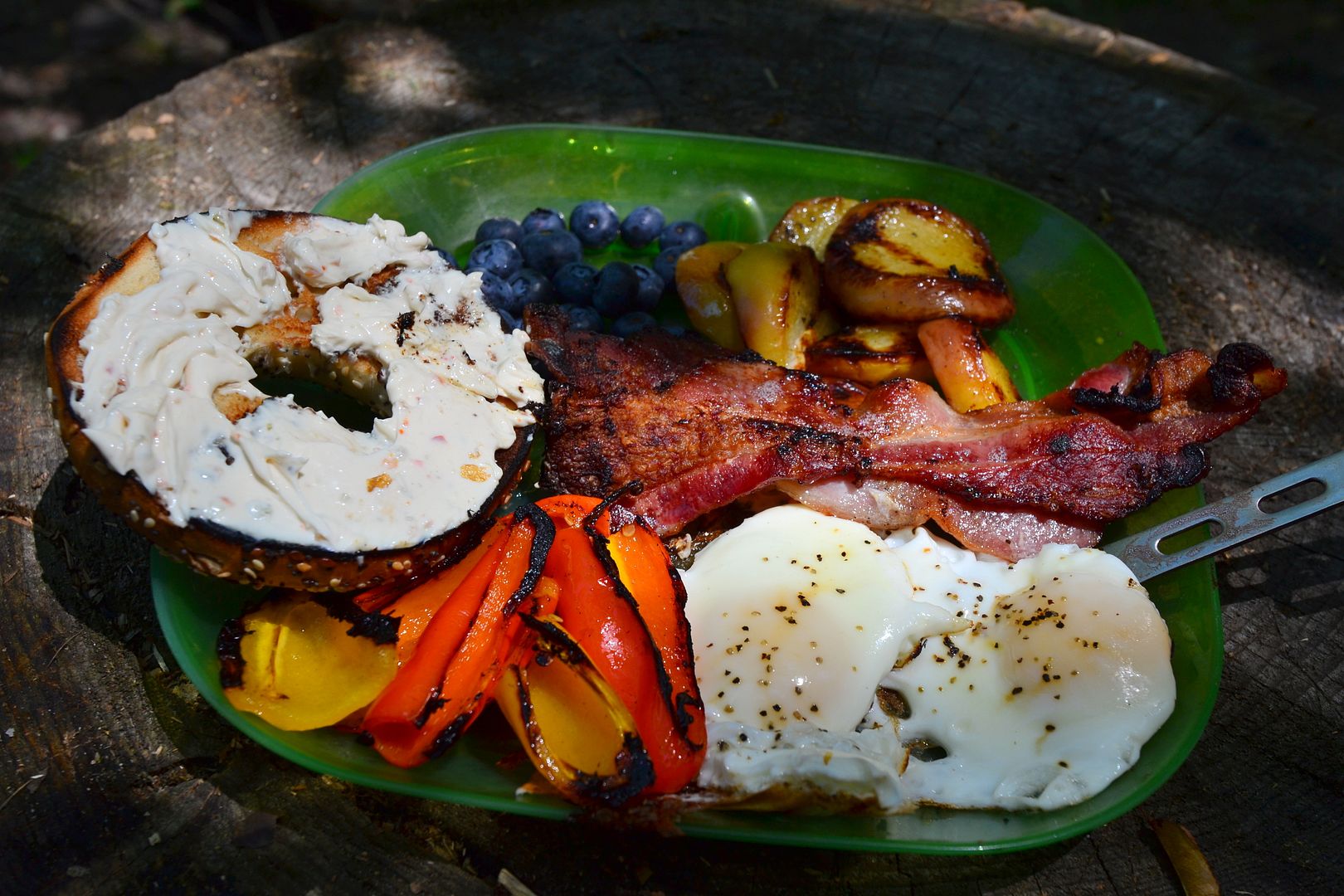 I had plenty of time until the next hatch, so hit a smaller river to enjoy some brook trout fishing.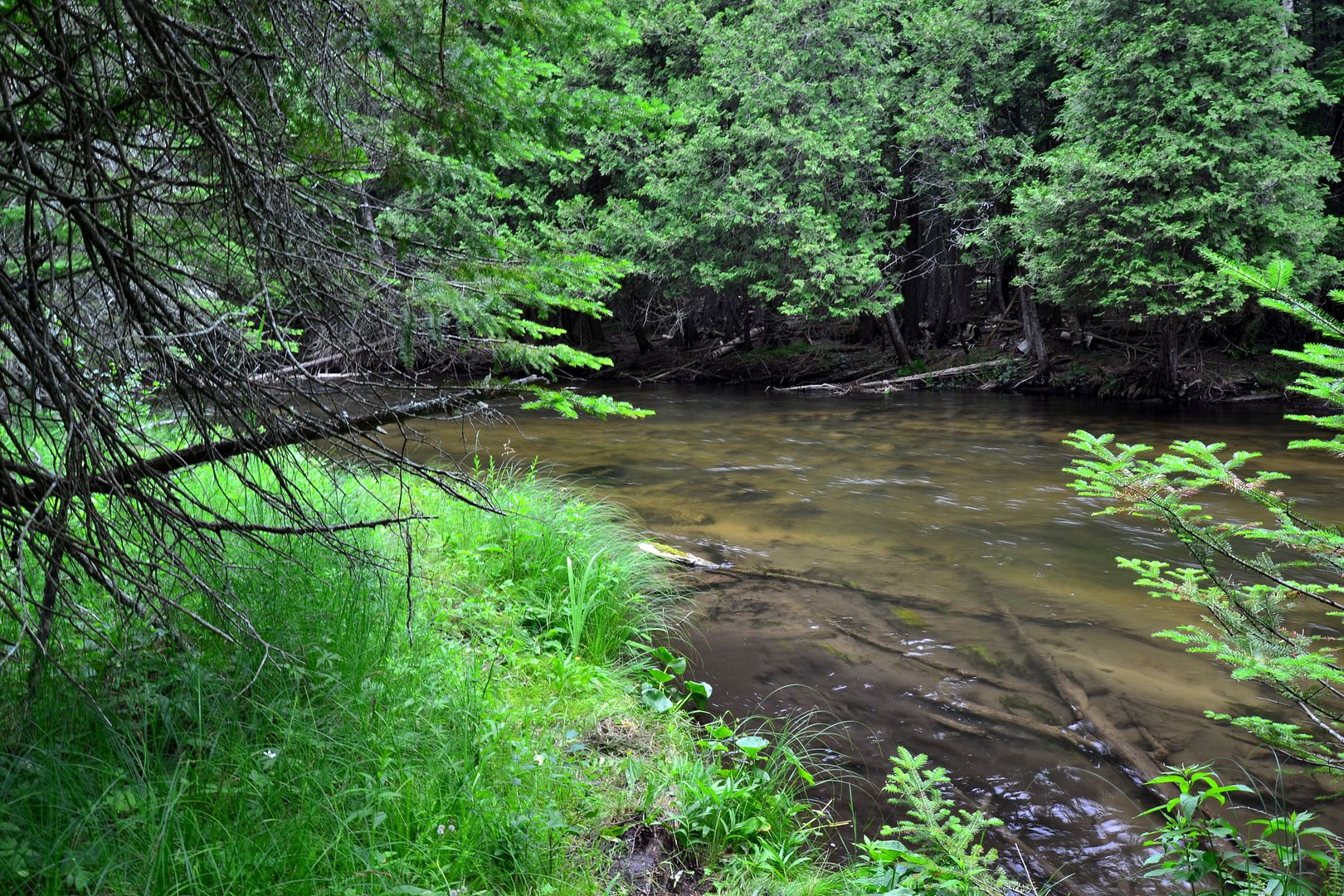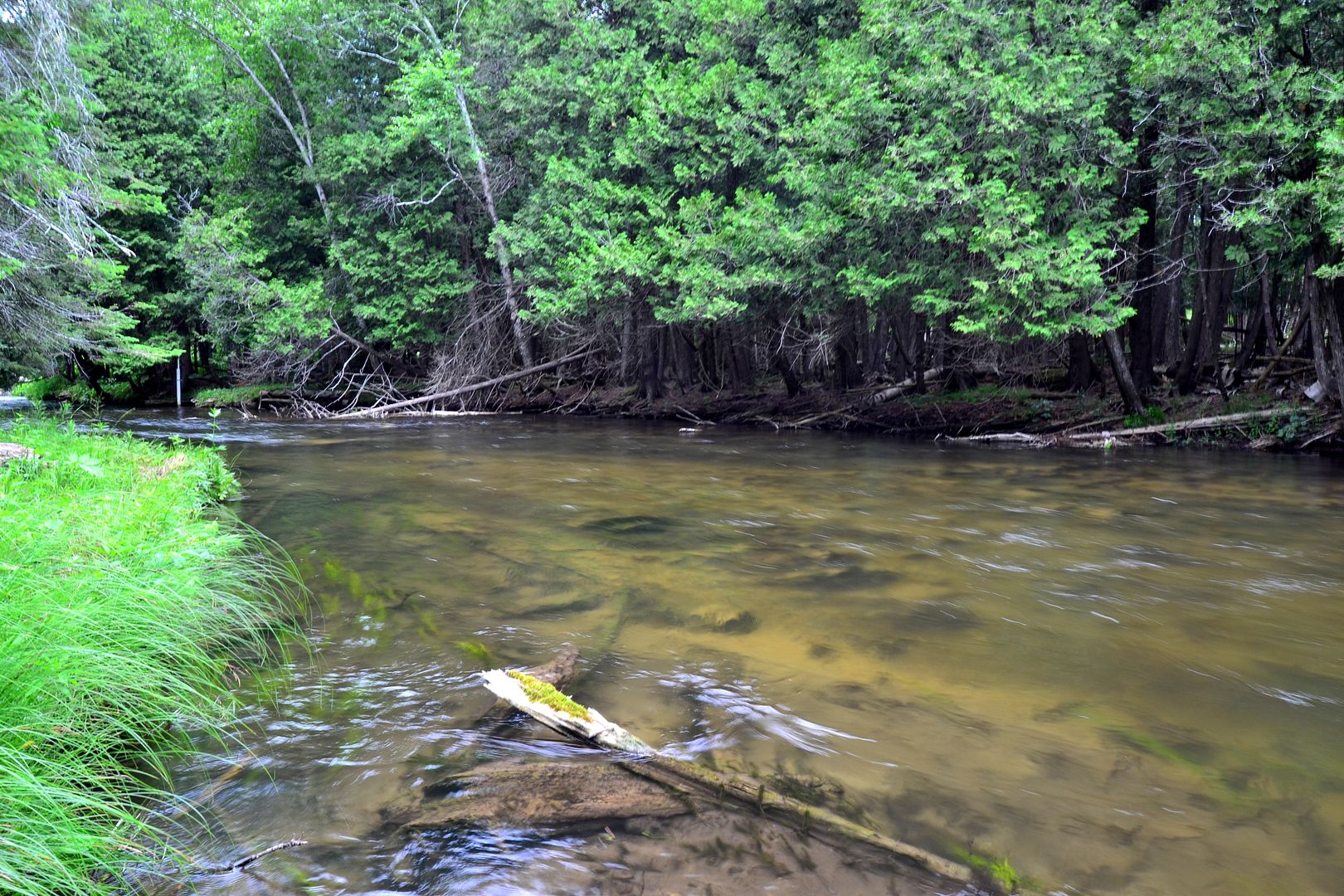 There's tons of great ambush cover here for a small streamer, but I decided to keep it high brow and fish on top for the afternoon.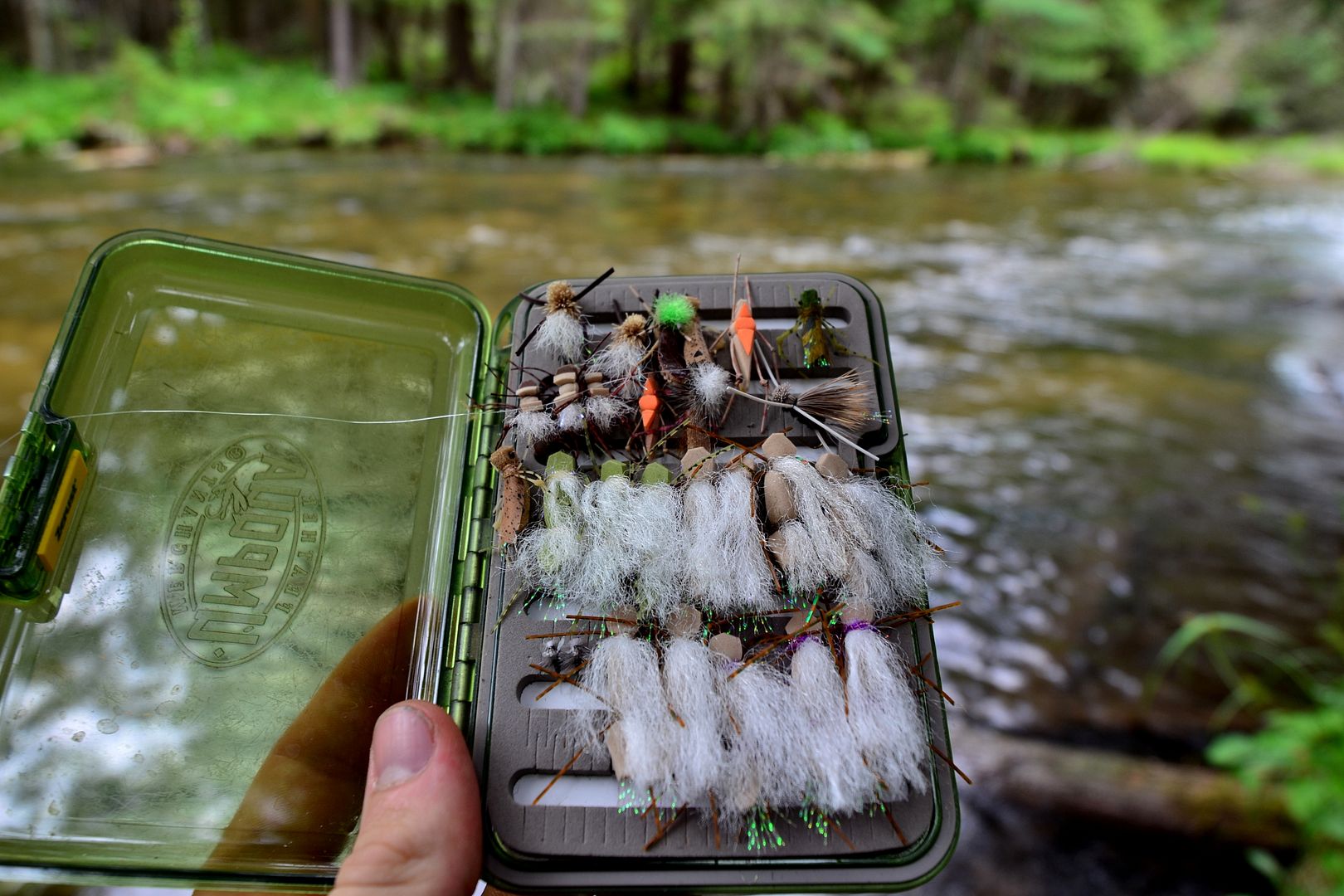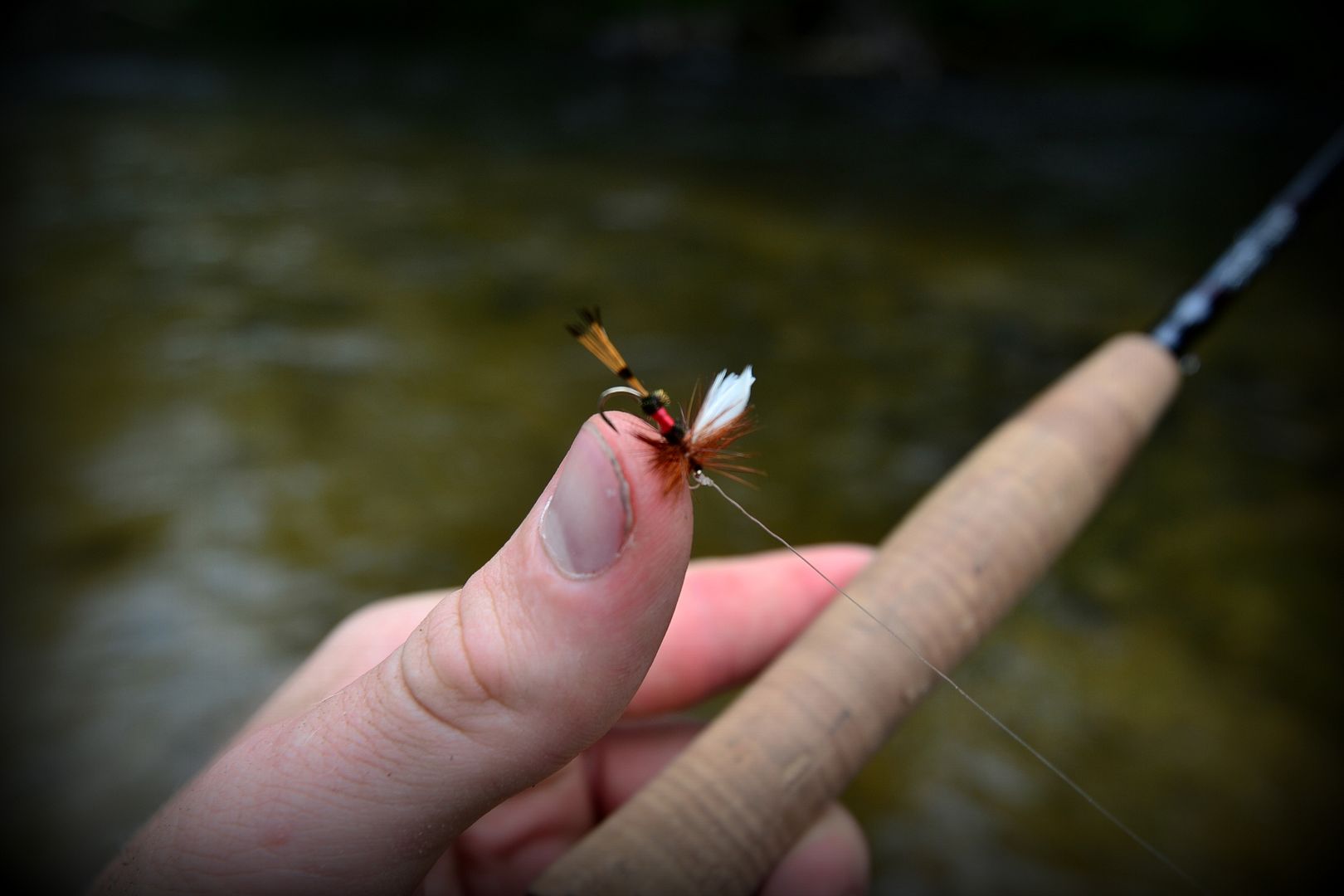 After a few small fish I decided to pretend to be like Jerms instead.
(Key word: pretend)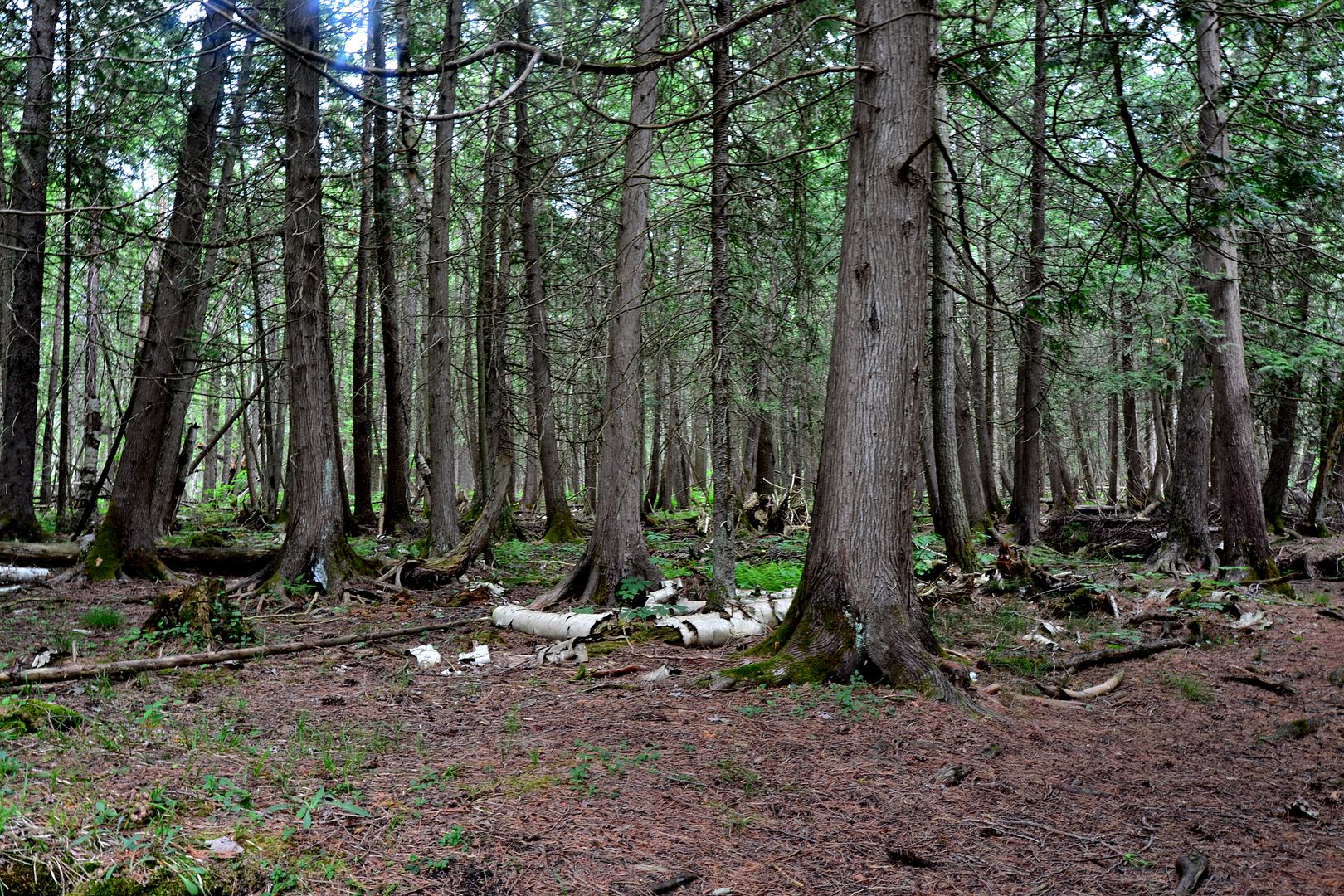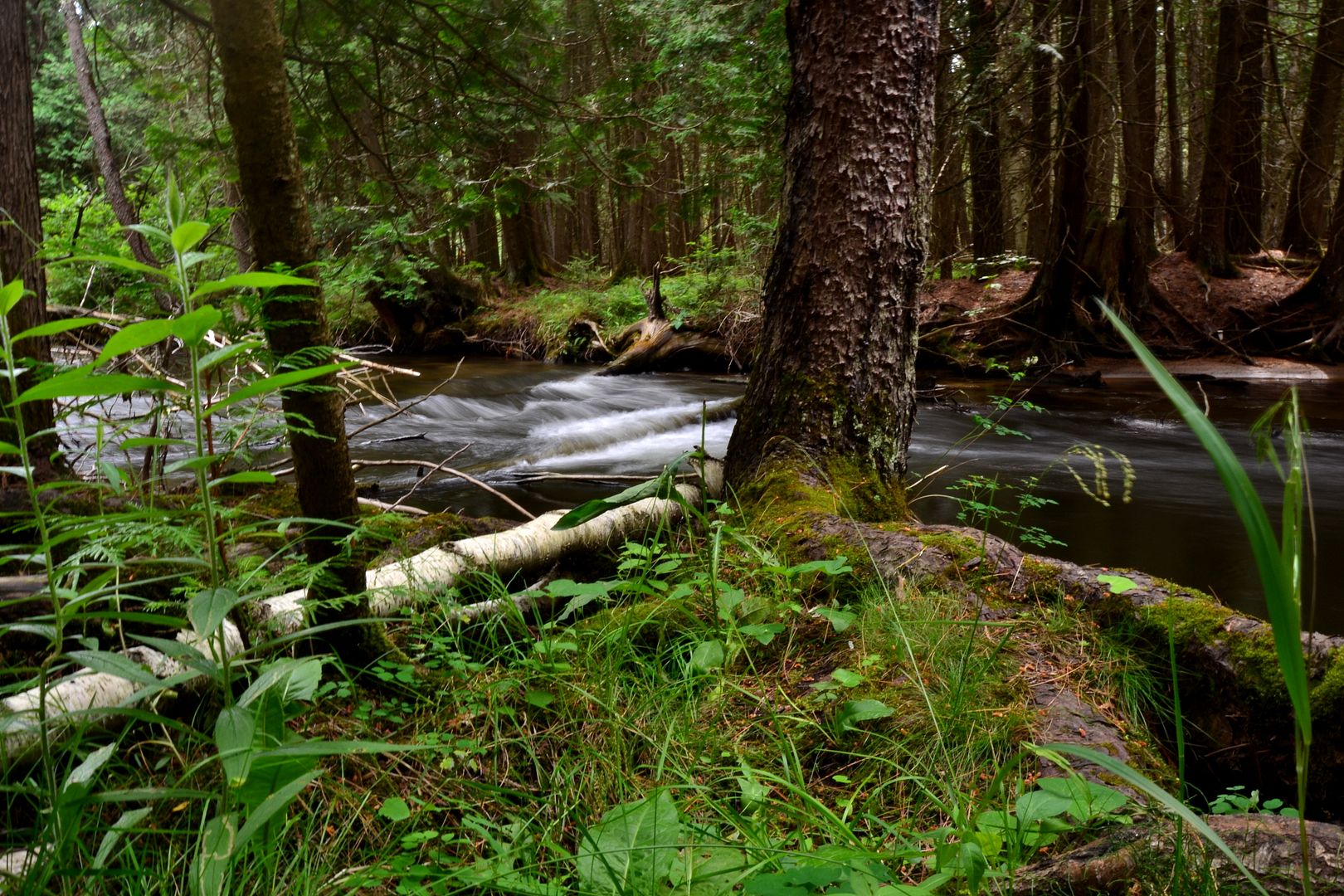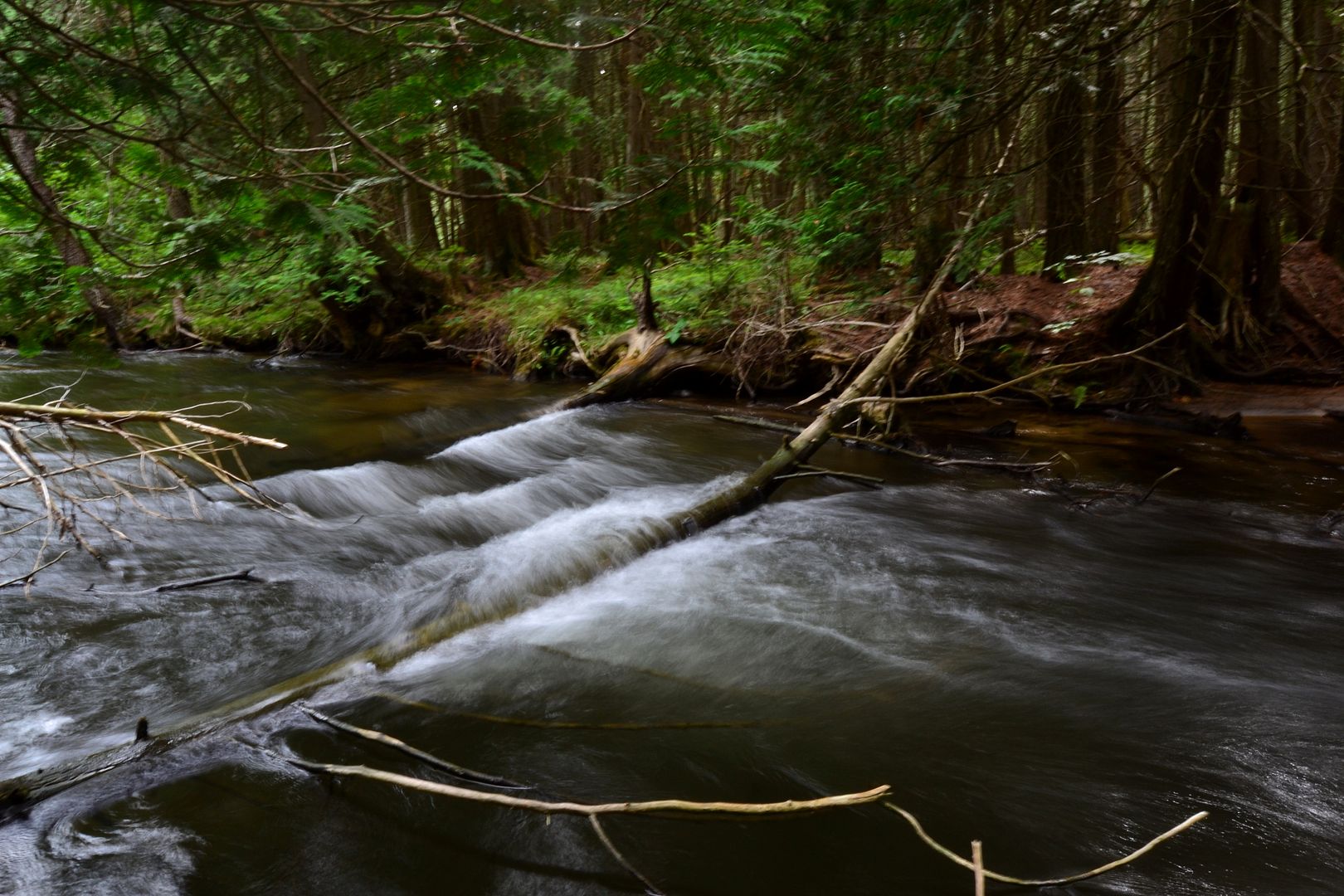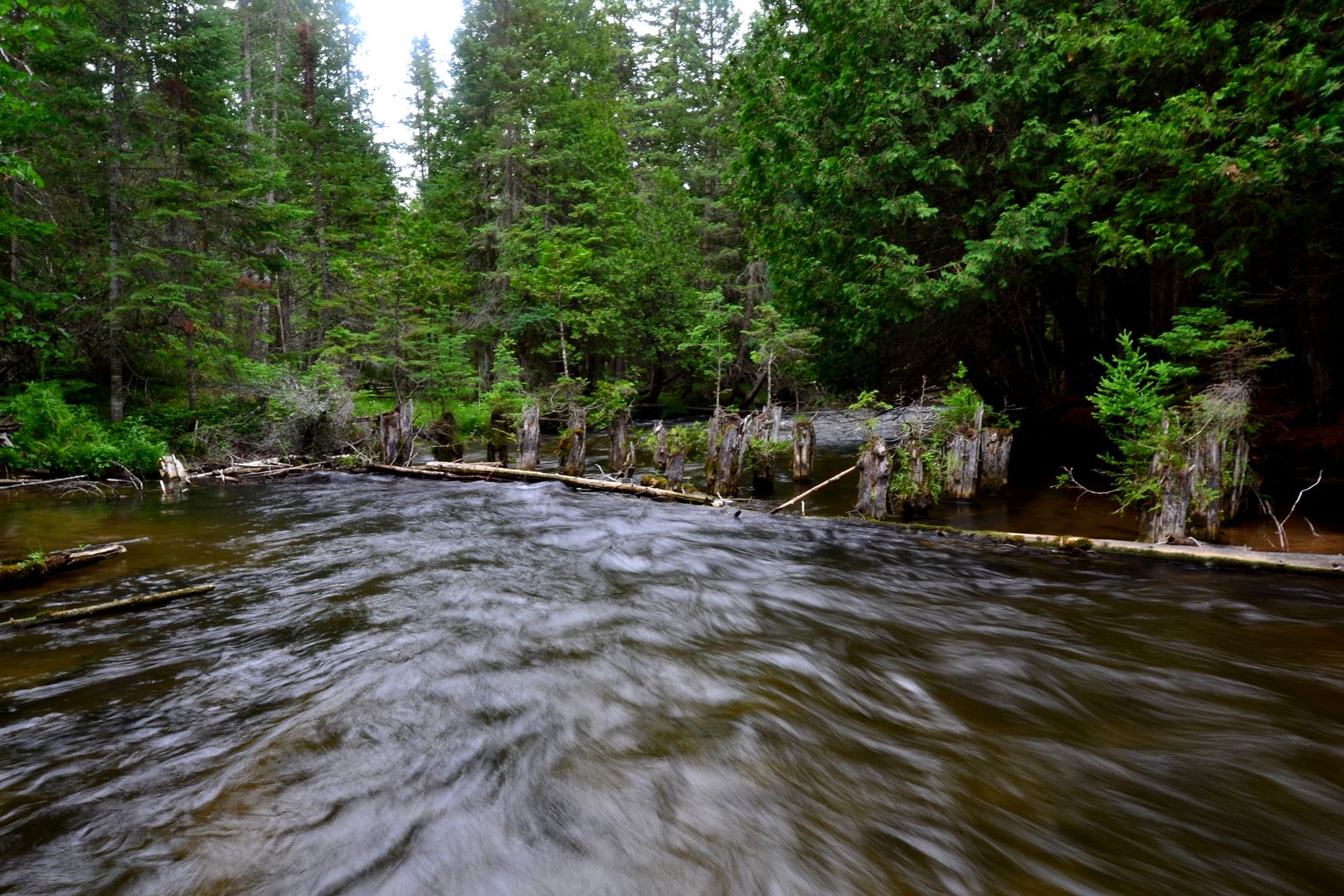 After a serious case of "I'll just fish to the next bend" I ended up with a long trek back to the car. Then I drove to a different river in hopes to find some more fish feeding off our hexagenia mayflys. I don't trust myself with my better camera in my one man tube so bear with me on the iPhone pics here.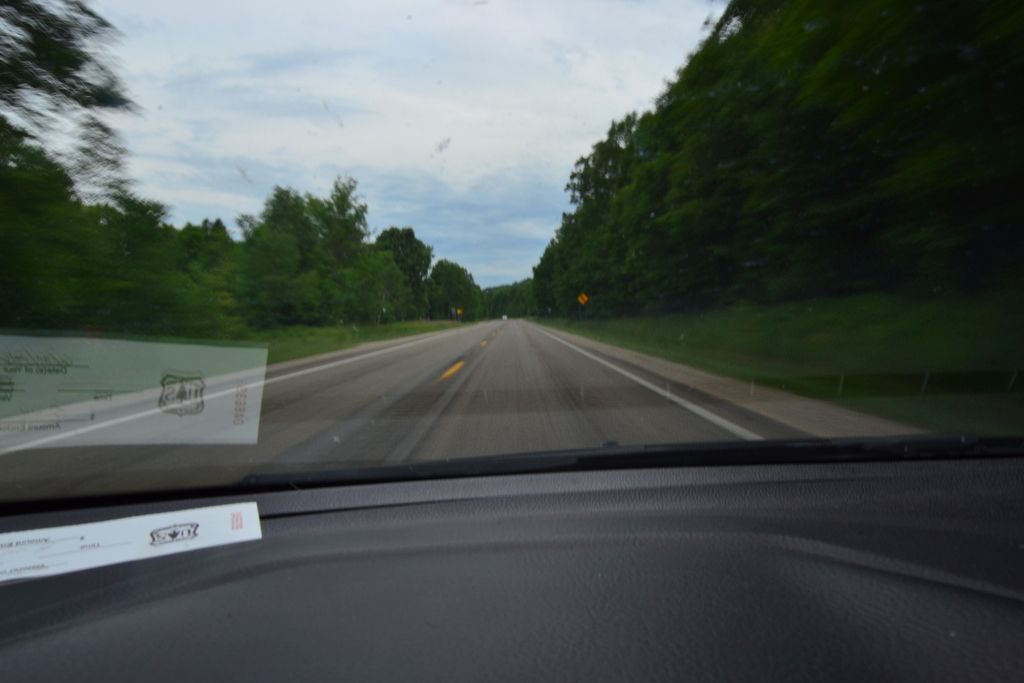 These started to come off first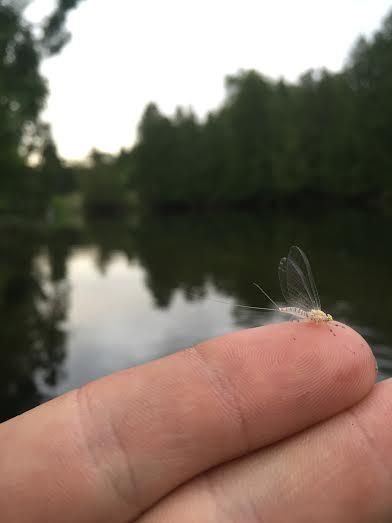 Then these finally came to the party
This particular night there was much less bugs but fish were still coming up attempting to feed their bellies for the hotter days of summer to come. It was brief action and only lasted about an hour until every fish quieted down. I picked of a few fish but was only half way down my float so took my time floating down in the darkness and ended up hearing a fish sucking down spinners in a seam off of an eddy. He'd only rise every 5 minuets or so, but after listening to him feed for a while I understood his rhythm and began to cast when it was time. Maybe 4 drifts later I hooked up with him, and even though he's no giant I thanked him for whatever aerial show he did because all I did was smile while I listened to my drag peel out downstream and watch his shadow do cartwheels in the moonlight.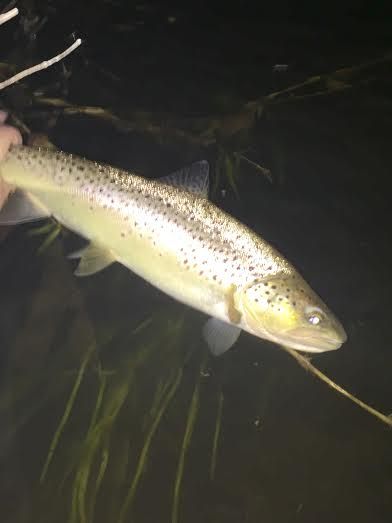 I was tired as hell and my waders had a giant leak in them so was anxious to get back to find some warmth in my sleeping bag. But I still barely pushed down and enjoyed the last hour of my float in the darkness looking up at the stars.
But I'd be lying if I told you I didn't scream and curse when a fucking huge beaver swatted his tail 4 feet from me in the pitch black.
My good friend Dan wanted to fish the next day, so he met me at a new location late in the night and we woke up to a beautiful day the following morning.
With the sunny weather we were hoping for some hopper action to pick up- so when we quickly realized the streamer bite was not going to happen, we put some big foam on and had ourselves a hell of a relaxing day on the river.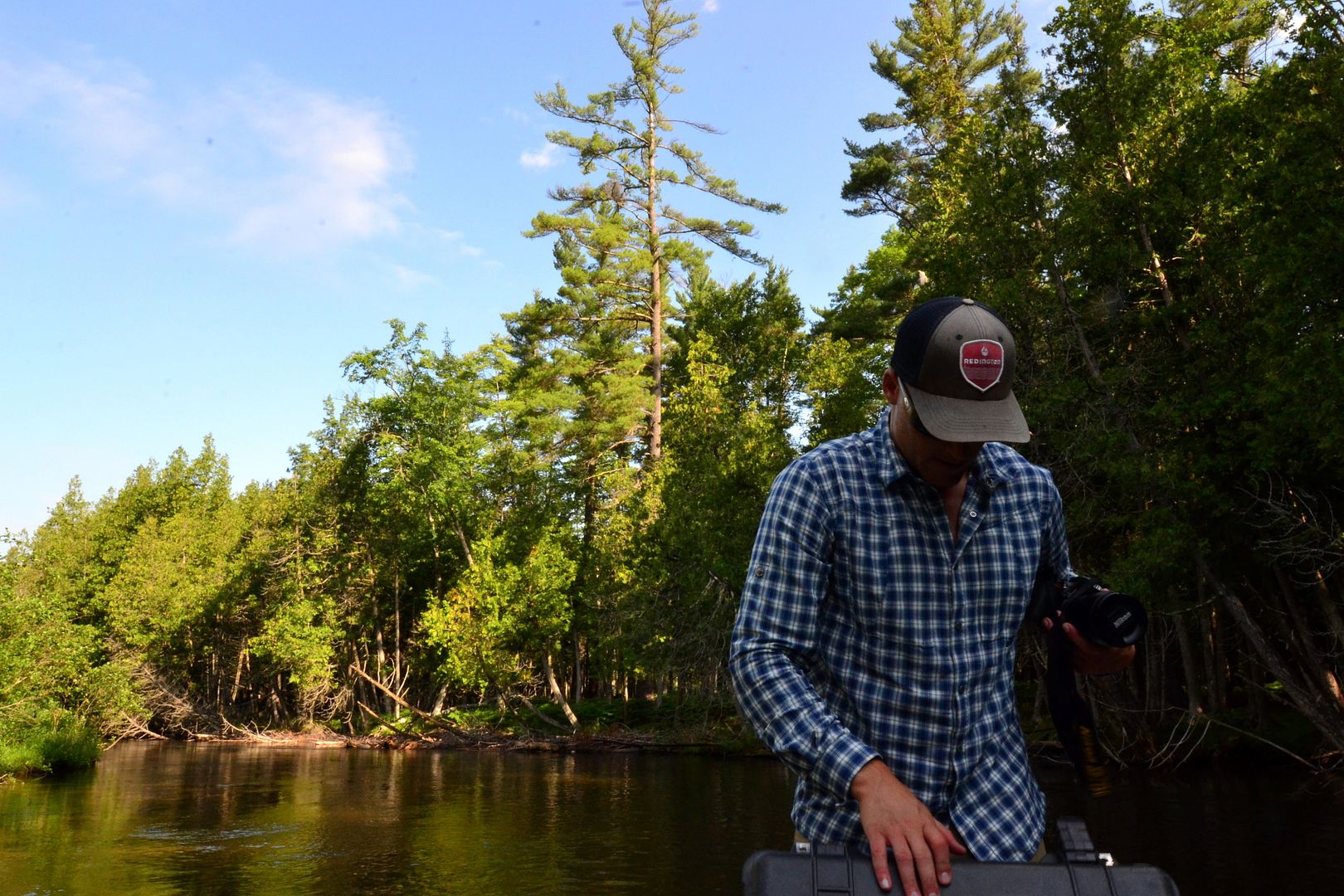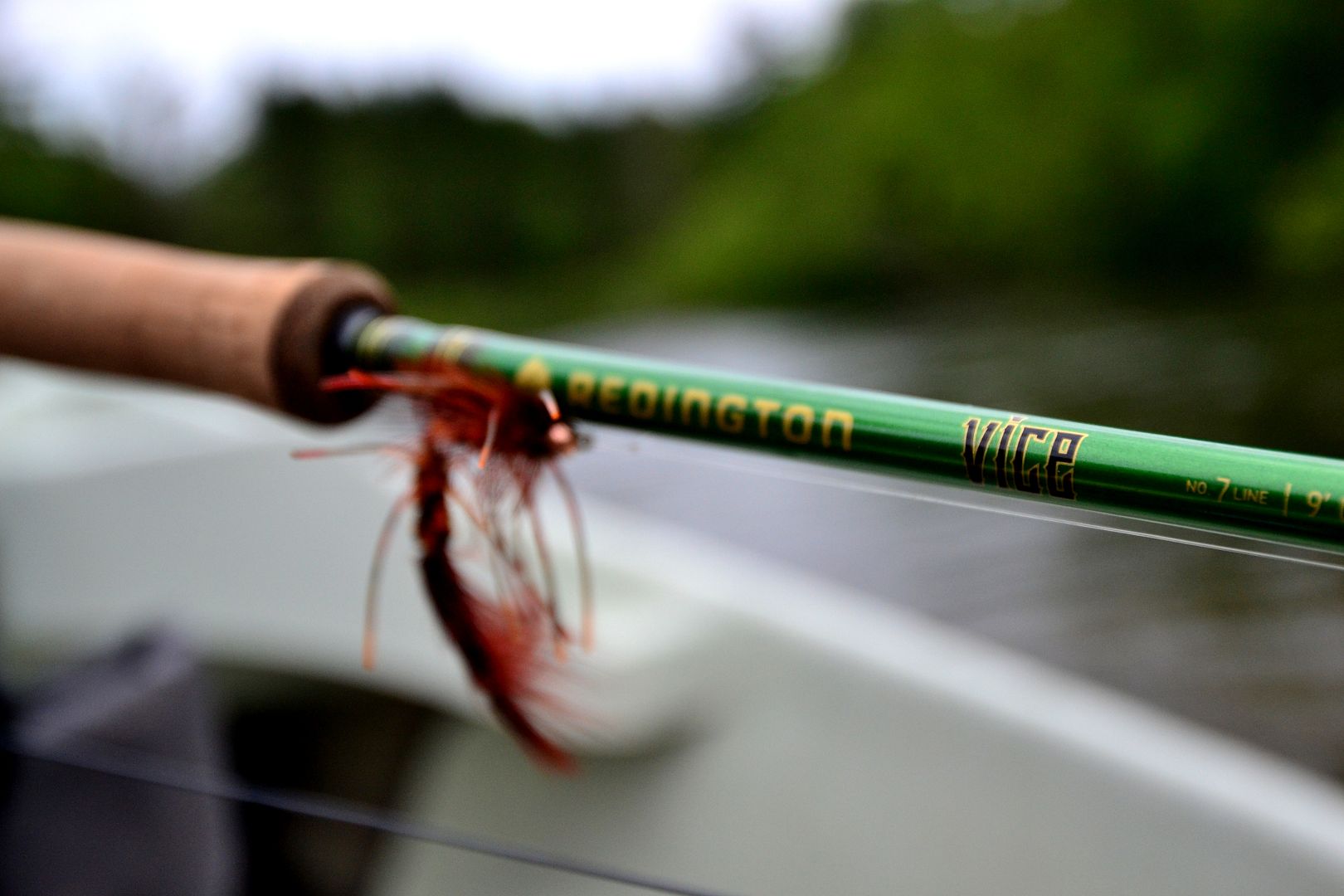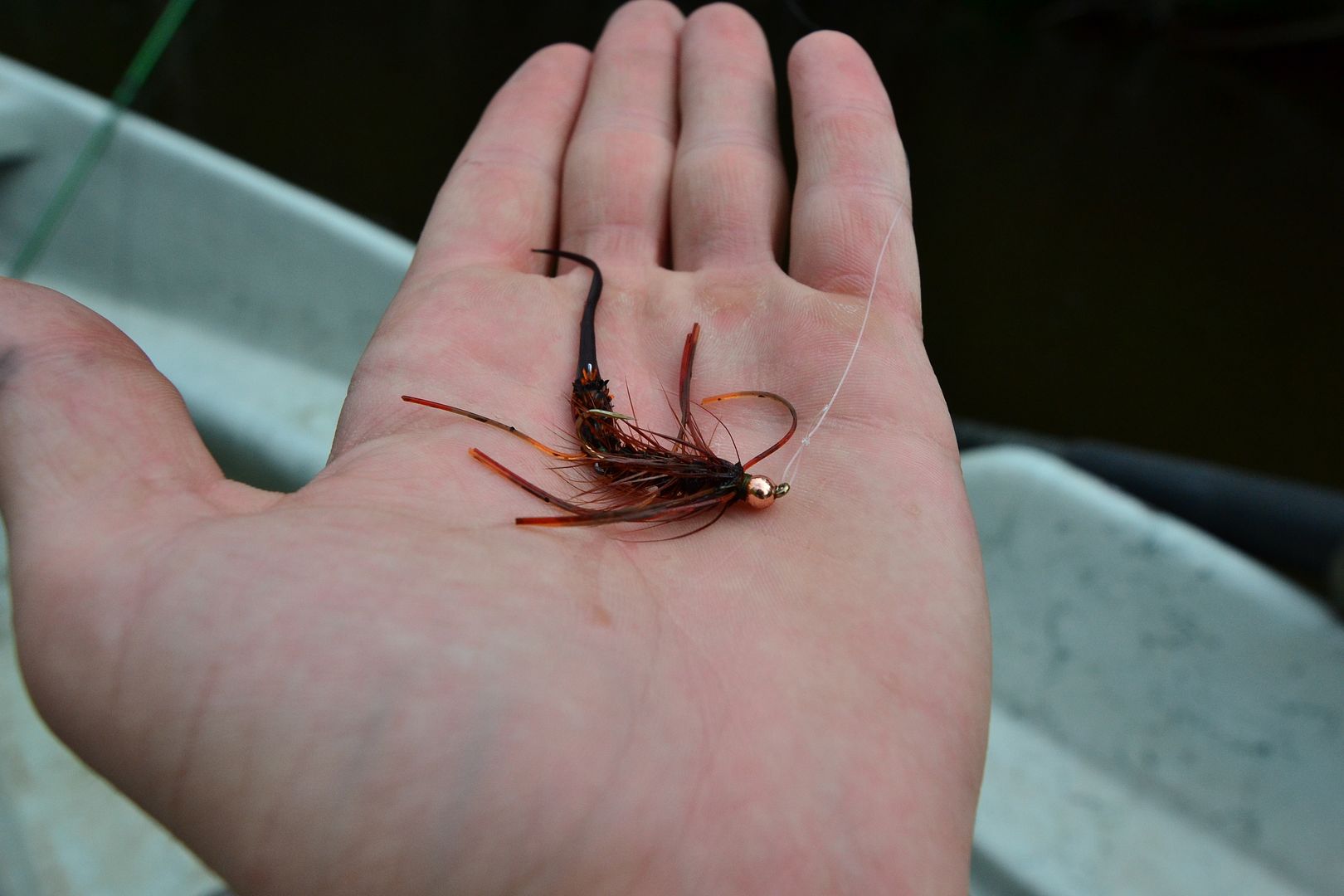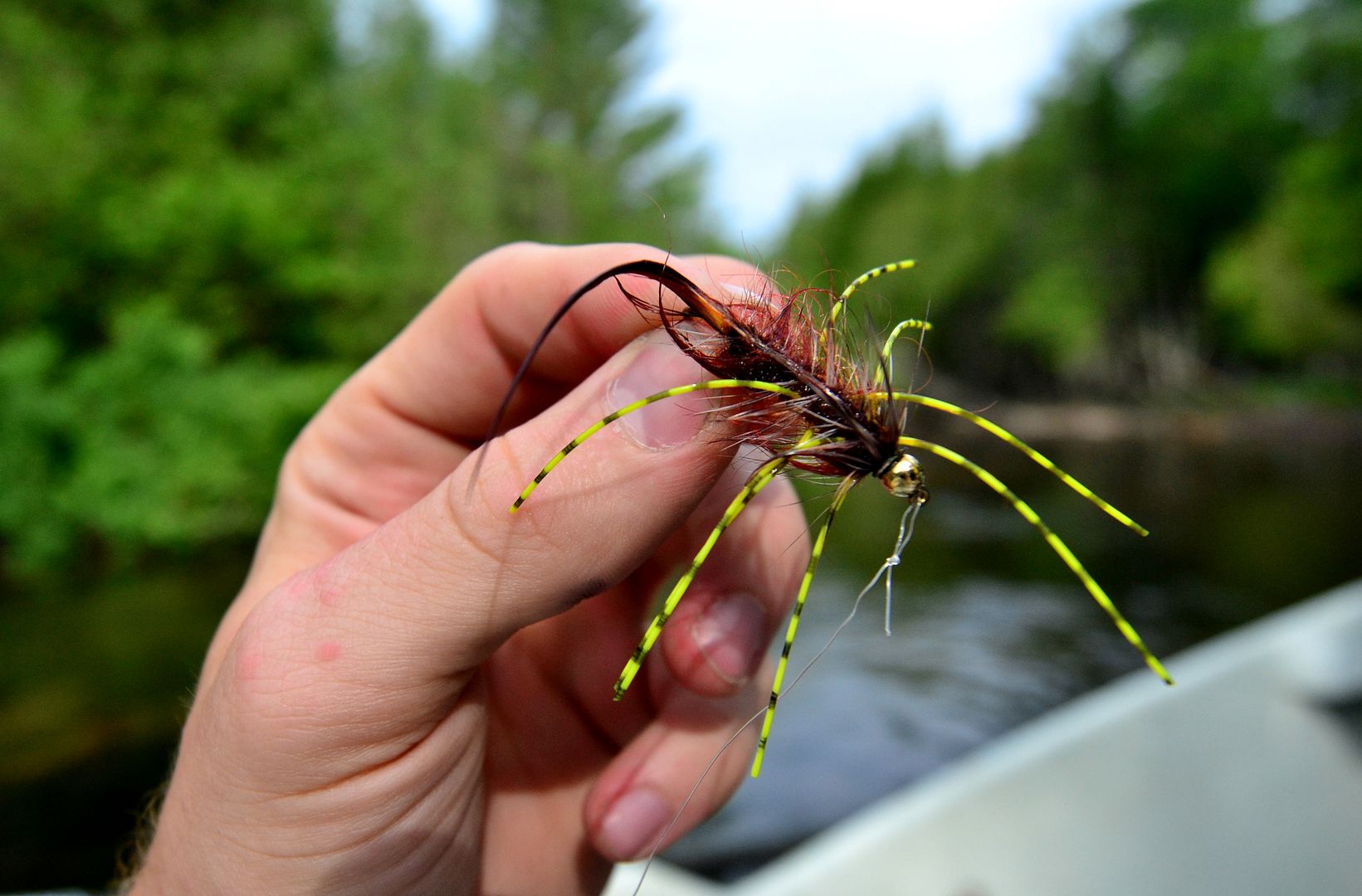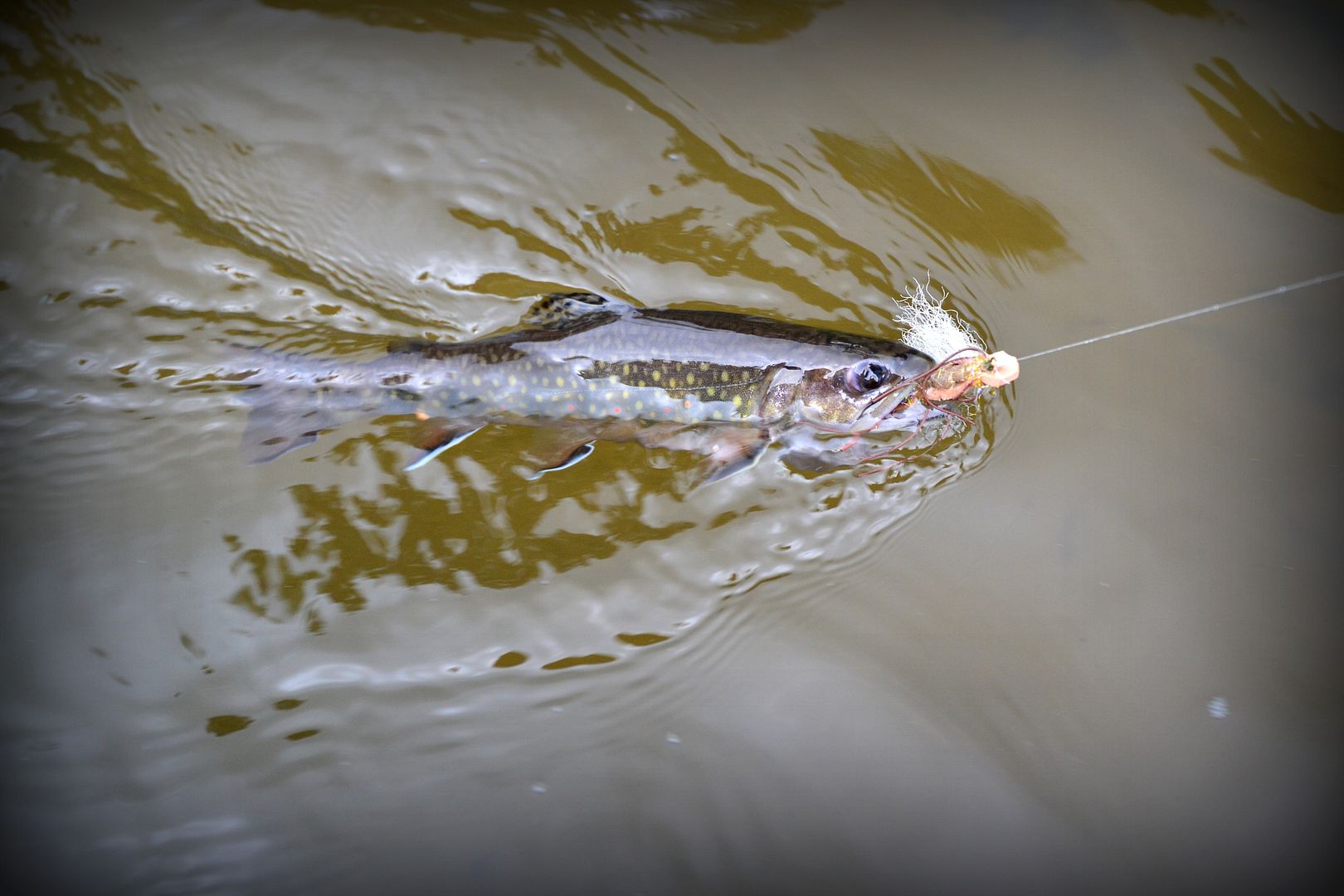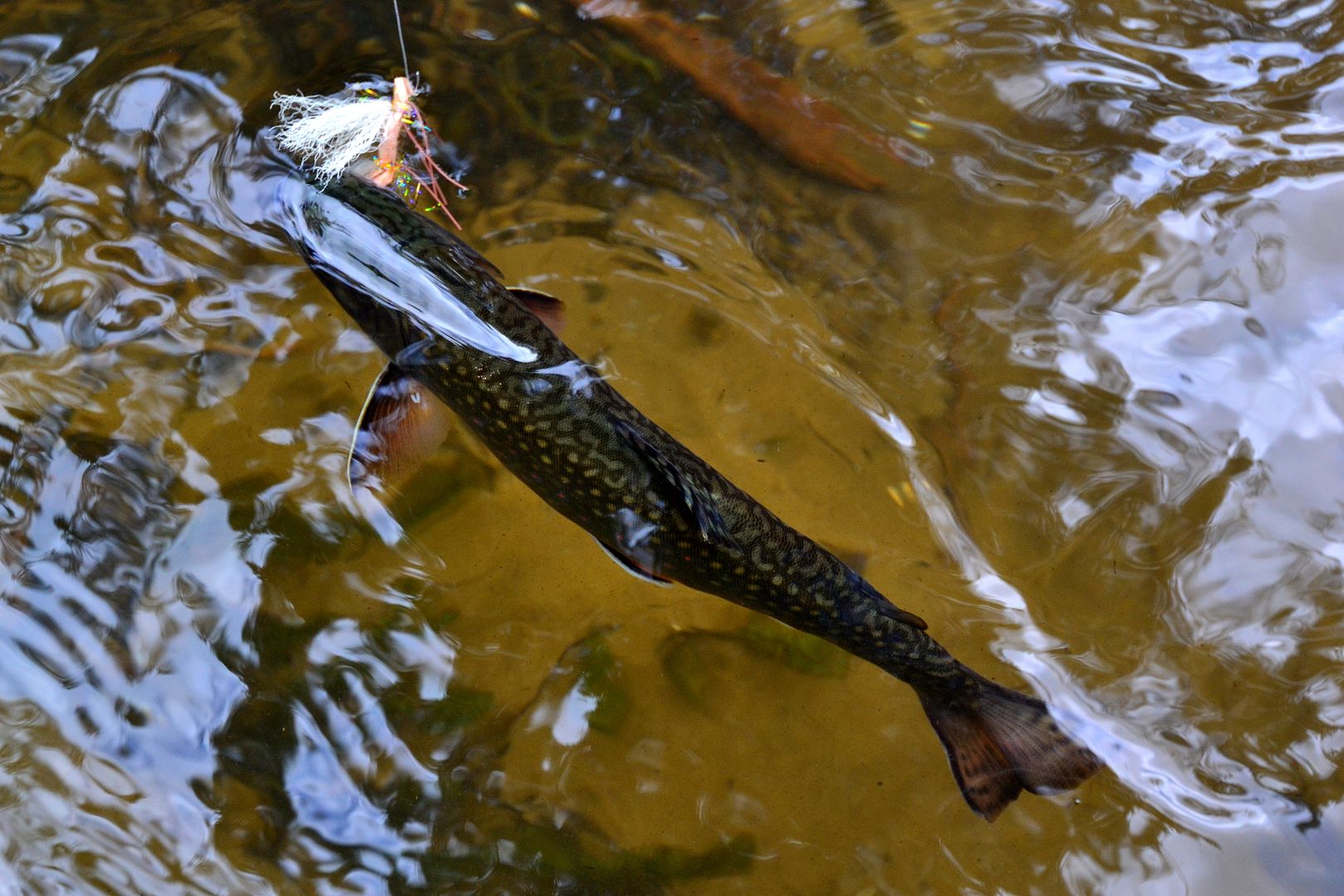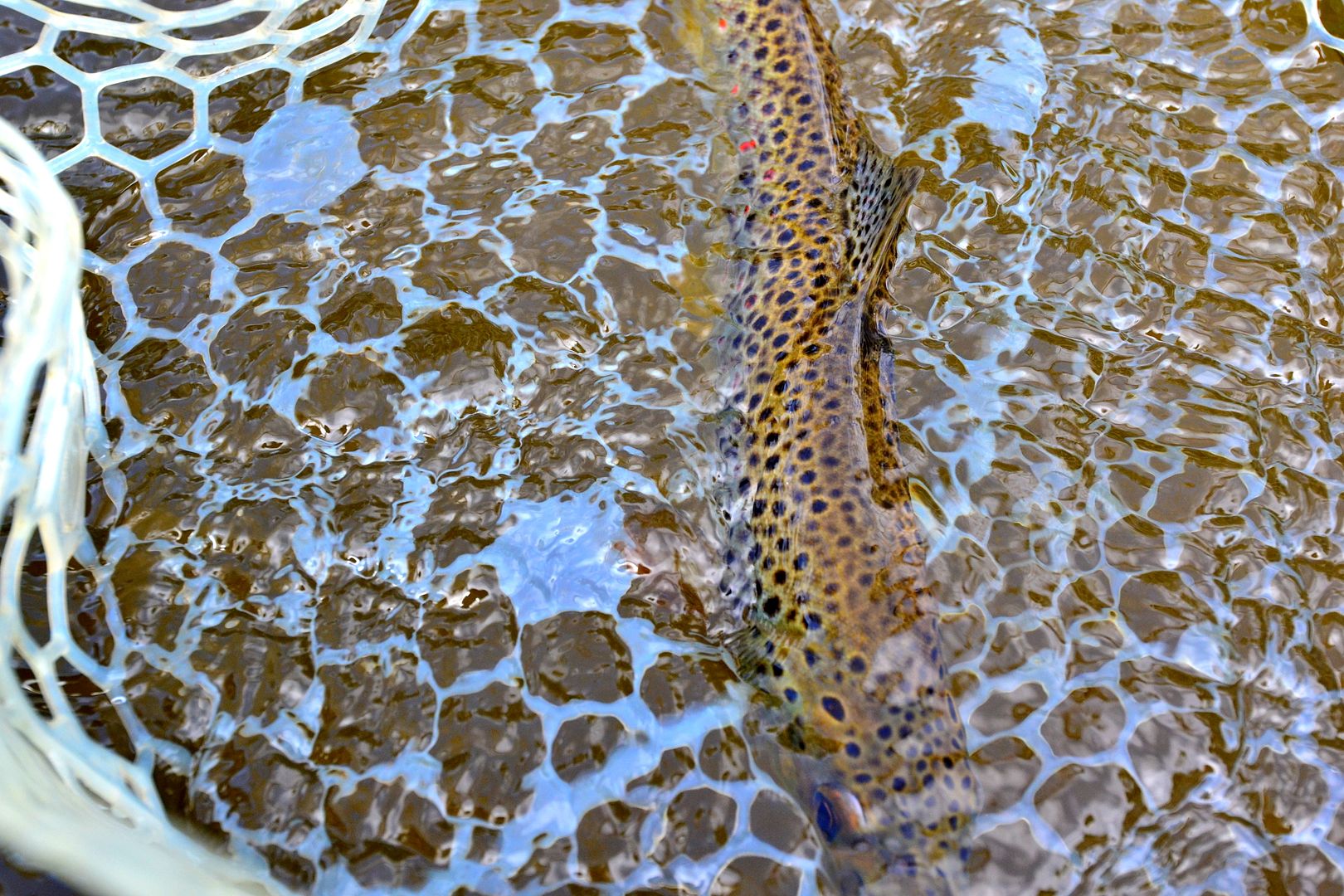 We then cracked a beer
Or two.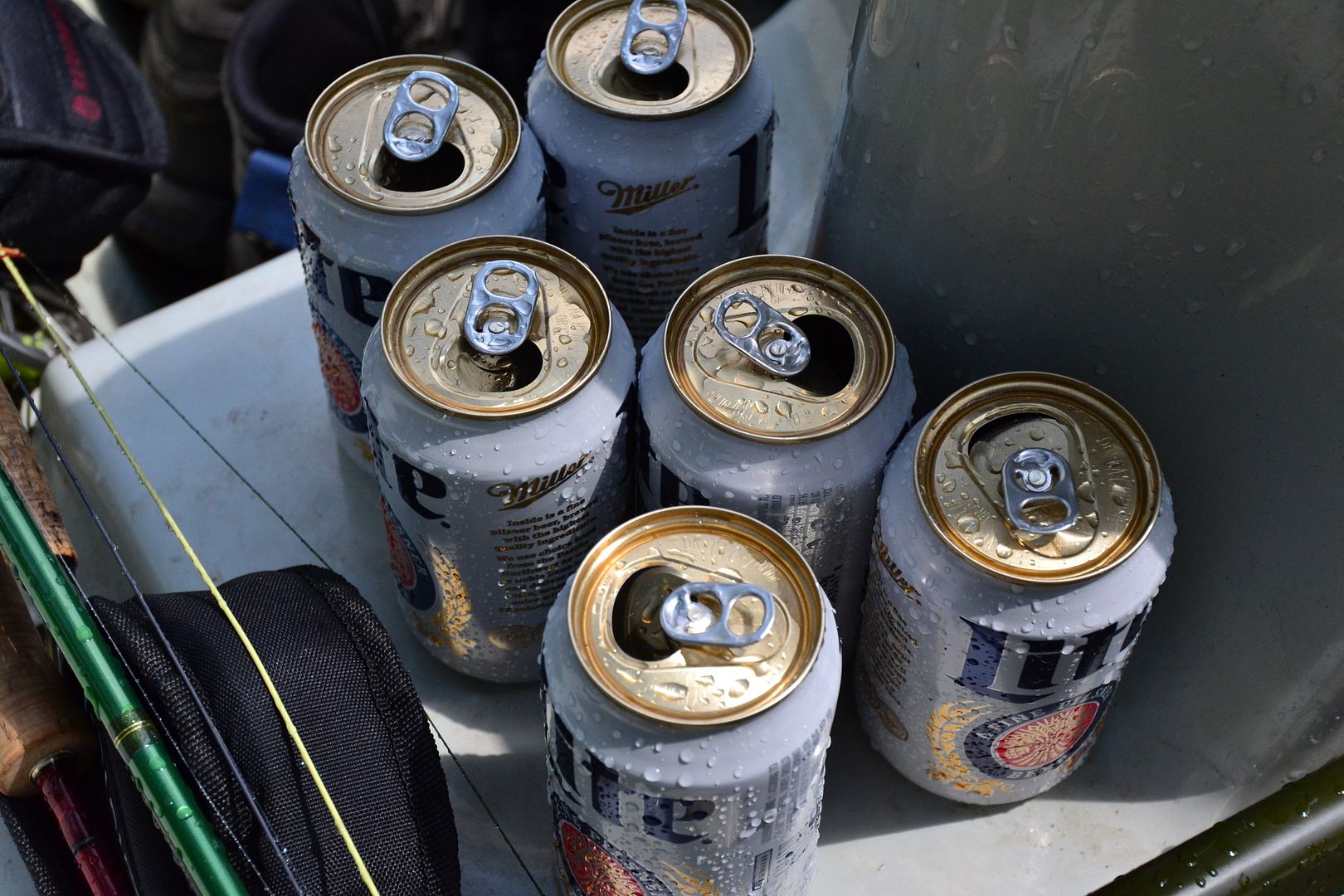 "oops"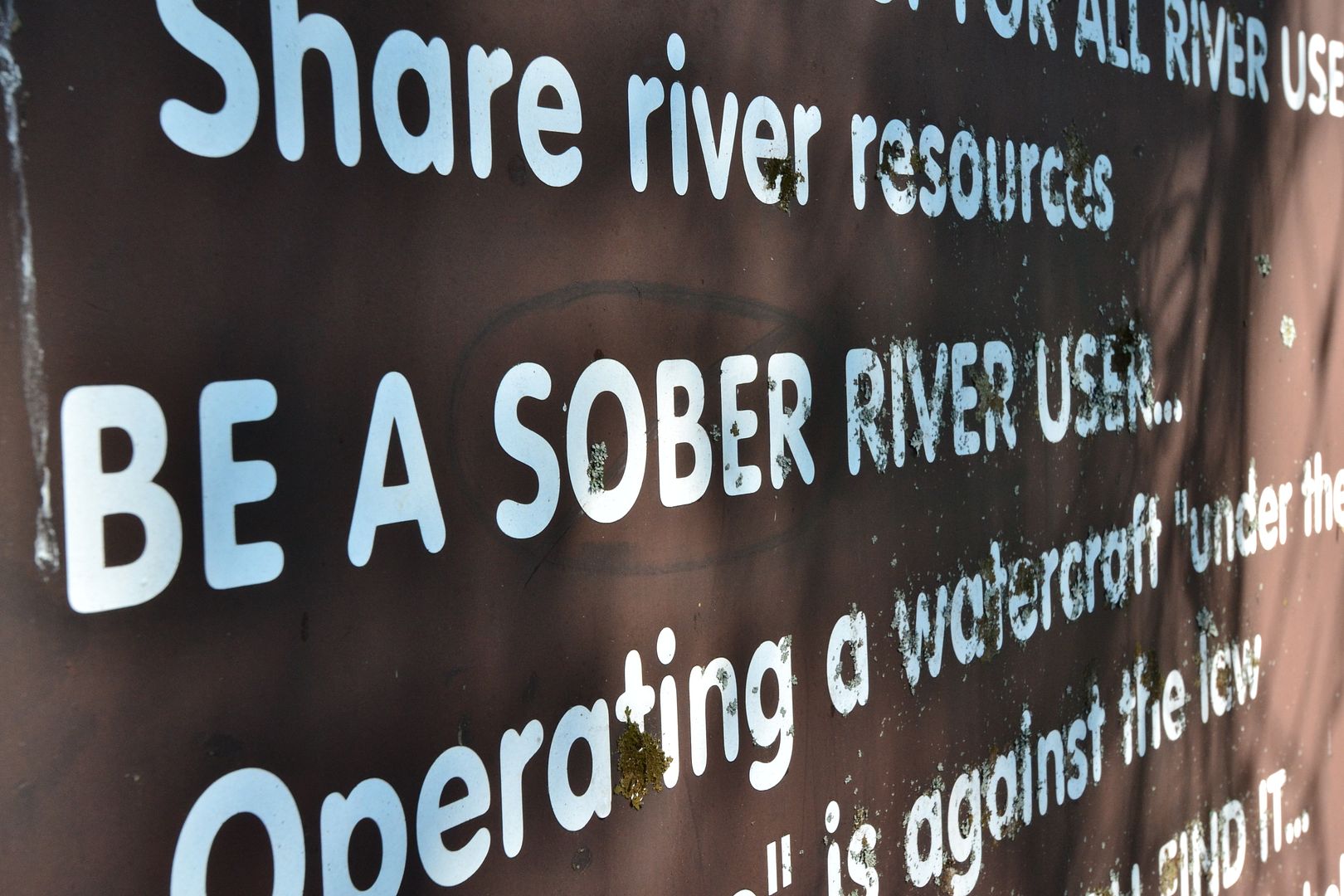 Dinner was starting too look damn good too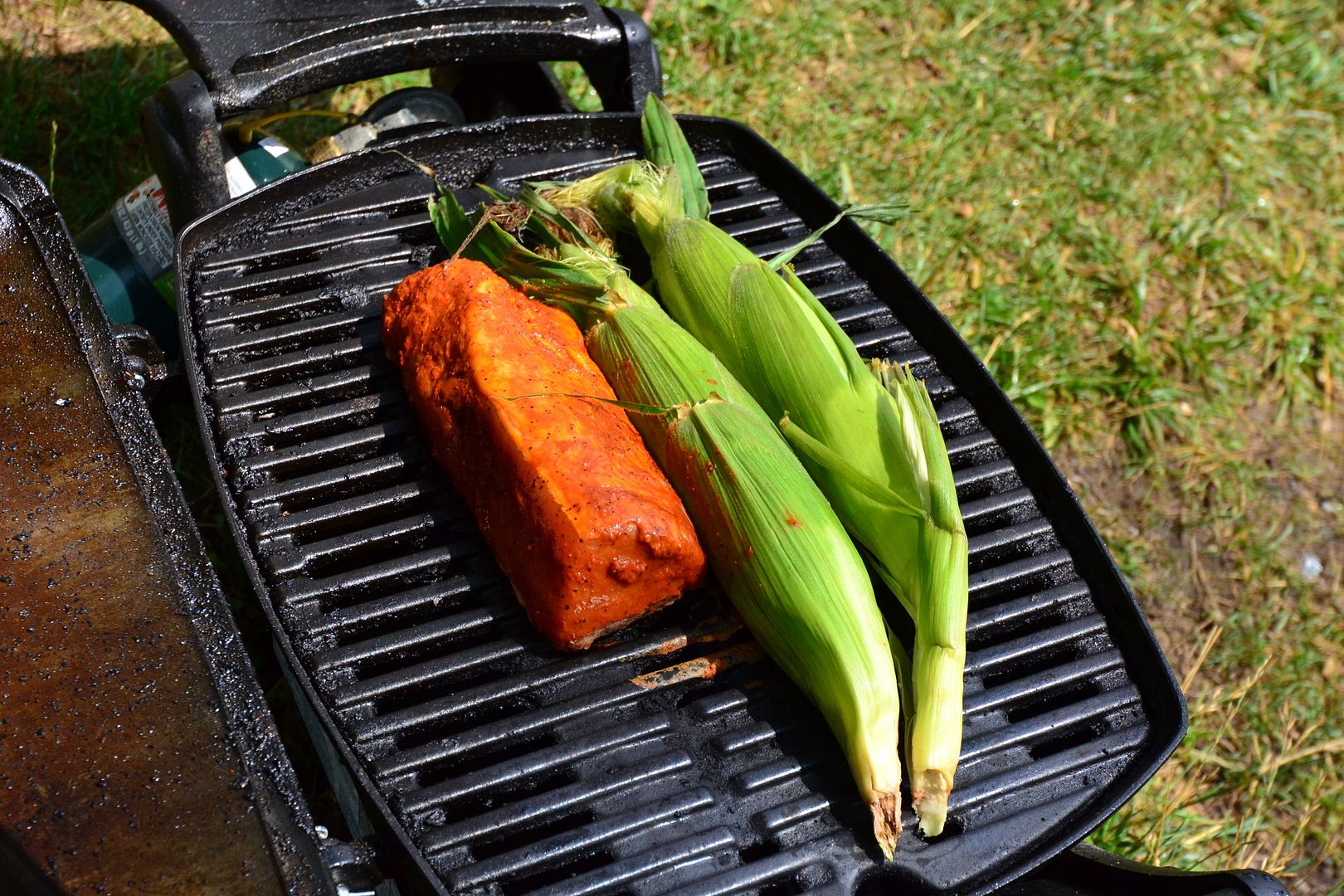 But just in case we did as one does on fishing trips, and put bacon on it.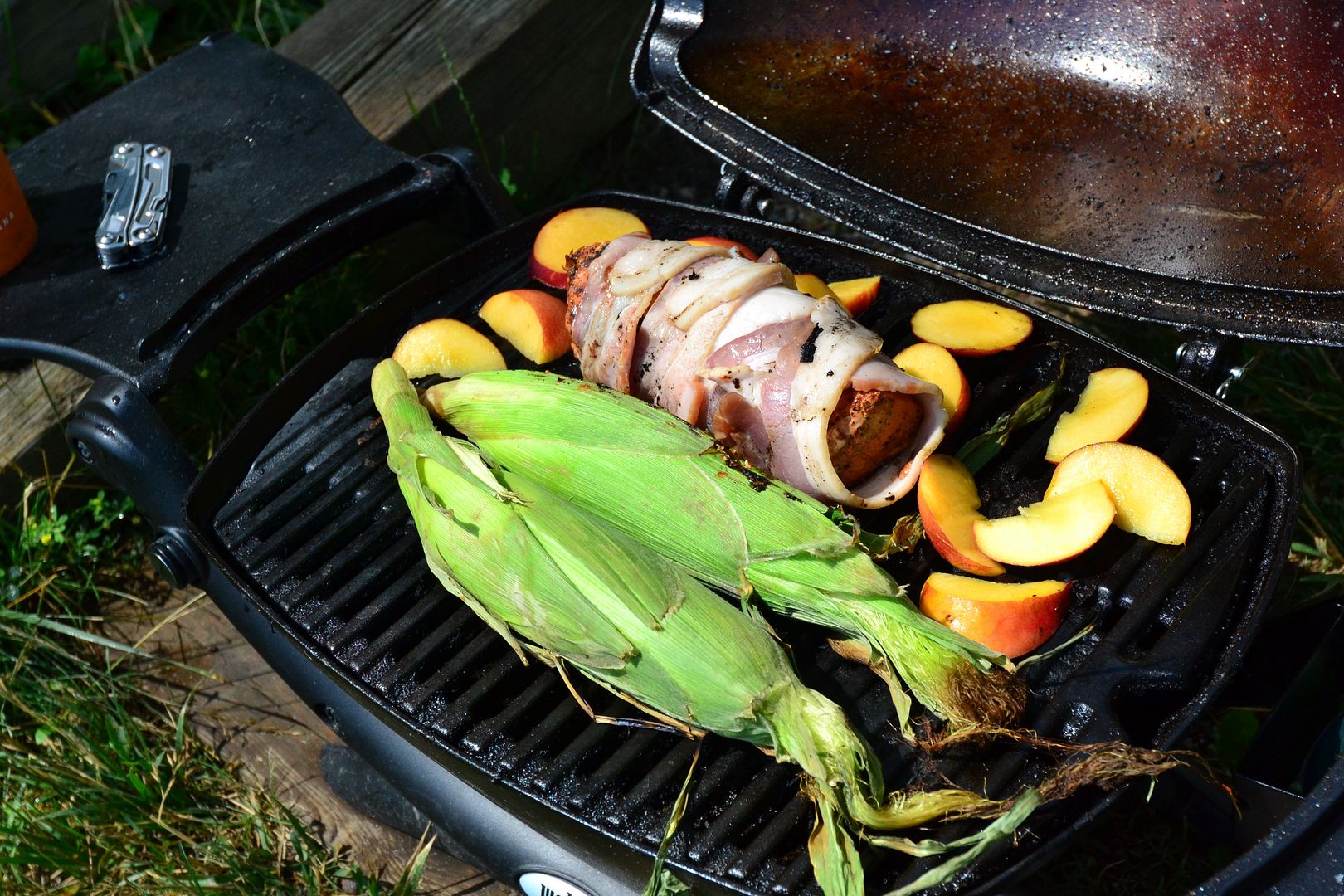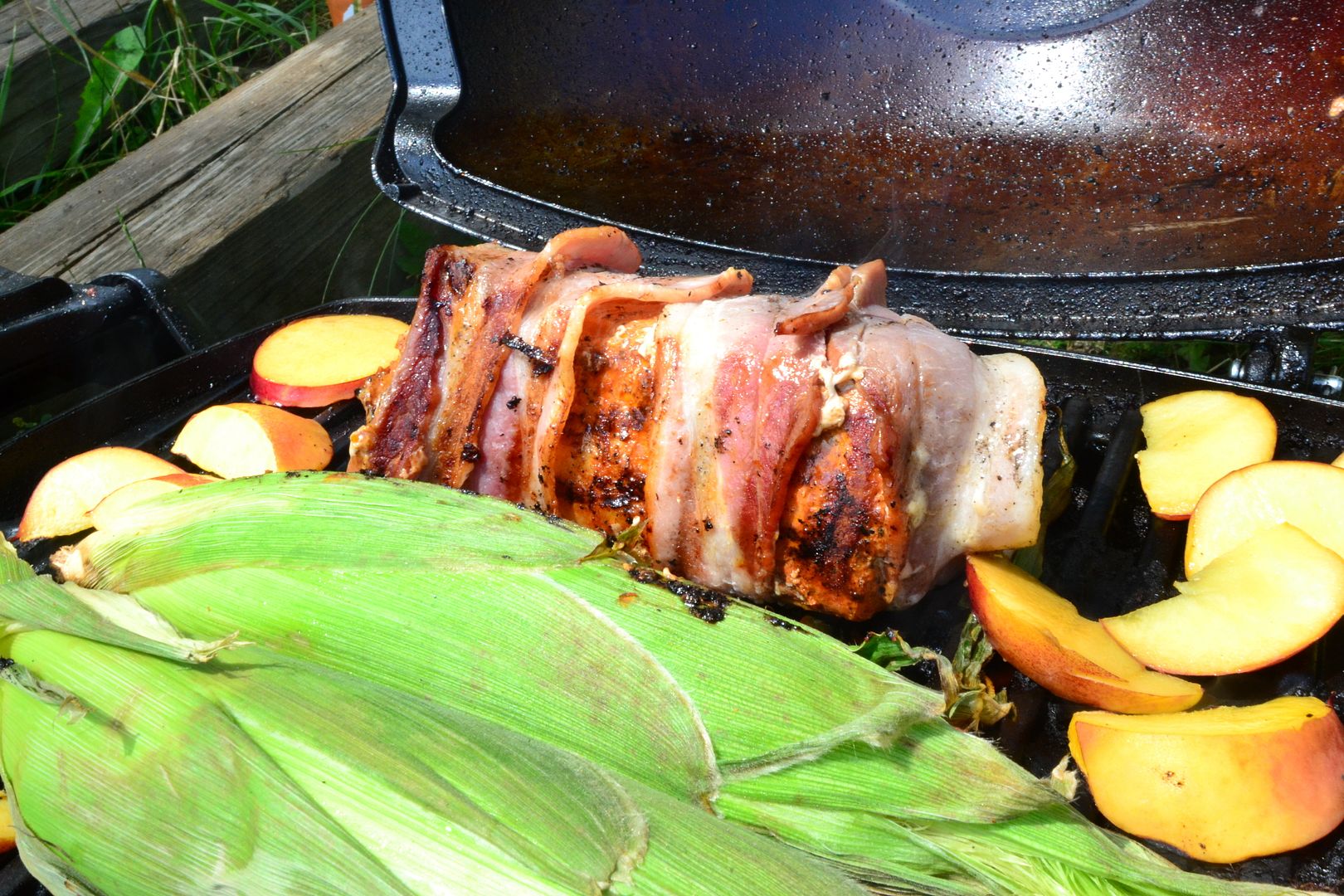 We figured this streams hex hatch would be about done, but that was just fine because we planned on doing some mousing instead for a change in methods. We rigged our shit and after the sun set we began.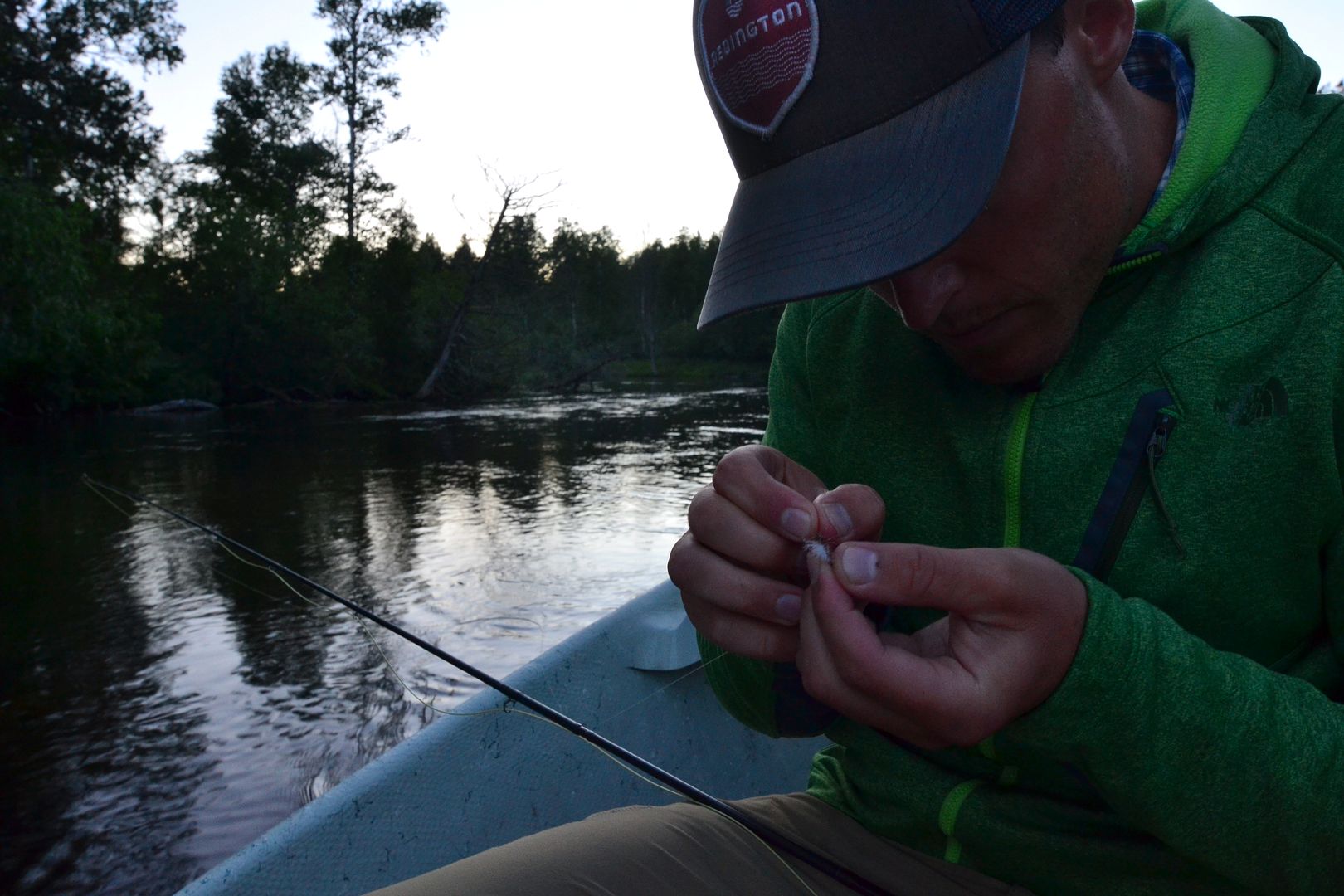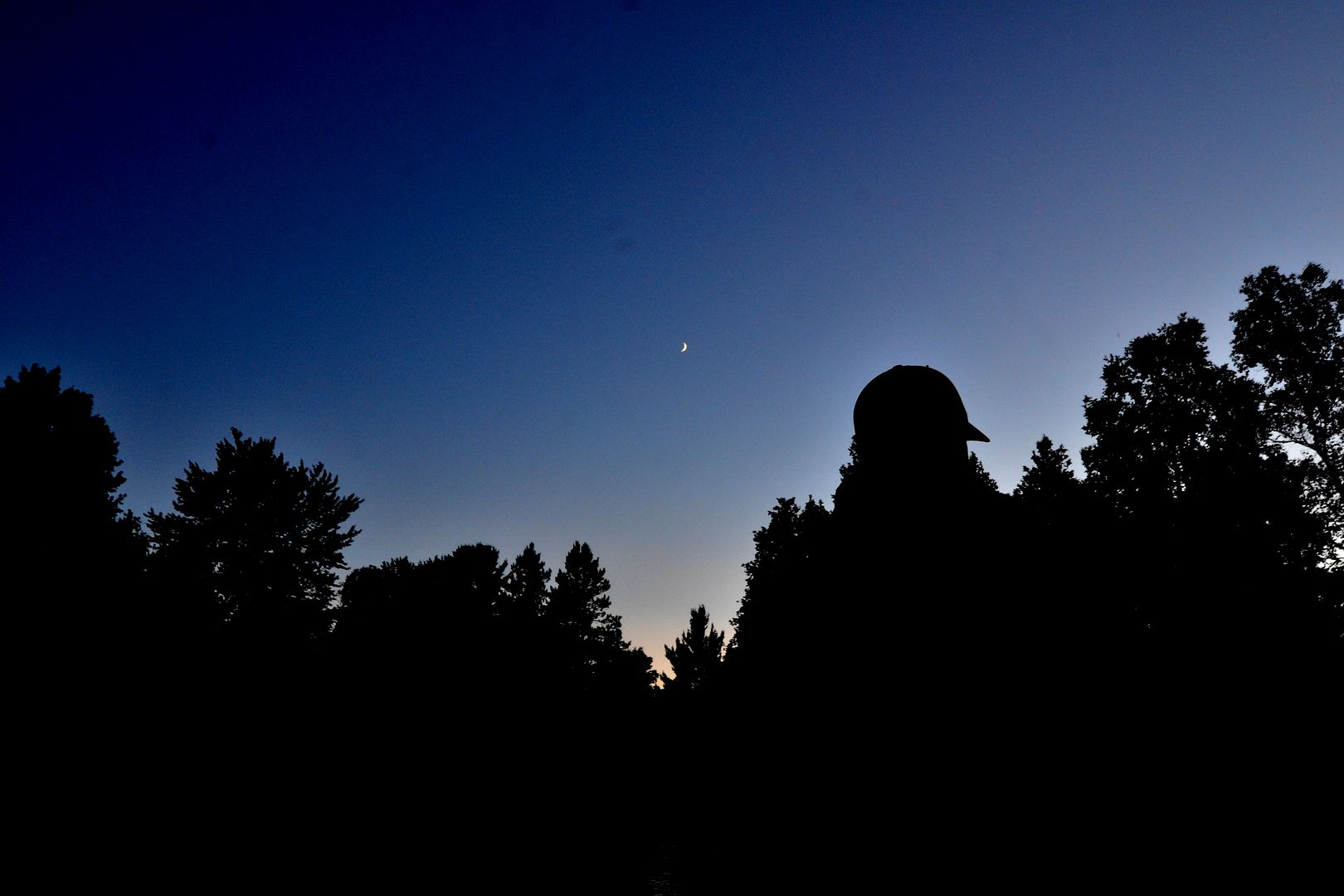 I started on the rod first and had two fish explode on my waked fly, but never got to set as I never felt them actually button. You know what they say though, third time's the charm.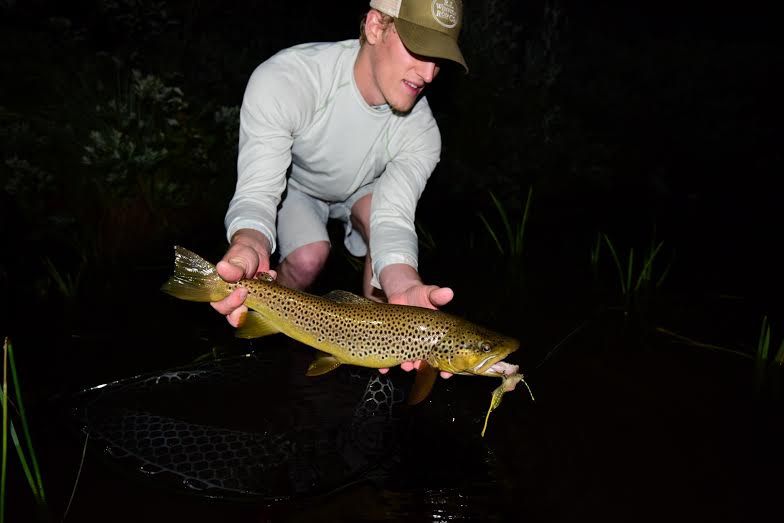 He was in a spot I'd always thought I'd get one on a mouse. You know, a spot you'd never in a million years find one during the day but it was awfully enjoyable hearing that explosion and the line go tight two twitches after sneaking my mouse under that particular cedar tree.
I earned myself a spot on the oars and Dan followed suit with another good one. We put our light on it to admire the large trout and kinda just let it slip back into the dark night because it was just too damn perfect and natural feeling to do anything else.
Then my camera's battery died.
But the rest of the night and the next morning kinda followed the same tune if you even made it this far to care.
Cheers boys.
G