Well that was a great trip - made possible by the Drake and all the great friends I have met here. Thanks to CE for the concept and invite and to Hogleg for the lucky touch and amazing coordination and hospitality. GED makes everyone laugh constantly. You're crazy if you don't jump on the chance to travel and hang out with Dibs every chance you get. He's a force of nature and good cheer. Batman and Spaceship Traveler can go with us anytime. Great guys. We caught some pretty nice fish. Surely some of them got photographed. I did set off a couple of Pikeminnow false alarms but it's pretty cool to see those guys run a coordinated wind sprint down a riverbank. We like carp anyway.
I made a million blank casts. CE took great care of the Grover. The river has lots of huge Jimmys to get stuck in.
Caught some river pike on the way up and back. That's for a separate report if I ever land the landlord.
Here's a few that I did take and a sample of the fun whitewater and there was a bunch.
Thanks again guys - look forward to the next one.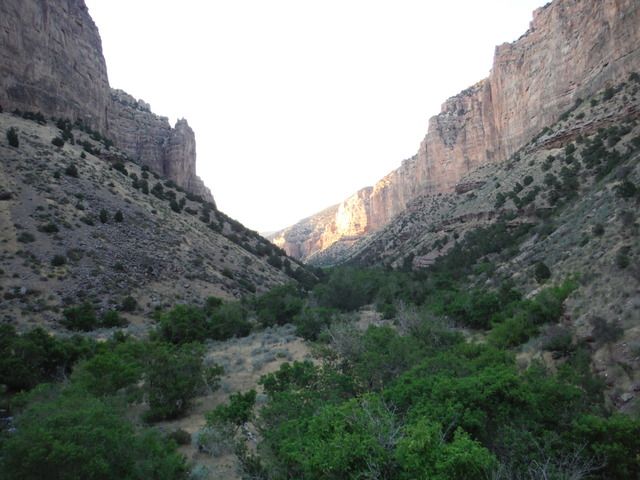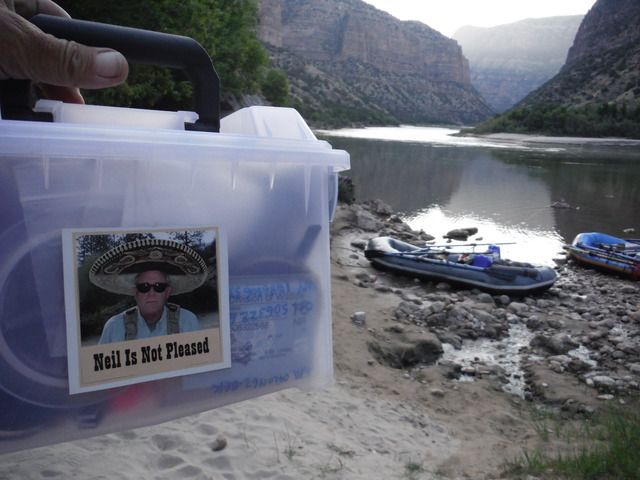 It was floating when I went to bed...
Careless "lets just run it" Ethiopian and Batman