By
-G-
- Sun Aug 14, 2016 10:11 am
- Sun Aug 14, 2016 10:11 am
#627012
I really like being a Michigan boy.
But what I like even more is learning.
Just like medicine, Fly Fishing forces you to learn and never quit learning. I'm not talking about being up to date on the latest fly rod release or fish skull product.. I'm talking about fish lies, presentations, beautiful places, your friends, and maybe if you're lucky; yourself.
So my good friend Dan and I decided we would drive 4,803 total miles to learn about a river that our good friends have spoke of for some time now.
To start, we made it over the bridge, and had brunch in a pull off tourists don't like driving back to.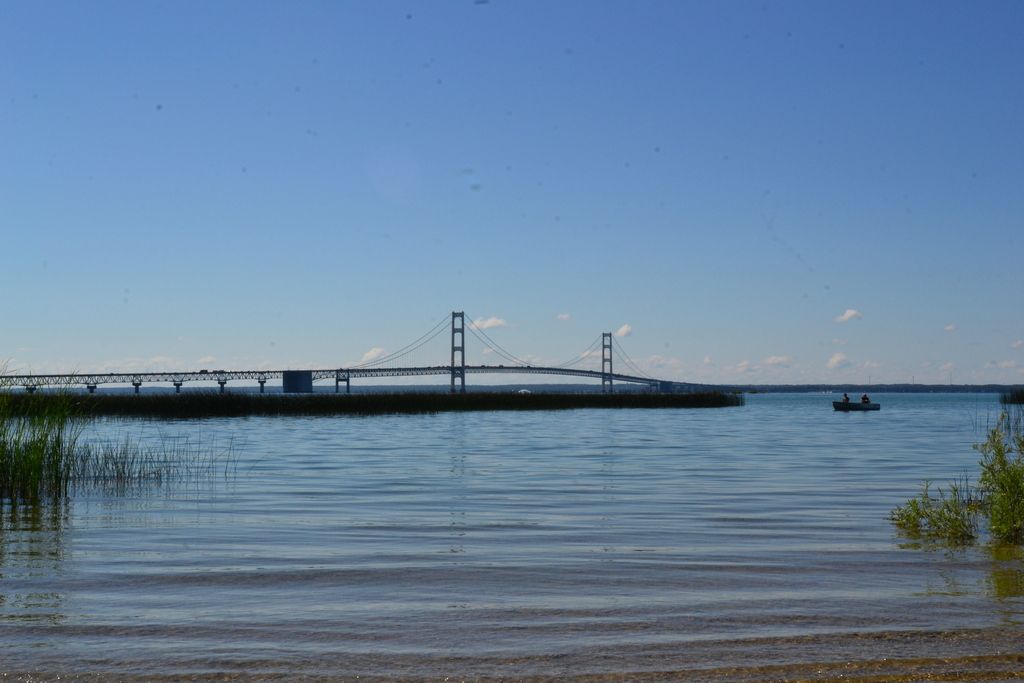 Yooper pics:
Luckily Nolan wasn't here because when he's in the car you have to drink a busch light every time you see a pastie joint. Those who've been should already know you don't even make it out of st. ignace alive playing that game.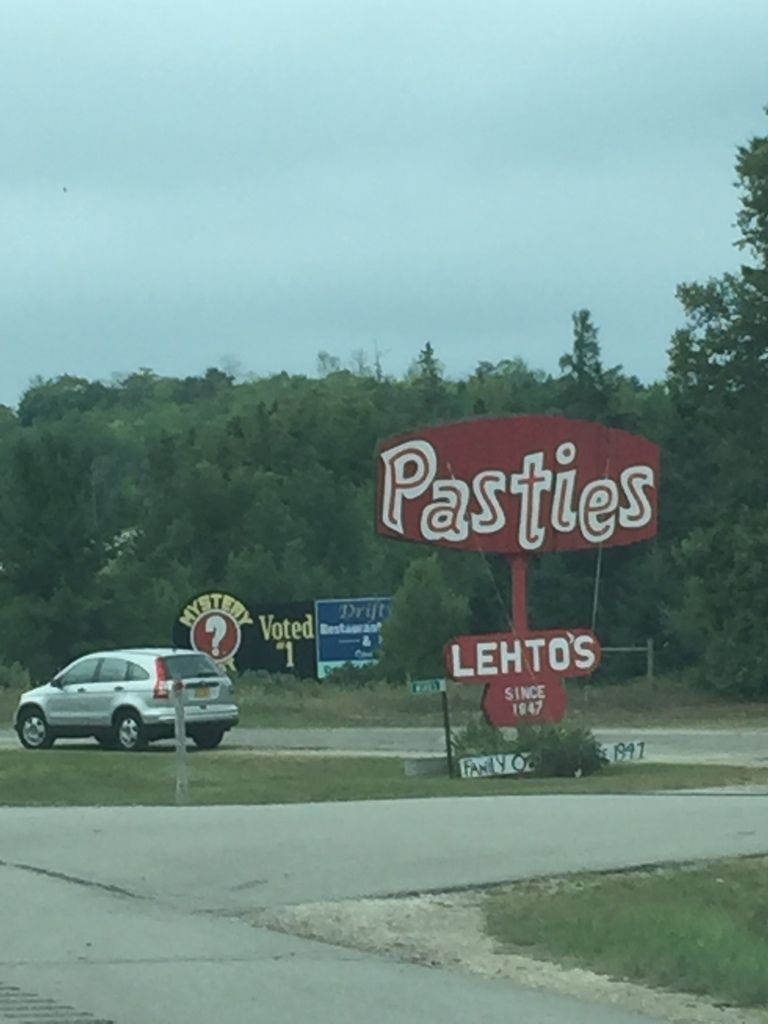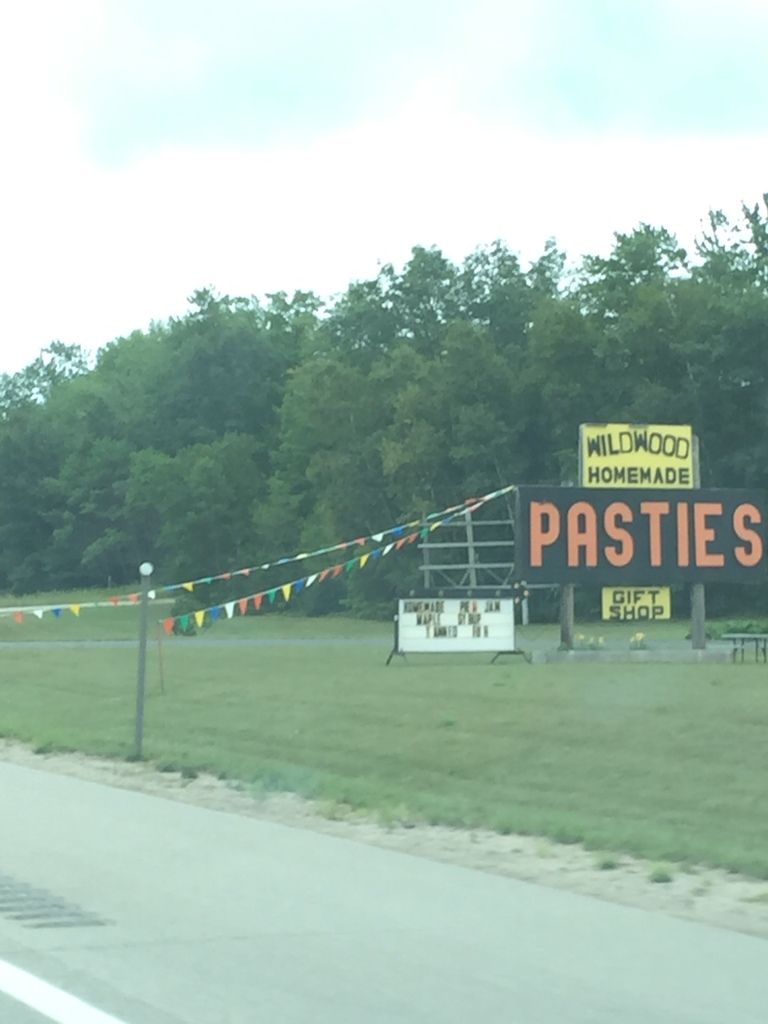 Wisconsin:
Minnesota: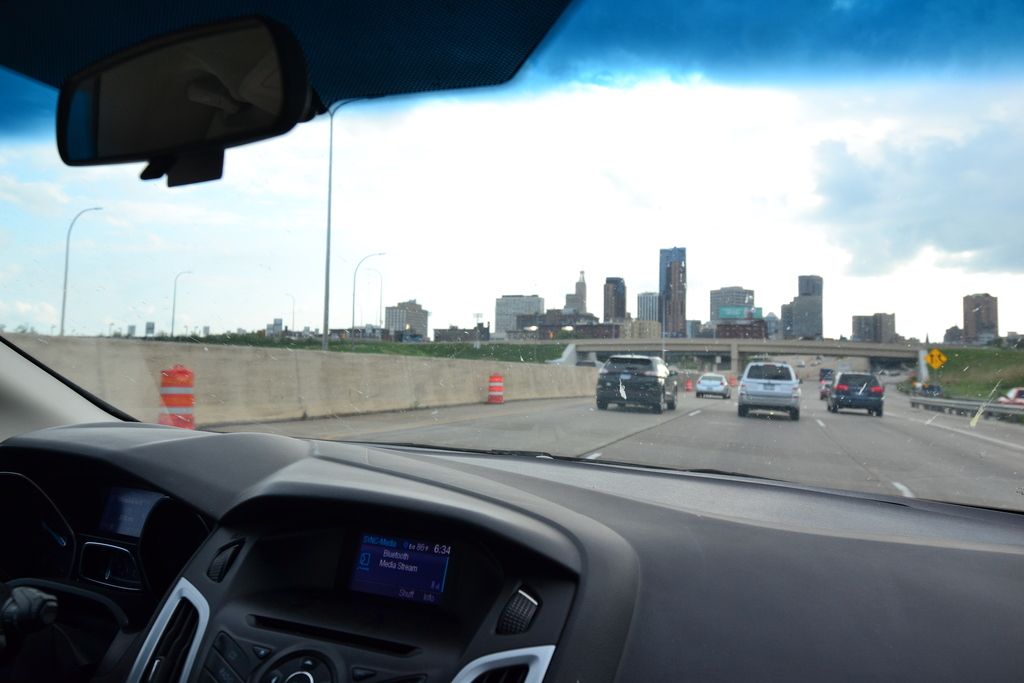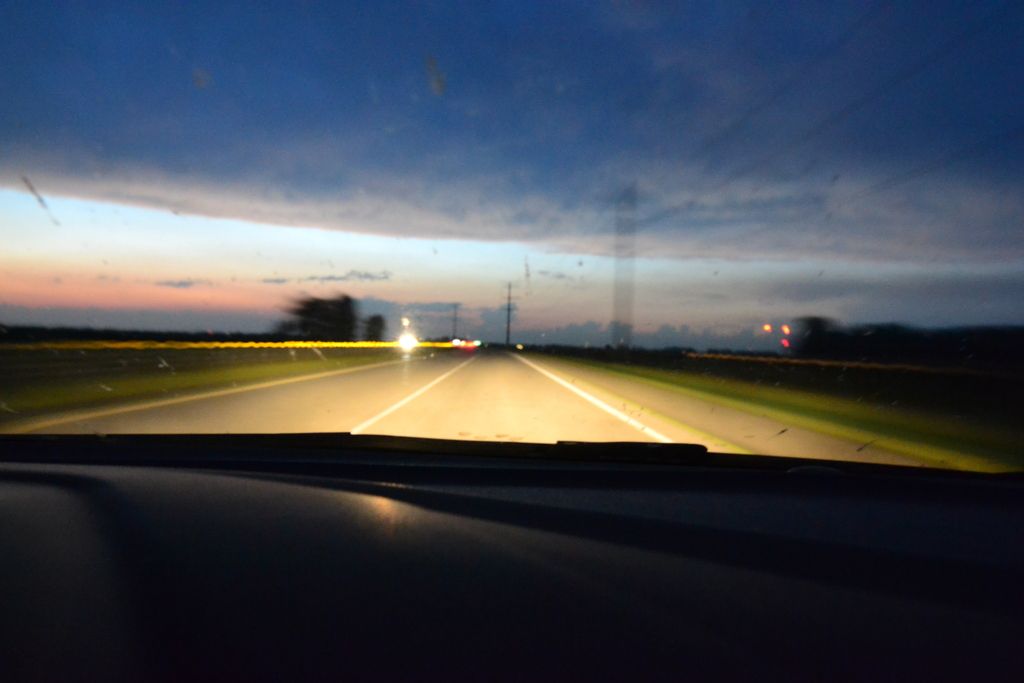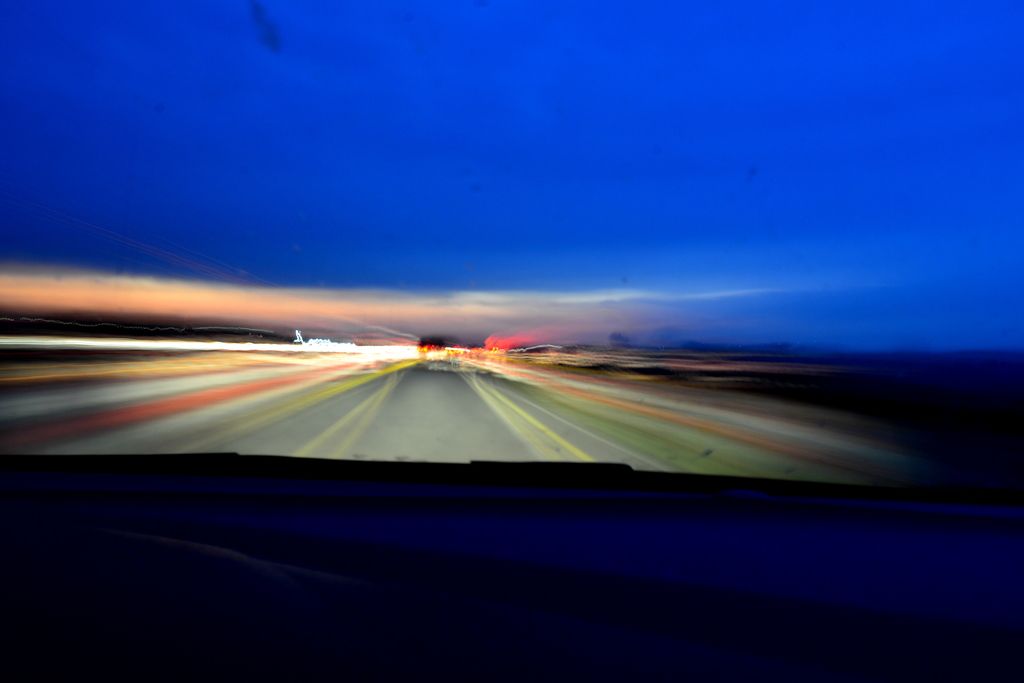 North Dakota: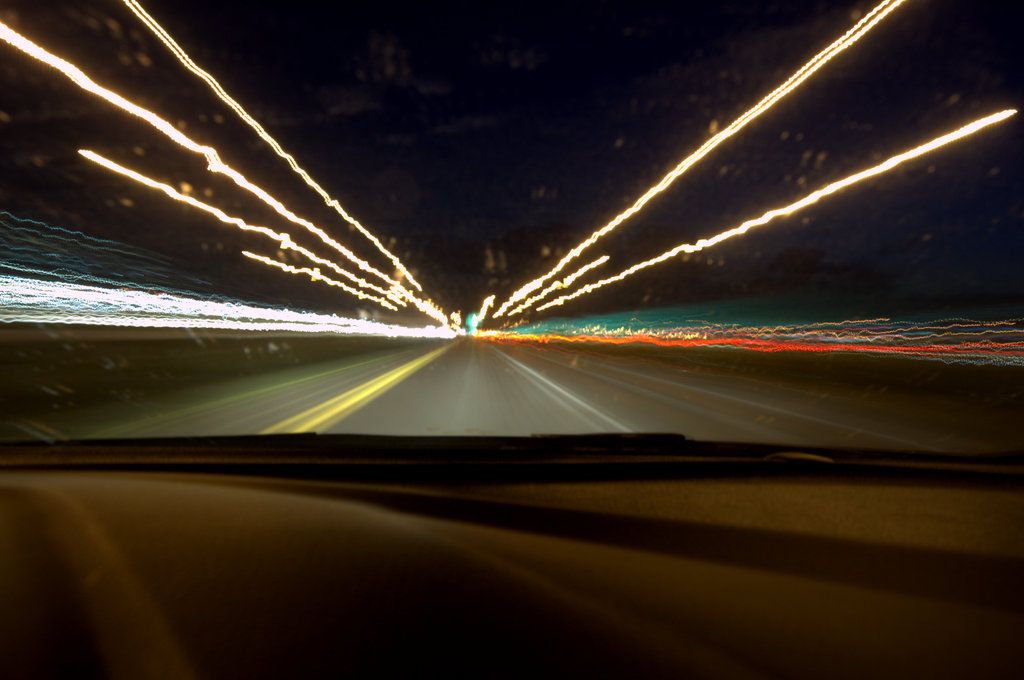 We eventually got so tired in ND we had to pull over. I didn't have the patience to hunt some campsite down so I peeled down a country road and found a pull off. Stars looked sweet so I snapped this and feel asleep right there in the dirt.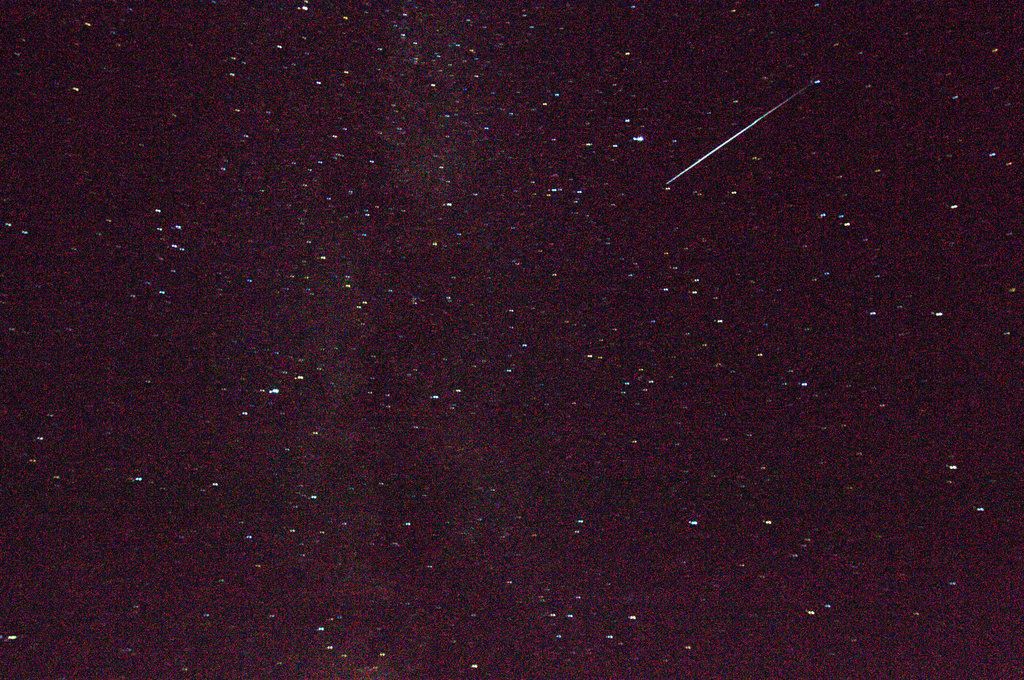 I woke up to sounds of mooing cows and realized we slept on the edge of a cow field.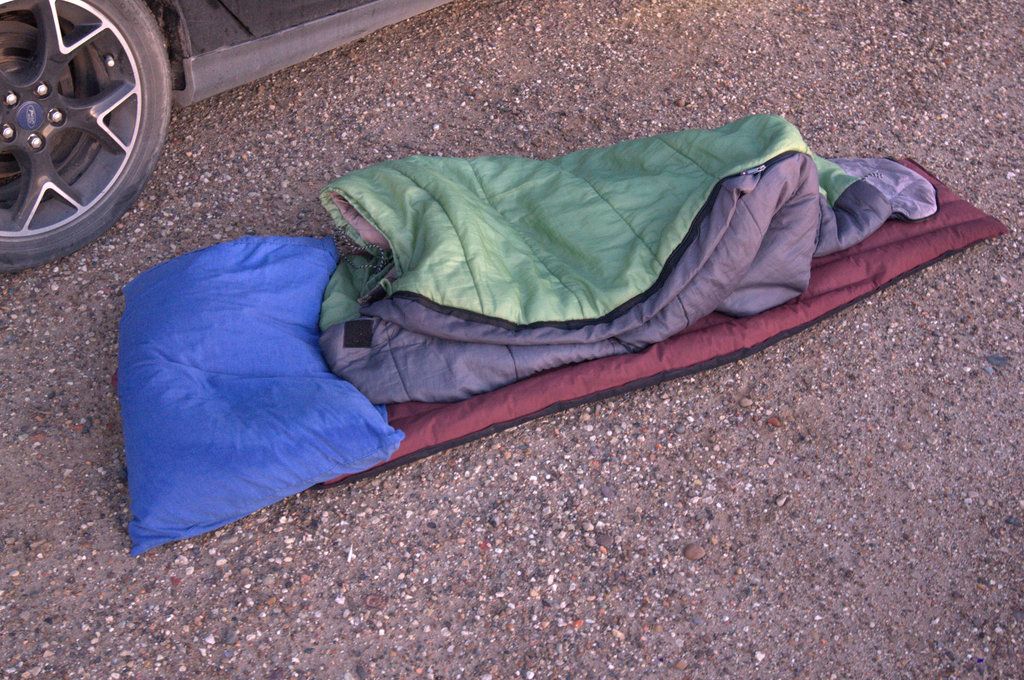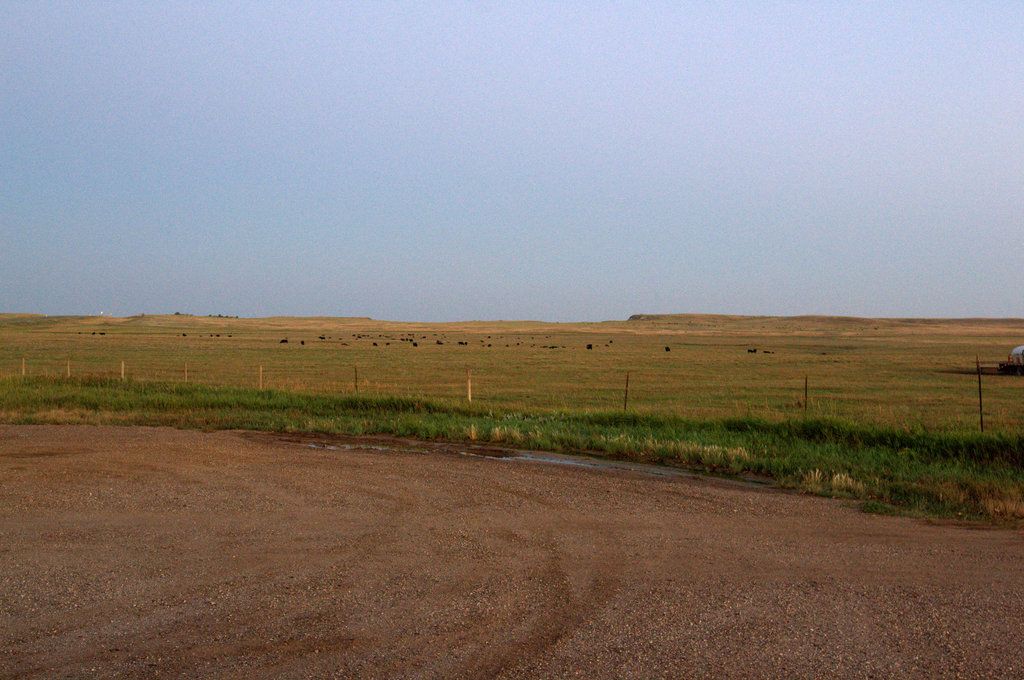 We then made it to the badlands.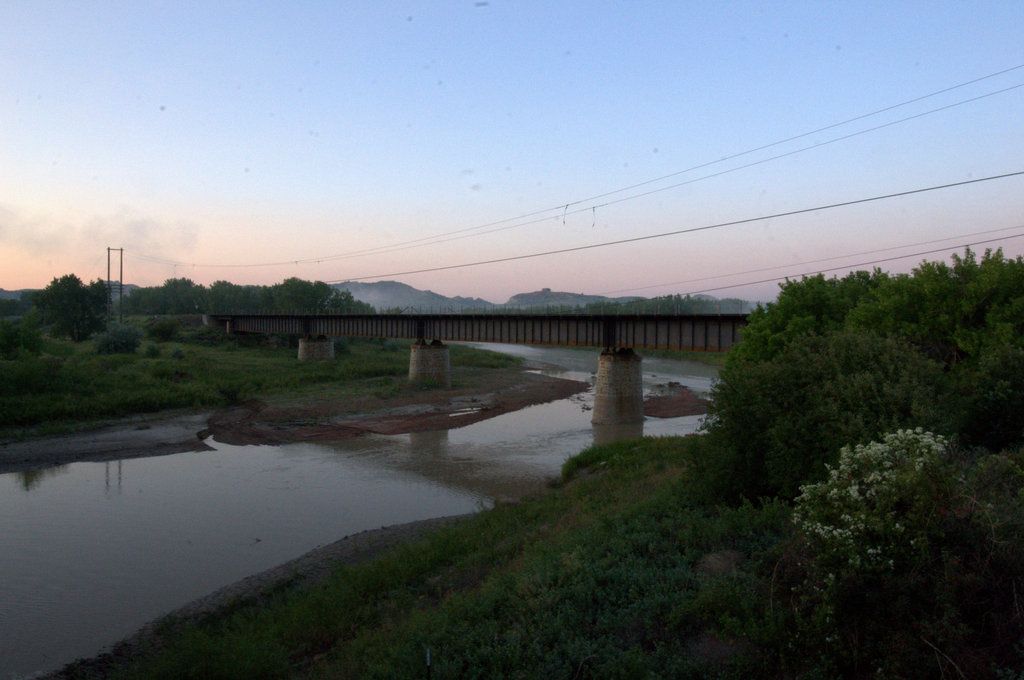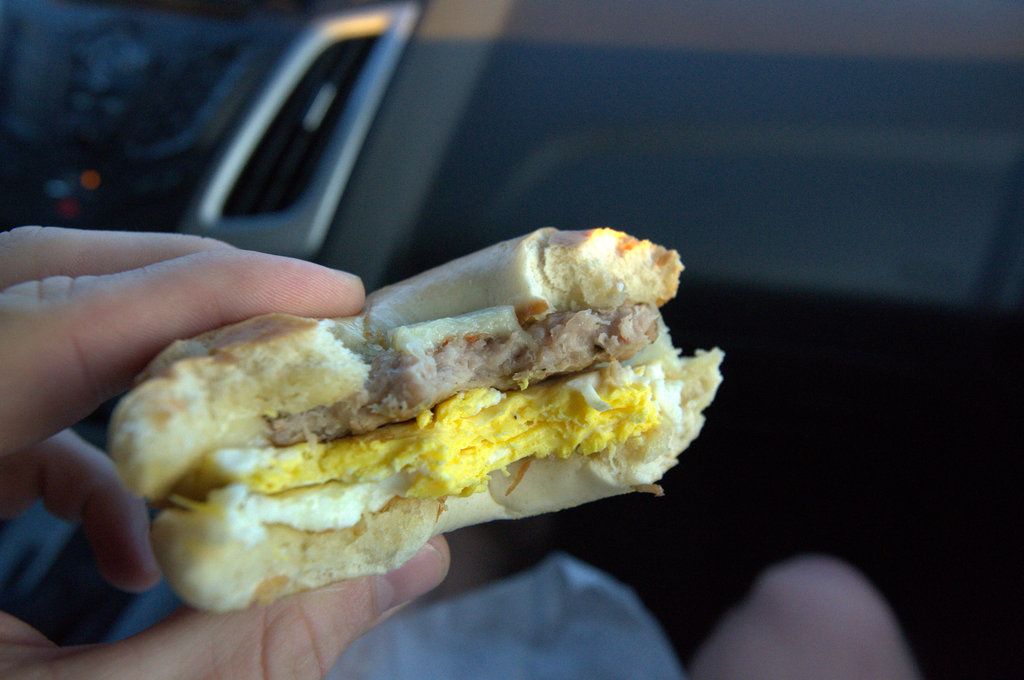 Montana: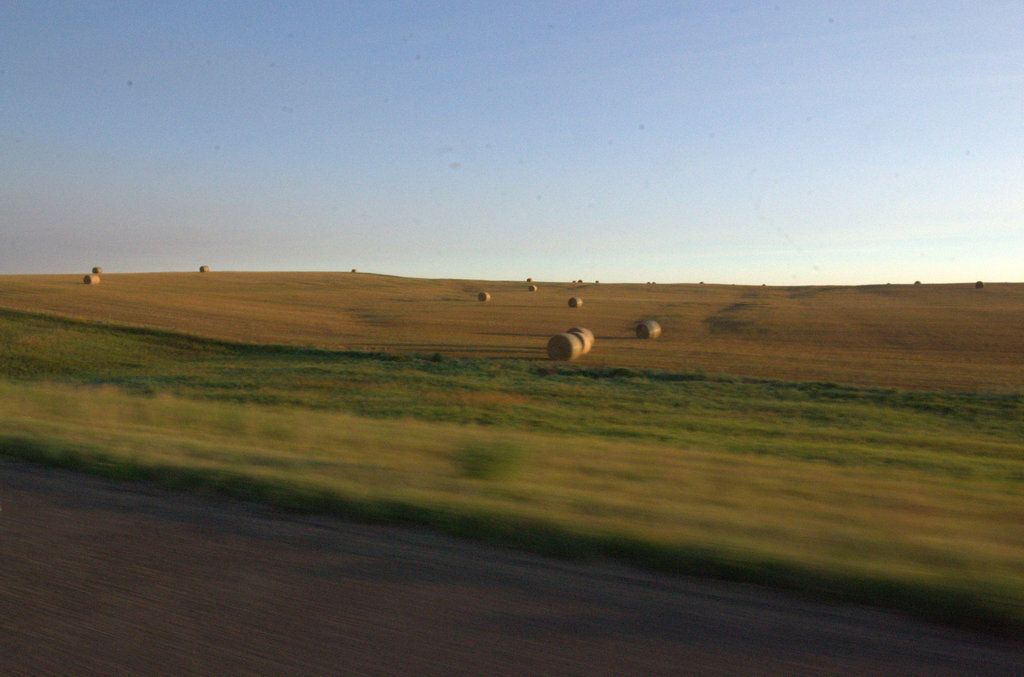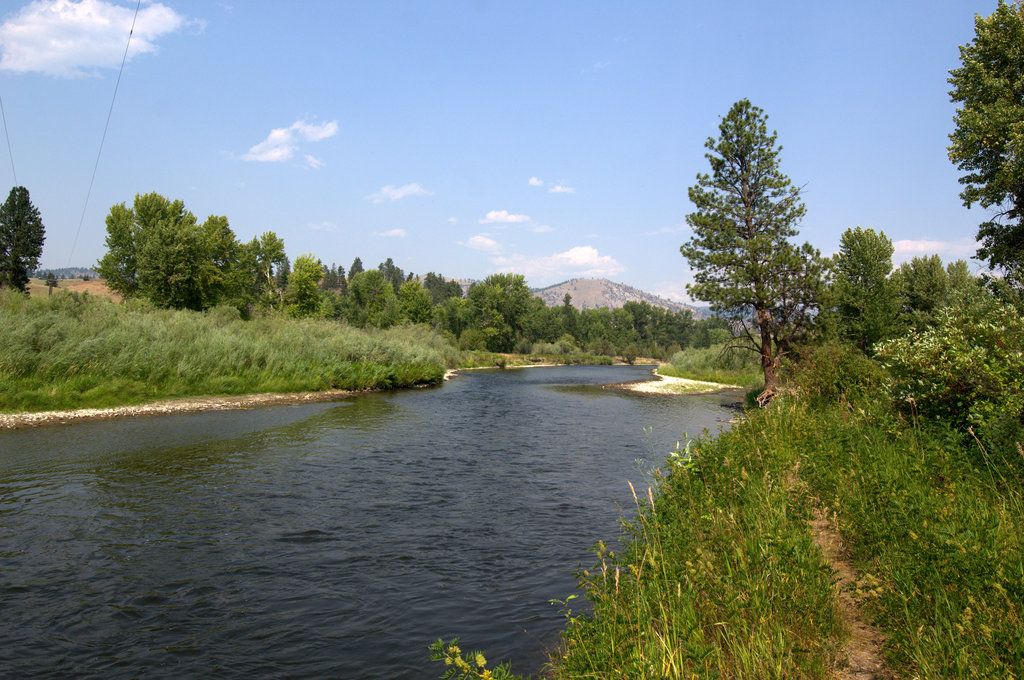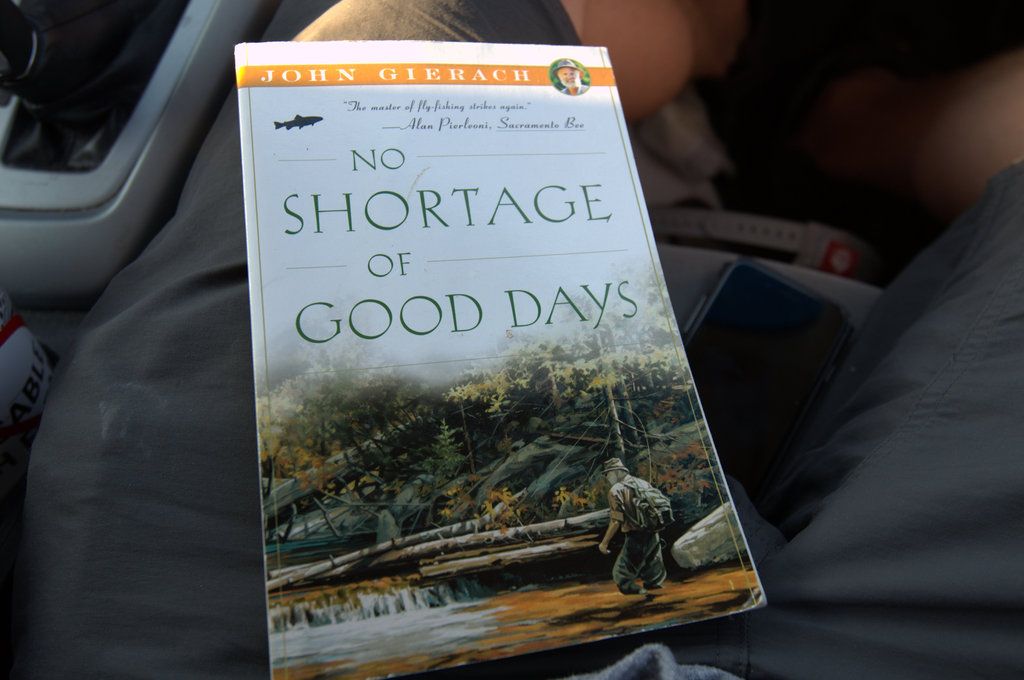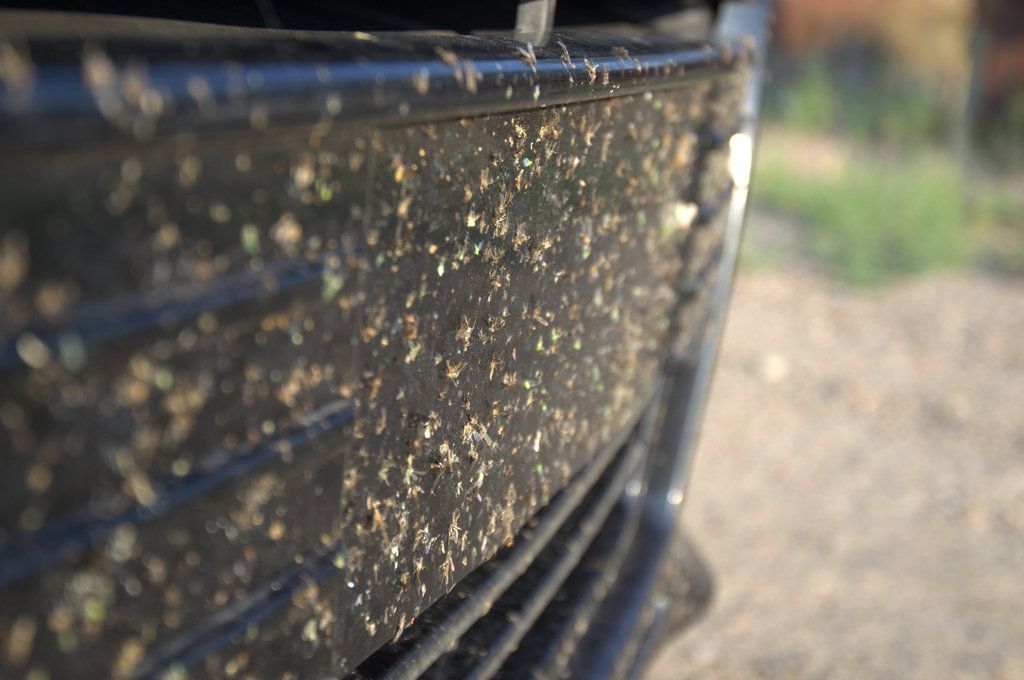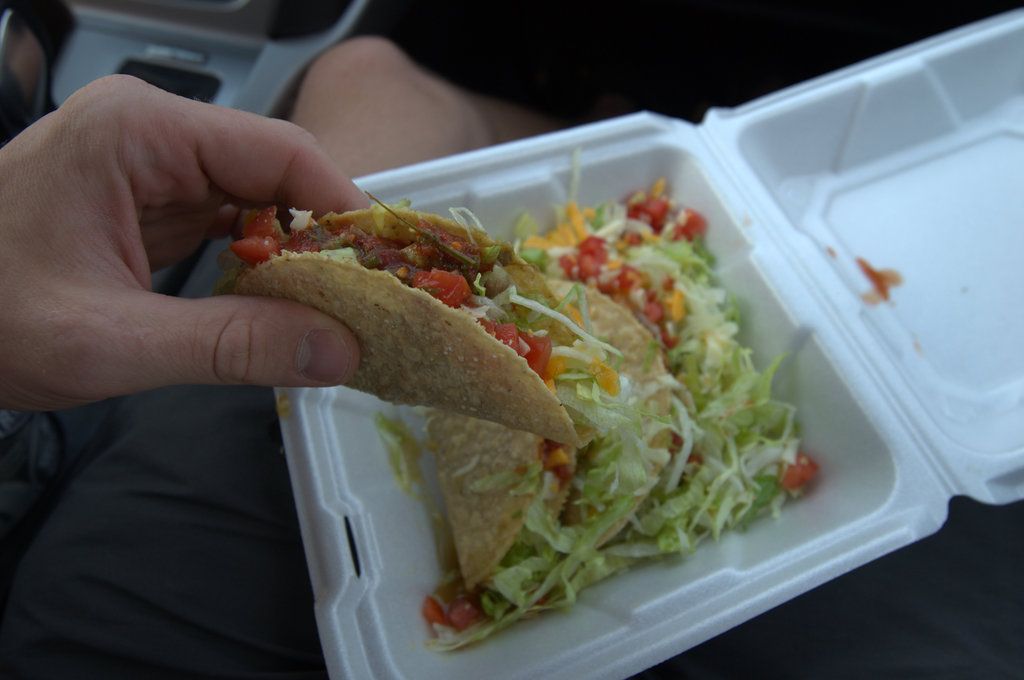 Idaho: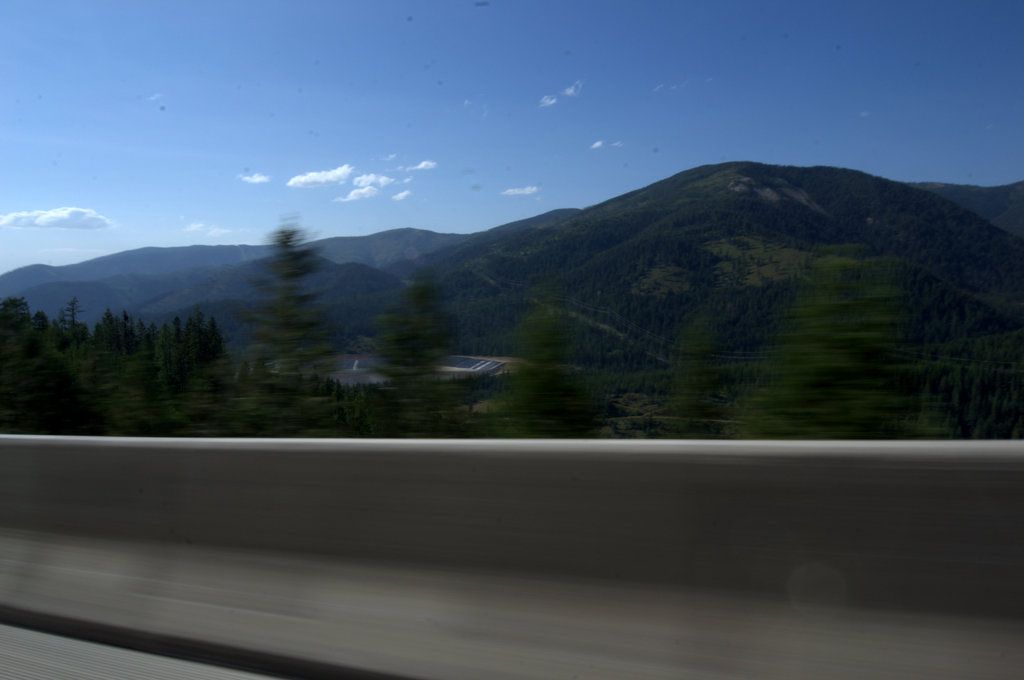 Then things started to finally look like where we were headed to.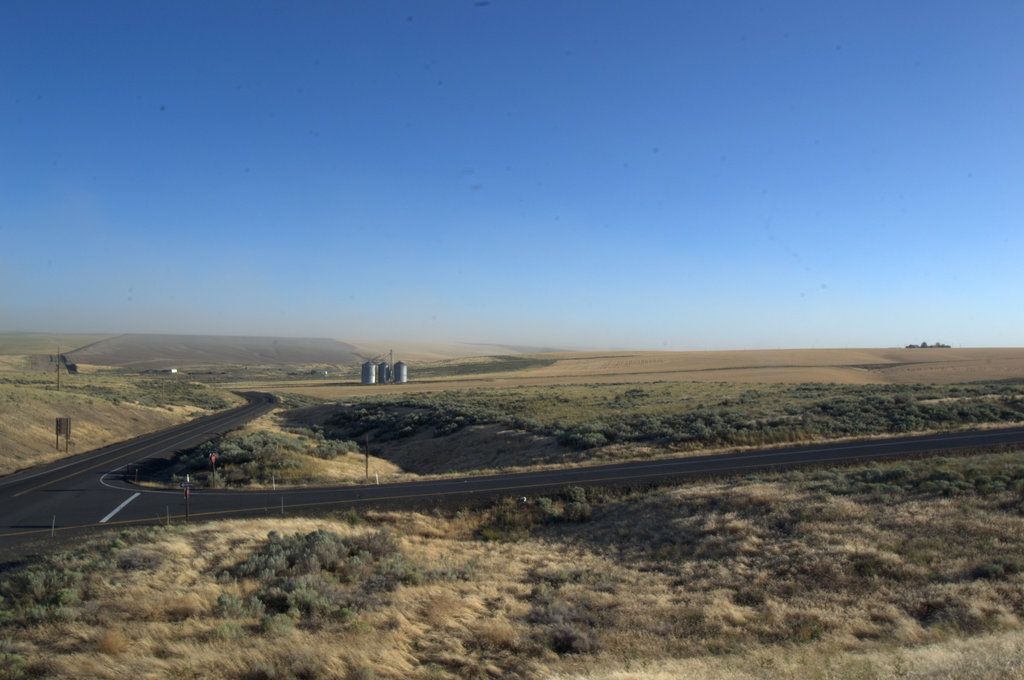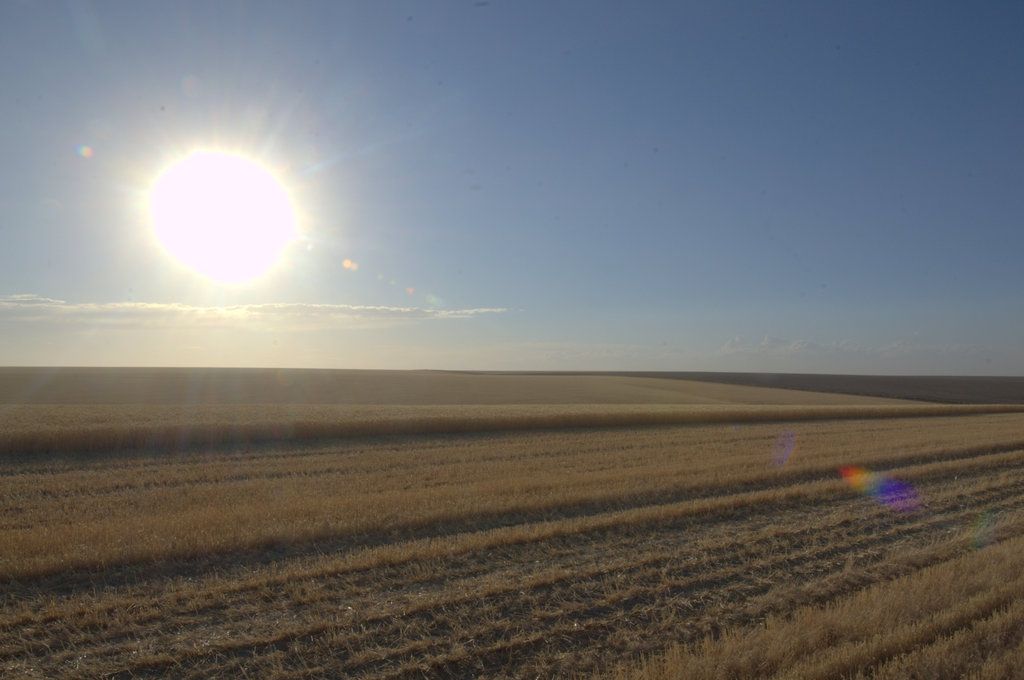 We pulled another late one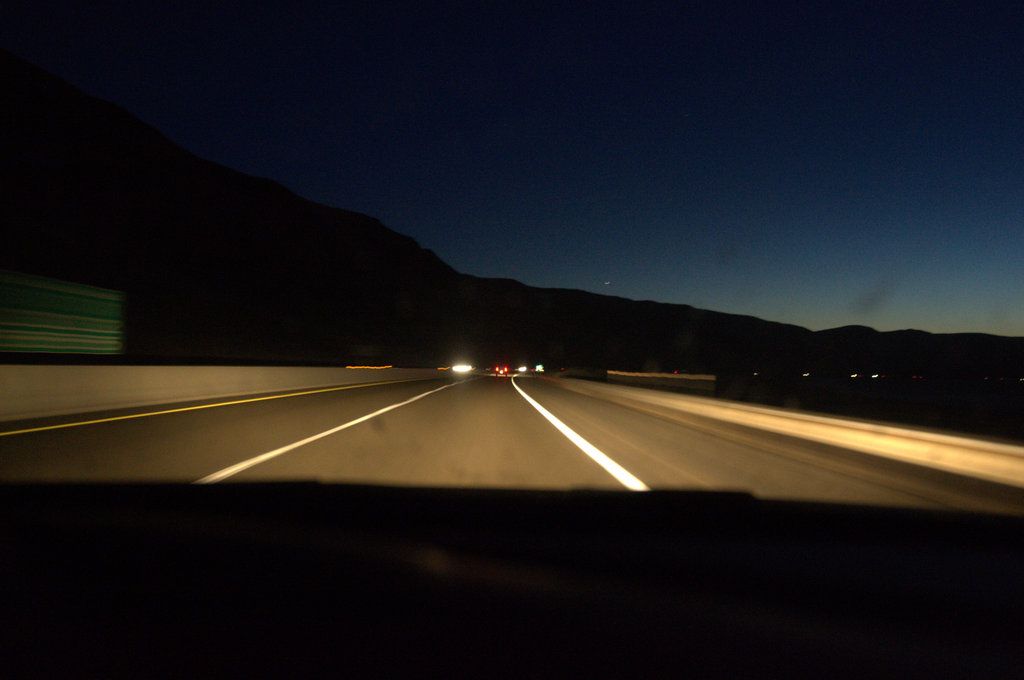 But man..
When we finally arrived at our campsite I got out in the pitch black. The stars were all out, and I could see the milky way even. I couldn't believe how tall the dark shadows of the mountains were that totally surrounded us. It was comforting, and maybe a little intimidating for two white kids from michigan.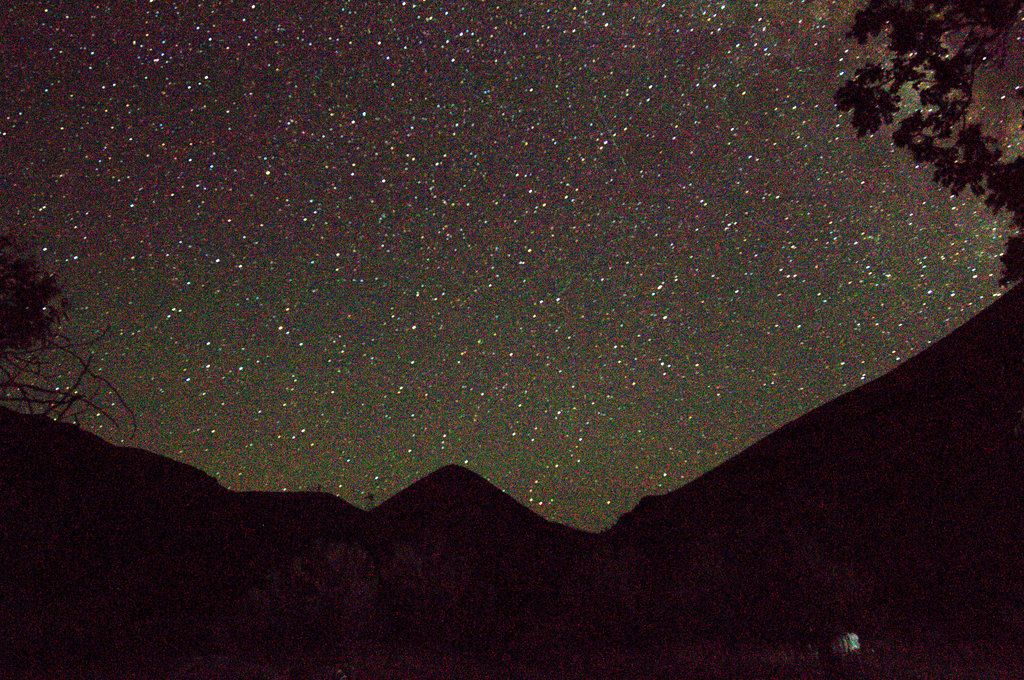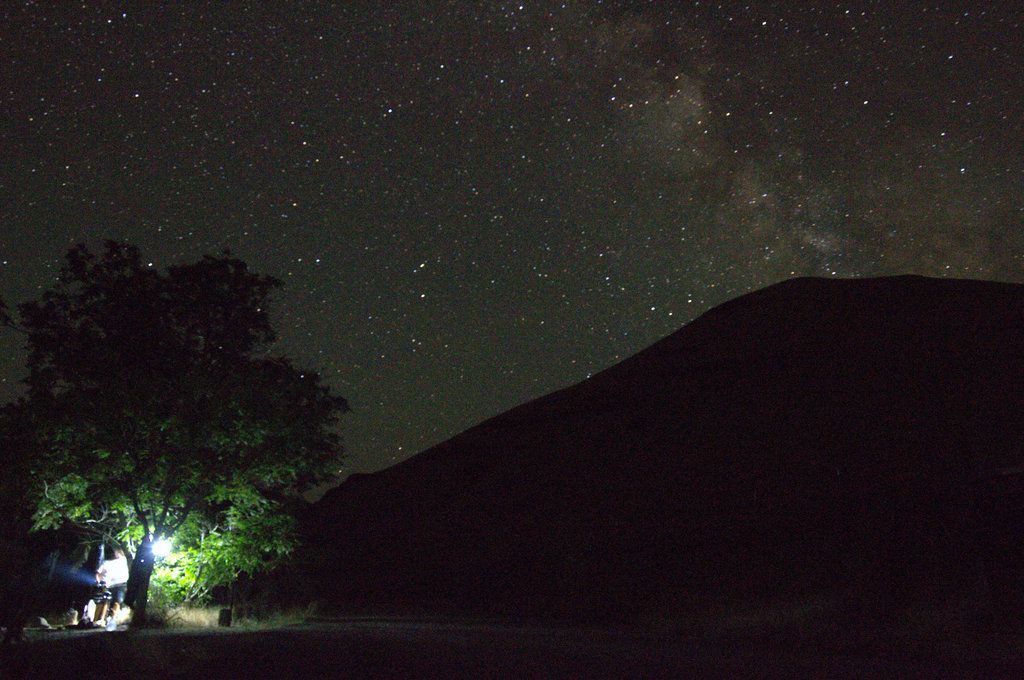 We slept in after our long day of driving, but woke up to this: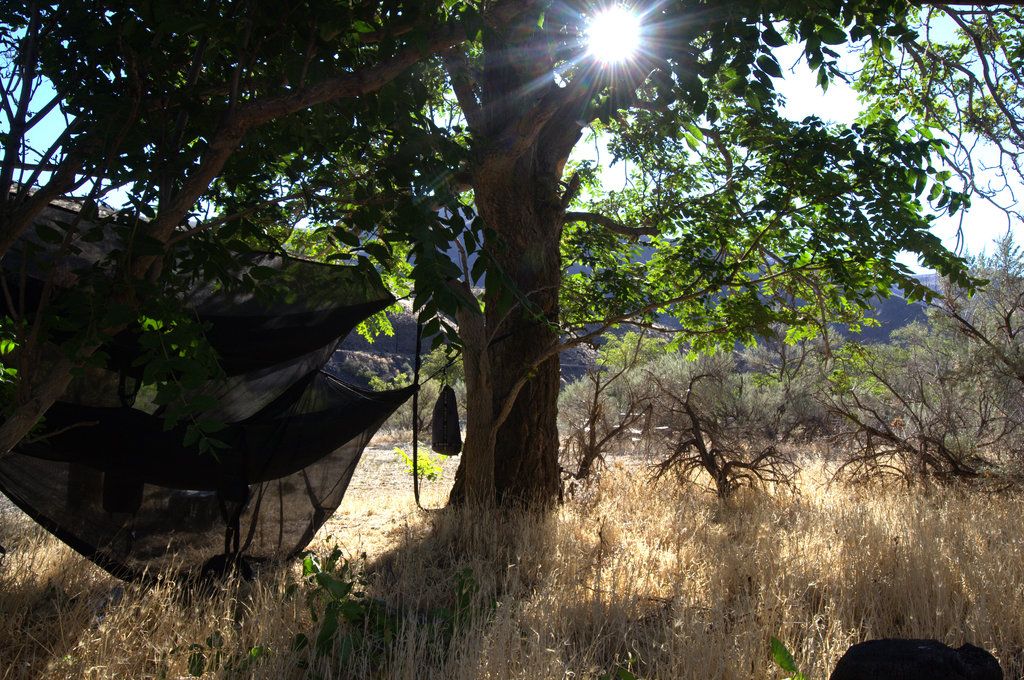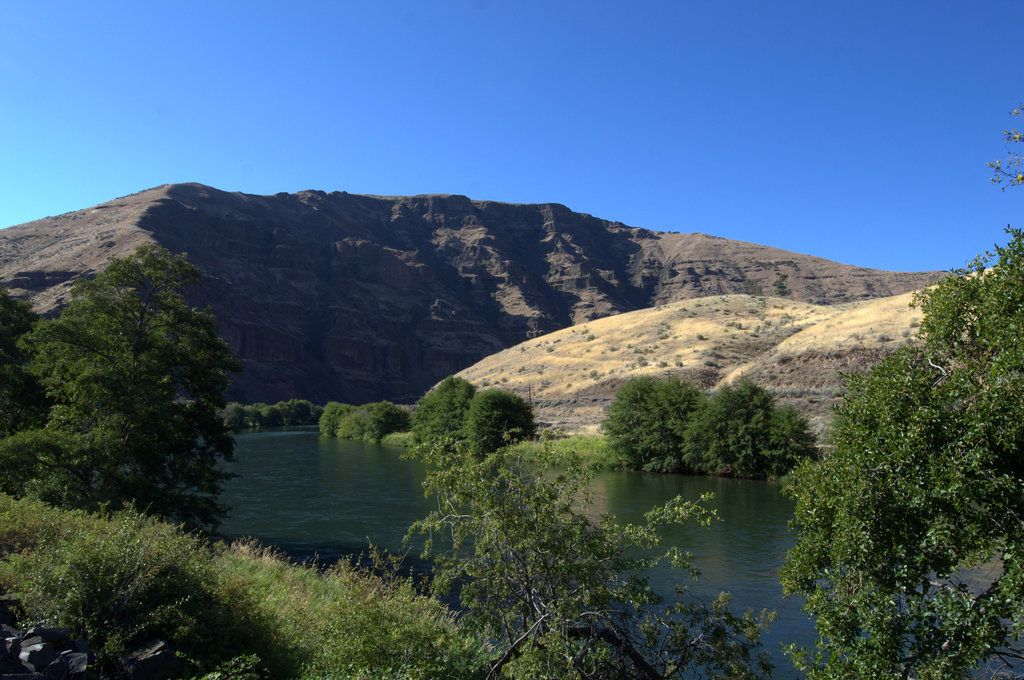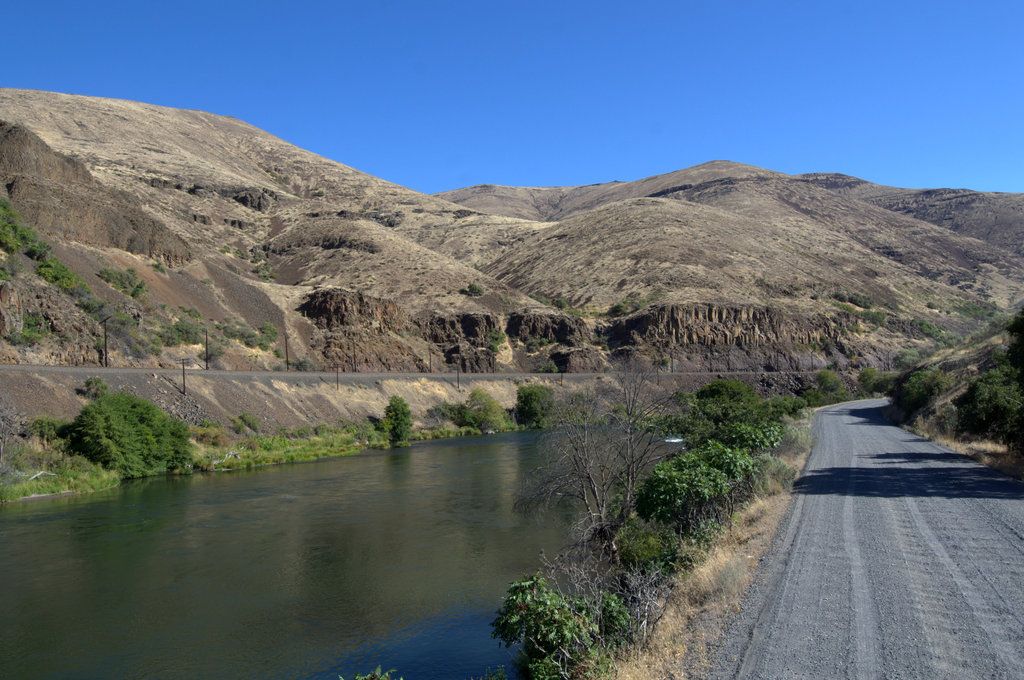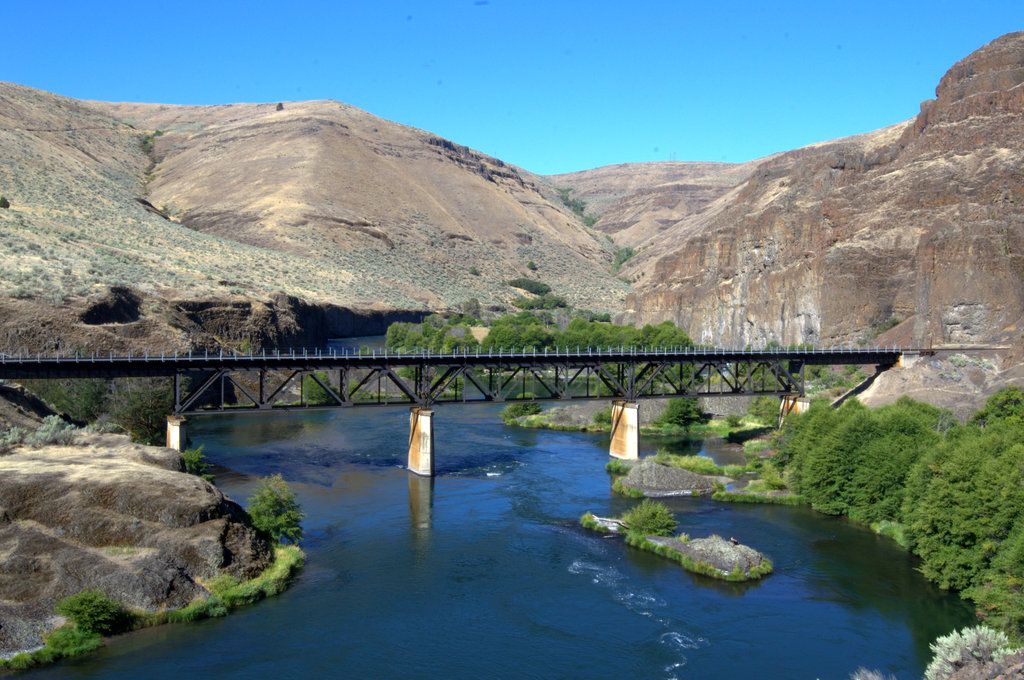 We heard that fishing in daylight here is tough, but we had a ton of water to learn so strapped up in the heat and got to 'work'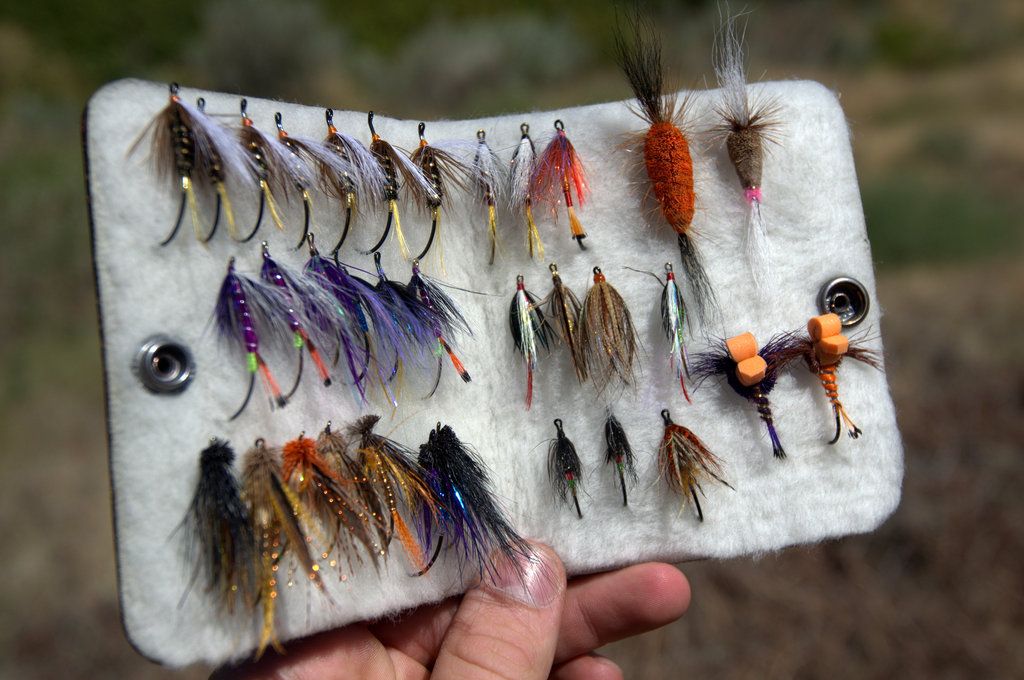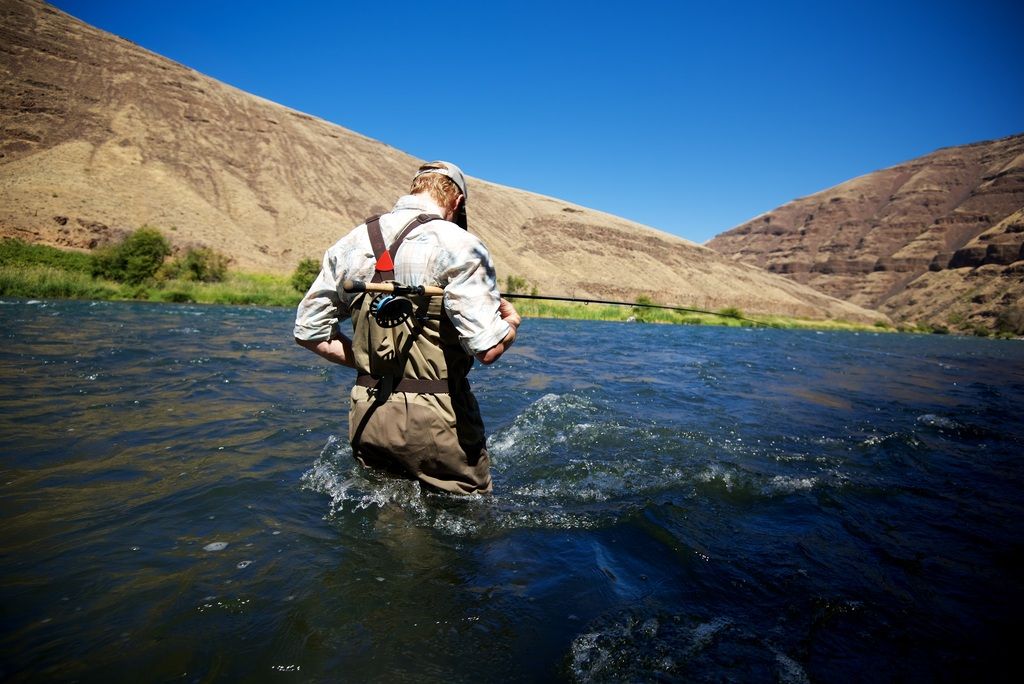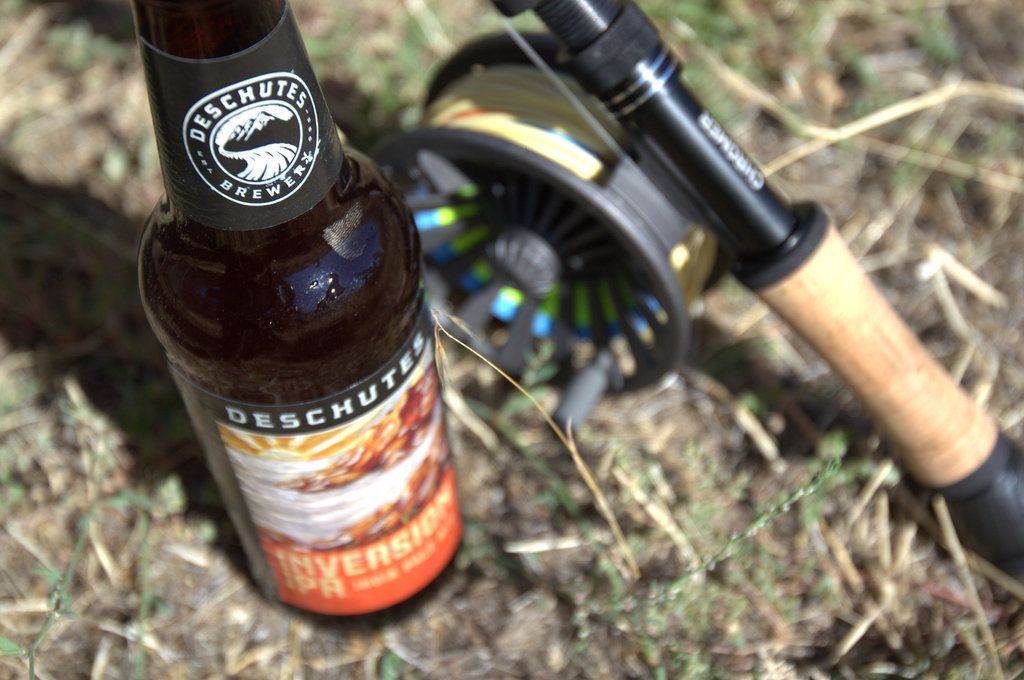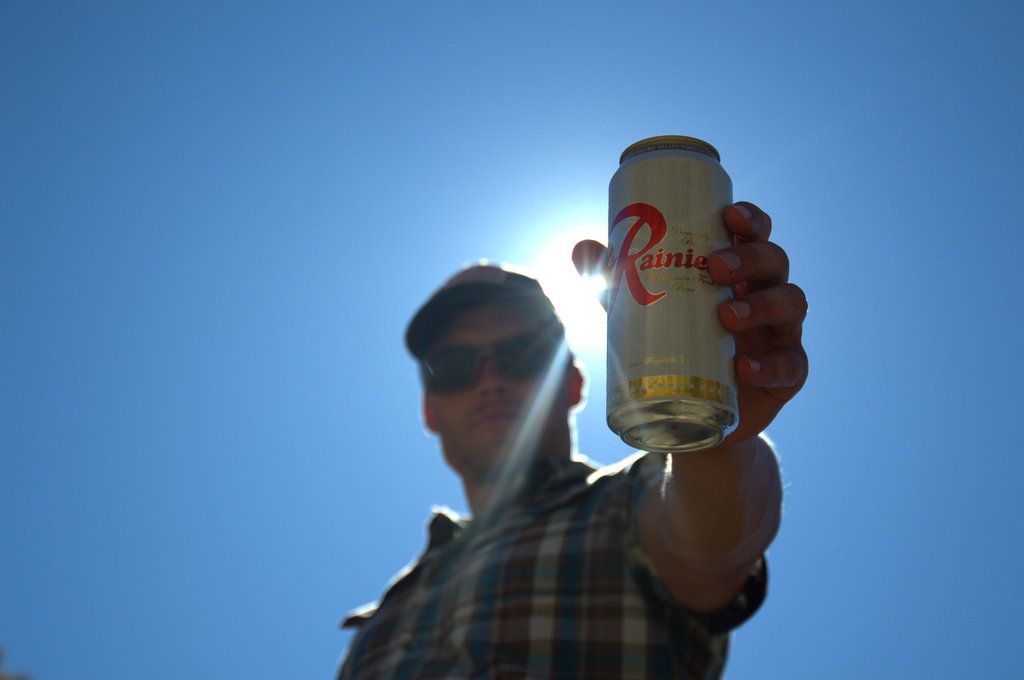 We found a couple spots we really liked. There was one that I told dan how even a fool could swing easily, and we needed to be right there in the afternoon (because we were definitely fools to this river). As much as I'd like to pretend like I had all the confidence in the world I went into this trip already prepared to be totally skunked. In fact I almost wanted it to happen in some sick way.. a good ol fashion ass woopin's always good for the soul anyways.
But fuck, all the water and the setting too was crazy intimidating. I felt like you did when you finally scored a date with that chick who was way out of your league and had to take a healthy swig of the cheap whiskey sitting in your freezer before heading over to pick her up. Nervous and unconfident would be an understatement. I took a big swallow, reminded myself why I was there and tried to enjoy myself despite thinking about how my little fly swung on a dry line would ever find a fish in this mighty river valley.
Before the river got optimum shade, we cruised back to camp for some fuel.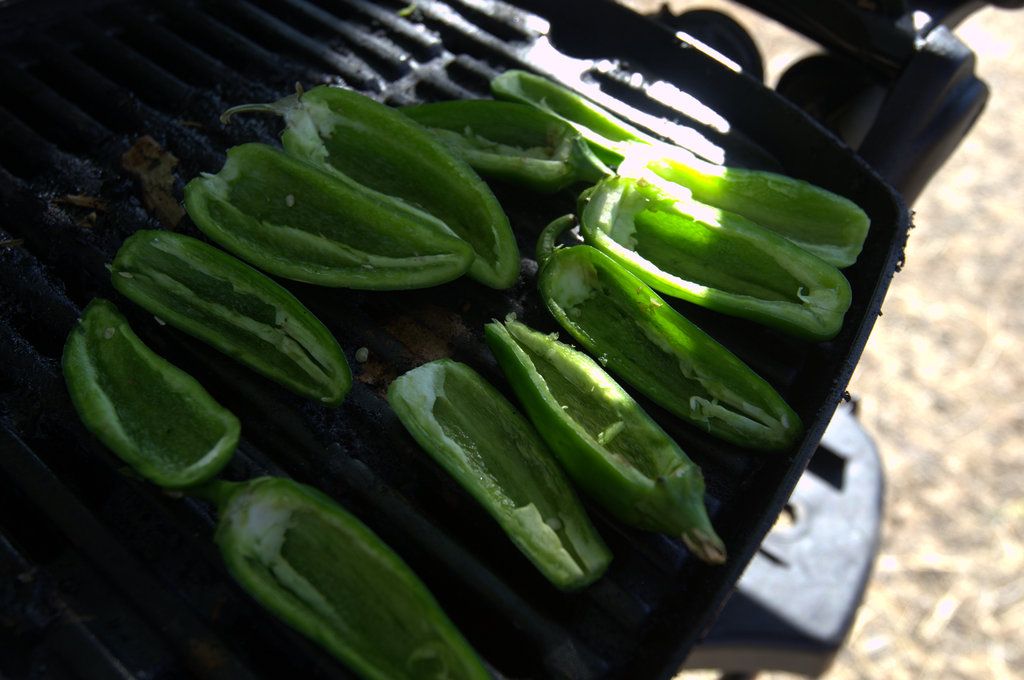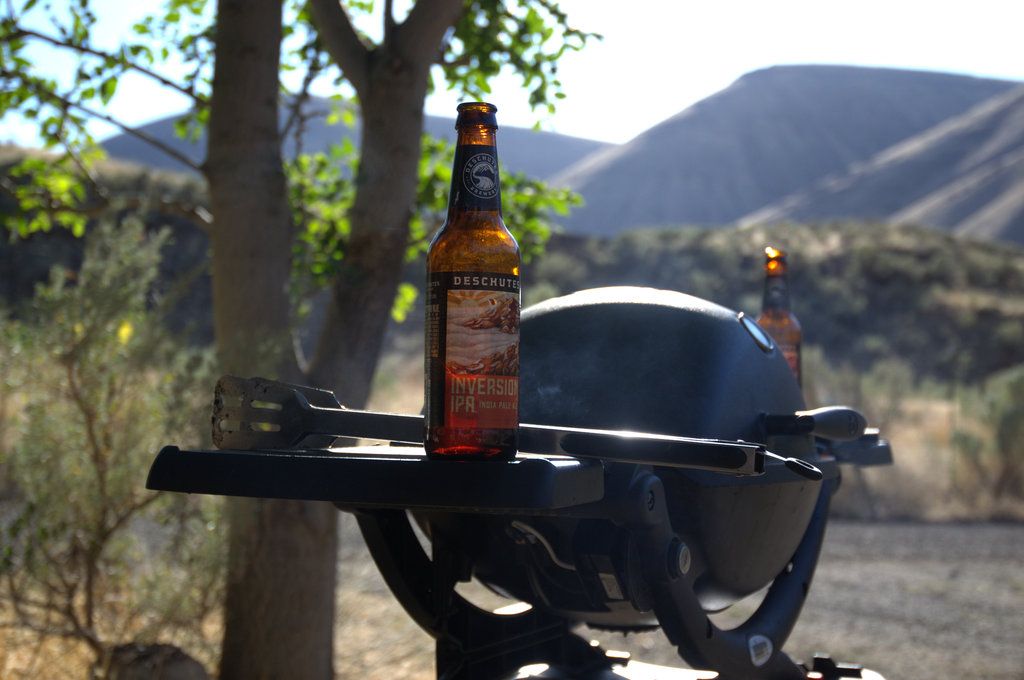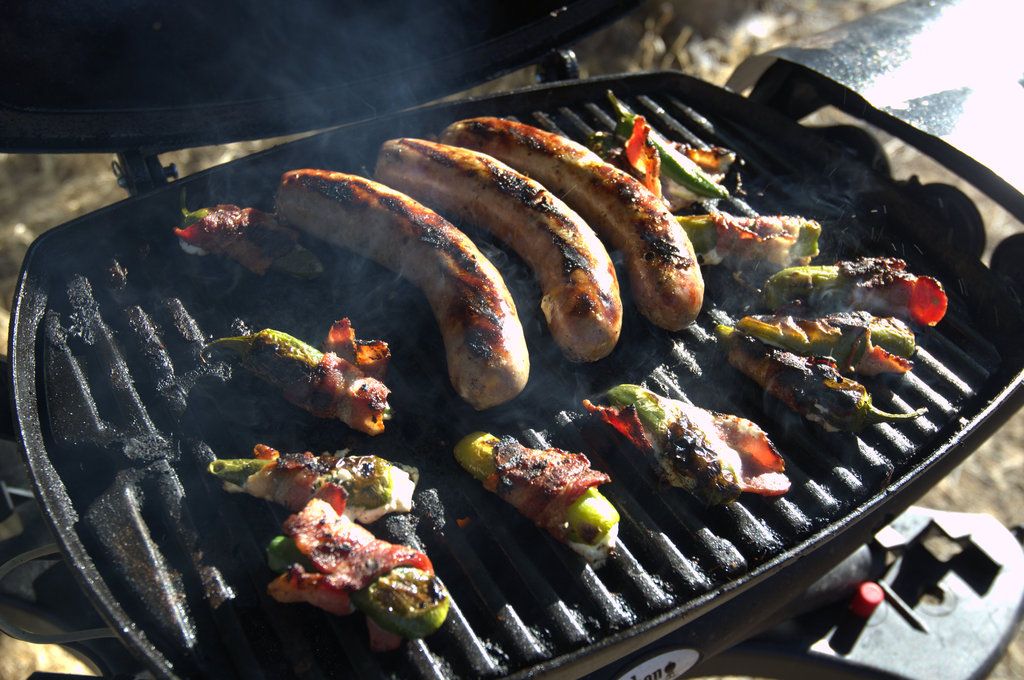 We then hit the river to fish some of the groovy water we were particularly fond of from our R and D earlier in the day. Right when we were loosing light I got grabbed. No love with consecutive casts and also no love with my comeback fly. I wasn't even sure if it was a steelhead, really. So we called it a night and decided to be at that spot first thing the next morning.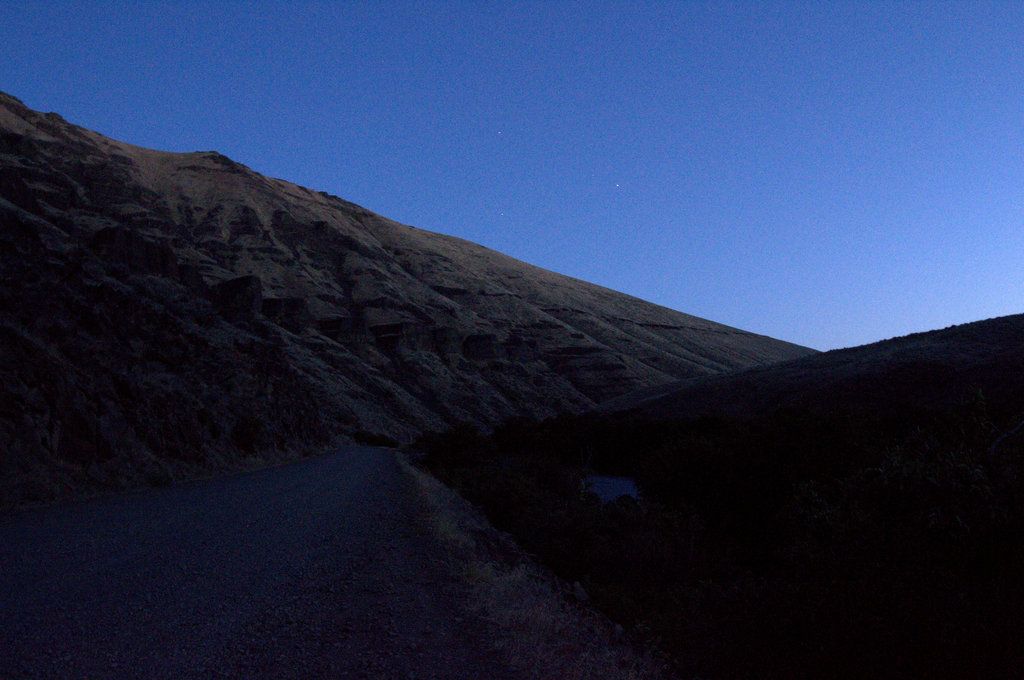 More on this later..
Last edited by
-G-
on Sun Aug 14, 2016 5:02 pm, edited 1 time in total.
Maybe we haven't drank enough Busch- Nolan