[report]
The drake has introduced me to some truly great people, but it has also shown me how shitty and catty people can be. See fallen's last tr and all the bull shit on fb.
I got an invite to come up and fish a piece of water that I never had before from a guy that was forsaken by this place. He is a guy that has shown me how to take pictures and streamer techniques I'd never thought of.
On a secondary note another guy was coming the same weekend. He happens to listen to a podcast that I help put up every week, so it was like we knew each other already.
Friday came at work and it took forever. Every time I looked at the clock it said it was quarter after one. Finally after an eternity three o'clock came and I punched the time card and hit the road.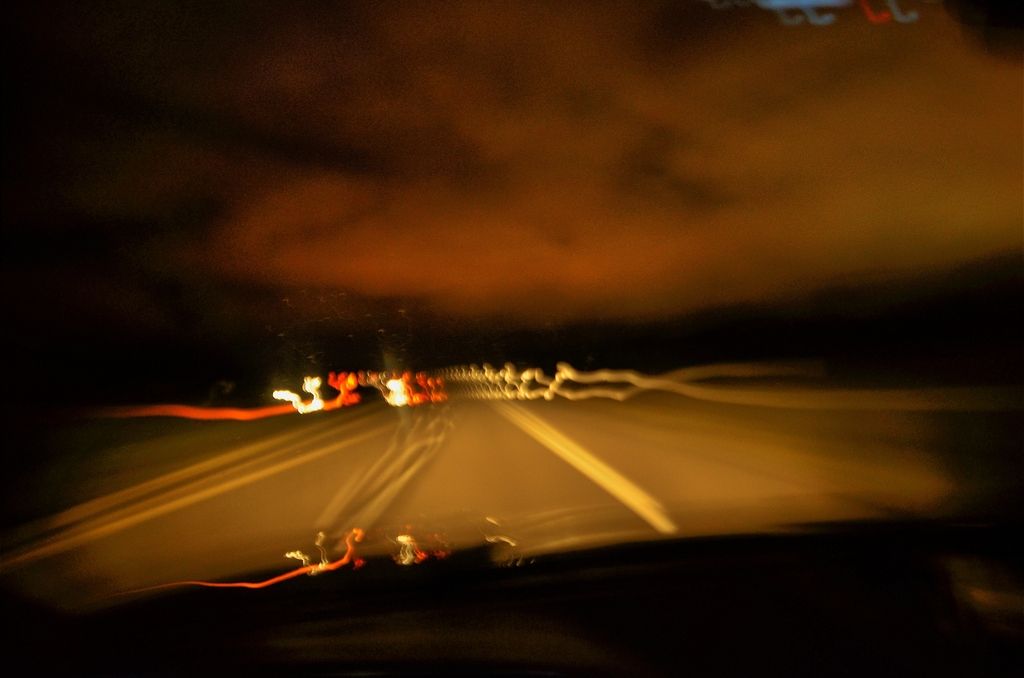 We said our hellos and went off to get some of the best wings I've ever had.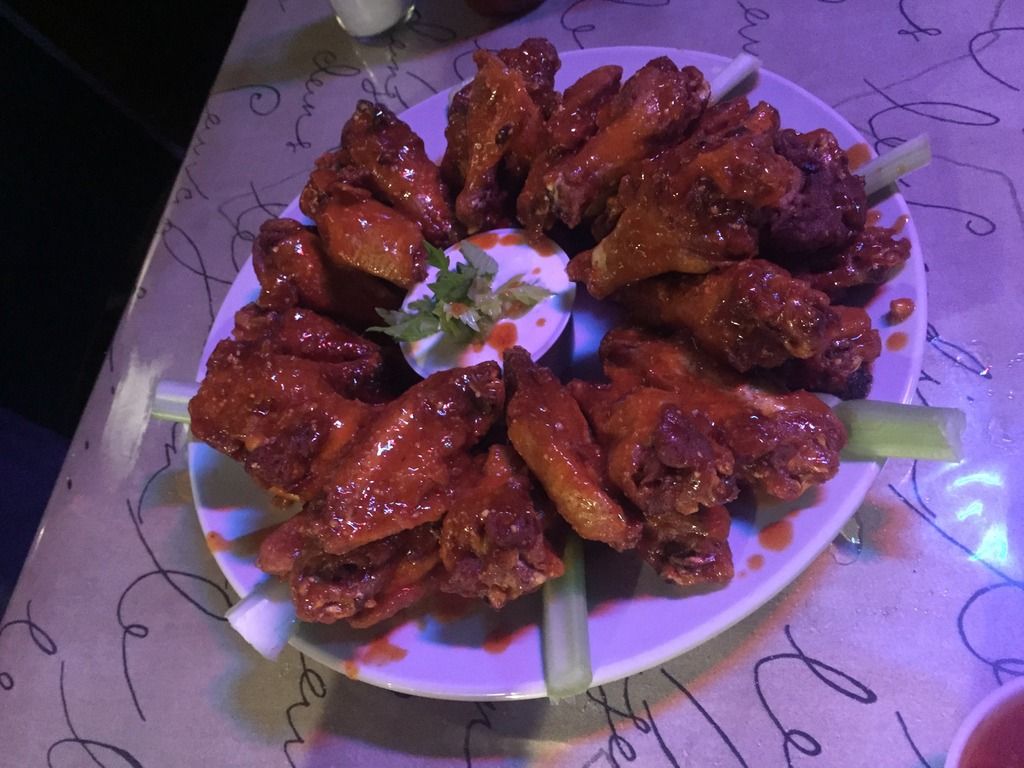 The next morning came too soon be we got there just in time. I hit the board first.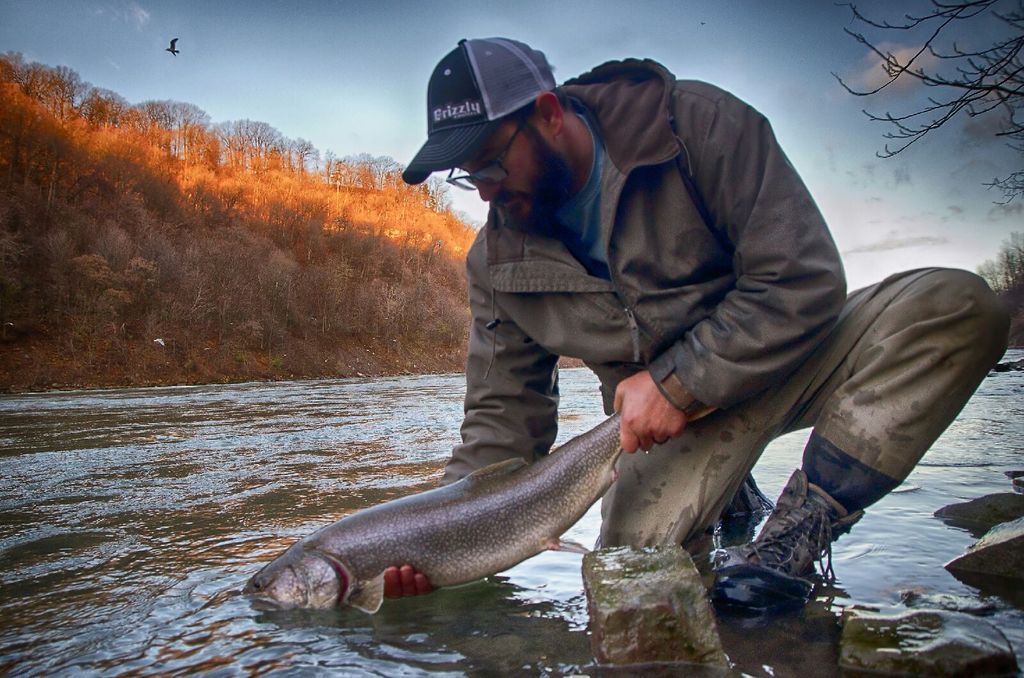 Pretty soon my friend hit the board with our target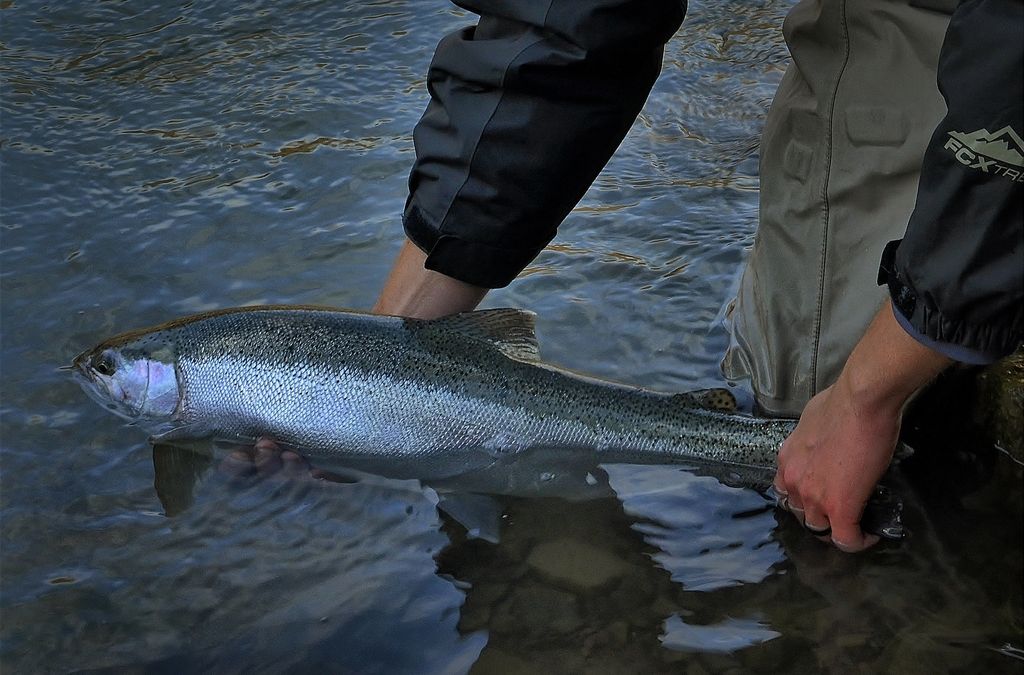 One more fish rounded out the morning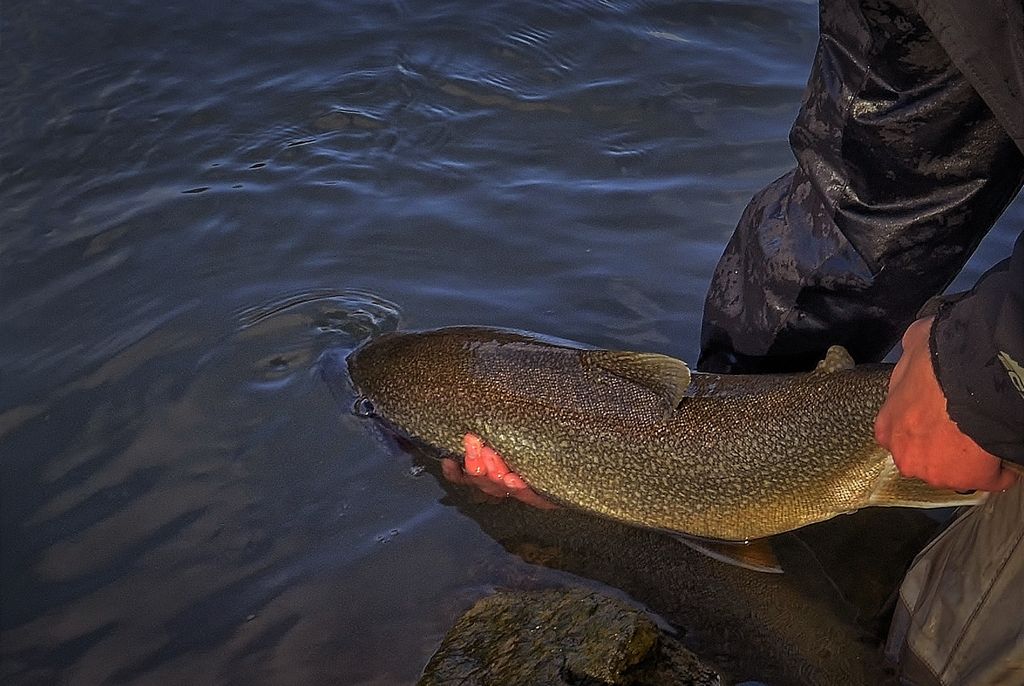 We hopped the boarder and popped my poutine cherry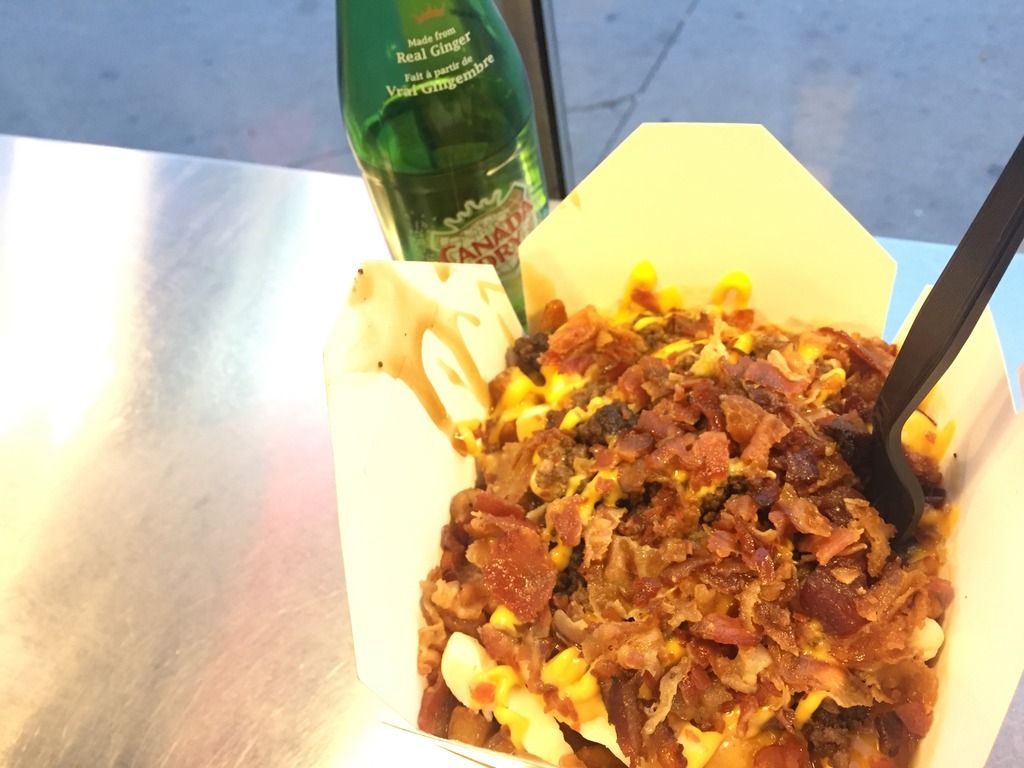 Spot burn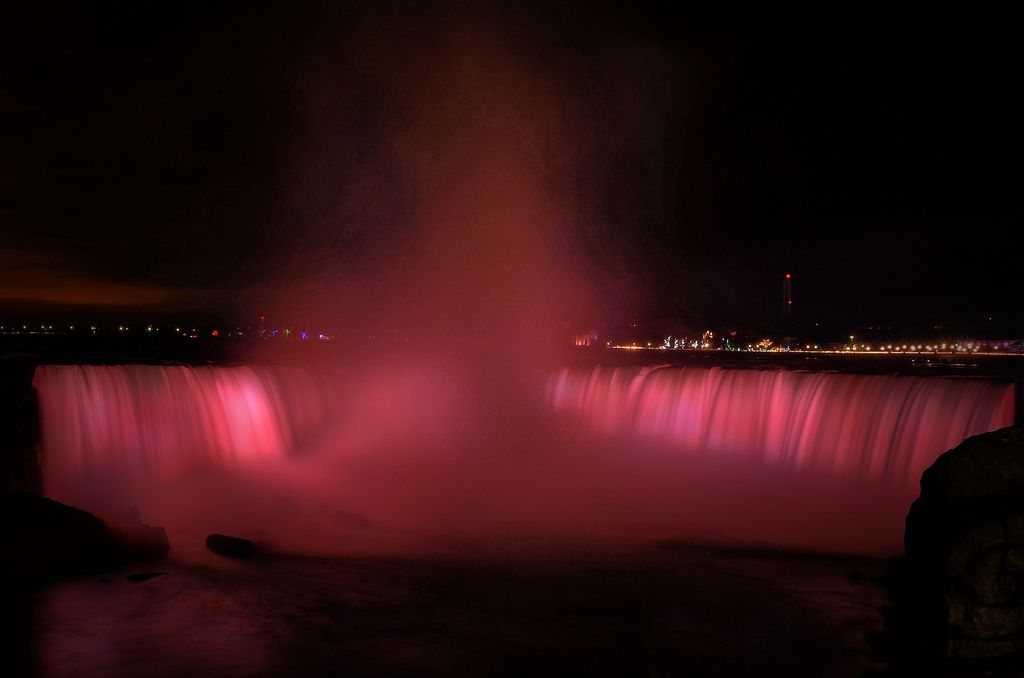 There you go. If you're going to ride a high horse earl has something to say
[/report]