[report]
Winters last grasp is finally upon us. She has been a bitch though tempting us with sunshine and warmth for extended periods then dumping close to two feet of heavy snow across the state. So what the hell why not enjoy it. I love winter and we have been dealing with below average flows for nearly a year and the fish have suffered. Not only the warm summer water but the low flows and a booming bald eagle resurgence the past 10 years have made them easy pickings. At the time of this post stream levels are above average, reservoirs are full and it's going to be a damn good spring.
Pack it up and pack it in. Roads plowed shut and 12"+ of the heavy stuff on the hike in with knee deep drifts made for slow progress. Putting down the first tracks on the ground had me wishing for snow shoes.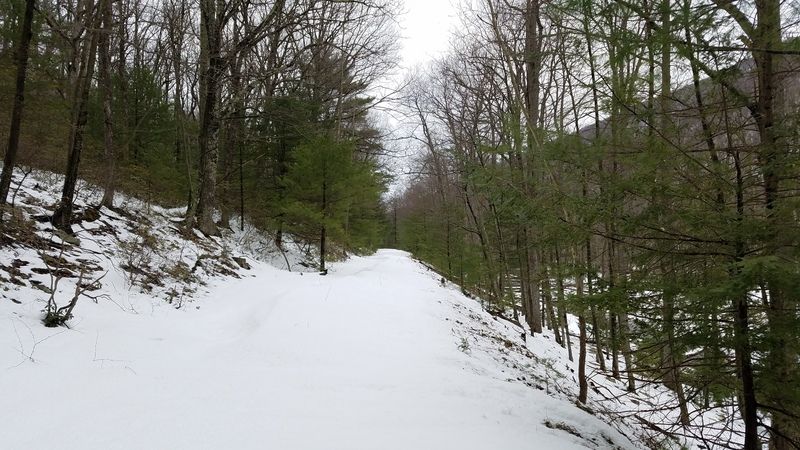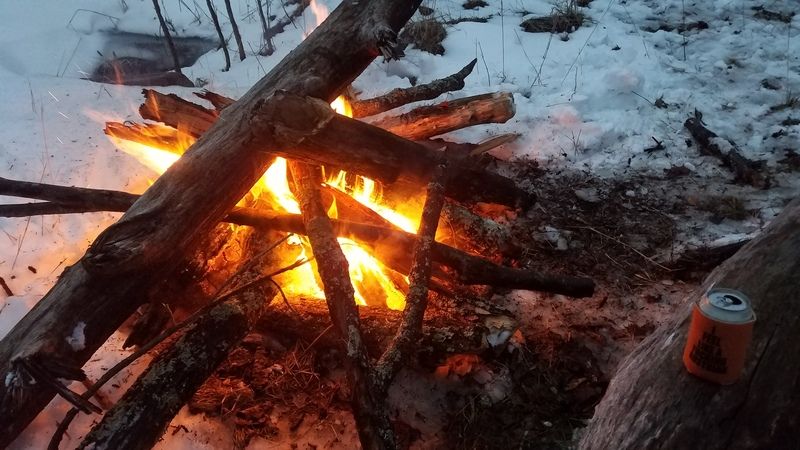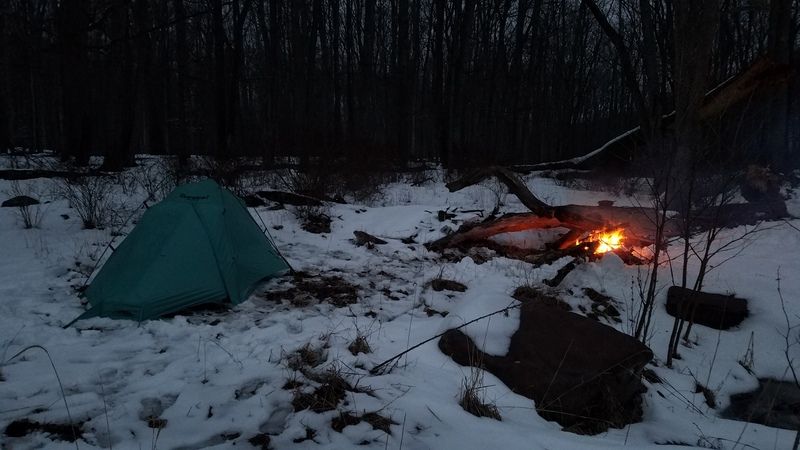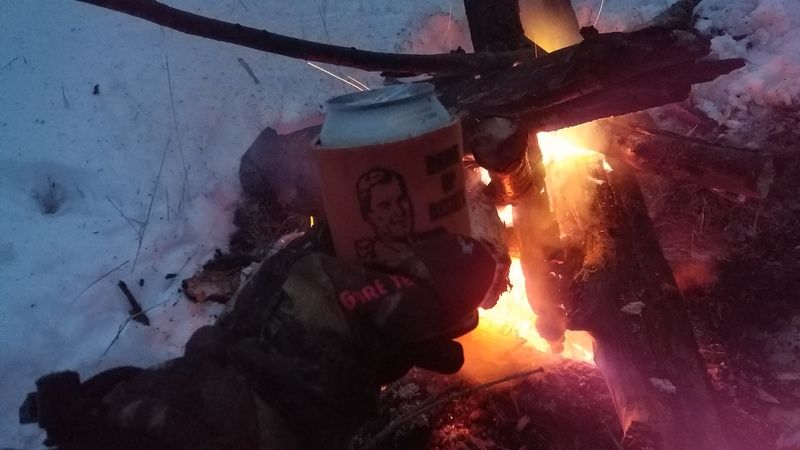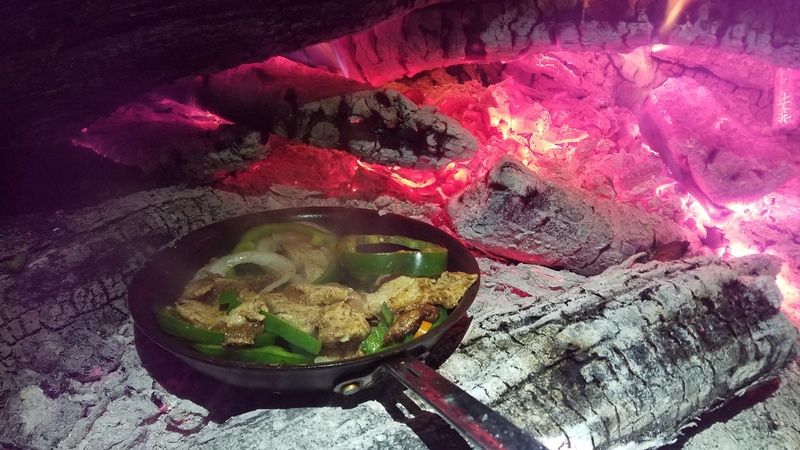 The extra weight of the beers proved their worth beside the warmth of the fire. As well as a good cigar and a flask of bourbon chilled by a lump of snow. Feeling at peace with the world again it began to snow and I retreated to the tent and the deafening silence of falling snow.
The next morning I woke to this.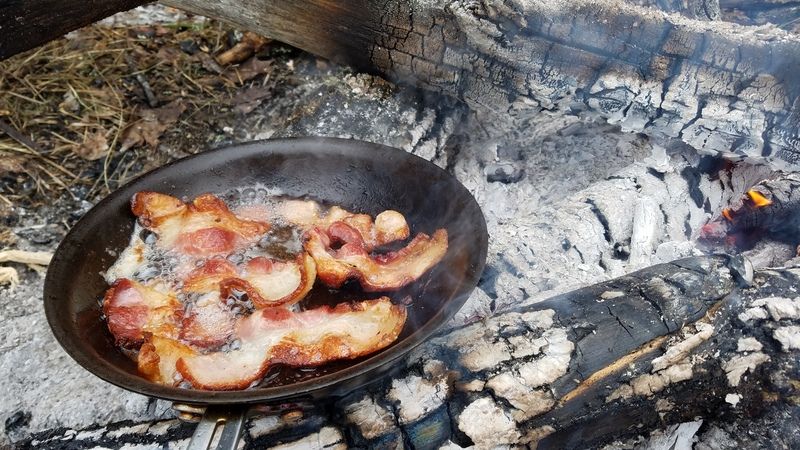 Later that morning a good friend made his way up and brought some much needed libations.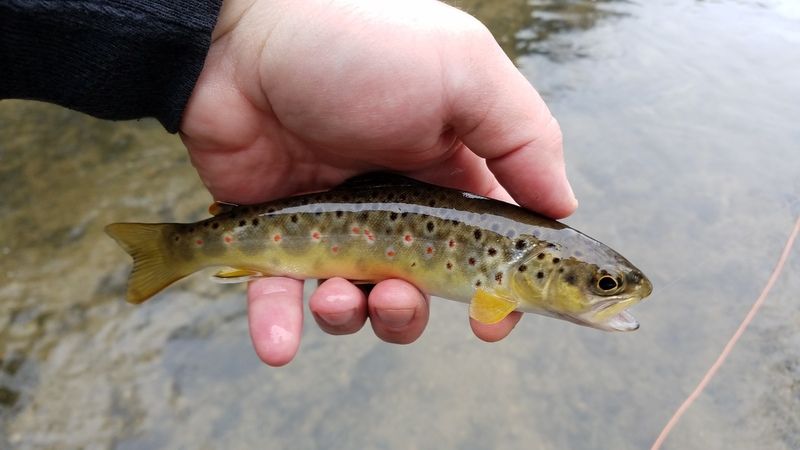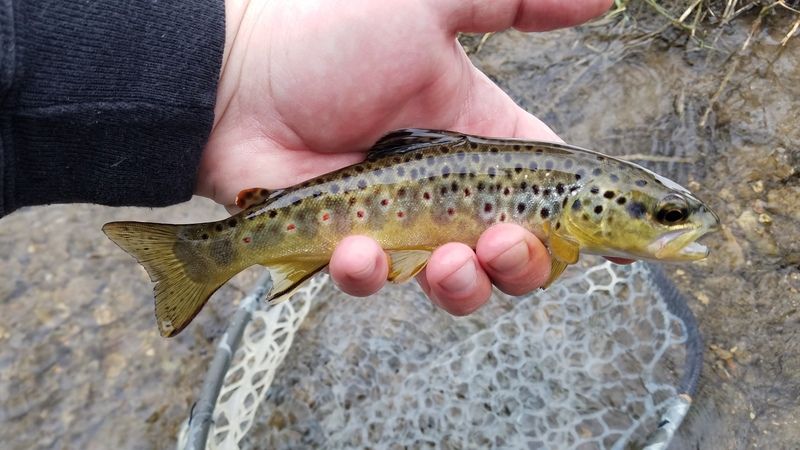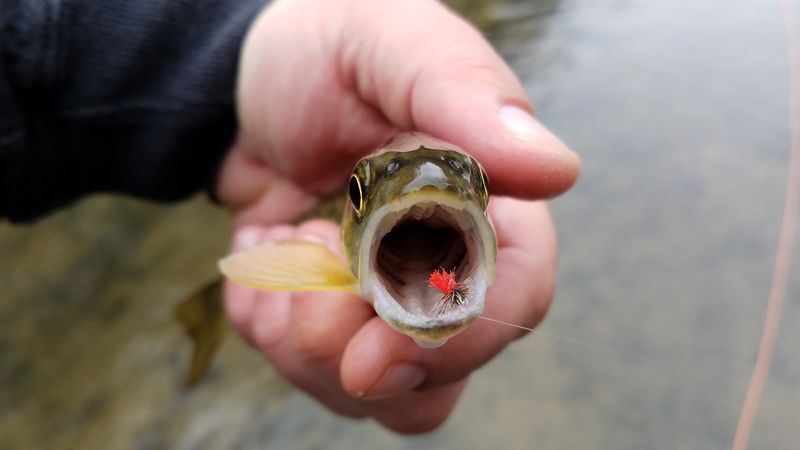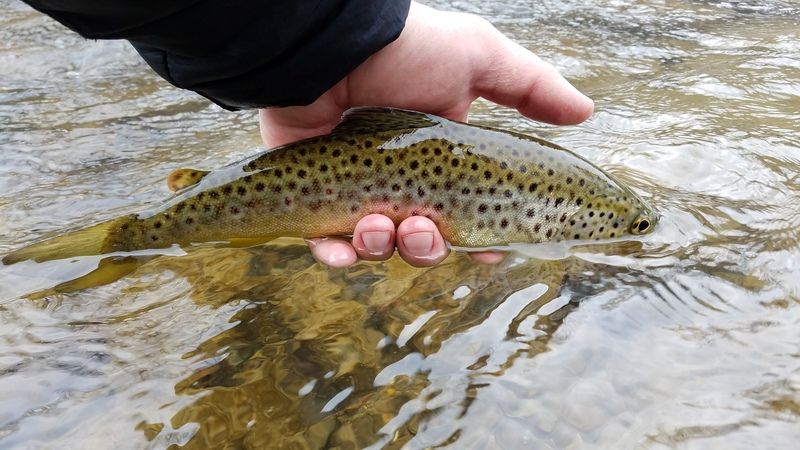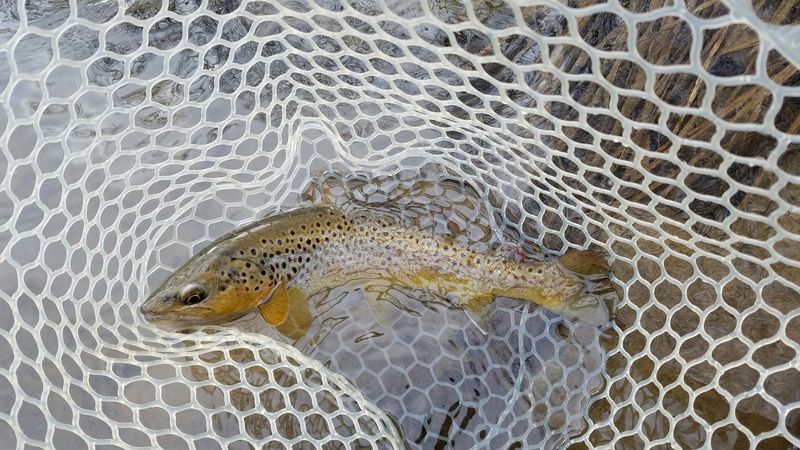 The day passed quick and it was time to break up camp and hike back out. It felt good to leave them rising. The fish and the streams.
[/report]